Jacques-Emile Blanche was a French painter born on 1 January 1861 in Paris, France. Blanche was born into a family of successful physicians and grew up in the neighborhood of Passy, where the affluent resided. Renowned painters and writers were part of his father's clientele, and he met them as a child. Emile Blanche was encouraged to become an artist after a close relationship with Edouard Manet.
Blanche was self-taught. He never had formal training except for taking a few instructions from Henri Gervex and Ferdinand Humbert. In 1881, one of his paintings was accepted at the Salon des Artistes Francais, marking the start of his artistic success. Subsequently, Blanche submitted various paintings to the Salon and held exhibitions with many reputable societies.
After a long stint of winning acclaim for painting, Emile Blanche turned to instructor duties. The start of World War I forced Blanche to temporarily halt any artistic involvement, which he soon returned to after the war. Blanche died on 30 September 1942 in Offranville, where he sought refuge during WW2.
What was Jacques-Emile Blanche Known For?
Emile Blanche was known for painting portraits and landscapes in an Impressionist manner. Blanche mostly worked on small-scale paintings, employing loose brushwork and restricted color scheme in his work. The artist was unique for his highly realistic and detailed depictions of models.
Who was Jacques-Emile Blanche Influenced By?
Edouard Manet influenced Jacques Emile-Blanche. At age twelve, Blanche's tutor – Edmond Maitre – introduced him to Manet. Blanche had always admired Manet and described their time together as some of his best moments. The influence of Manet on Blanche's artworks is evident in the similar brushwork and use of repressed colors.
What Art Movement was Jacques-Emile Blanche Associated With?
Jacques-Emile Blanche was associated with the Impressionism art movement.
Jacques-Emile Blanche Artwork
Below are some of the artworks of Jacques-Emile Blanche
Aubrey Vincent Beardsley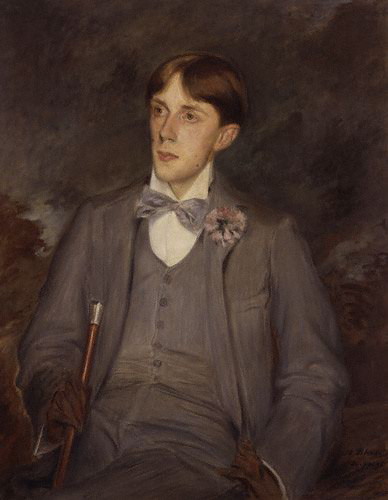 Bouquet of a thousand colors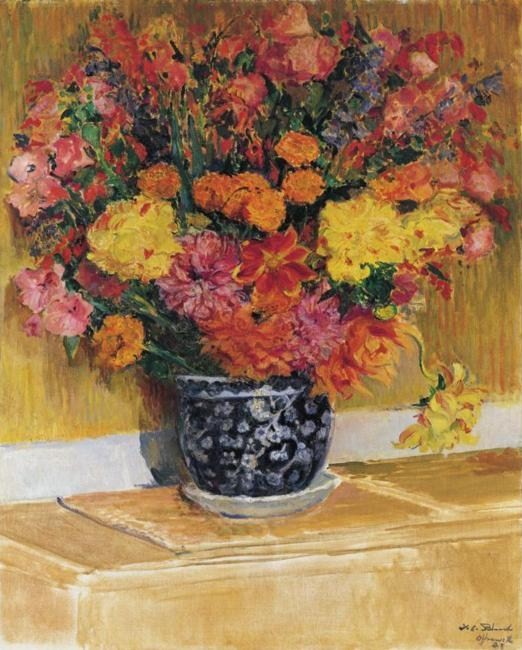 Charles Conder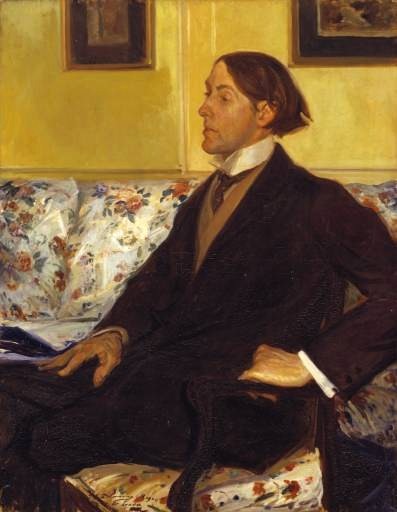 Igor Stravinsky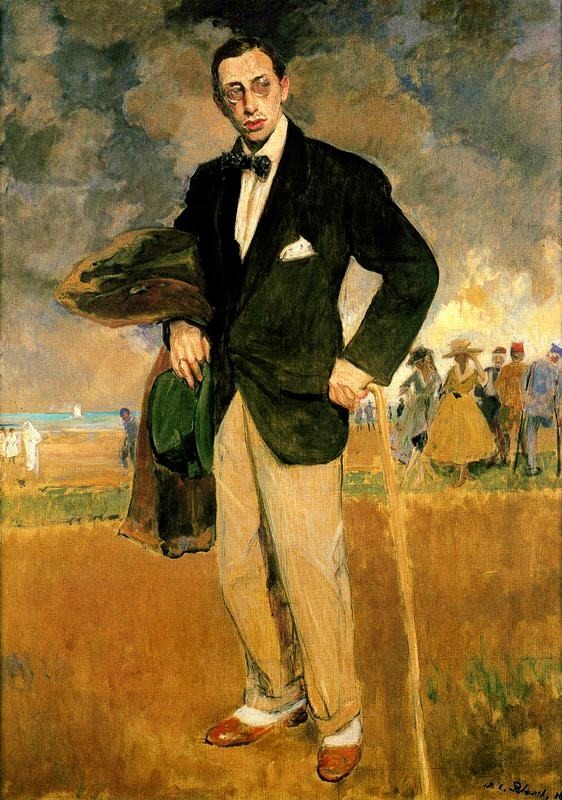 James Joyce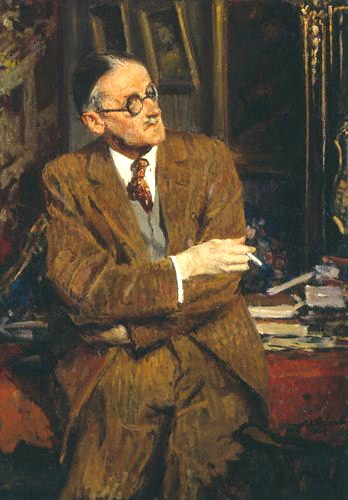 King's Road Brighton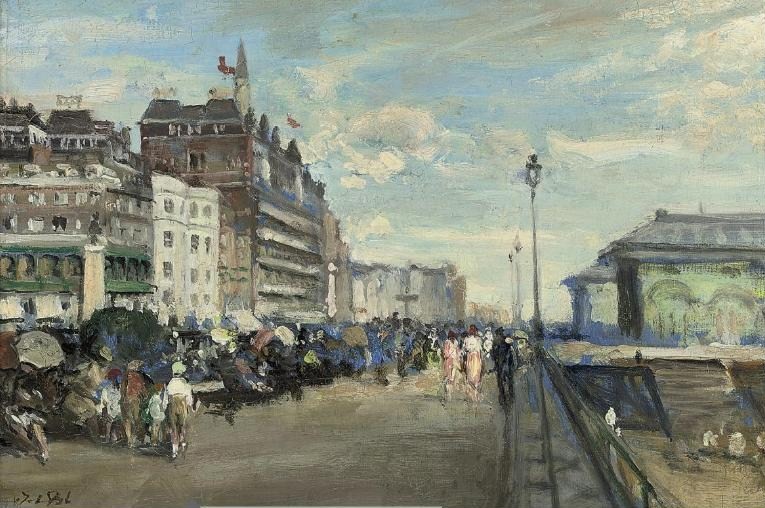 Madame Sara Unzué de Madero and her daughters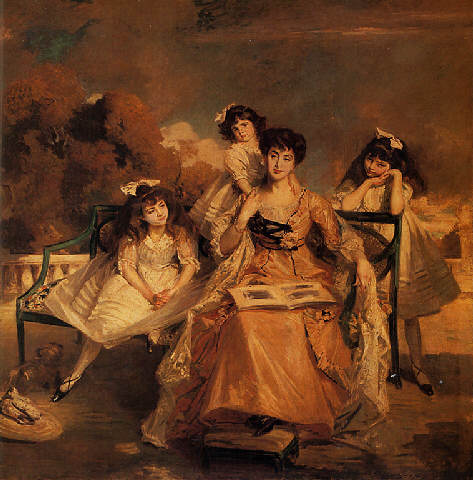 Painter Thaulow and His Children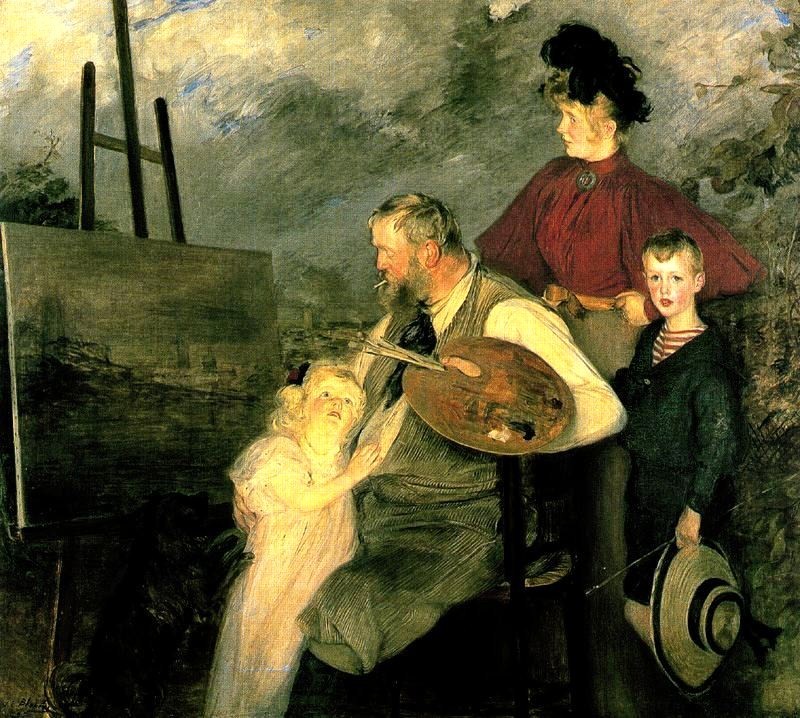 Percy Grainger 1906 virtuoso pianist, composer and conductor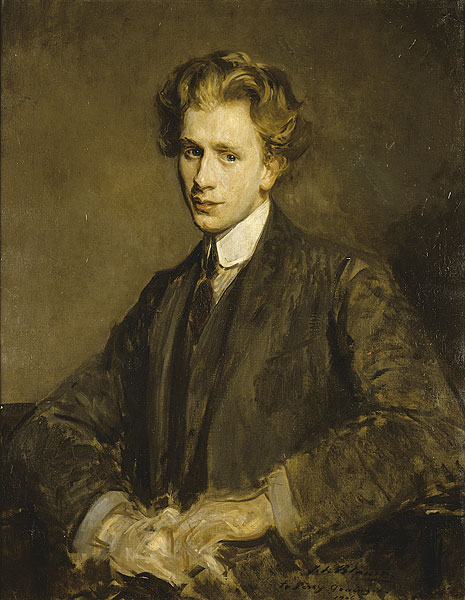 Portrait of a girl in a pink bonnet and grey coat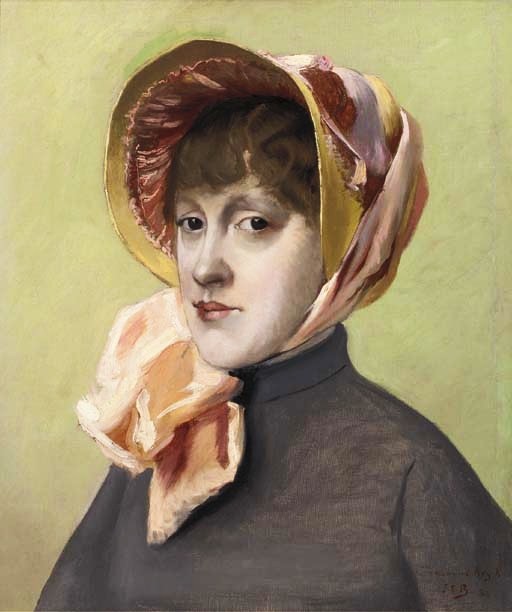 Portrait of a woman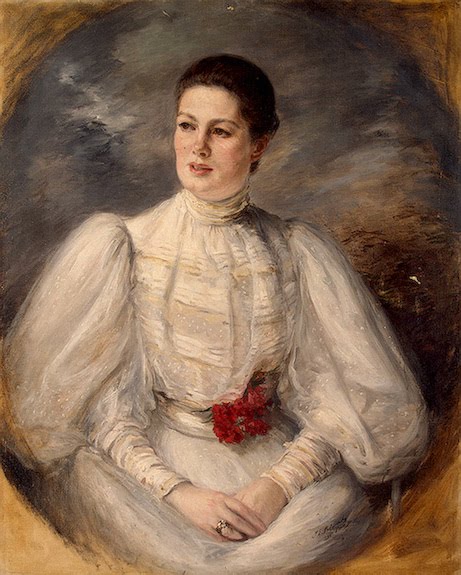 Portrait Of Antonin De Mun As A Young Boy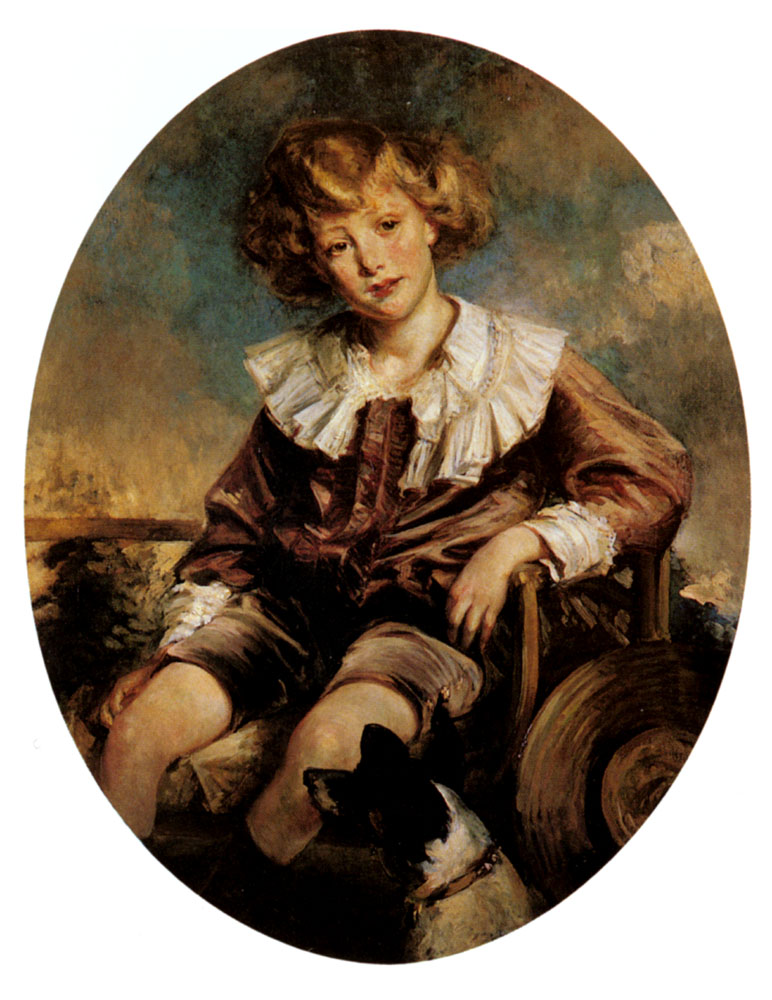 Portrait of Degas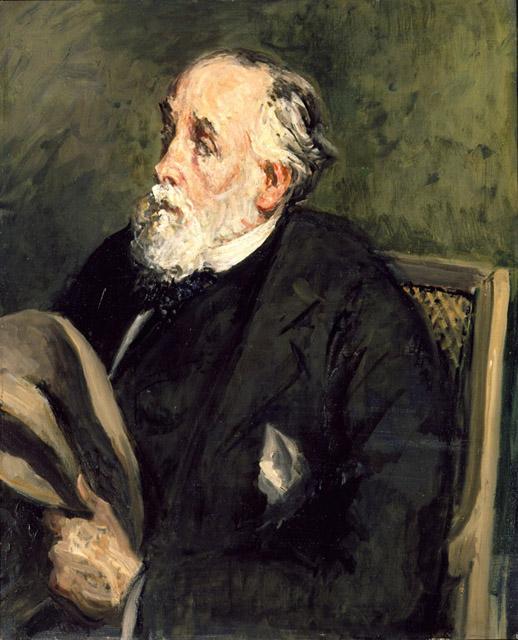 Portrait of Duchess of Clermont-Tonnerre with Her Dog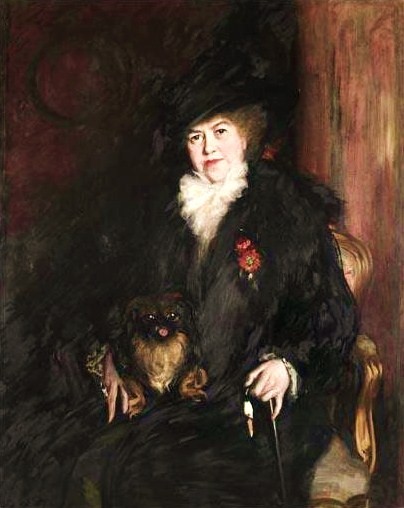 Portrait of Marcle Proust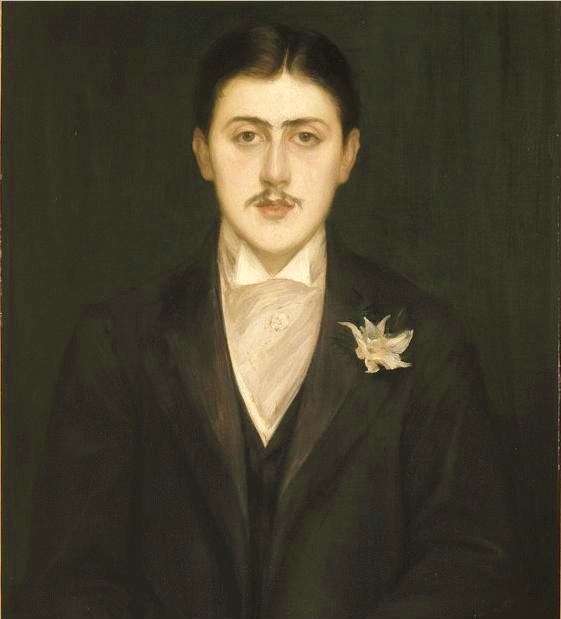 Portrait Of Senora Eugenia Huici De Errazuriz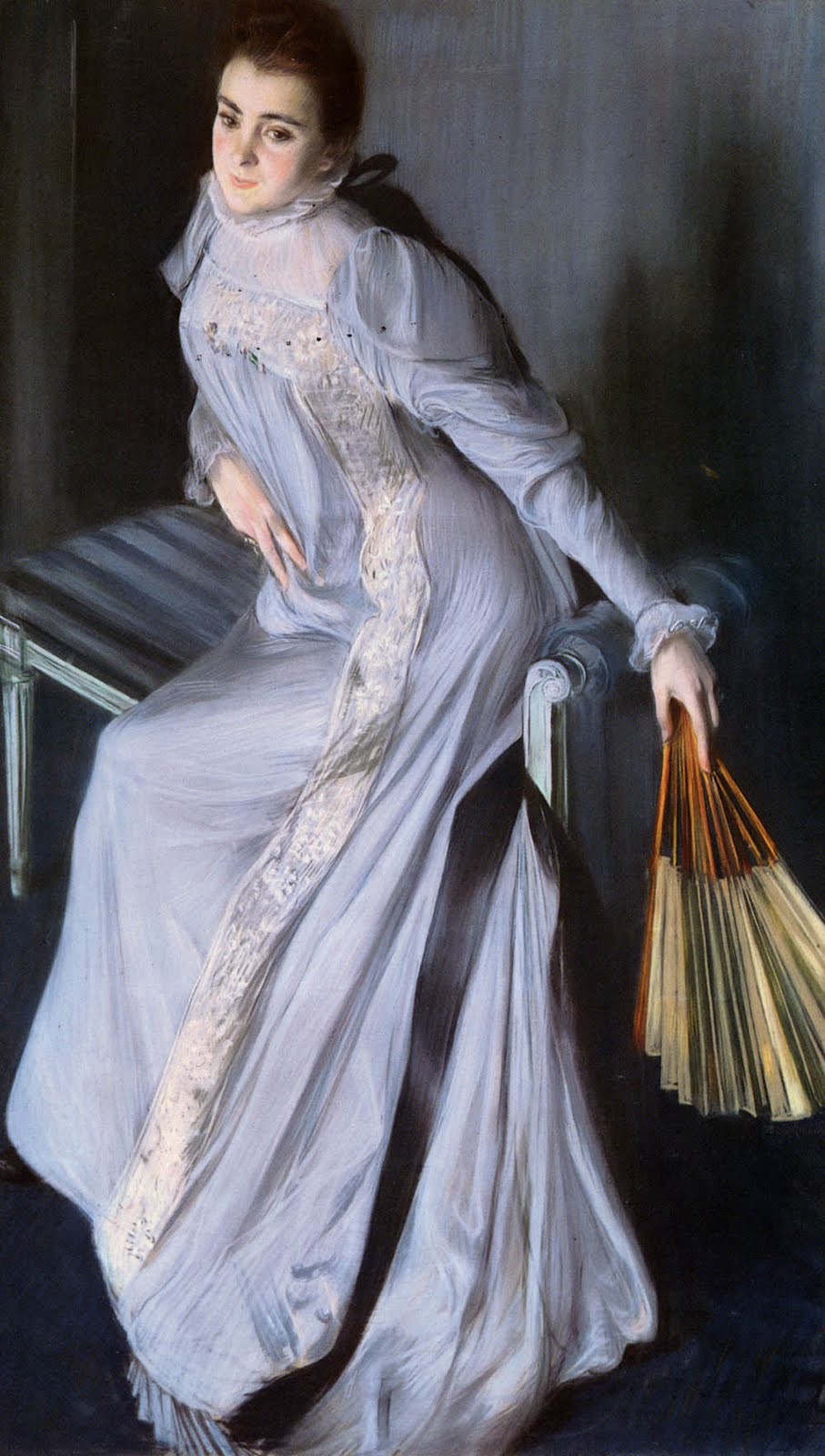 Punts at Henley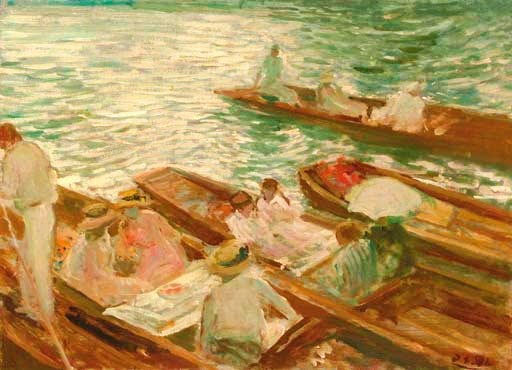 Self-Portrait with Raphael de Ochoa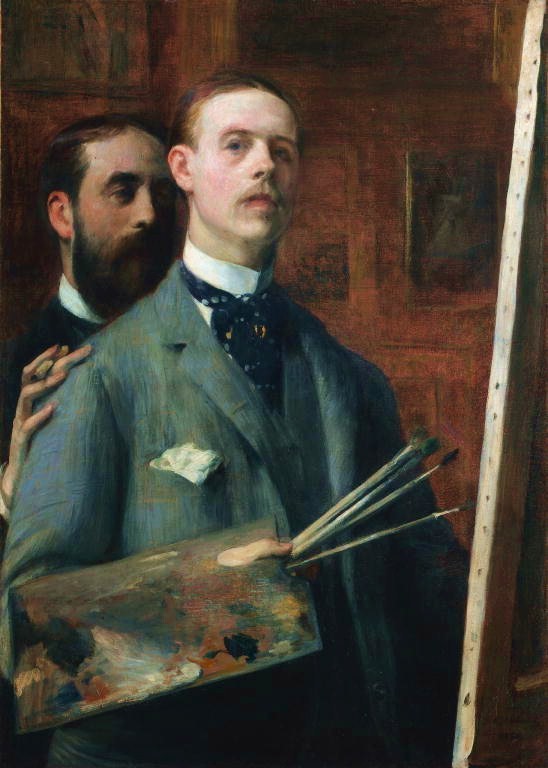 Sisters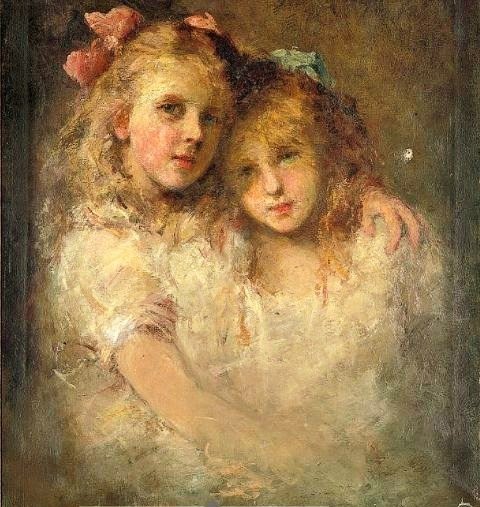 Still Life with Knife

Sur la Terrasse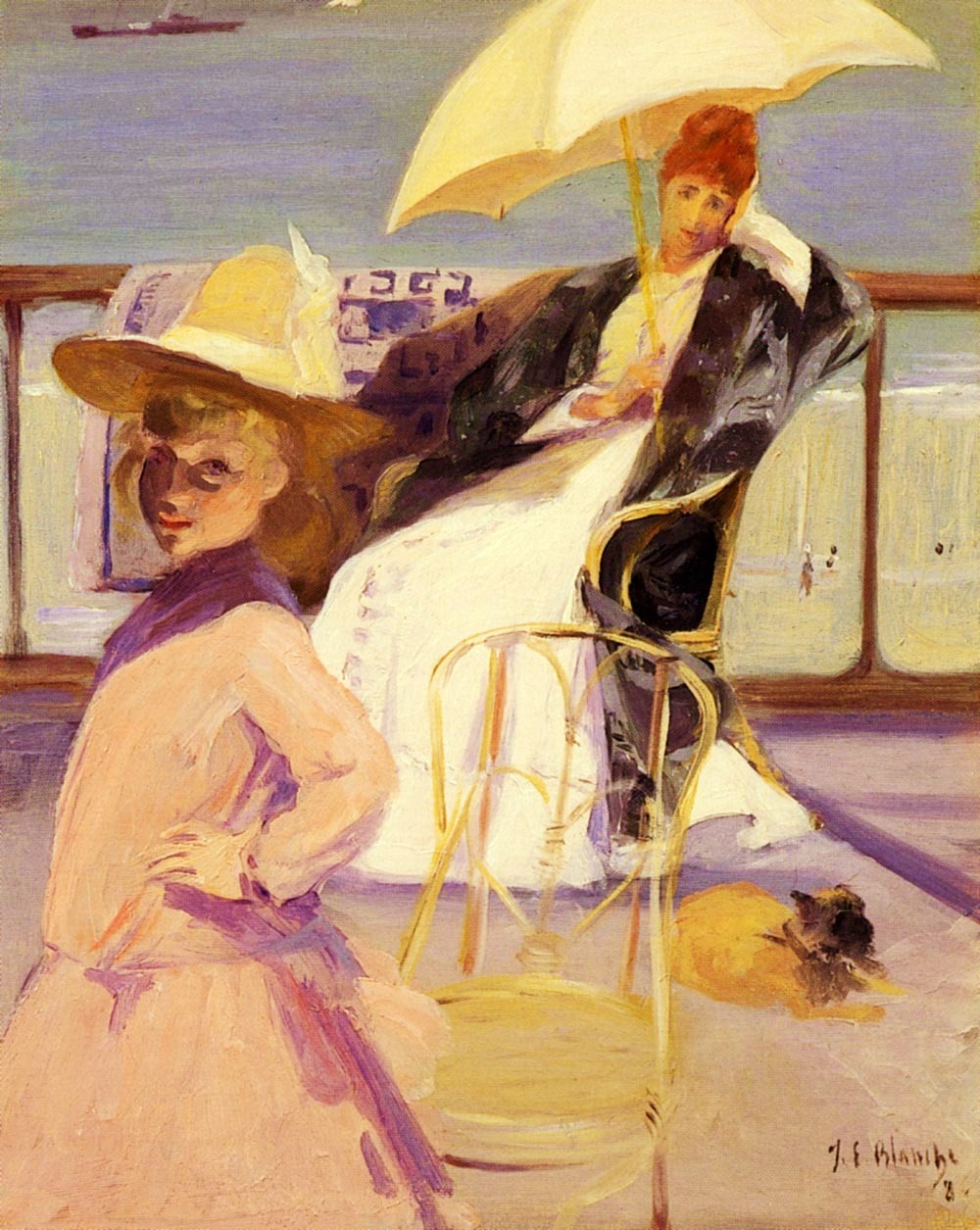 The Artist's Salon at Auteuil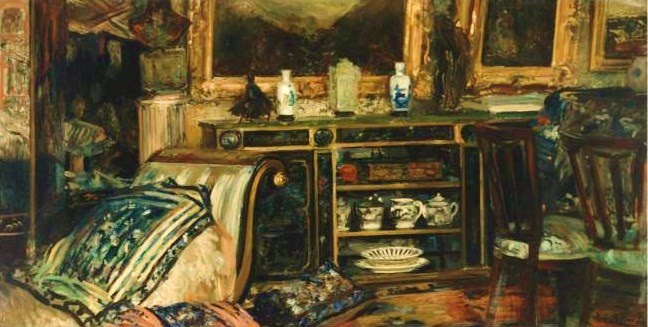 The French expo before the Royal Palace, St Petersburg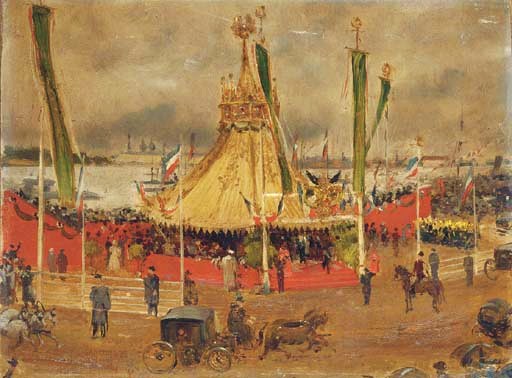 The Poet Francis Viele-Griffin And His Family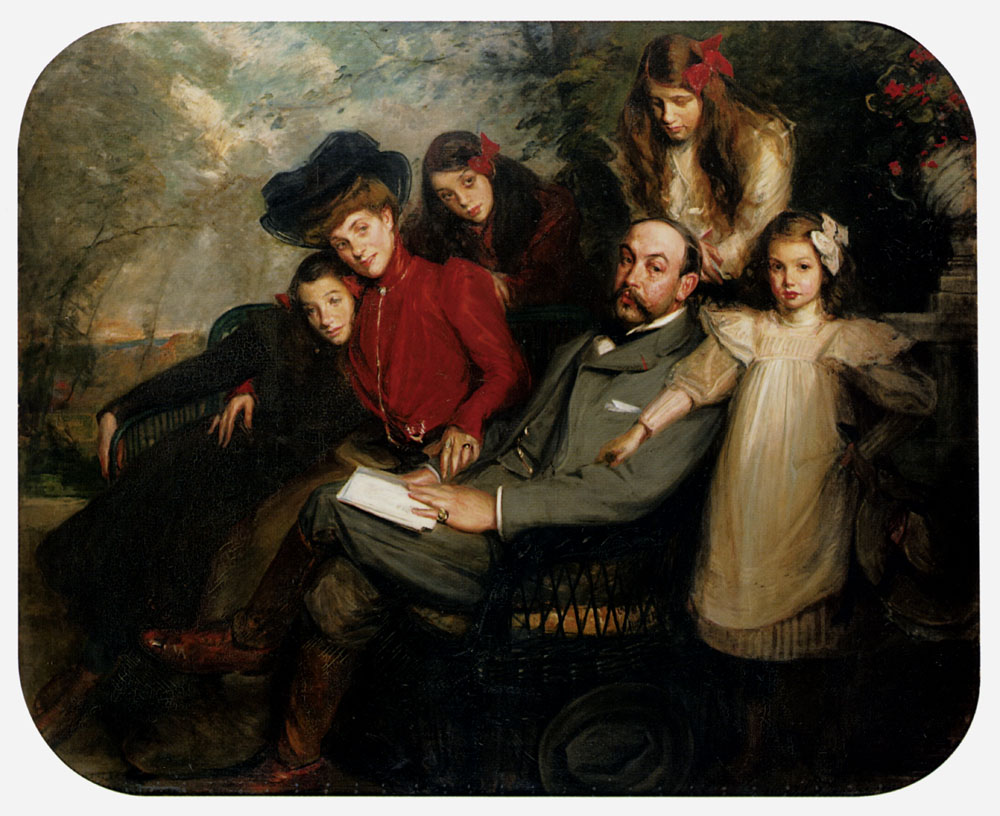 The Serpentine Hyde Park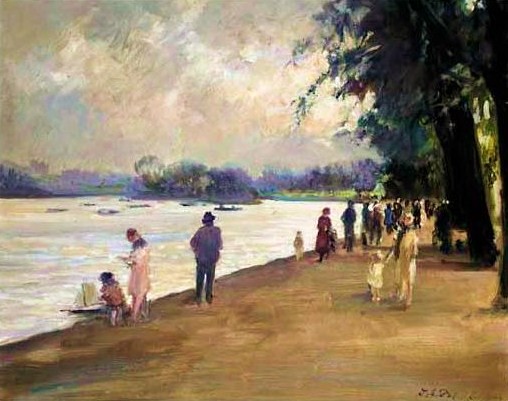 Vaslac Nijinsky in 'Danse Siamoise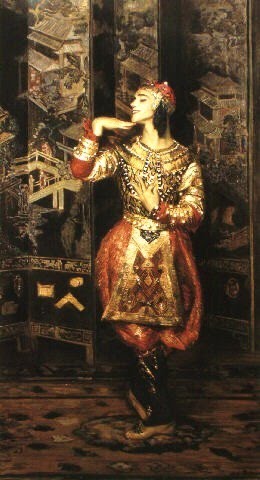 Woman with a Veil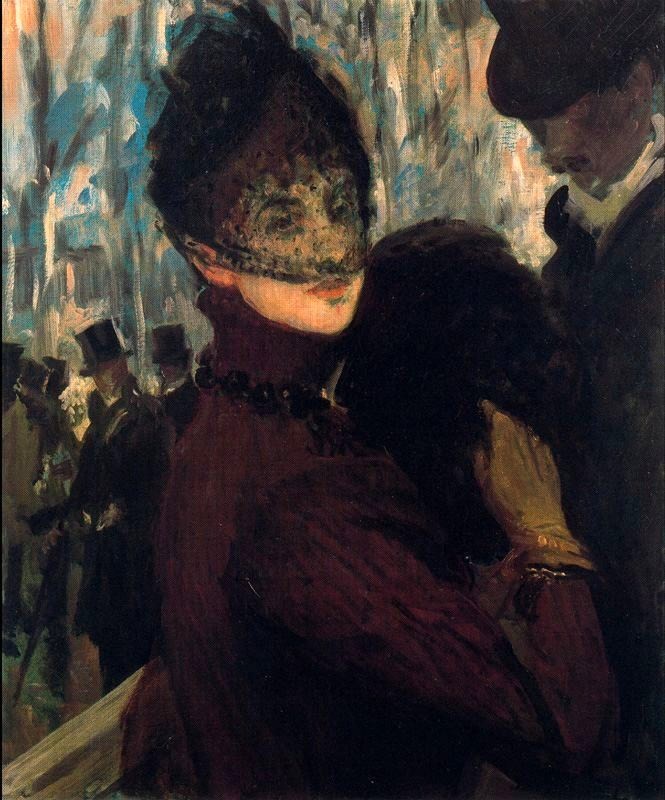 Young girl in a hat with poppies