Filipp Malyavin was a Russian painter born on 11 October 1869 in Kazanka, Russia. Fillip leaned toward art as a child, but his family was too poor to sponsor him. At sixteen, Malayavin went with a visiting monk to Greece to study icon painting, financed by the residents of his village. He began to learn to paint murals and icons at the Monastery of Agiou Panteleimonos.
In 1891, Vladimir Beklemishev, on his visit to Mount Athos, decided to finance Fillip's enrollment in the Imperial Academy. The following year, Malayavin started studying at the Academy under renowned painters, graduating in 1899 with a reputation for painting masterpieces. In 1900, he won a gold medal at the World Exhibition in Paris for his 'Laughter' painting.
Malayavin returned to Russia and married, settling with his wife in Ryazan and exhibiting with the Union of Russian Artists. Fillip exhibited extensively in France, Sweden, England, and Czechoslovakia, winning acclaim for his draughtsmanship and his choice of subject. In 1922, Malayavin relocated to France with his family, settling in Paris, where he died on 23 December 1940.
What was Filipp Malyavin Known For?
Filipp Malyavin was known for painting colorful large-scale portraits and figurative scenes. Malayavin's early works, influenced by Ilya Repin, were portraits created with Impressionism techniques. Shortly after graduating, Fillip became famous for his brightly colored oil paintings of peasants, some of which were portraits.
Who was Filipp Malyavin Influenced By?
Ilya Repin and Anders Zorn influenced Filipp Malyavin. Under the tutelage of Repin at the Imperial Academy, Fillip became an expert in portraiture and created many artworks in that period. However, Anders Zorn exerted more influence on the Impressionist painter, who painted scenes of his humble beginning.
What Art Movement was Filipp Malyavin Associated With?
Filipp Malyavin was associated with the Impressionism art movement.
Filipp Malyavin Artwork
Below are some of the artworks of Filipp Malyavin
Baba in Yellow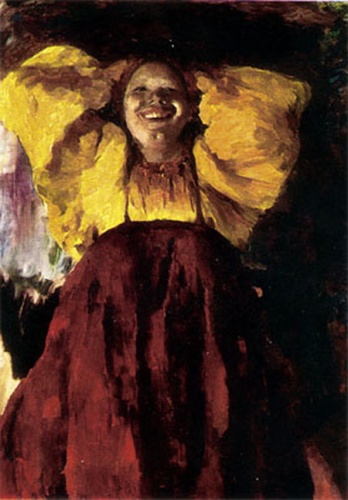 Country Dance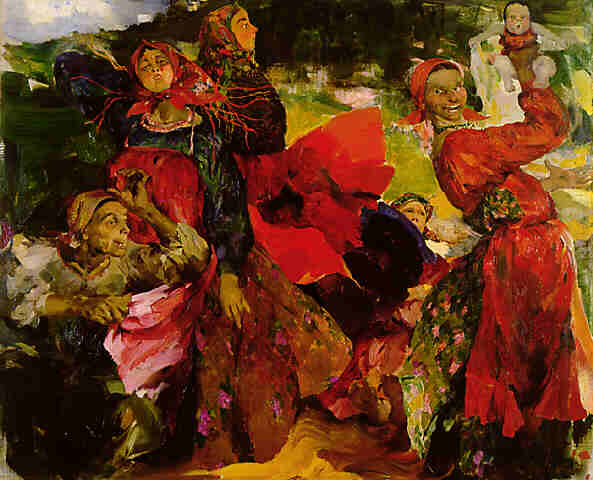 Dancing Peasant Woman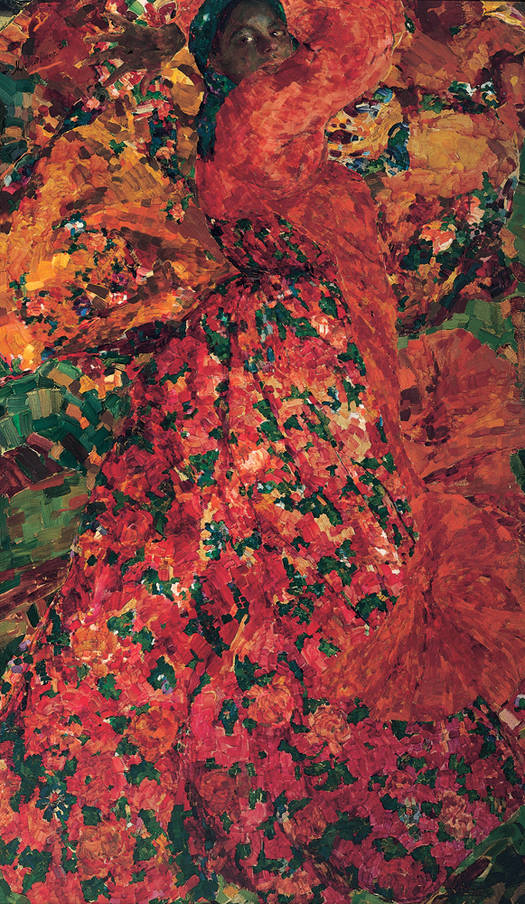 Farandole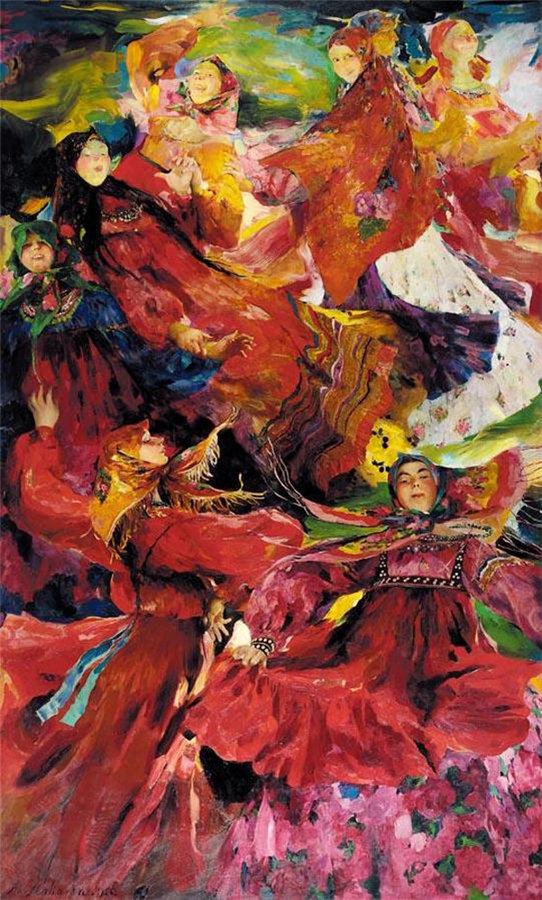 Gossip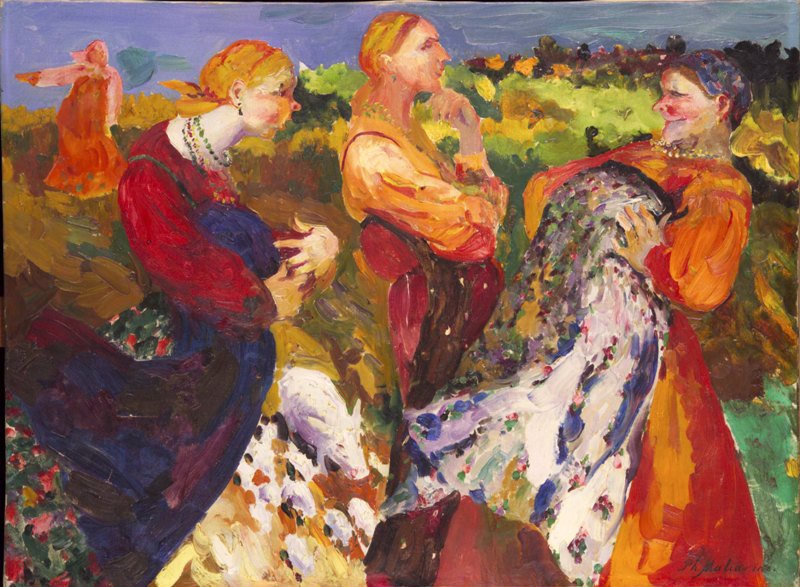 Linger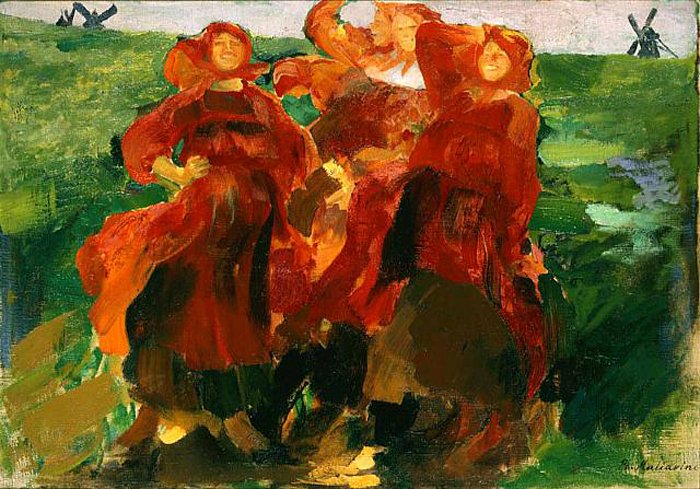 Nude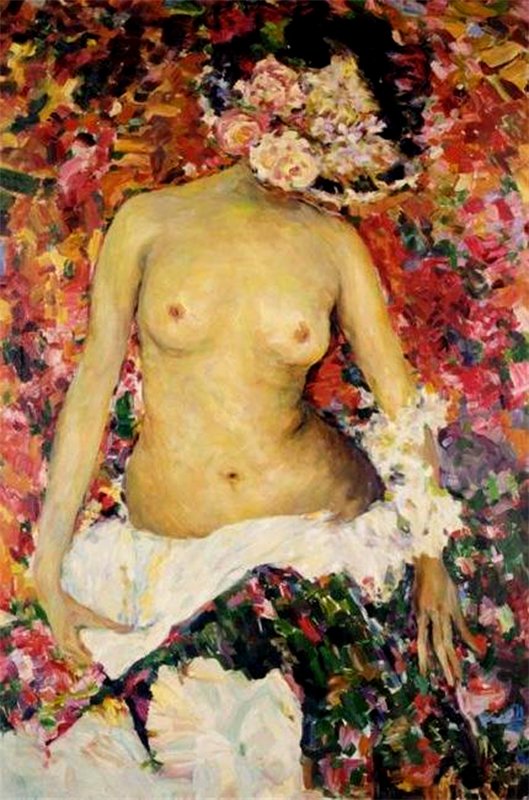 Peasant Woman in Red Scarf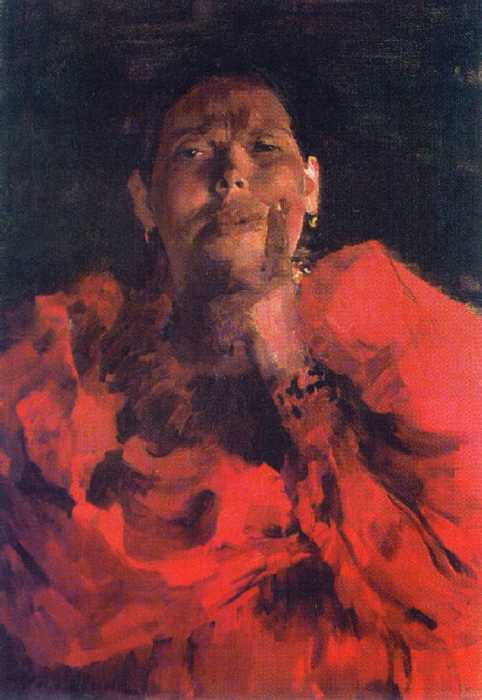 Peasant Woman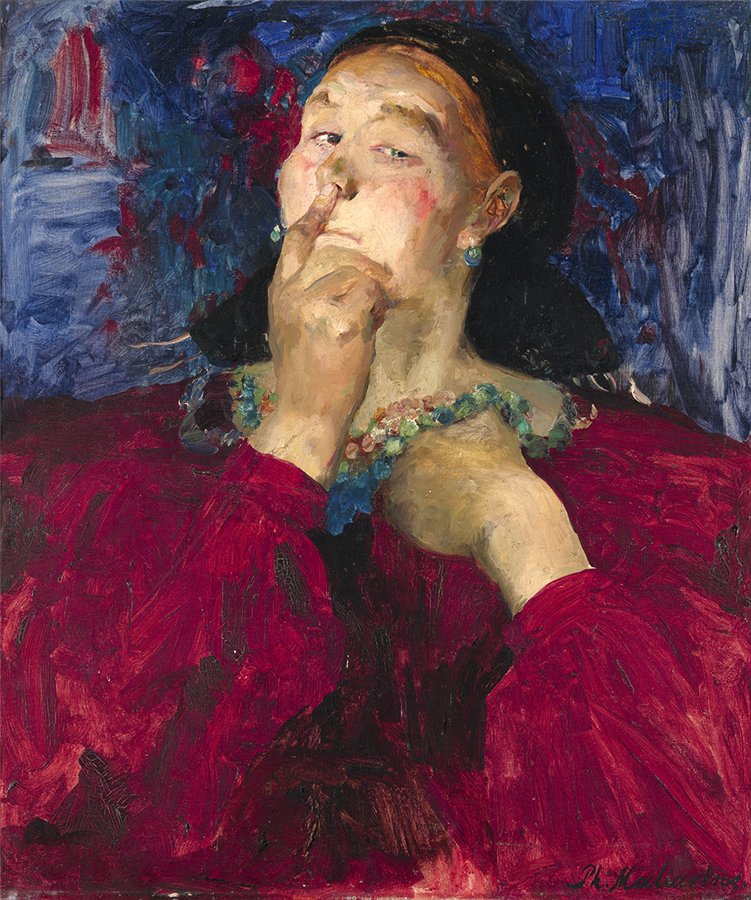 Peasant Women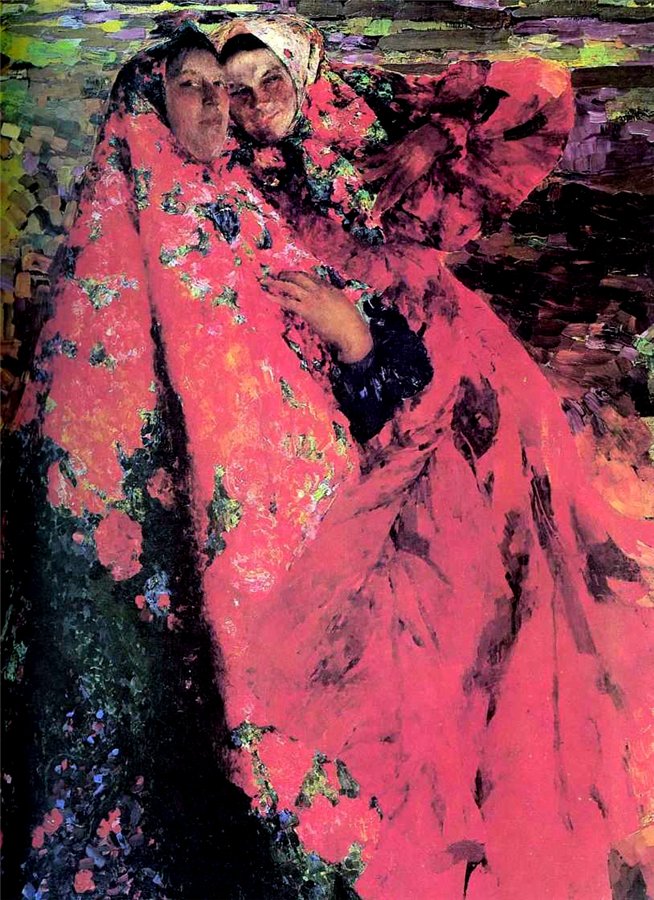 Portrait of Alexandra Balashova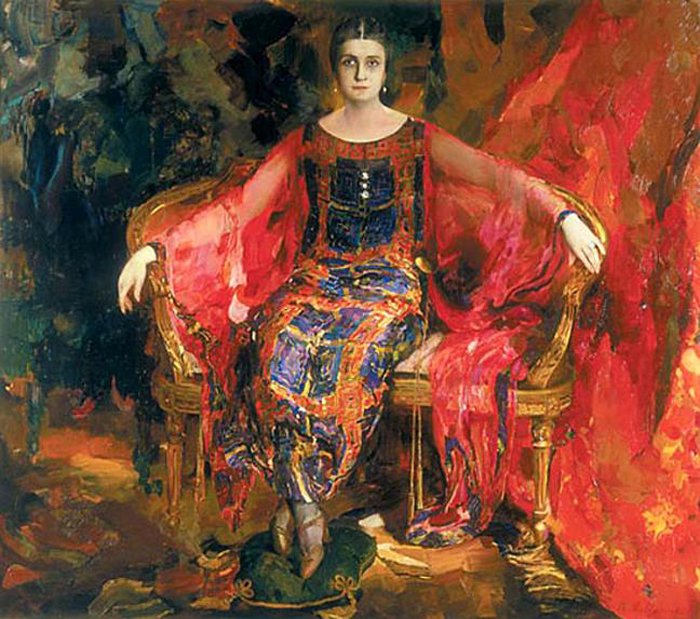 Portrait of the Artist's Sister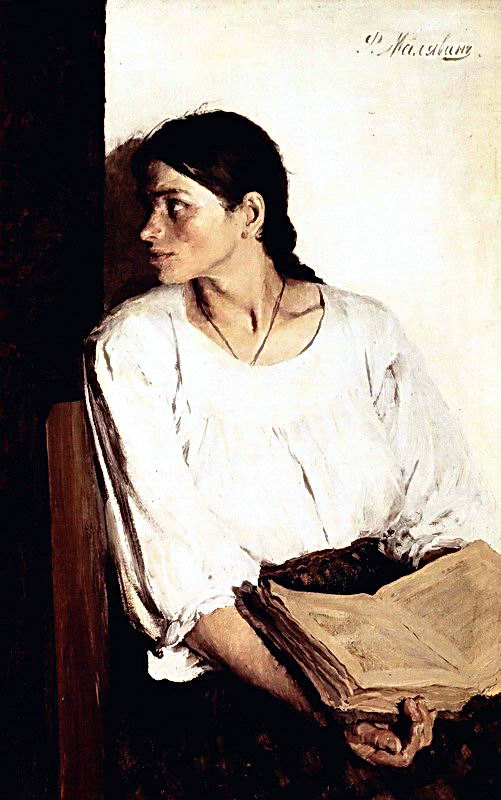 Princess and Lobster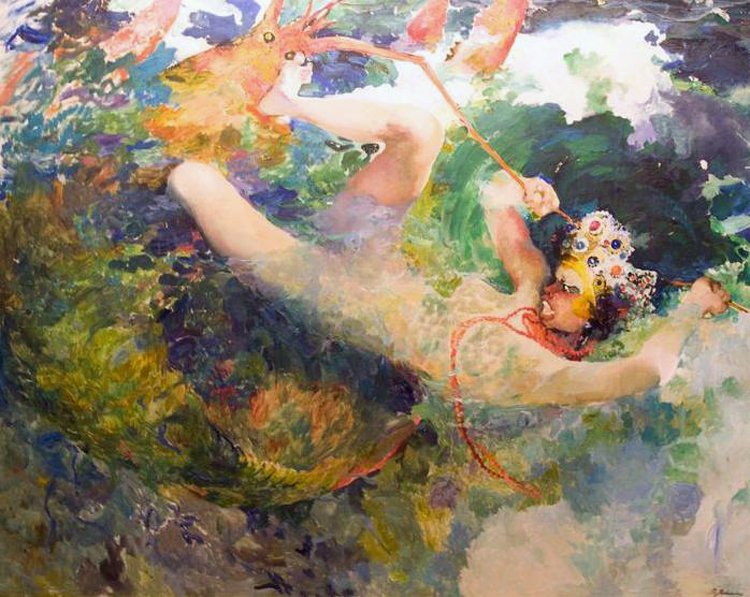 Seated Nude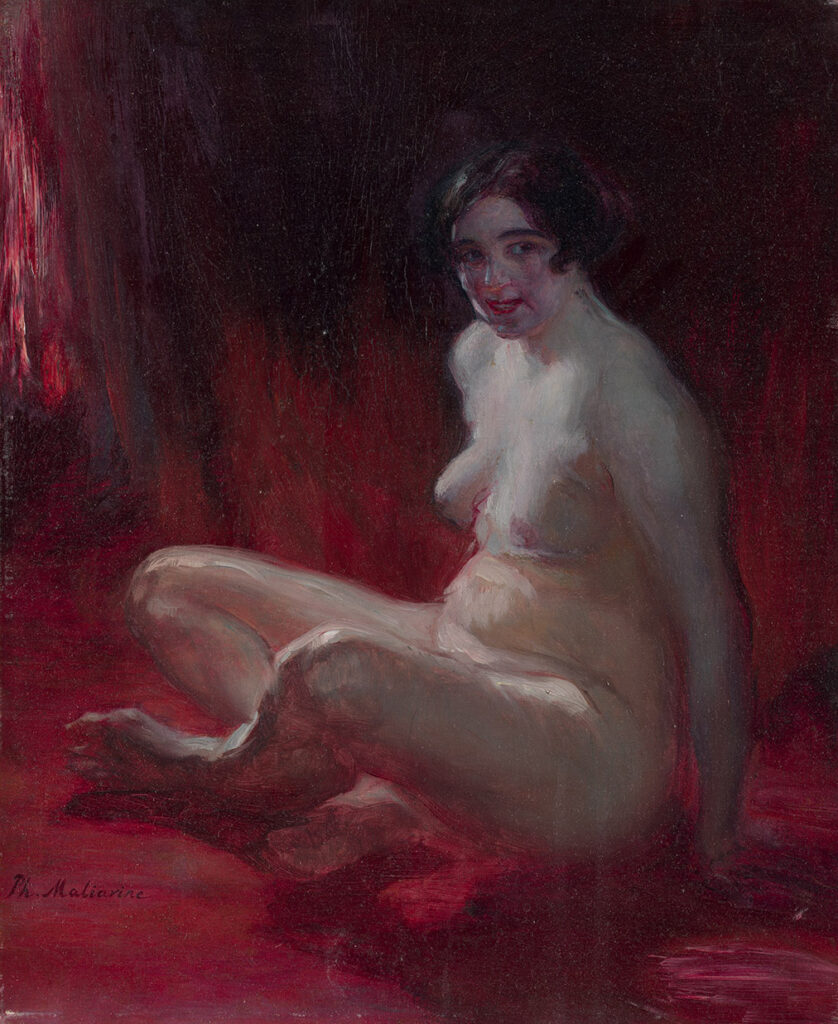 Self Portrait with Family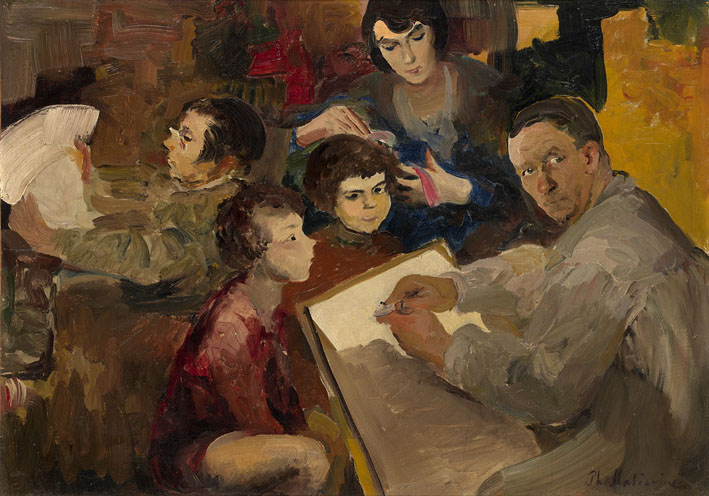 Self Portrait with Wife and Daughter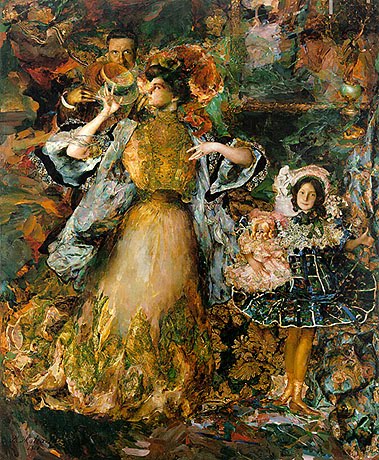 Singing Peasants

Swing

Three Women

Two Girls

Verka

Whirlwind

Woman with Child