Rene Xavier Prinet was a French painter and illustrator born on 31 December 1861 in Vitry-le-Francois, Marne. After his father got promoted at work, Prinet and his family moved to Paris and lived near an art school. Fully supported by his father, Rene began his artistic studies in 1880, studying under Jean-Leon Gerome.
Prinet kept developing and had one of his paintings accepted at the Paris Salon in 1885. Subsequently, he enrolled at the Academie Julian to further his education. After his studies, Prinet earned a reputation as an expert painter, receiving commissions and patronage from the government and royal families.
Prinet exhibited widely in his career, with reputable societies at several museums and galleries. He was a Professor at the Ecole Nationale des Beaux-Arts and a member of the Academie des Beaux-Arts. After a noteworthy career that saw him participate in international competitions, Prinet died in Bourbonne-Les-Bains, Marne, on 26 January 1946.
What was Rene Xavier Prinet Known For?
Rene Xavier Prinet was known for painting genre scenes of middle-class society. Prinet depicted several scenarios of the middle class engaged in indoor and outdoor activities. In his oil paintings, Prinet showed excellent draftsmanship and used a flurry of bright colors. Rene also illustrated several books by famous authors.
Who was Rene Xavier Prinet Influenced By?
Rene Xavier Prinet was influenced by Jean-Leon Gerome, whose atelier he had studied. Gerome, who painted historical scenes, was a demanding instructor who brought out the best in his students. Due to his reputation, students (including Prinet) willingly adopted his techniques and methods.
What Art Movement was Rene Xavier Prinet Associated With?
Rene Xavier Prinet was associated with the Realism art movement.
Rene Xavier Prinet Artwork
Below are some of the artworks of Rene Xaver Prinet
Casino bar in Cabourg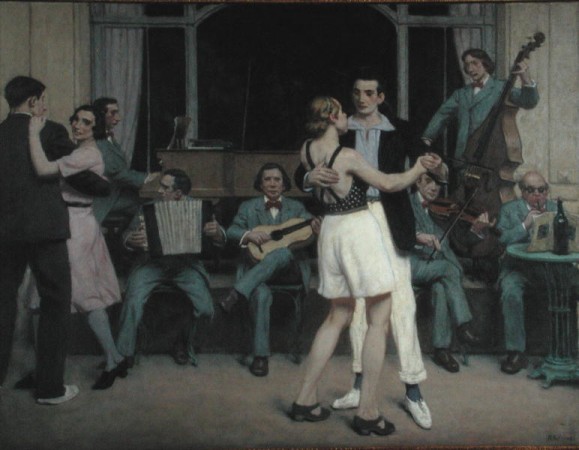 Elephant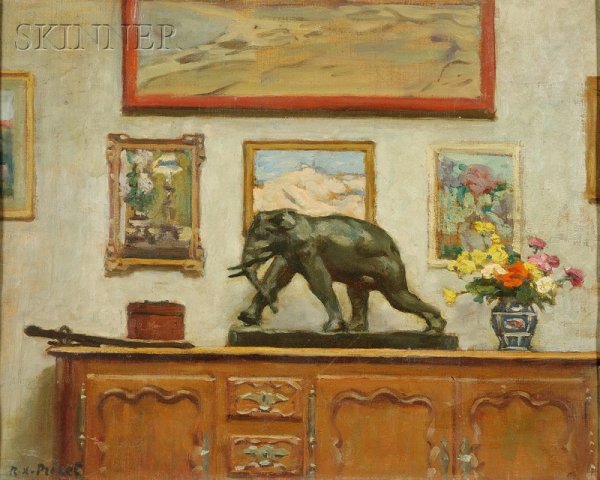 Interior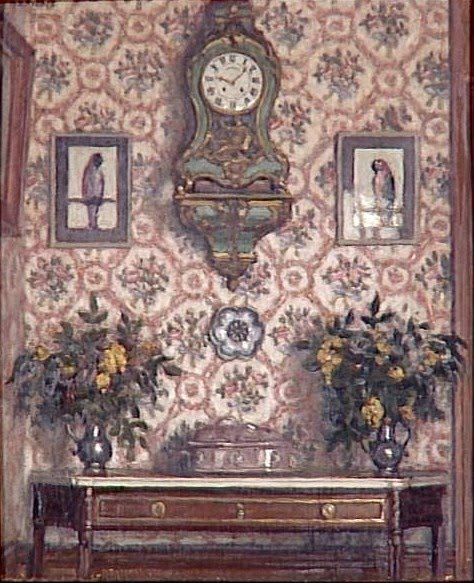 Kreutzer sonata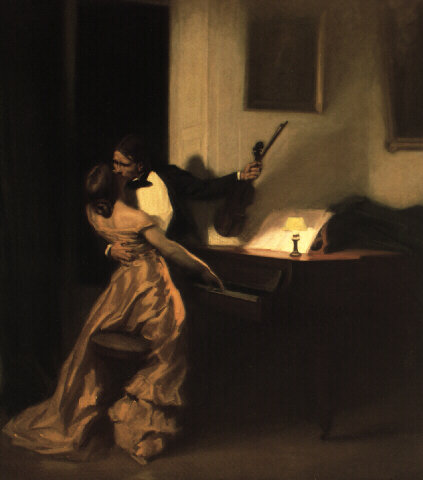 Mela Muter en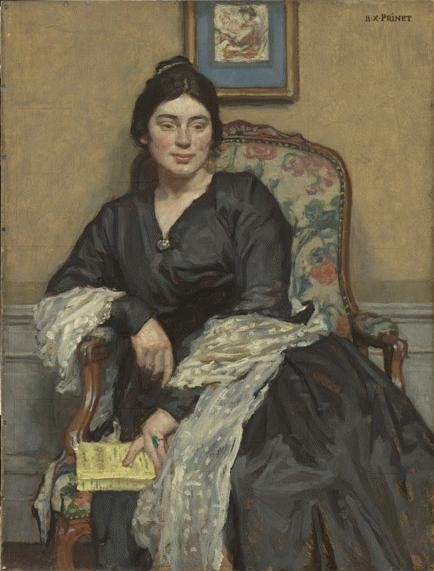 Nude on Pink Blanket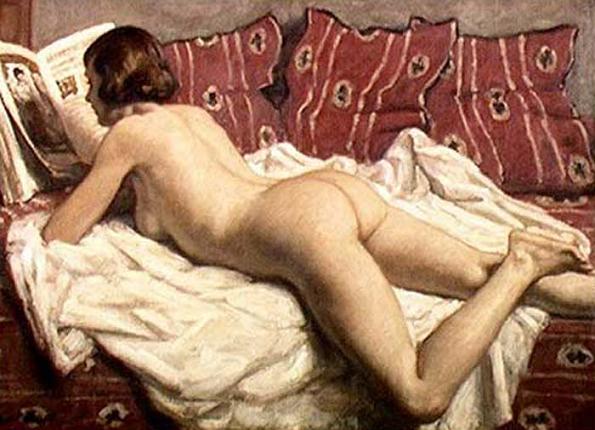 Coup de vent or Sur la digue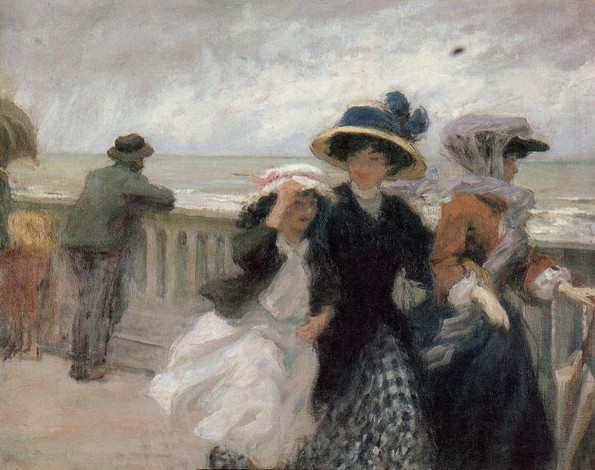 Student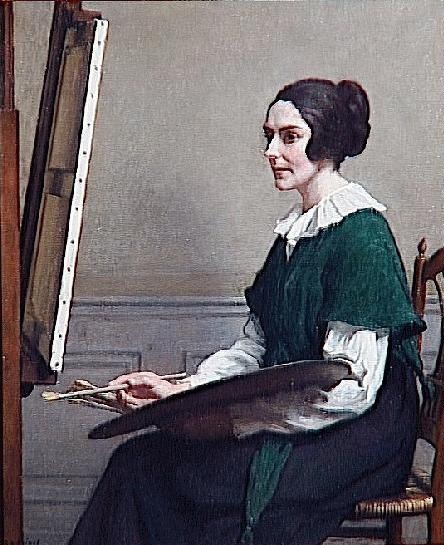 The Balcony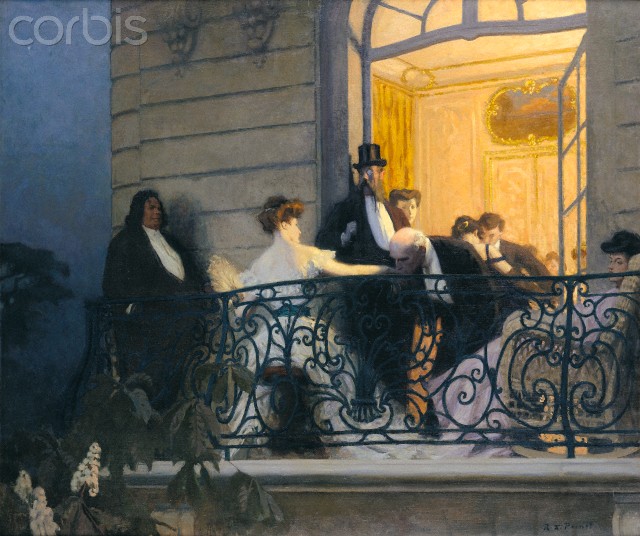 The Beach