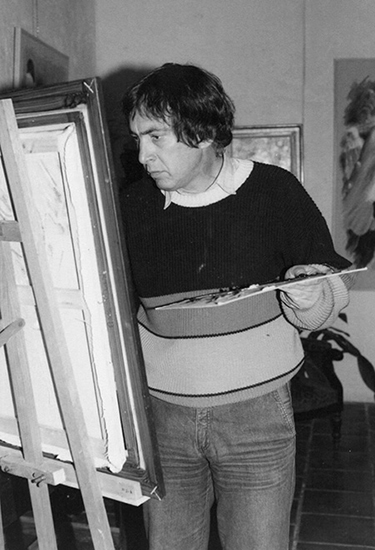 Michel Boulet is a French painter and illustrator. Michel was born in Marseille, France, on the 7th of September, 1938. His taste and talent for painting and design were evident from a young age, as Michel occupied himself with drawing from his childhood until he was older.
Following a career in illustration and graphic design, Michel went on to teach screen printing at Ecole des Beaux-Arts of Marseille. After that, Michel Boulet moved to St. Paul de Vence, where he opened an art gallery in 1982. Michel's new gallery presented him to explore new ideas that he had, and he was also able to devote his time and talent to painting.
Michel Boulet boasts a good number of exhibitions in the United States, France, and worldwide. To date, collectors from all around the world continue to show interest in his works.
What does Michel Boulet paint about?
Michel's style is widely original and unique. He is famous for his infusion of humor into his paintings. Michel aims to make people laugh and feel good with his works. For example, his famous paintings of "French ladies" show the complexities, carefreeness, and viewpoint of gorgeous women. Michel is also known for his carnivals and circus paintings.
Who was Michel Boulet influenced by?
Michel was influenced artists like Jackson Pollock, Willem de Kooning, and Adolph Gottlieb.
What Art Movement is Michel Boulet associated with?
Michel Boulet's art is associated with Abstract Expressionism, an art movement that was popular in the 1950s, a movement that expressed values of organic nature and spiritualism. Michel Boulet's paintings and artworks are mostly of lively life scenes. His art aims to represent the attributes of beautiful women engaged in various activities. Michel employs imaginative ideas in his paintings' various depictions of real life.
Michel Boulet Artwork
Michel Boulet has gained worldwide recognition with his works, becoming one of the most revered French artists. He has received many awards for his paintings and exhibitions. Below are some of his artworks:
Beaux Cheveux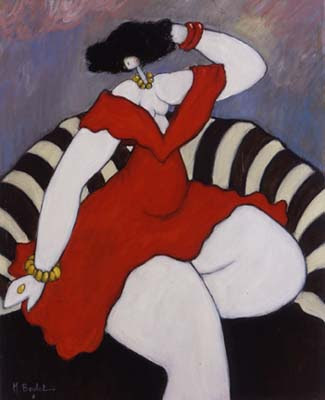 Chez Marinette
Forest Landscape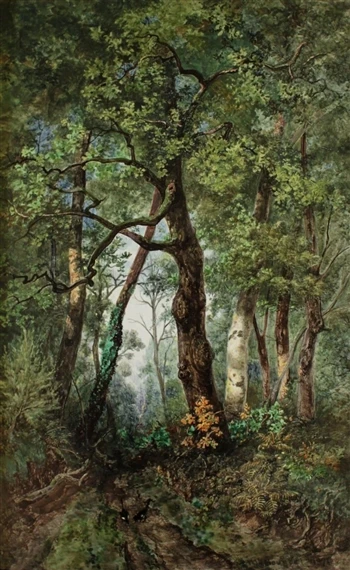 Le Bar De La Plage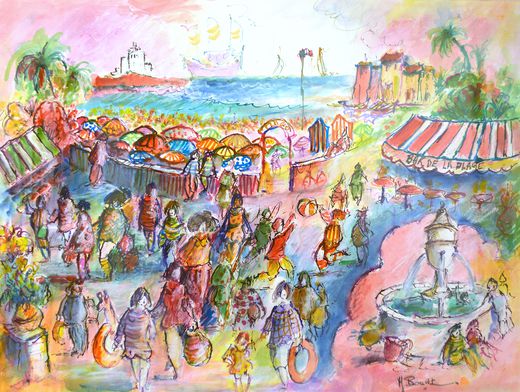 Le Cafe De Paris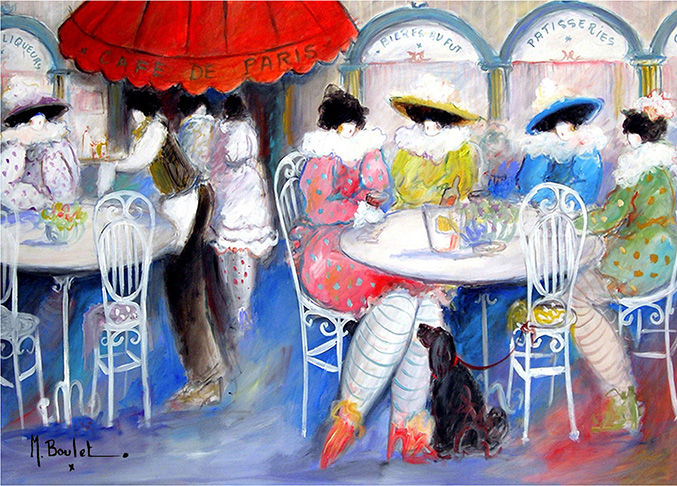 Le Cirque Barnum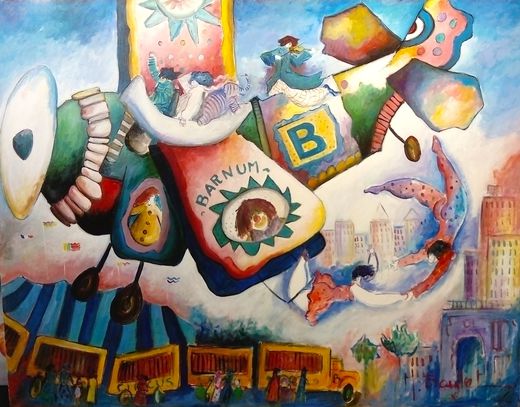 Le Grand Carrousel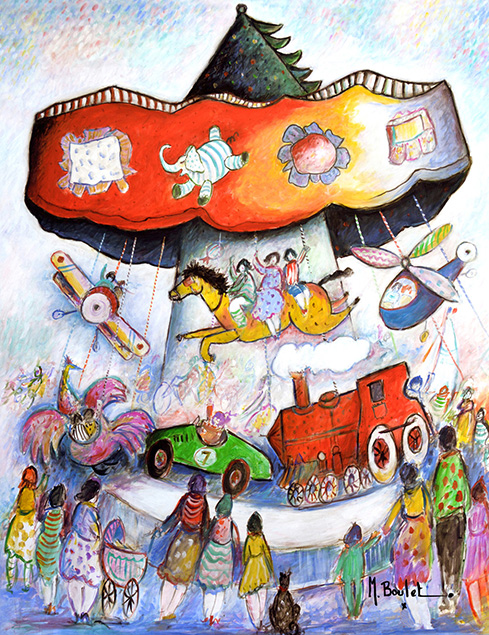 Le Jazzband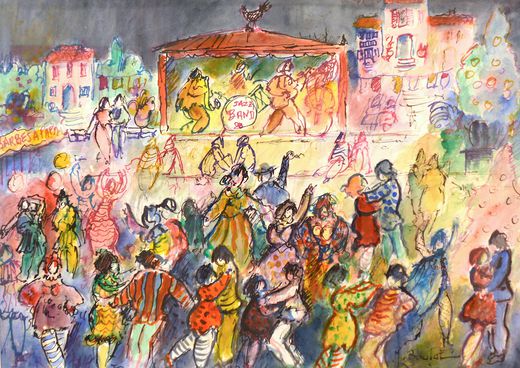 Les Vacances A St. Tropez

Marguerite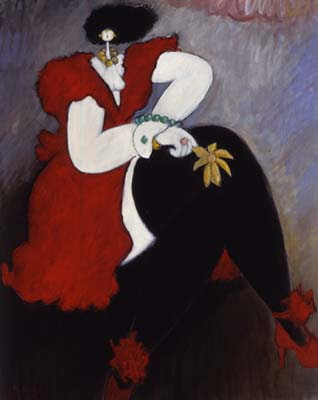 New York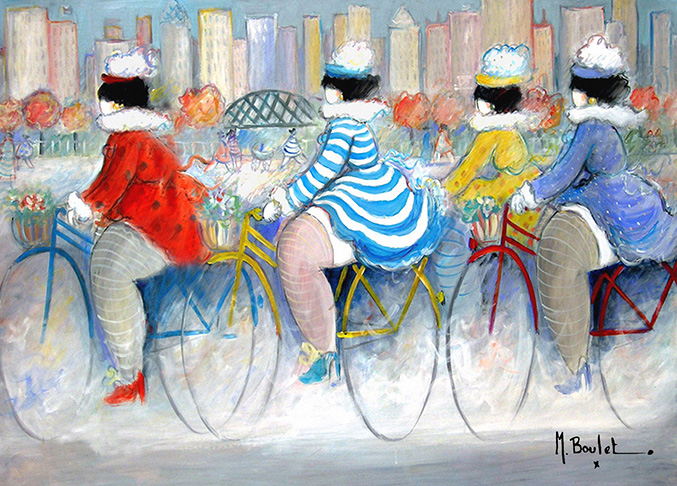 Peries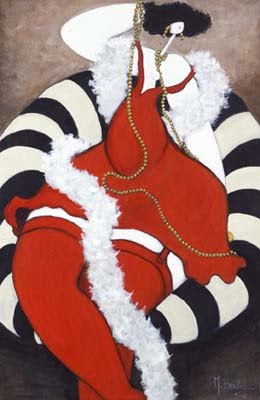 Pianiste
The Elegant Cyclist