William Strang was a Scottish painter born on 15 February 1859 in Dumbarton, Scotland. After secondary school, Strang worked as a clerk for his family's shipbuilding firm. However, in 1875, he traveled to London to begin his artistic education. Strang enrolled at the Slade School of Art the following year, studying under Alphonse Legros.
Strang was an expert in etching and primarily worked in printmaking after graduation. In the mid-1890s, he transitioned from etching to painting after seeing the lucrative nature of commissions for portraits. By the early-90s, Strang had established himself as one of the best portrait artists, mastering the medium as he did with etching.
William was famous among other artists and was a member of societies such as the Royal Academy and the International Society of Sculptors, Paints, and Gravers (which he presided over in 1918). In his illustrious career, Strang produced over 750 prints and painted hundreds of portraits. He died on 12 April 1921 in Bournemouth.
What was William Strang Known For?
William Strang was known for making etchings of landscapes and painting portraits. Etching was a crucial part of Strang's career. He depicted landscapes with the expertise and flair expected of a famous student of the Slade School. Strang's portraits were also skillfully created, employing a unique technique of painting the subject's face and outlining the body.
Who was William Strang Influenced By?
William Strang was influenced by Alphonse Legros and Rembrandt van Rijn. Strang described Legros as the greatest teacher that ever lived, which shows how influential the instructor was to him. The influence of Legros' focused teaching on draftsmanship reflects in Strang's prints and paintings. Strang used himself as a muse for many portraits following the style of Rembrandt.
What Art Movement was William Strang Associated With?
William Strang was associated with the Realism art movement.
William Strang Artwork
Below are some of the artworks of William Strang
Bank Holiday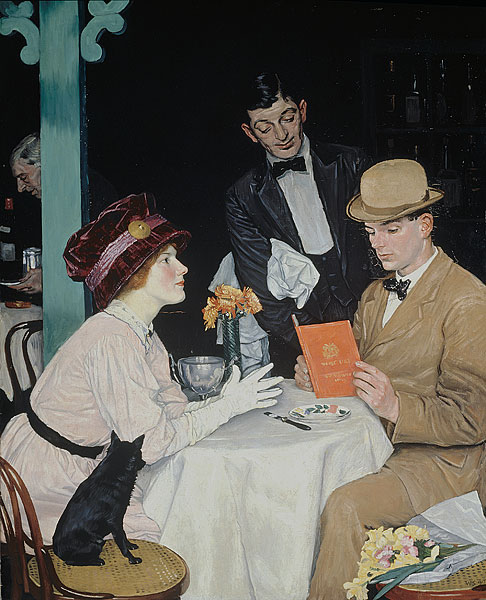 By the sweat of thy brow
Dorothy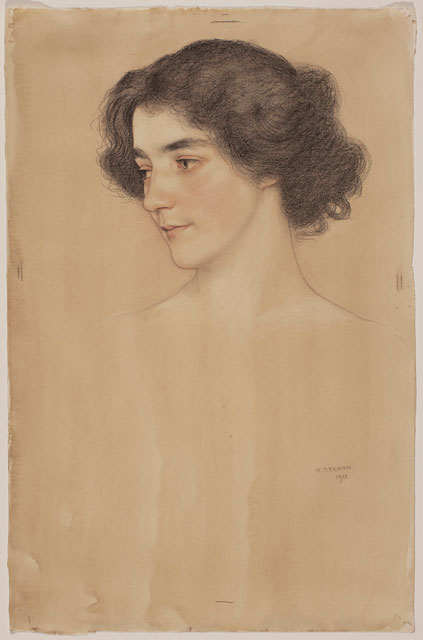 E.M Carter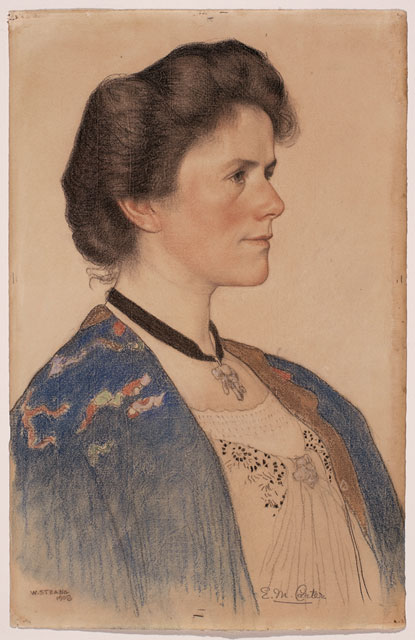 J.B Clark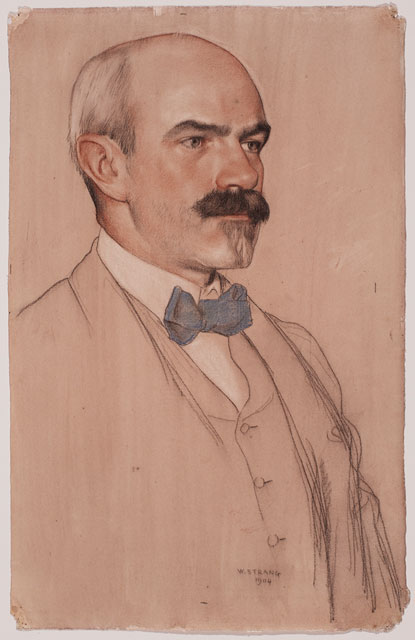 Joy of Summer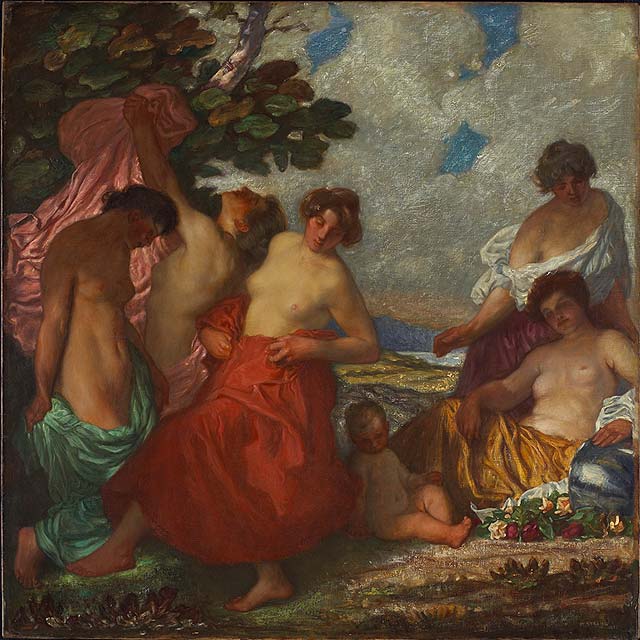 Neil Munro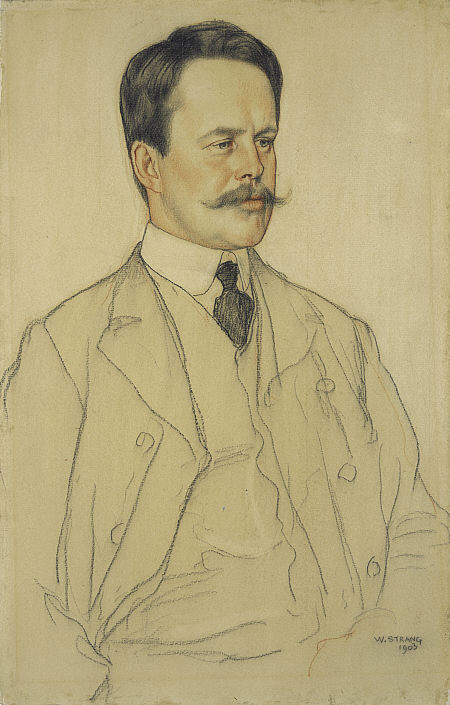 Percy Bate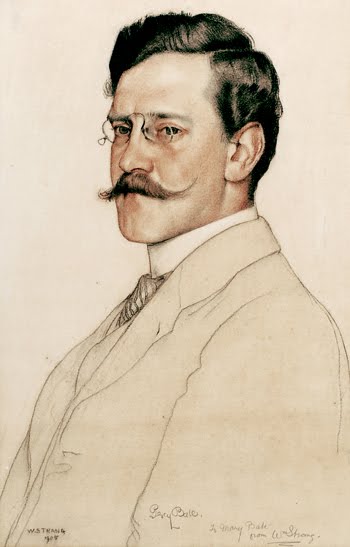 Portrait of Cynthia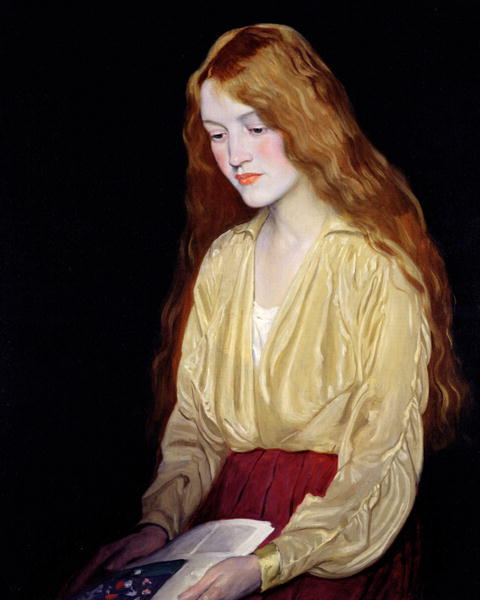 Portrait of Woman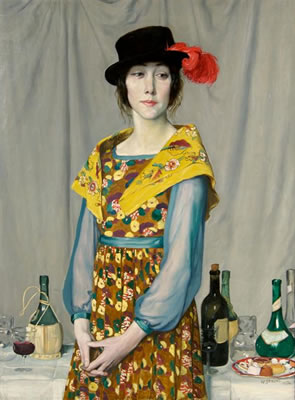 Self Portrait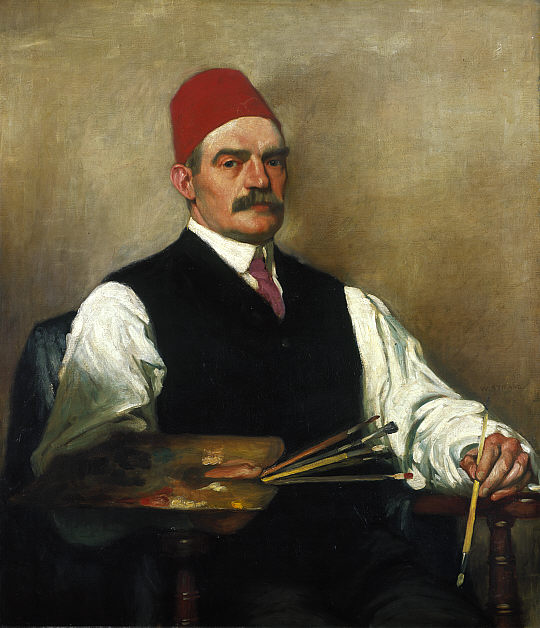 The Fisherman's Home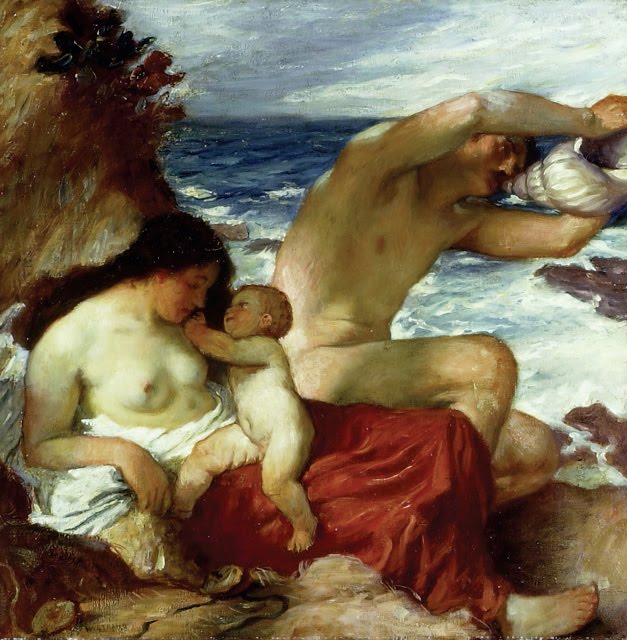 The Japanese Fan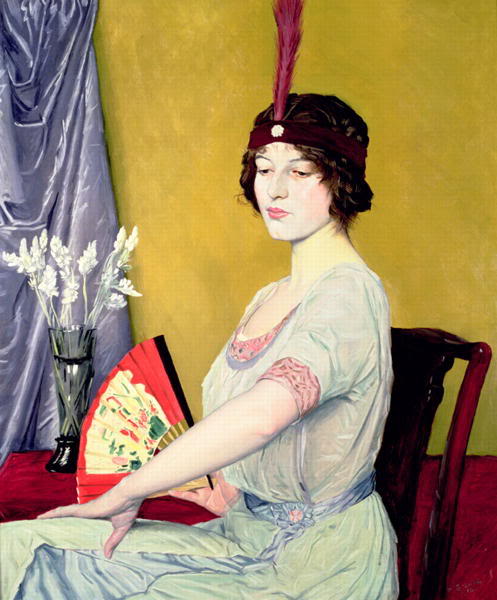 The White Rose