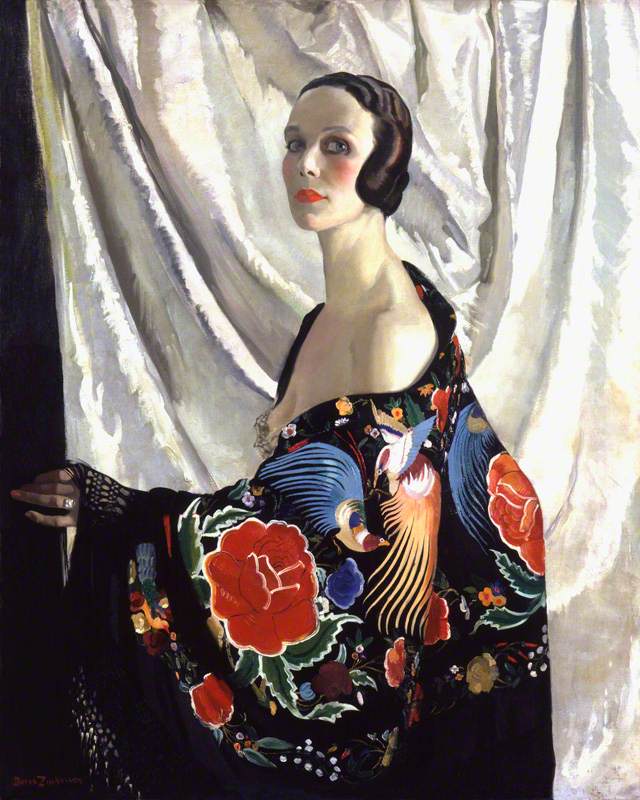 Doris Claire Zinkeisen was a Scottish painter, costume designer, and model born on 31 July 1898 in Argyll, Scotland. In 1909, Doris and her family left Scotland and settled in Pinner, where she attended the Harrow School of Art for four years, winning a scholarship to the Royal Academy Schools with her sister in 1917.
In the 1920s, Doris and her sister moved to London, where they opened a studio and began their artistic careers. Doris first found interest in theatre and costume design when she met the actor and theatre manager Nigel Playfair, with whom she first worked. She designed costumes and stages for several of Playfair's plays.
Zinkeisen also earned recognition as a painter and commercial artist, receiving commissions for prestigious projects, including the RMS Queen Mary, United Steel Companies, London Underground, and several railway posters. During World War I and II, Zinkeisen participated actively as a nurse and war artist.
She worked with the Voluntary Aid Detachment in Middlesex during the First World War. During World War II, Doris was a nurse with the St. John Ambulance Brigade, working in the casualty department and painting scenes of the hospital for records. Doris died on 3 January 1991 in Badingham, Suffolk, and remains unforgettable for her paintings as a war artist.
What was Doris Claire Zinkeisen Known For?
Doris Zinkeisen was known for designing stage and theatre costumes and painting portraits, posters, and war scenes. Despite her success as a portrait and poster painter, Doris' reputation as a costume and stage designer lingers the most. Her portrait paintings were highly realistic. Doris also sat as a model for artists such as Harold Cazneaux.
What Art Movement was Doris Claire Zinkeisen Associated With?
Doris Zinkeisen was associated with the Realism art movement.
Doris Claire Zinkeisen Artwork
Below are some of the artworks of Doris Zinkeisen
Mill Reef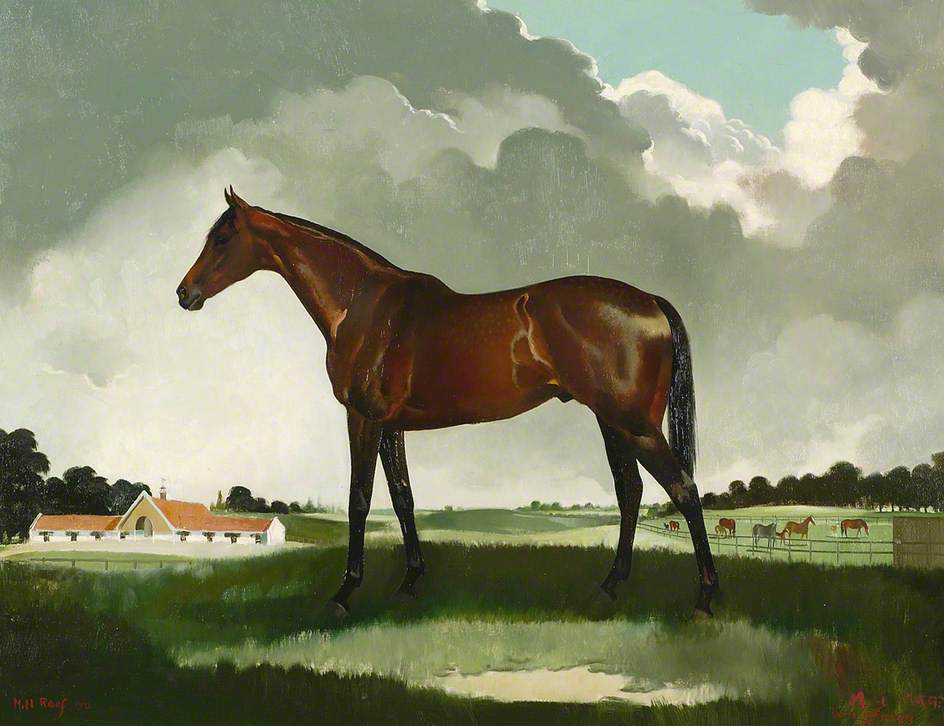 Dame Vera Laughton Mathews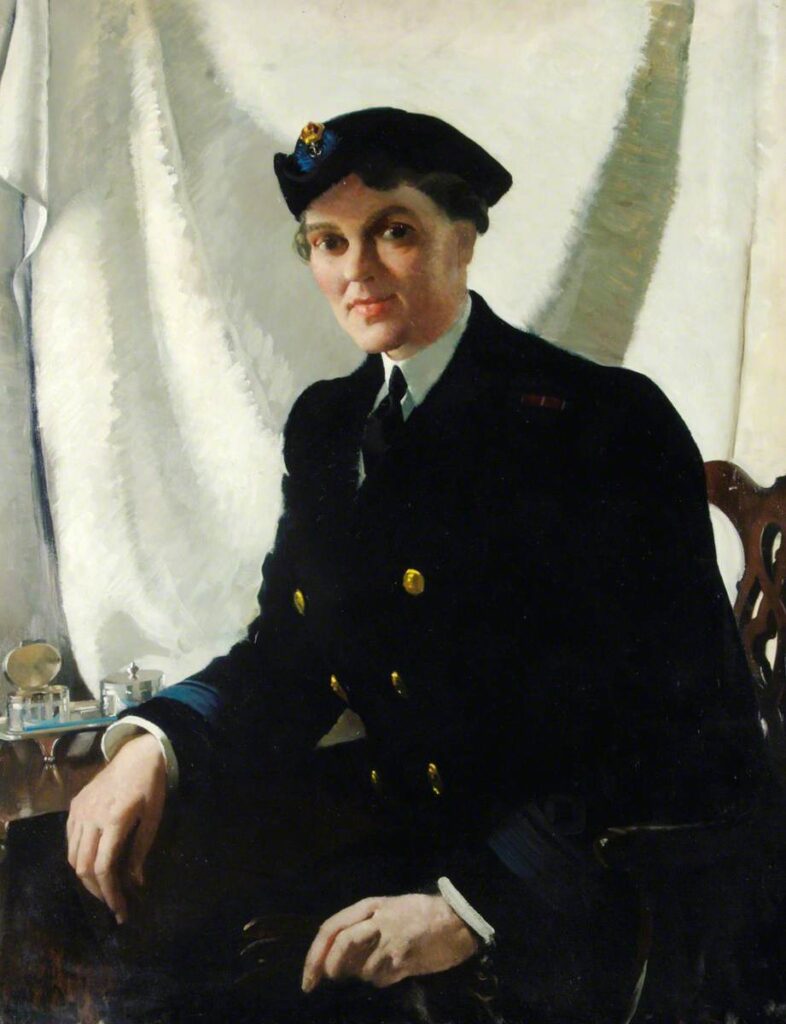 A Women's Royal Naval Service Galle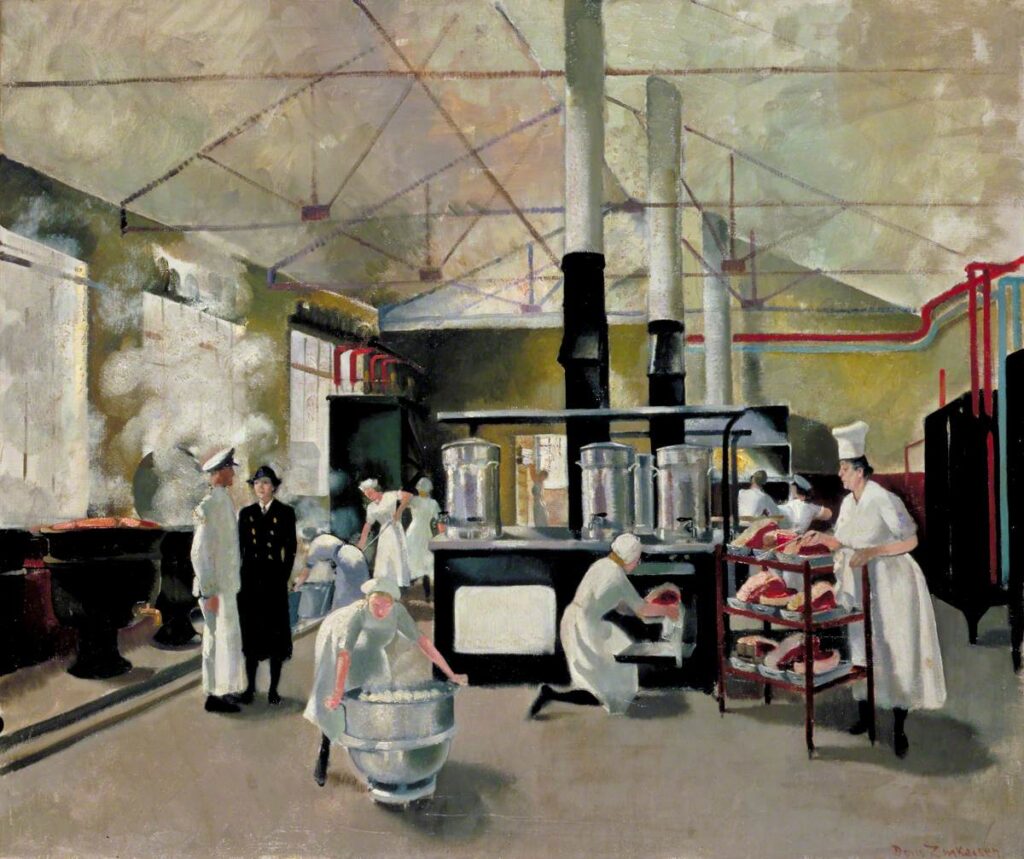 Belsen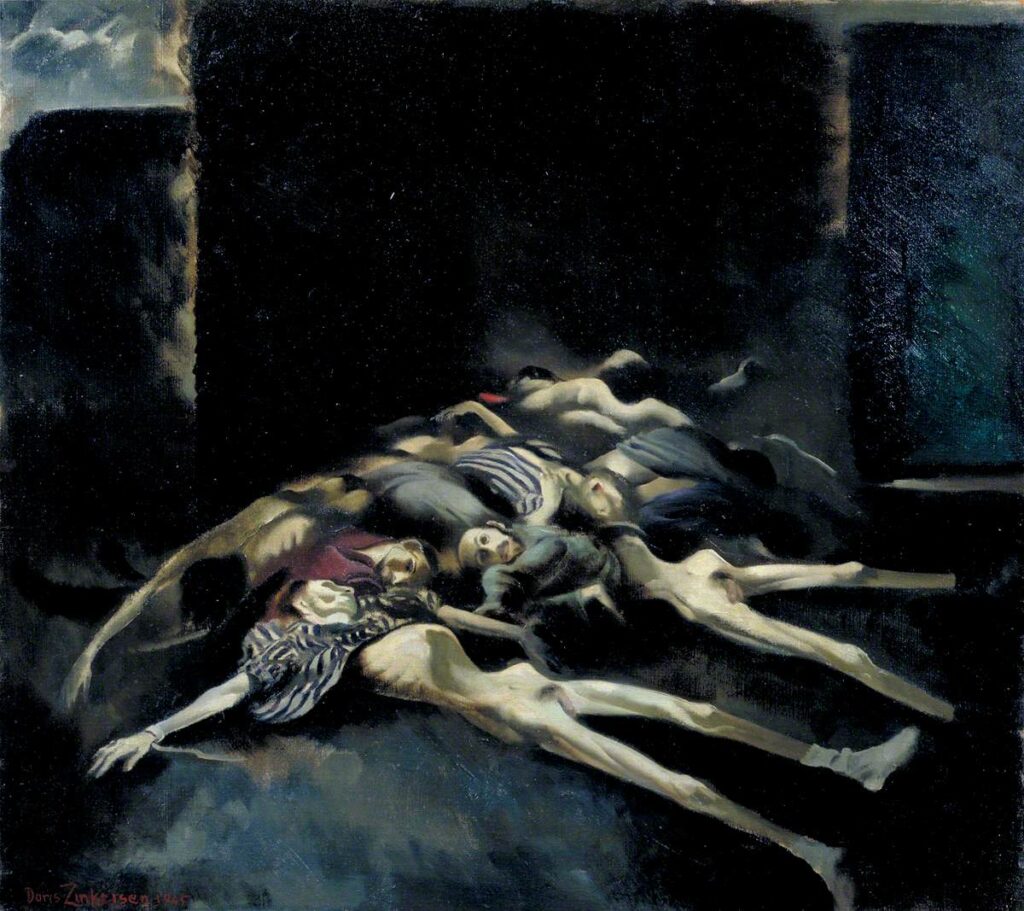 Human Laundry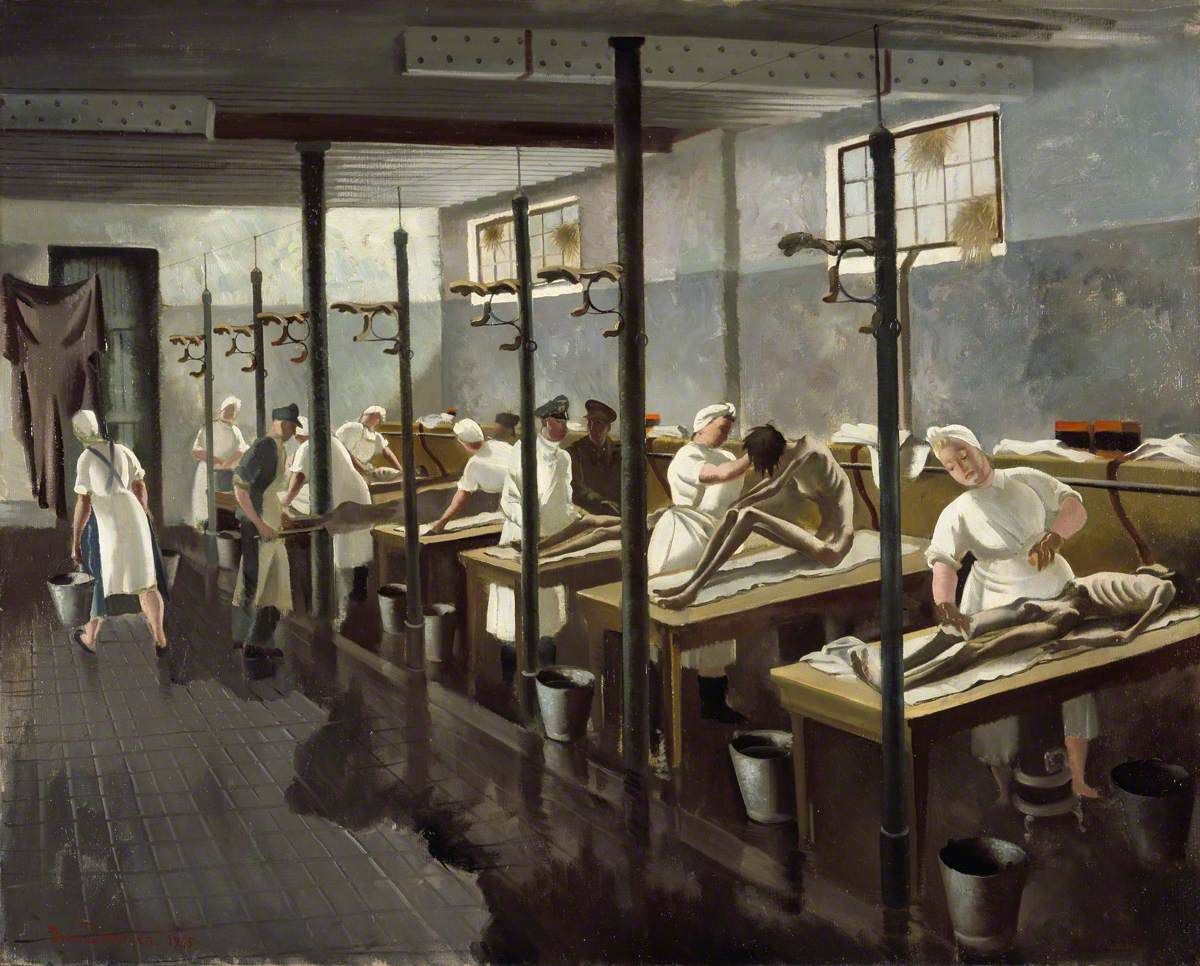 Miss S. A. W. Wade, RRC, Principal Matron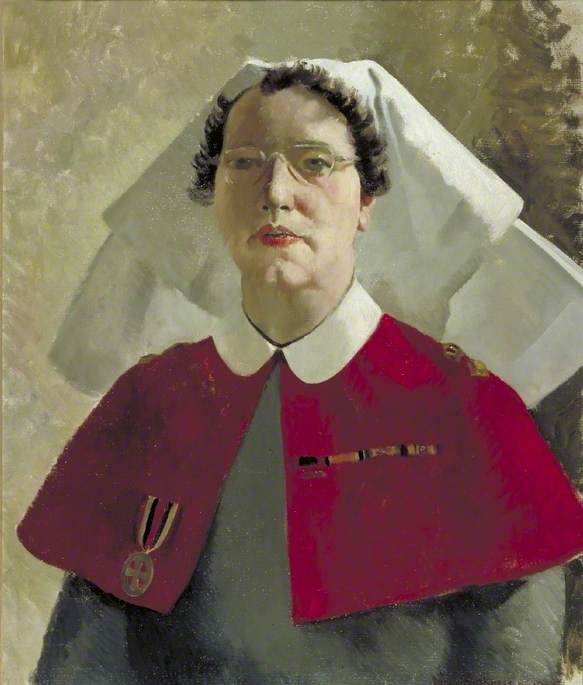 Major General E. Phillips, CBE, DSO, MC, Director of Medical Services,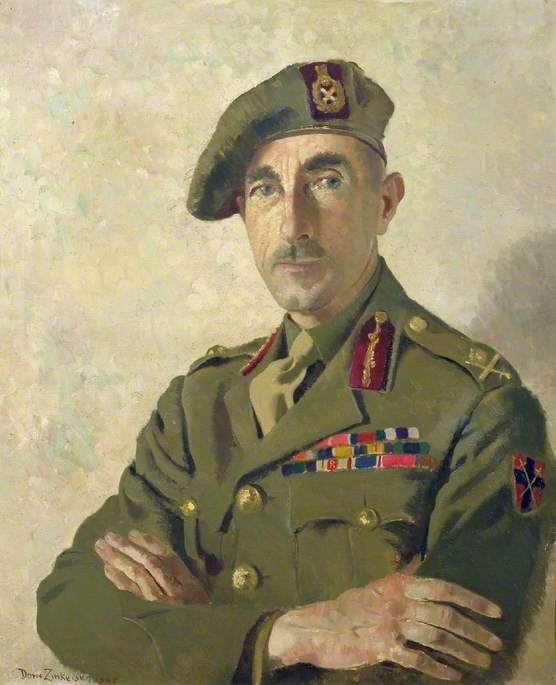 Feeding Liberated Prisoners of War before They Are Flown Home, Brussels Airport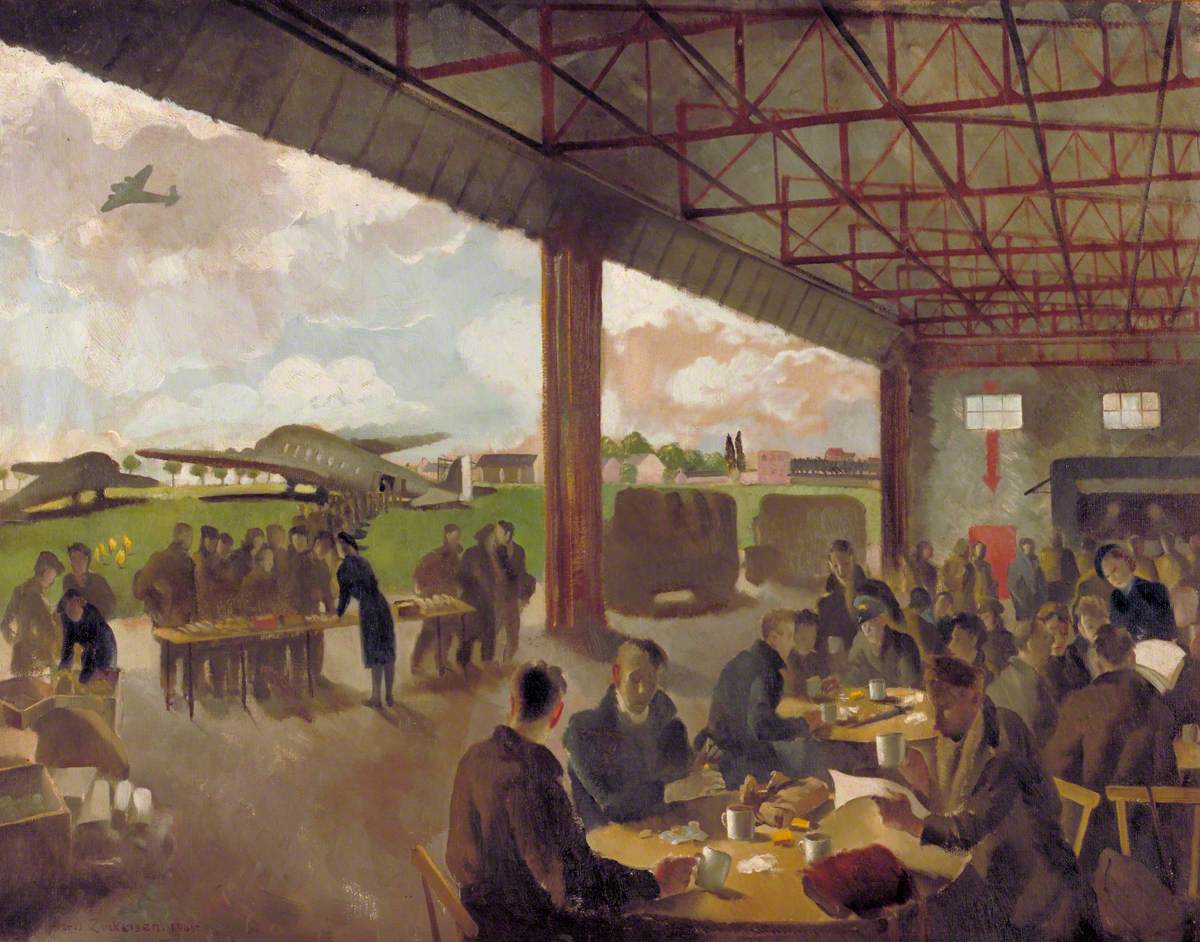 No.115 British General Hospital, Ostend: Unloading Wounded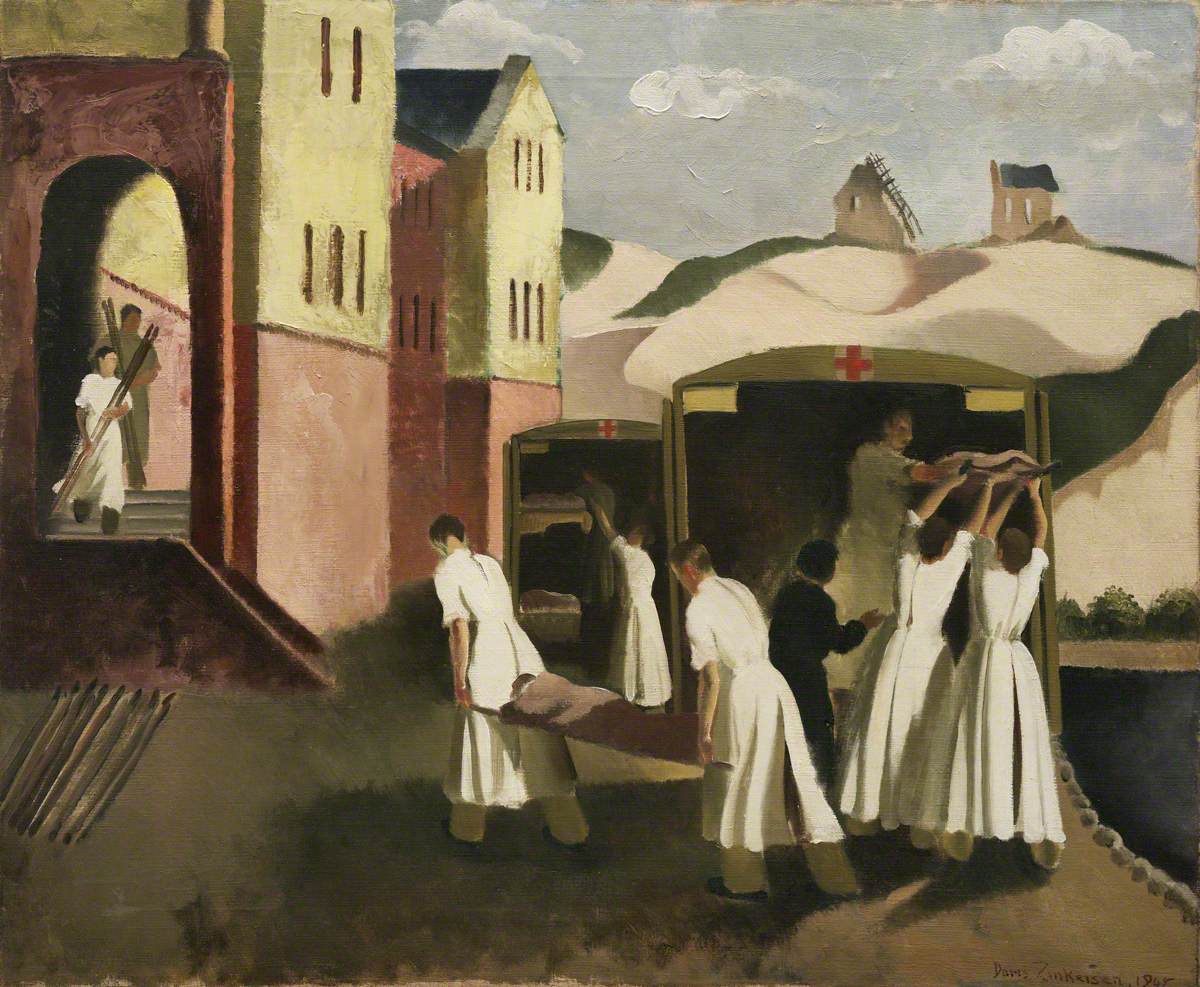 Welfare Work in a Services Hospital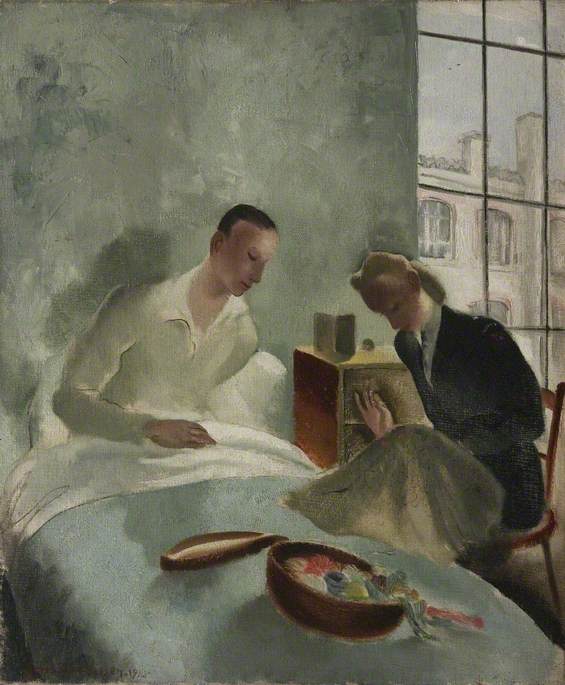 C Ward, 101 British General Hospital, Louvain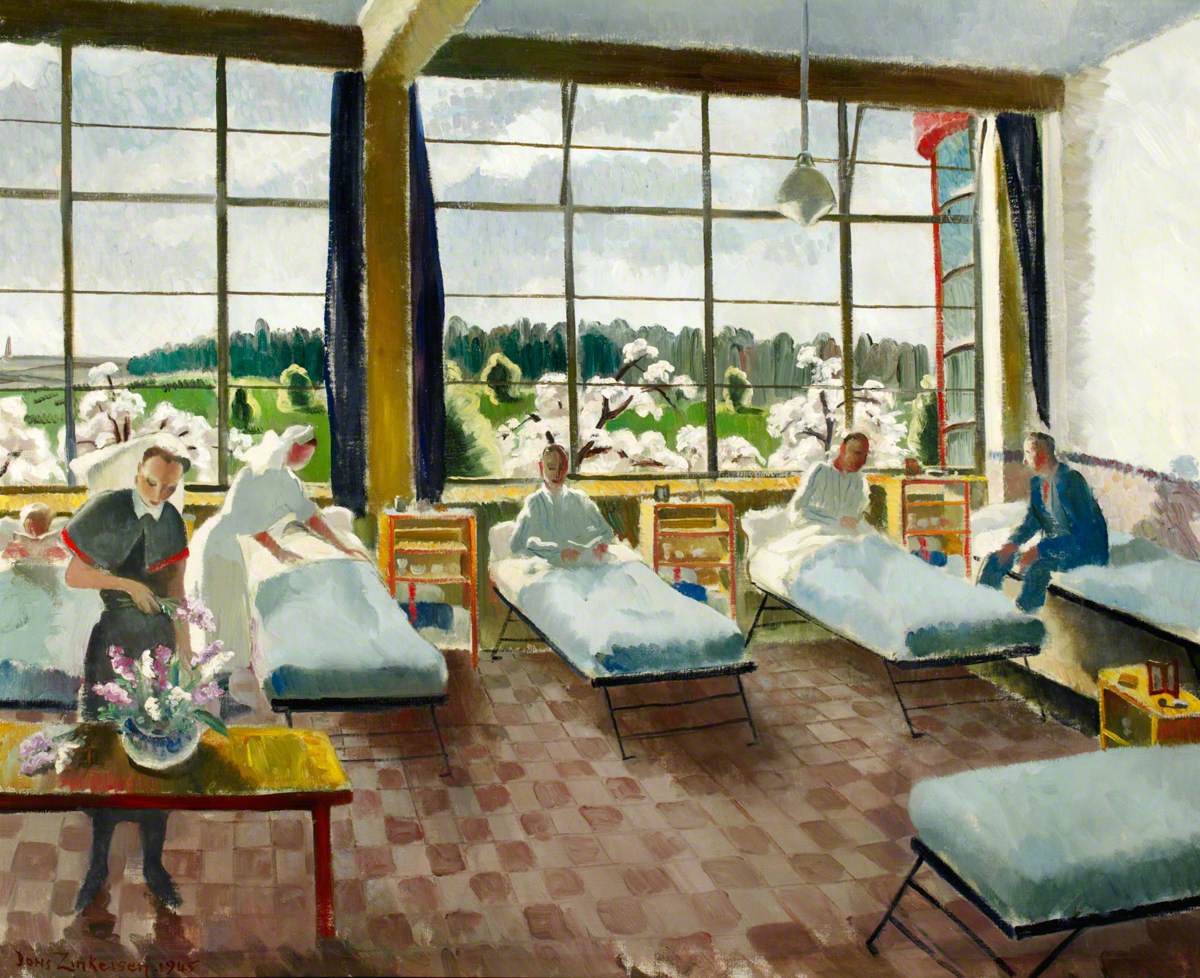 Air Ambulance Being Unloaded near Bruges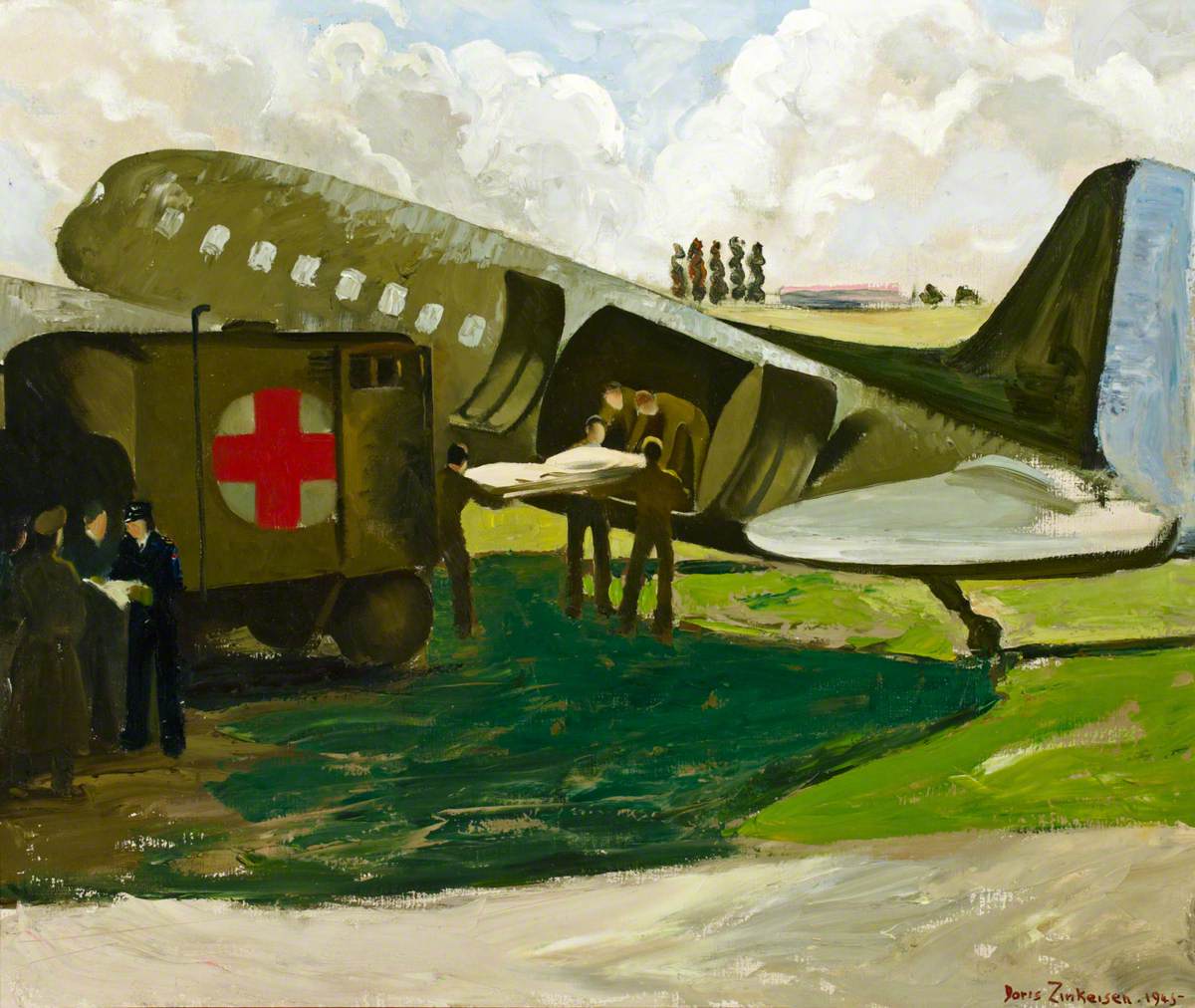 British Red Cross Issuing Comforts to Prisoners of War at Brussels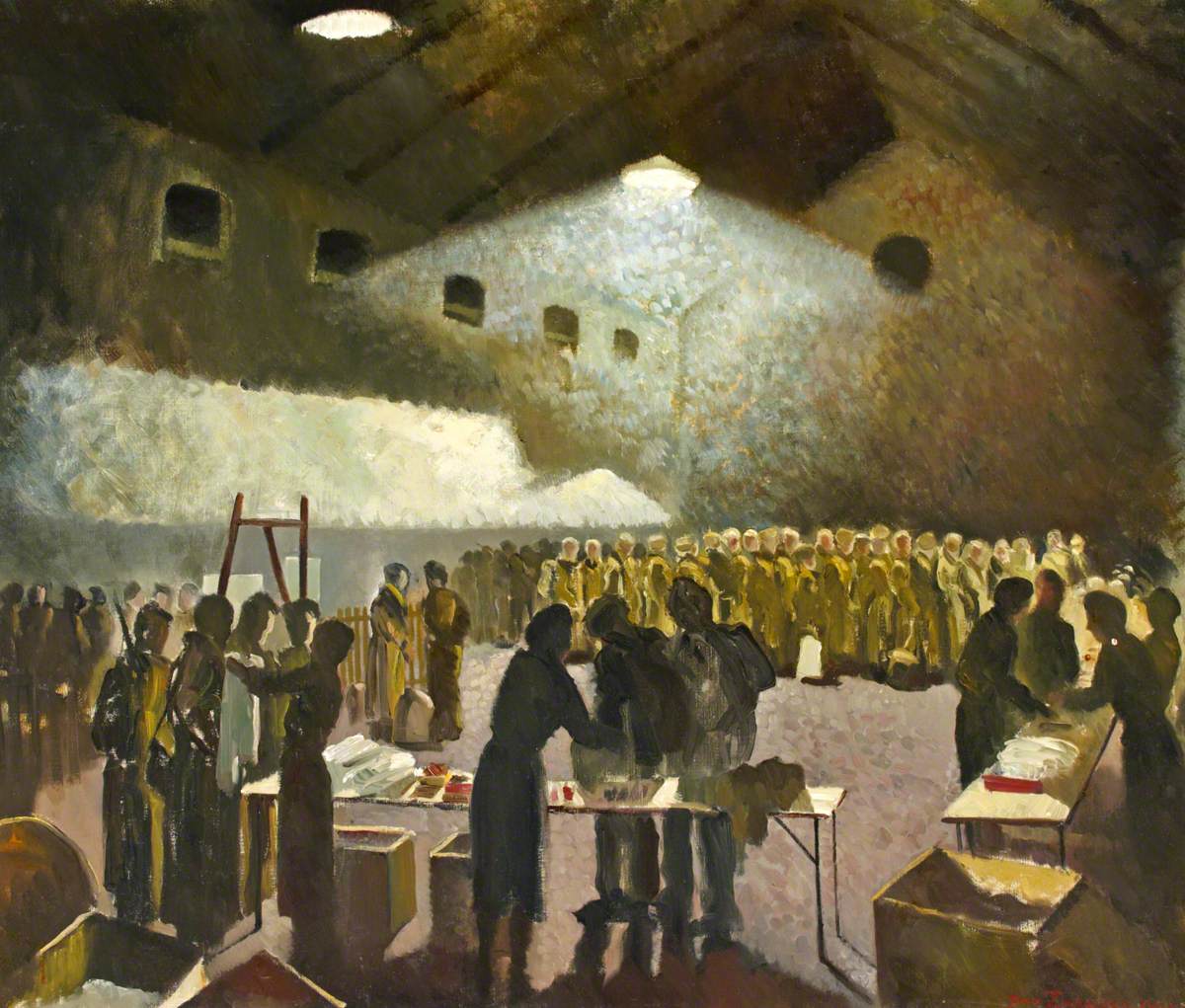 The Burning Down of Huts in Camp 1, Belsen Concentration Camp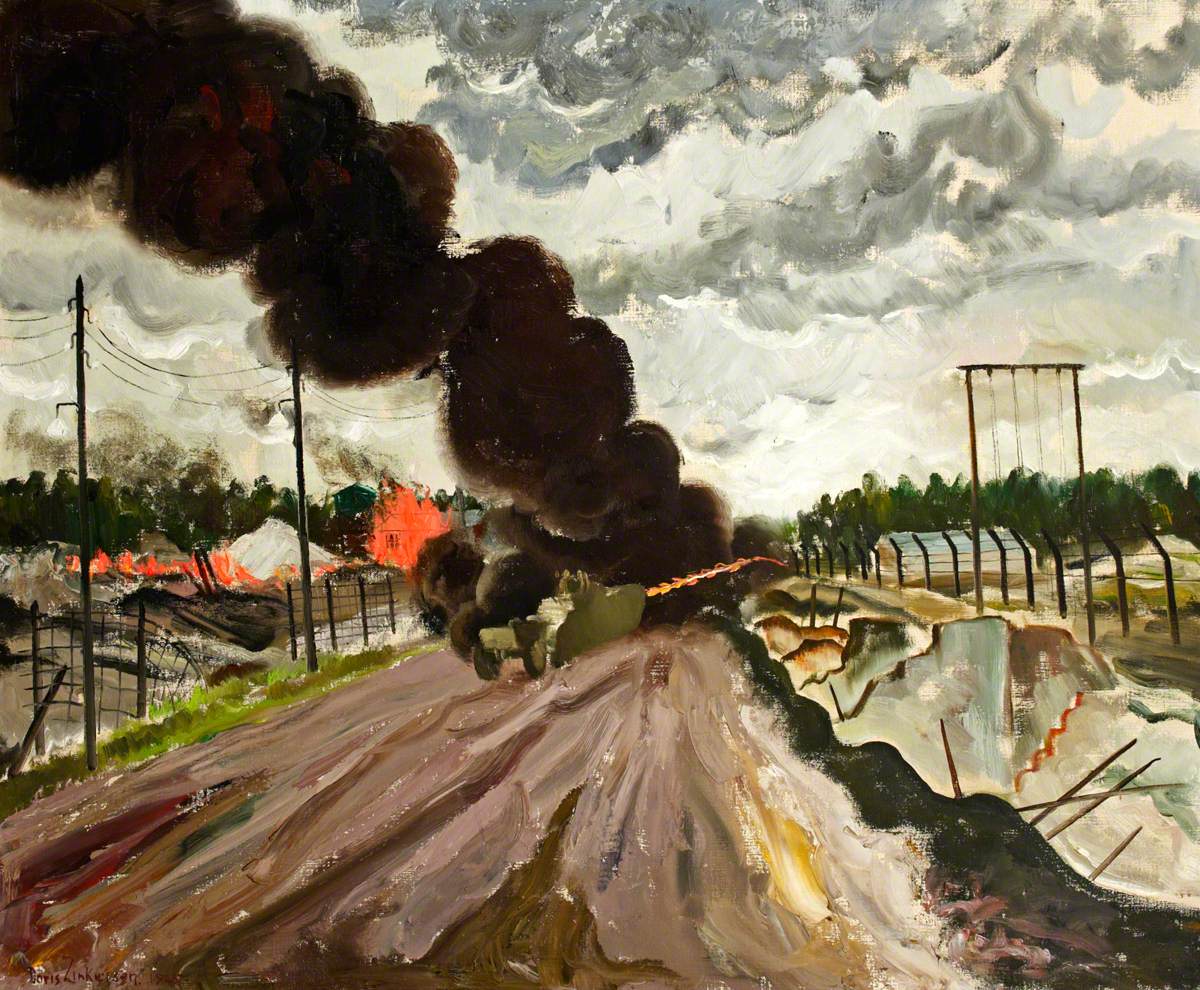 Major General George Lindsay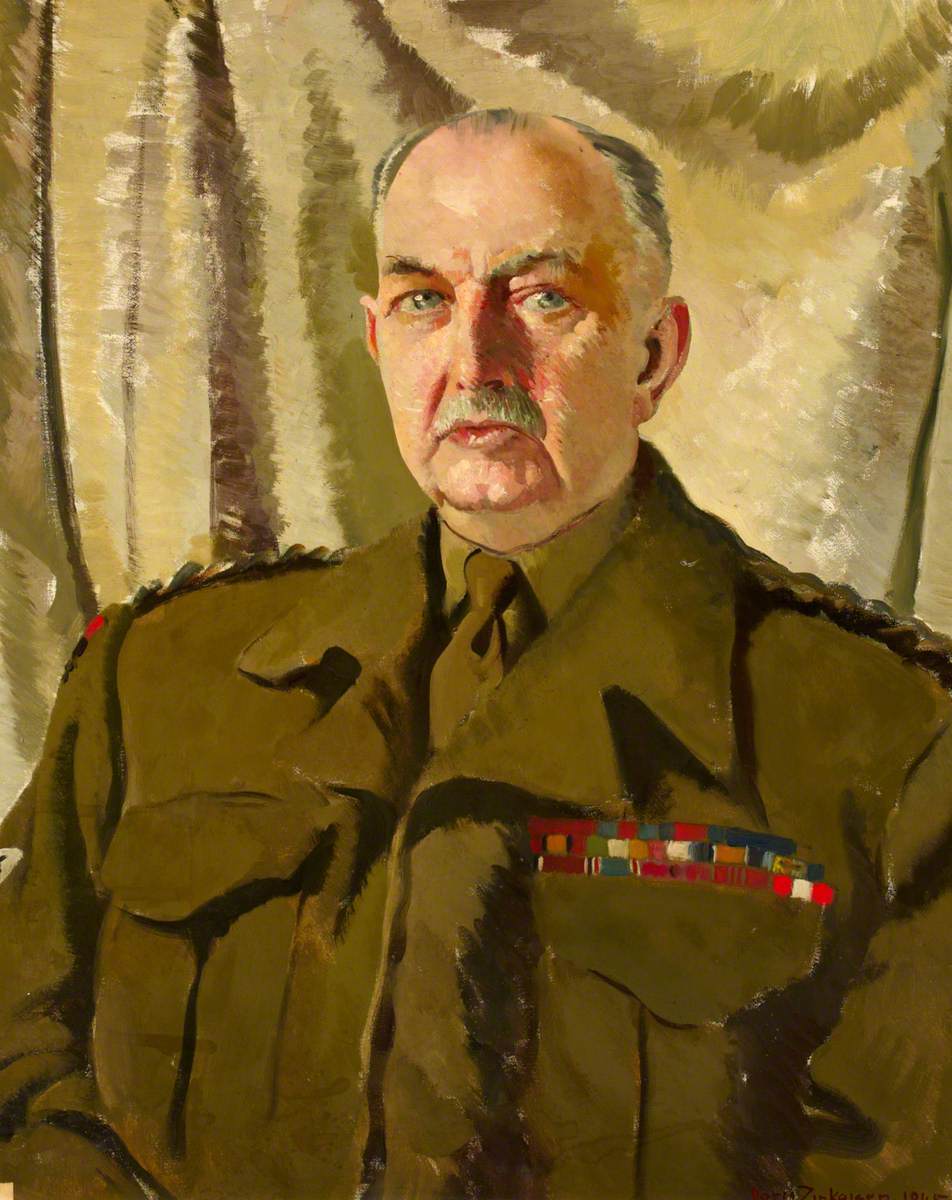 Air Vice-Marshal F. J. Murphy, CB, CBE, RAF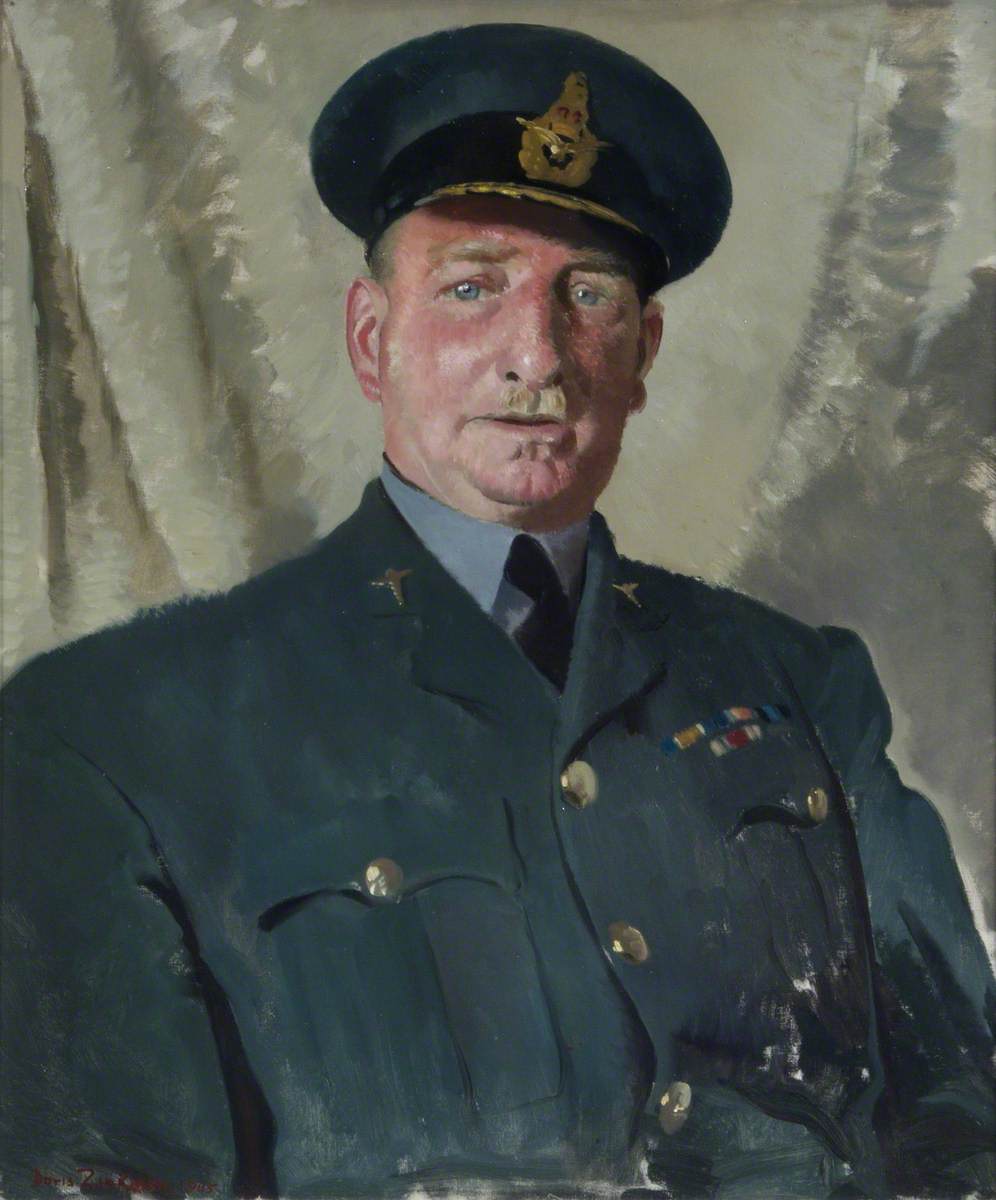 Elsa Lanchester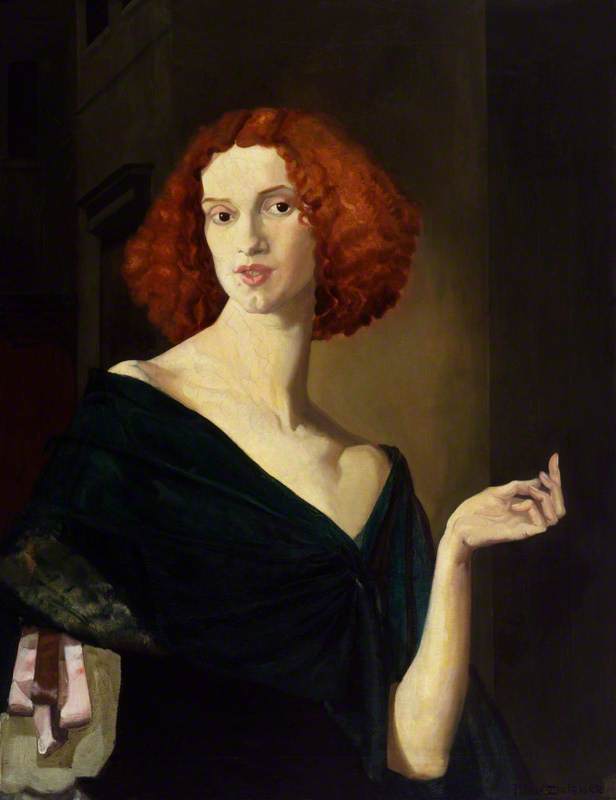 Dick Turpin's Ride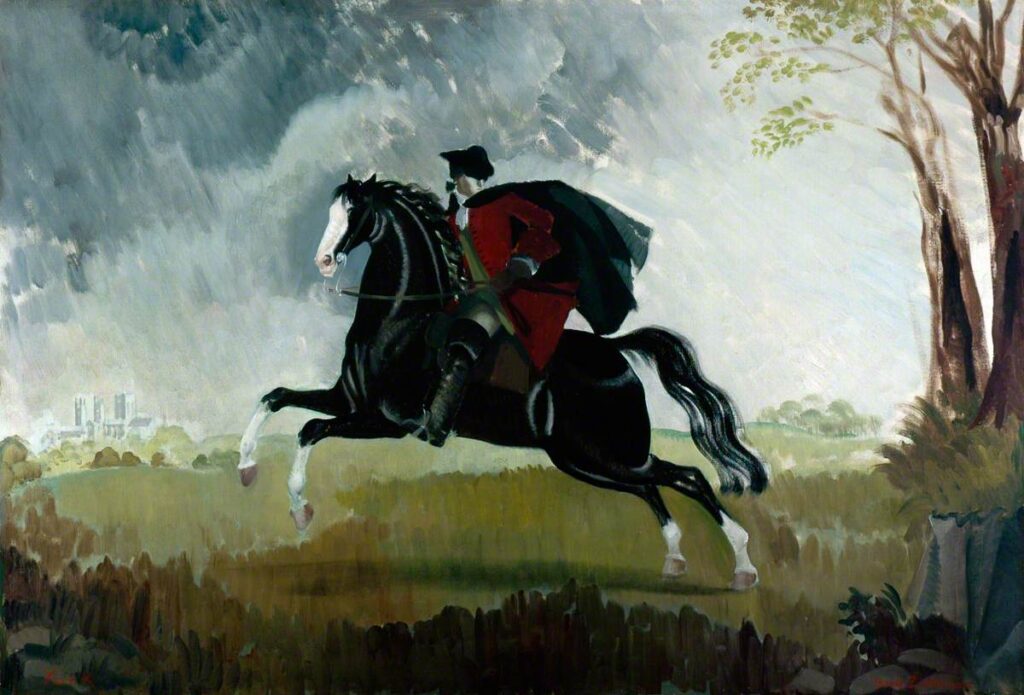 Cambridge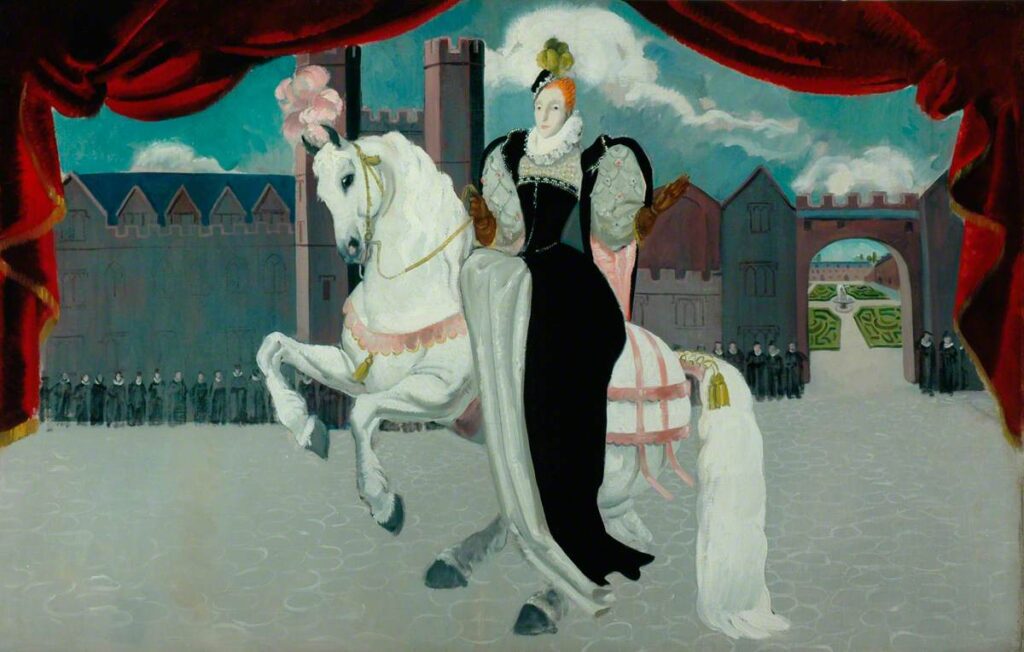 Wolf Guarding the Head of St Edmund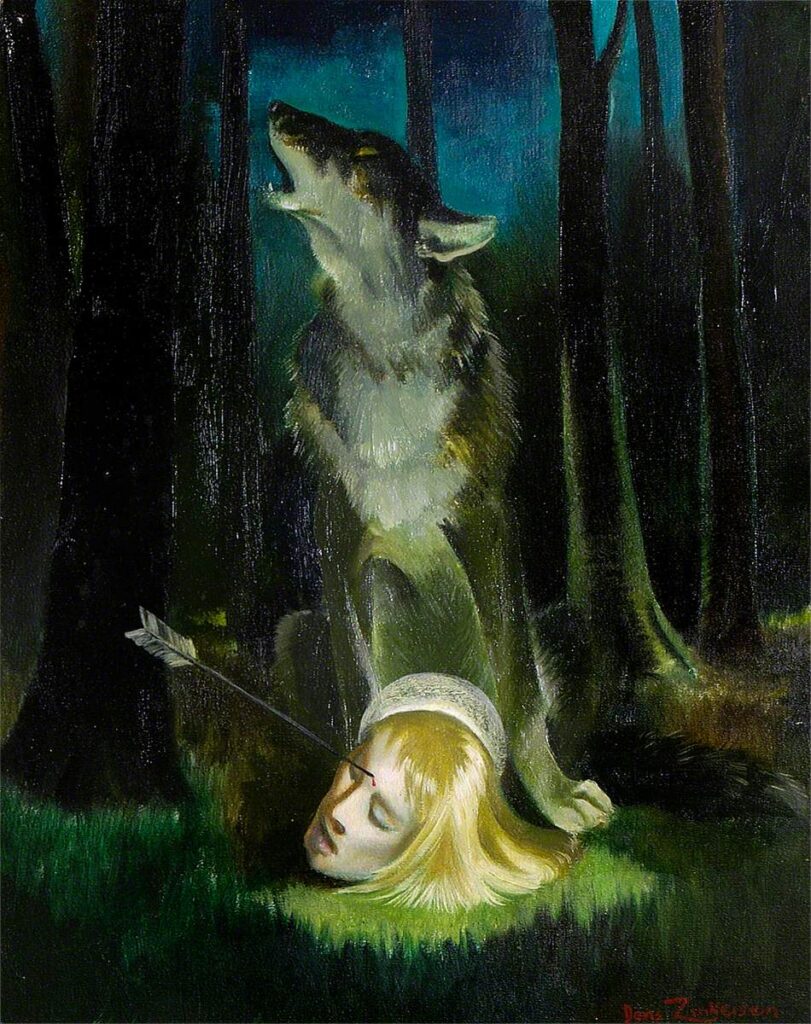 The Ballet