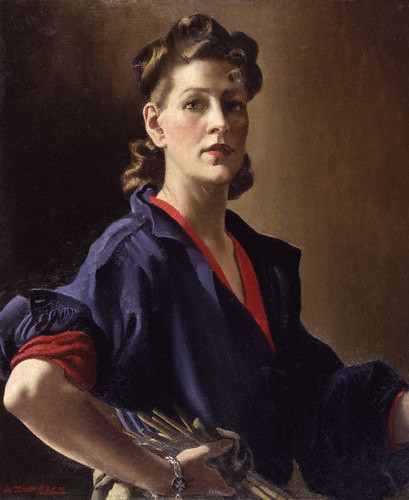 Anna Katrina Zinkeisen was a Scottish painter and sculptor born on 29 August 1901 in Kilcreggan, Argyll, and Bute, Scotland. In 1909, Anna and her family moved to Middlesex, where she enrolled at Harrow School of Art and took drawing and anatomy classes. In 1916, Zinkeisen and her sister won scholarships to study at the Royal Academy Schools.
Anna studied sculpture at the Royal Academy from 1917 to 1923, winning the Landseer award in 1920 and 1921 and silver and bronze medals. Initially, she created designs and won awards for them before switching to portraiture. With her sister Doris, Zinkeisen also worked on several murals, the most popular for the British ocean liners – RMS Queen Mary and RMS Queen Elizabeth.
After the outbreak of World War II, ZInkeisen served as a medical artist and nurse at St. Mary's Hospital, where she spent her spare time painting in empty operating rooms. She painted hospital scenes, pathological drawings, and surgery processes during this period. Towards the war's end, the Zinkeisen sisters received a commission to create a series of paintings that were recreated and published in a book in 1946. In 1948, Zinkeisen participated in an art competition at the Summer Olympics. She died on 23 September 1976 in London.
What was Anna Katrina Zinkeisen Known For?
Anna Zinkeisen was known for painting large murals and realistic portraits. Despite winning acclaim earlier in her career for creating plaque designs, Zinkeisen switched primarily to painting portraits. Anna also worked on genre scenes, large murals, and book illustrations. Her photorealistic artworks are in the collections of prestigious museums worldwide.
What Art Movement was Anna Katrina Zinkeisen Associated With?
Anna Katrina Zinkeisen was associated with the Realism art movement.
Anna Katrina Zinkeisen Artwork
Below are some of the artworks of Anna Zinkeisen
Bristol Ships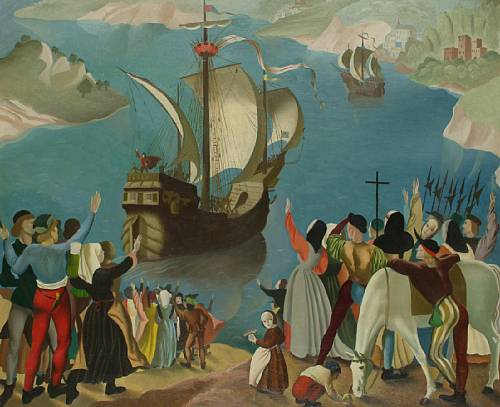 Nurse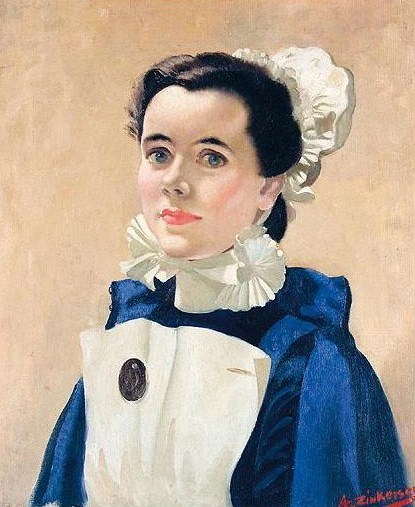 On The Ward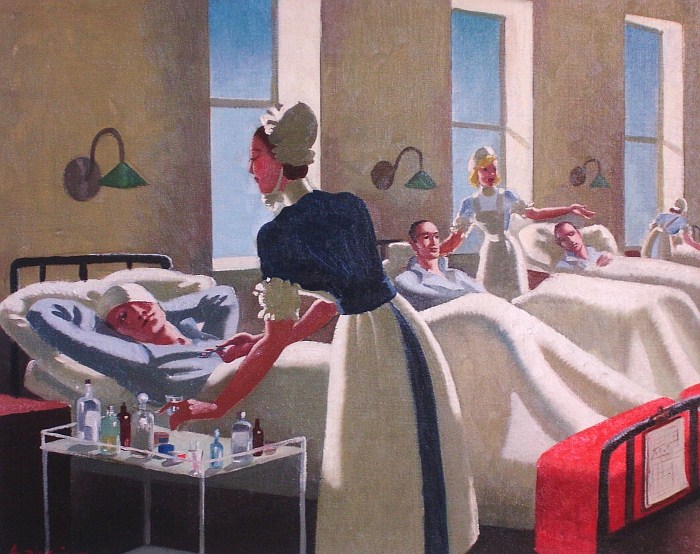 One, Three Times Daily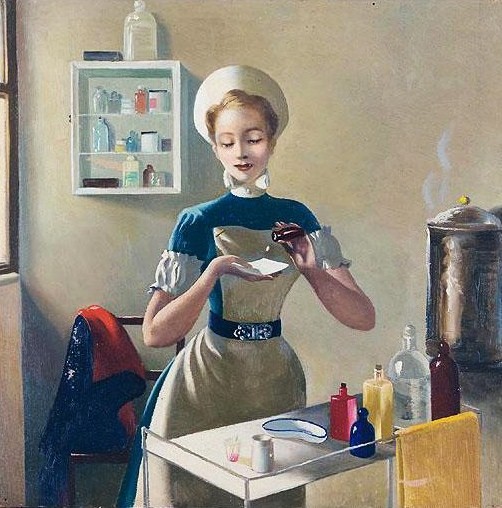 Orchids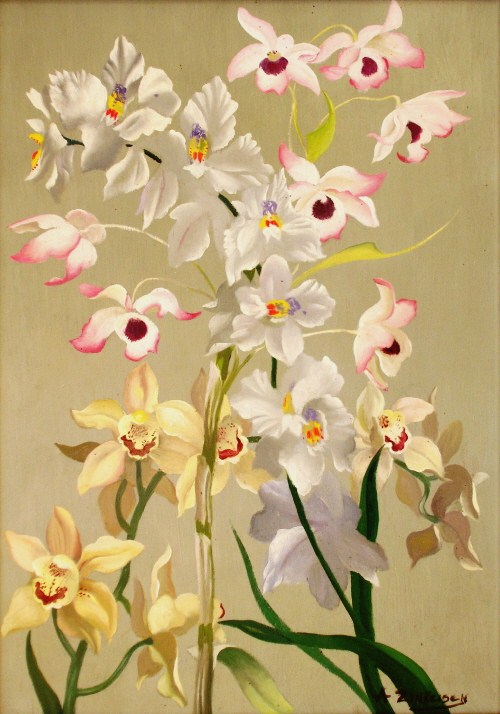 Outright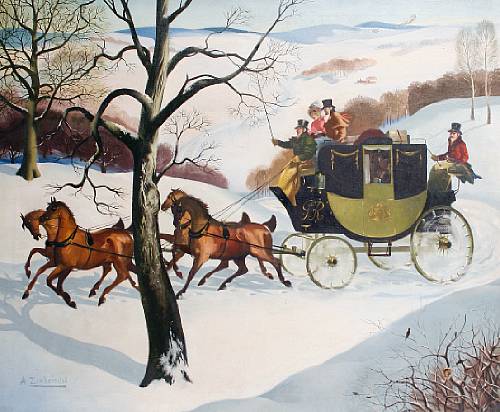 Parisian Ladies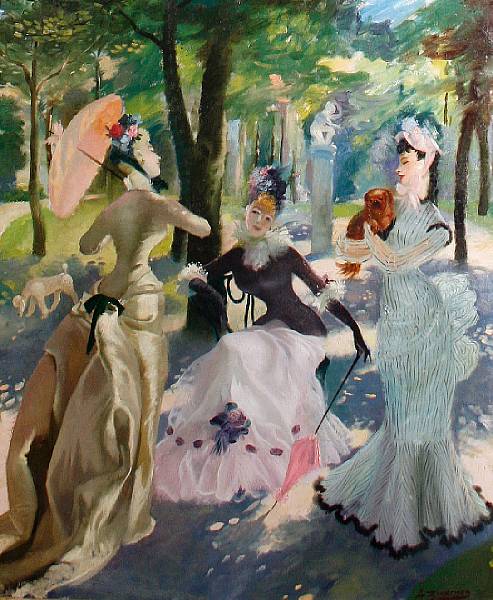 Portrait of a Girl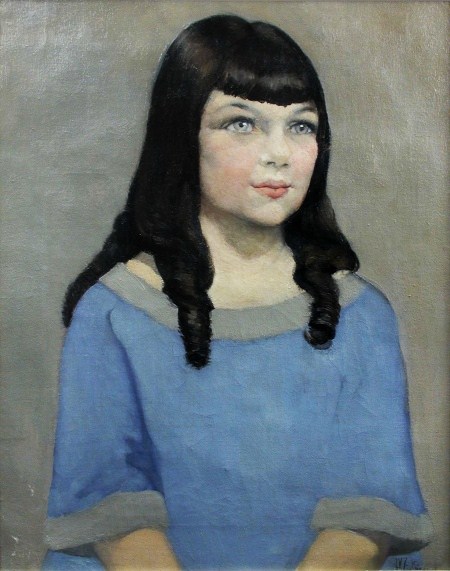 Portrait of Consuela Kennedy in evening dress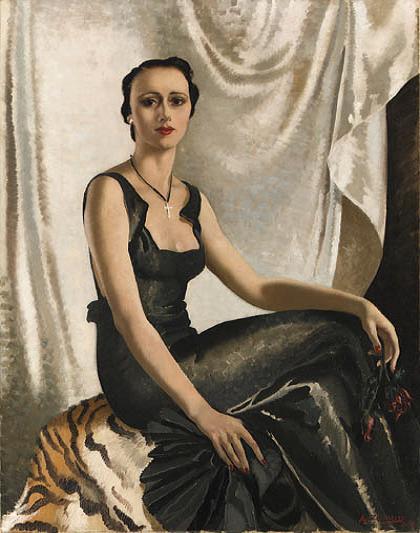 Portrait of Julia Cable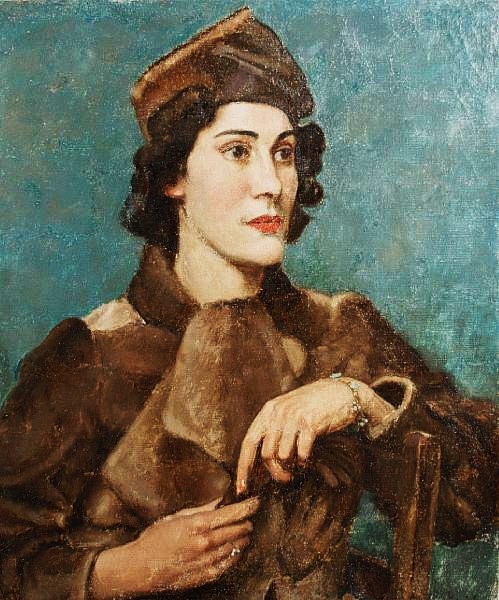 Portrait of the actress Elizabeth Allan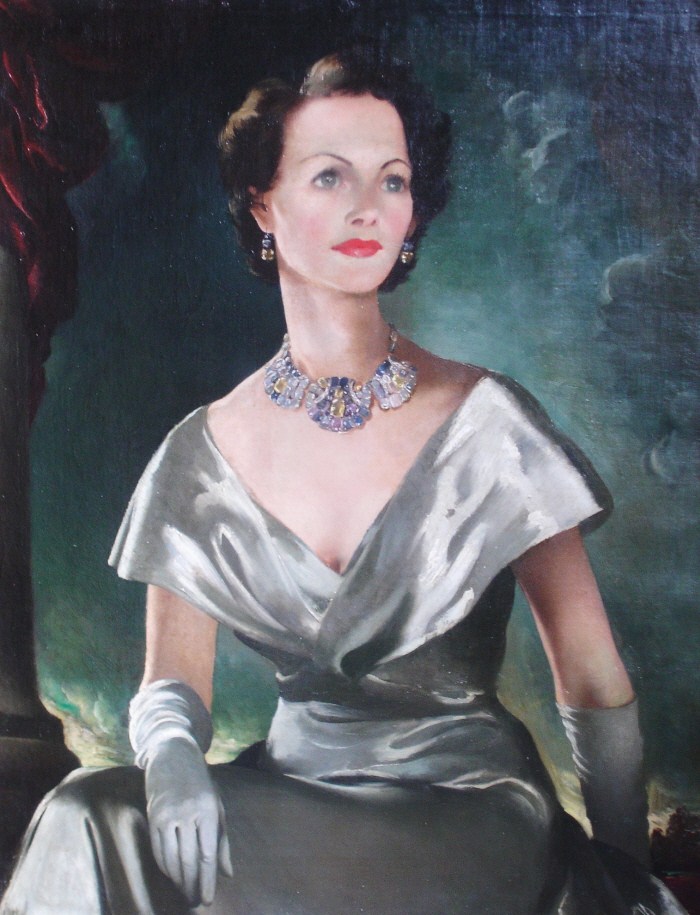 Shrink Fit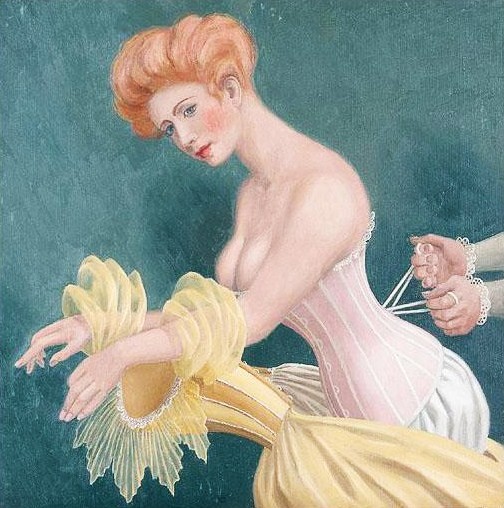 Still life of flowers in a silver tankard wat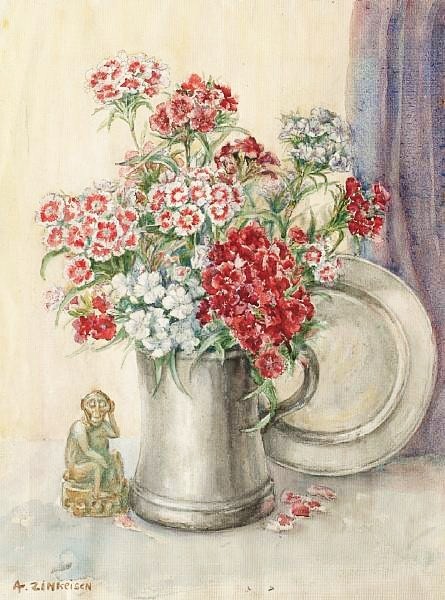 The Ballet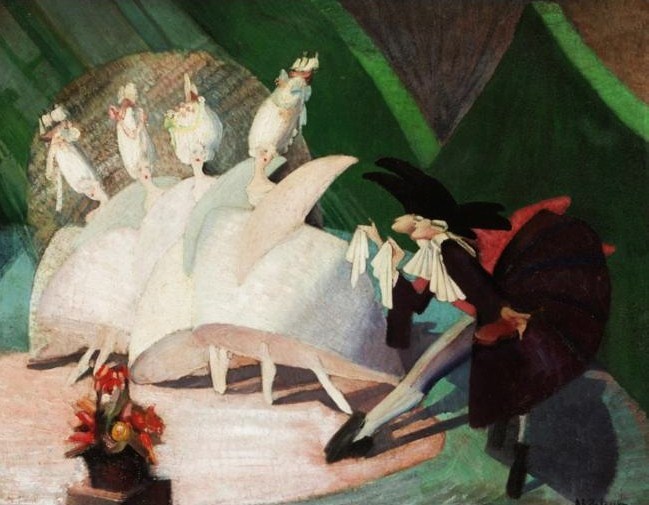 Anna Katrina Zinkeisen