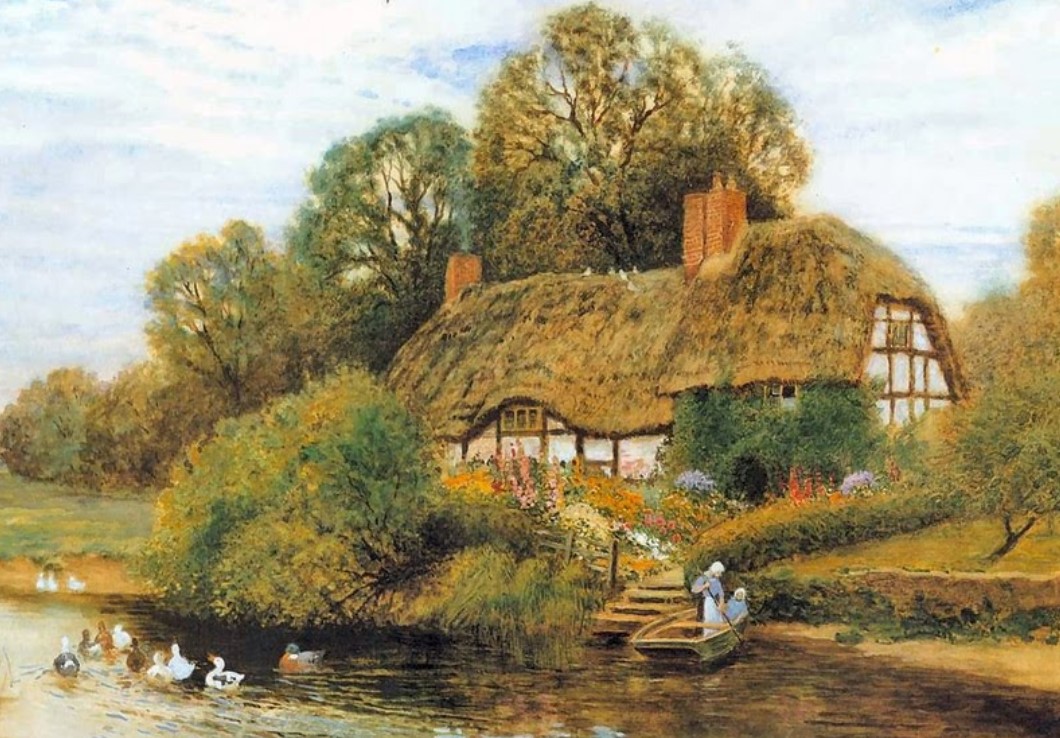 Arthur Claude Strachan was a Scottish artist best known for his sentimental water-color landscapes. It was in Liverpool where Strachan studied art. Later on he travelled around UK to paint various country landscapes. Born on the 15th of March, 1865 in Edinburgh, Strachan later exhibited his artworks in London as well as in the Royal Academy. He was 89 years old when he passed away on the 7th of August, 1954 at Minehead, however a few internet sources cite his death incorrectly as 1929 or 1938.
What Does Arthur Claude Strachan Paint About?
Arthur Claude Strachan paints about village scenes and cottages found in the United Kingdom. He travelled to various parts of the United Kingdom in order to paint country landscapes. Having resided in Evesham, he has similarly painted different cottages within the area.
Arthur Claude Strachan

Artwork

Arthur Claude Strachan's artworks have been offered for auction numerous times. Below are a few of his creations.
"A Warwick Lane"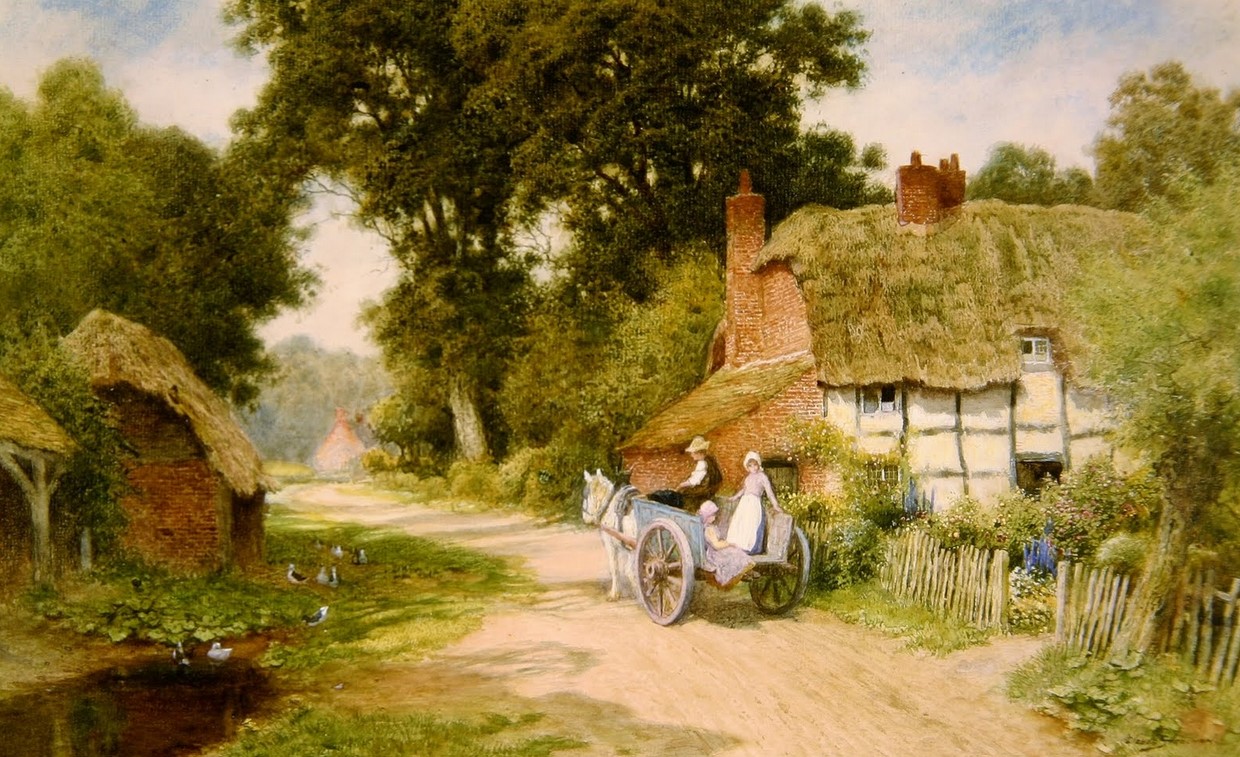 "Cottage Scene"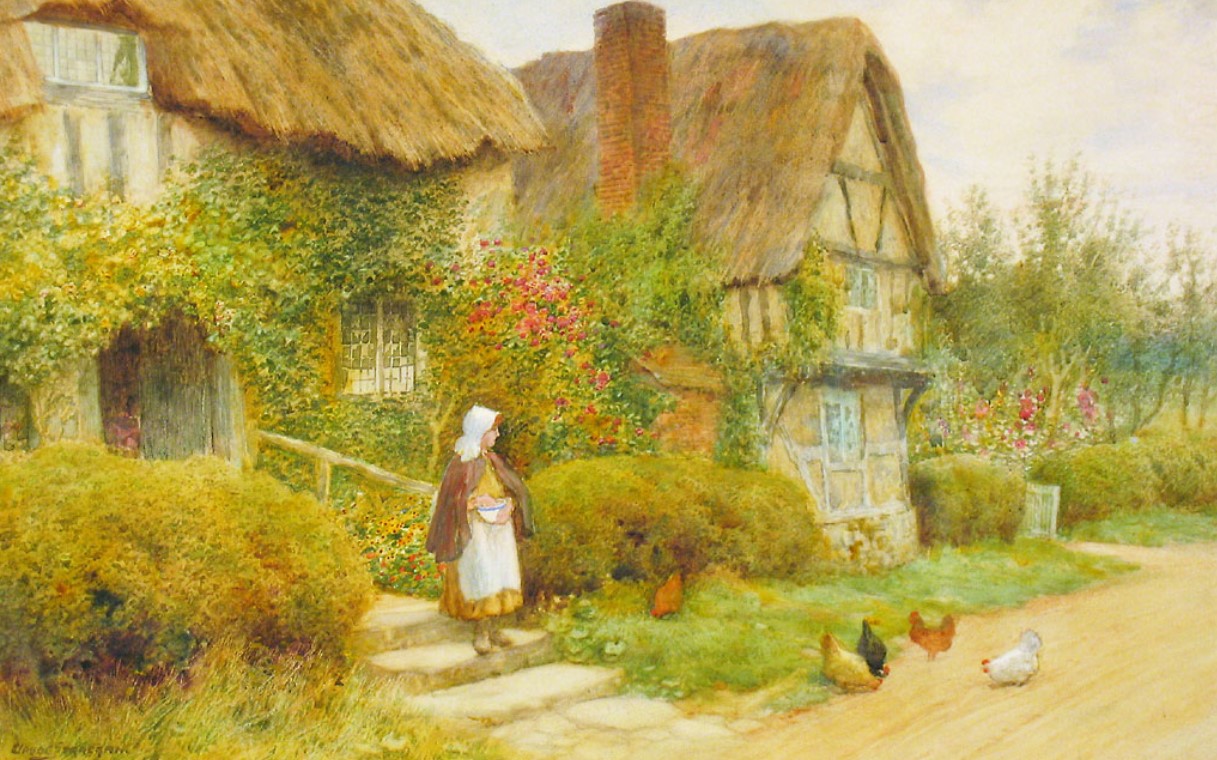 "Girl and Kitten before Cottage

"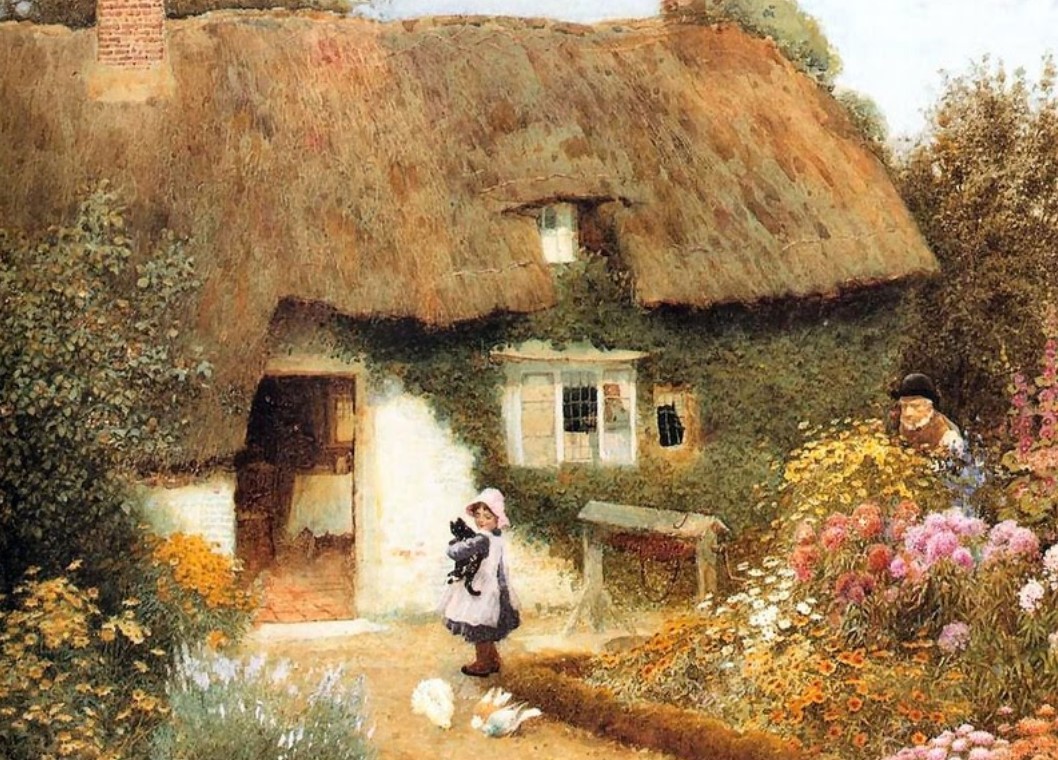 "Watching the Ducks

"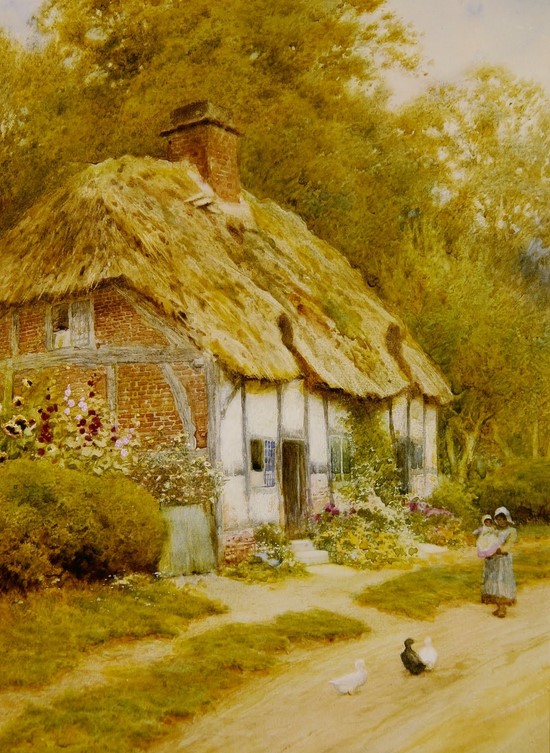 "A Country Lane"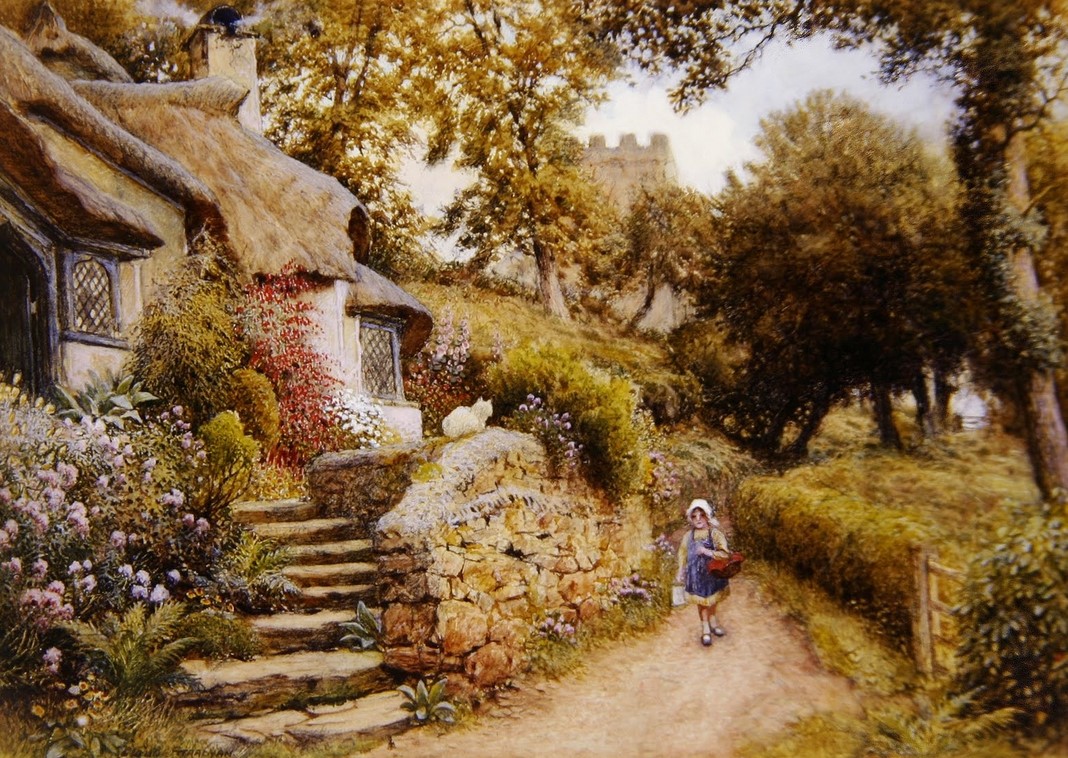 "A Cottage at Ashton Under Hill, Gloustershire"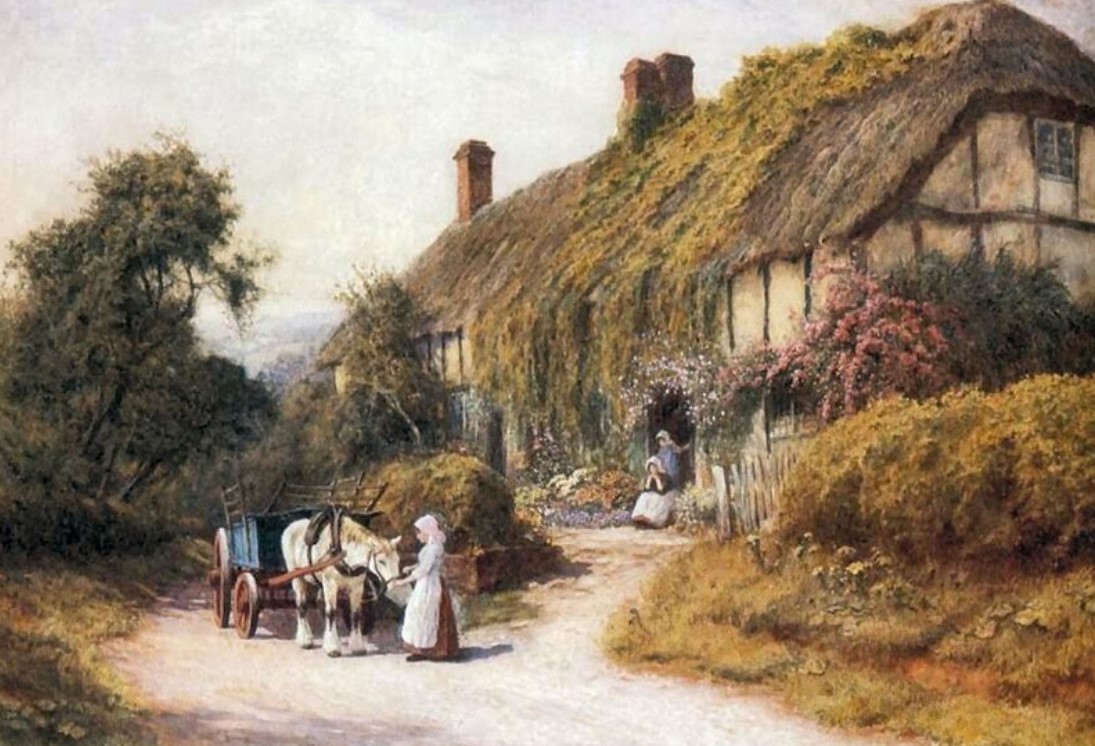 "A Cottage by a Duck Pond"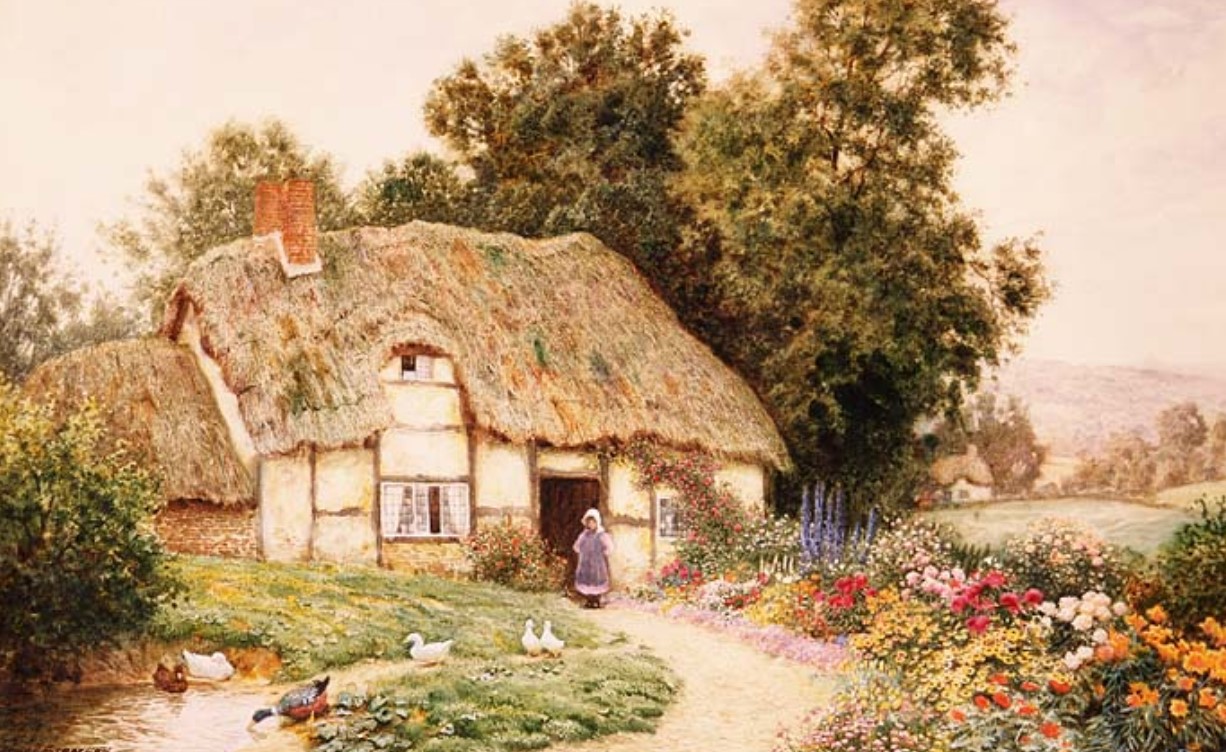 "A Woodland Cottage"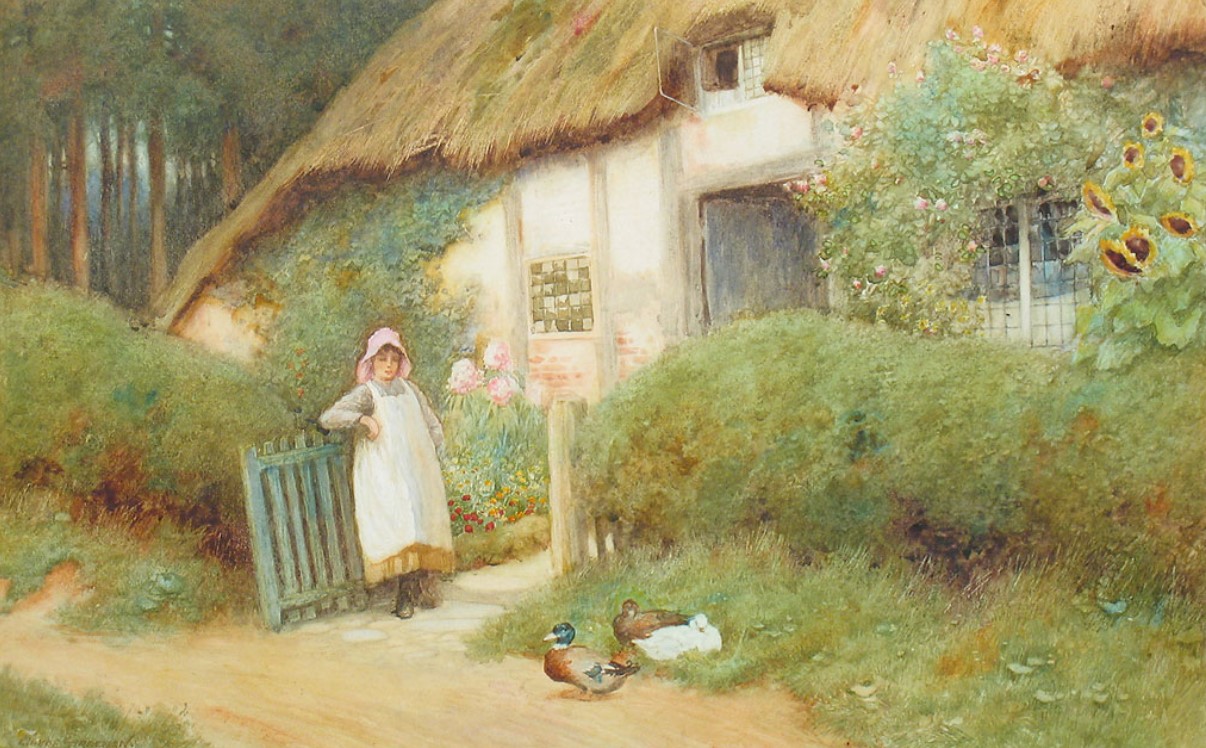 "Doves before Cottage

"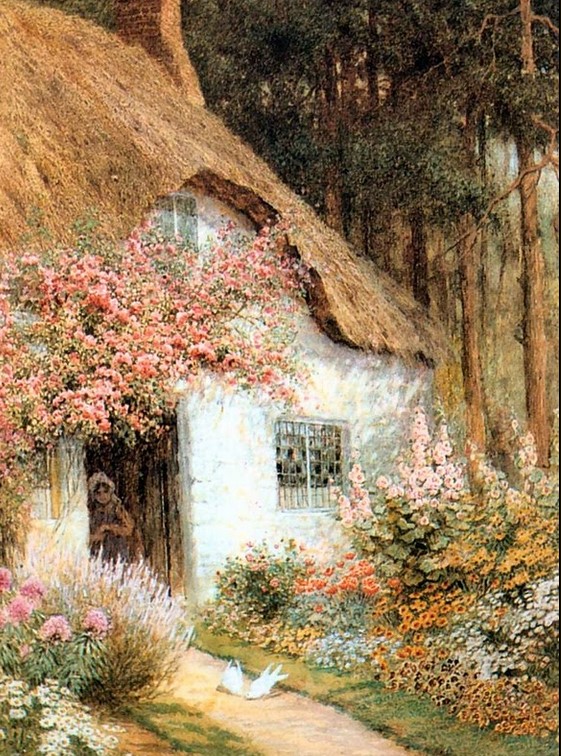 "Feeding the Cat

"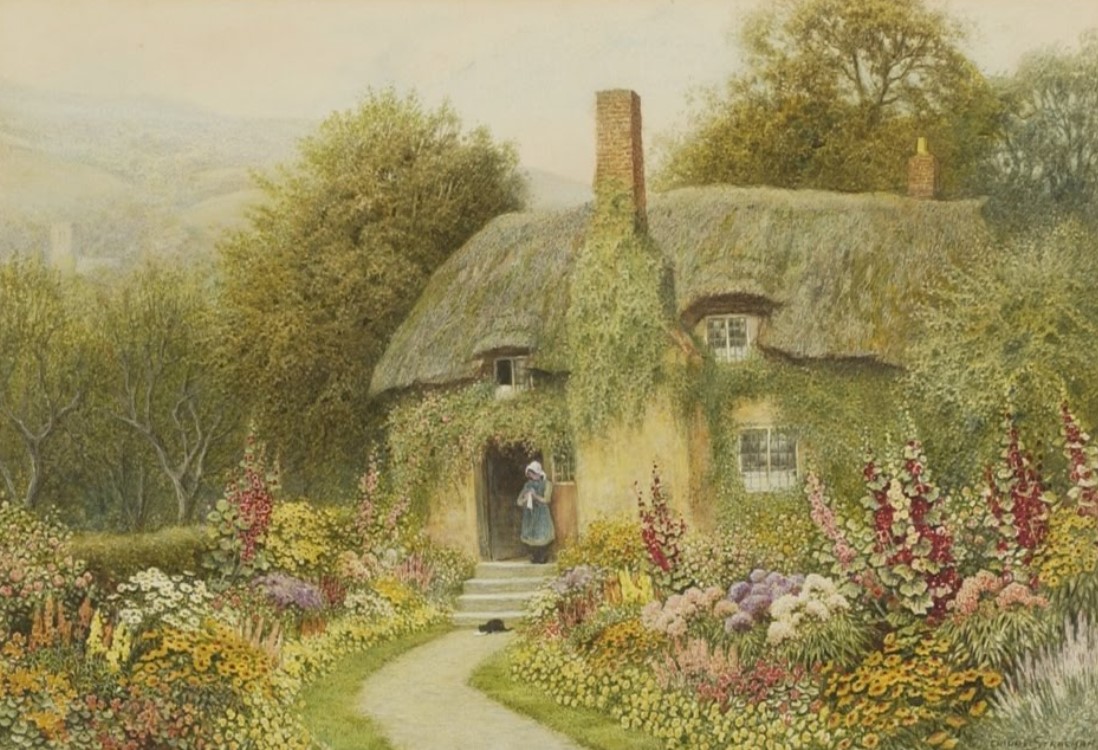 "Girl with Cat and Doves"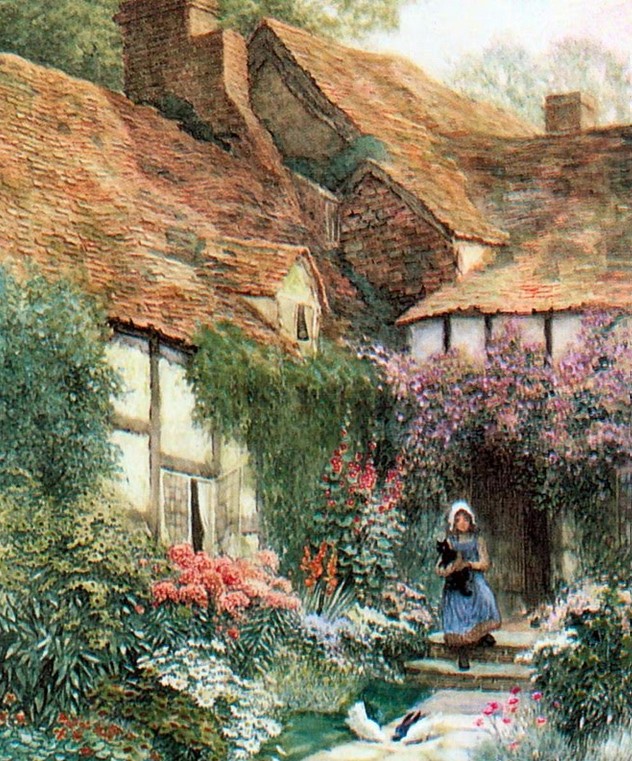 "Girl with Doves before a Cottage

"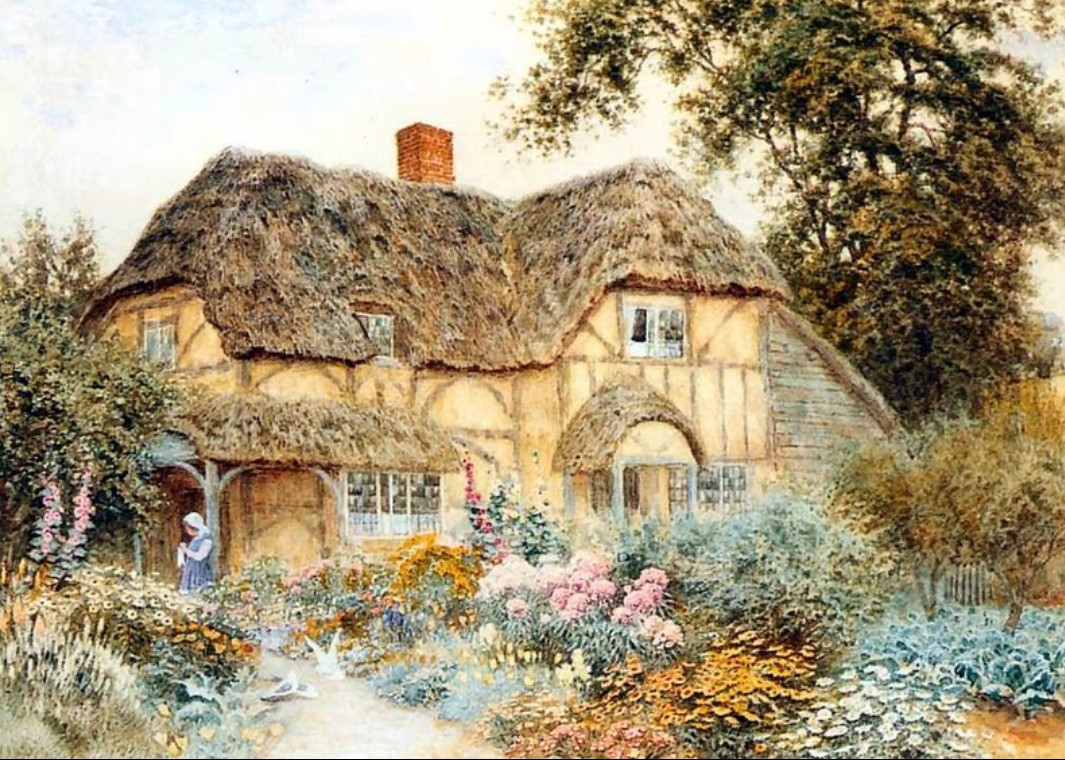 "Girl with Kitten Outside a House"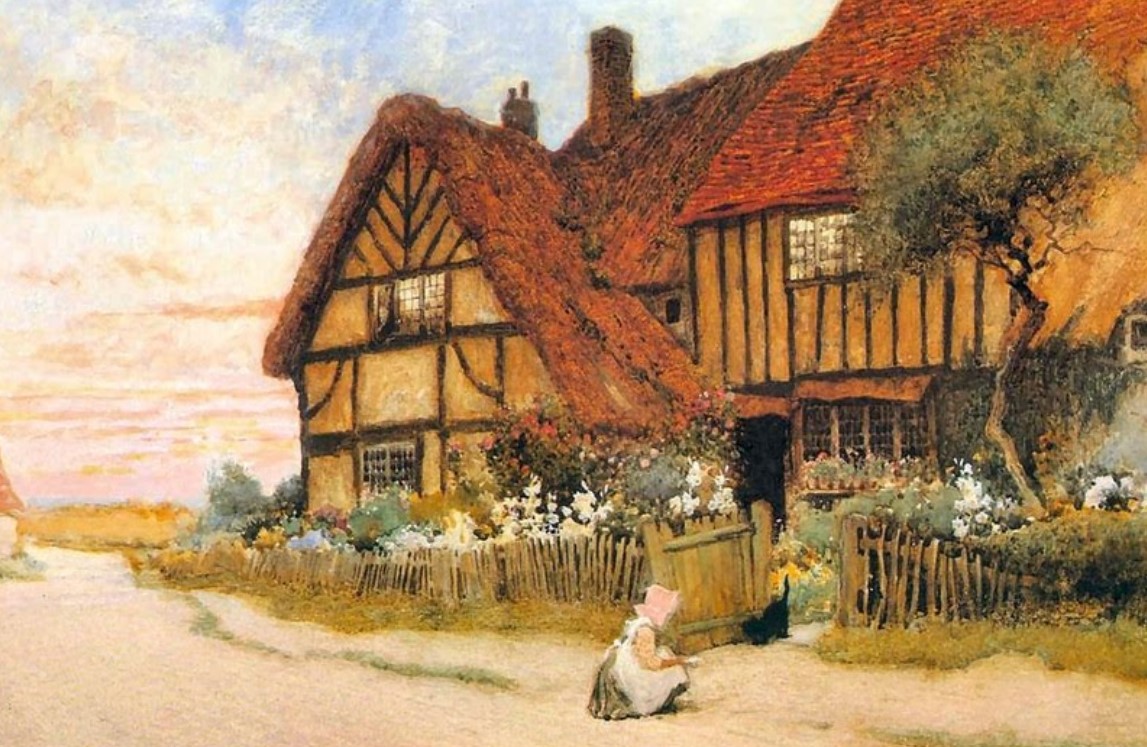 "Going to Market"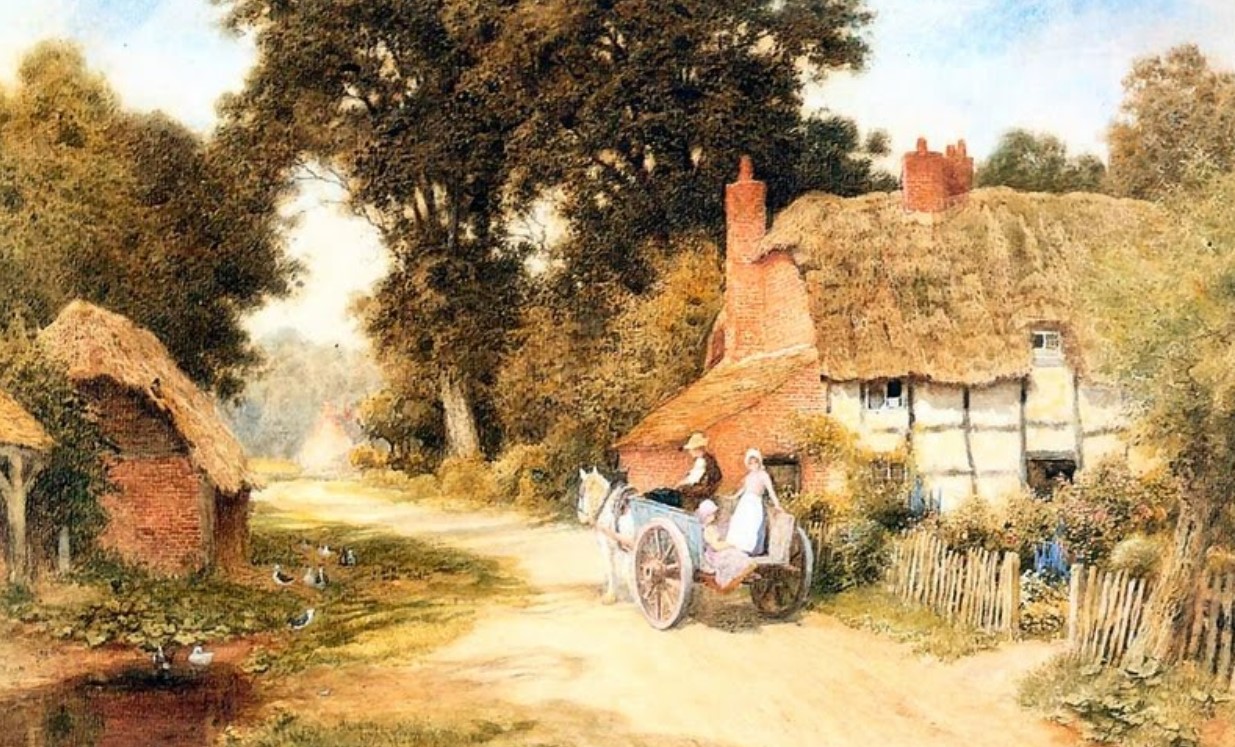 "Large Cottage by a River

"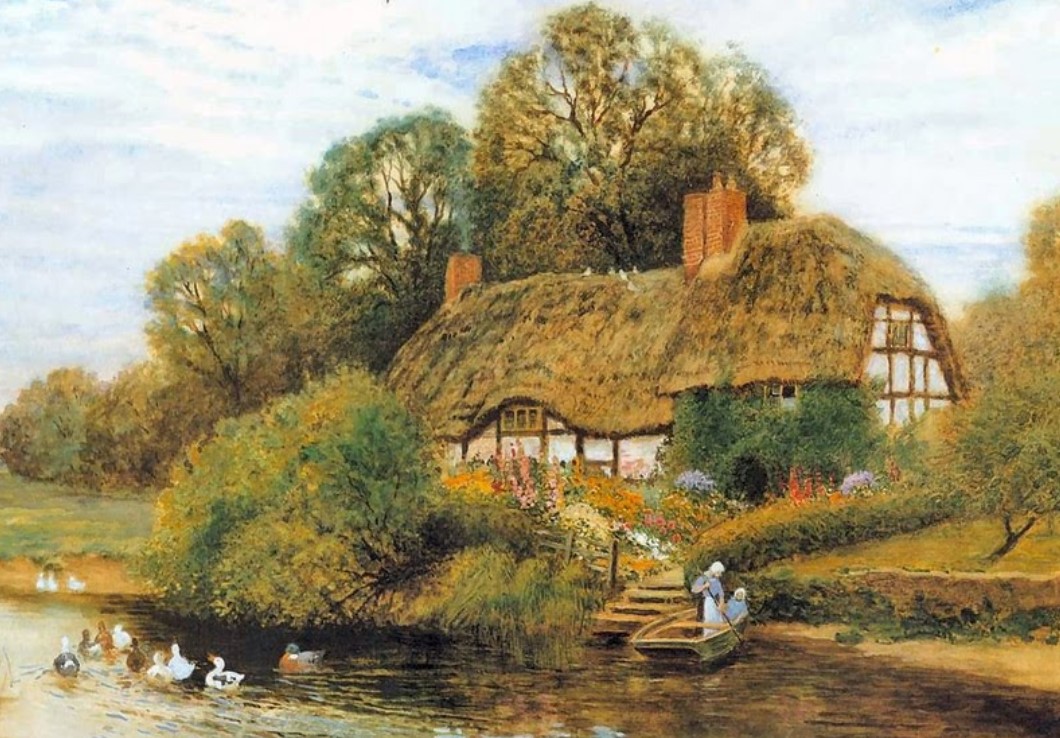 "Mother and Children Outside a Cottage"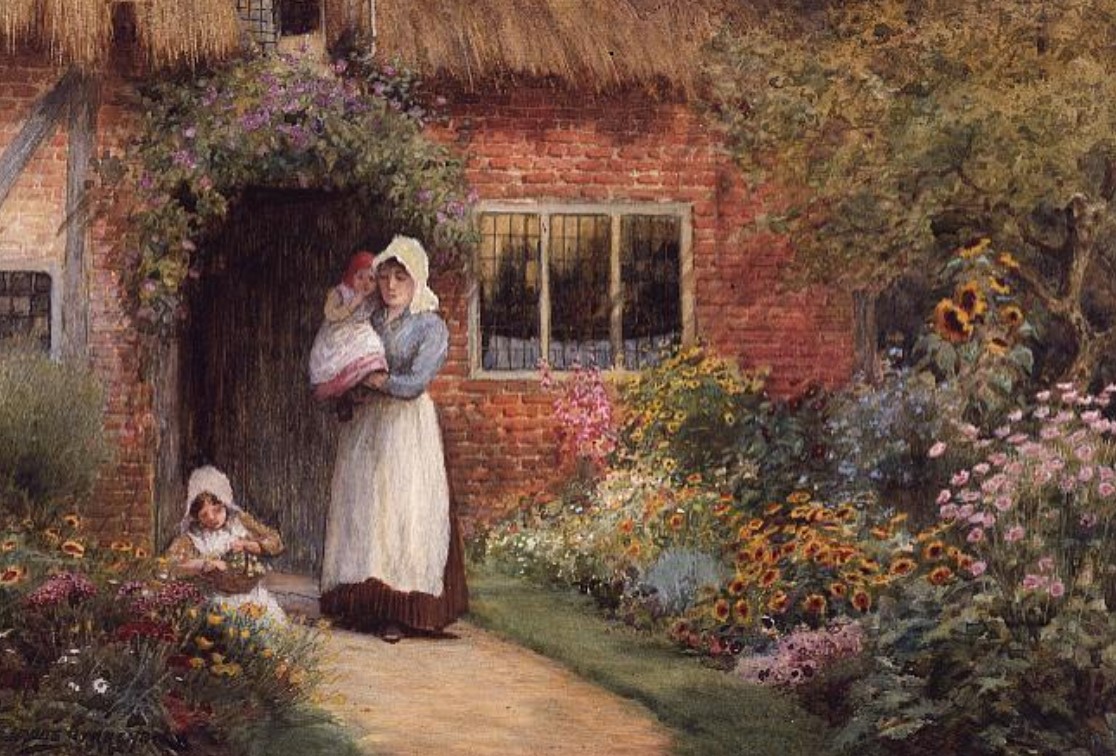 "Outside the Cottage"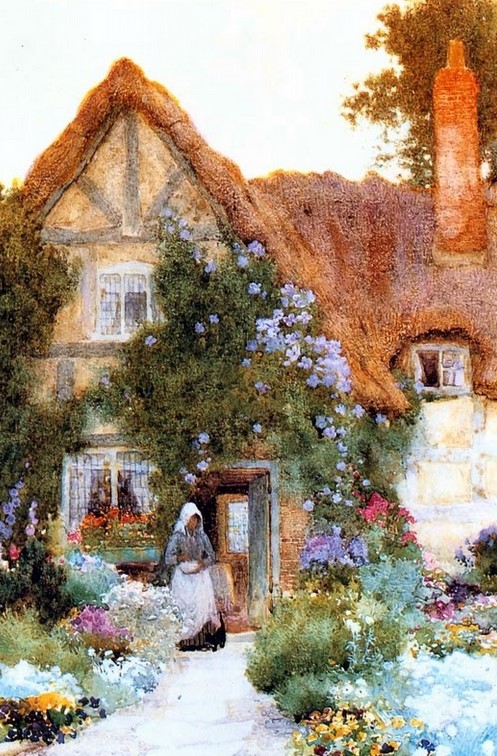 "Girl with Dog Outside Cottage"