Allan Ramsay was a Scottish painter born on 13 October 1713 in Edinburgh, Midlothian, Scotland. At 20, Ramsay began his artistic education in London, first under Hans Hysing, then at the St. Martin's Lane Academy. In 1736, he left London for Italy and worked in the studios of Francesco Solimena and Francesco Fernandi.
Ramsay returned to Edinburgh in 1738 and gained recognition through some of his portraits. The Duke of Bridgewater employed him shortly after. After the death of his first wife, Ramsay married one of his drawing students, and they toured Italian cities together, studying and researching the old masters.
He returned to Scotland in 1761, and King George III appointed him Principal Painter in Ordinary, a position that saw him receive several portrait commissions. In 1770, Ramsay gave up painting and began pursuing literature. Due to depleting health, Ramsay couldn't continue painting before he died on 10 August 1784 in Dover, Kent. His works are in the Scottish National Gallery and Royal Scottish Academy collection.
What was Allan Ramsay Known For?
Allan Ramsay was known for painting portraits. Ramsay created using soft colors and excellent draughtsmanship. He paid keen attention to detail in the outfit, skin tone, and background objects of his artworks. Many of Ramsay's portraits also vividly show the elegance associated with the French painting style.
Who was Allan Ramsay influenced By?
Allan Ramsay was influenced by Hans Hysing, Francesco Fernandi, and Francesco Solimena. Ramsay received his early art instructions from the Swedish master portrait painter Hans Hysing and adopted his choice of subject. However, Fernandi and Solimena impacted Ramsay's draughtsmanship.
What Art Movement was Allan Ramsay Associated With?
Allan Ramsay was associated with the Realism art movement.
Allan Ramsay Artwork
Below are some of the artworks of Allan Ramsay
Anne Bayne, Wife of the Artist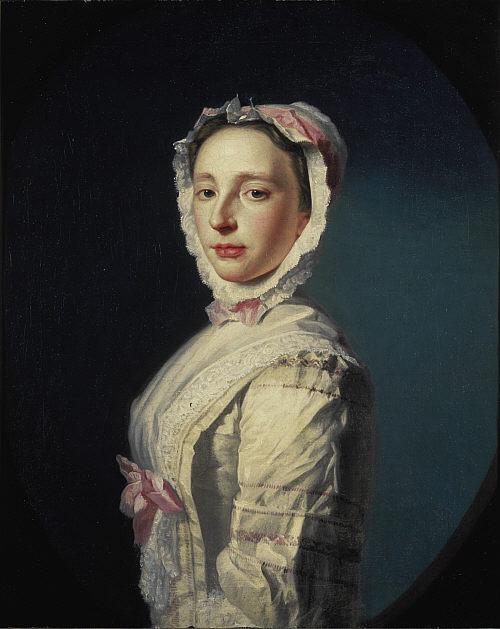 Augusta of Saxe-Gotha as Dowager Princess of Wales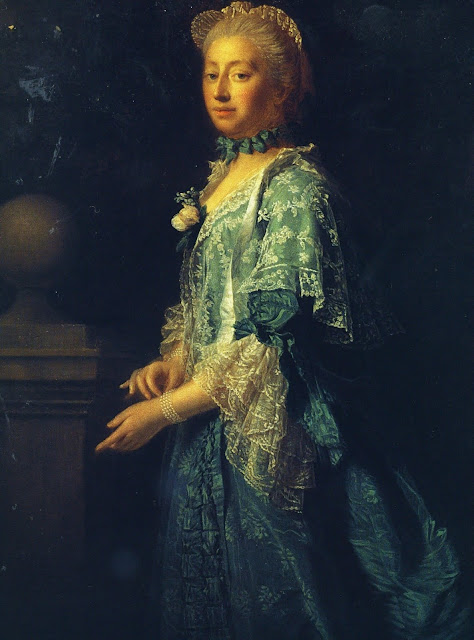 Augusta Of Saxe-Gotha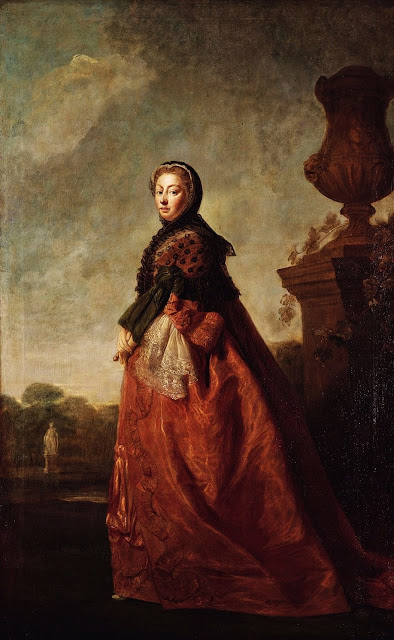 Elizabeth Cunyngham, Mrs. Daniel Cunyngham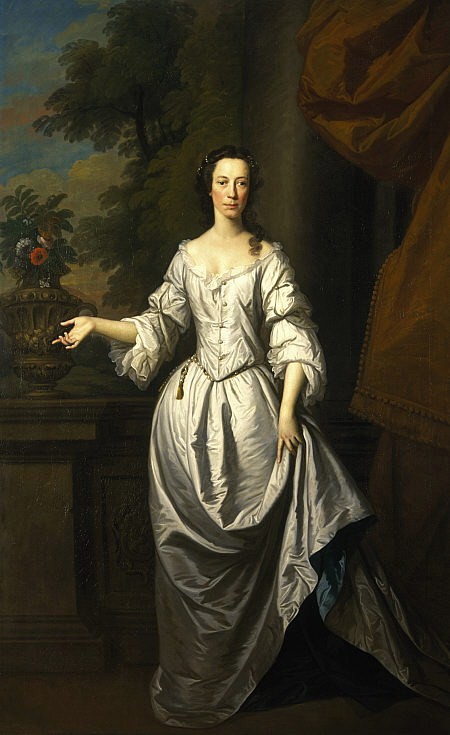 Jean Abercromby, Mrs. Morison of Haddo
Martha Baker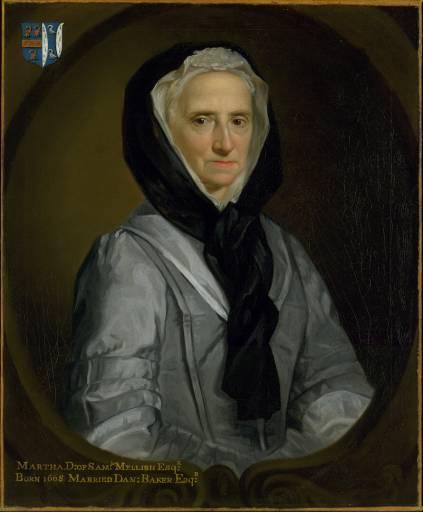 Mrs. Allan Ramsay in Red Dress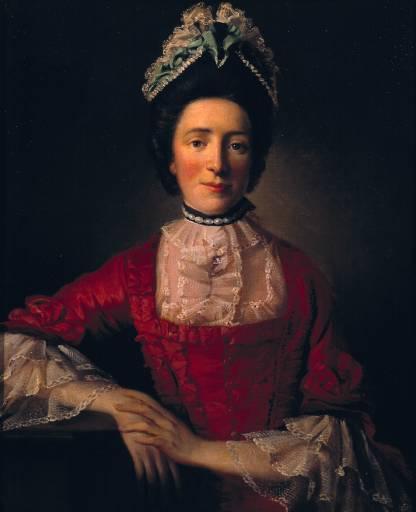 Portrait of George III.
Portrait of John Prideaux Basset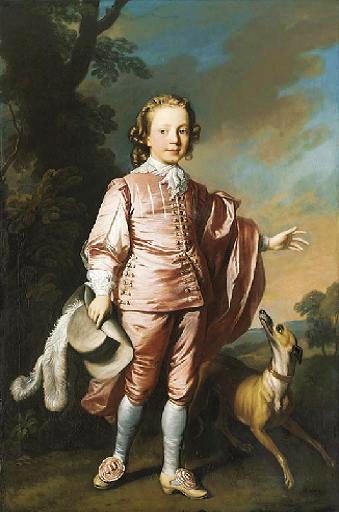 Portrait of Lady Susanna Cambell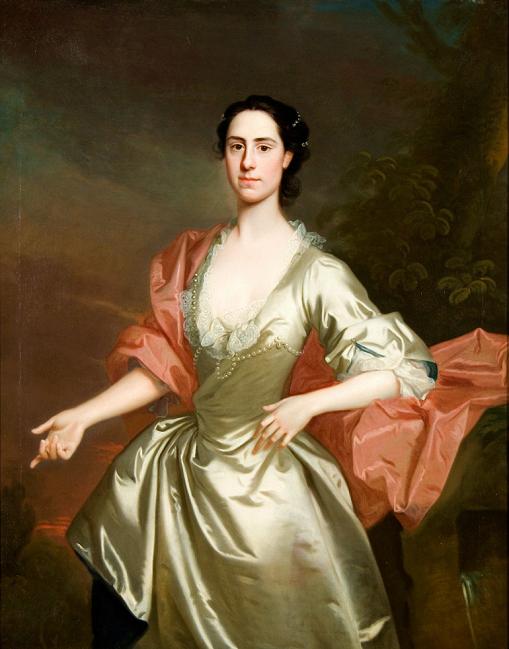 Portrait of Mrs. Cambell; née Susan Erskine of Menzies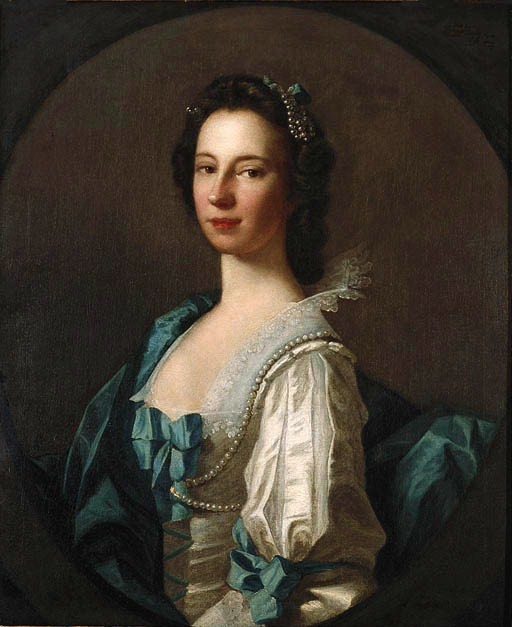 Portrait of Queen Charlotte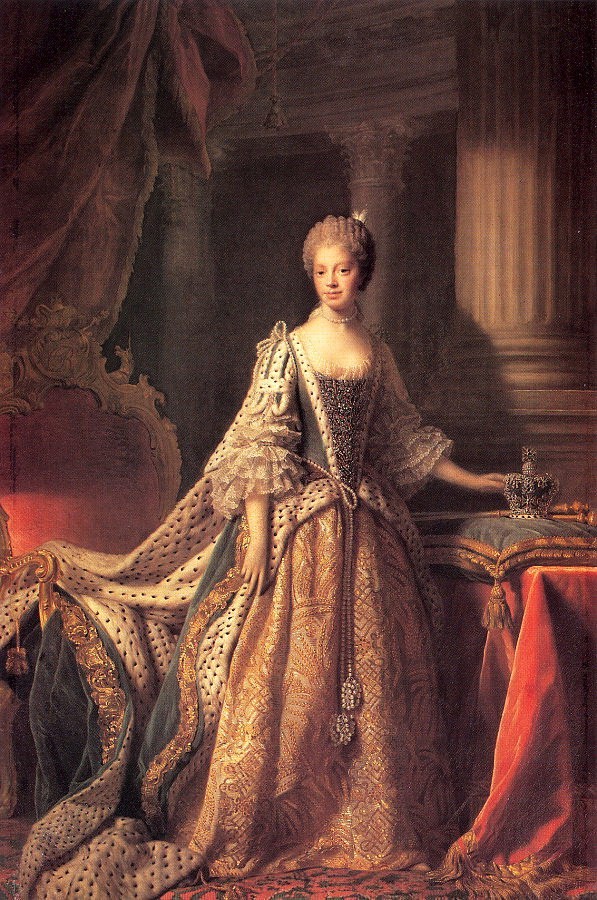 Queen Charlotte with Two Children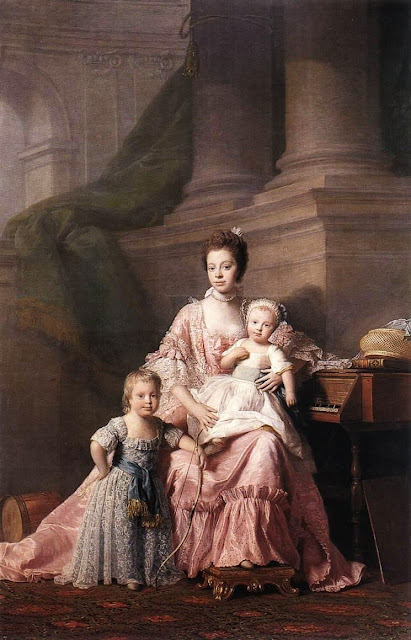 Queen Charlotte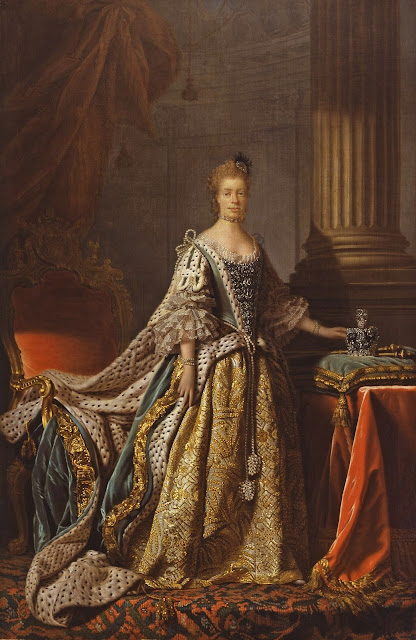 Richard Grenville, 2nd Earl Temple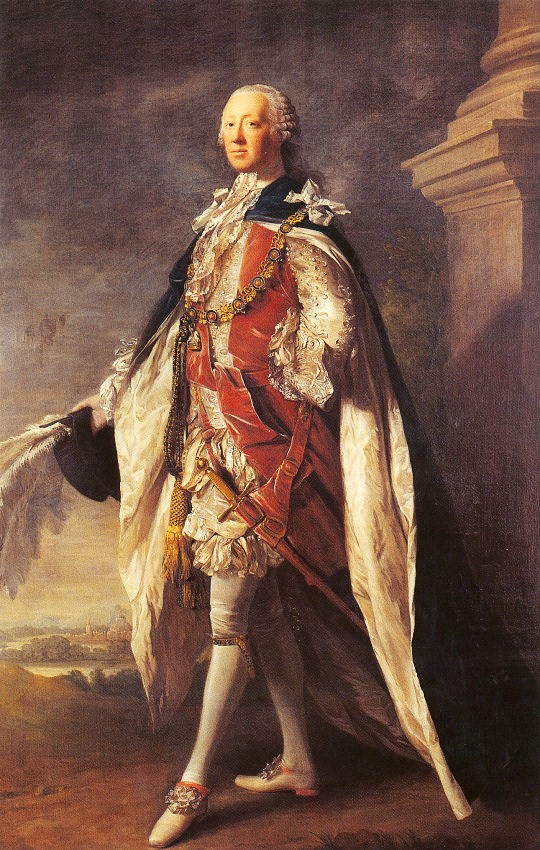 Sir Edward And Lady Turner