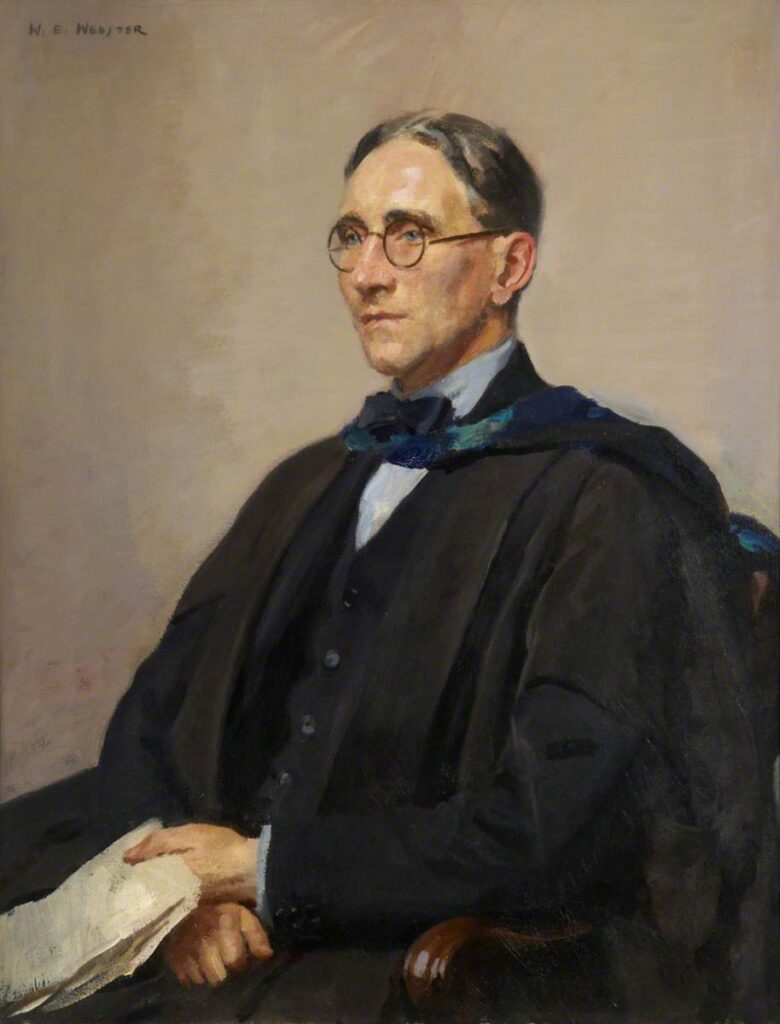 Walter Ernest was a British painter born in Manchester, England, on 17 November 1877. Walter showed artistic prowess as a child, winning a study scholarship at the Royal College of Art. In 1899, he enrolled at the Royal Academy of Arts in London, studying there for five years. During his course of study at the Academy, Walter won numerous art prizes.
Walter Ernest spent the years between 1916 and 1919 serving in the British Army, initially in the First Garrison Battalion of the Suffolk Regiment before being transferred to the 15th Essex Regiment. In September 1918, after being tested, Walter was assessed as a superior painter and got transferred to the Royal Engineers camouflage where he served until 18 February 1919 when he was demobilized.
Walter Ernest exhibited extensively at the Royal Academy, the Paris Salon, Royal Glasgow Institute, and the Royal Institute of Oil Painters. He won bronze, silver, and gold medals at the Paris Salon in 1912, 1913, and 1931 respectively. Walter became Vice-President of the Royal Society of Portrait Painters in 1937. He died in London on 30 April 1959.
What was Walter Ernest Known For?
Walter Ernest was known for his portraiture of gorgeous young women. Walter's preferred medium was oil on canvas, employing light brushstroke techniques associated with impressionism. He used bright, intense colors and highlighted small details like hand fan prints. The subjects of his painting were pictured elaborately dressed, striking a pose.
Who was Walter Ernest Influenced By?
Walter Ernest was influenced by Francois Boucher and Jean-Baptiste-Simeon Chardin, who were 18th-century French master draftsmen. Walter revealed in an interview that he drew inspiration from the works of these artists, infusing the styles of their artworks into his.
What Art Movement is Walter Ernest Associated With?
Walter Ernest is associated with the Impressionism art movement.
Walter Ernest Artwork
Below are some of the artworks of Walter Ernest
Ballerina

Bunch of Roses

Harlequin and Columbine

In Her Boudoir

Portrait of a Lady

Portrait of a Young Lady

Sewing Box

Souvenir of Schuman's Carnival

Sweet Lavender

The Bouquet

The Glove

The Japanese Fan

The Lute Player

Vanity

Vanity

Woman in White

Woman Tending to flowers in Vase