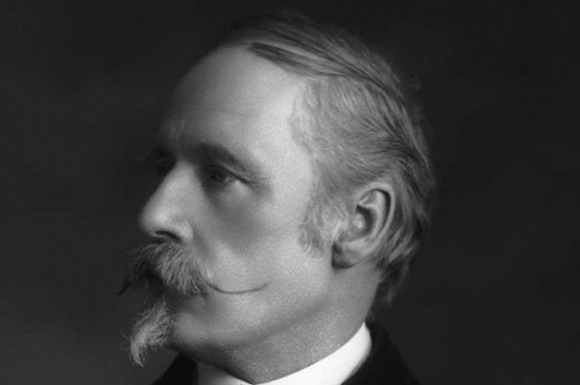 Walter Crane was an English book illustrator and artist best known for his colorful children's nursery motifs that later influenced similar works within the genre. Crane trained under the artist John Ruskin and William James Linton – the head of one of England's exemplary printing and engraving companies, from 1859 to 62. Born in Liverpool on the 15th of August, 1845, Crane exhibited his creation, The Lady of Shalott, in 1862 at the Royal Academy. Crane started to work on illustrated books of fairy tales and nursery rhymes in 1865. Crane died on March 14, 1915 in West Sussex, three months after his wife, Mary Frances Crane, was found dead on the railway tracks near Ashford Kent.
What Does Walter Crane Illustrate About?
Walter Crane illustrated children in garden motifs as well as stained glass window designs, pottery, and textile designs. Crane's illustrations are vivid and detailed, some of which have been described as surreal. Crane's style is distinct and was evidently influenced by wood engravers from the medieval period.
Who Was 
Walter Crane

Influenced By?

Walter Crane was influenced by Japanese prints' decorative compositions. Crane also used English Gothic as one of his inspirations as he saw the style as a period in history where artists considered themselves as craftsmen, in the same way that craftsmen considered themselves as artists.
What Art Movement Is 
Walter Crane
Associated With?
The art movements Walter Crane was associated with were the Art Nouveau and Arts and Crafts. Crane's textile and wallpaper creations reflected Art Nouveau while his decorative compositions – specifically his flat Japanese print images – showed deep perspective and presented the fashions of the aesthetic Arts and Crafts movement.
Walter Crane

Artwork

Walter Crane was known for his exuberant approach to art. Besides illustrations, he also made ceramic design work such as pots, vases, and tiles. Below are a few are his creations.
"The Aventine from the Palatine"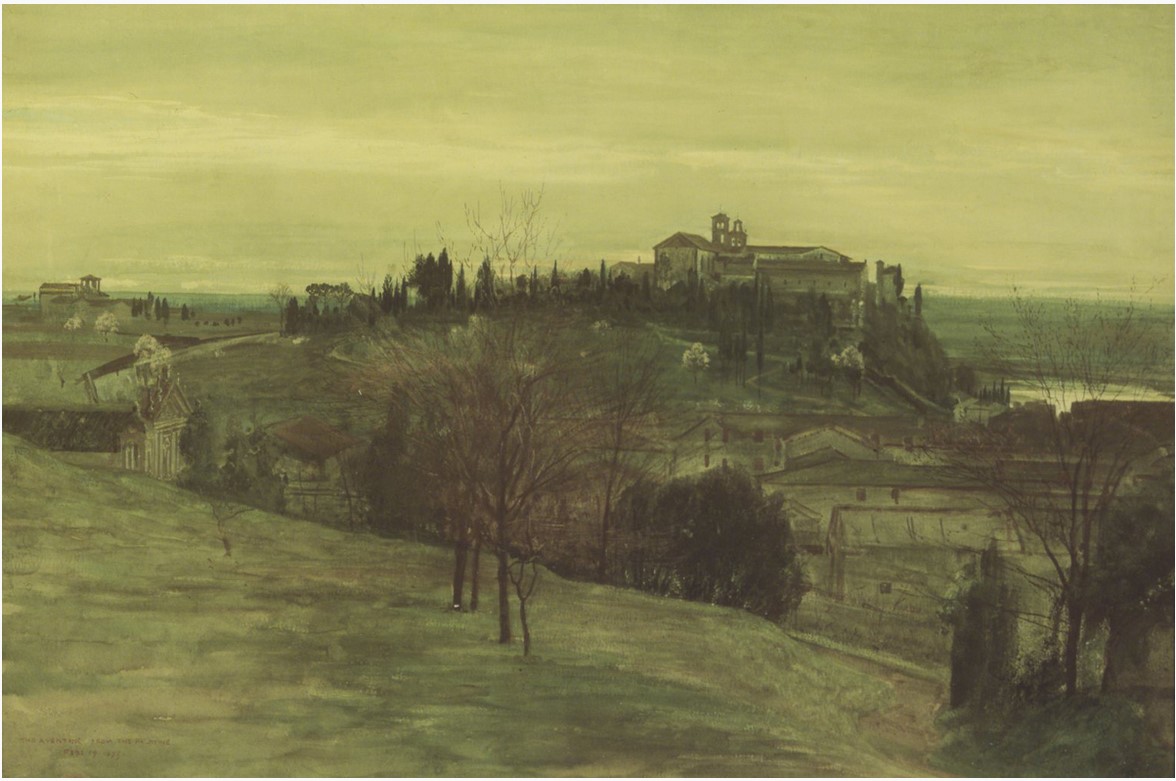 "Tile"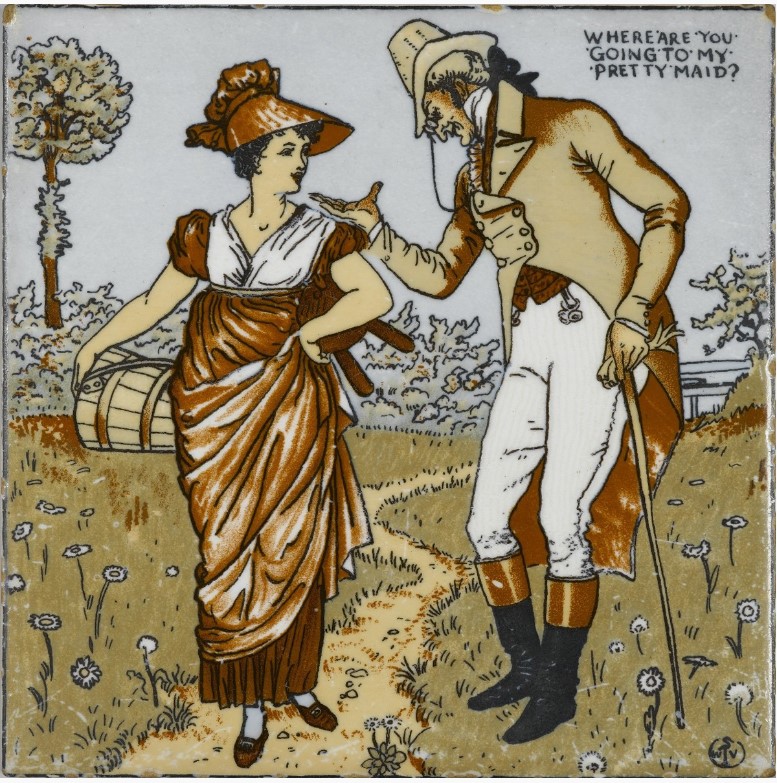 "The Mirror of Venus"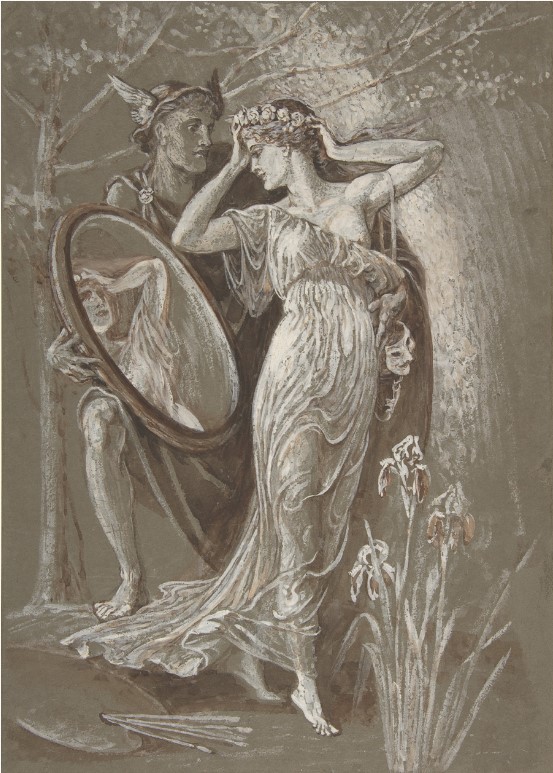 "The Faerie Queene"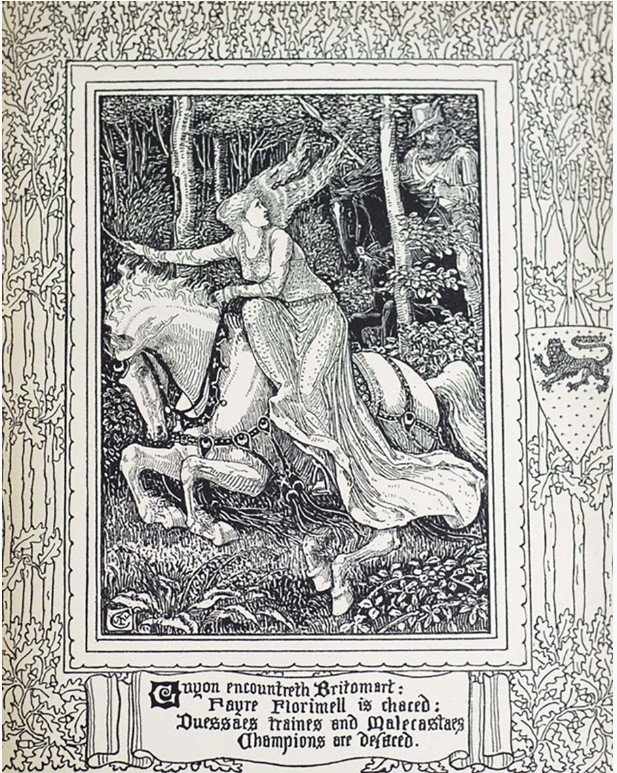 "The Sleeping Beauty"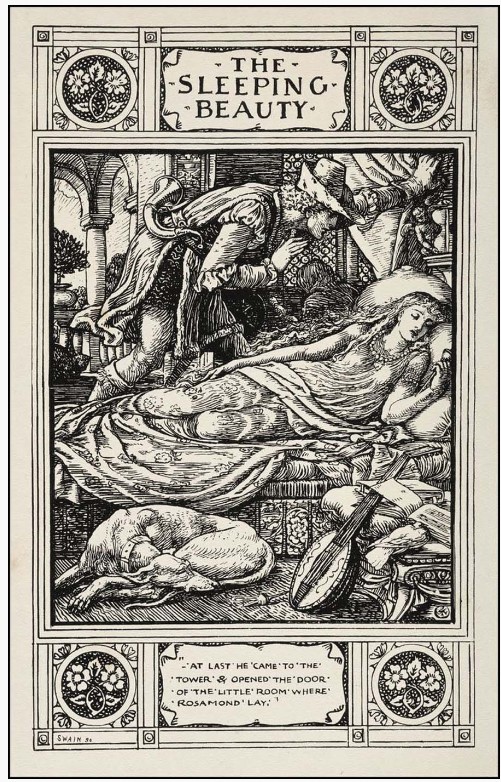 "The Hare and the Tortoise"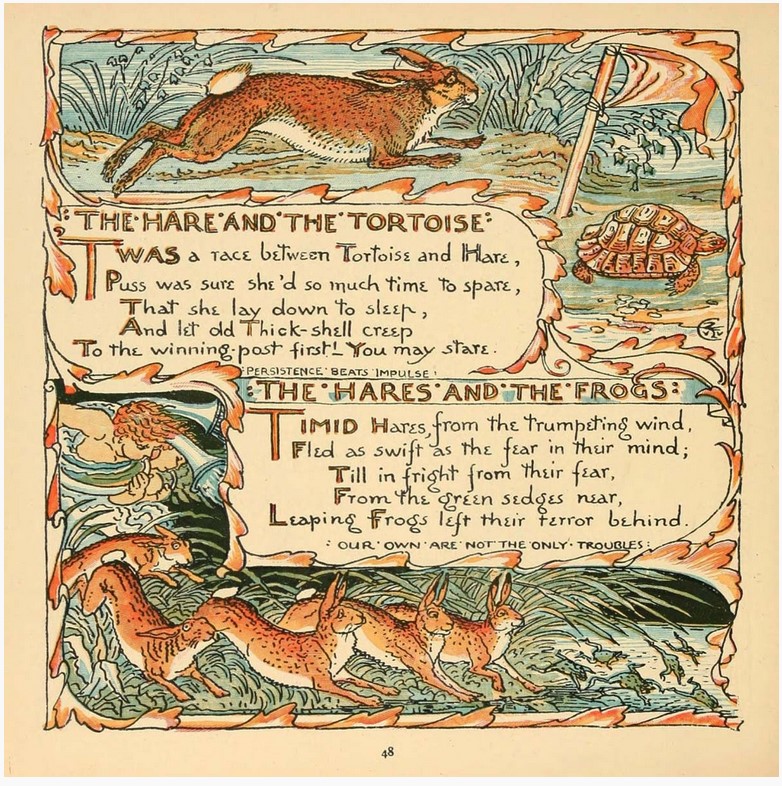 "Beauty and the Beast"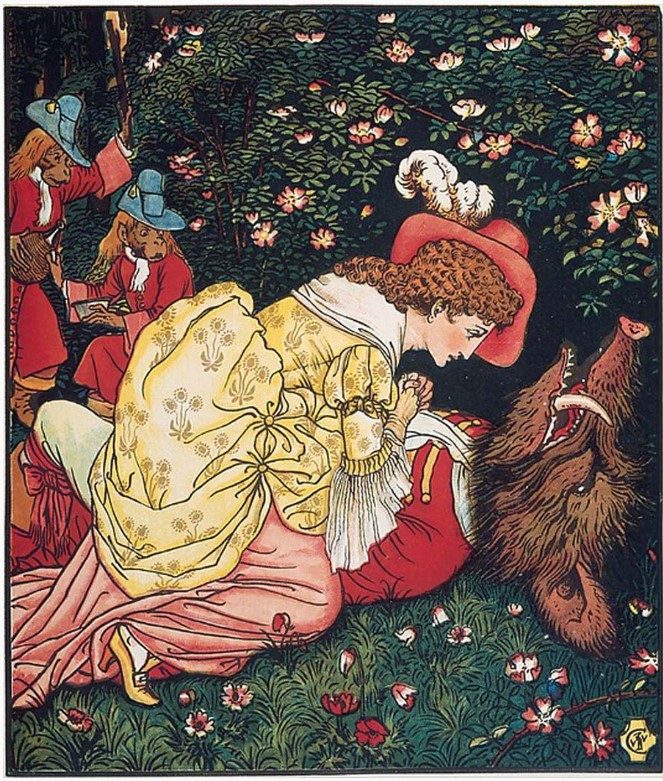 "Neptune's Horses"

"Columbia's Courtship"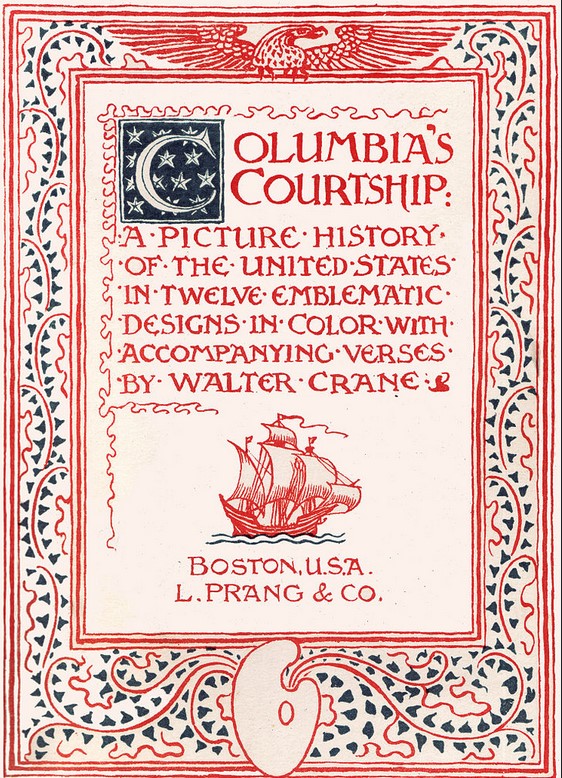 "The Renascence of Venus"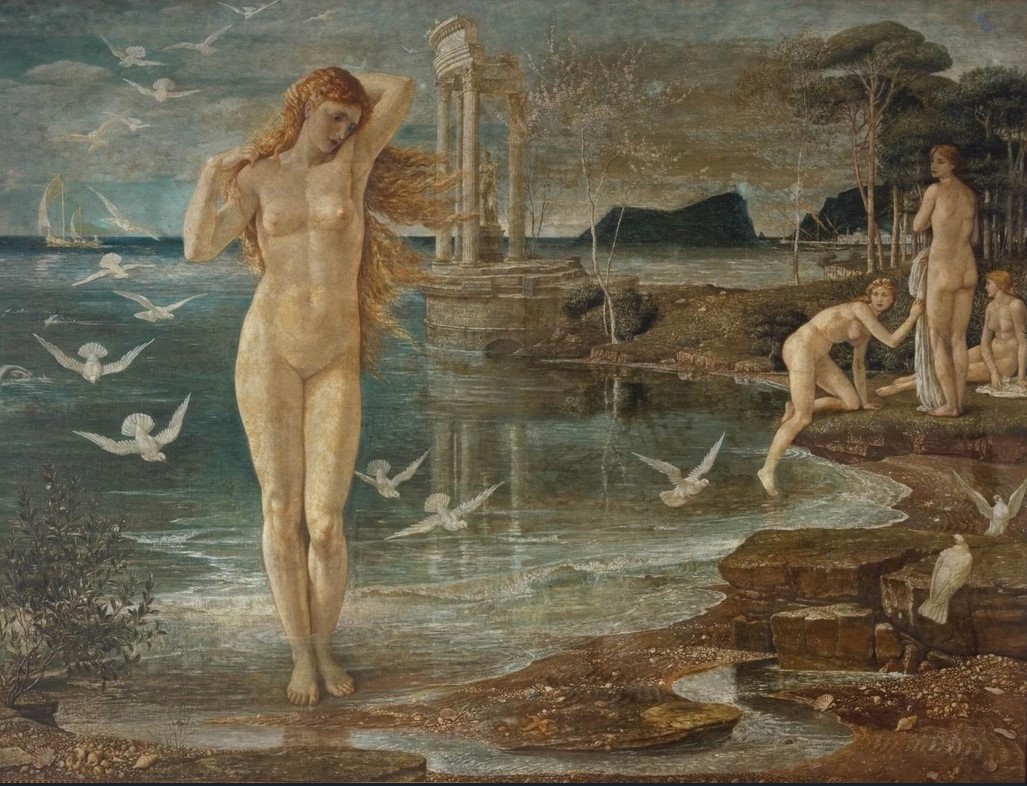 "La Primavera (Spring)"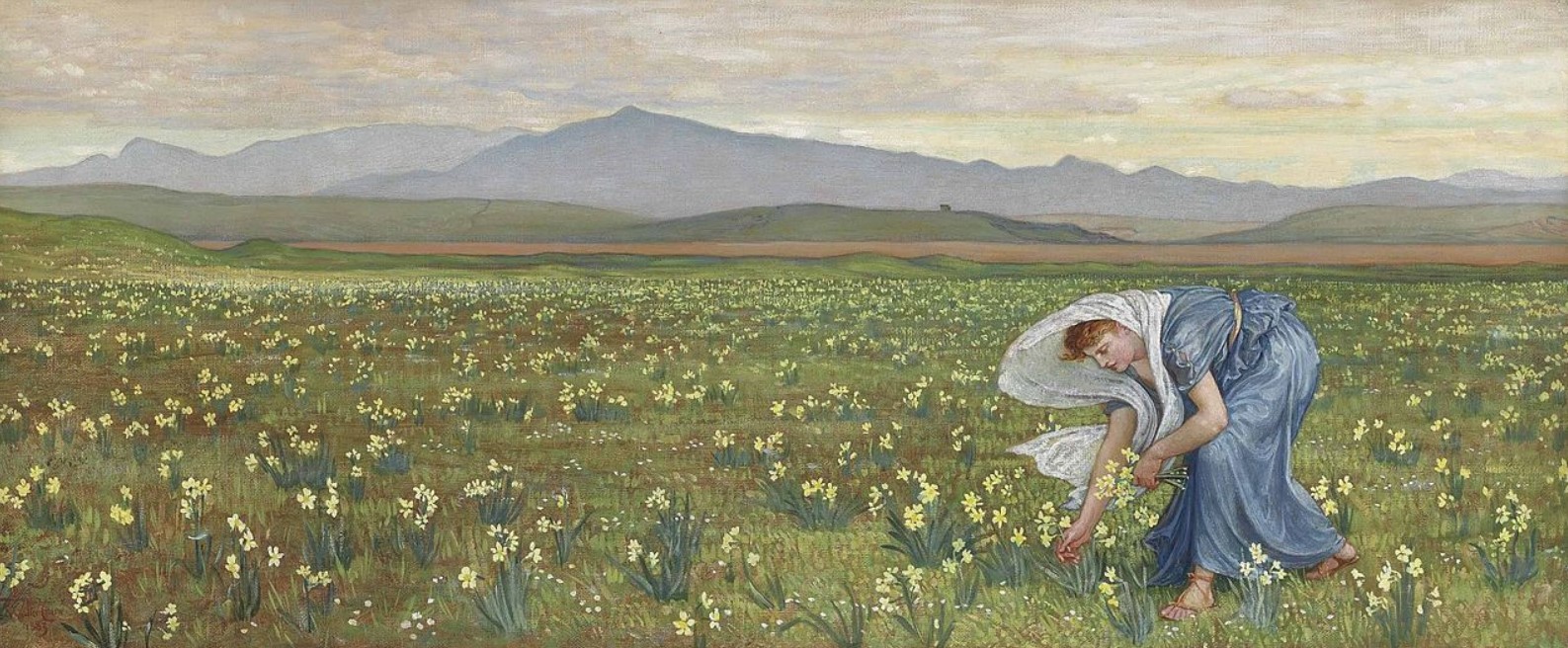 "Diana and Endymion"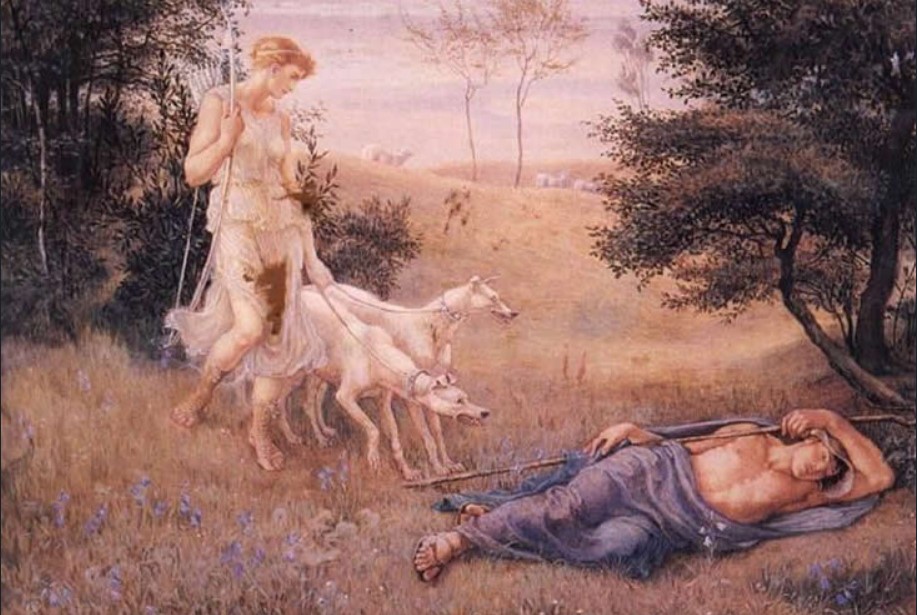 "The Frog Prince and other stories"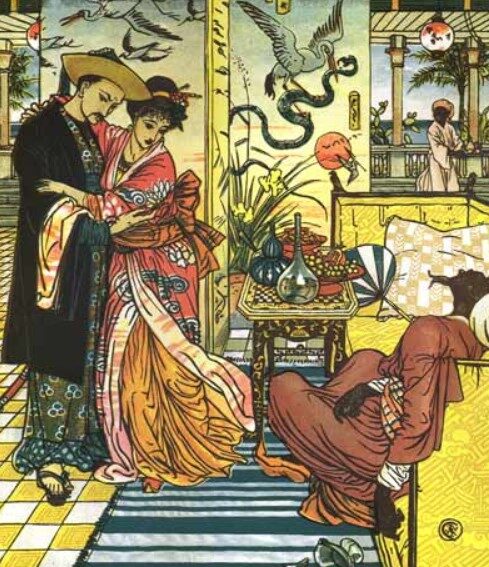 "Europe, Asia, Africa"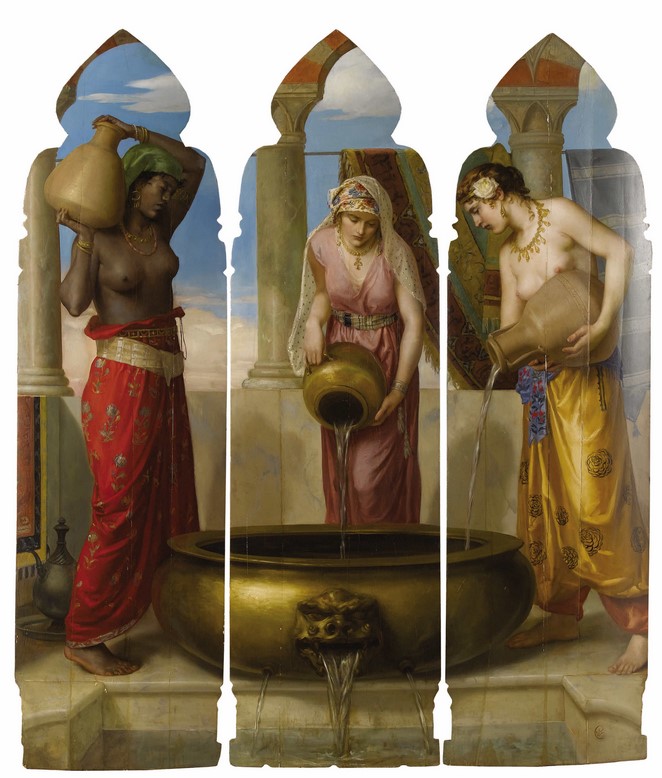 "The Triumph of Spring"