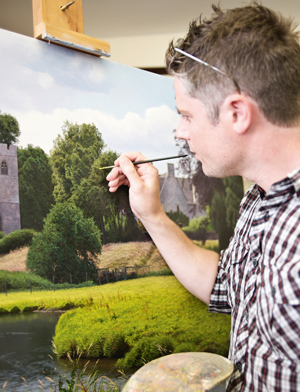 Michael James Smith is a British landscape artist and oil painting instructor born in Southend-On-Sea Essex on 22 February 1976. Michael is the second son of David Smith, a fellow landscape artist. Michael spent a lot of time with his father growing up and enjoyed watching him paint. Michael's father will also often instruct him on how to paint while in the studio at their home.
After graduating high school, Michael pursued his passion and an art career, studying Fine Art in college. Michael's love for art and nature was deep-rooted, and he joined his father in his studio to paint, discovering his unique style in the process. Michael revealed that he enjoys seeing the satisfaction in people's faces when they see his father's and his paintings, and he has devoted himself to being a full-time painter.
Filled with the love of his country, where his artistic career started, Michael paints beautiful landscapes of nature views in Britain. Michael is also the founder of an online art school – MJS Online Art School, that holds art tutorials and competitions. Michael currently lives with his wife and three children in Chelmsford, England.
What is Michael James Smith Known For?
Michael James Smith is known for his photorealistic oil and acrylic paintings of British landscapes. Michael's paintings show an attention to detail because the final appearance of the paintings appears as though they had been photographed. He brought life to his paintings using vibrant colors, alkyd oil paints with a palette consisting of twenty-one toes, and acrylics.
Who was Michael James Smith Influenced By?
Michael James Smith was influenced by his father, David Smith. Michael spent much time with his father, who is also a landscape painter. David Smith would often take Michael on trips to the countryside and other scenic nature-filled locations that inspired Michael to develop his style and fuel his passion.
Michael James Smith's Artwork
Alongside being a full-time painter, Michael is also a teacher and instructor on his youtube channel with over one million subscribers, where he uploads instruction videos on landscape painting. You can find some of Michael James Smith's works below:
A Yorkshire View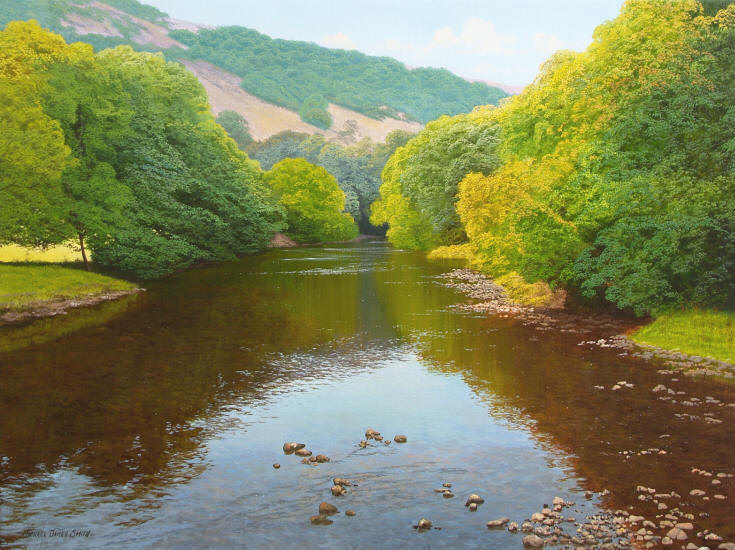 Butter Mere Cumbria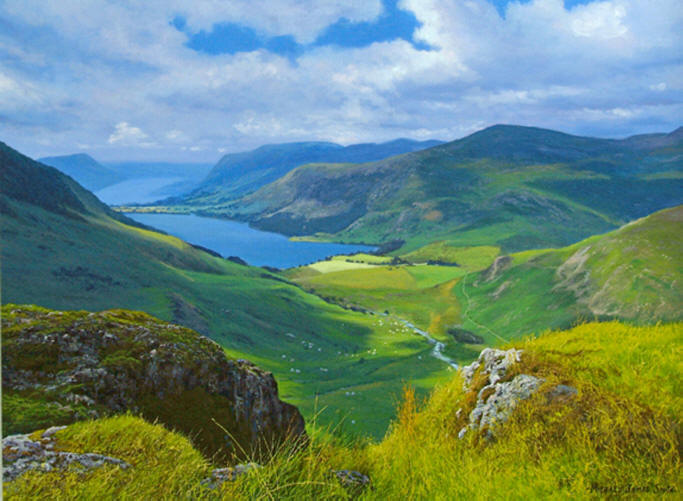 Dusk In Wales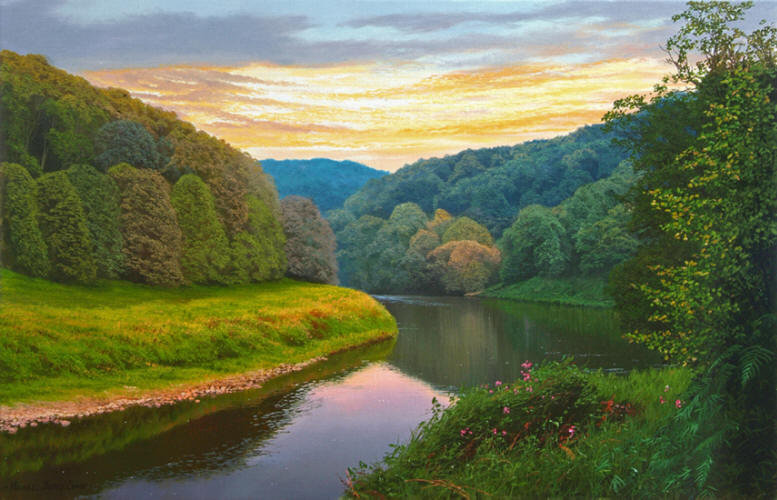 End to the Perfect Day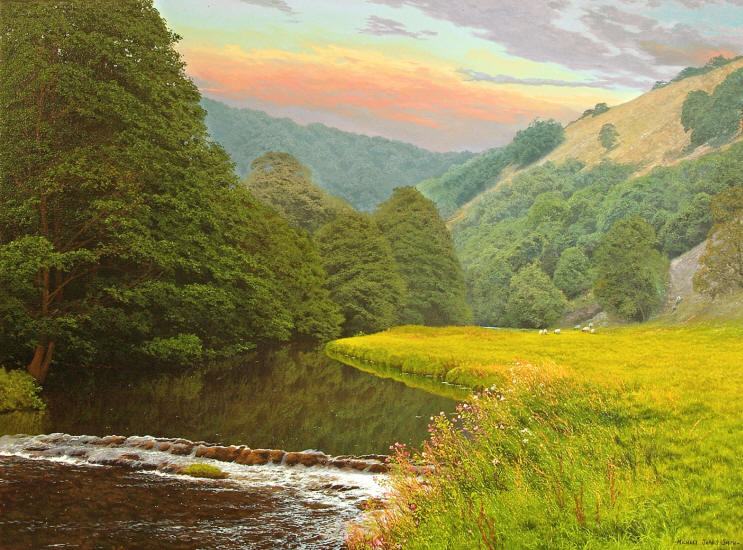 Gentle Meander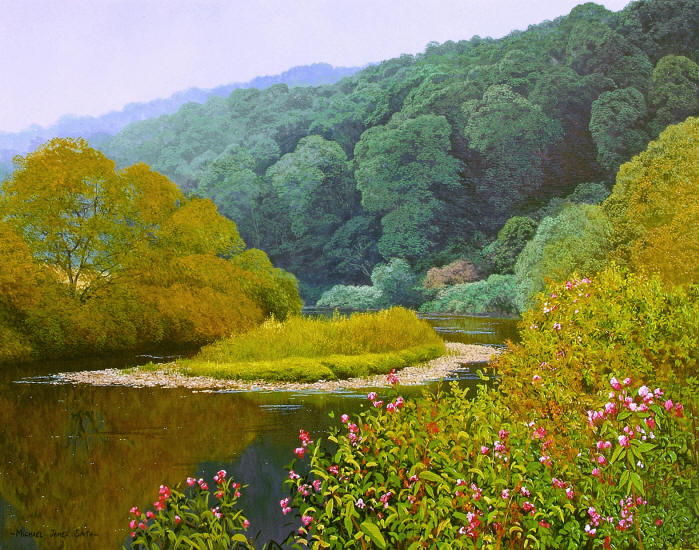 Ireland King Of Kerry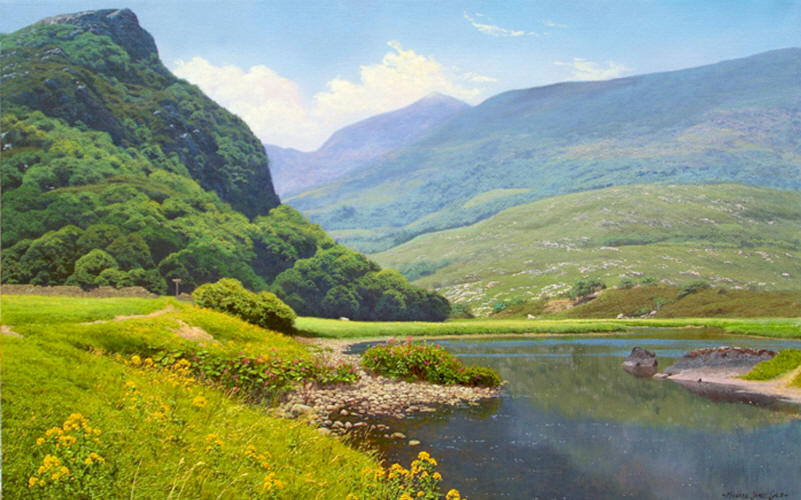 Overlooking Dingle Bay
Spring Brilliance

Summer in Cotswold

Time for a Paddle

Upper Slaughter

Wandering by the River Wye, Wales