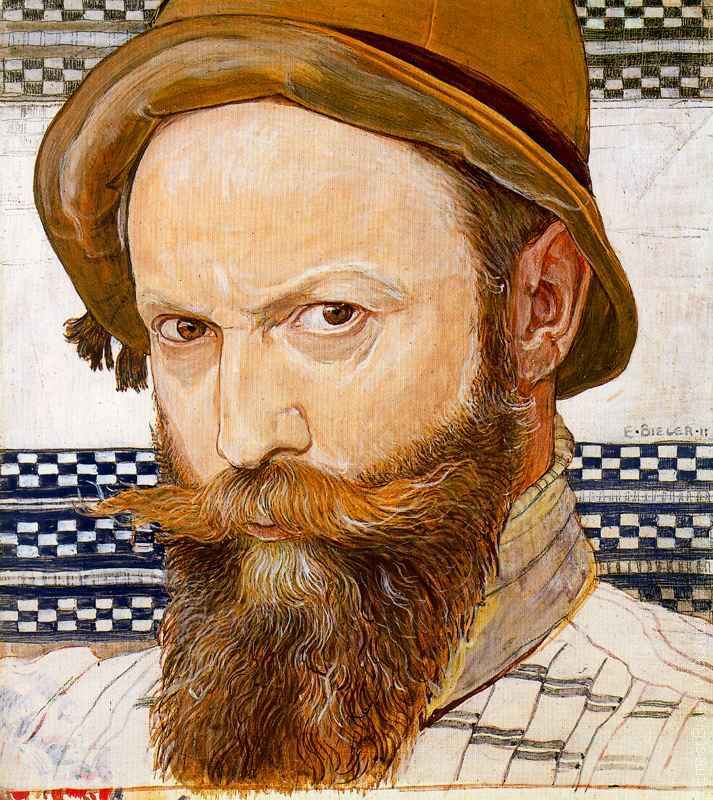 Ernest Bieler was a Swiss painter born on 31 July 1863 in Rolle, Canton of Vaud, Switzerland. After his father received a job offer, Ernest moved with his family to Lausanne, where he studied and graduated from the College of Art at seventeen. Afterward, Bieler traveled to Paris and enrolled at the Academie Julian.
In 1884, during a holiday trip, Bieler discovered the village of Saviese and got fascinated with the people and environment. He made several sketches of Saviese scenes, which he later completed in Paris and exhibited or sold. In 1892, Bieler left Paris for Geneva, where he received several commissions and won acclaim for his works.
Bieler achieved substantial financial success in his career and won several awards and medals, including a silver medal at the Paris Salon and the Knight of the Legion of Honor award. In 1917, Saviese established a studio in Montpellier-Sur-Rivaz, close to his beloved Saviese. Spending his last twenty-five years in the village that became his main subject, Bieler died on 25 June 1948.
What was Ernest Bieler Known For?
Ernest Bieler was known for painting landscapes and scenes of the Saviese people. Bieler also received commissions to paint large interior ceilings and stained glass windows. When industrialization forced people to abandon rural life, Bieler was one of those artists who committed to preserving rural scenes and ceremonies through their paintings.
Who was Ernest Bieler Influenced By?
Ernest Bieler was influenced by Jean-Francois Millet and Jules Brenton. Millet and Brenton were naturalist painters who primarily painted peasant and rural scenes despite the growing modernization of the world. Bieler painted scenes of the Saviese people and their culture influenced by both artists.
What Art Movement was Ernest Bieler Associated With?
Ernest Bieler was associated with the Realism art movement.
Ernest Bieler Artwork
Below are some of the artworks of Ernest Bieler
At the church of Saint-Germain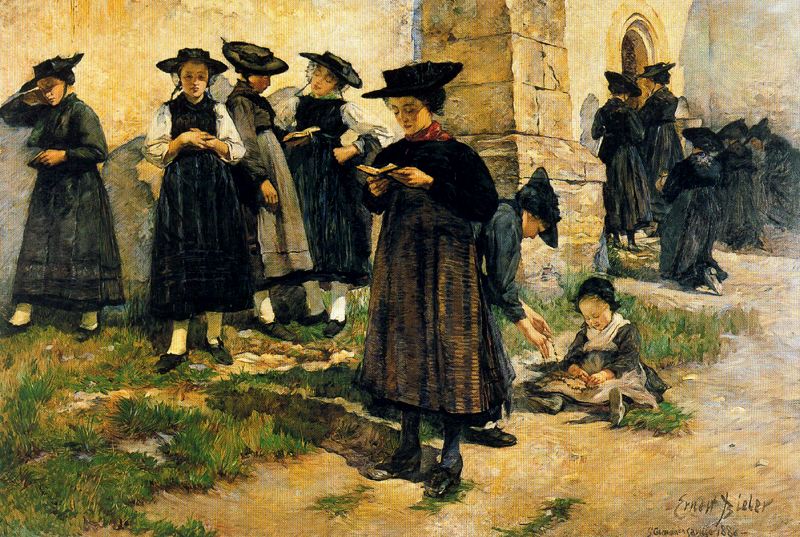 Autumn and Wine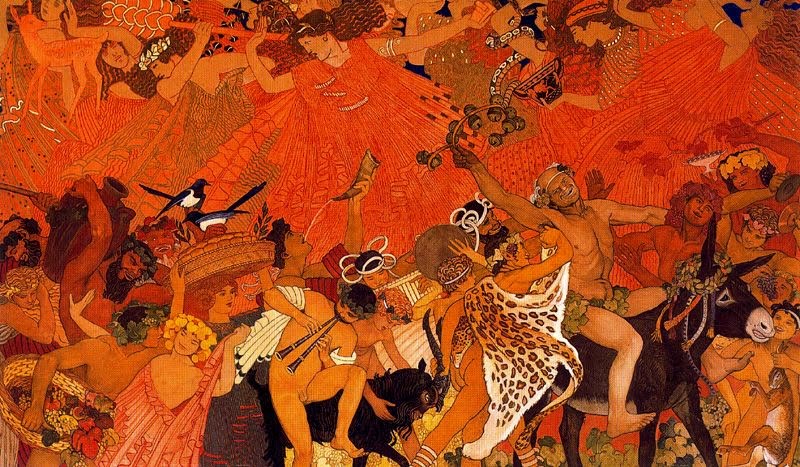 Confidence in shelter of the wood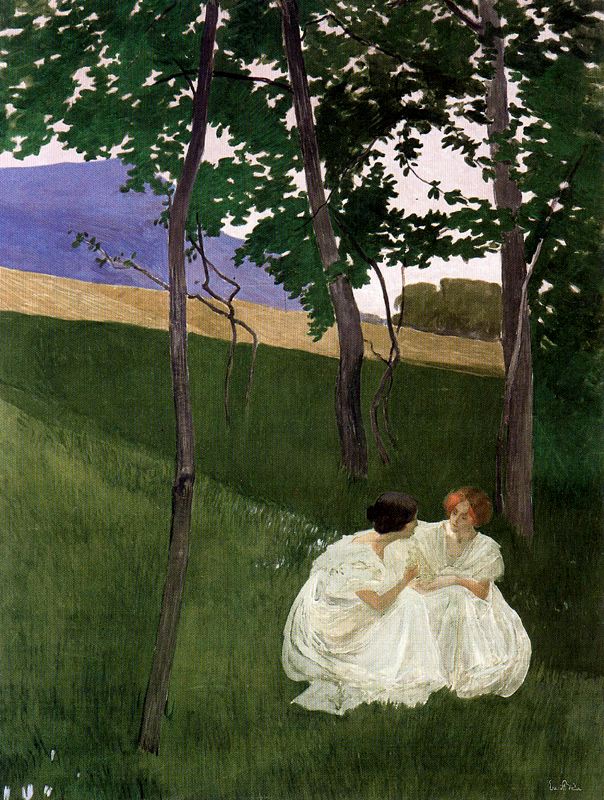 Game of Graces

Lady in Blue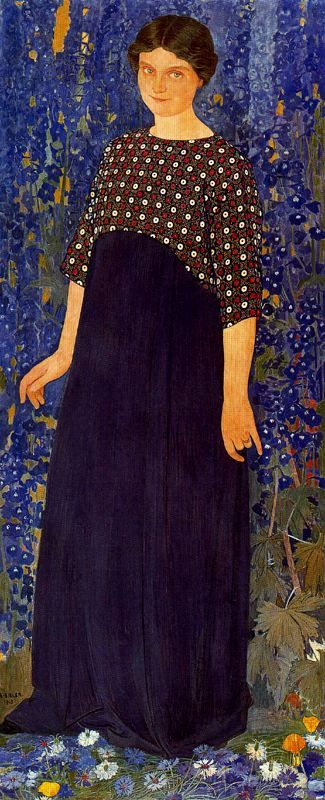 Lady with Greyhound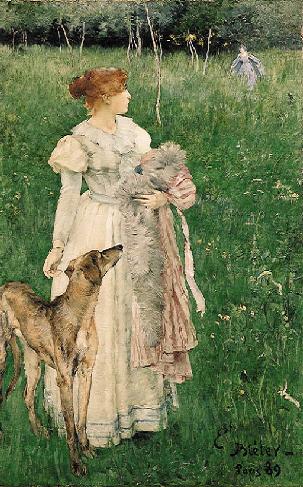 Les Coquelicots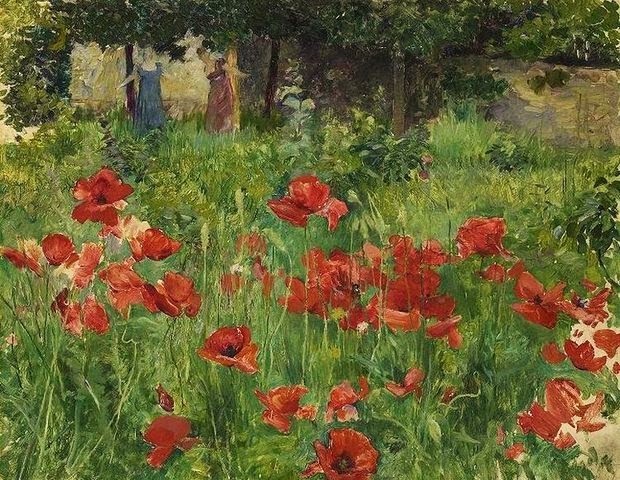 Portrait of Edouard Rod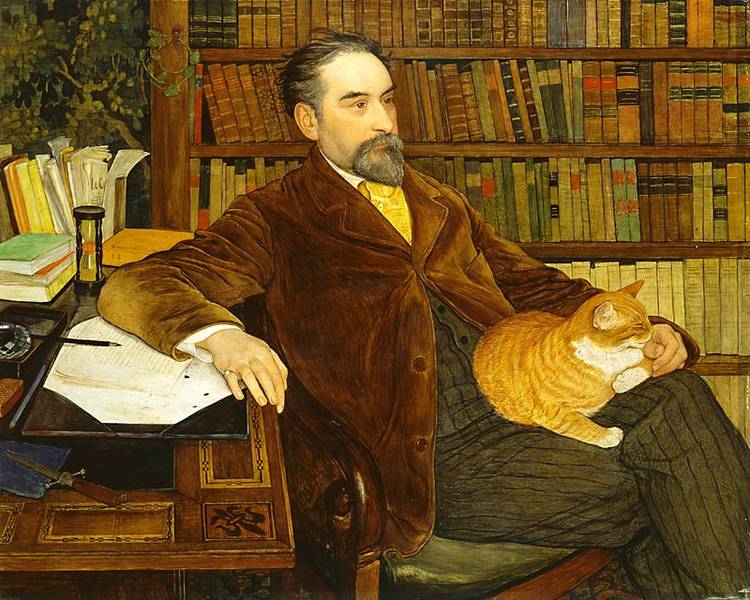 Portrait of a Lady in Interior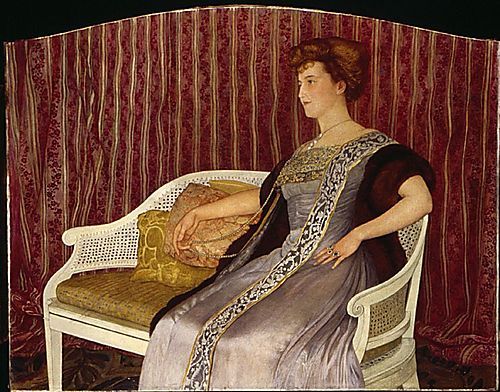 Portrait of Hélène du Mandrot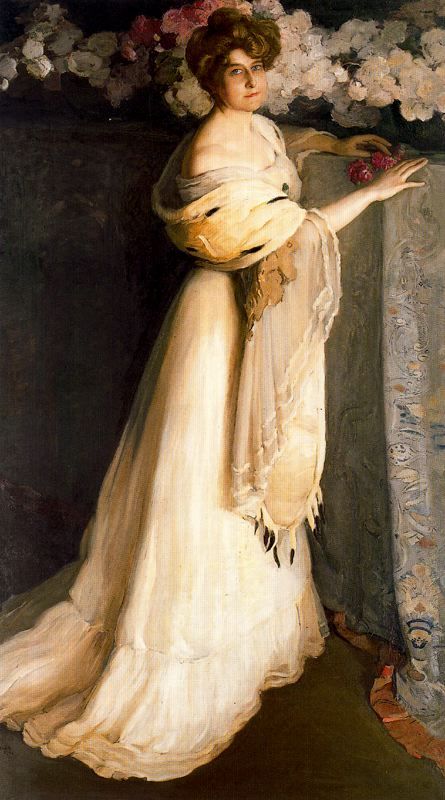 Portrait of Nathalie Biéler, artist's sister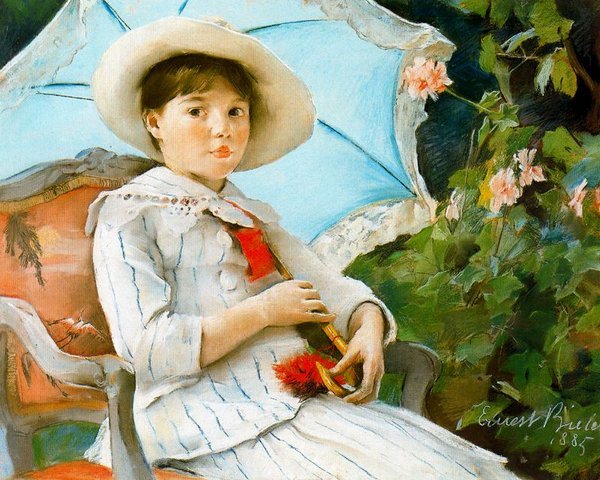 Portrait of Peasant from Valais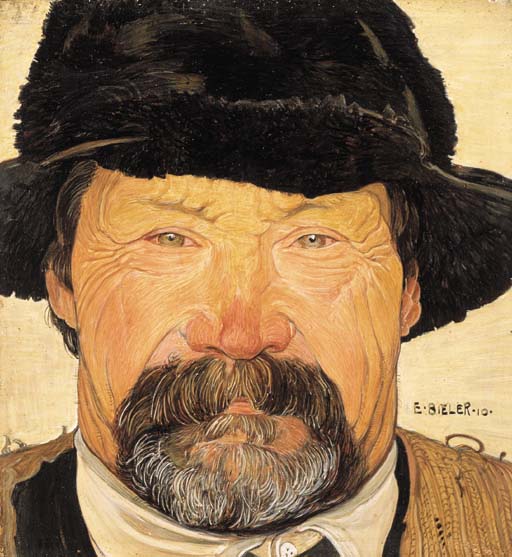 Portrait of the young ladies Yvonne and Noëlle Guiguer de Prangins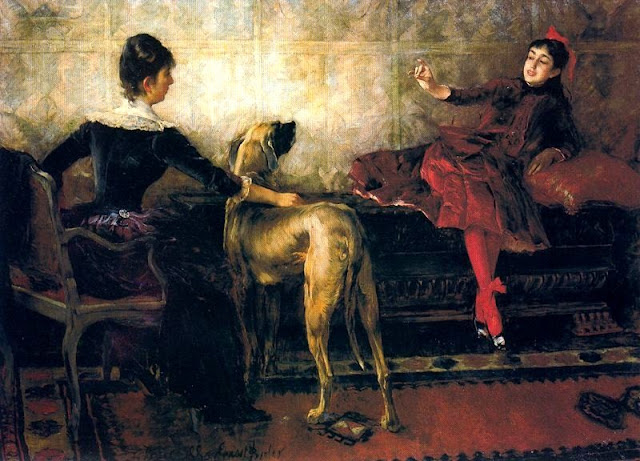 Summer and Harvest
Sunflower
The Bacchantes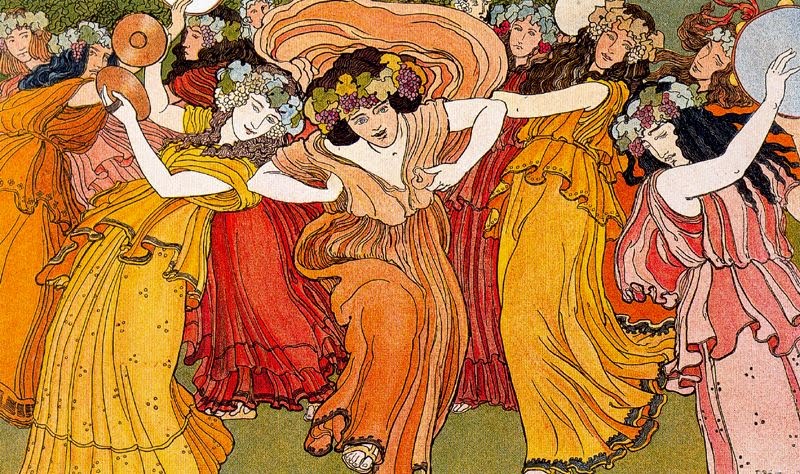 The Boy with a Whip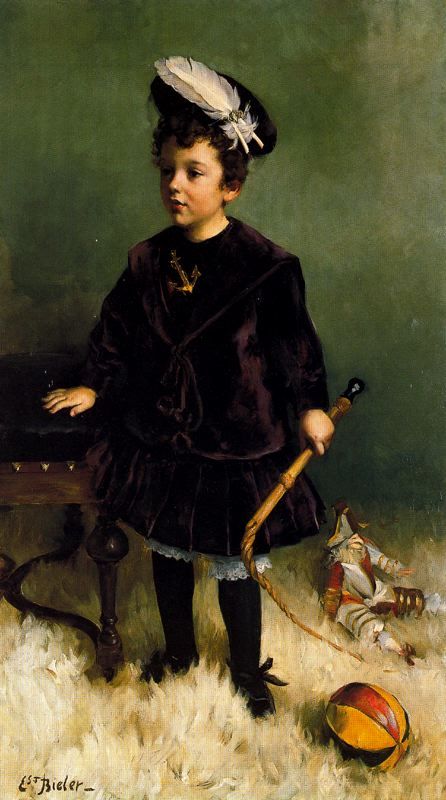 The Caprices. Shepherds and Goats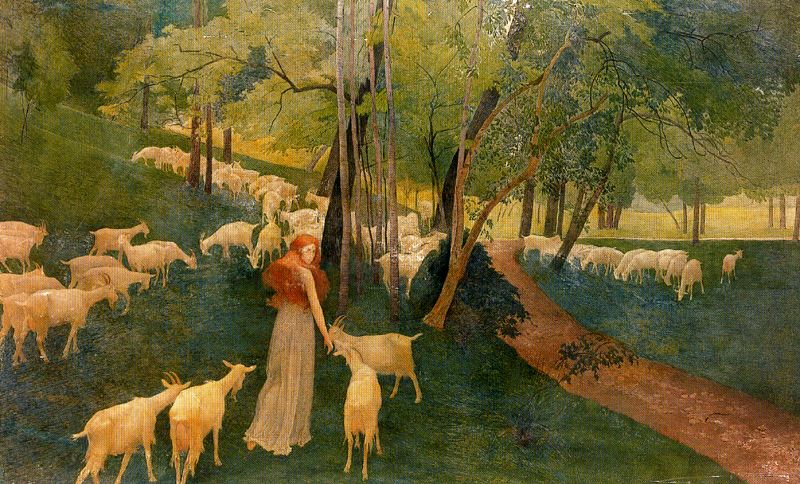 The Leaf Gatherer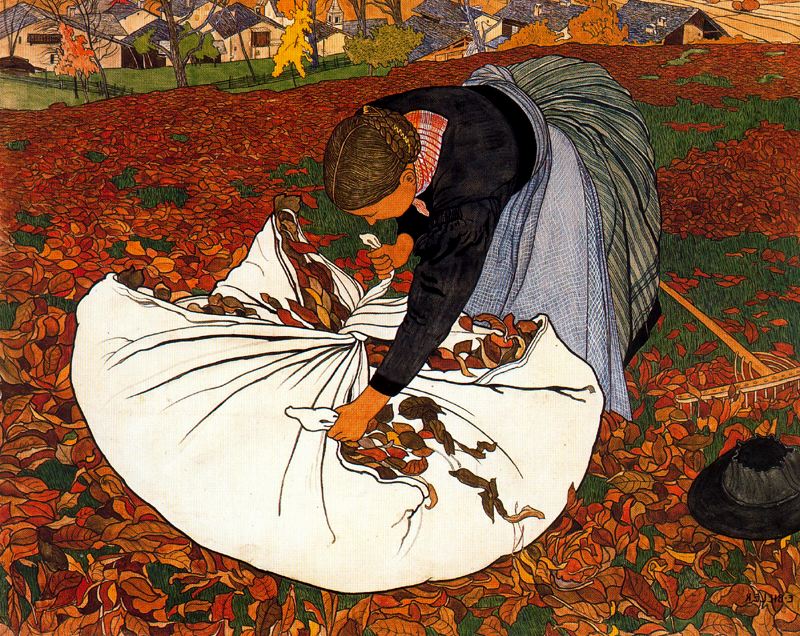 The Sheep in Montorge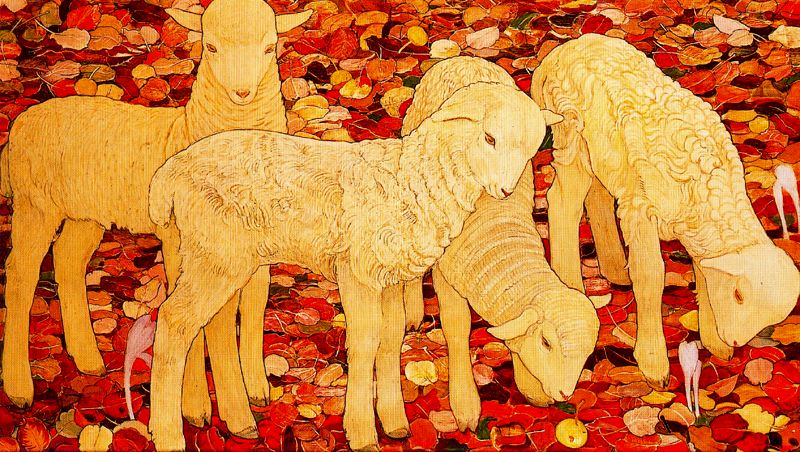 The Third Anniversary of Giovanni Pascoli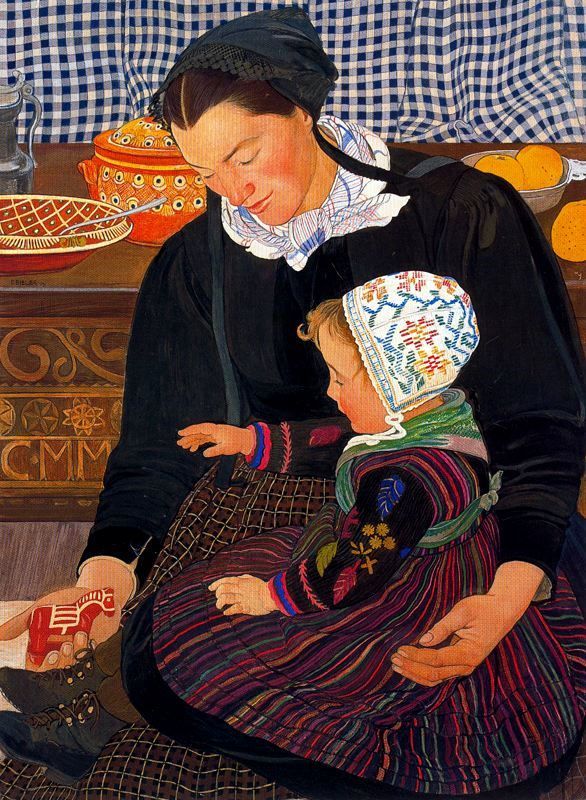 Three Young Girls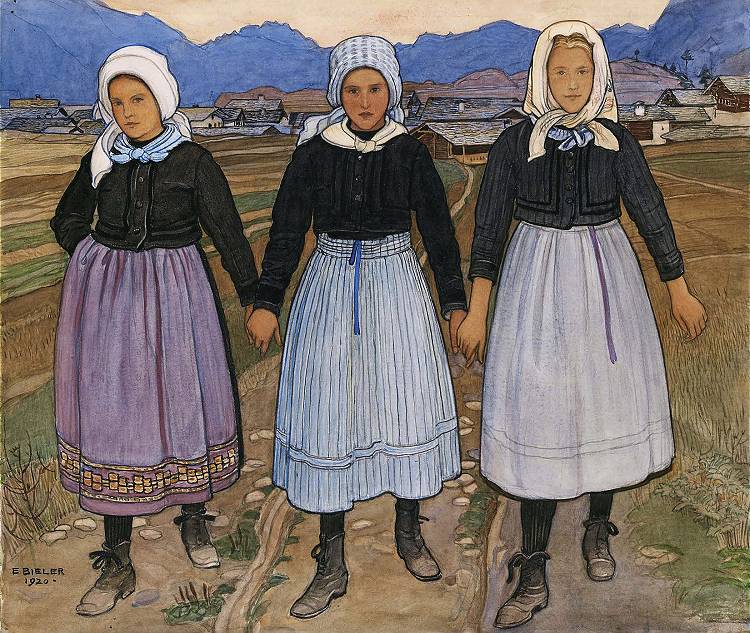 Two Girls in Interior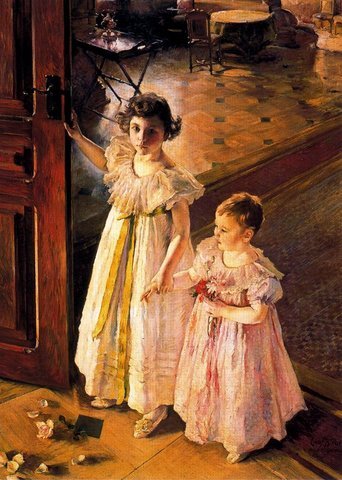 Young Girl in Hat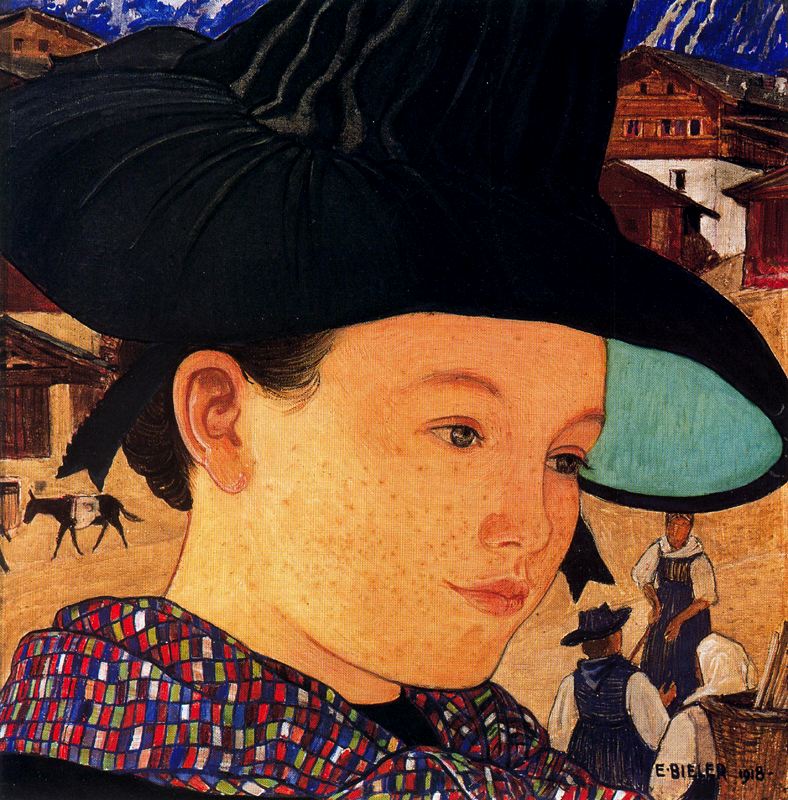 Young with Carnation