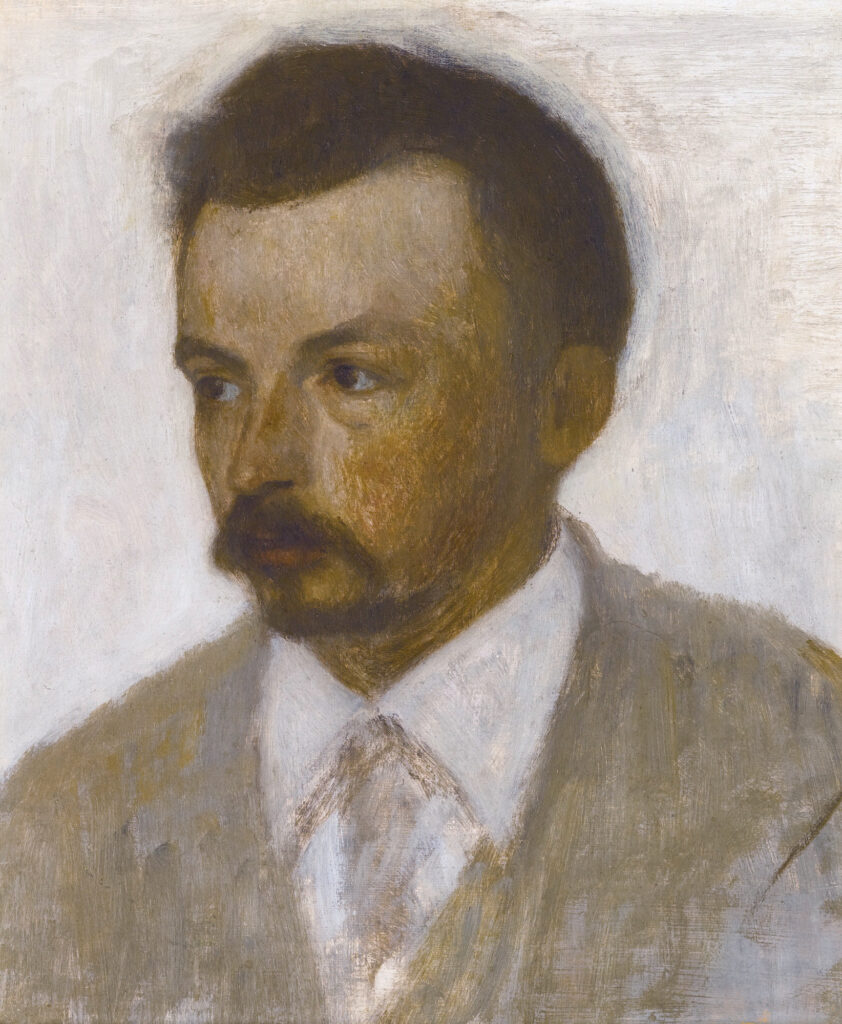 Vilhelm Hammershøi was a Danish painter born on 15 May 1864 in Copenhagen, Denmark. Vilhelm was born to wealthy parents who recognized his ability early and employed the services of renowned painters to train him to draw. He went to study at the Royal Danish Academy of Fine Arts. Hammershøi concluded his educational journey at the Independent Study Schools.
In 1885, Hammershøi had his debut exhibition at the Charlottenborg Spring Exhibition showing a portrait of his sister. Unpopular among artists boasting of such skill, Vilhelm never left his hometown permanently. He traveled across Europe in search of inspiration and subject matter, ending up in London most times.
Though the Royal Academy jury rejected Hammershøi's painting in 1890, he won acclaim among critics and fellow artists. Hammershøi is still highly regarded in the present day. Reputable museums have held retrospectives that featured Hammershøi's work. Vilhelm died on 13 February 1916 in Copenhagen.
What was Vilhelm Hammershøi Known For?
Vilhelm Hammershøi was known for painting portraits, landscapes, and interiors. Most of Hammershøi's paintings were interiors that were either empty or contained one subject pictured from behind. His wife, Ida, was the model for many of these interior paintings. Hammershøi favored a restricted palette of greys and dark and bland color hues in his oil paintings.
Who was Vilhelm Hammershøi Influenced By?
Vilhelm Hammershøi was influenced by James Abbott Whistler. Hammershøi studied Whistler's works as a young artist and adopted some techniques to develop his style. Similarities in the works of both artists are evident in their indoor-setting portraits and depiction of figures. Whistler also made some paintings using a dull color scheme.
What Art Movement was Vilhelm Hammershøi Associated With?
Vilhelm Hammershøi was associated with the Realism art movement.
Vilhelm Hammershøi Artwork
Below are some of the artworks of Vilhelm Hammershøi
A Woman Sewing In An Interior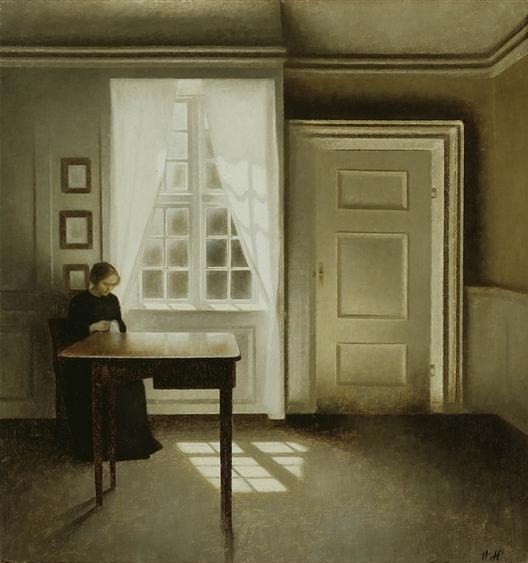 A Lady Reading in an Interior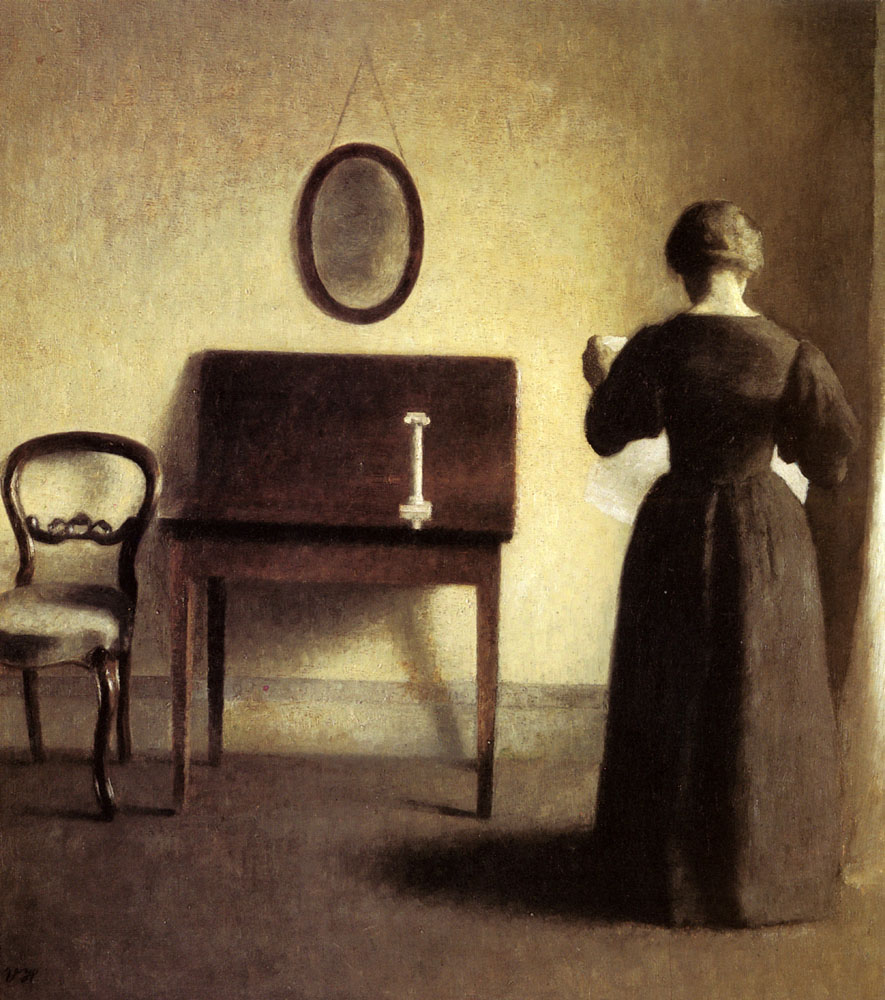 A Portrait of the artist's sister, Anna Hammershoi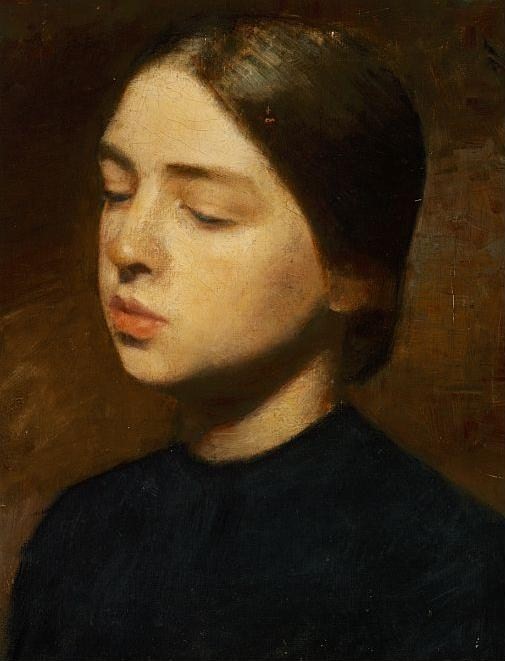 A Woman reading by a window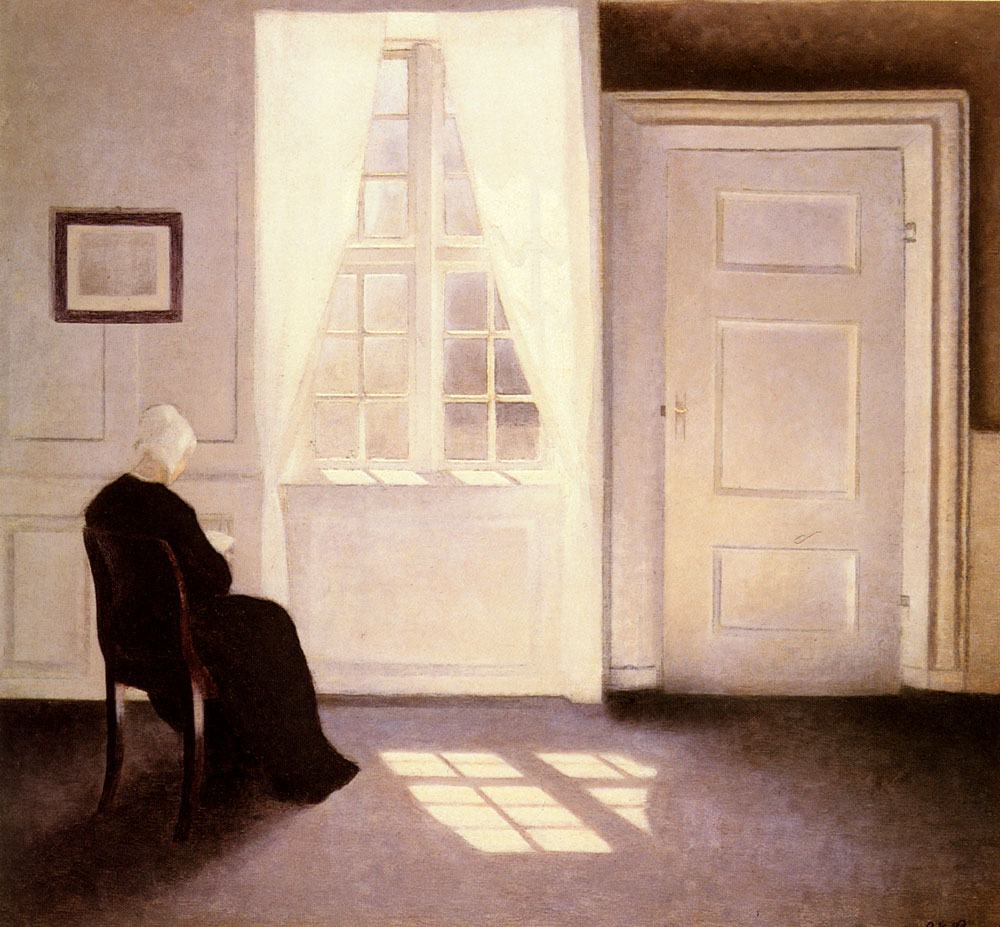 An interior with a woman playing piano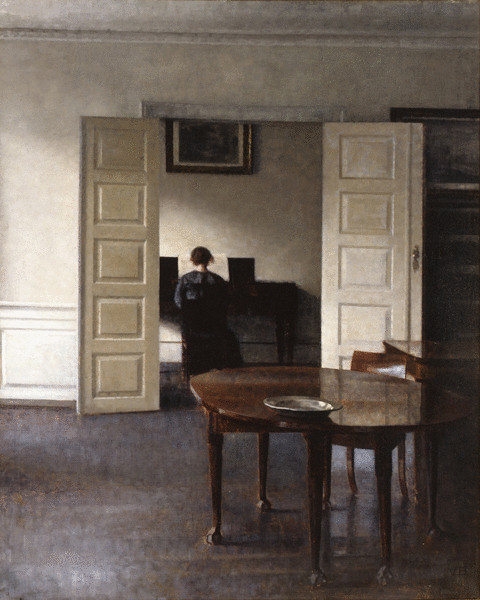 A woman in an interior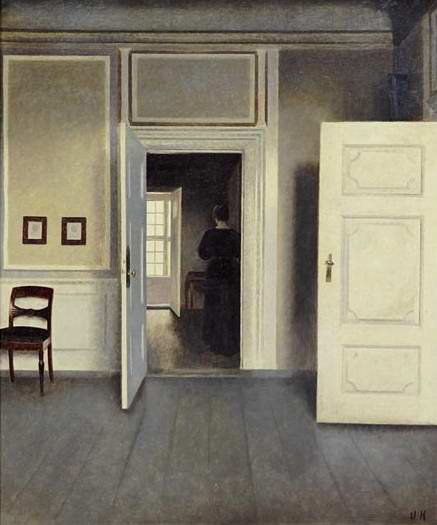 Bedroom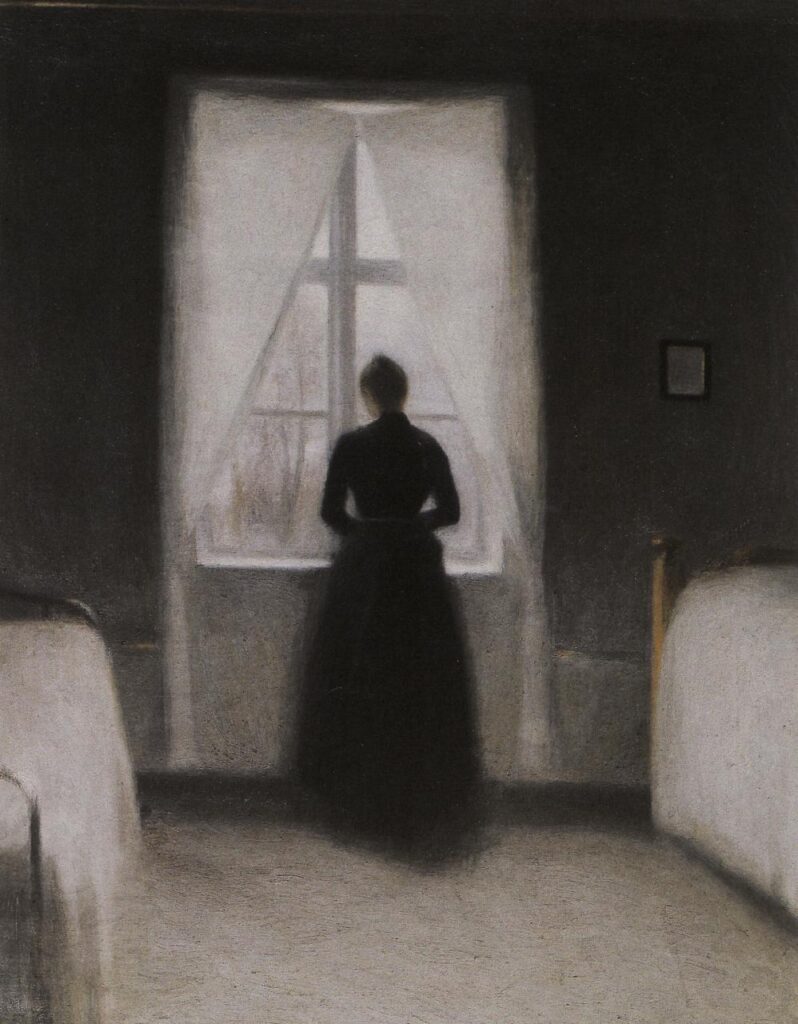 Corner of a farm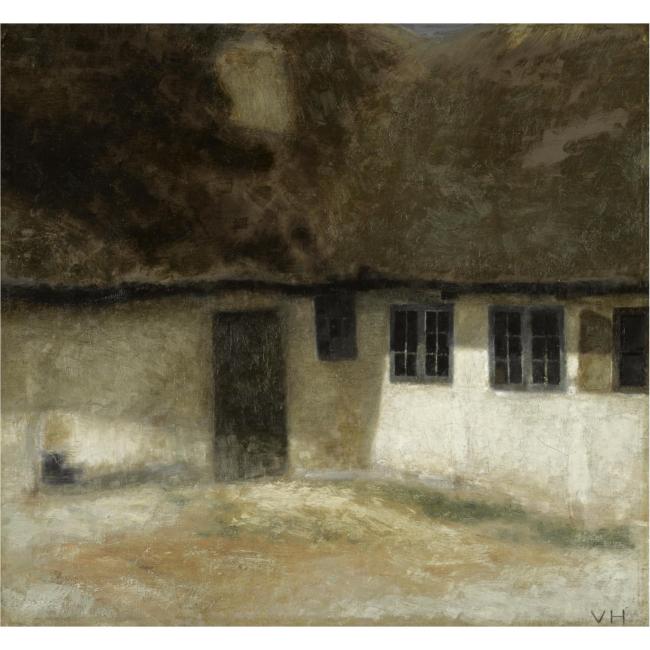 Double Portrait of the artist and his wife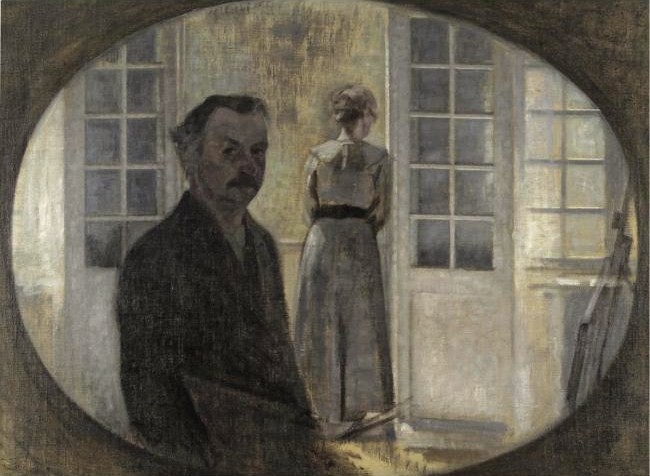 Five Portraits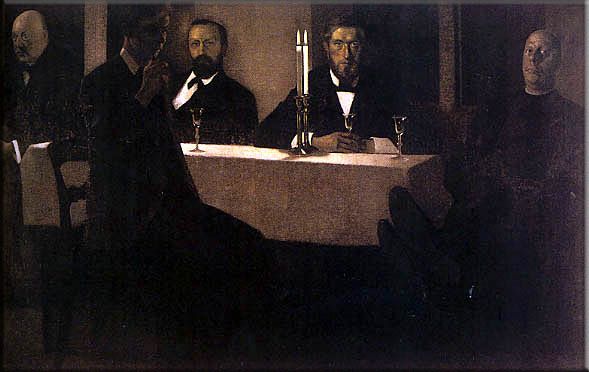 Interior of the Church of Santo Rotondo in Rome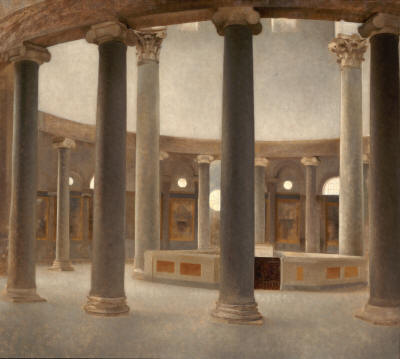 Interior with Easel, and Punch Bowl, Strandgade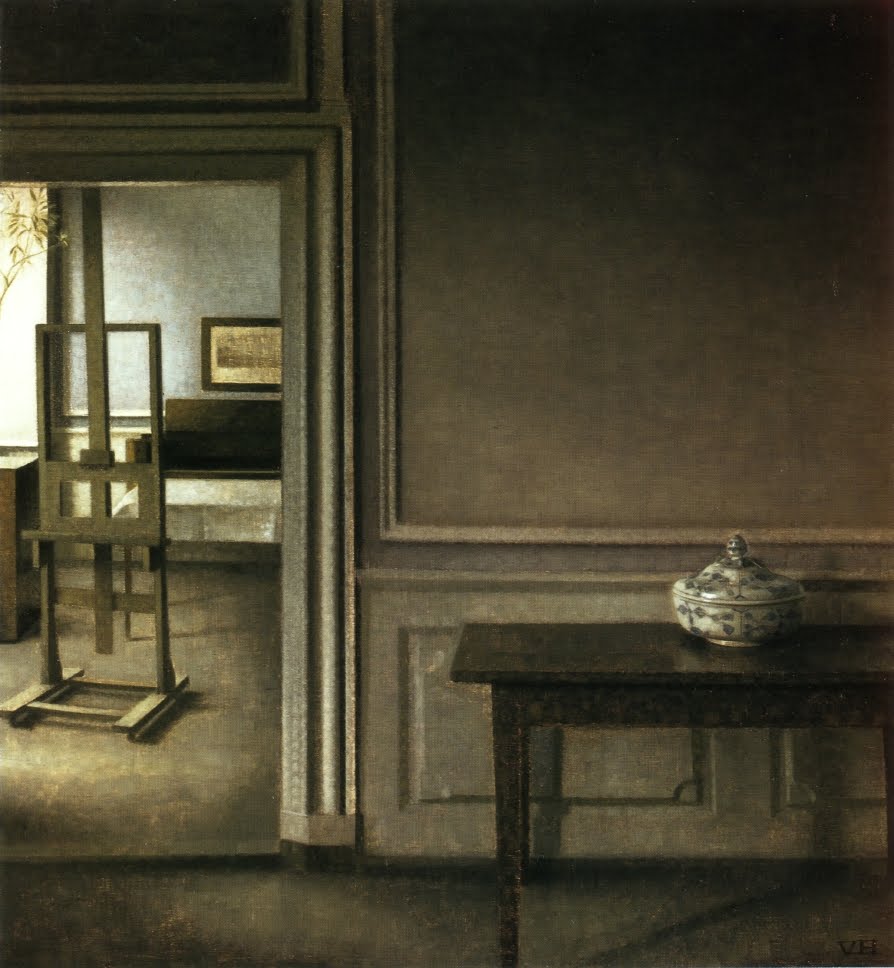 Interior with Lady Seated on a Birchtree Sofa
Interior with Young Man Reading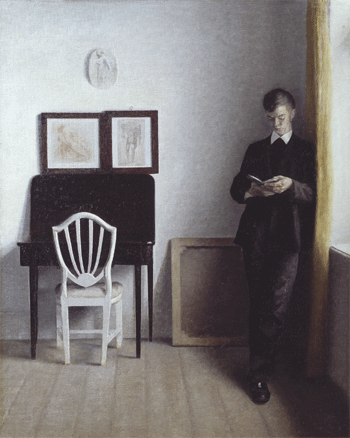 Interior with Young Woman seen from the Back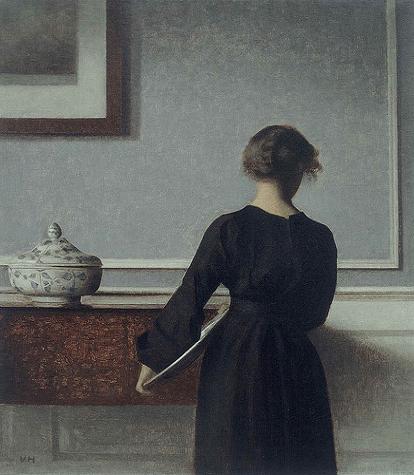 Interior, the Dining Room in Hammershoi's Childhood Home, Frederiksberg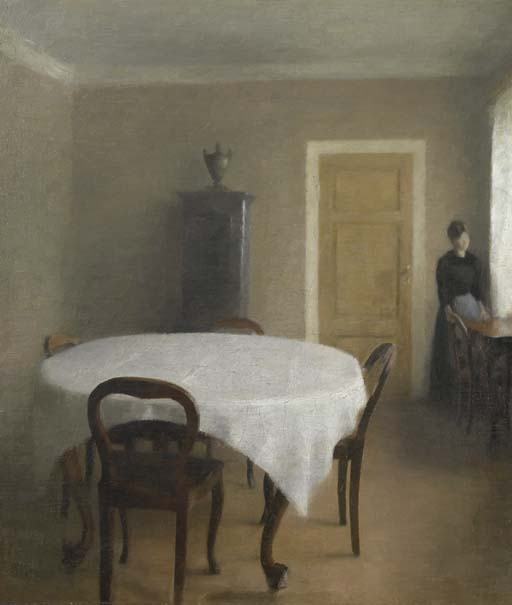 Le Vieux Christiansborg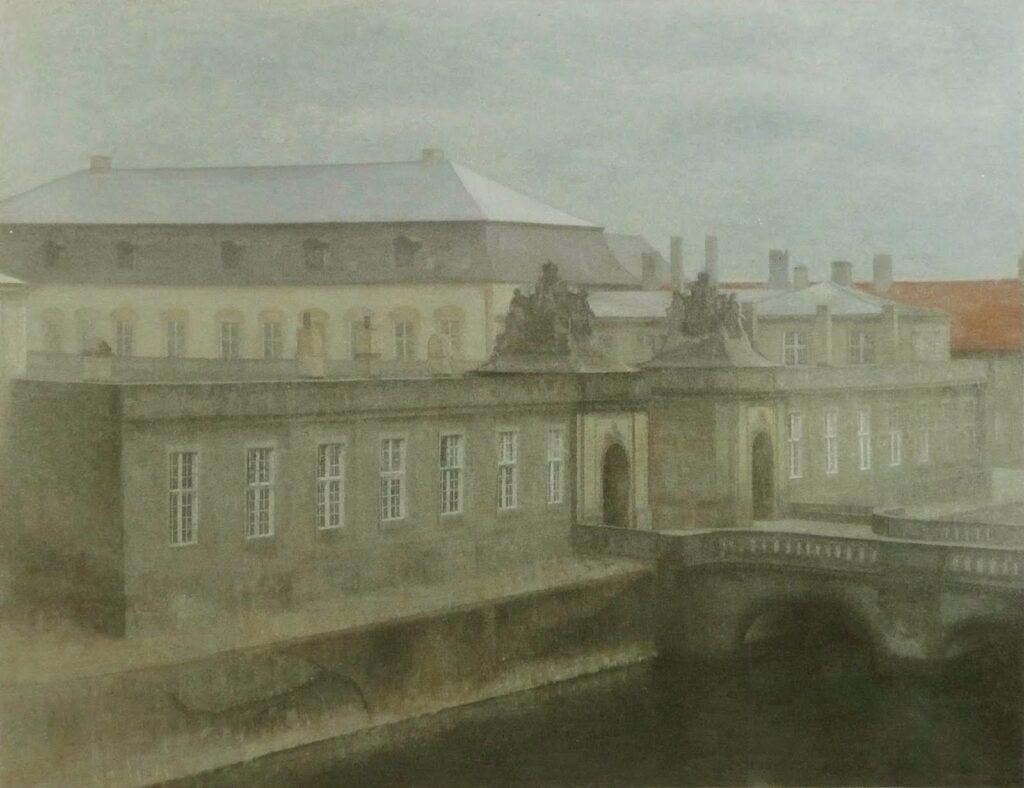 Old Woman Seated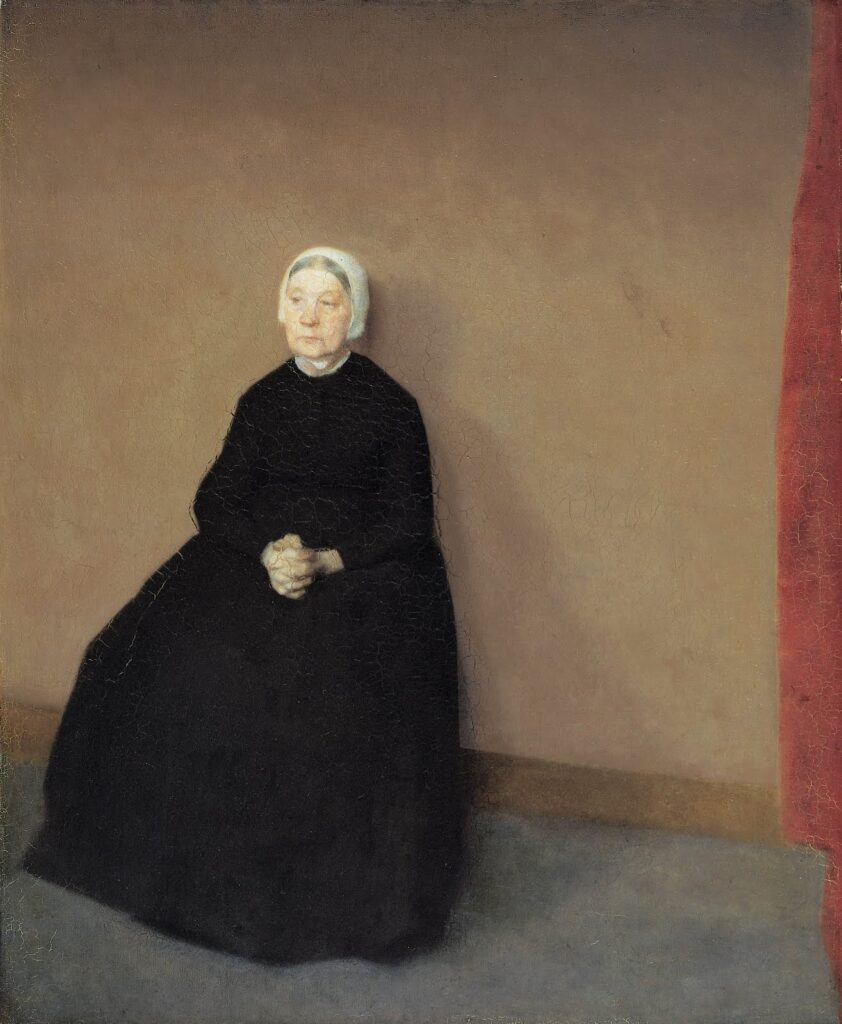 Portrait of the Artist's Sister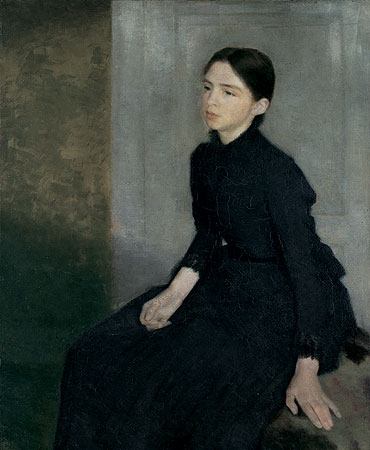 Portrait of the Artist's Mother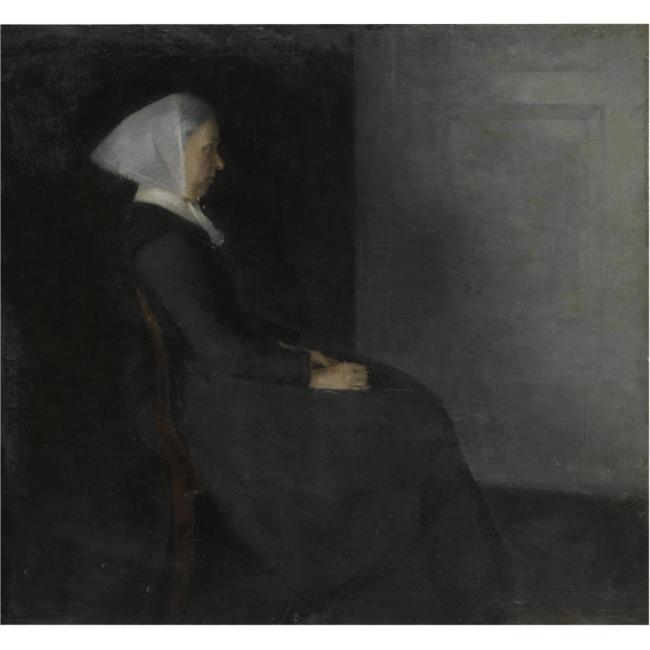 Rainy Summer Landscape from Virum near Frederiksdal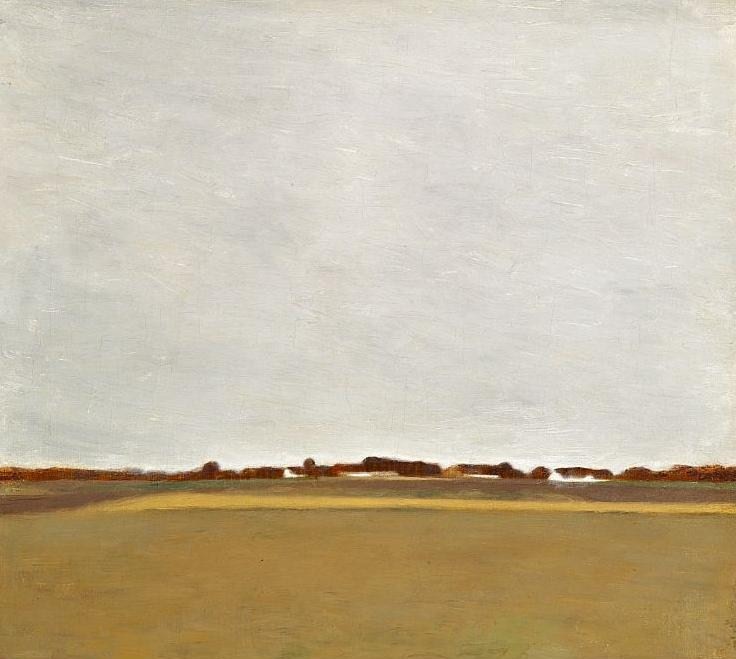 Summer Landscape, from Ryet near Lake Farum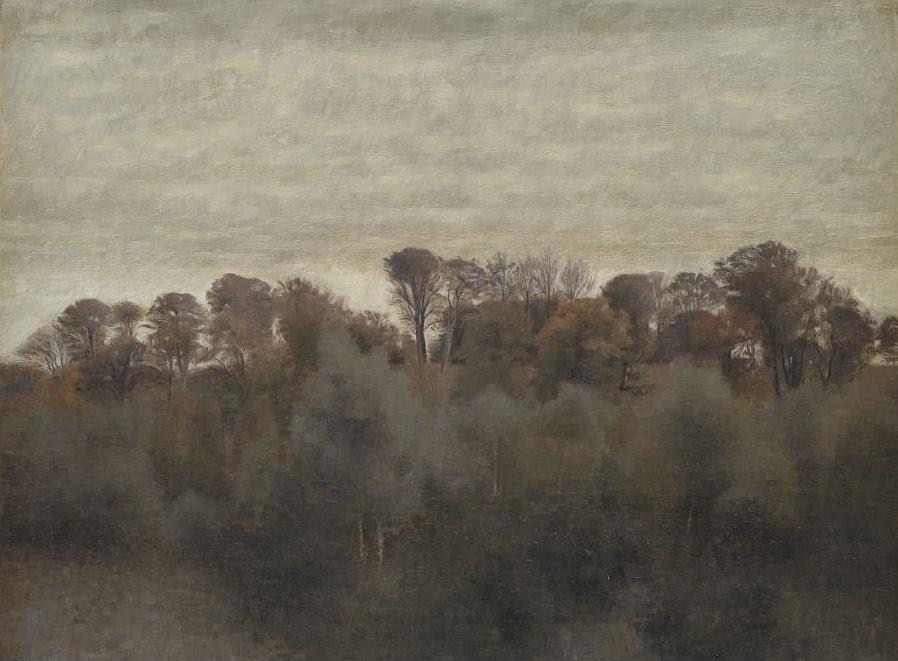 Sunshine in the Living Room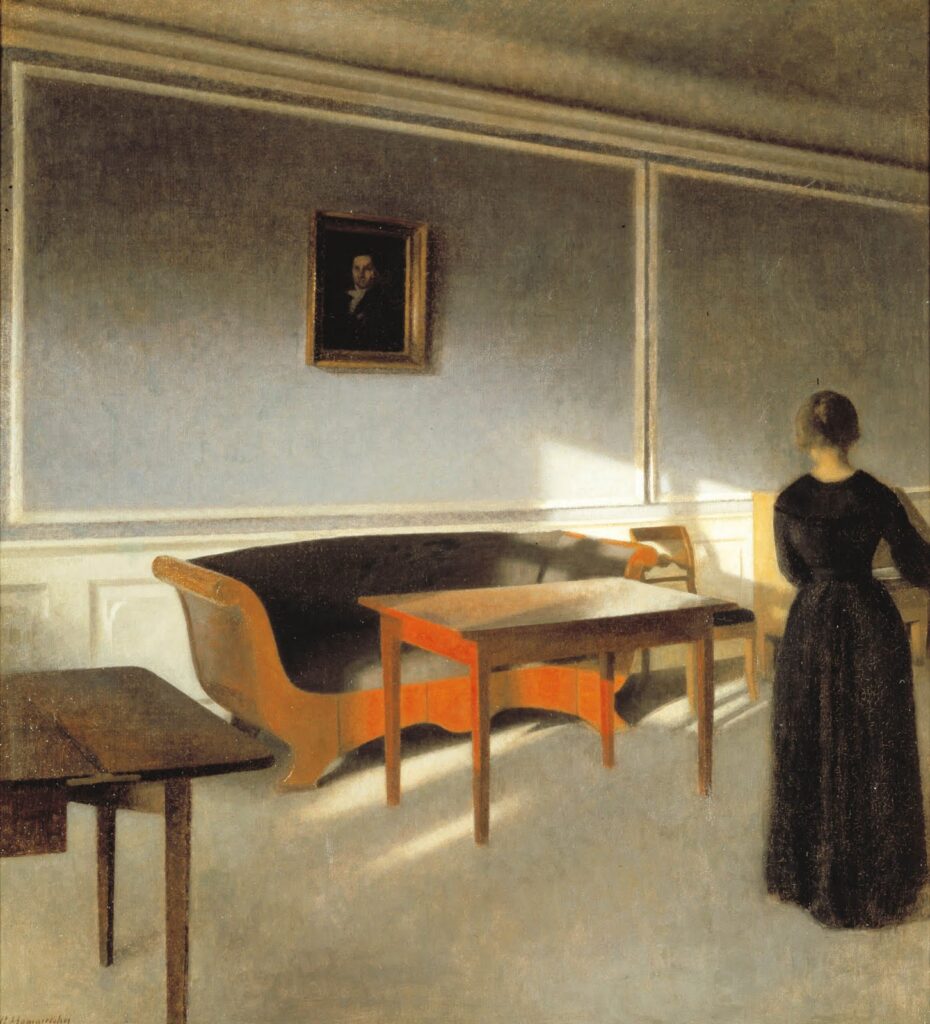 Sunshine in the Living Room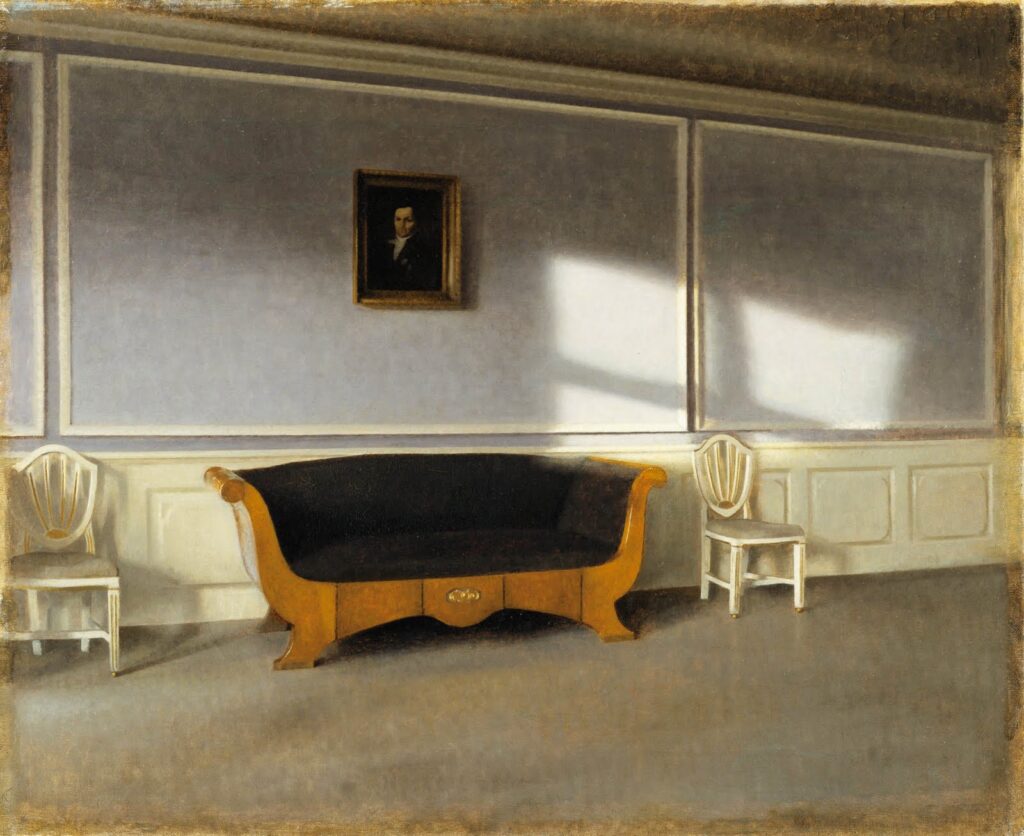 The Coin Collector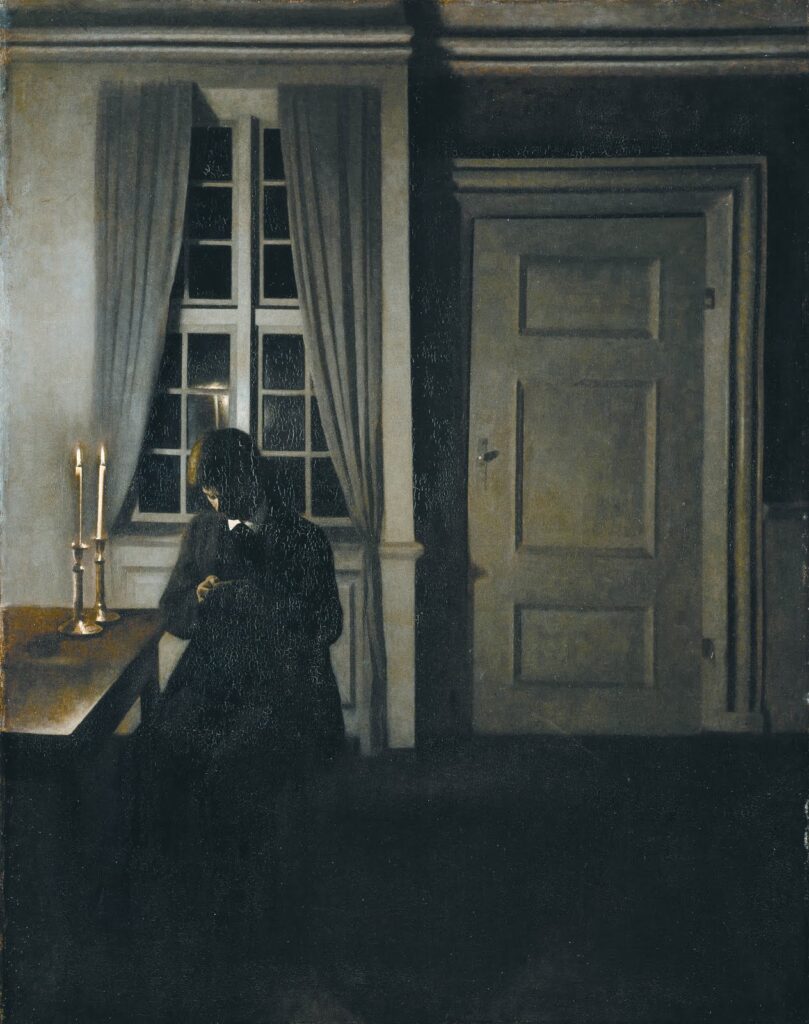 The Sunny Parlor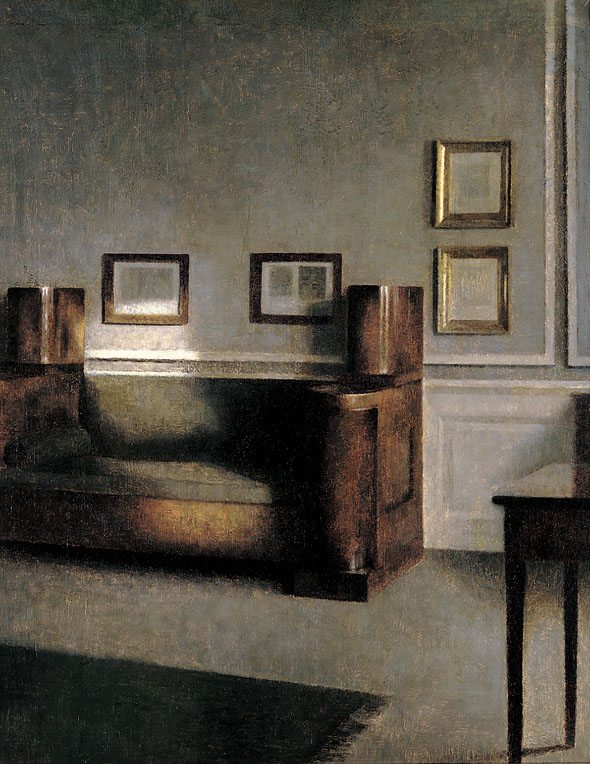 The View of the Old Asiatic Company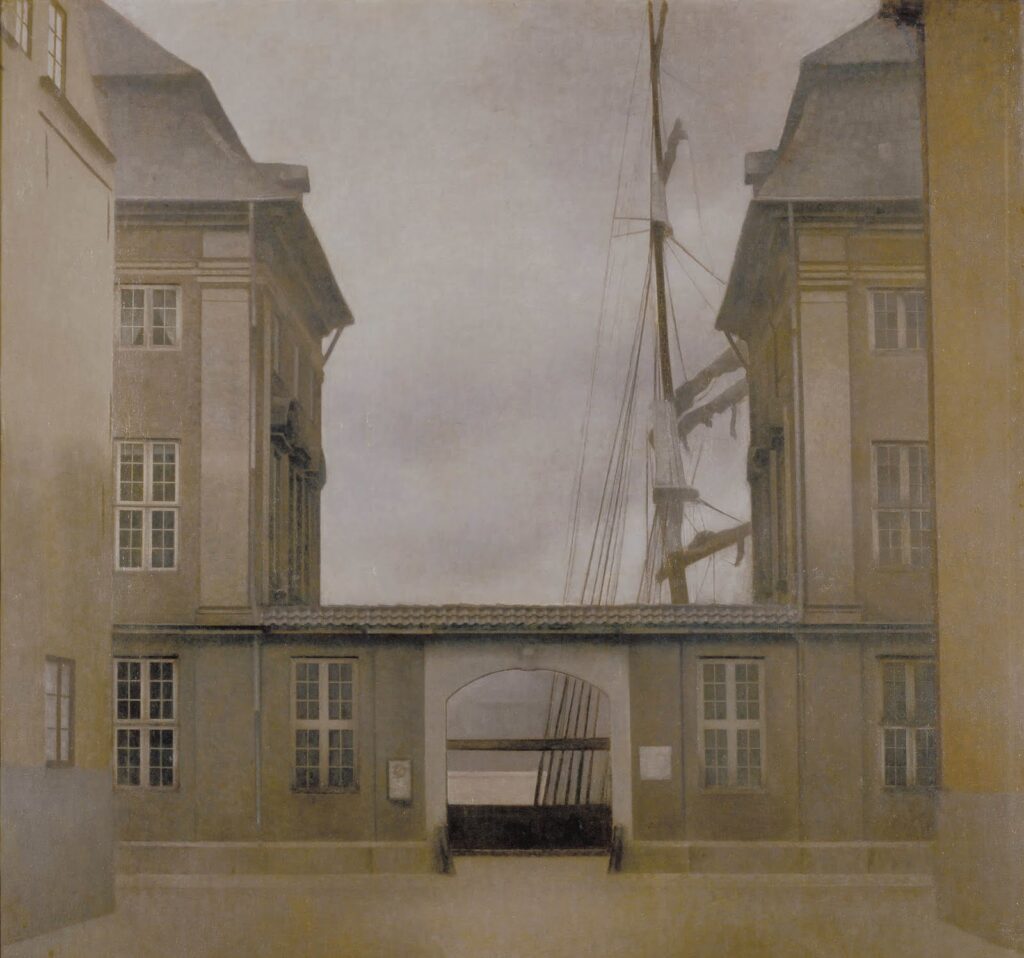 Woman reading by a Piano