Terrick Williams was a British artist born on 20 July 1860 in Liverpool, England. Terrick was born into a well-to-do family, and his father hoped his son would continue the family business. However, Williams' love for art prompted him to pursue an art career. After his secondary education, Williams left for Antwerp, Belgium, where he studied under Charles Verlat.
Williams furthered his education at the Academie Julian in Paris and the studios of Tony Robert-Fleury, William-Adolphe Bouguereau, and Jean-Joseph Benjamin-Constant. In 1890, he returned to England and settled in St. Ives, earning a reputation as a marine landscape painter. Terrick exhibited his artworks widely in Europe and America, winning public acclaim.
Williams was a member of prestigious associations, such as the Royal Academy, the Royal Institute of Painters in Water Colors, and the Royal Society of British Artists. Terrick exhibited regularly with the societies and won medals for his work. On his birthday in 1936, Williams died in a nursing home in Plymouth after a long struggle with illnesses.
What was Terrick Williams Known For?
Terrick Williams was known for expertly depicting marine scenes in Venice, St. Ives, Paris, and St. Tropez. Williams was famed for the beautiful representation of the effect of light and reflections in his paintings, which added a unique form of beauty. Many praised his generous use of vivid colors in his oil, watercolor, and pastel paintings.
Who was Terrick Williams Influenced By?
Terrick Williams was influenced by his instructors in Antwerp and Paris. Under Verlat, Benjamin-Constant, Bouguereau, and Robert-Fluery, Williams learned the methods of Impressionism and realistic depictions. Consequently, he developed his painting style on the techniques of his former teachers.
What Art Movement was Terrick Williams Associated With?
Terrick Williams was associated with the Impressionism art movement.
Terrick Williams Artwork
Below are some of the artworks of Terrick Williams.
A Cathedral in Northern France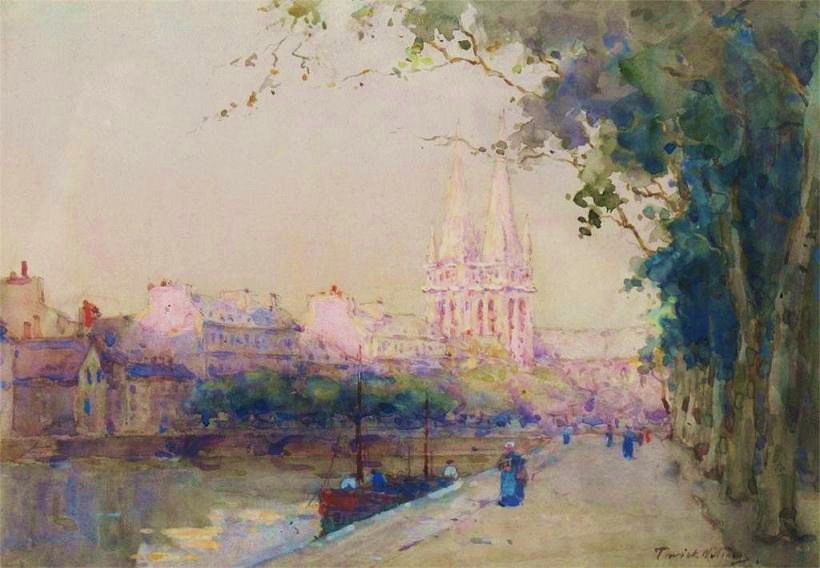 A corner of the quay Concarneau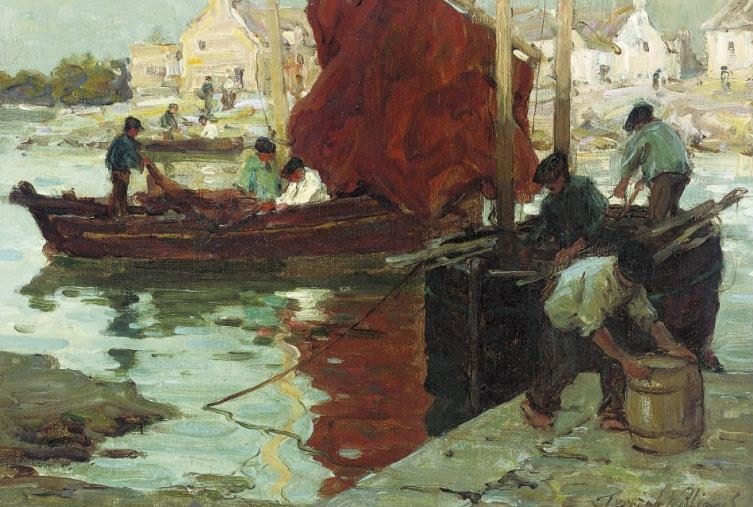 A Cornish Harbour
A Grey Morning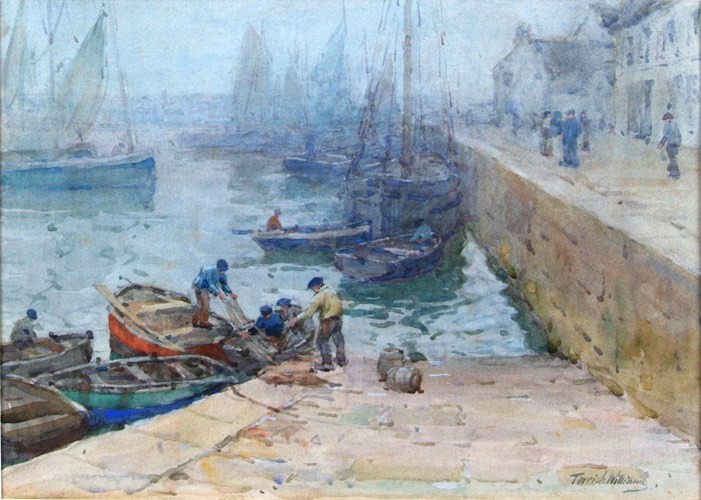 Fruit Market, Fiume, Hungary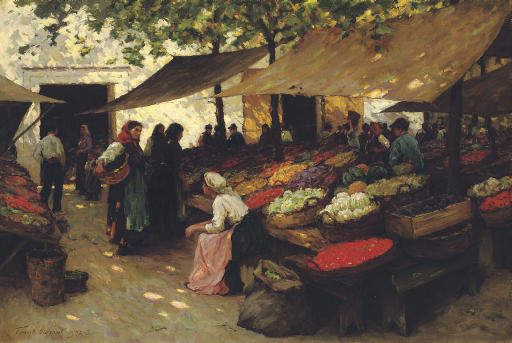 Harbourside, Concarneau – evening light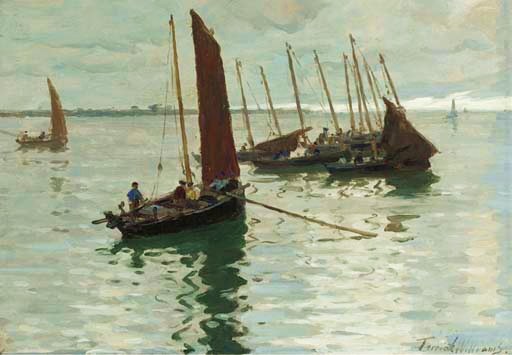 Market Place Concarneau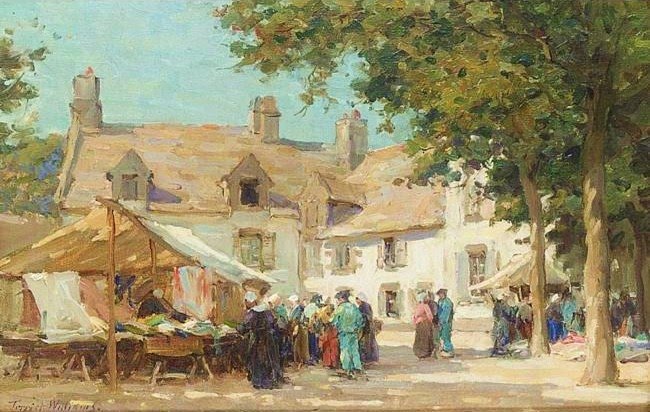 Mevagissey Harbour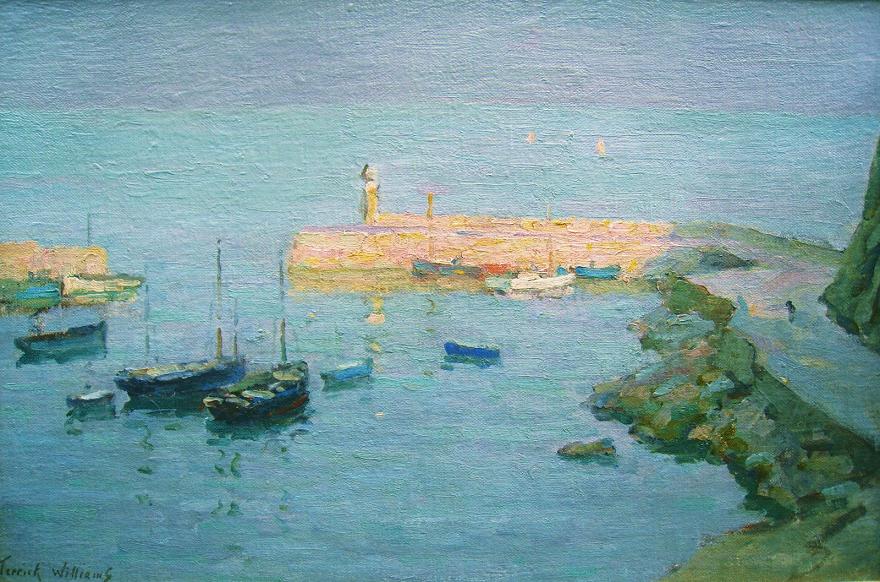 Moonlit Gondolas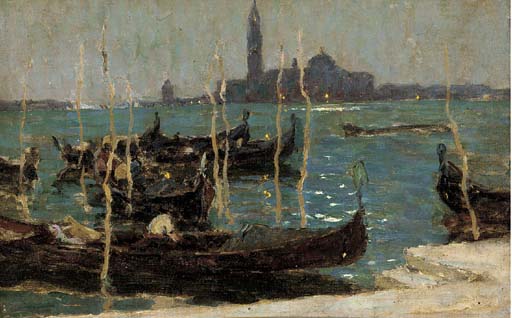 Night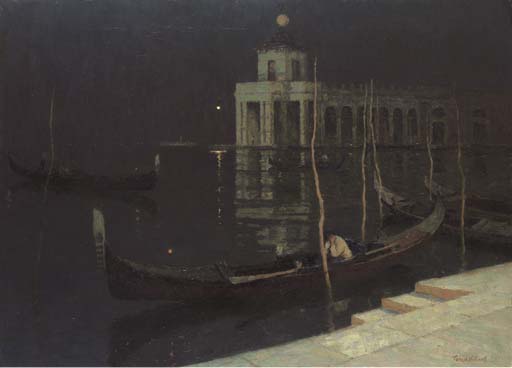 Notre Dame, Paris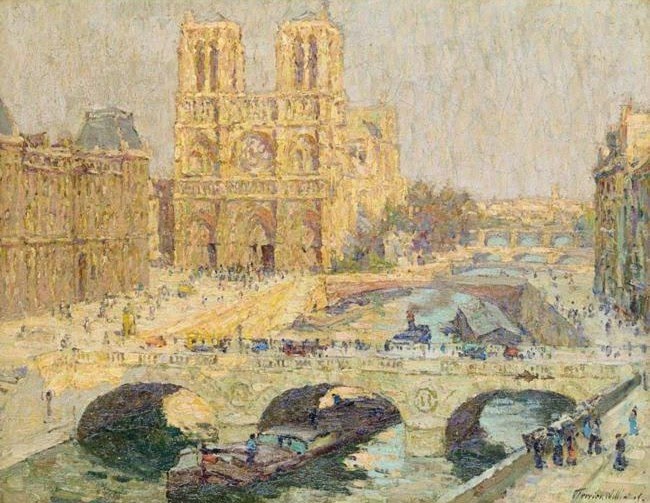 Quiet Twilight, Honfleur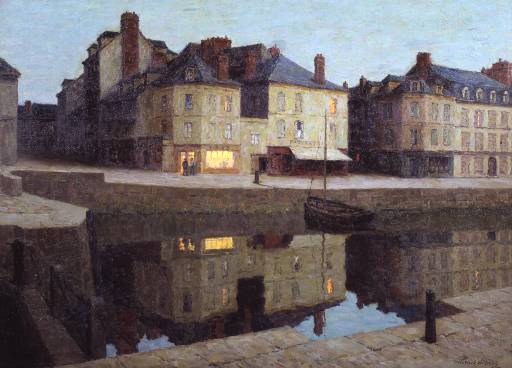 The Avenue de L'opera, Paris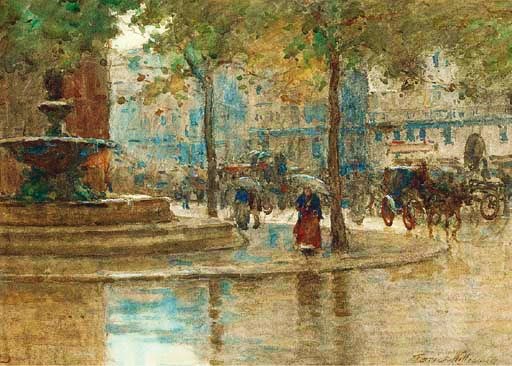 The Greengrocer's Shop