Christian Mourier-Petersen is a Danish painter born on 26 November 1858 in Orsted, Denmark. Christian had extensive education in art, studying first in the studio of Carl F. Andersen. He then furthered his education at the Royal Academy of Fine Arts, studying from 1880 to 1883. For the next three years, he studied under Laurits Tuxen at the Kunstnernes Frie Studieskoler.
In the late 1880s, Christian moved to France and stayed at Arles, where he met and became close associates with Vincent Van Gogh. He later moved to Paris in 1888 and rented a studio from Theo Van Gogh, living with him for a few months. Through Vincent and Theo, Christian got to know other Impressionist painters and was intrigued by their paintings.
He returned to Denmark in 1890 and established The Free Exhibition, where he exhibited regularly till 1932. Christian won high acclaim for his works displayed in the Van Gogh Museum, the Statens Museum for Kunst, and other distinguished museums. He died on 19 May 1945 in Copenhagen, Denmark.
What was Christian Mourier-Petersen Known For?
Christian Mourier-Petersen was known for his colorful indoor scenes, landscapes, and seascapes. Inspired by the works of Impressionists, Christian painted with bright colors and showed an accurate depiction of light. His preferred medium was oil on canvas.
Who was Christian Mourier-Petersen Influenced By?
Christian Mourier-Petersen was influenced by Rembrandt Rijn, Paul-Albert Besnard and George-Hendrik Breitner. The works of these artists inspired Christian during his time in France, describing them as 'talented' in a letter to Theo Van Gogh. Though he had reservations about making copies, he adopted their techniques to develop his style.
What Art Movement was Christian Mourier-Petersen Associated With?
Christian Mourier-Petersen was associated with the Impressionism art movement.
Christian Mourier-Petersen Artwork
Below are some are the artworks of Christian Mourier-Petersen
Garden View with Villa in Southern Europe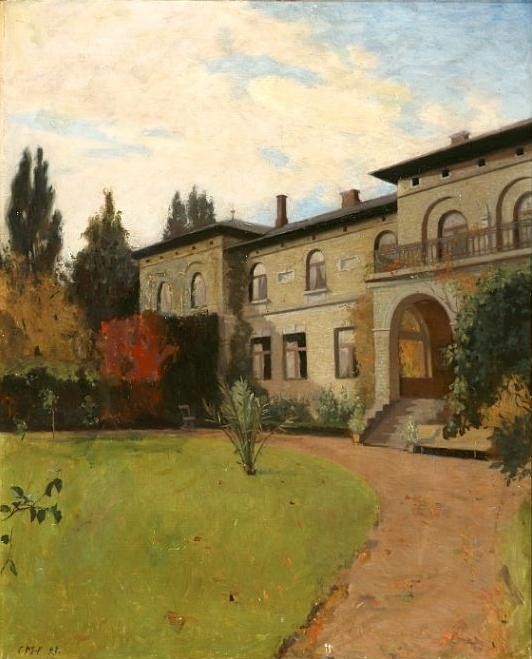 House in Garden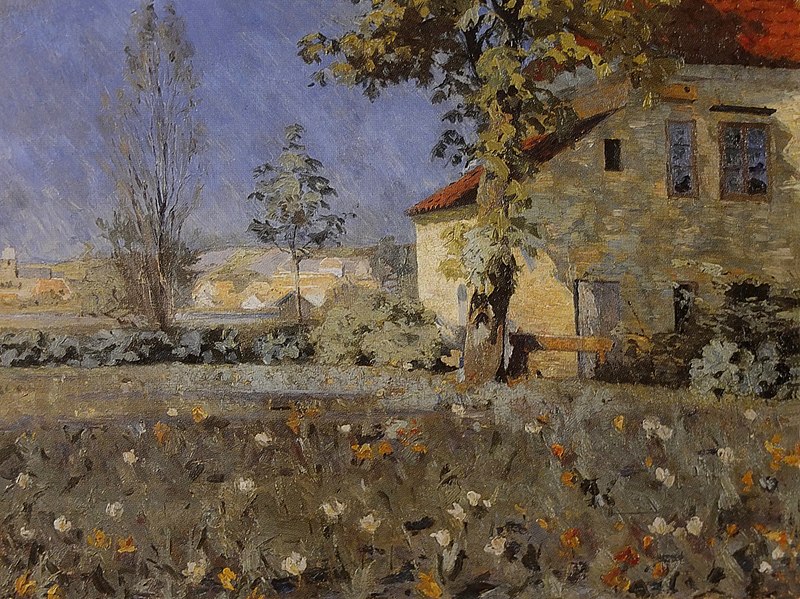 Interior of a Mansion with Young Girl Sewing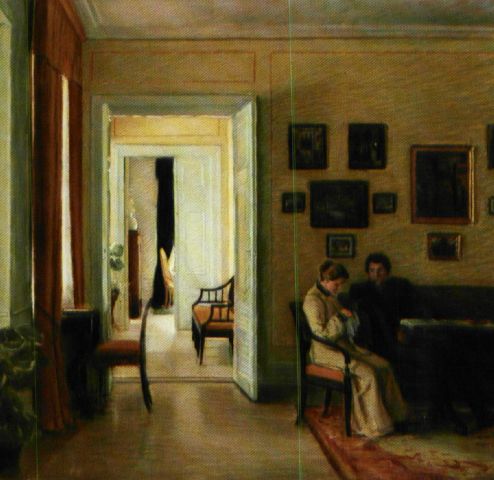 Ironing Room at Holbaek Farm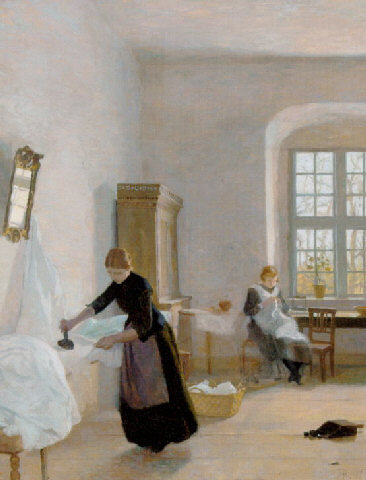 Randers Fjord off Holbækgaard in the background Gjessinggaard forest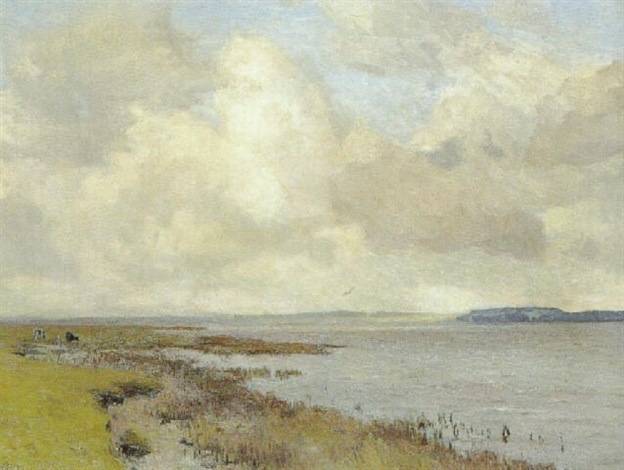 Street Scene, Arles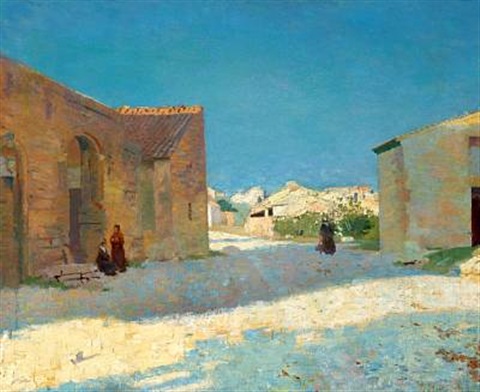 The Coast at Kunda Tolsburgruinen, Estonia
Sailing Boats and Marine Phosphorescence