Hans Andersen Brendekilde was a Danish painter born on 7 April 1857 in Brendekilde, a village in Odense, Denmark. Andersen's poor background forced him to leave his parents and live with his grandparents till he started earning as a shepherd boy. After a teacher discovered his talent for carving, Hans apprenticed in the shop of Wilhelm Hansen, a wood carver. Afterward, Andersen studied flower painting in the atelier of O.A. Hermansen.
In 1877, Andersen gained admission into the Danish Royal Academy of Fine Arts, where he studied Sculpting under Harald Conradsen and Jens Adolf Jerichau and graduated with distinction in 1881. After graduating, Andersen remained in Denmark and began his career as a professional painter, exhibiting widely with his friend Laurits Andersen Ring, who he helped stay financially afloat and convinced to keep painting.
Asides painting, Andersen worked on illustrations for the books of Henri Potopiddan and Vilhelm Borgsoe. During his later years, he returned to his earlier subject matter, employing a lighter mood in his paintings. He died on 30 March 1942 in Copenhagen.
What was Hans Andersen Brendekilde Known For?
Hans Andersen Brendekilde was known for painting scenes that depicted the living conditions of peasants in Denmark. Andersen was one of the first painters to work on the subject matter. His oil paintings show keen attention to detail and a mastery of color application. Andersen later shifted to panting idyllic scenes of children and flowers.
Who was Hans Andersen Brendekilde Influenced By?
Hans Andersen was influenced by Anna Ancher, Michael Ancher, Anders Zorn, Peder Severin Kroyer, and Carl Larsson.
What Art Movement was Hans Andersen Brendekilde Associated With?
Hans Andersen was associated with the Realism art movement.
Hans Andersen Brendekilde Artwork
Below are some of the artworks of Hans Andersen
The wooded path in autumn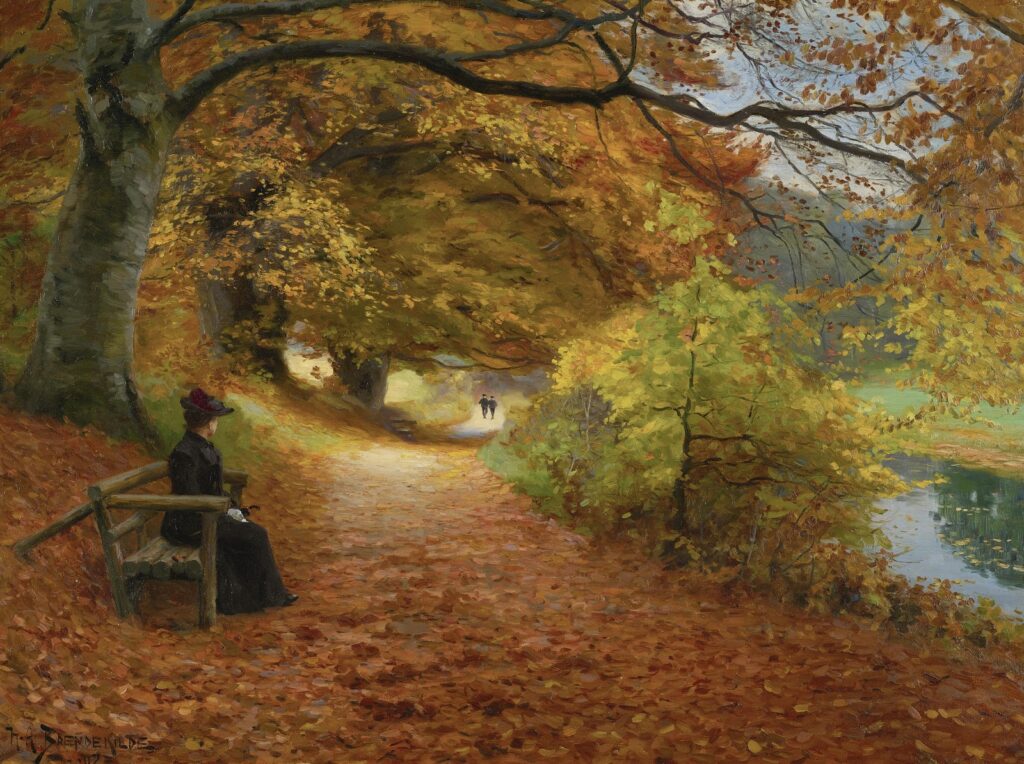 Worn out
Unknown title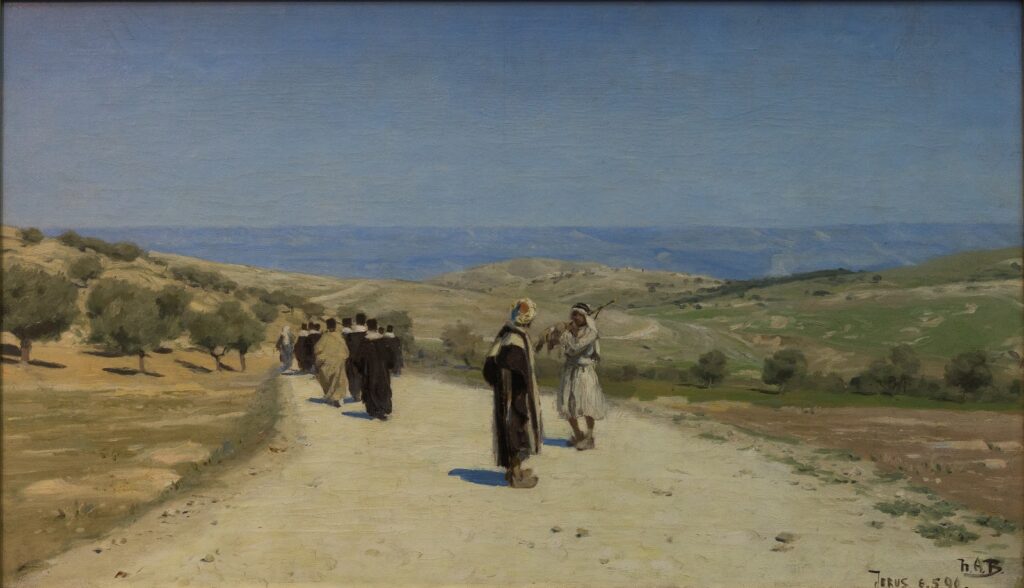 The field is called Have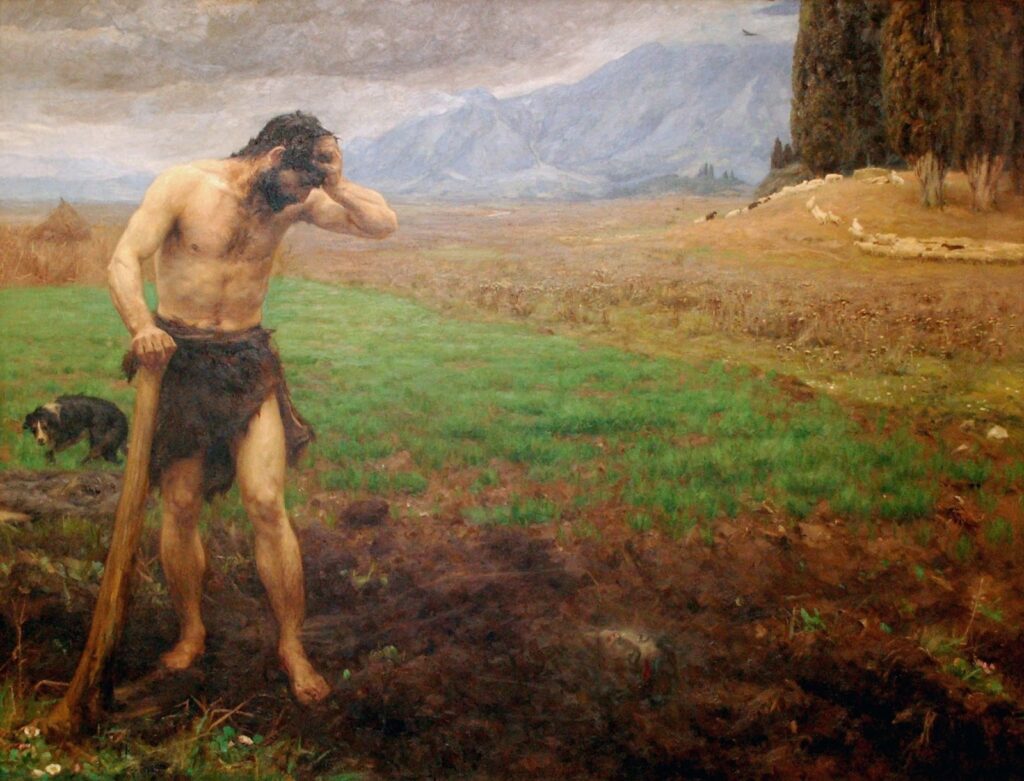 Standing Arab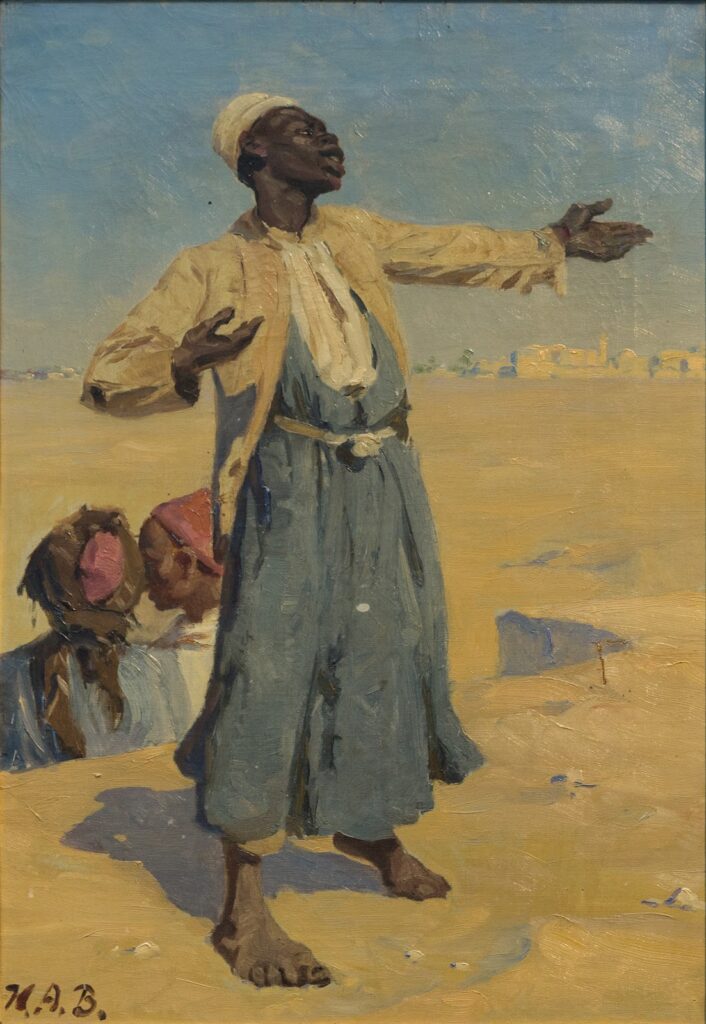 Lilacs in bloom and little girls in village street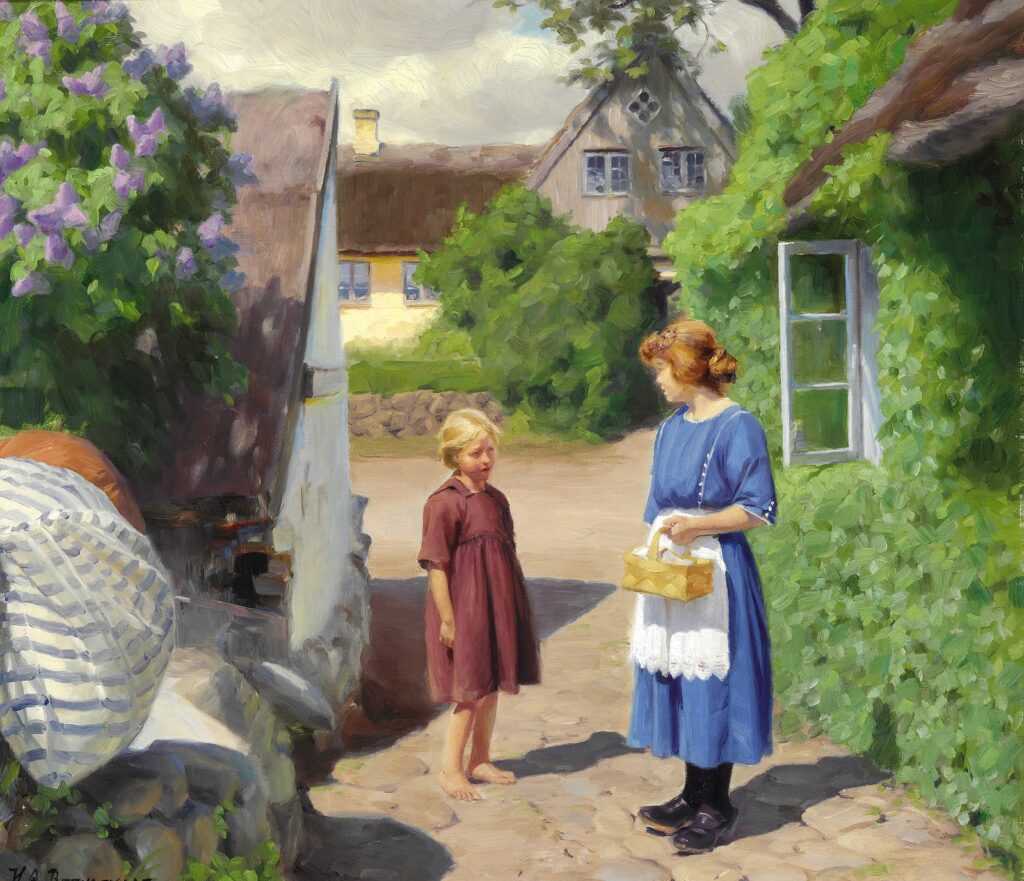 Goodbye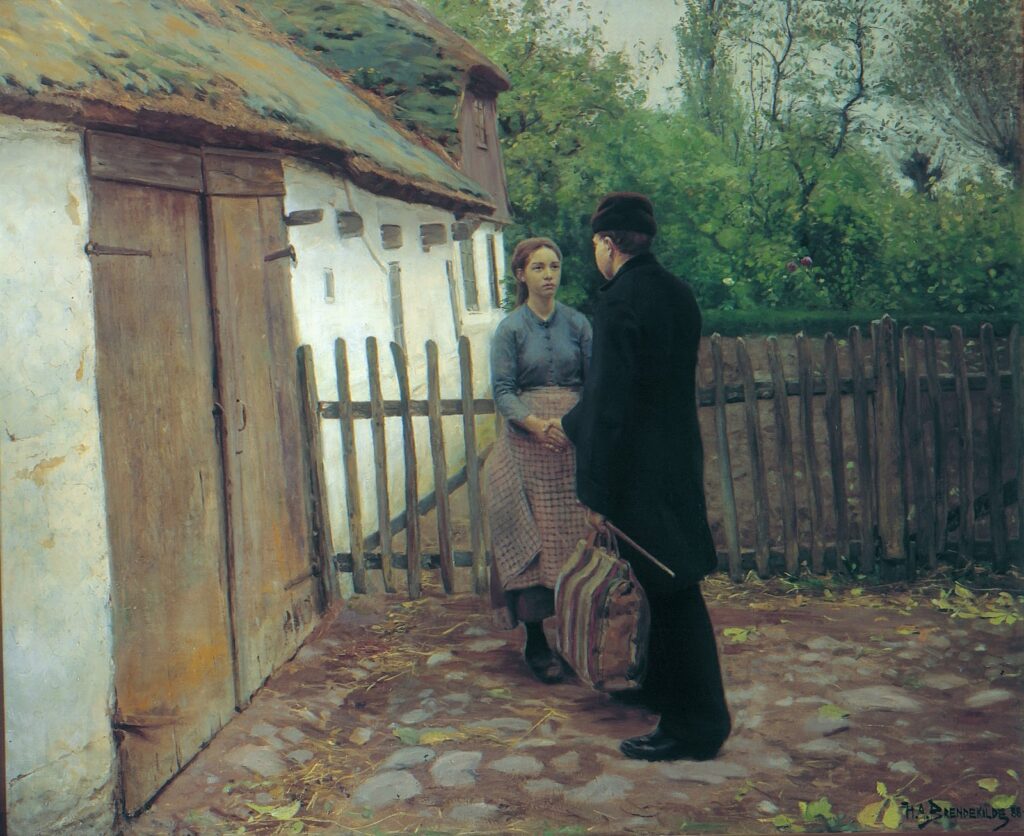 In the field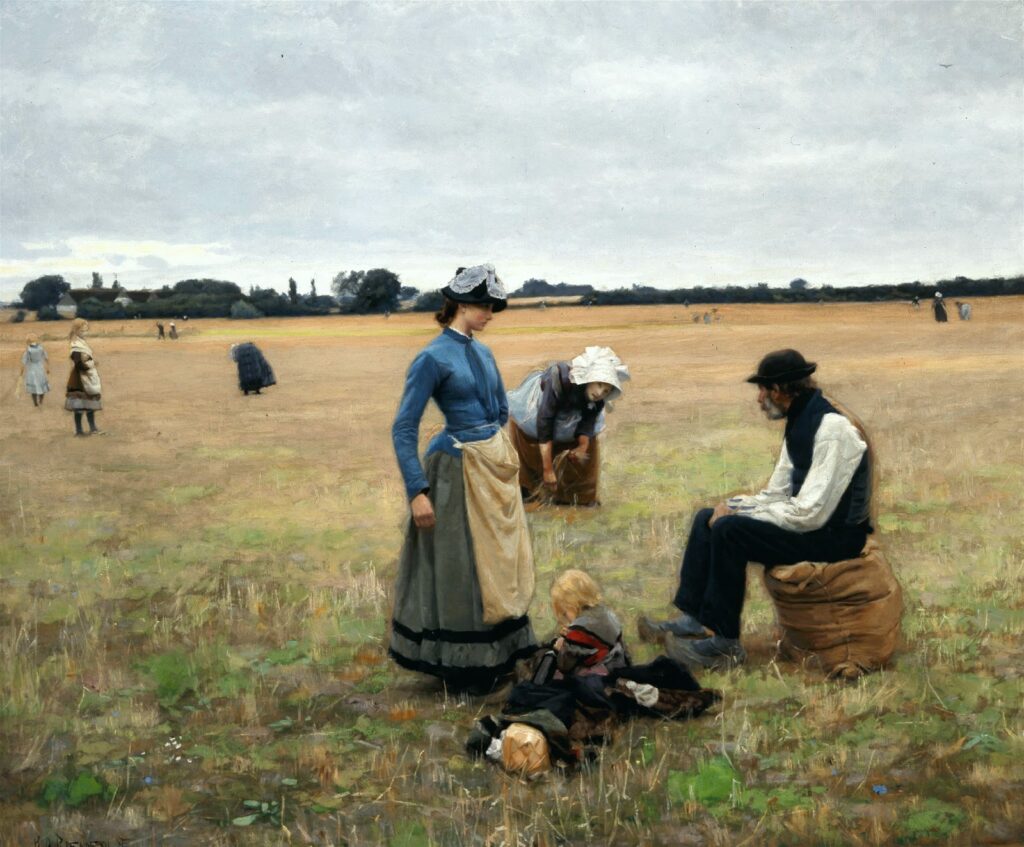 Unknown title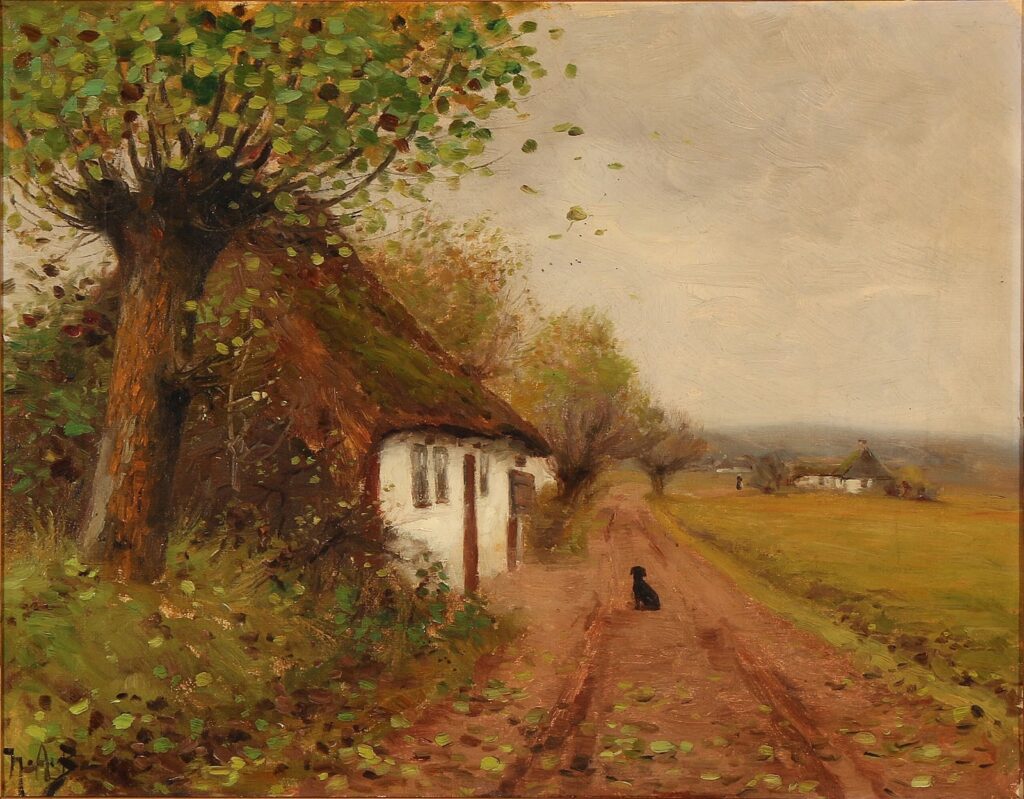 A fountain in Rome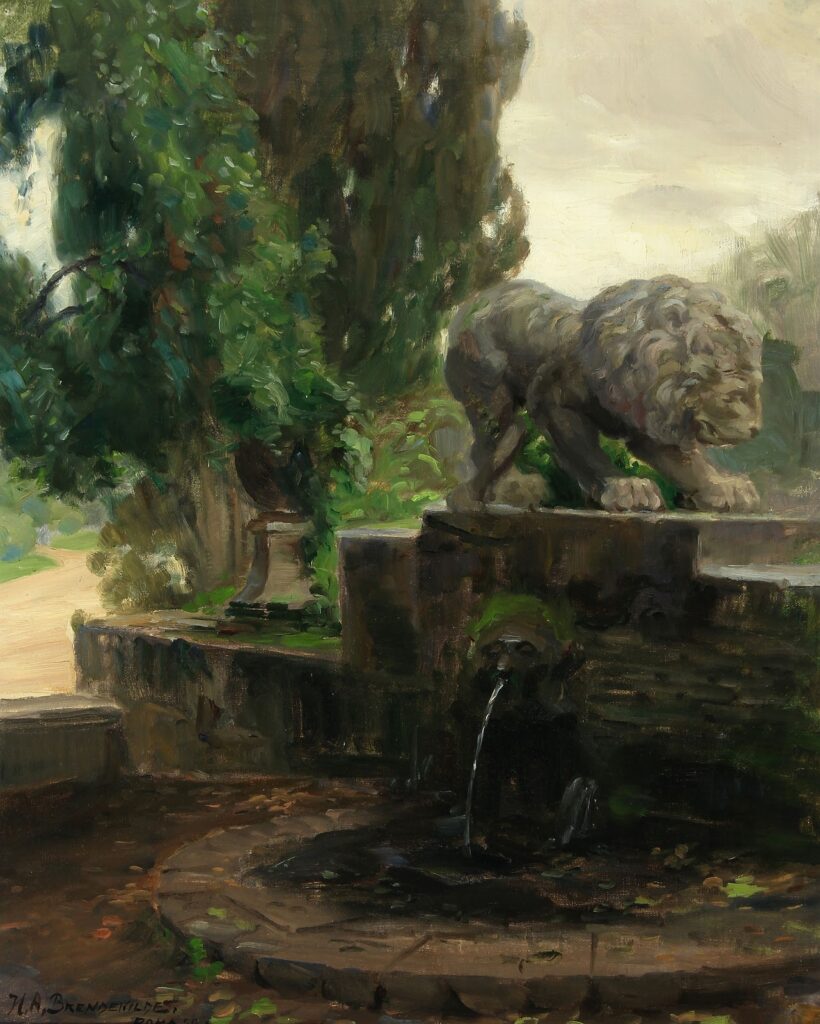 Adam and Eve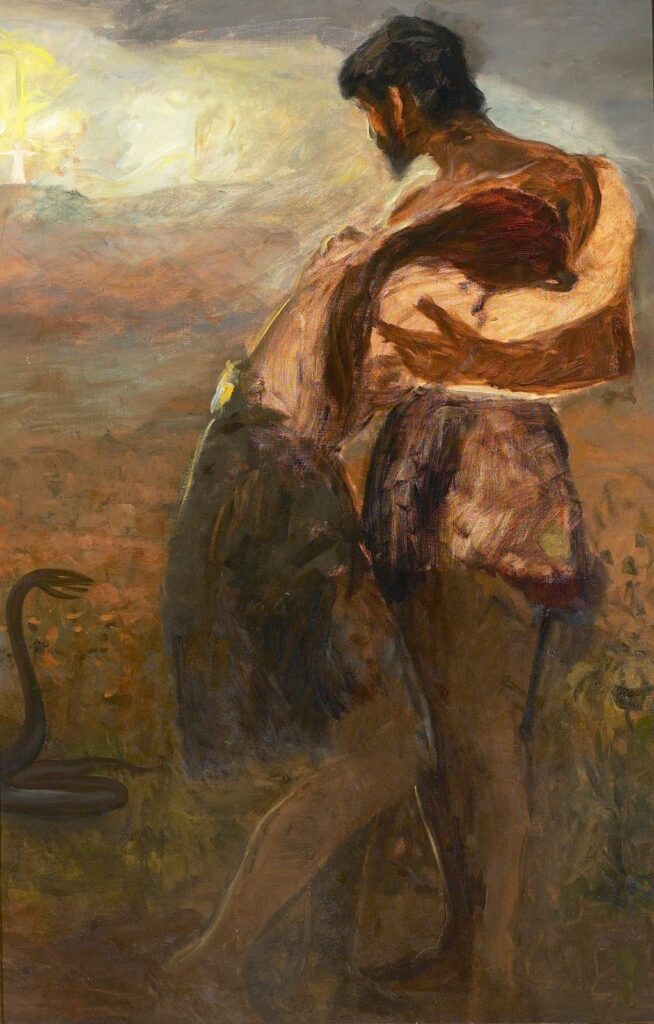 Breakfast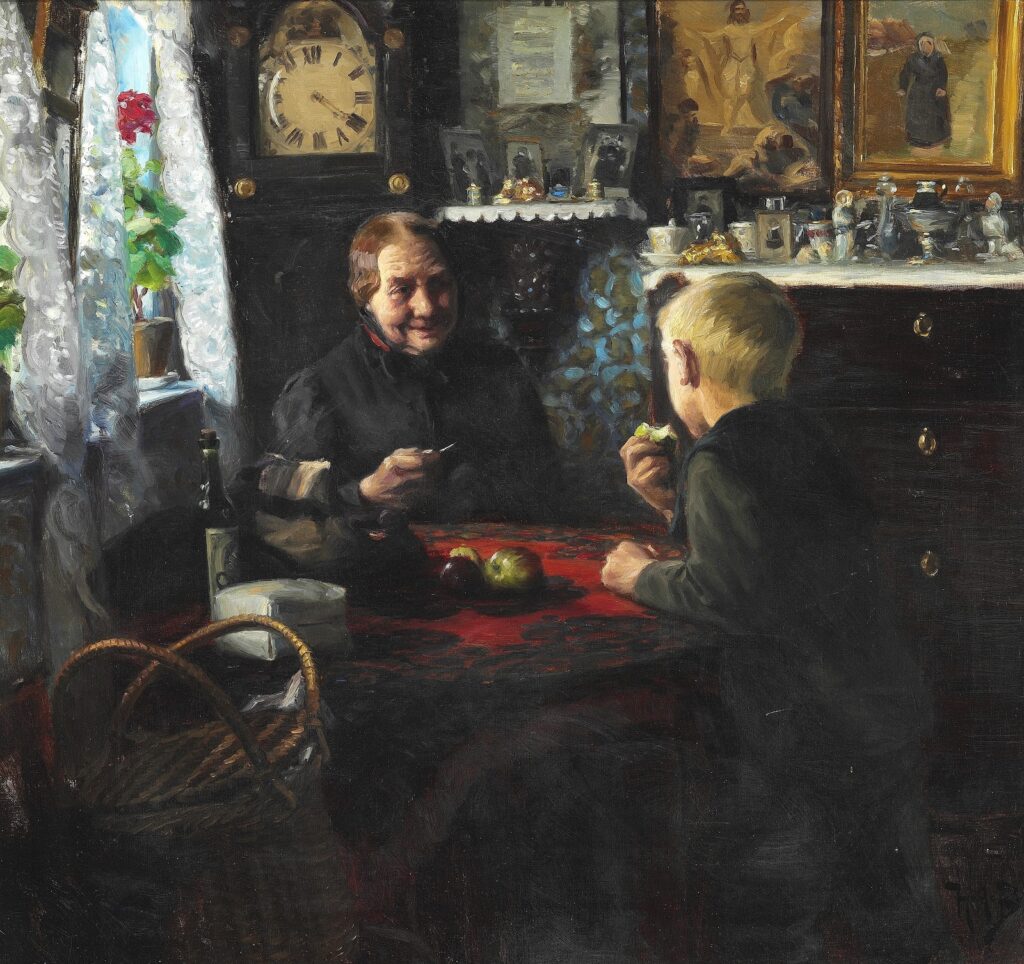 While reading newspaper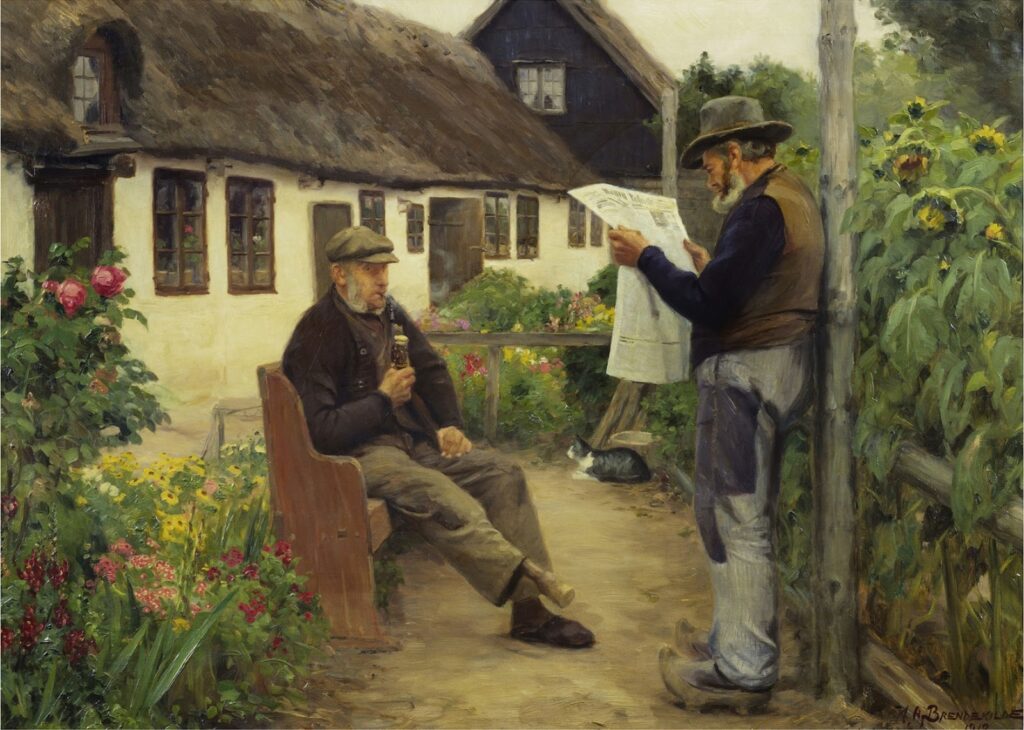 On the highway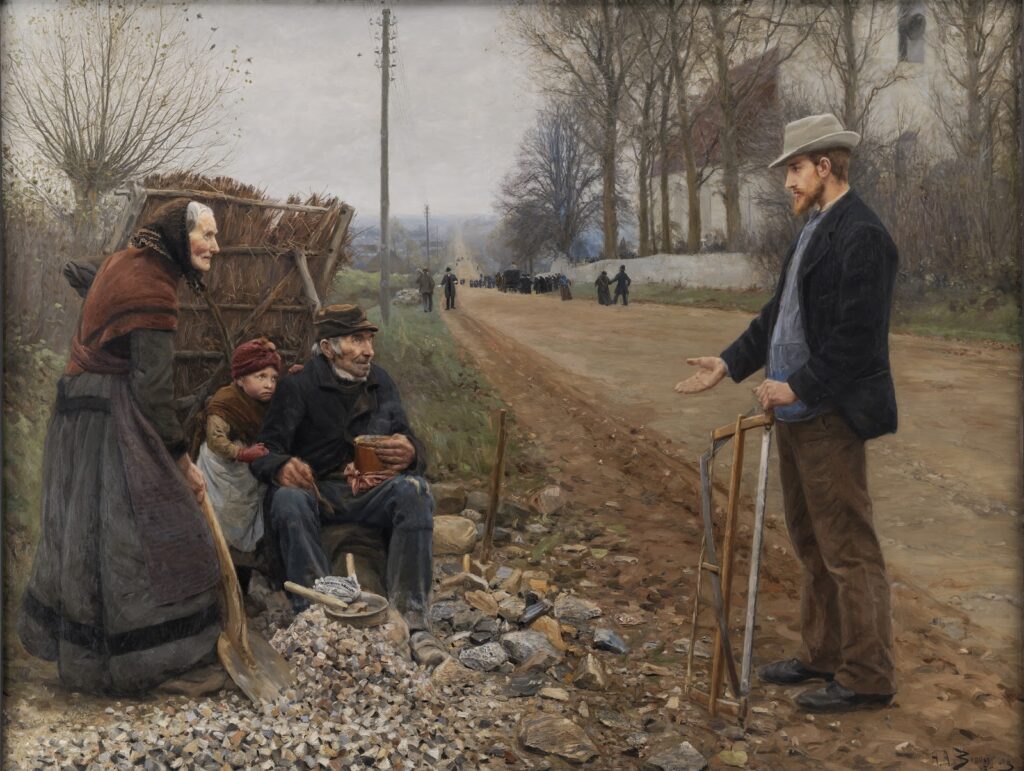 Children collecting leftover crops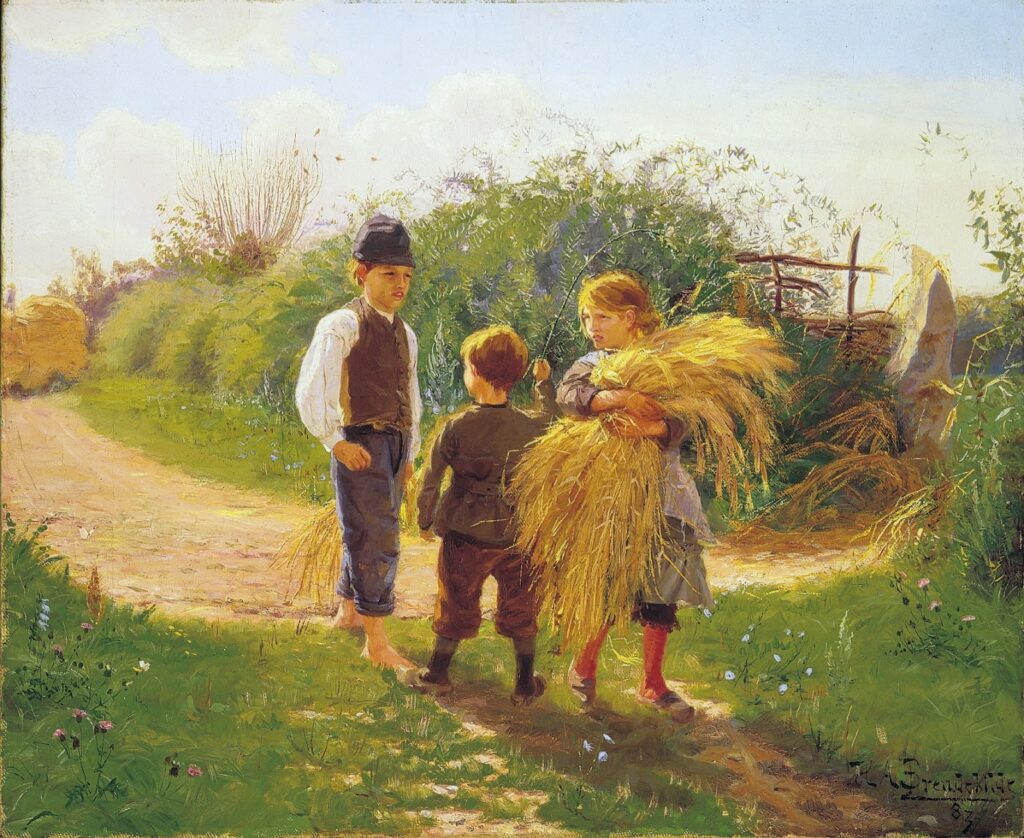 Break in the frost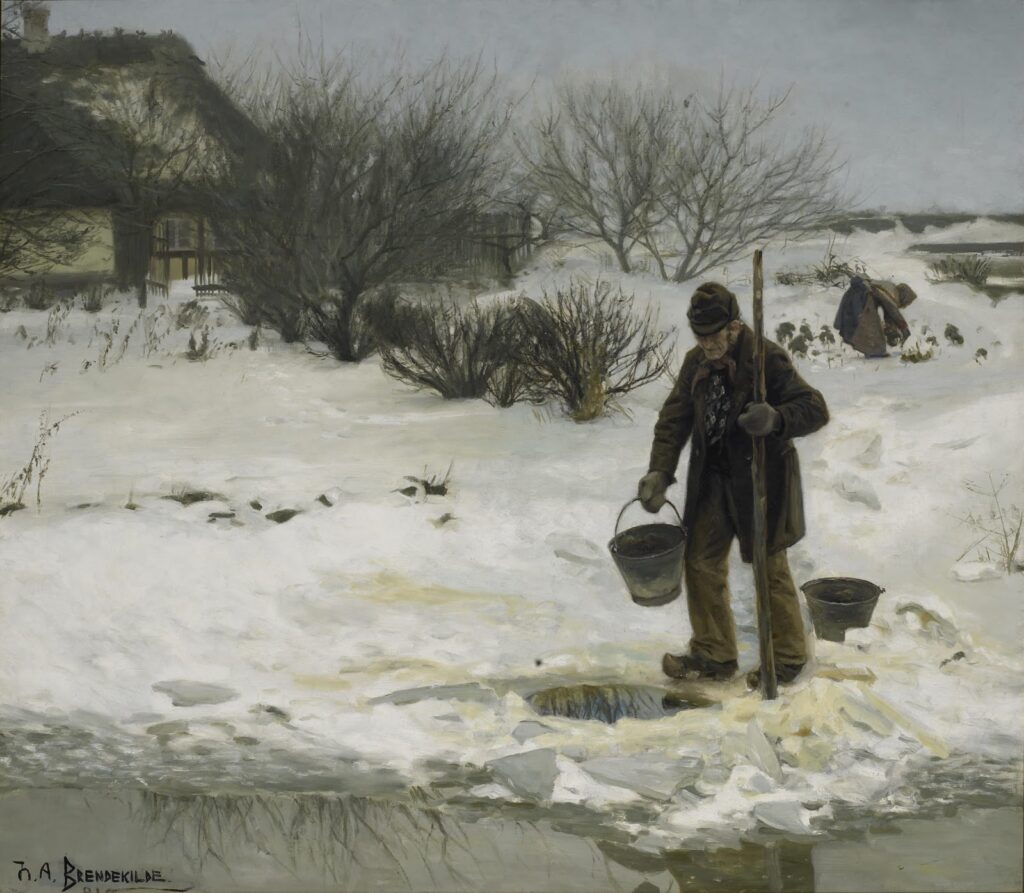 Shepherd on the Roman campaign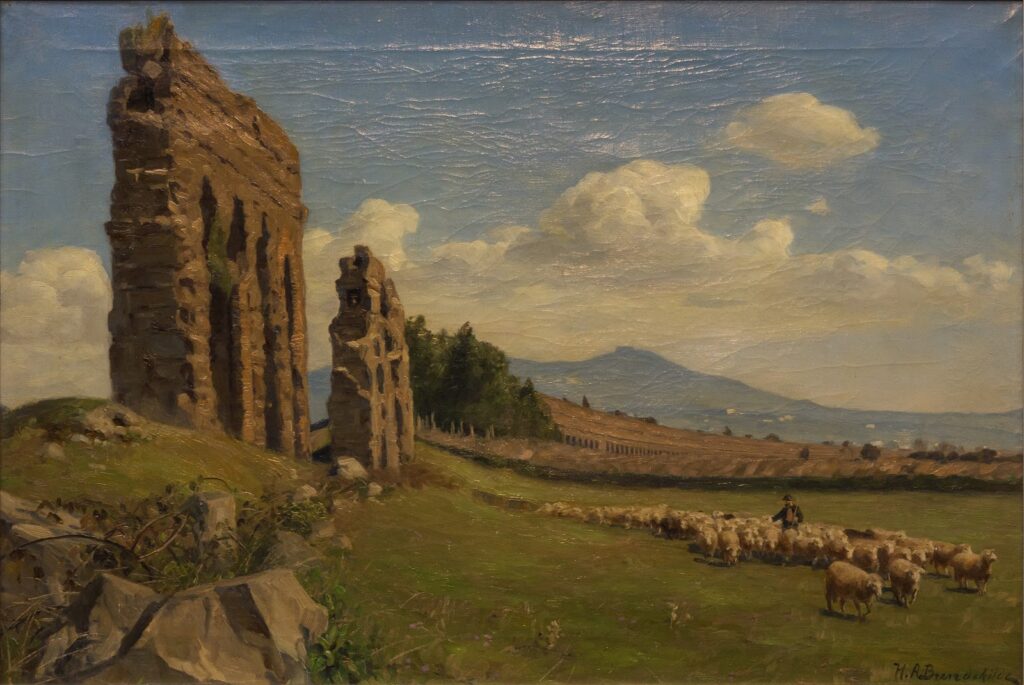 Snow landscape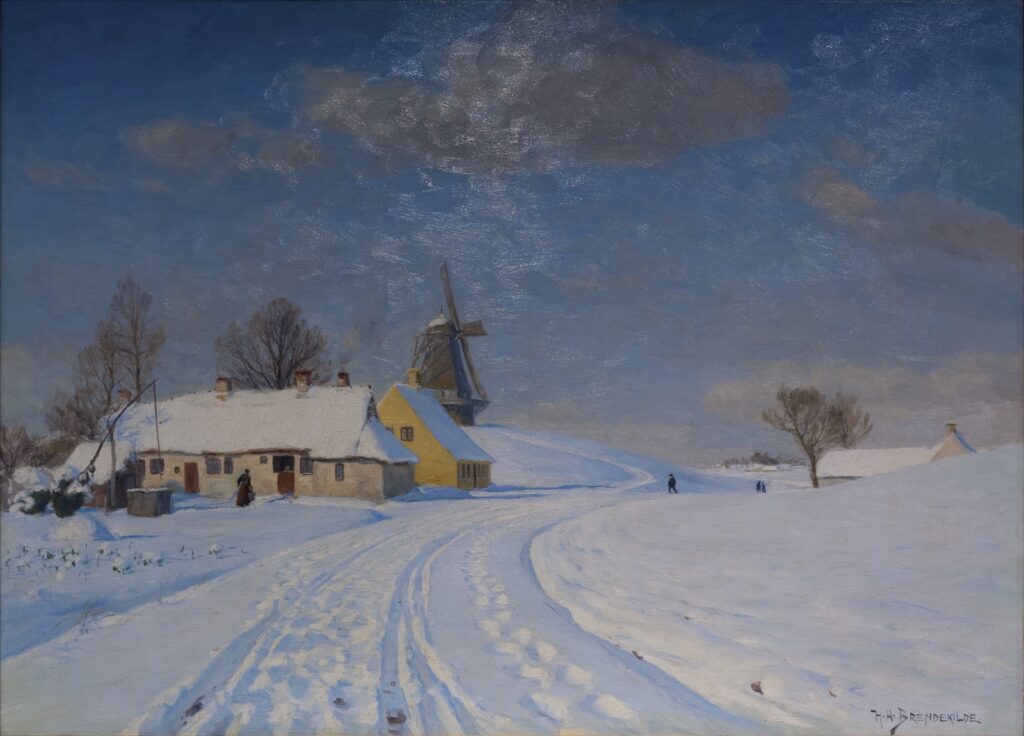 Grandfather is coming to visit