Victorine Meurent was a French painter and model born on 18 February 1844 in Paris, France. In 1860, Victorine started modeling in the atelier of Thomas Couture. Two years later, she began modeling for the famous painter Edouard Manet after he discovered her playing the guitar on the street. She became a recurrent subject of Manet's works, where he brightly depicted her red hair.
Meurent also modeled for Manet's friends, such as Edgar Degas and Alfred Stevens, and is easily recognizable in their paintings. Victorine's relationship with Manet became severed after she started studying art and favored an academic painting style opposed by Manet. She received art lessons at the Academie Julian and under Etienne Leroy.
In 1876, Victorine's self-portrait was accepted and exhibited at the Paris Salon. She also showed her work with the Academie des Beaux-Arts. In 1903, Meurent became an official member of the Societe des Artistes Francais. In 1906, Victorine left Paris for Colombes, where she lived till her death on 17 March 1927.
What was Victorine Meurent Known For?
Victorine Meurent was known for painting and modeling. Before kickstarting her artistic career, Victorine was the muse of many famous painters, appearing in several renowned works of Manet, Degas, and Stevens, such as Olympia and the Parisian Sphinx. Subsequently, after her estrangement with Manet, she began studying art and exhibited many of her works nationally.
Who was Victorine Meurent Influenced By?
Though the lack of evidence of Meurent's artistic influences leaves the question unanswered, there is a probability that her style was uniquely developed. Her estrangement with Manet confirms that she painted in a different and opposing style.
What Art Movement was Victorine Meurent Associated With?
Victorine Meurent was associated with the Realism art movement.
Victorine Meurent Artwork
Below are the few recovered artworks of Victorine Meurent
Mlle Victorine in tghe Costume of a Matador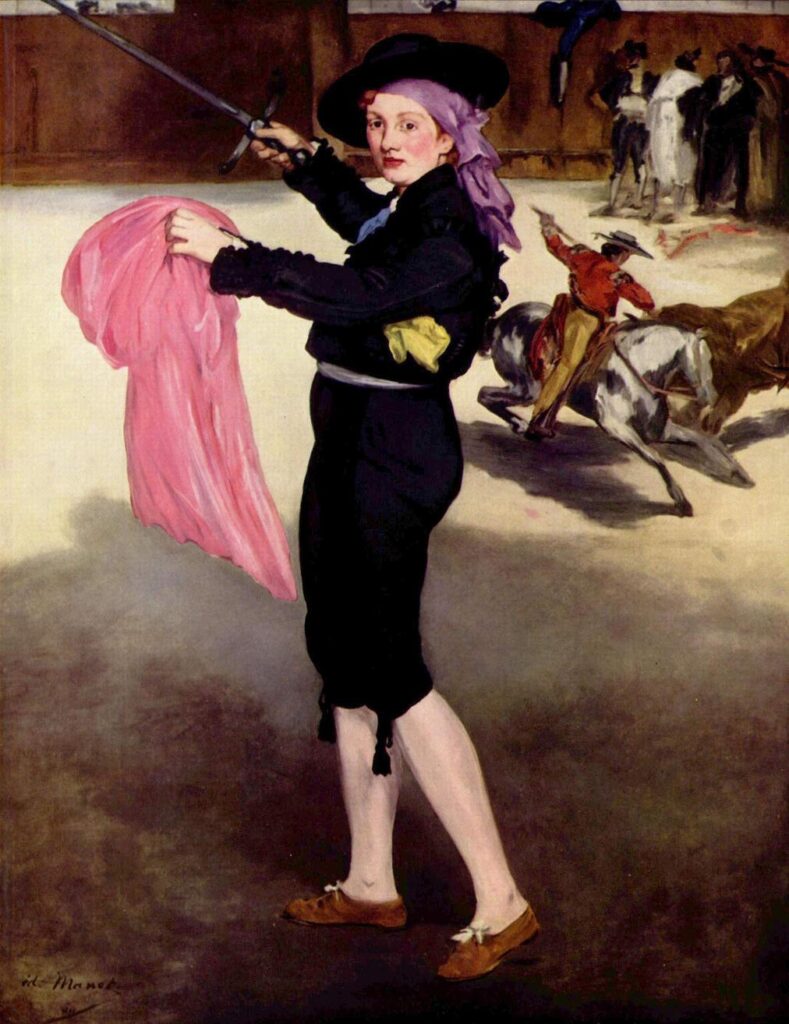 Olympia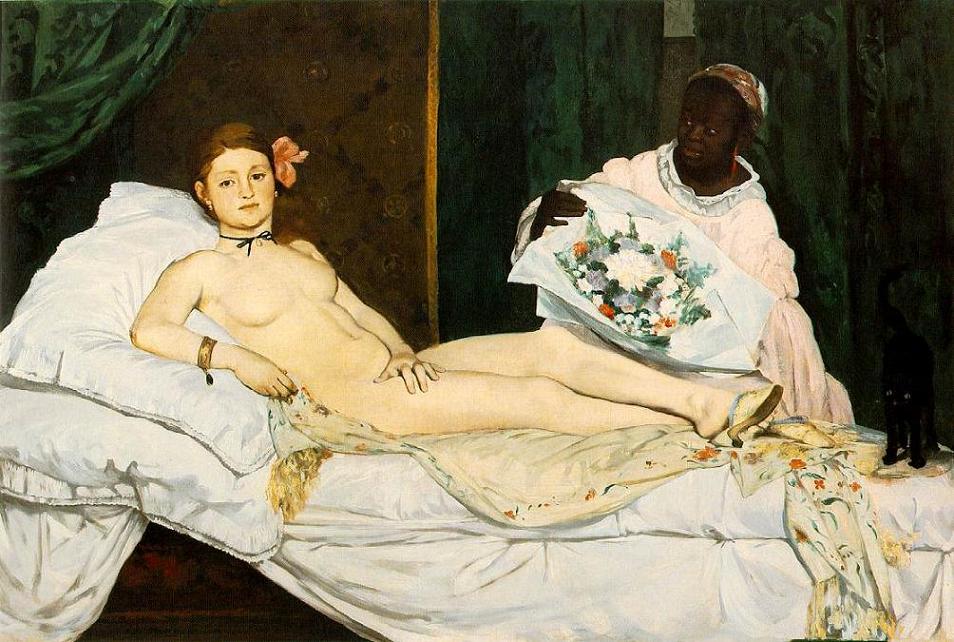 Palm Sunday by Victorine Meurent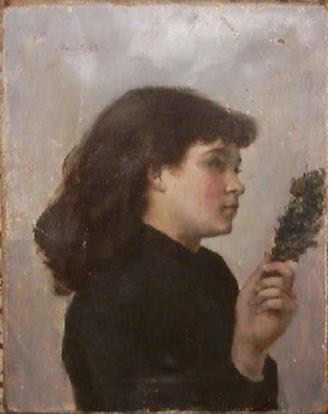 Portrait of Victorine Meurent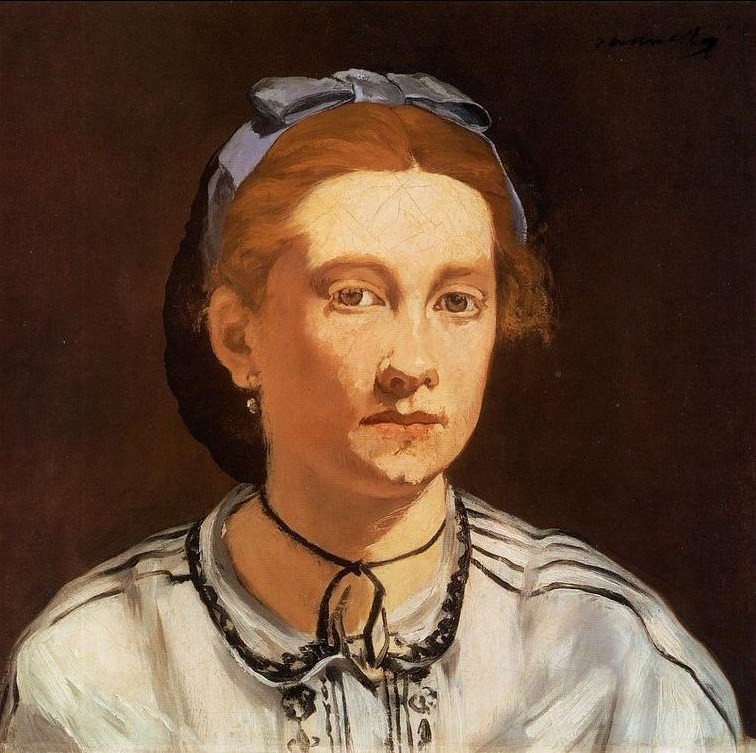 Street Singer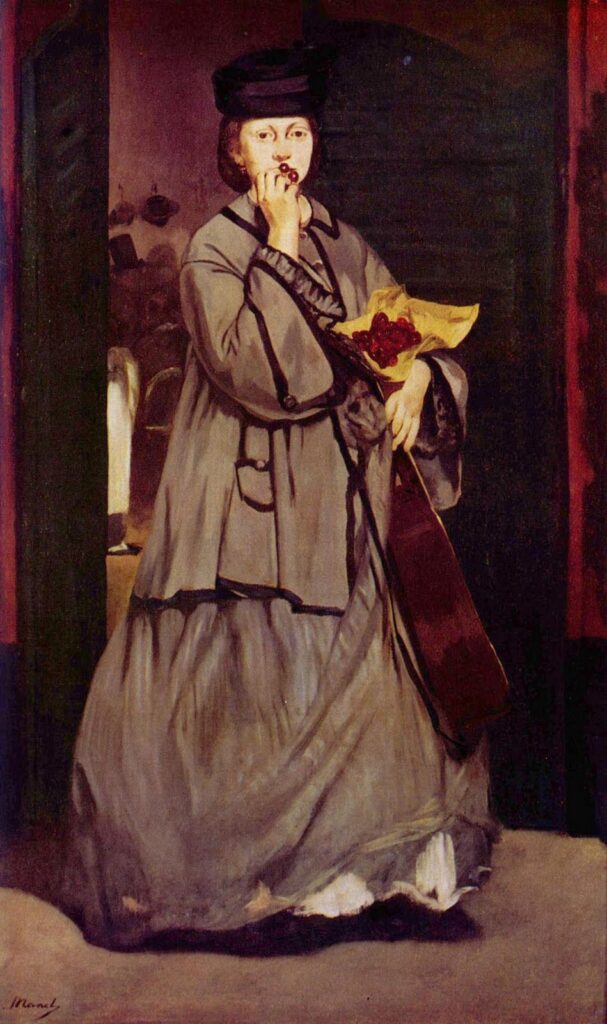 The Luncheon on the Grass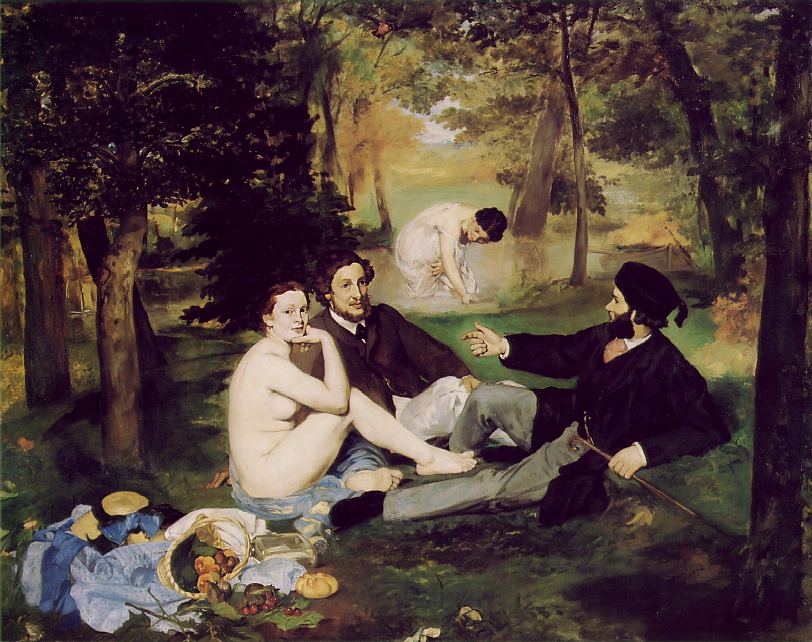 The Railway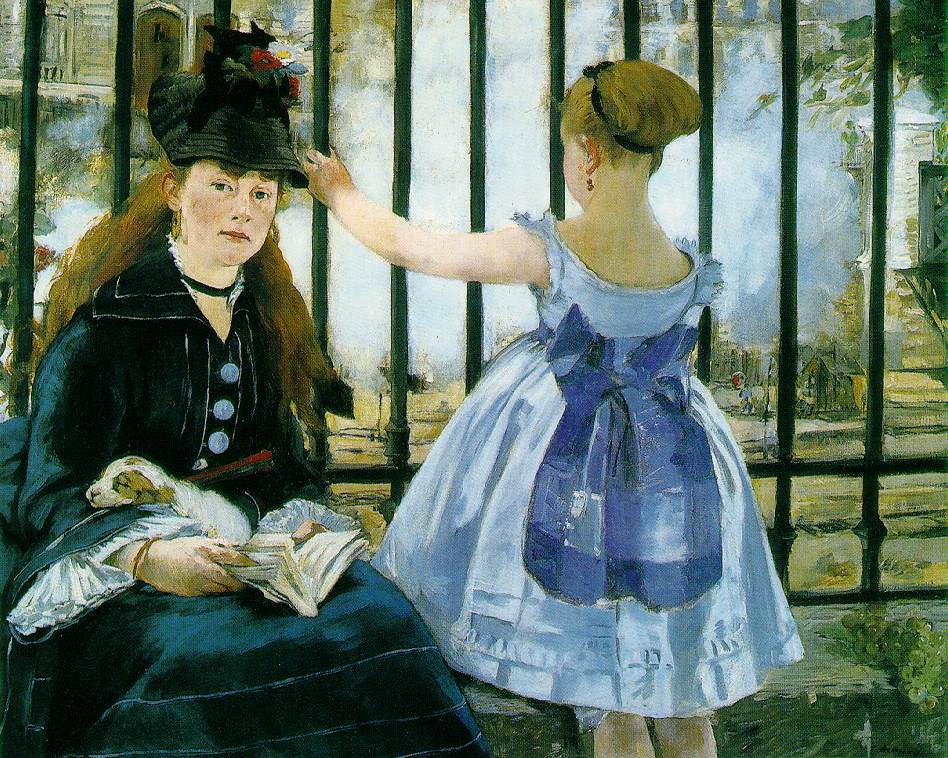 Woman with Parrot