Stanislas Lepine was a French painter born on 3 October 1835 in Caen, Normandy. After his secondary education at Lycee Chaptal in Paris, Lepine could not further his education at an art institution due to his family's financial status. However, Stanislas remained determined to achieve his dream of becoming a painter and began saving money from age eighteen.
Once Lepine saved up enough money, he acquired some painting supplies and began recreating and began to teach himself to paint by making copies of famous works in museums. He debuted at the Paris Salon in 1859 and exhibited there regularly. In the 1860s, Lepine studied under Jean-Baptiste Camille Corot. Stanislas also organized art auctions to sell his paintings to support his financial condition.
Lepine finally received due recognition at the Paris Salon in 1884, getting an honorable mention at the exhibition. In 1889, Stanislas received one first-class and one third-class medal at the Salon for his works. He received another award at the Salon, a second-class medal, in 1891 before he died on 29 September 1892 in Paris.
What was Stanislas Lepine Known For?
Stanislas Lepine was known for his scenic paintings of the Seine and other maritime areas of France. His early works depicted port scenes and beaches before he switched to painting landscapes of the Seine, Marne, Montmartre, Caen, Rouen, and other Paris surroundings. Lepine sketched Plein air and completed the paintings in his studio using thick brush strokes, bright colors, and impasto highlights.
Who was Stanislas Lepine Influenced By?
Stanislas Lepine was influenced by Jean-Baptiste Camille Corot. Even before he apprenticed in Corot's studio, Lepine had adopted the renowned painter's techniques, style, and choice of subject matter.
What Art Movement was Stanislas Lepine Associated With?
Stanislas Lepine was associated with the Impressionism art movement.
Stanislas Lepine Artwork
Below are some of the artworks of Stanislas Lepine
A Corner of the Port, Caen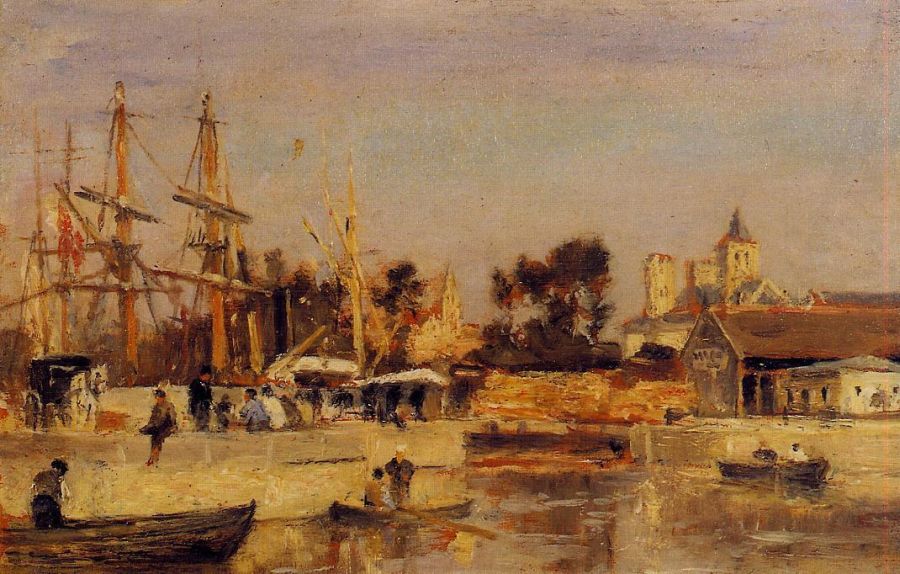 A Moonlit Canal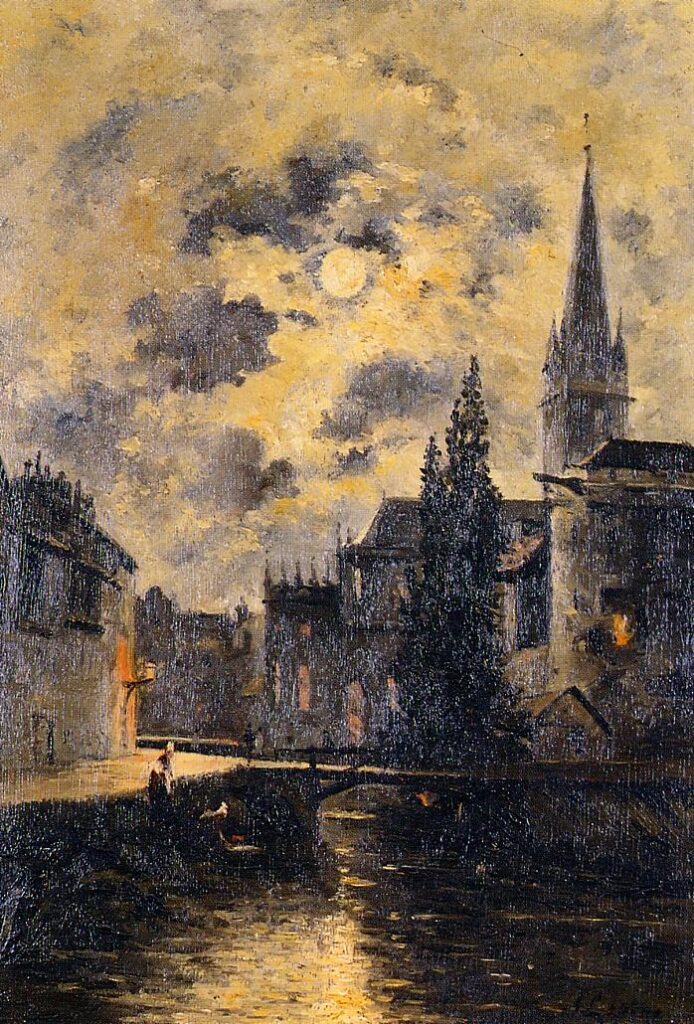 Laborers, Trocadero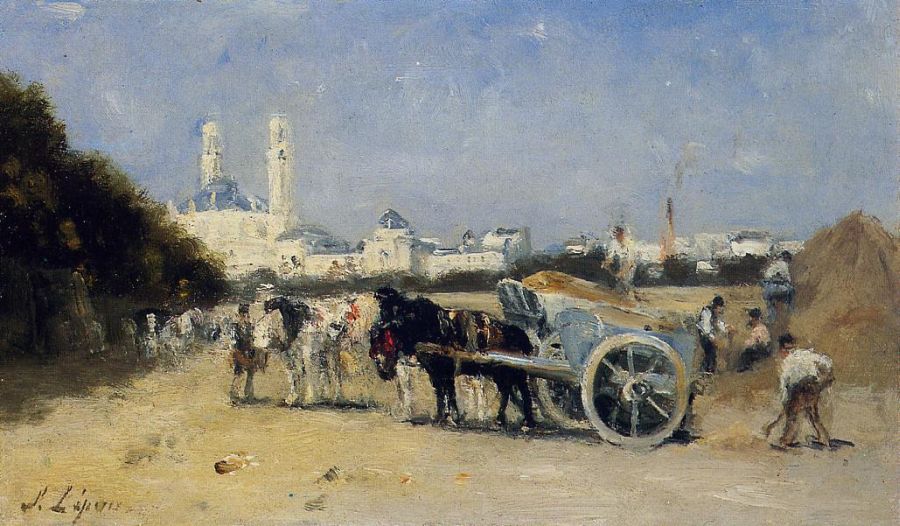 La Seine au Pont des Arts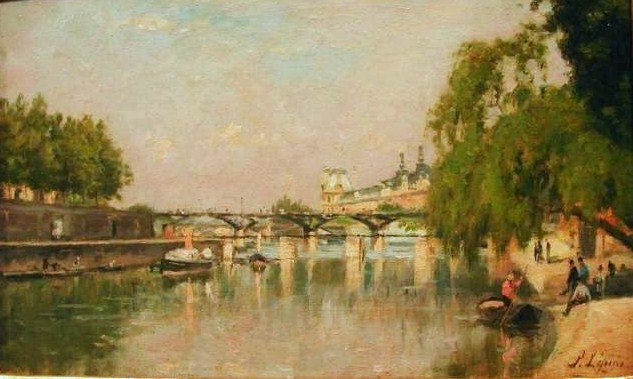 La Seine a la Garenne Saint-Denis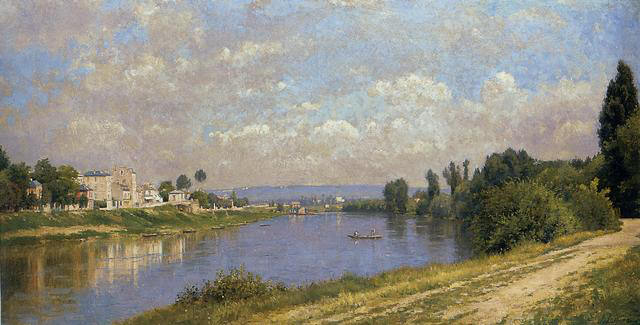 Country Road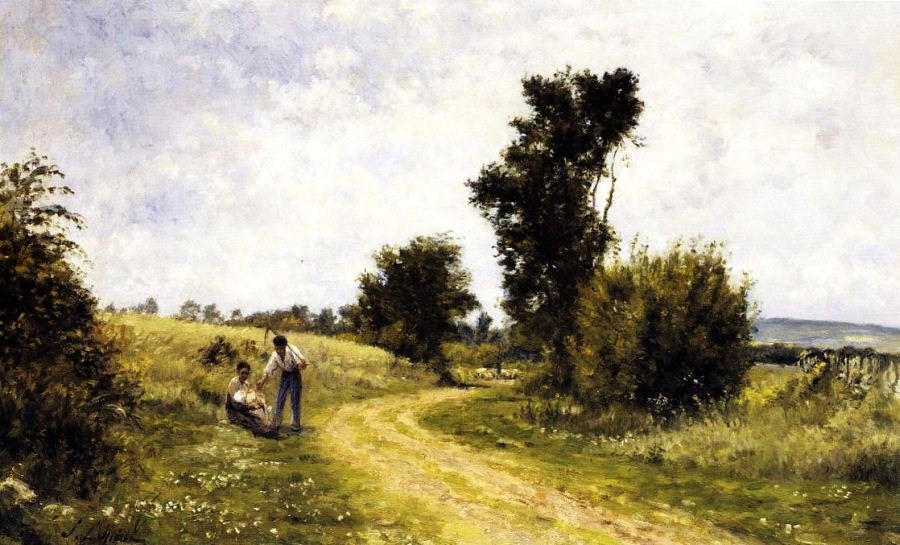 Bras de Seine du cote de Neuilly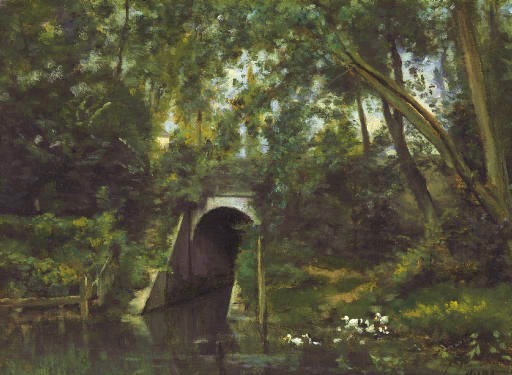 A Road in the Countryside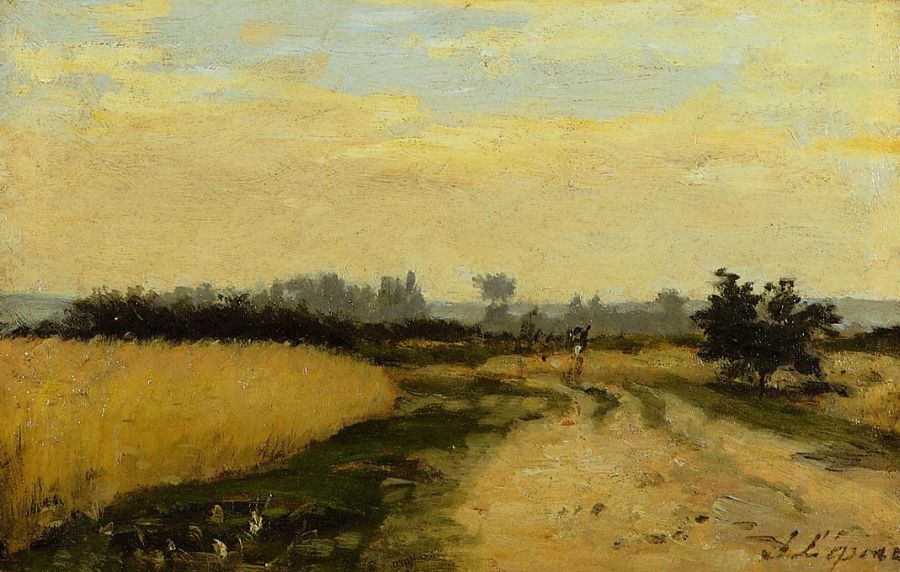 View of the Seine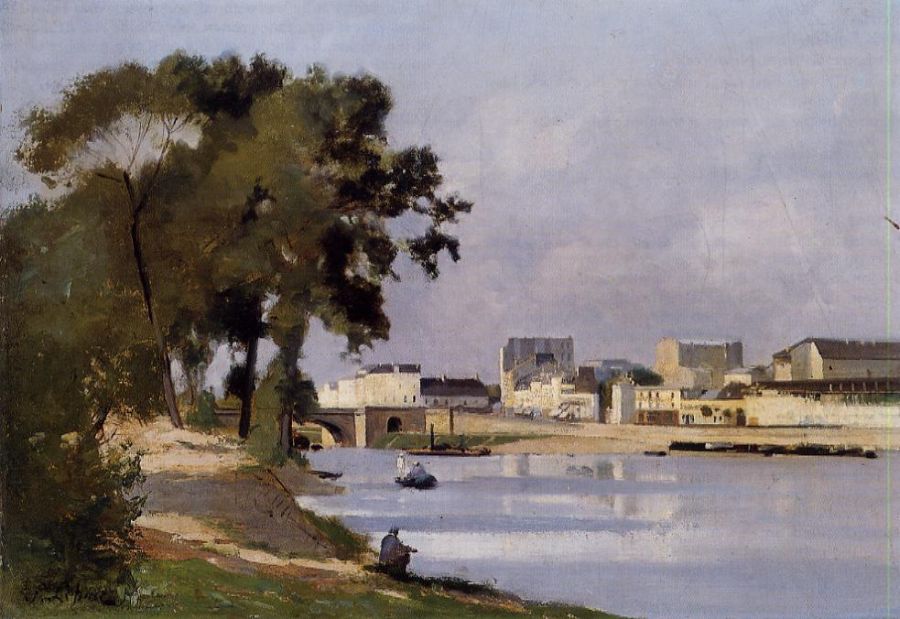 The Seine at Ille Saint-Denis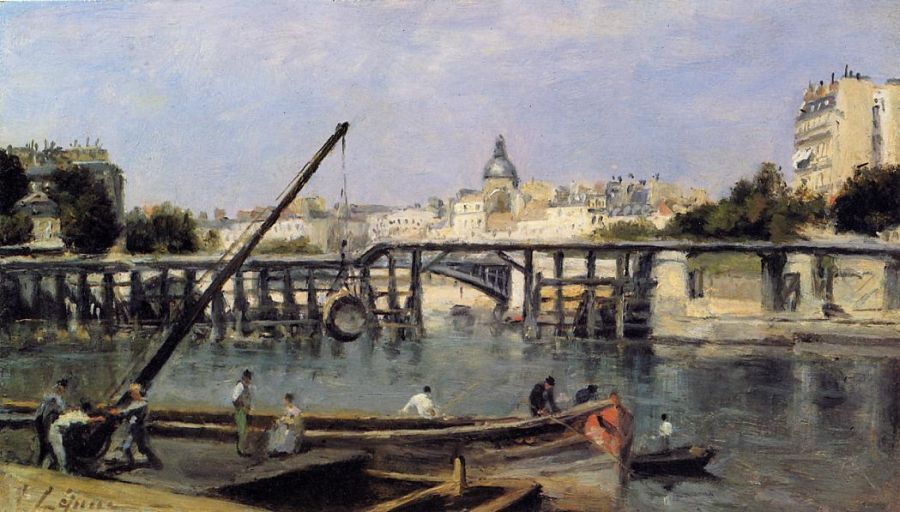 The Pont des Arts, Paris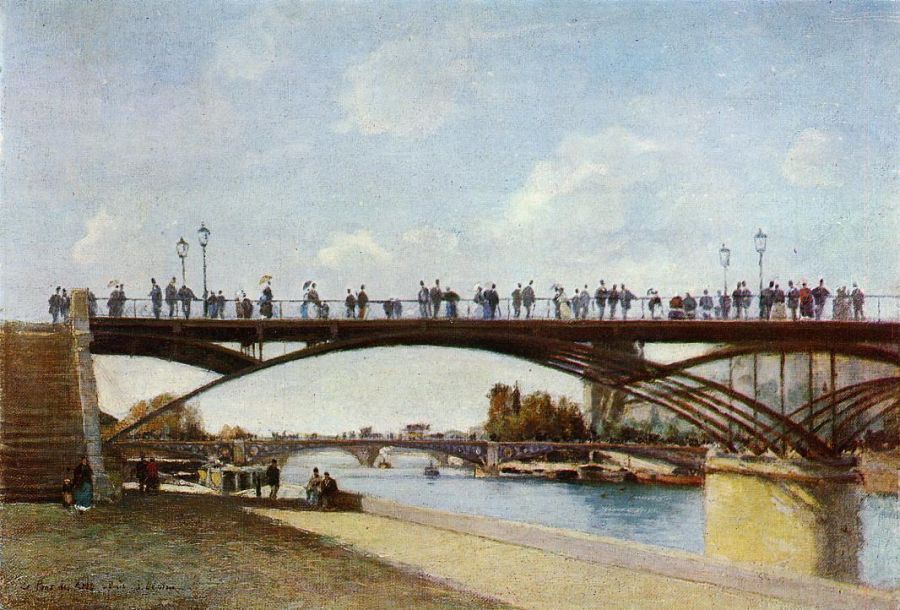 The Banks of the Seine at St. Cloud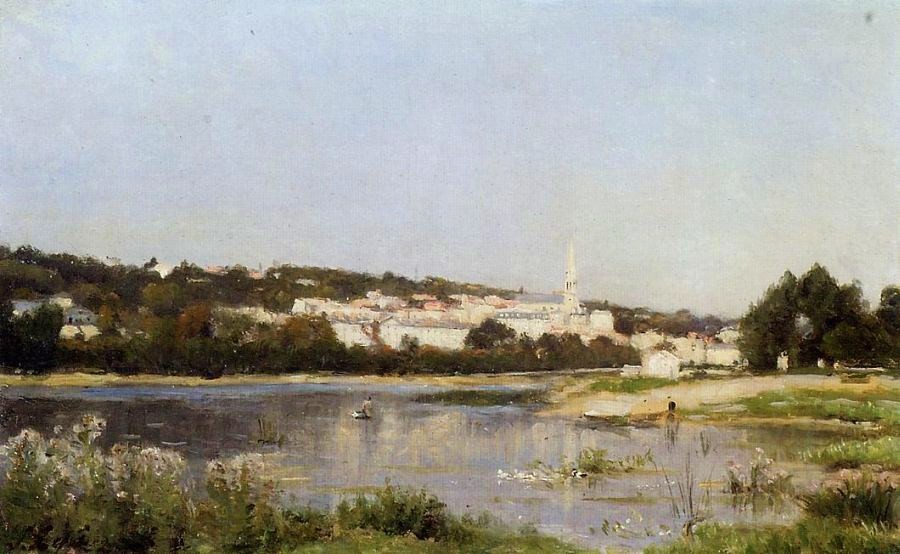 The Apple Market, Quai de Gesvres and Quai de l'Hotel de Ville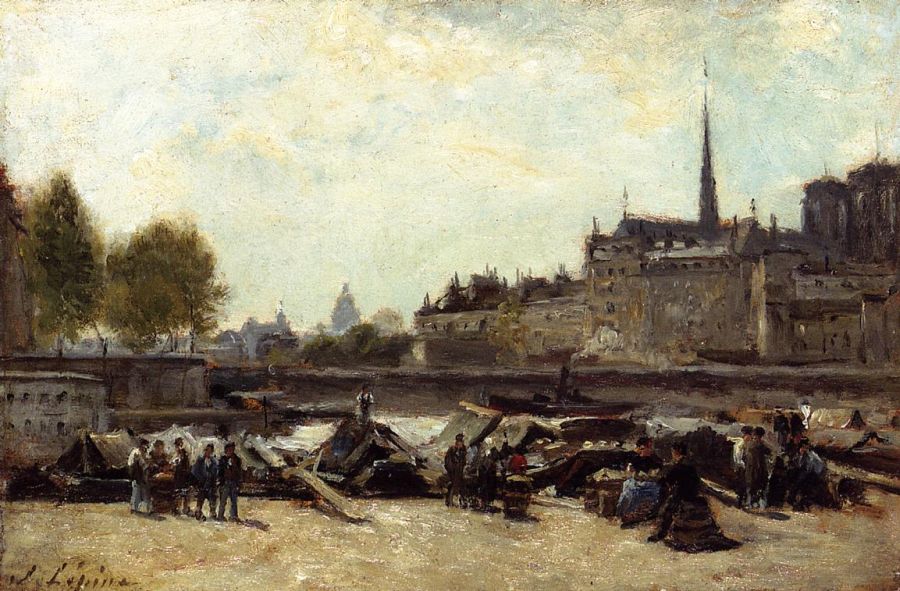 Quais of the Seine
Place de la Concord

Montmartre, the Rue Saint-Vincent

Montmartre, the Rue Saint-Vincent

L'esplanade des invalides

Le Pont de Sevres

Le pont de Sèvres vu des hauteurs de Meudon

Le Long de l'Orne peint depuis le cours Caffarelli, effet de lune

Le Clocher De Vetheuil