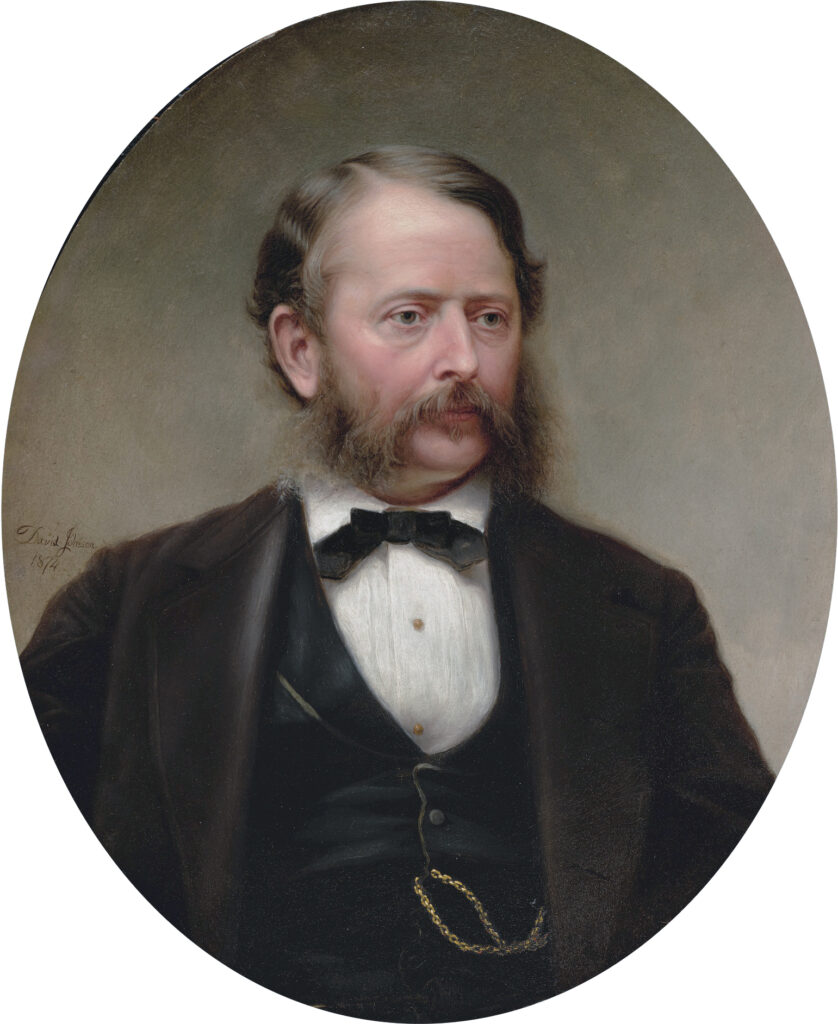 John Frederick Lloyd Strevens was a British painter born in London, United Kingdom, in 1902. Asides from studying at Heatherley's School of Fine Art, Strevens taught himself all he knew about painting. Initially, Strevens worked at a publishing company and illustration studio, which made him less enthusiastic about art.
When WWII began, John quit his position at the paper and focused on painting. He rediscovered his passion for art, settling on a choice of subject matter — Edwardian-era women – and won acclaim for his work. Strevens was a regular participant in exhibitions held at the Paris Salon, the Royal Academy, the Royal Society of British Artists, and the Royal Society of Portrait Artists.
Strevens' work was widely recognized and is still sought after by art collectors and dealers. The British government placed a blue plaque on John's house to commemorate his importance to the British art society. After being diagnosed with Parkinson's disease late in his life, Strevens died in 1990 in London.
Who was John Frederick Lloyd Strevens Influenced By?
The British culture influenced John Strevens during the reign of King Edward VII, painting women dressed in cultural attires of that era. Streven's wife and daughters also inspired his work, appearing as the primary subject in those paintings.
What was John Frederick Lloyd Strevens Known For?
John Strevens was known for painting portraits and figure scenes of Edwardian-era women depicted in social settings. Strevens frequently used his wife and children as models for his paintings. He was also famous for his oil paintings of children in a background filled with brightly-colored flowers. Strevens won acclaim widely for his accurately-depicted portraits.
What Art Movement was John Frederick Lloyd Strevens Associated With?
John Strevens was associated with the Realism art movement.
John Frederick Lloyd Strevens Artwork
Below are some of the artworks of John Frederick Lloyd Strevens
Eaton's Neck Long Island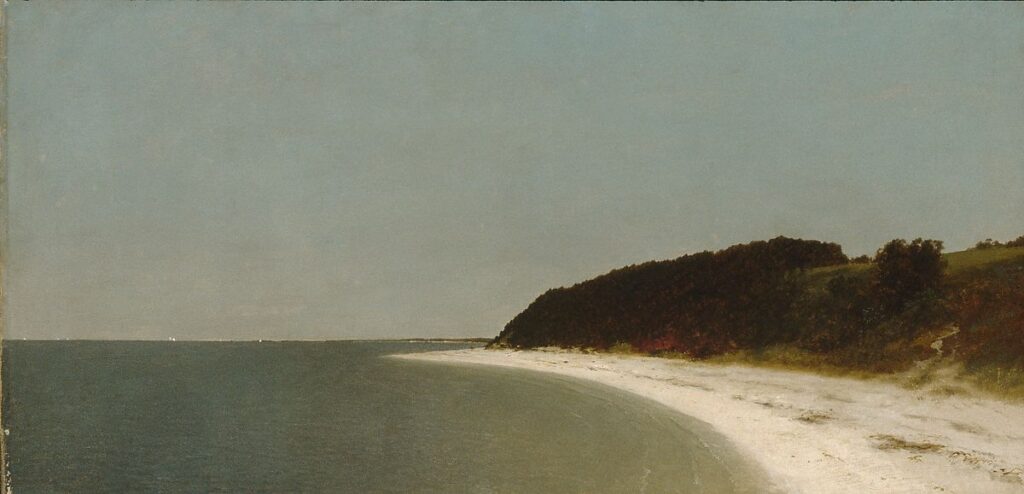 Hudson River Scene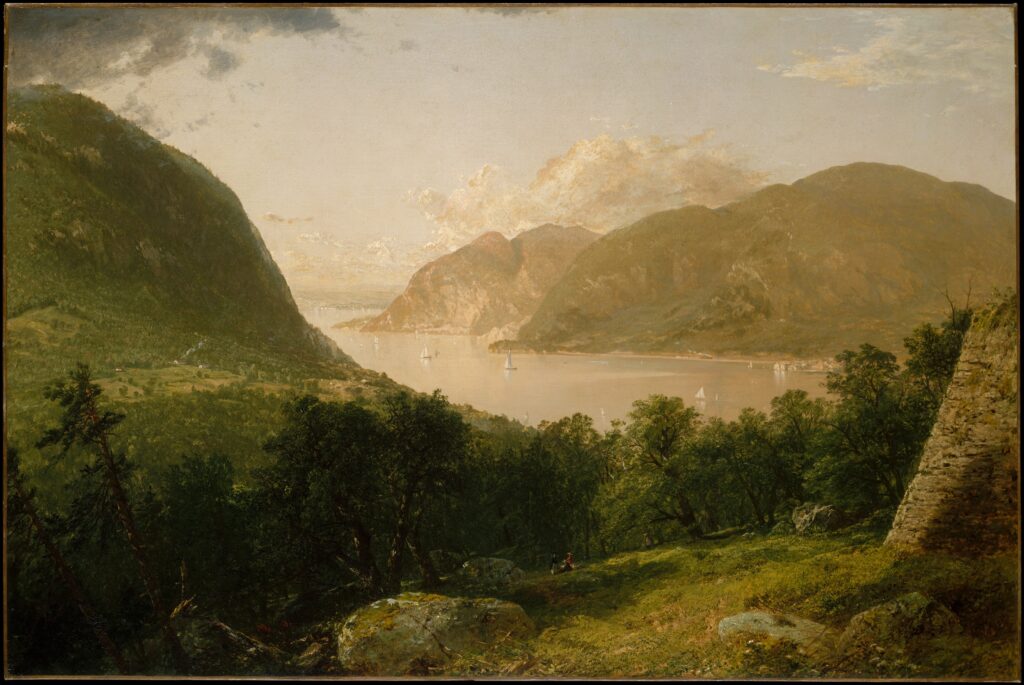 Lake George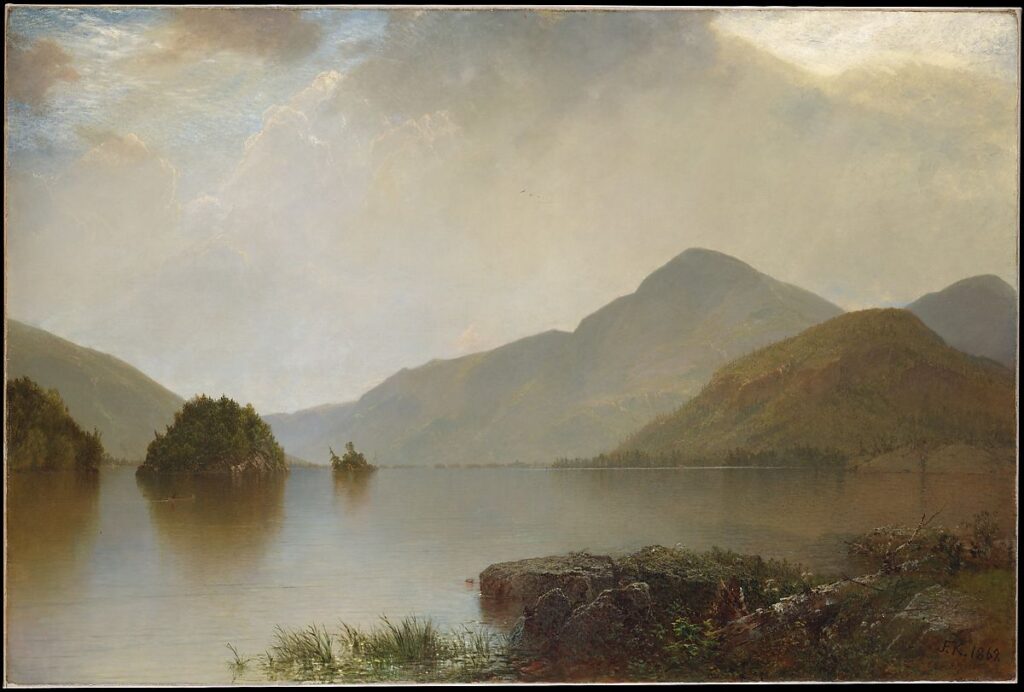 Newport Rocks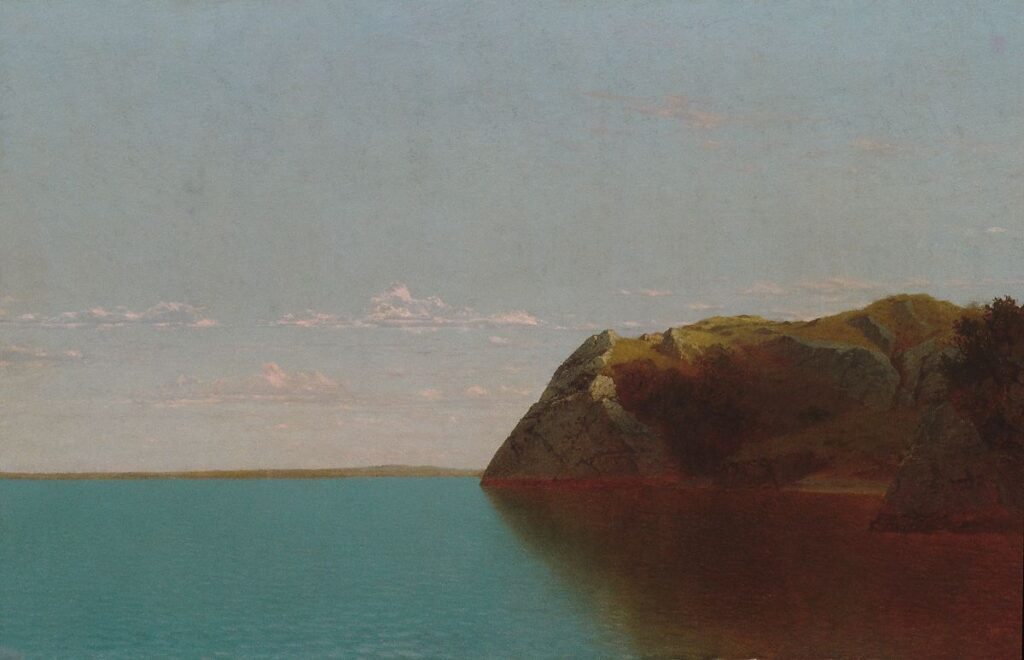 October in the Marshes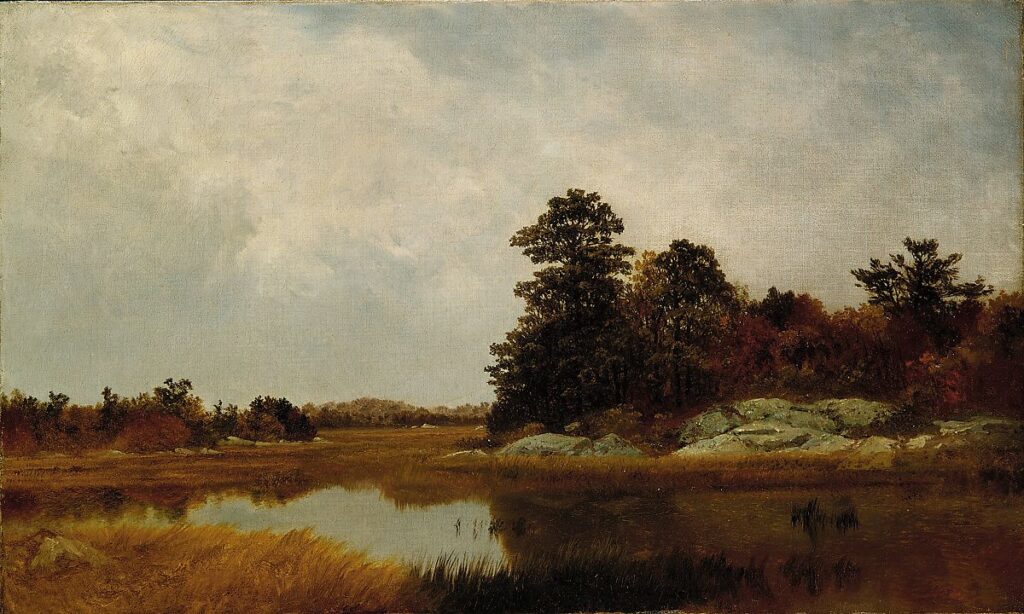 Passing off of the Storm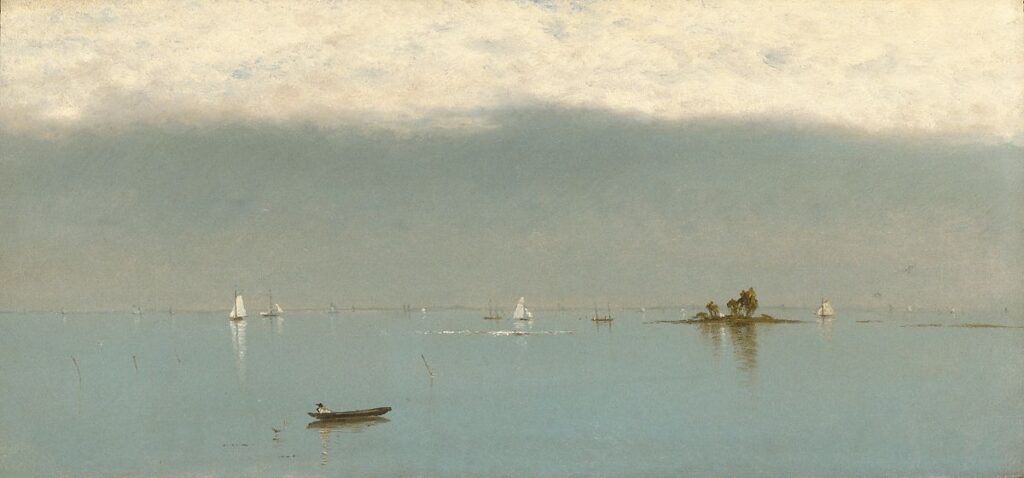 Study of Beeches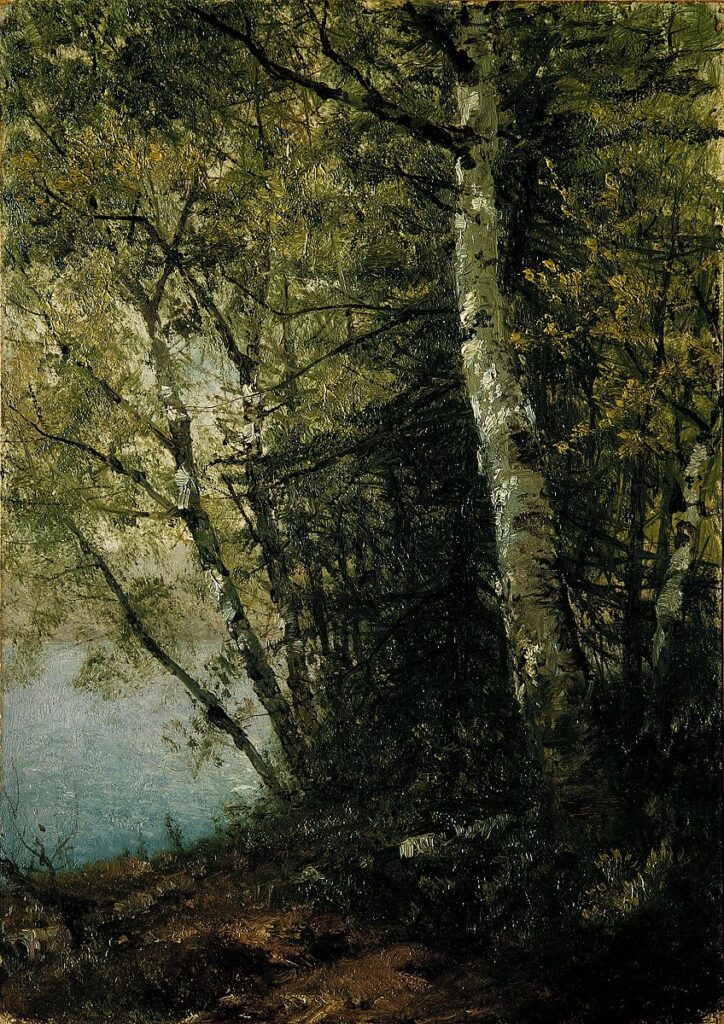 Summer Dy on Conesus Lake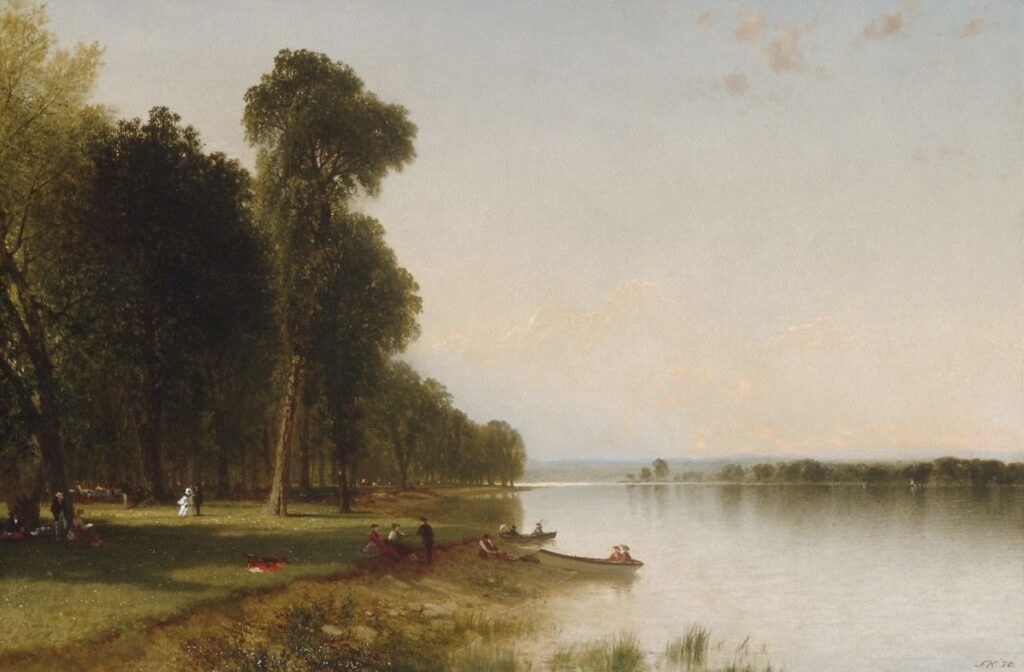 Sunset on the Sea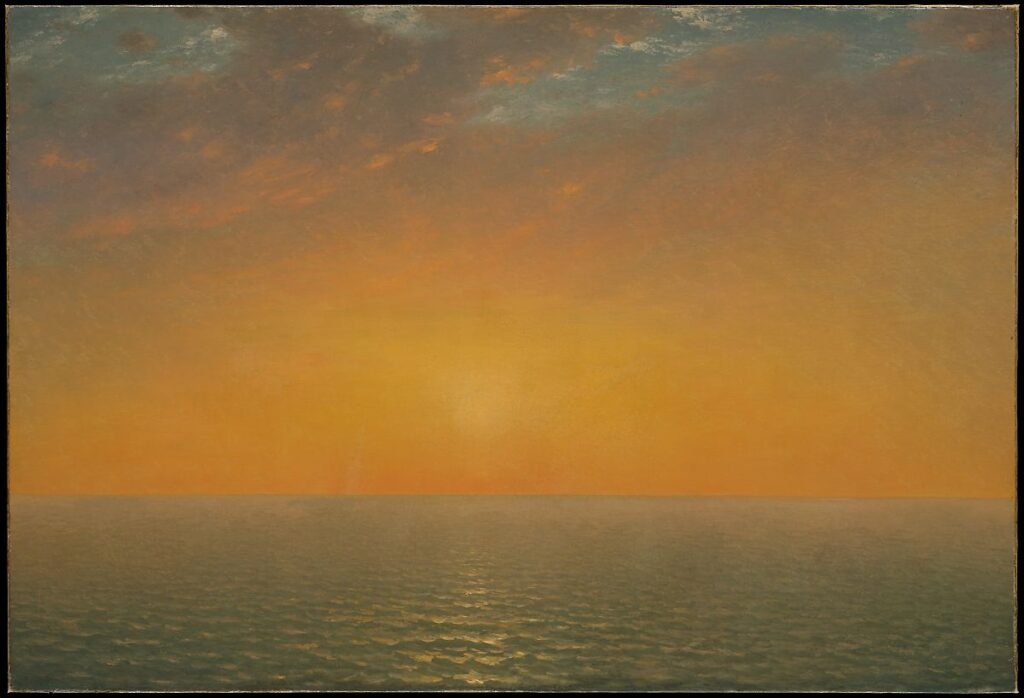 Sunset Sky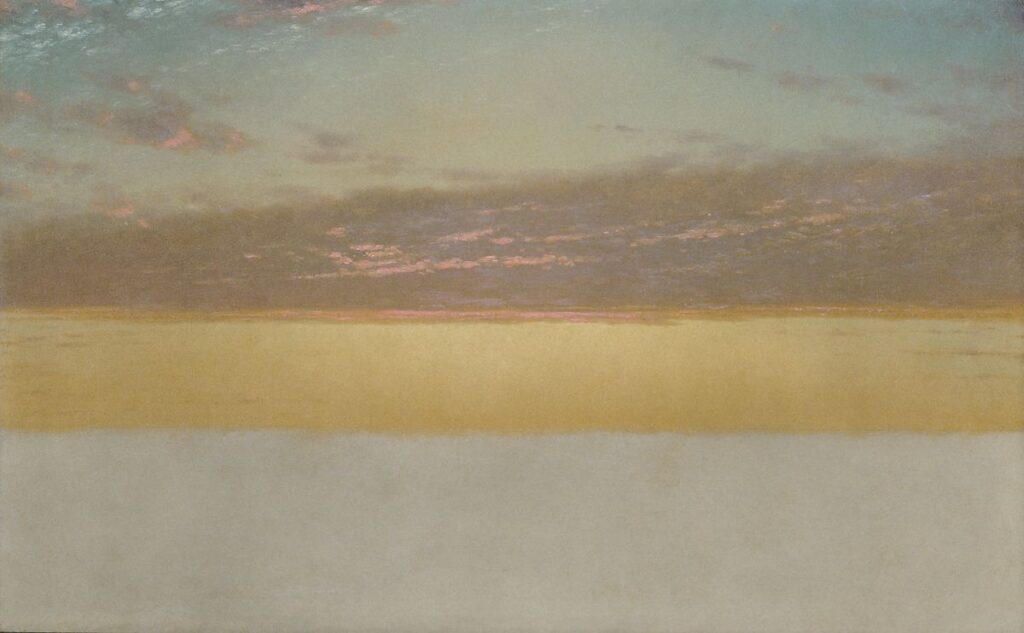 Sunset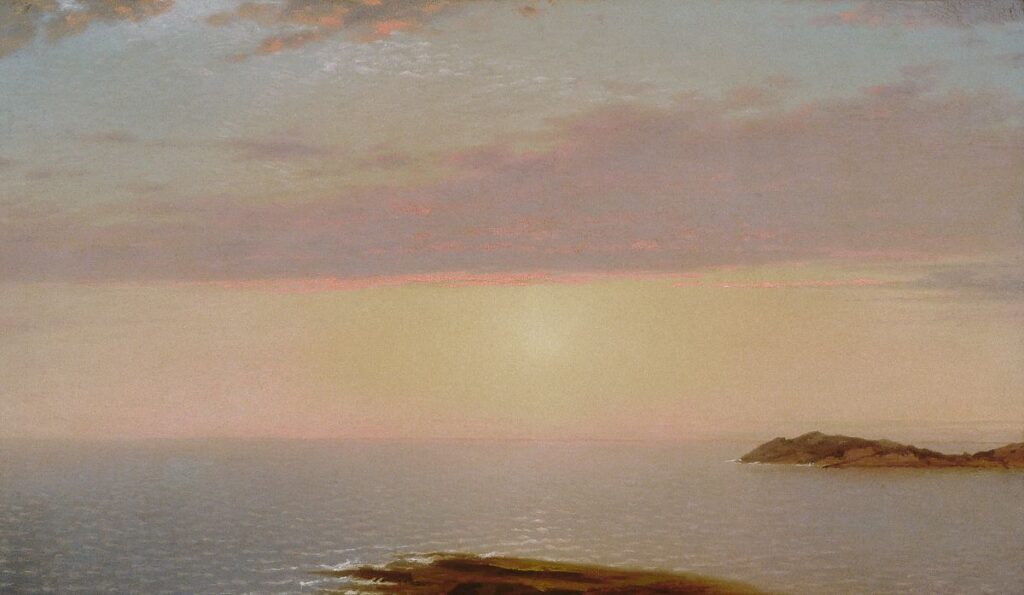 The Old Pine, Darien, Connecticut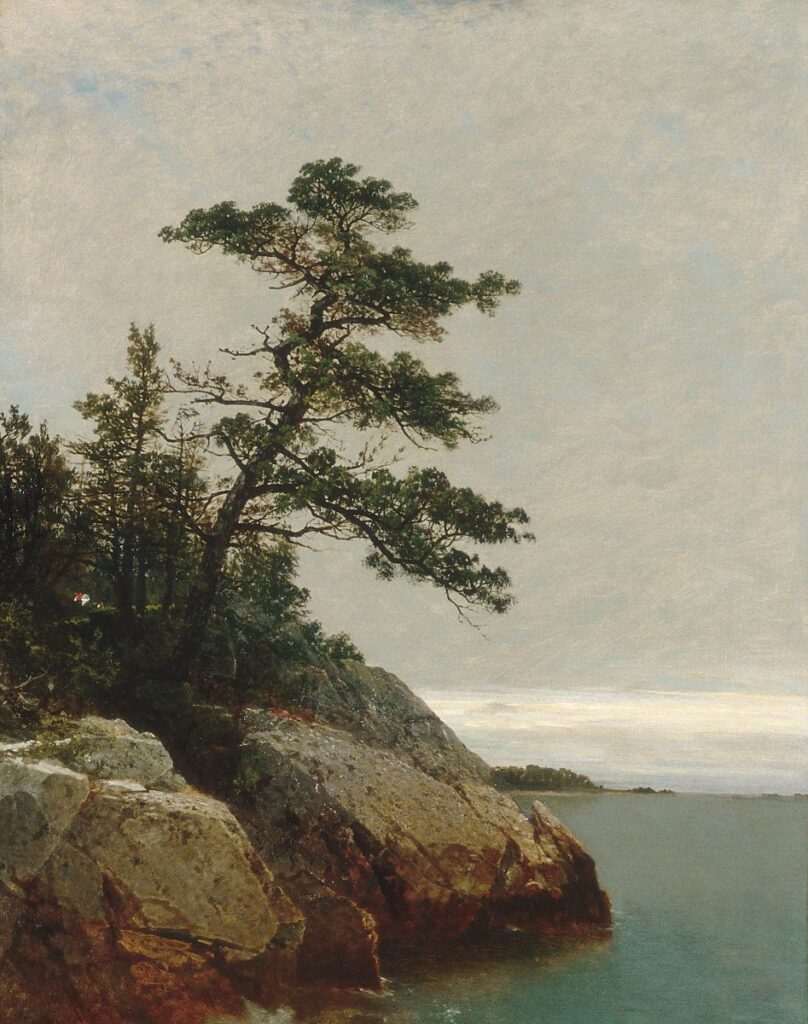 Twilight in the Cedars at Darien, Connecticut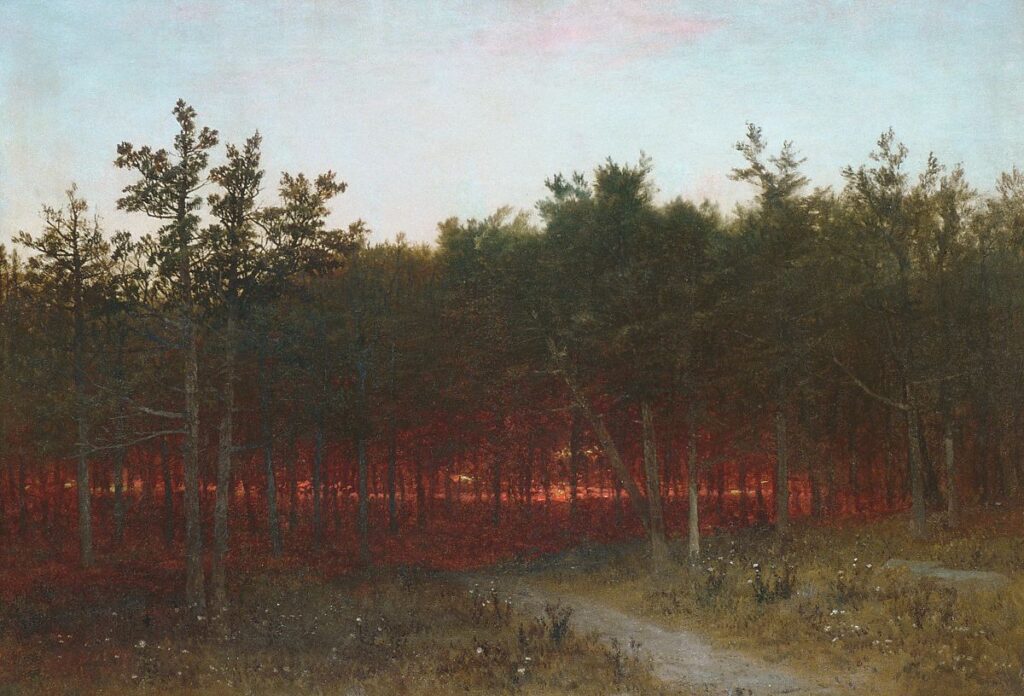 Twilight on the Sound, Darien, Connexticu