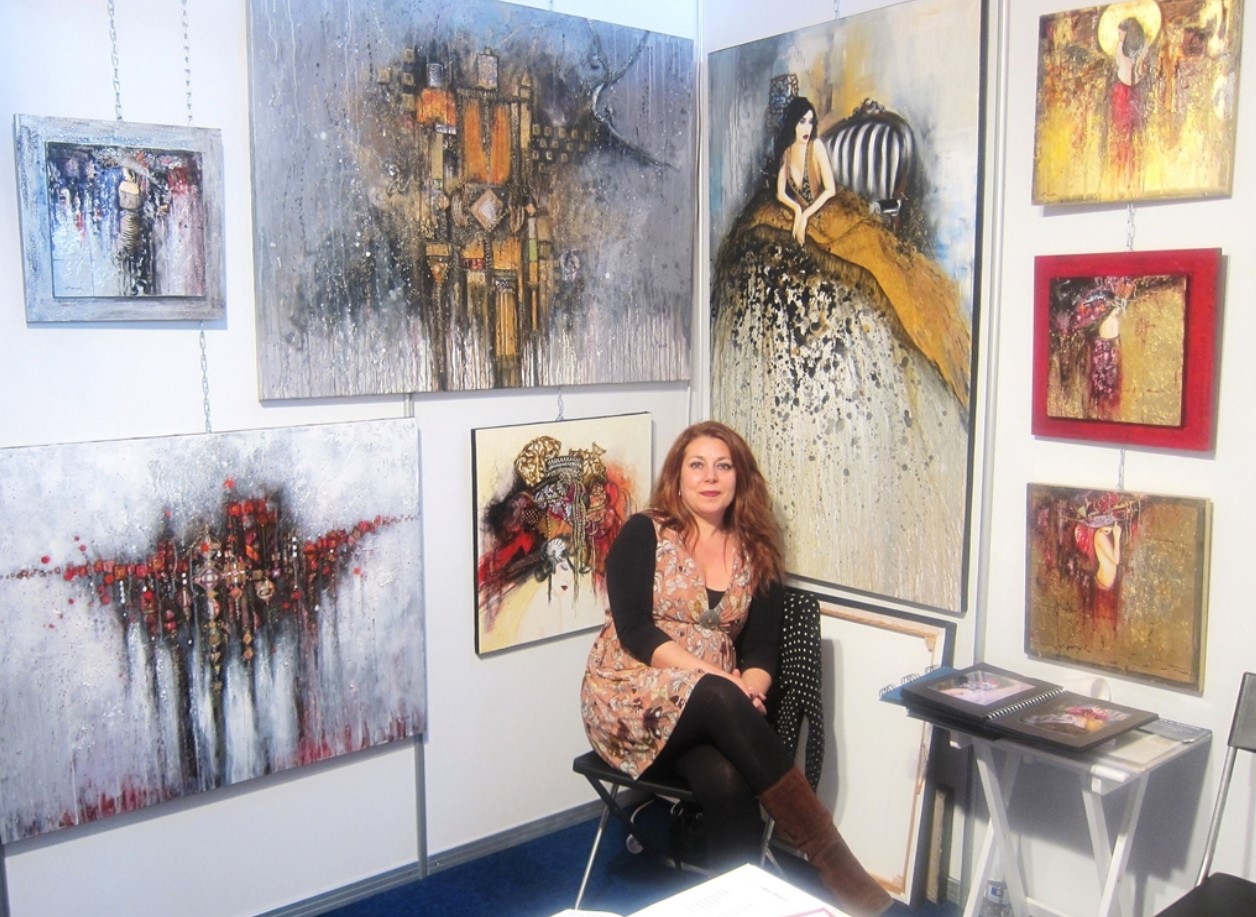 Valerie Maugeri is best known for her colorful paintings creatively combined with collages. Born in 1967 in Paris, Maugeri is a self-taught artist whose bright artworks are produced in her Essonne studio. Maugeri started exhibiting her luminous creations in 2001 in various galleries. Valerie's most recent exhibition was held at France's Abbey of Saint Sever de Rustan in 2021.
What Does Valerie Maugeri Paint About?
Valerie Maugeri paints feminine narratives using warm colors that serve to catch the eye. In doing so, she reveals a world that is rich and infinitely unique. Her paintings have been described as luminous and are filled with a rhythmic composition that is emotionally charged.
What Art Movement Is
Valerie Maugeri
Associated With?
Valerie Maugeri is associated with the Abstract Art Movement.  Her creations similarly serve as a representation of a visual reality through the use of colors, forms, shapes, and other gestural marks in order to achieve a distinct effect.
Valerie Maugeri Artwork
Valerie Maugeri's artworks have been mostly exhibited in France since 2001. Maugeri's personal exhibitions were held in 2020 and 2021. Below are a few of her creations.
"Origine"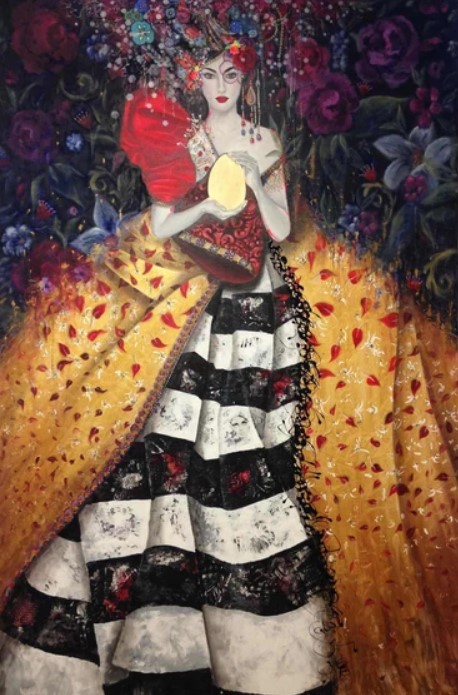 "Eleg"
"Attitude G"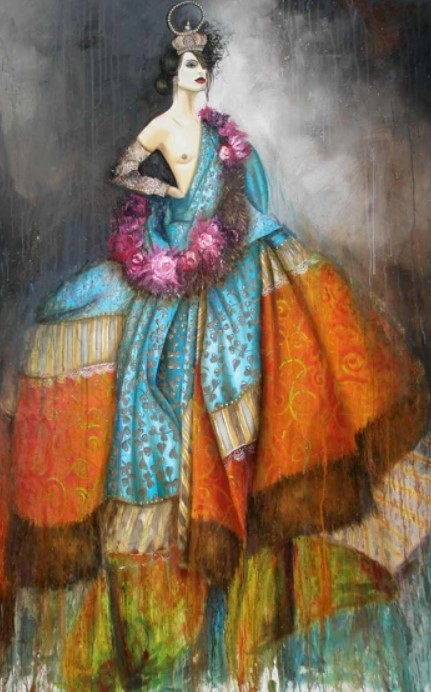 "Coiffe coquine"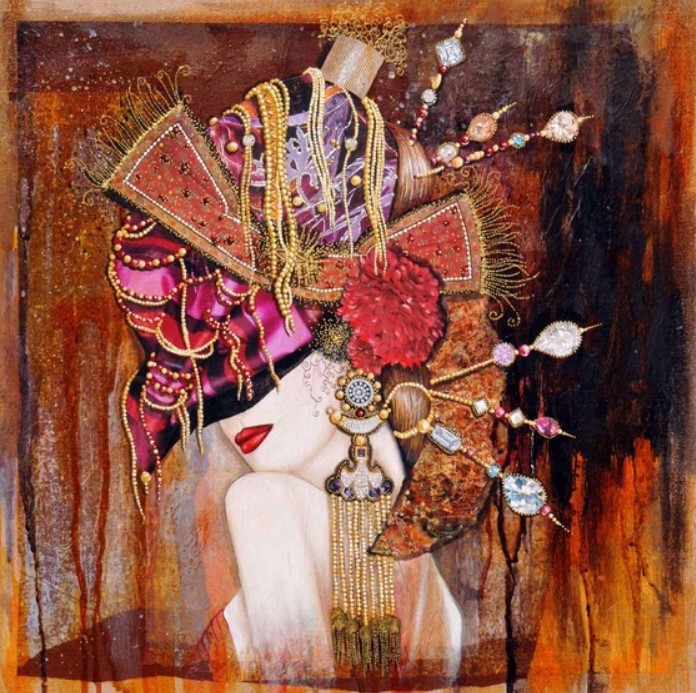 "L'eventail"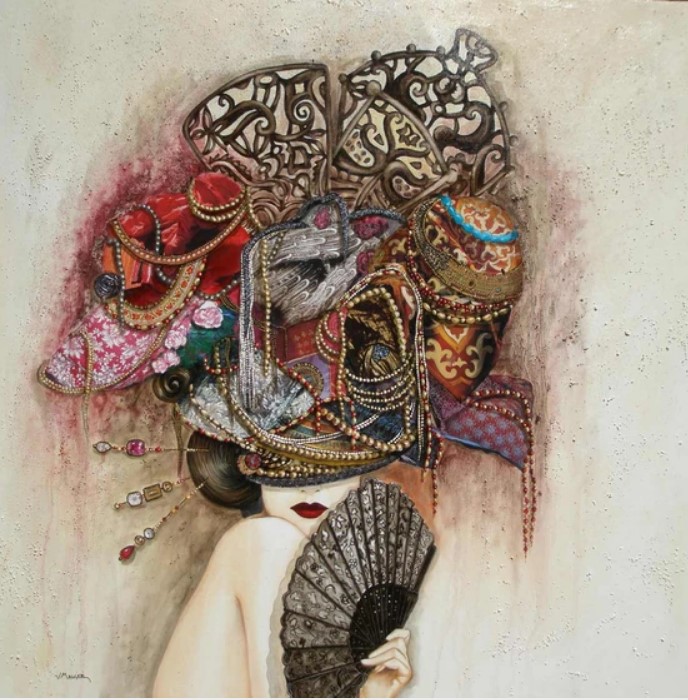 "The undergrowth"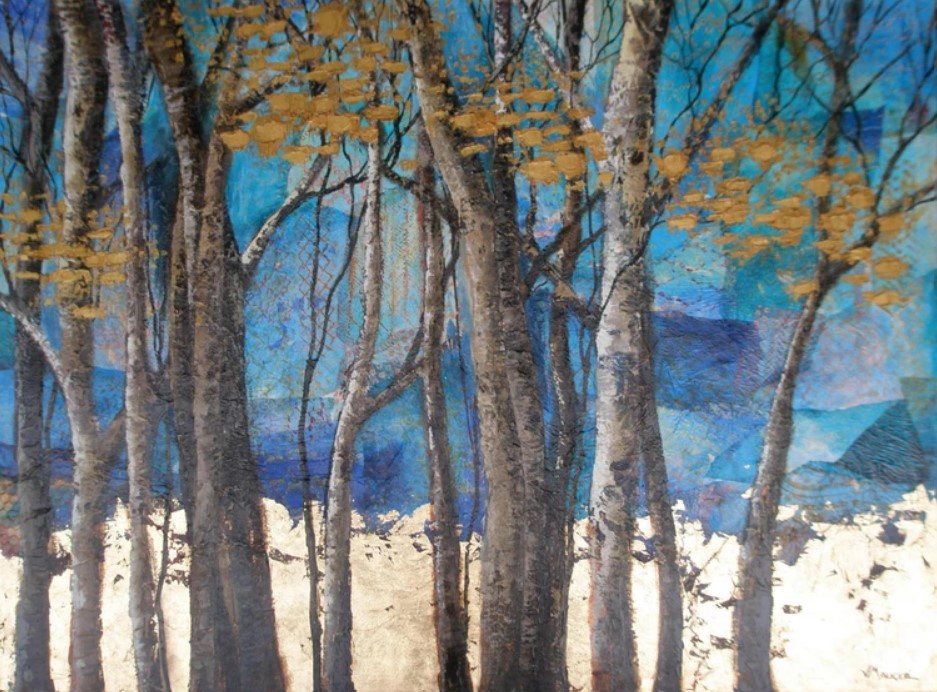 "Reve oriental"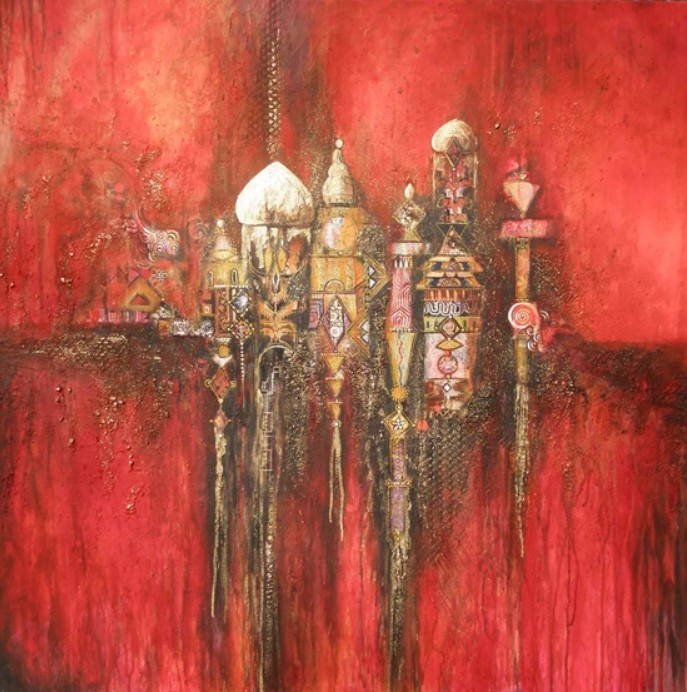 "Le cheval blanc"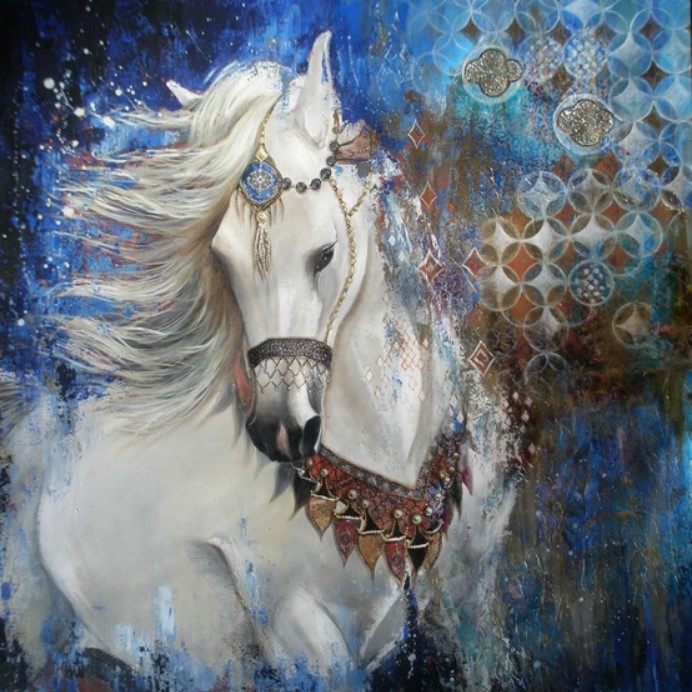 "Ecorces"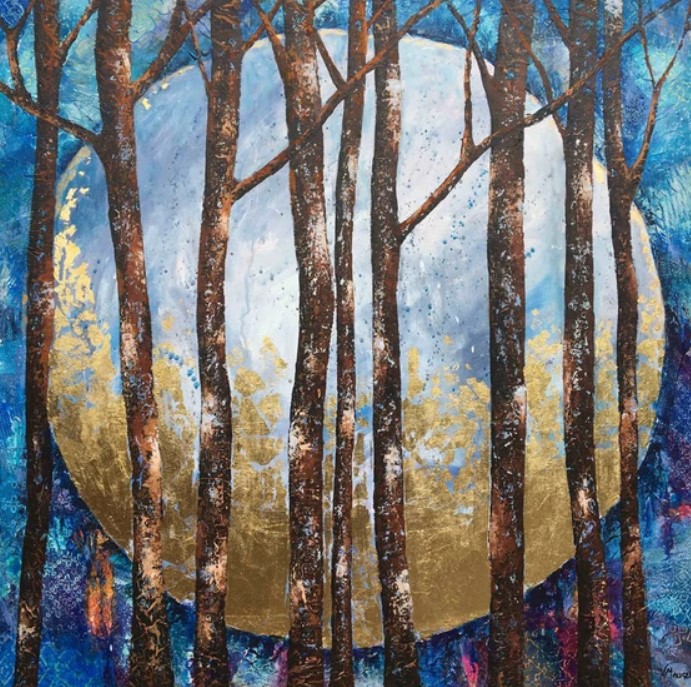 "Expression byzantine"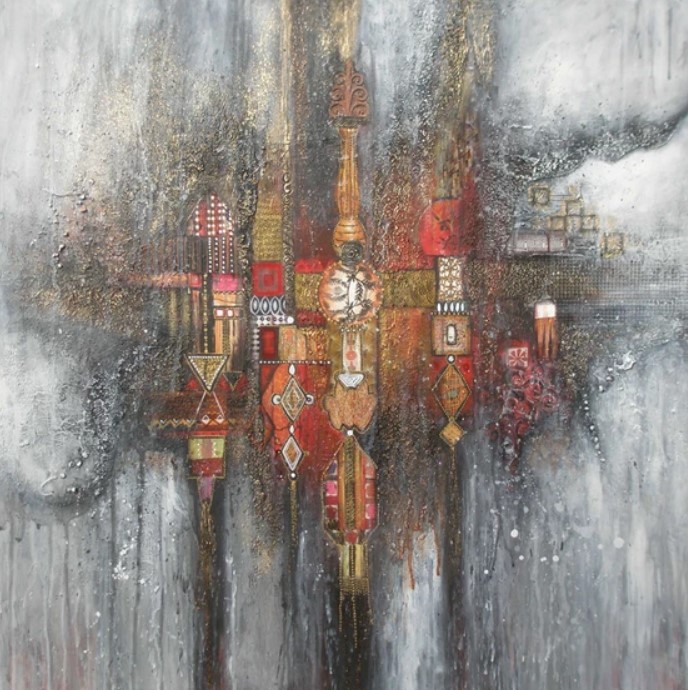 "L'attente"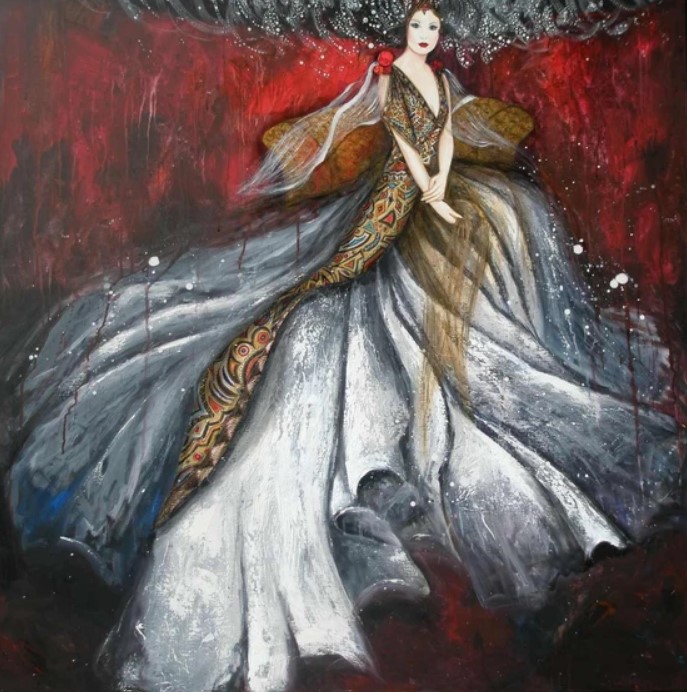 "Maya pleine de grace"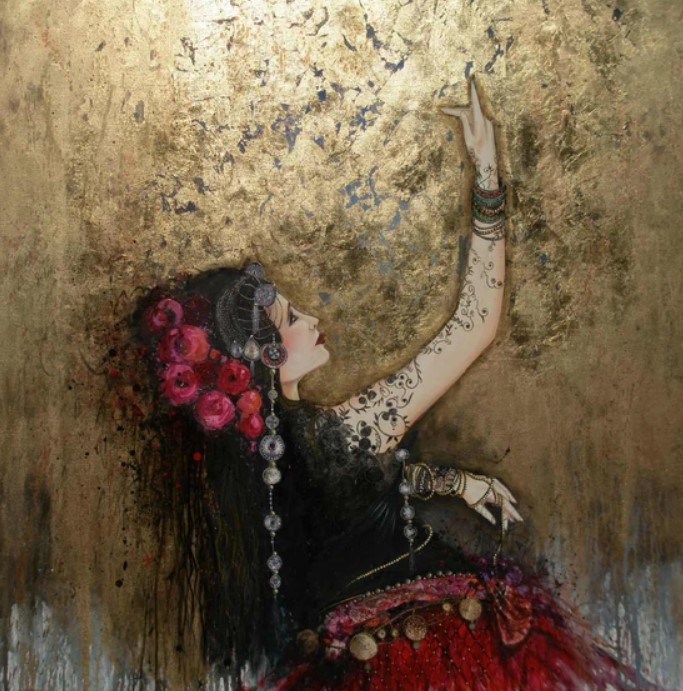 "De porte en porte"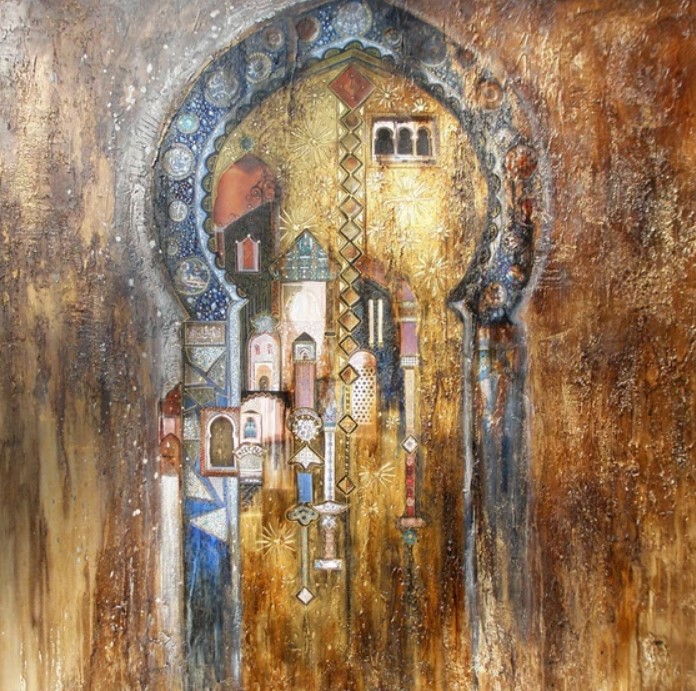 "Souvenirs"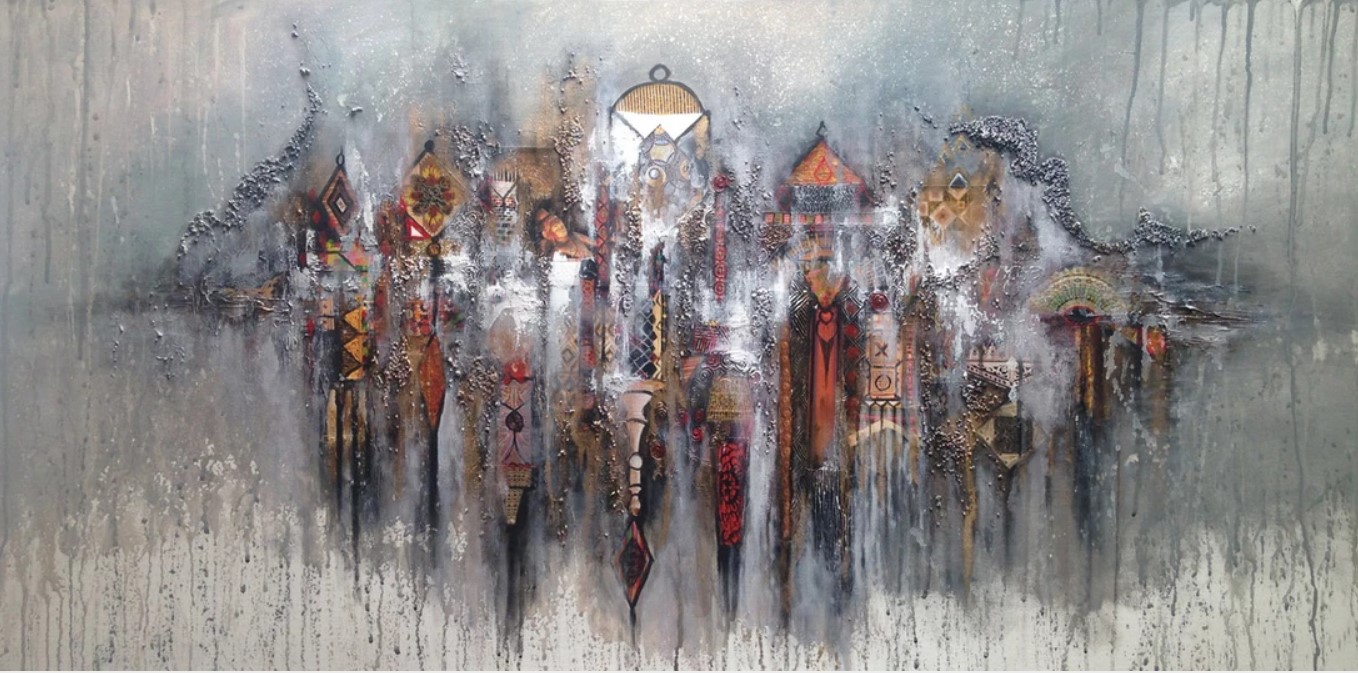 "…And love"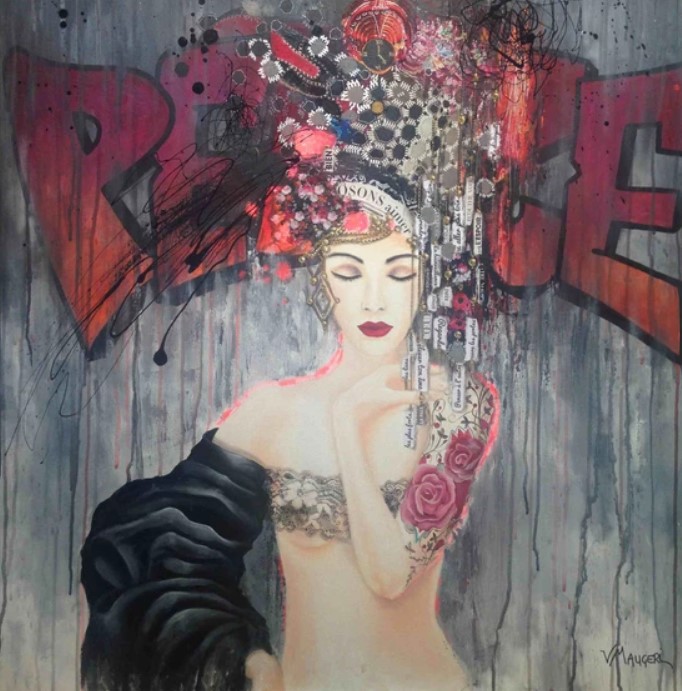 "Femme unique"