Treacy Ziegler is an American painter, sculptor, and printmaker born in Philadephia in January 1953. Treacy studied at the University of Pennsylvania, receiving a Master of Social Work degree and working as a social worker for some time. Later, she enrolled at the Pennsylvania Academy of Fine Arts, receiving her Certificate of Fine Art upon graduation.
Ziegler is renowned for her versatility in employing different mediums. Initially, she worked in oil paints and printmaking but has more recently turned to making sculptures due to her volunteer work with incarcerated individuals. In addition to giving art lessons in prisons, Treacy is the art director for Prisoner Express – a mail-based distant-learning program for prisoners – where she develops art curricula for prisoners.
Treacy Ziegler lives in Newfield, New York, with her husband and fellow artist, Gary Weisman, her son, and pets. Her large studio sits within their eighty-five acres residence. Treacy has participated in over fifty solo and group exhibitions in prestigious galleries and museums in the United States. She is highly decorated and recognized for her outstanding work.
What is Treacy Ziegler Known For?
Treacy Ziegler is known for painting landscapes, still-lifes, and animals with a surrounding dark quality. Ziegler's love for animals is evident in her work as she frequently paints around the subject in indoor and outdoor settings. In Ziegler's work, a focus on fleeting light and surrounding darkness is recognizable, owing to her palette of dark colors.
Who was Treacy Ziegler Influenced By?
Treacy Ziegler has stated that she is influenced by different artists every year. Treacy claims she is unintentionally drawn to one artist and their work annually, naming Del Sarto, Bronzino, Bellini Giovanni, and Brueghel The Elder as previous examples. On her regular trips to Italy, she spends time in museums drawing the works of Renaissance painters to find a connection to their art.
Treacy Ziegler Artwork
Below are some of the artworks of Treacy Ziegler
Calla Lillies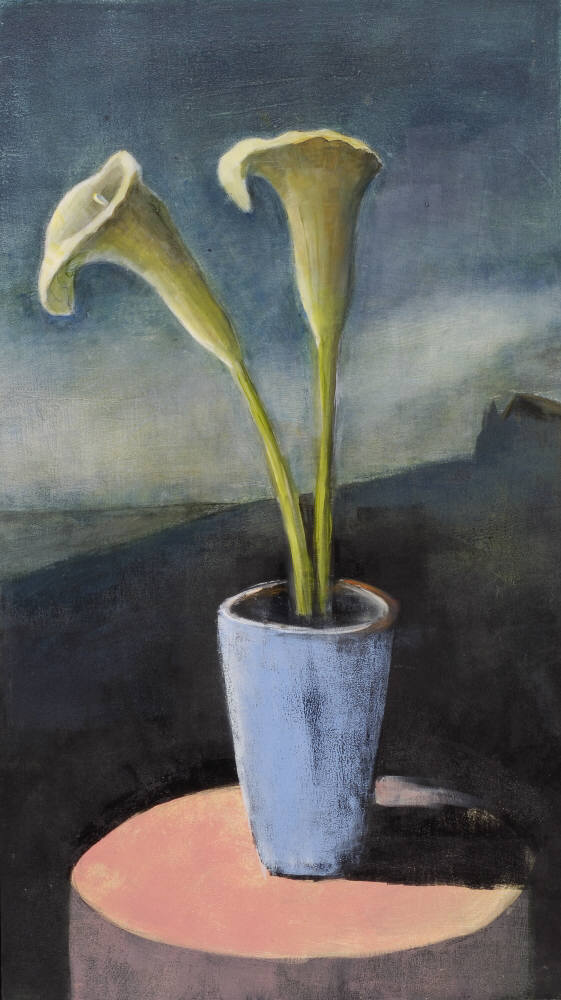 Double of Paradise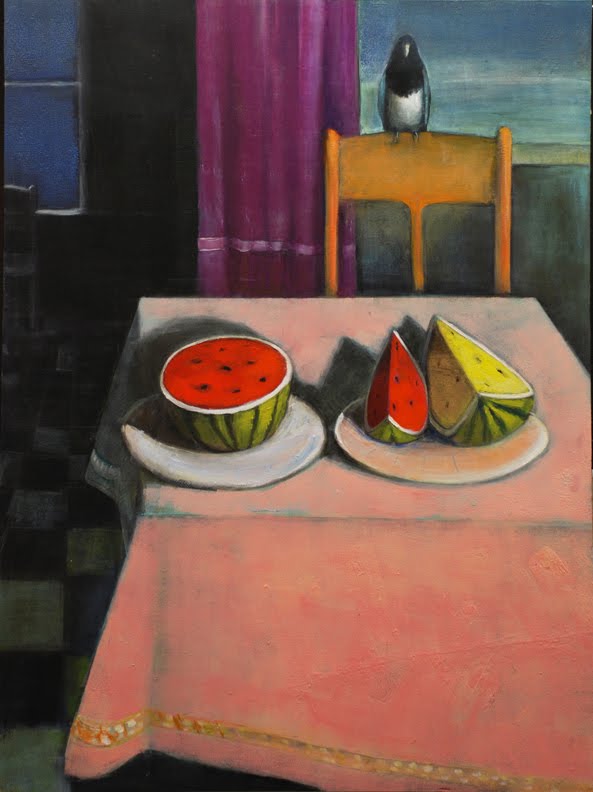 Early Evening Porch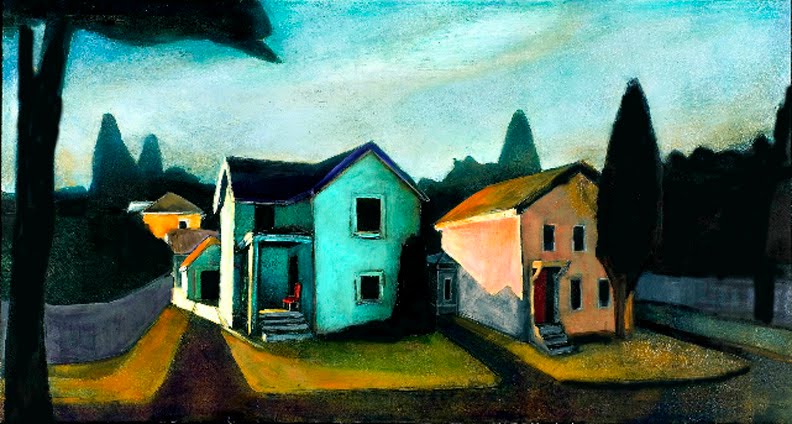 Far end of the Island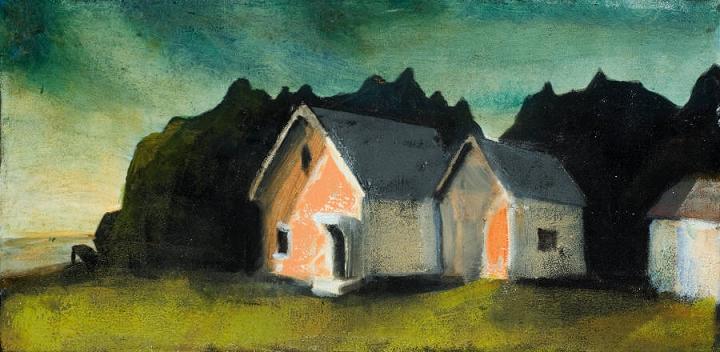 Following a Tuscan Street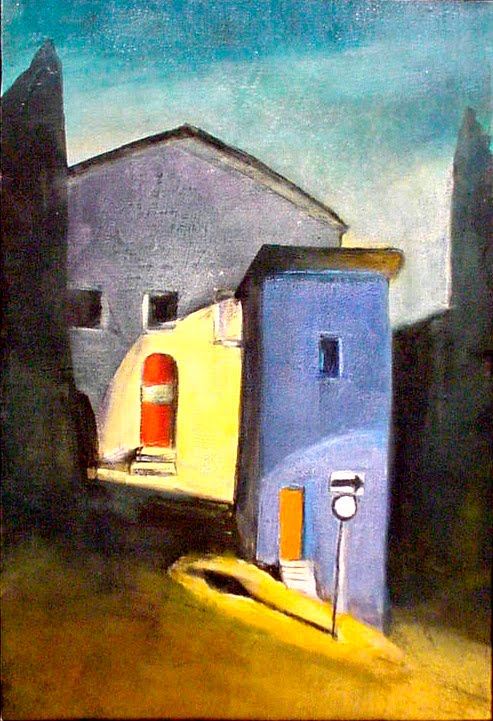 From the Inlet to the Lake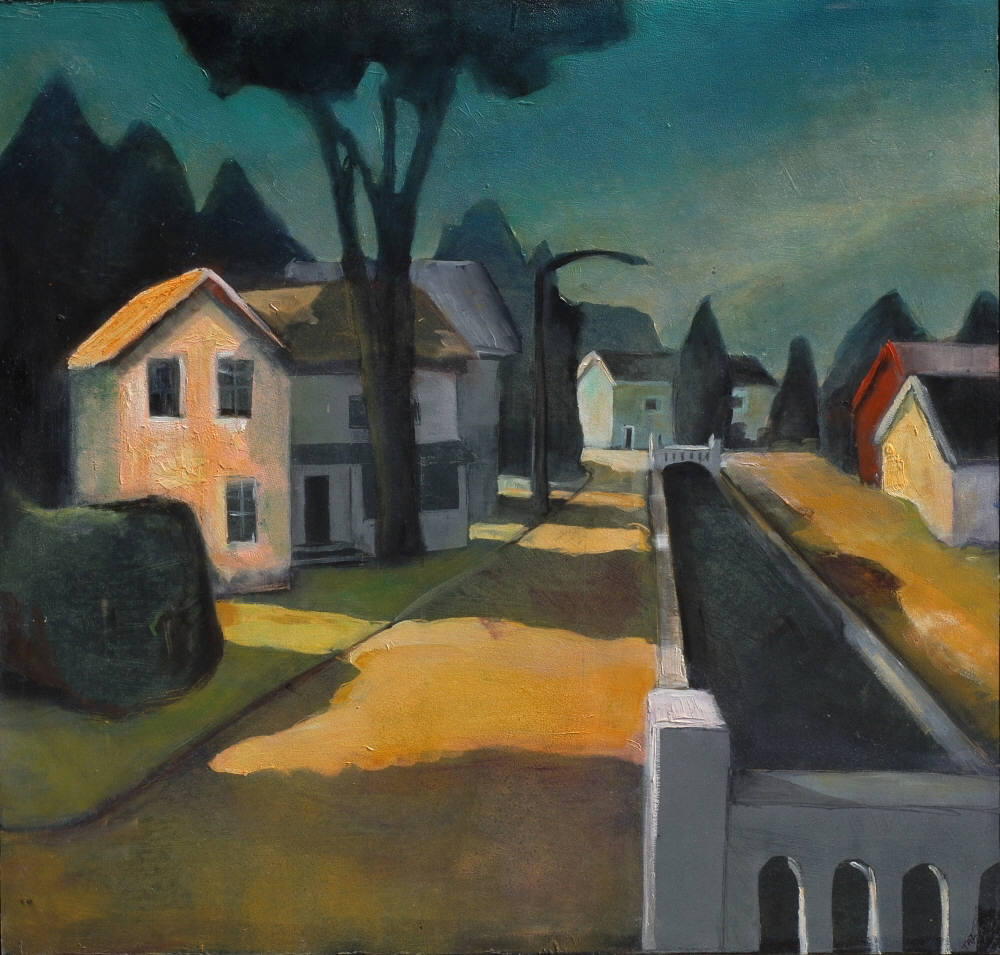 Gatekeeper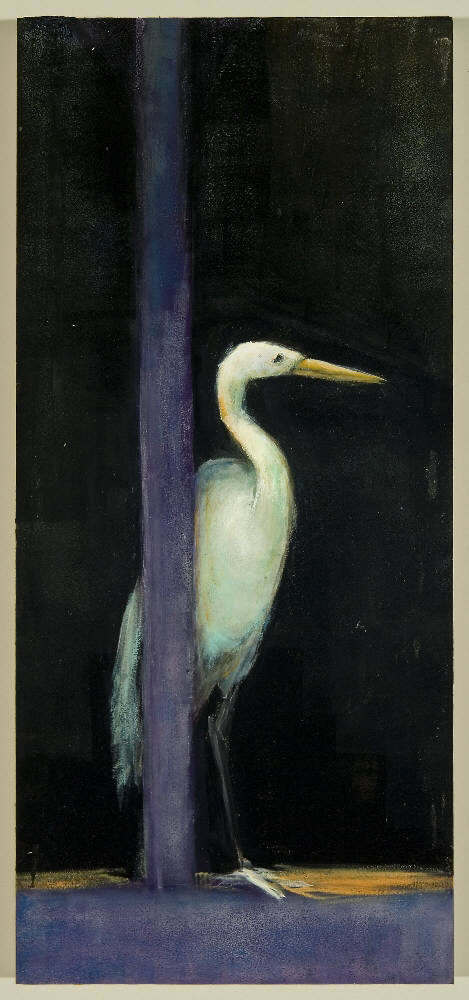 High Window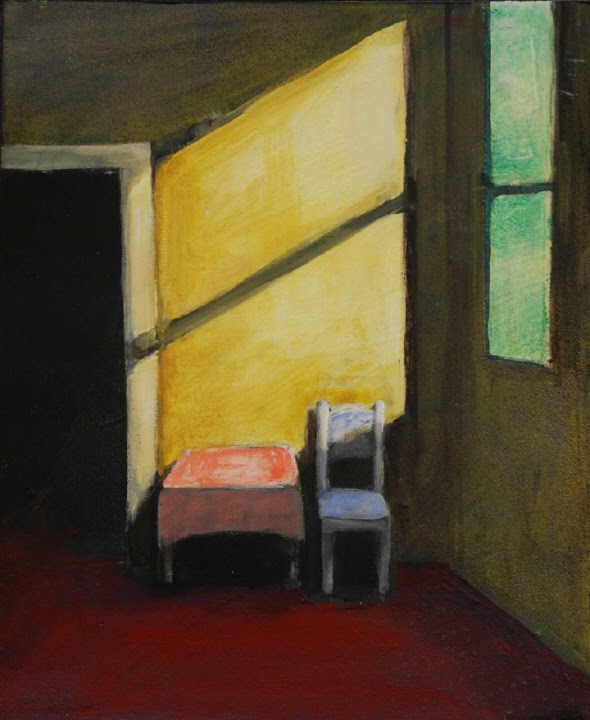 Highway to the Sea
Interior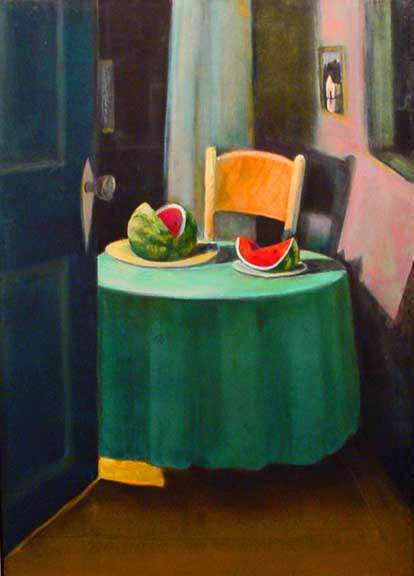 Labyrinth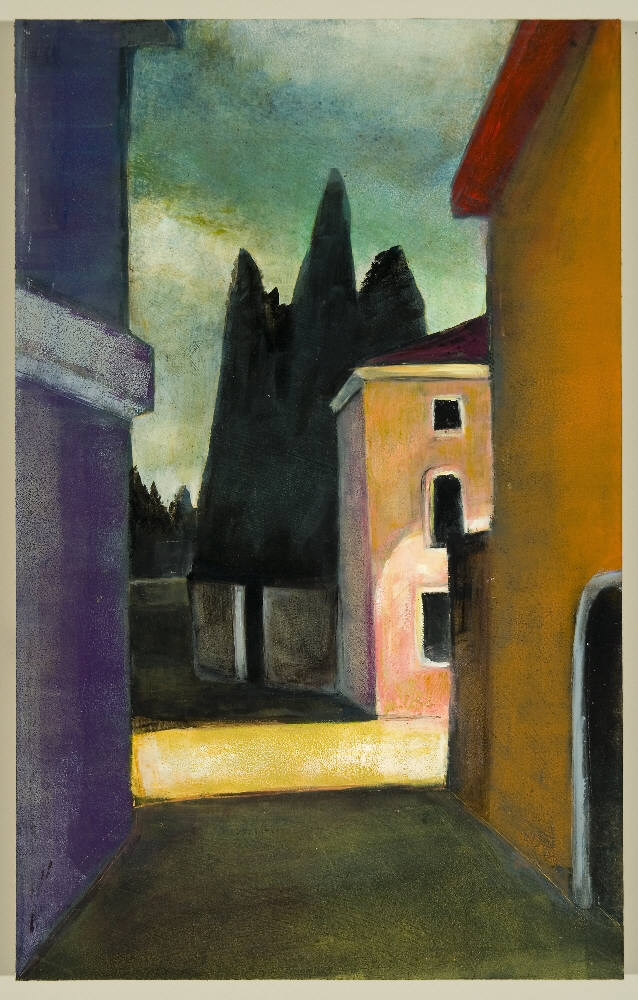 Morning Leaving

Outside Venice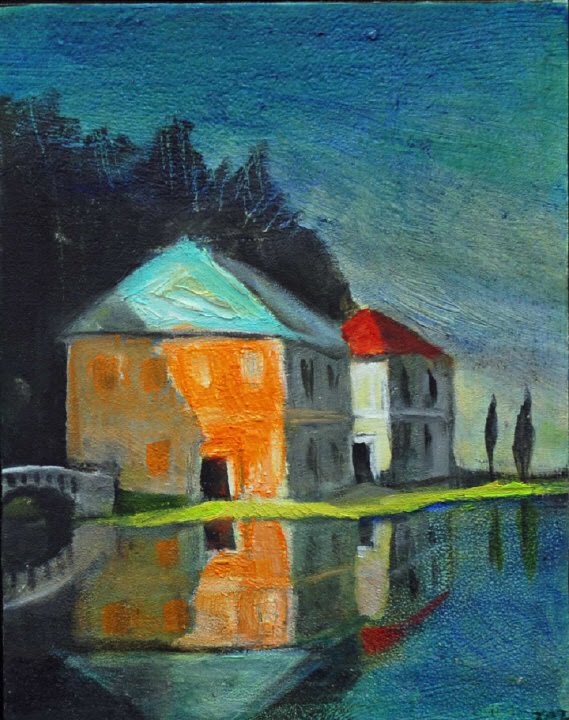 Road to the Sea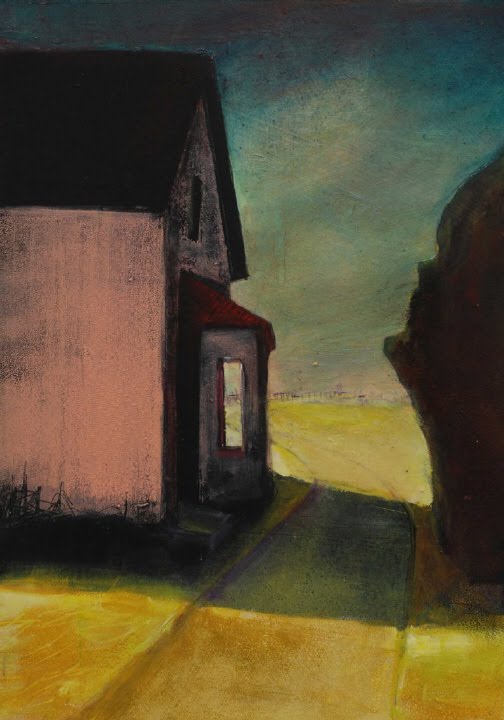 Sunflowers at Night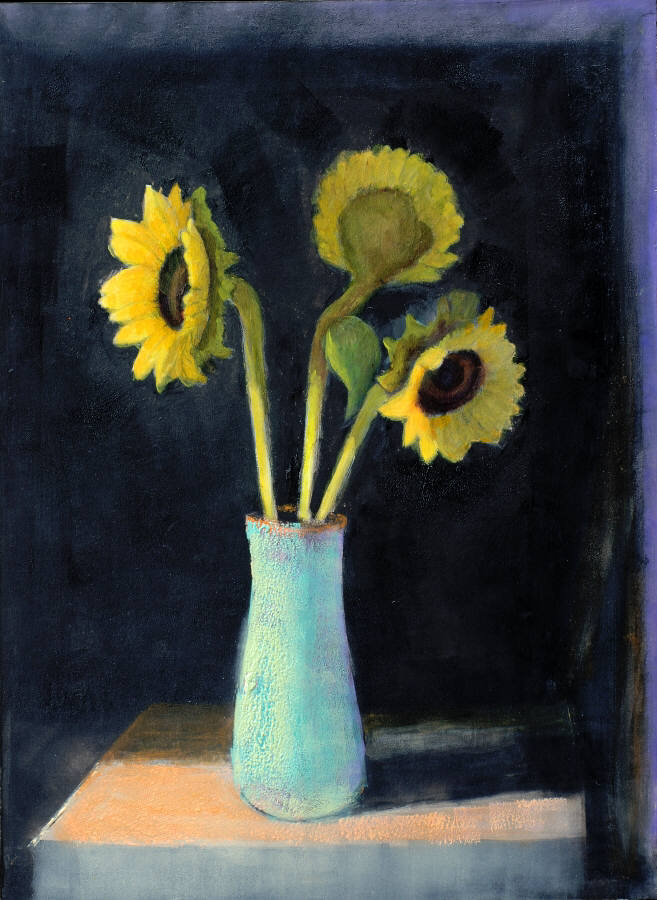 The Announcement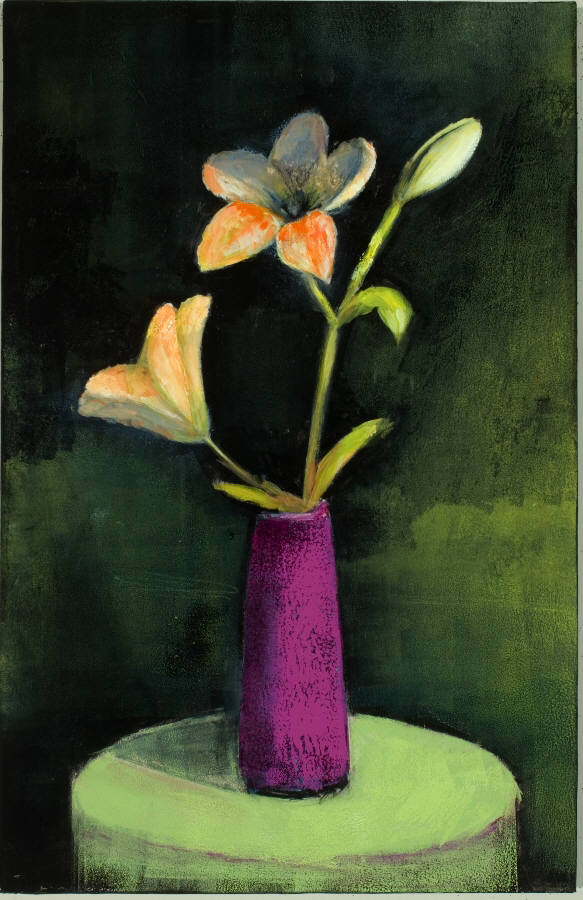 The Boat that brought us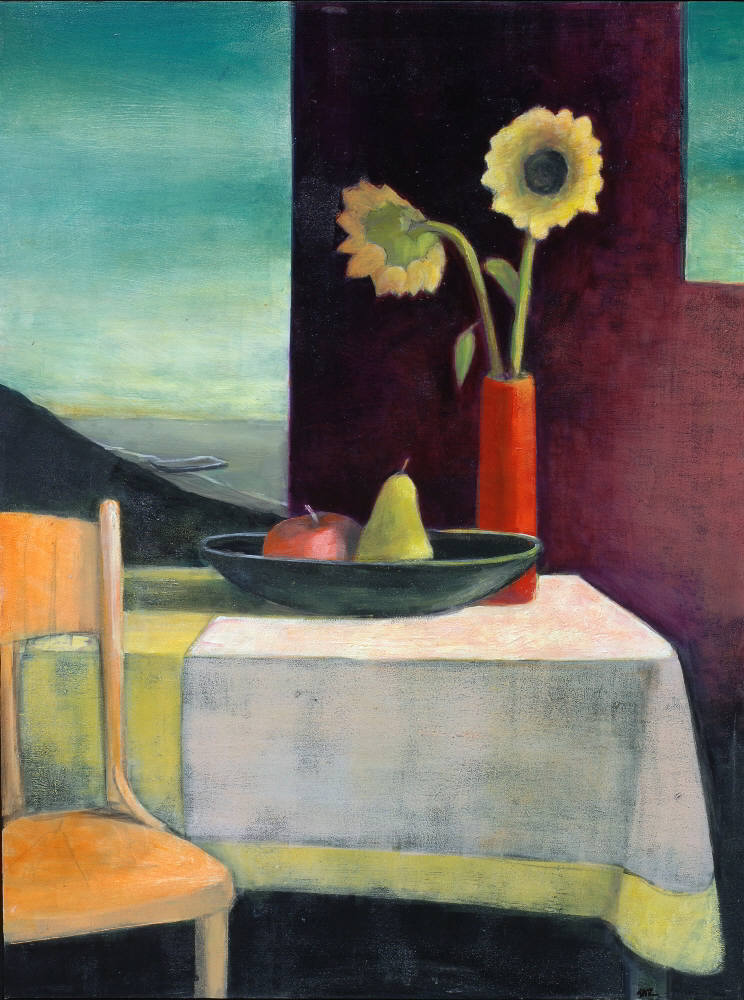 The Sea by the Town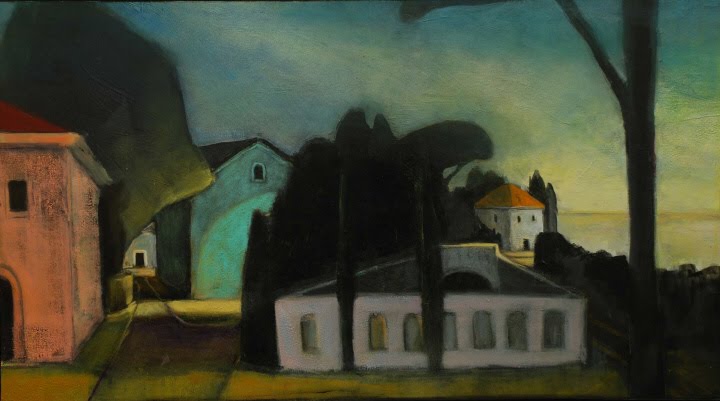 Watermelon