John Marshall Gamble was an American painter best known for his landscape and floral coastal paintings. Gamble attended the San Francisco School of Design and trained with Virgil Williams and Emil Carlsen. He then studied at the Academie Julian in Paris along with Jean-Paul Laurens and Benjamin Constant. Born in 1863 in Morristown, New Jersey, Gamble initially opened a San Francisco studio but eventually lost it in the 1906 big fire. He later worked for the Santa Barbara Board of Architectural Review as a color consultant for 25 years. He died in his studio due to a stroke on the 8th of April, 1957. Gamble is buried in Colma, California's Cypress Lawn Memorial Park.
What Does John Marshall Gamble Paint About?
John Marshall Gamble painted California floral coastal landscapes and wildflowers.  He similarly featured golden poppies, blue lupine, as well as rolling coastal hills in his creations. When asked about his artwork, Gamble revealed that he did not consider his paintings as that of flowers. In Gamble's mind, they were color patches that were designed by nature to spread beautifully across the field.
Who Was 
John Marshall Gamble

Influenced By?

John Marshall Gamble was influenced by French Impressionists specifically Claude Monet. French impressionism highlights small and thin brush strokes. It focuses on how light as well as its constantly changing qualities is accurately depicted.
What Art Movement Is
John Marshall Gamble
Associated With?
John Marshall Gamble was associated with the art movement Impressionism. He is also considered one of the premier Impressionist artists of Southern California. Impressionism was developed in France in the 19th century. It is characterized by barely-there brushstrokes that offer a basic impression of form and unblended color. It utilizes the Plein air approach as a way to capture the environment's transient quality.
John Marshall Gamble

Artwork

John Marshall Gamble received a gold medal at Seattle's Alaska-Yukon-Pacific Exposition in 1909. He was also a faculty member and School Board President of the Santa Barbara School of the Arts. Galleries that carry his work include Los Angeles' Steven Sterne Fine Arts, William A, Karges Fine Art, the Birmingham Museum of Art, and San Francisco's Fine Art Museum. Below are a few of his paintings:
"Springtime"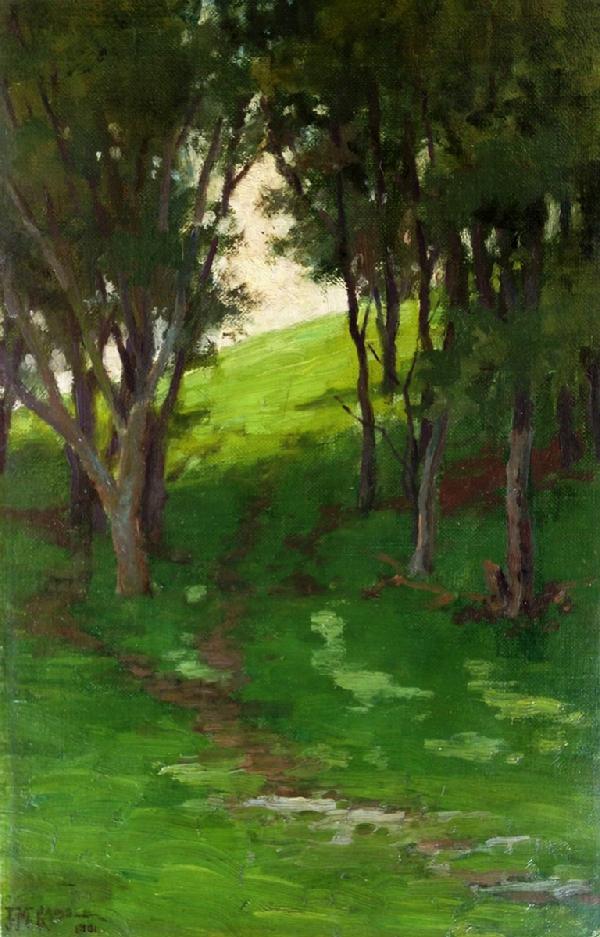 "Lupine and Poppies"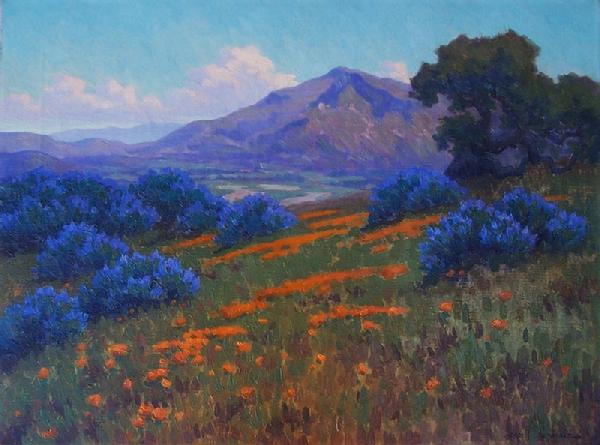 "Ship Wreck"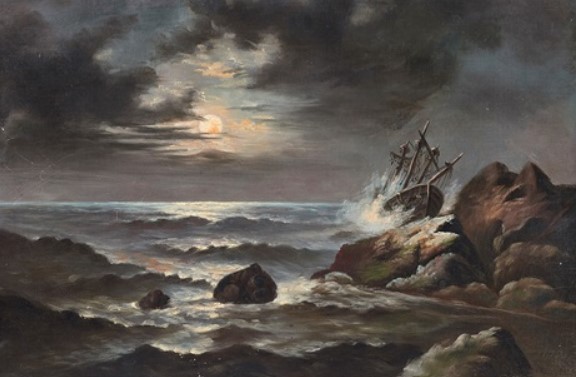 Poppies and Lupines Near Santa Paula, California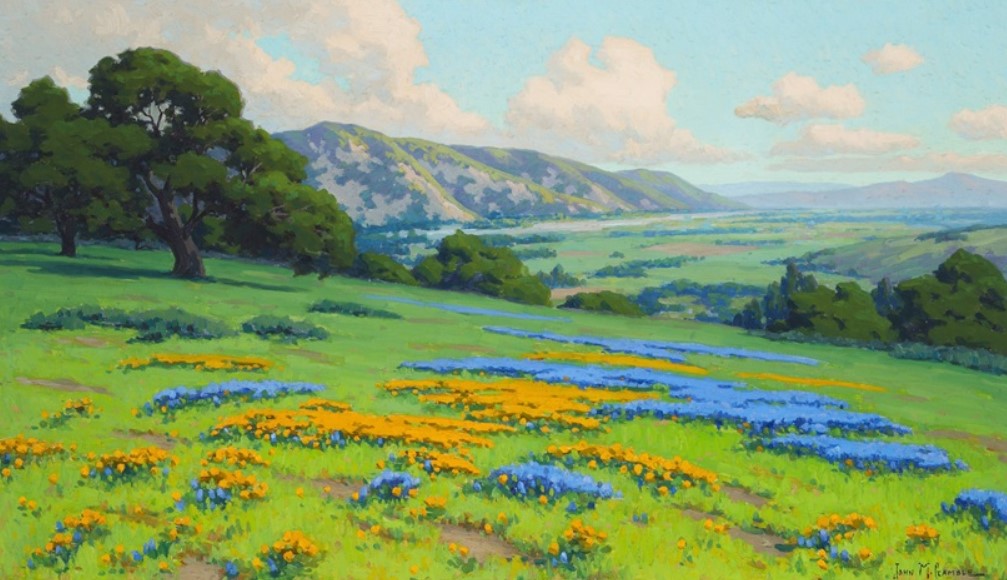 California Landscape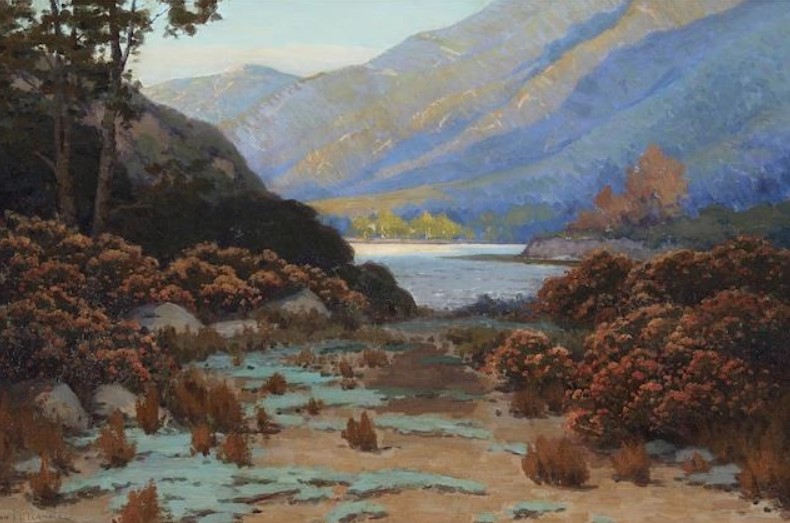 "Coastal Nocturne"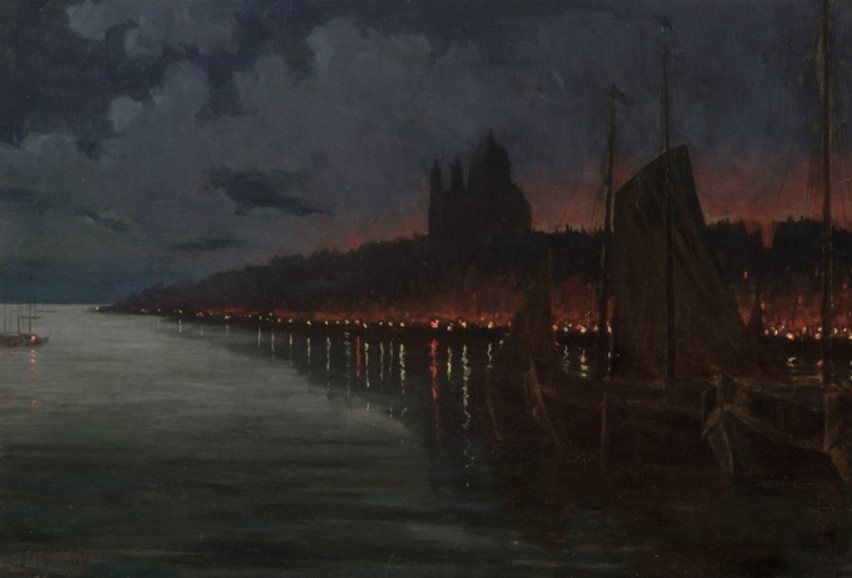 "The Sandy Road"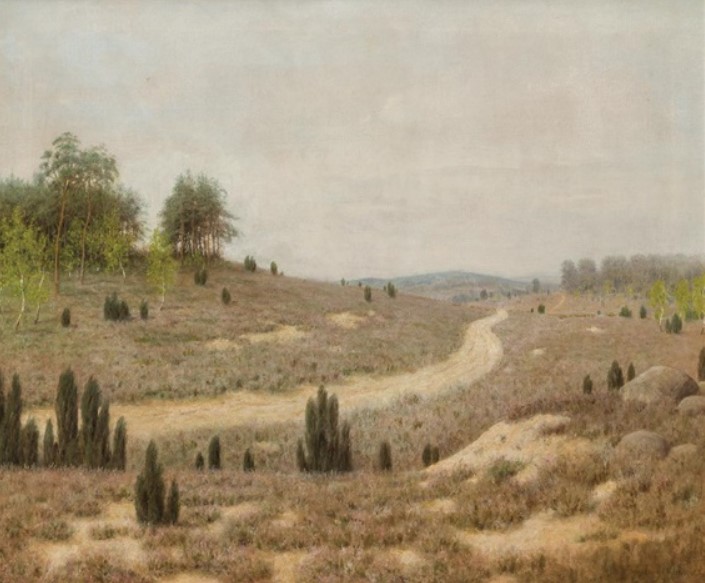 "Stream Through The Valley"
"Spring Morning"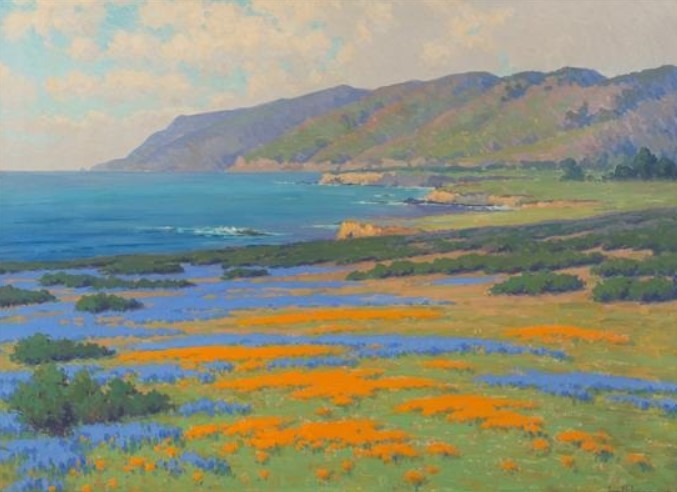 "Bush Lupine and Poppies, Sand Dunes, Monterey"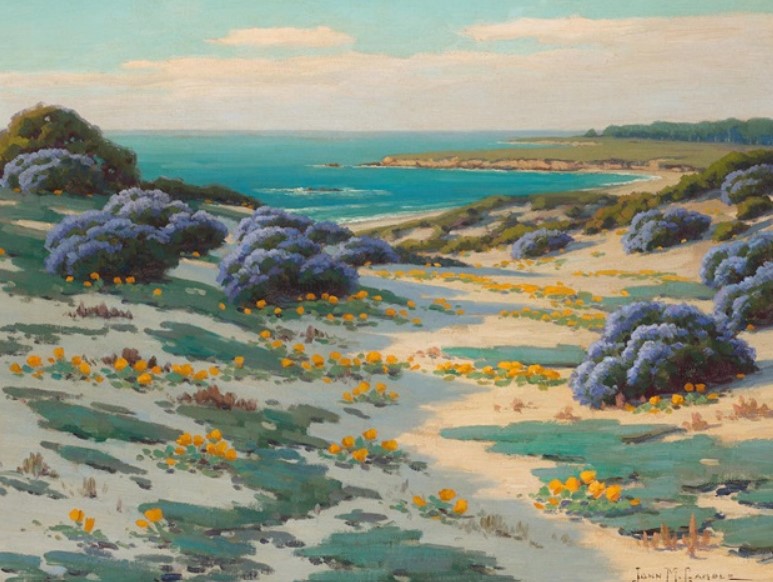 "Wild Mustard"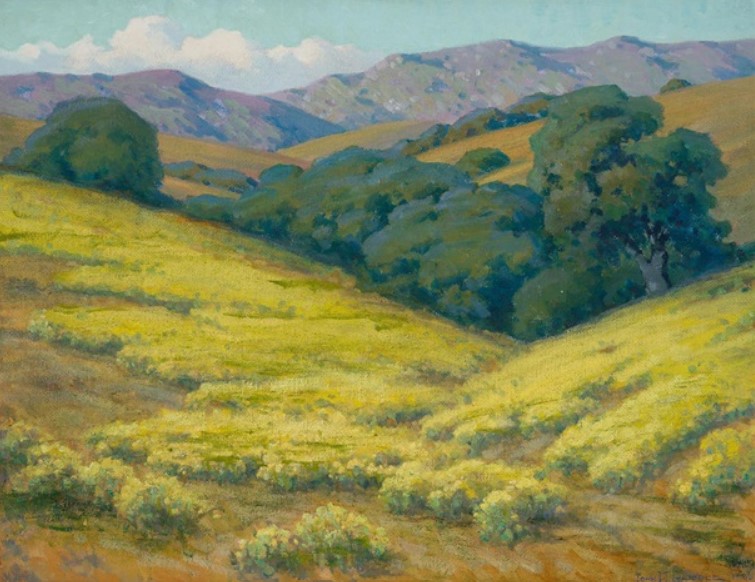 "Wild Buckwheat near Mendocino"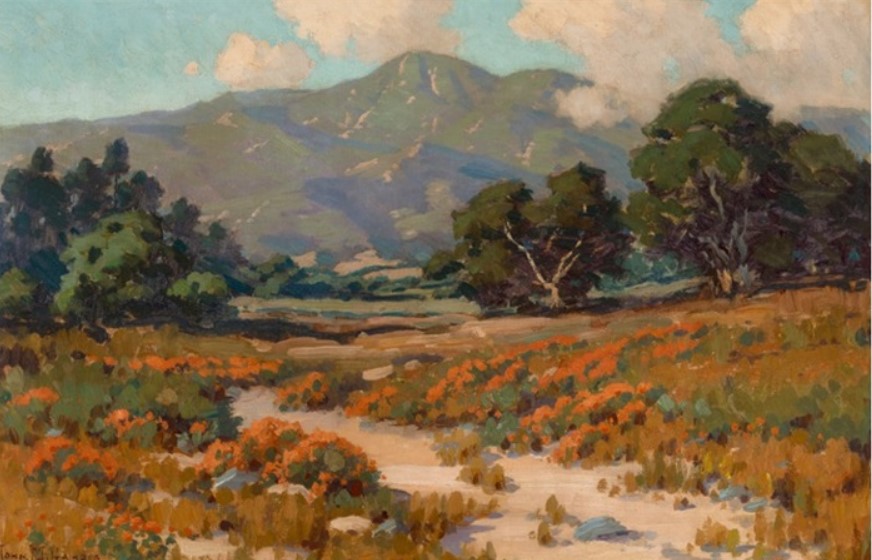 "Spring Once in a Lifetime"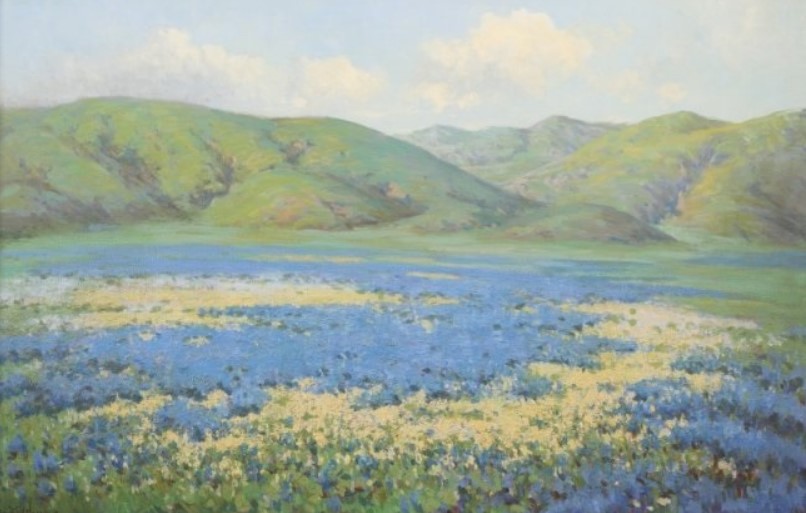 "Moorish Style Interior"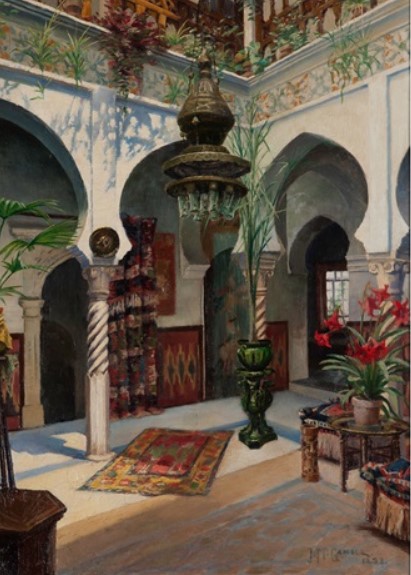 "Prickly Phlox"