Sydney Long was born on 20 August 1871 in Goulburn, Australia. After graduating from Goulburn Boys' High School, Sydney worked at a liquor store before enrolling at the Art Society of New South Wales school in 1890. He held his first exhibition with the society in 1893, winning prizes in two categories.
The following year, Long's painting – By Tranquil Waters – won acclaim among art critics and was purchased by the National Art Gallery of New South Wales. Sydney exhibited with the Society of Artists and the Royal Art Society of New South Wales in Australia before moving to England in 1910. The following year, he enrolled at a Kennington art school.
In 1921, Long returned to Australia, co-founding the Australian Painter-Etchers' Society and later becoming the president. He continued painting, teaching, and exhibiting his artworks with prestigious societies. Towards the end of his career, Sydney showed disdain for the avant-garde movement and its artists. He died in London on 23 January 1955.
What was Sydney Long Known For?
Sydney Long was known for painting landscapes and magical scenes. Primarily, Long worked with oil paints to create landscapes and beautiful scenes of flamingoes and other birds in a soulful manner. Long also experimented with etching, showcasing quality in his application of line and tone.
Who was Sydney Long Influenced By?
Sydney Long was influenced by Heidelberg School artists such as Frederick McCubbin and Arthur Streeton. The Heidelberg School was famous for depicting the Australian bush as a place of work in a soulful manner. Long adopted this approach in developing his style but contrarily painted the bush with more eroticism than struggle.
What Art Movement was Sydney Long Associated With?
Sydney Long was associated with the Impressionism and Symbolism art movements.
Sydney Long Artwork
Below are some of the artworks of Sydney Long
A Solitary Ramble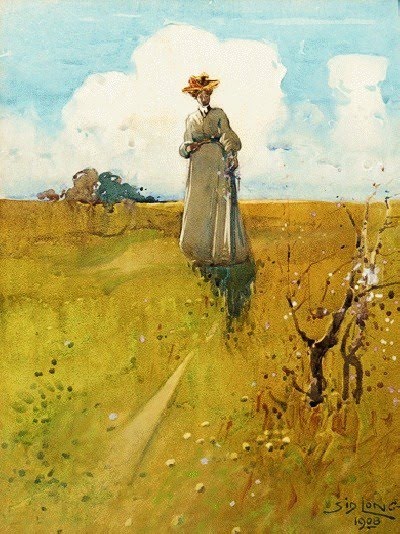 Across Syndey Harbor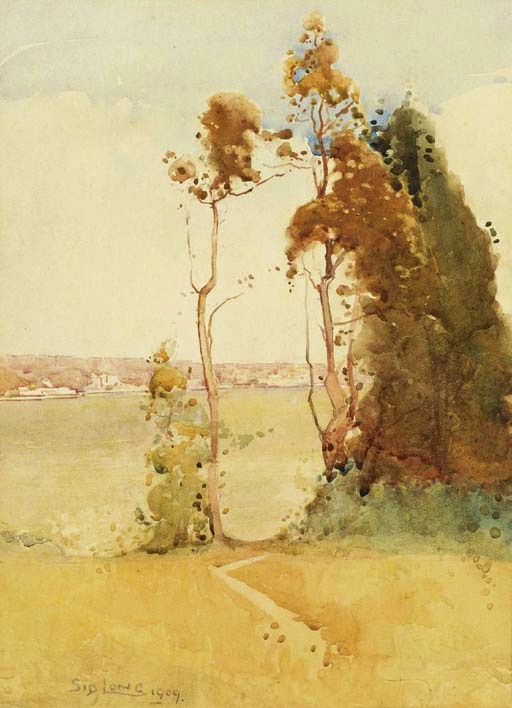 Approaching Storm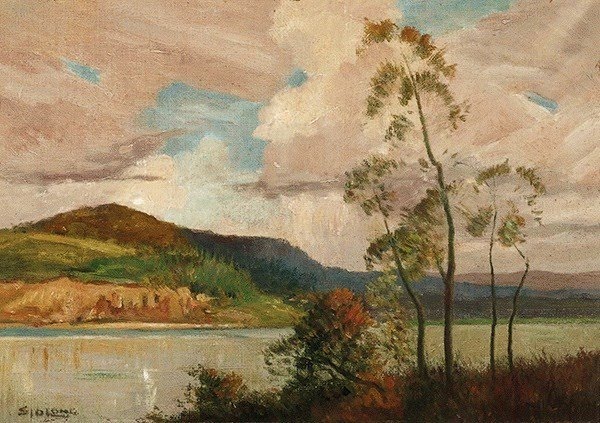 Bush Track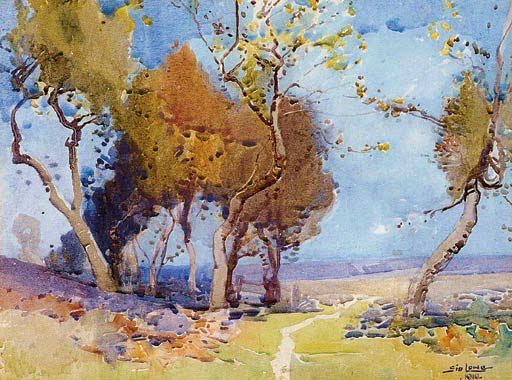 Farmhouse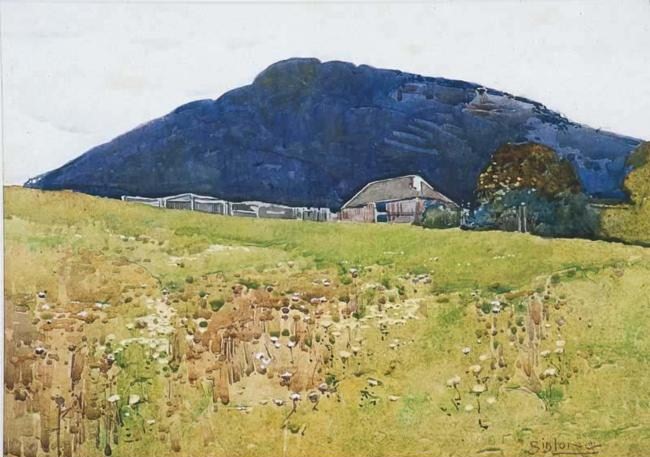 Flamingoes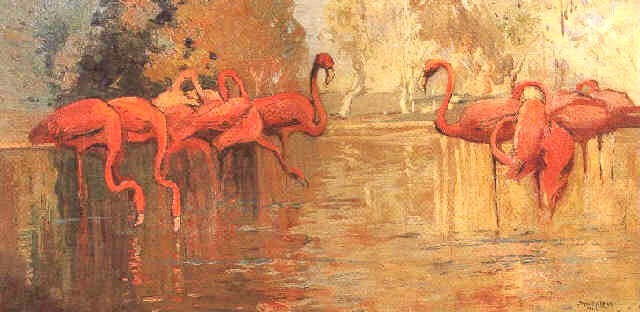 Flamingoes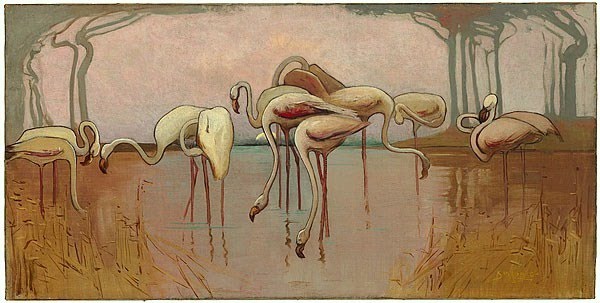 Lake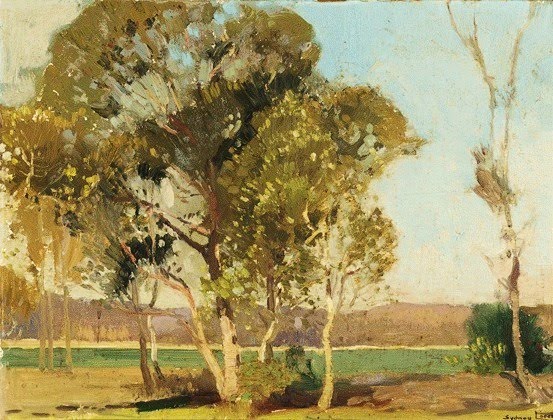 Oatley Bay

Pan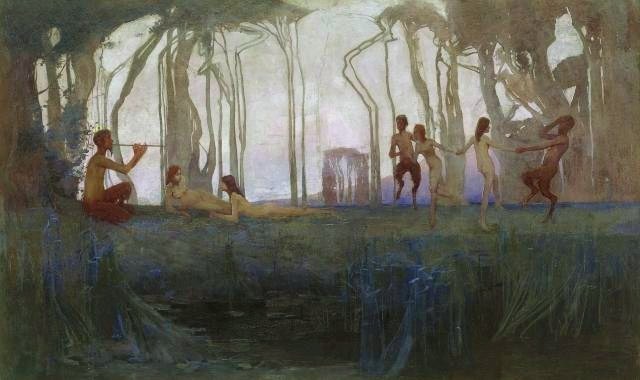 Pastoral Idyll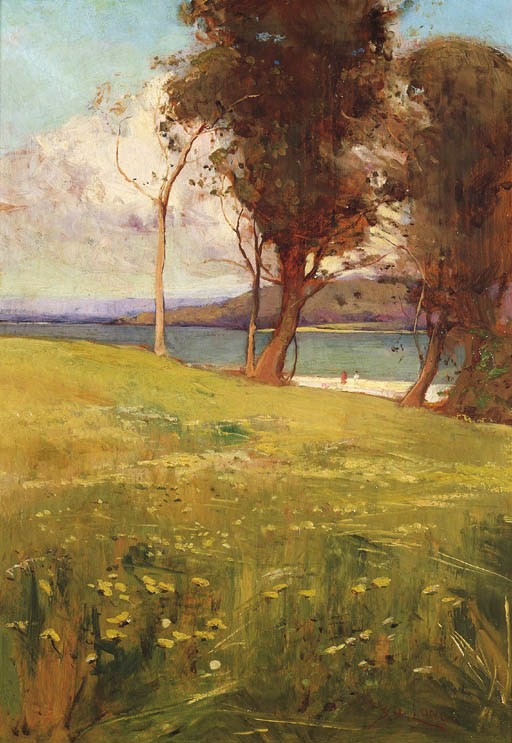 Six Flamingoes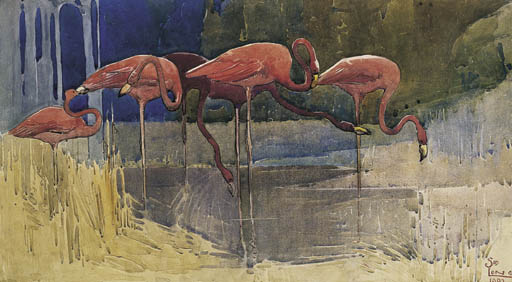 St Ives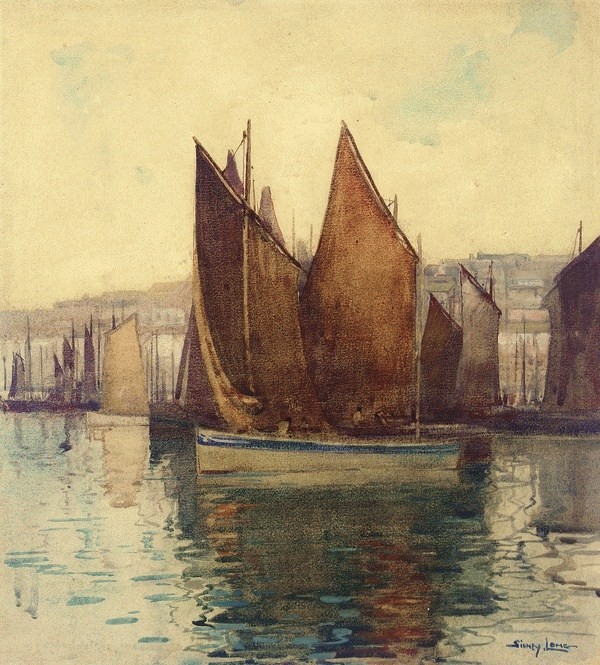 Staple Inn, Holborn