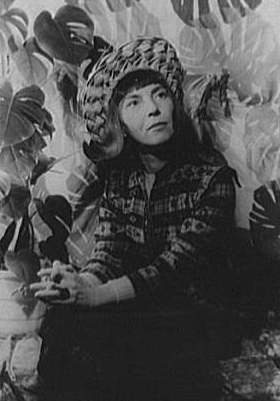 Loren MacIver was an American painter and is the first female featured in the permanent collection of the Musem of Modern Art. Known for her dream-like creations of city views, half-abstract landscapes, and up-close views of natural forms, Loren was born on the 2nd of February, 1909 in New York. MacIver a self-taught painter who only attended a year of art classes every Saturday at the Art Students League when she was 10 years old. She continued to showcase her works in national and international museums until her death on May 3, 1998 at the age of 90.
What Does Loren MacIver Paint About?
Loren MacIver's creations are mostly about rooms or houses she has lived in. She primarily showcased objects she found in her immediate environments. Loren also featured her distinct perspectives of city life in easel-sized canvasses using oil paints. Though MacIver rarely painted figures, her paintings possess uniquely tranquil energy. In 1946, MacIver's artist's statement states that her wish is "to make something permanent out of the transitory." MacIver added that, "Certain moments have the gift of revealing the past and foretelling the future. It is these moments that I hope to catch."
Who Was 
Loren MacIver

Influenced By?

Loren MacIver's watercolor works have been influenced by the French writer Marcel Proust as they have been described by Eastern Connecticut State University professor Sharon L Butler as bathed in a light that is reminiscent of a 'Prosutian daydream'. Proustian refers to French writer Marcel Proust who is known for creating fiction that deals with recovering the forgotten past and memories of the unconscious.

MacIver's visual interpretations of mundane life are warm and almost poetic. Loren's brushwork is delicate yet vibrant. Light seems to glow from ordinary objects leaving the viewer wondering if the radiance they perceive is real or a mere suggestion. Loren MacIver resisted to be associated with any art theory. MacIver made sure her paintings expressed her unique style where she bathed everyday objects in ethereal light and color.
Loren MacIver

Artwork

MacIver's works are in major art institutions as part of their permanent collections. Below are a few of her paintings:
"Patisserie"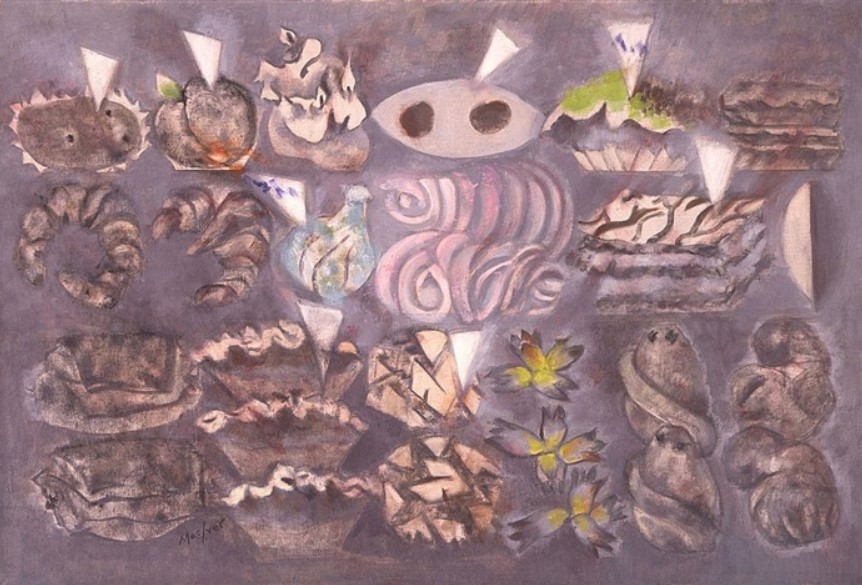 "Paris Spring"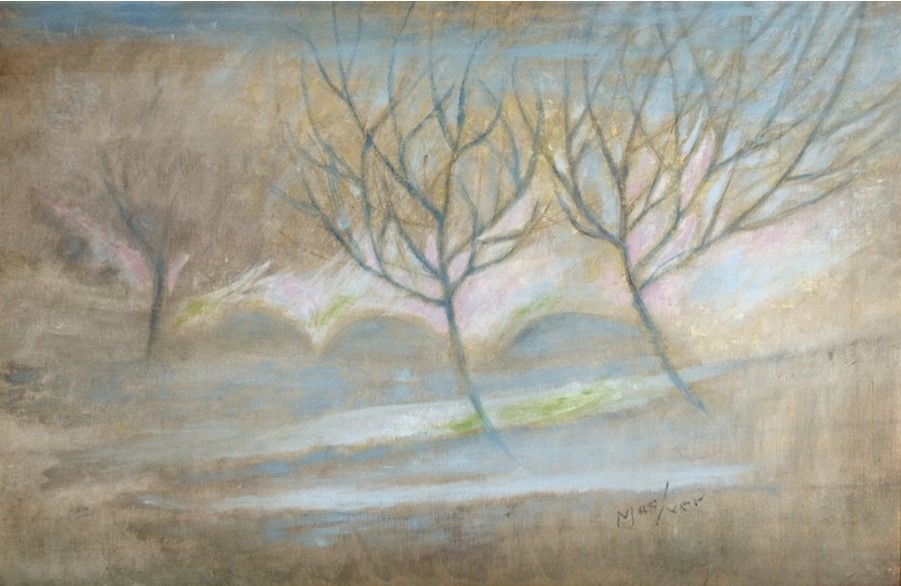 "A Fall of Snow"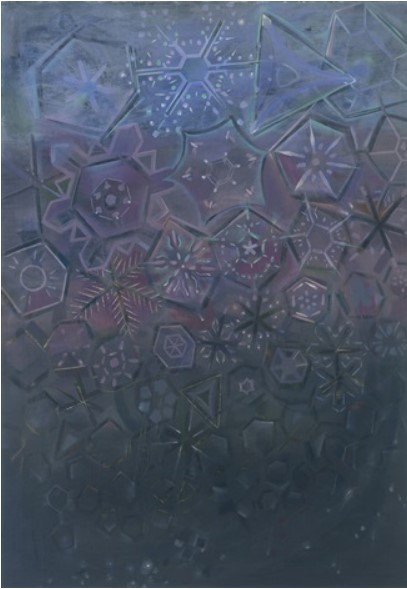 "Blue Votive Lights"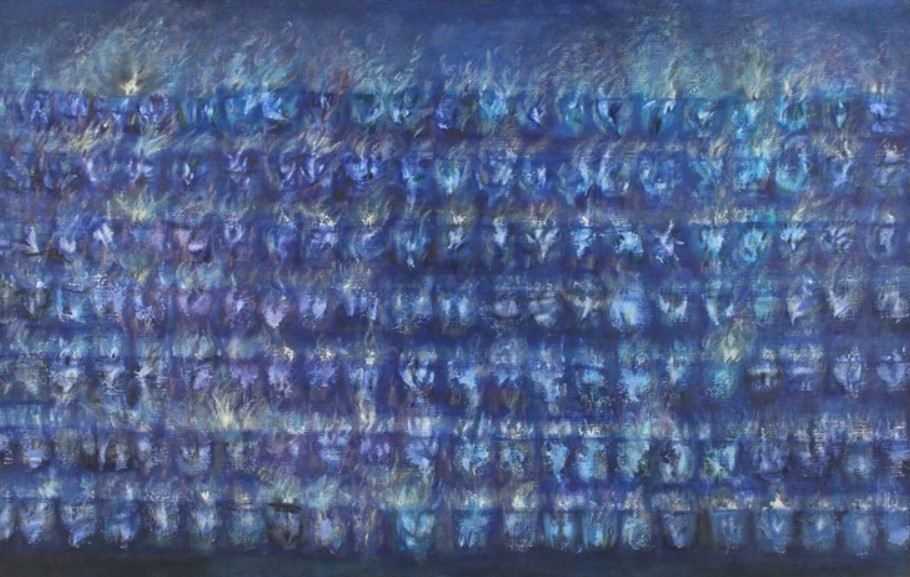 "Untitled"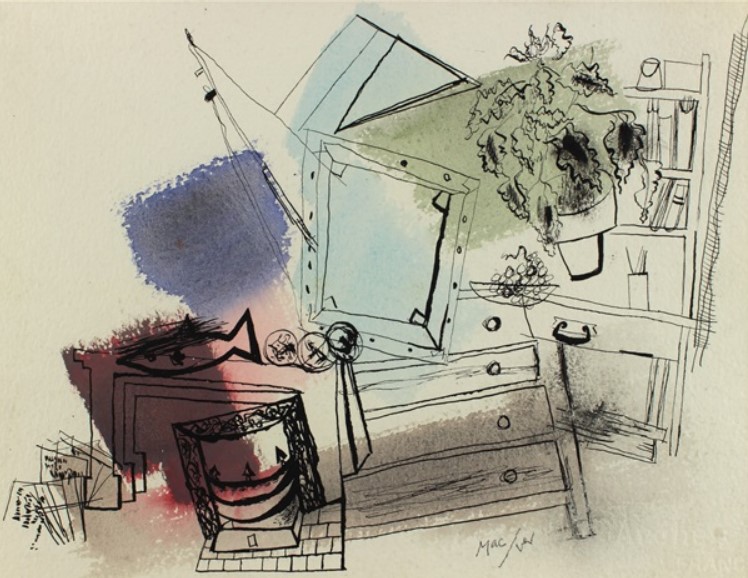 "Town Flowers"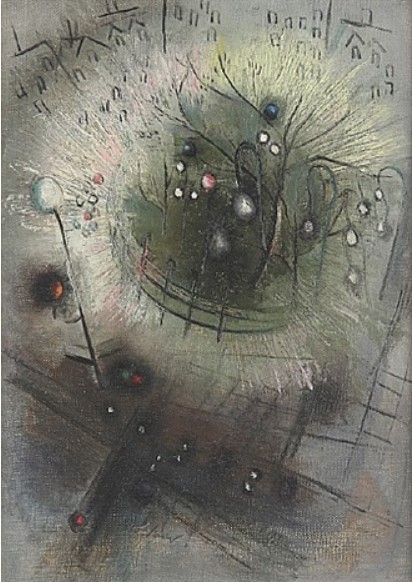 "Spring Snow"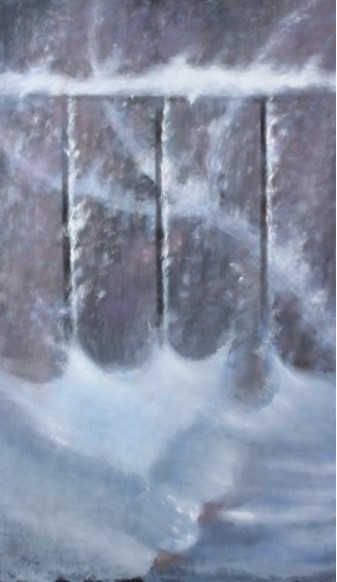 "Iris"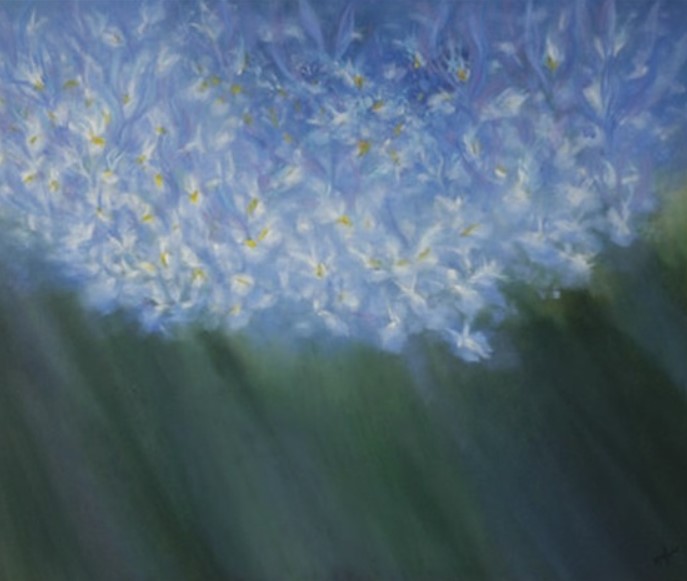 "Ashe Street Blooms"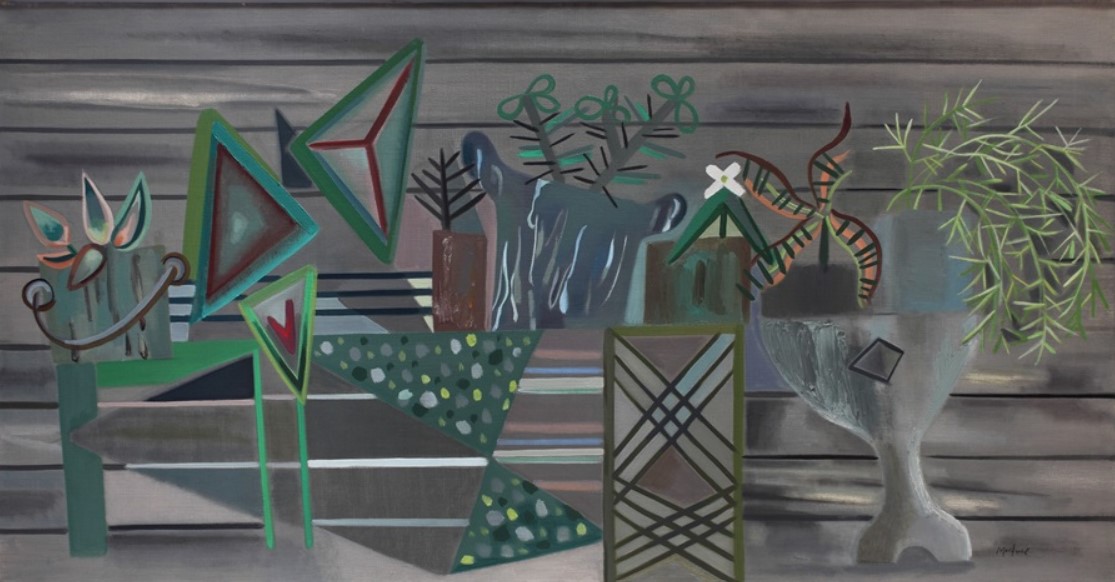 "The Poet"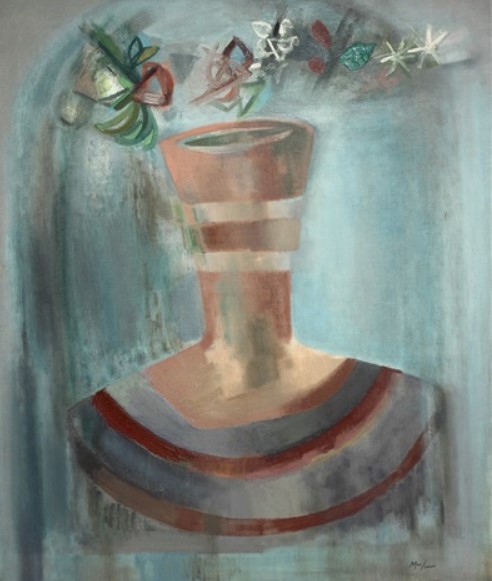 "Untitled"
"Portrait of Jimmy Savo"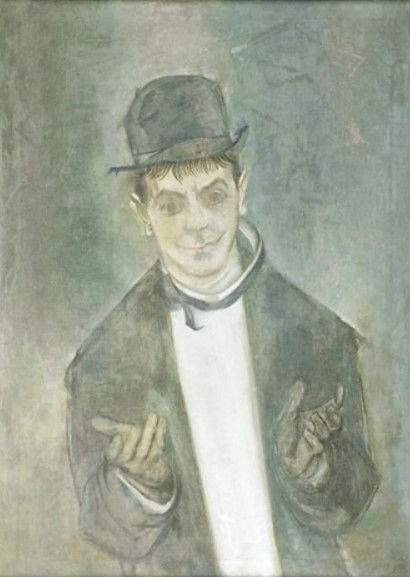 "Untitled"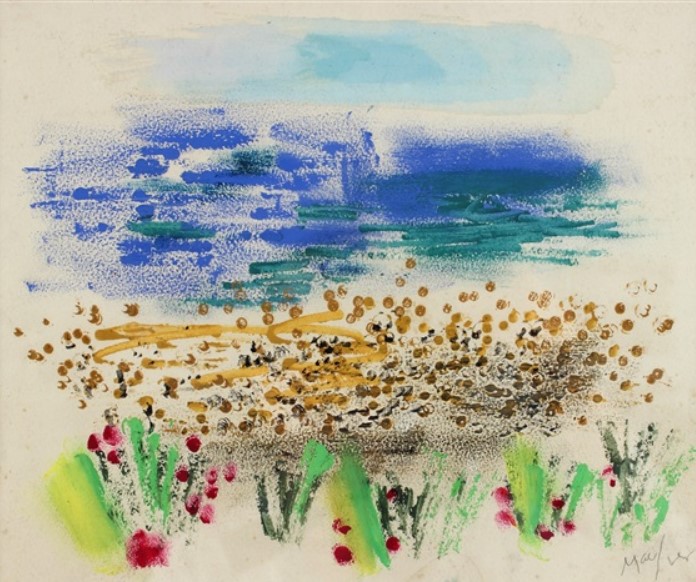 "Porte Bonheur"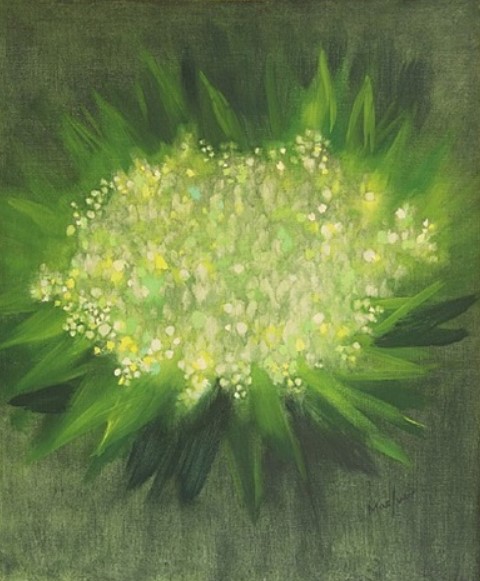 "Romantic Breakfast for Two"