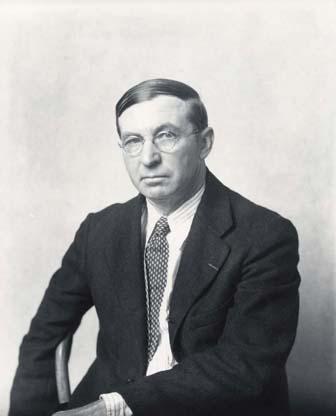 Richard Miller was an American Impressionist painter born on 22 March 1875 in St. Louis, Missouri. Richard drew and painted as a boy while serving as an assistant to portrait painter; George Eichbaum. In 1891, Richard enrolled to study art at the Washington University St. Louis School of Fine Arts and studied for five years. While at the university, Richard studied diligently under Halsey C. Ives and Lawton S. Parker.
Richard Miller worked as an illustrator for the St. Louis Post Dispatch, saving his income to continue his studies in Paris. Miller had won many awards and prizes at the Washington University and became the first beneficiary of the St. Louis School of Fine Arts Student Association's scholarship to study in Paris. In Paris, Richard studied with other young artists at the Academie Julian from 1898 to 1901 and remained in France afterward.
Richard Miller made a name for himself as an art tutor, and his students followed him religiously. Richard met Harriet Adams, a painter, in Giverny in 1909 and married her soon after. Following the war, Miller moved back to Pasadena in the USA and taught art at the Stickney Memorial High School. He purchased a house in Massachusetts after the war ended and lived there until he died in 1943.
What was Richard Miller Known For?
Richard Miller is known for his decorative artwork of women posing in various settings. Miller painted young, attractive maidens relaxing in the garden or other places in the home. Miller used broken strokes and bold impressionist colours to bring the subjects of his paintings to life and please the viewer.
Who was Richard Emil Miller Influenced By?
Richard Miller was influenced by Frederick Frieseke, Miller's friend since his days at the Giverny Colony of American Impressionists around Claude Monet's estate. Frieseke was an impressionist painter who painted gorgeous young women relaxing in the sun, and Miller quickly adopted this style.
What Art Movement is Richard Miller Associated With?
Richard Miller is associated with the Impressionism Art movement.
Richard Miller Artwork
Richard Miller won numerous awards during his career, including honorary awards in Italy and France. Over the years, Miller's paintings have been reproduced to feature in books addressing Impressionism Art Movement in America. Below are some of Richard Miller's works
At The Vanity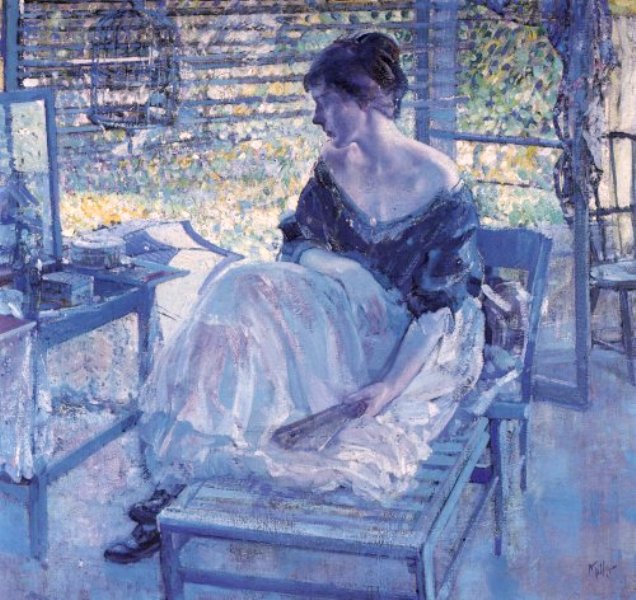 Autumn Day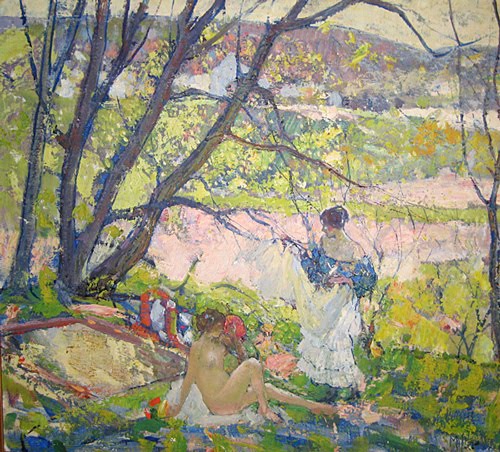 Cafe De Nuit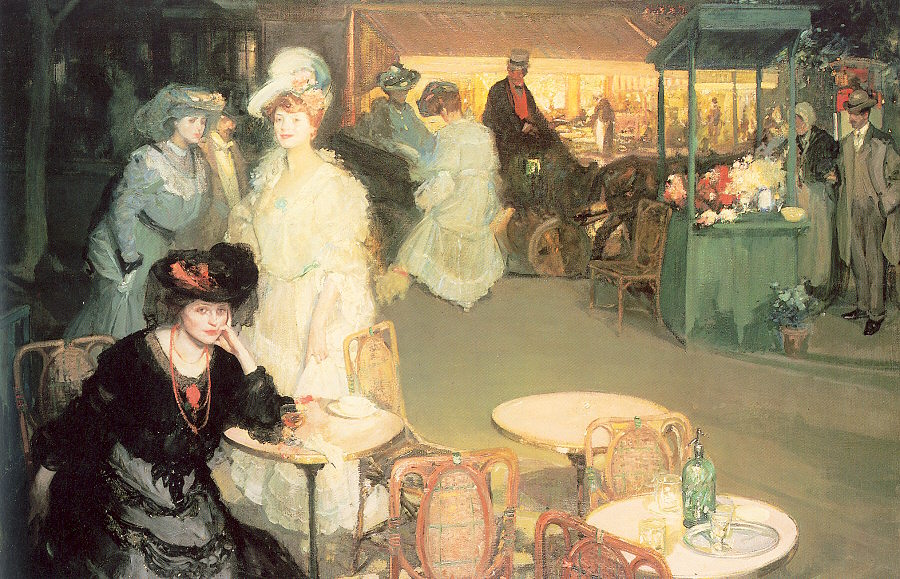 Chinese Statuette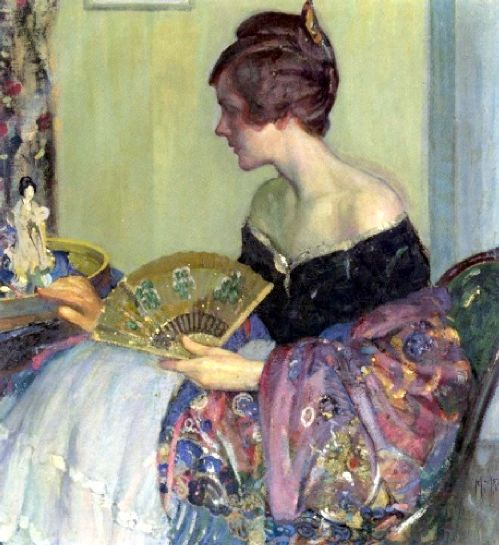 Day Dreams
Female Nude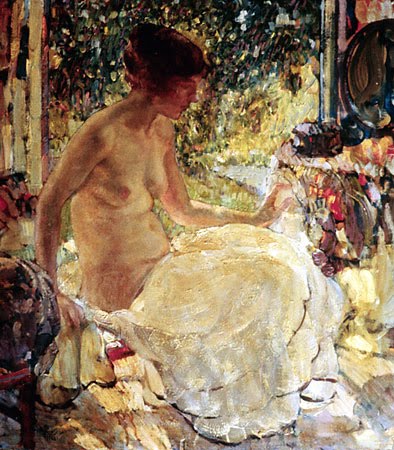 Girl With Guitar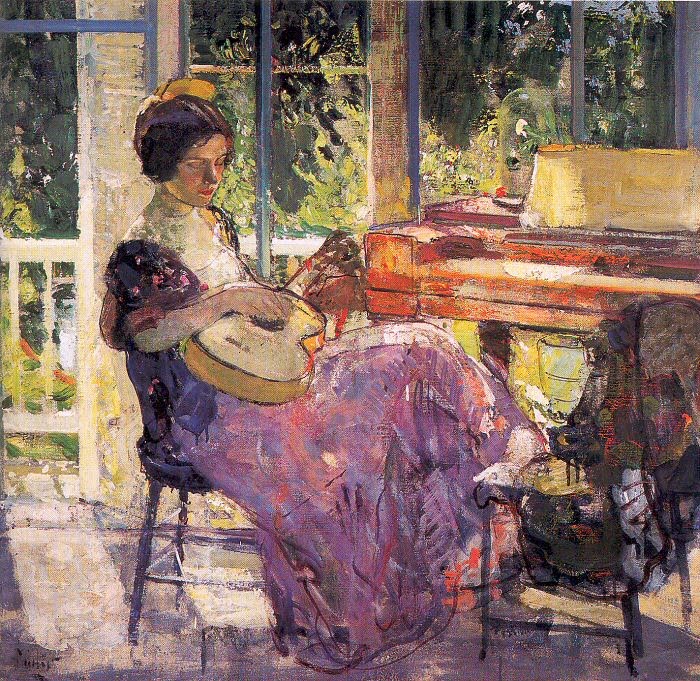 Girl With Jewels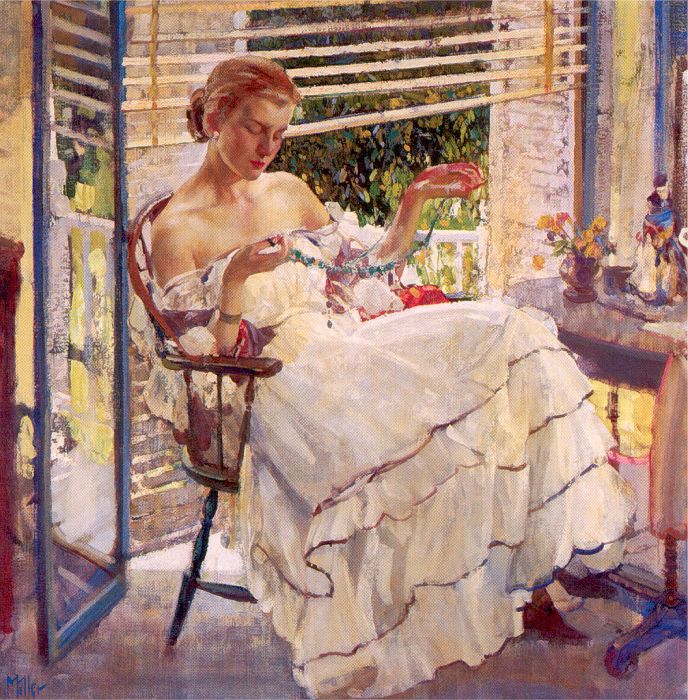 Goldfish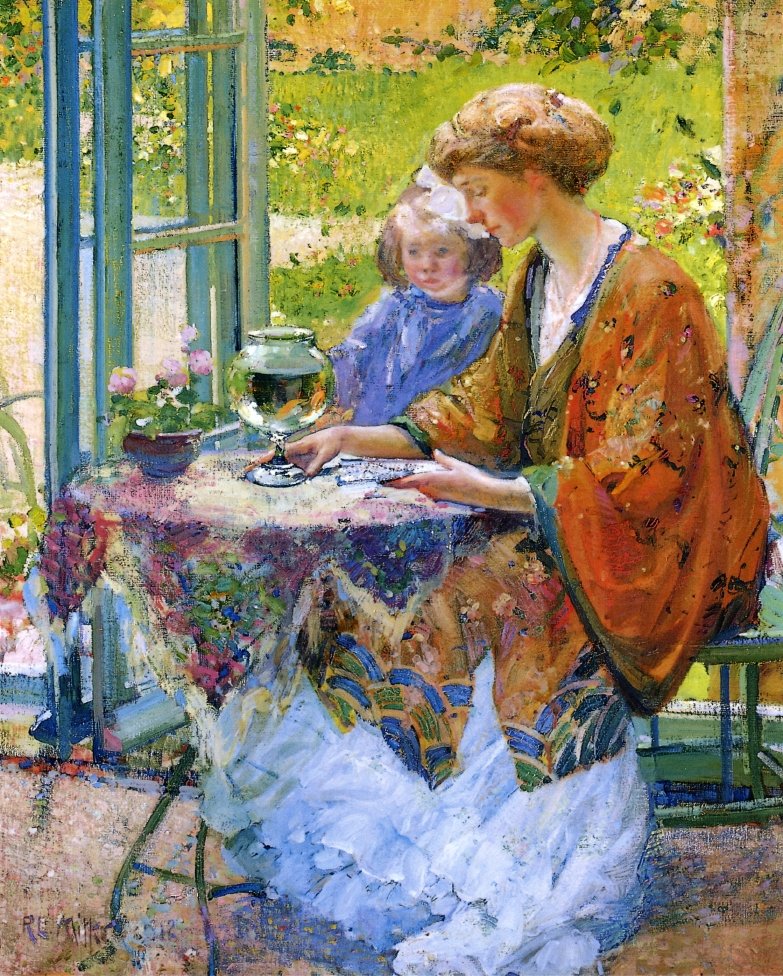 In The Garden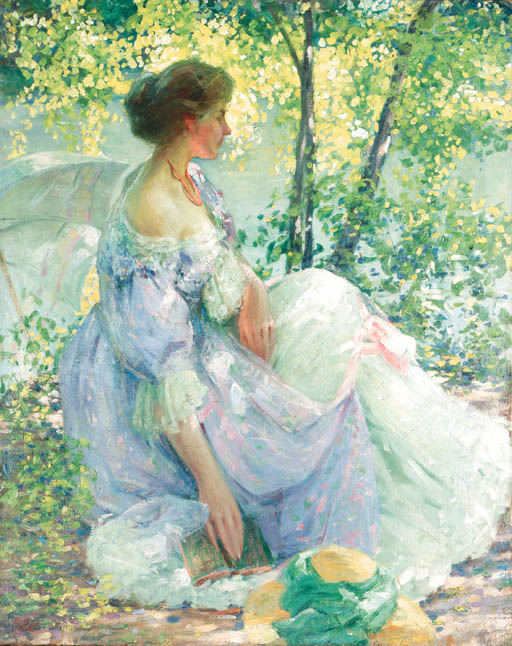 Interior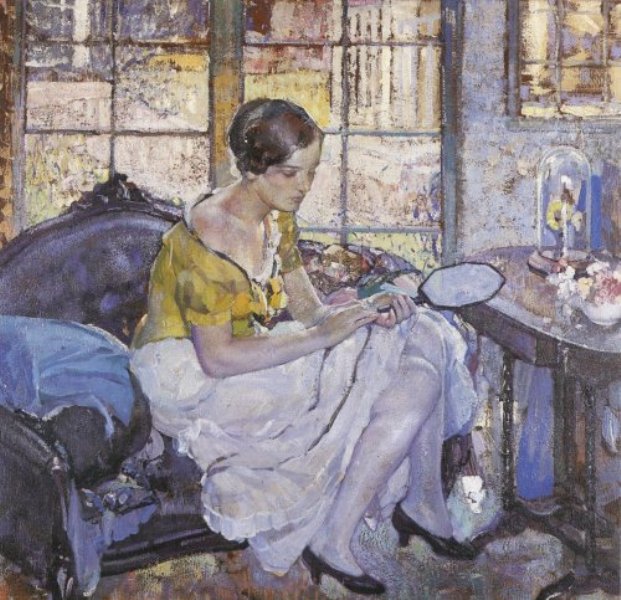 La Crinoline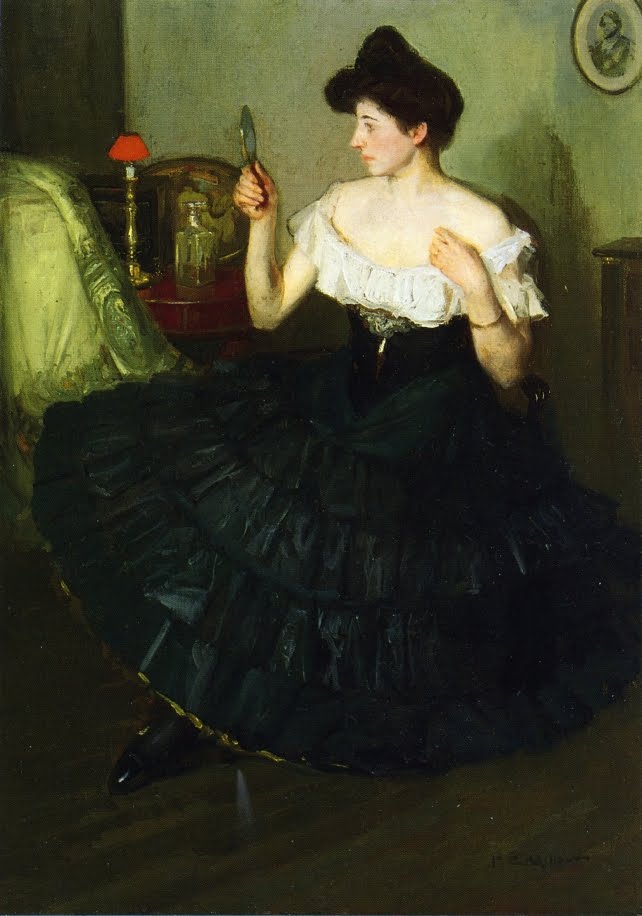 La Toilette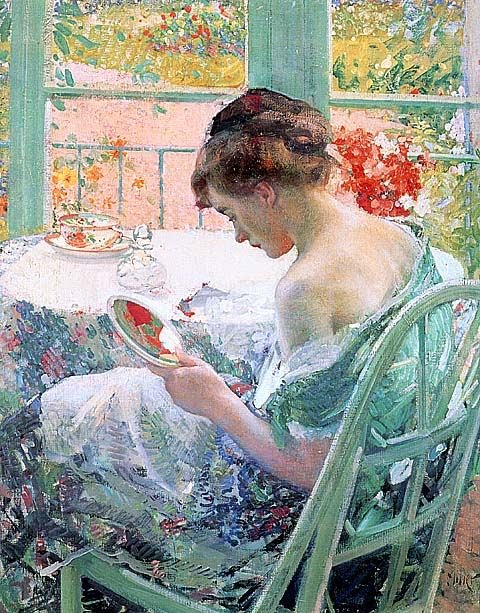 La Veste Cinese
Lamplight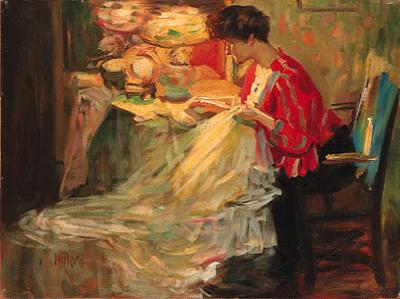 Meditation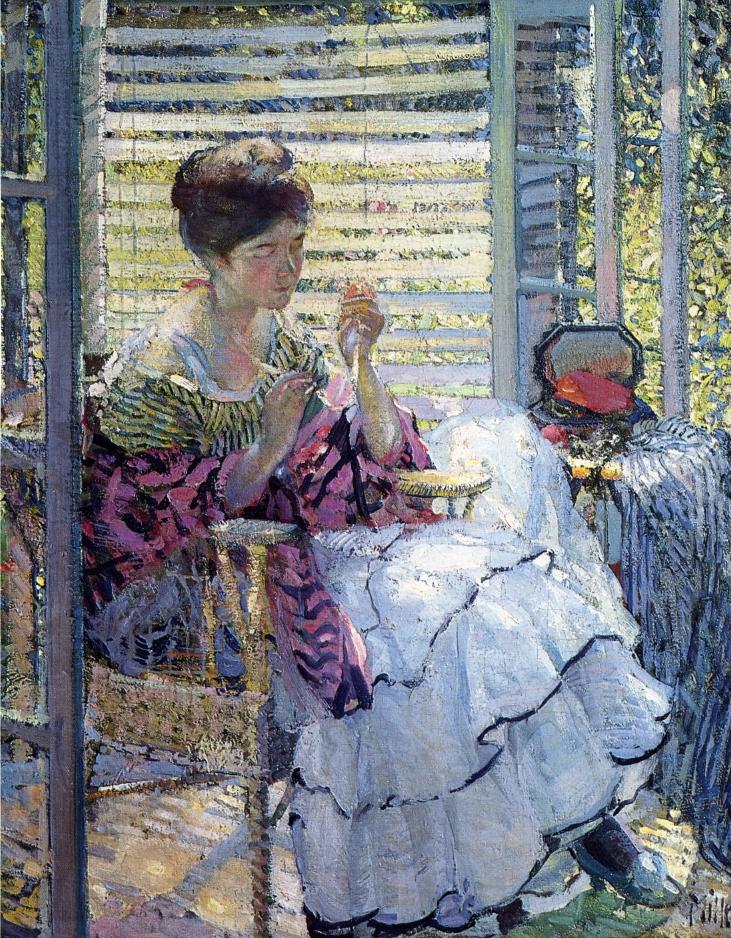 Miss V in Green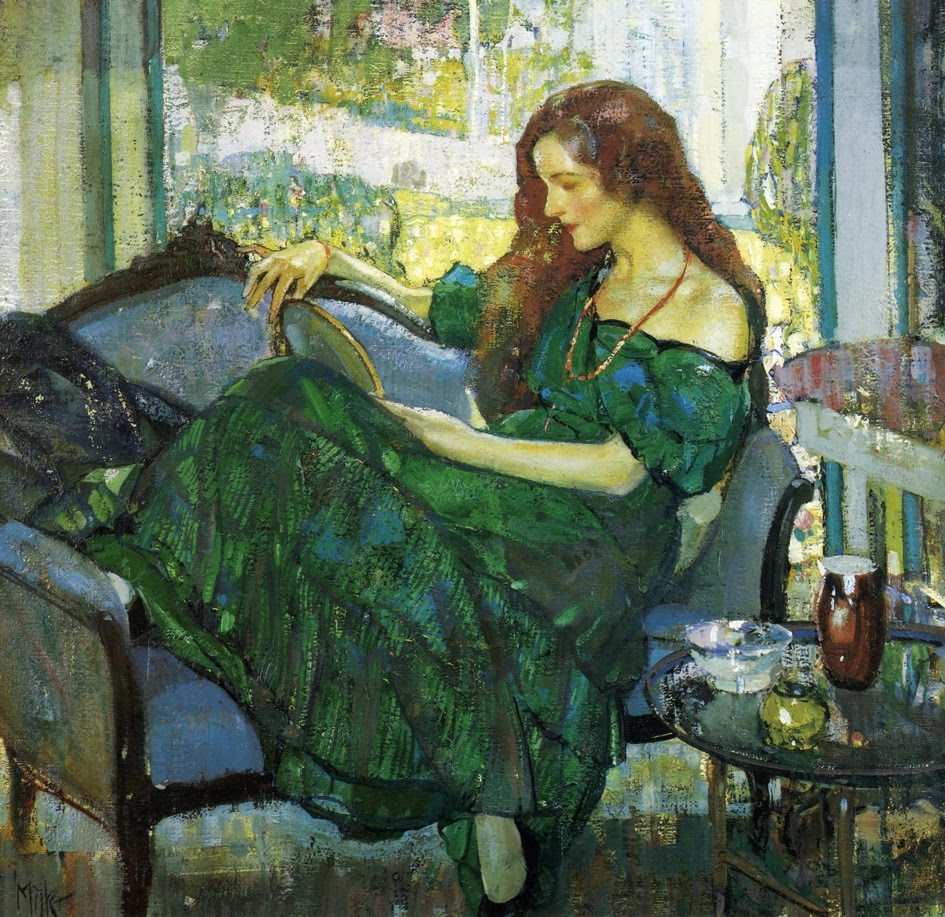 Morn Sunlight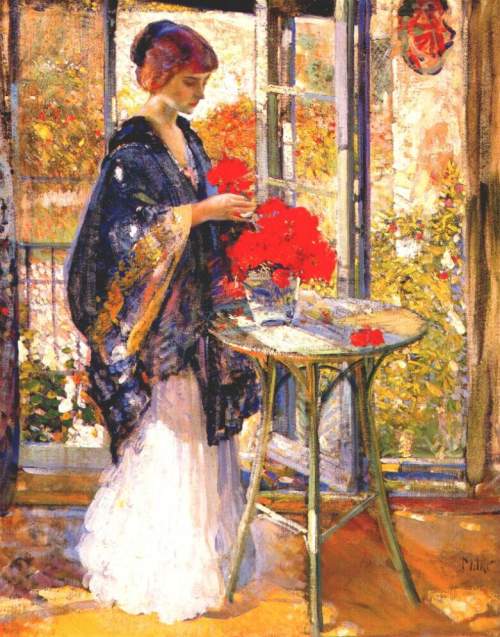 Portrait Of Sheila McManus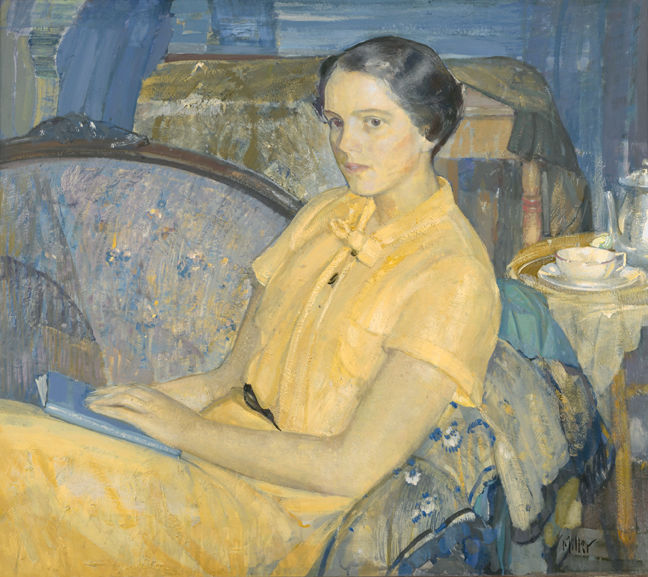 Reading in the Garden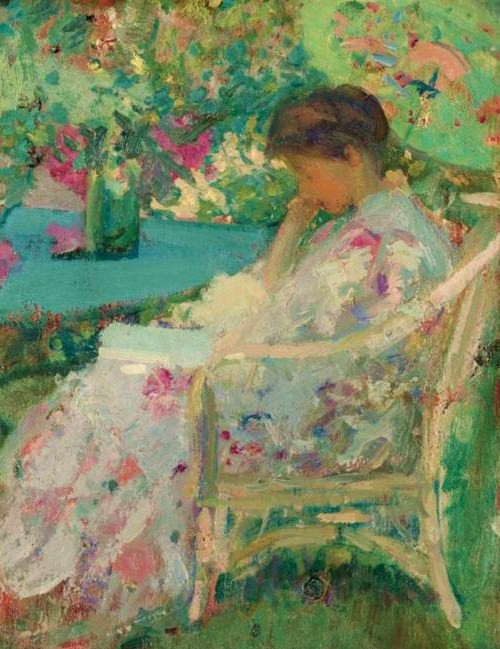 Reclining Nude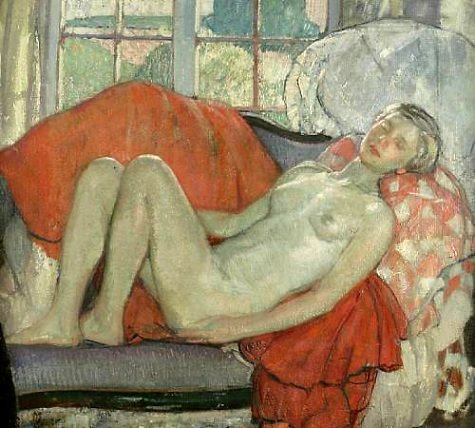 Reflections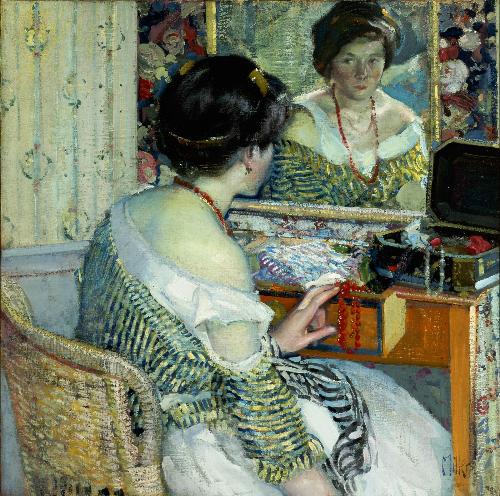 Reflections at the dressing table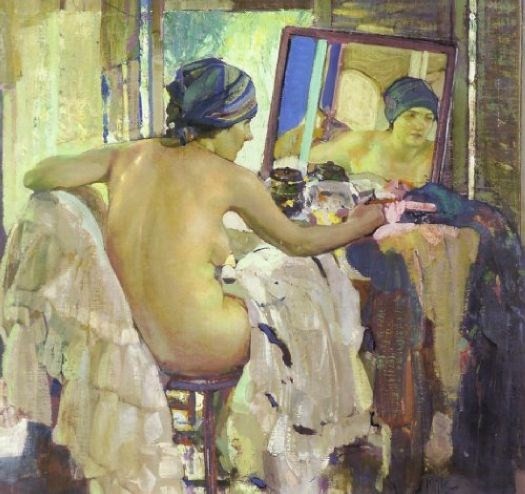 Reflections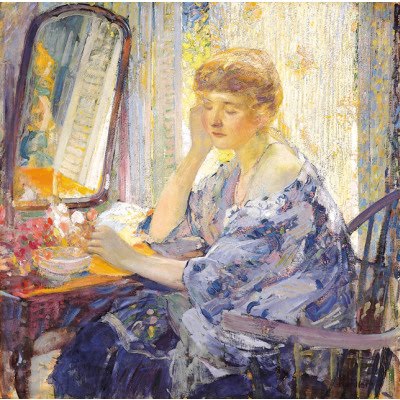 Resting By the River Bank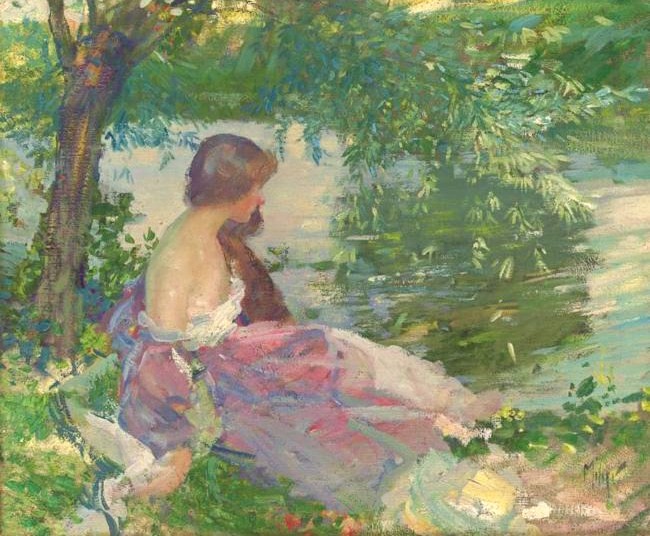 Reverie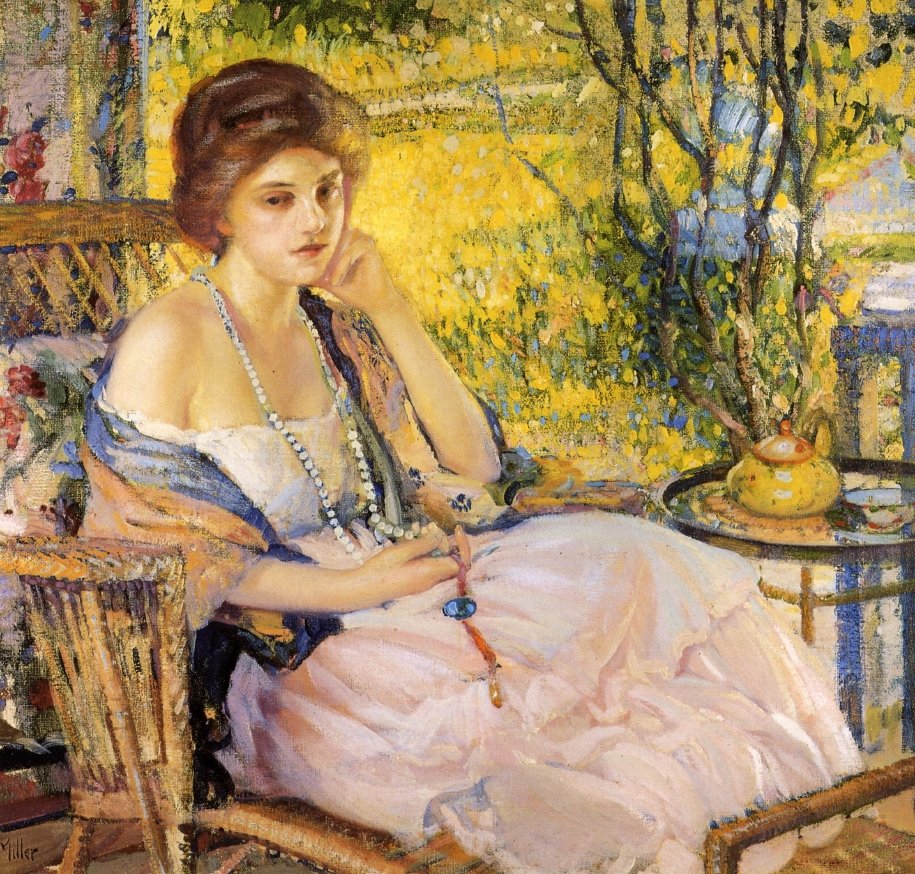 Reverie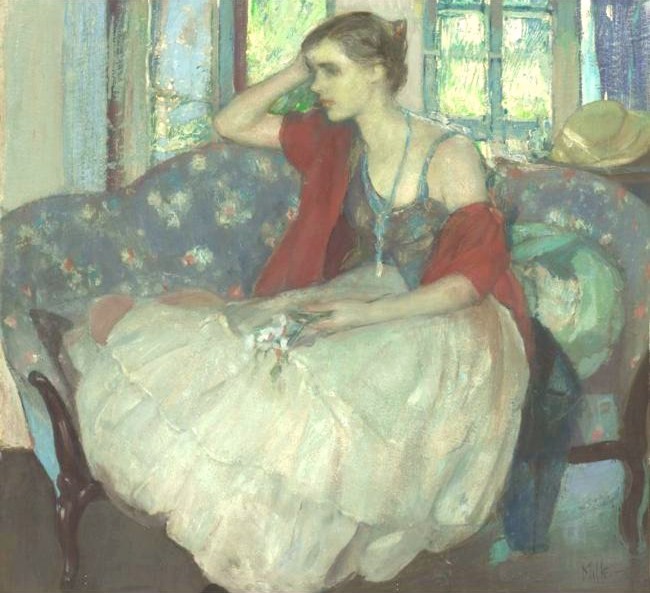 Sewing by Lamplight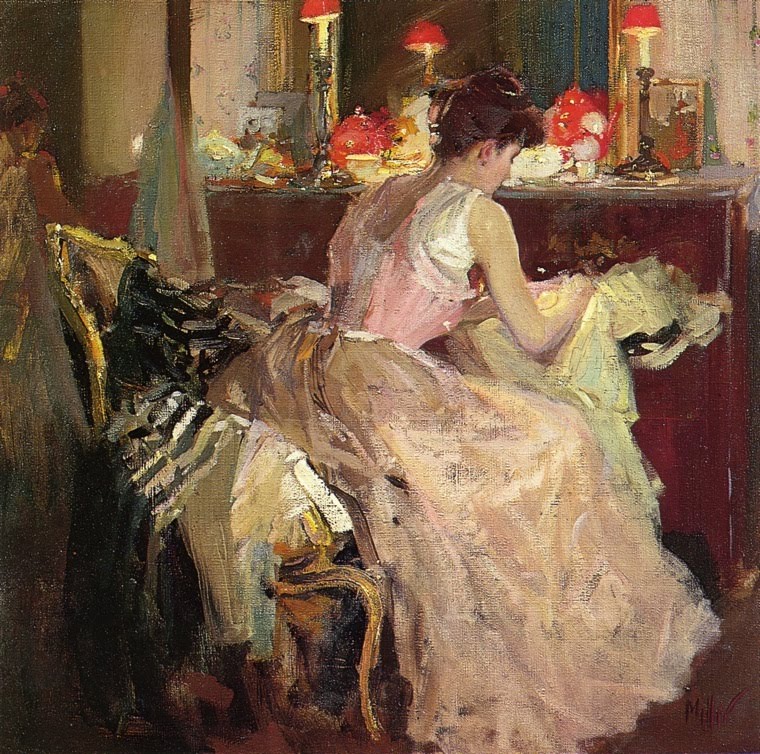 Spring- Open Window
String Artist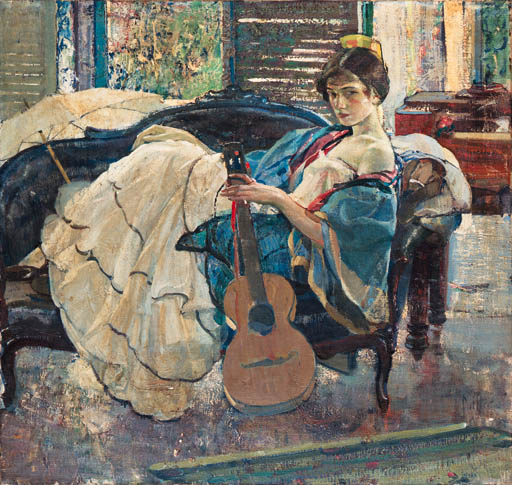 Summer Bather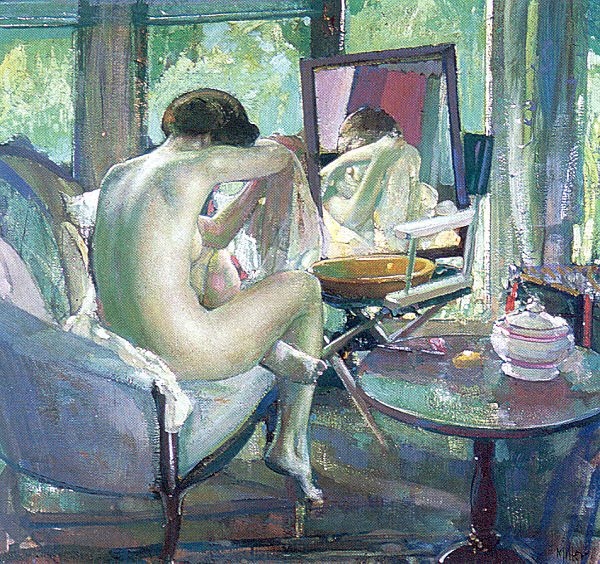 Summer Morning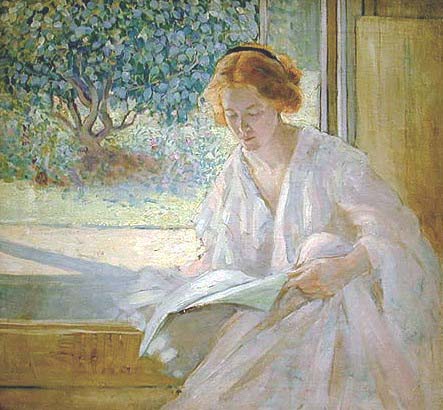 Sunlight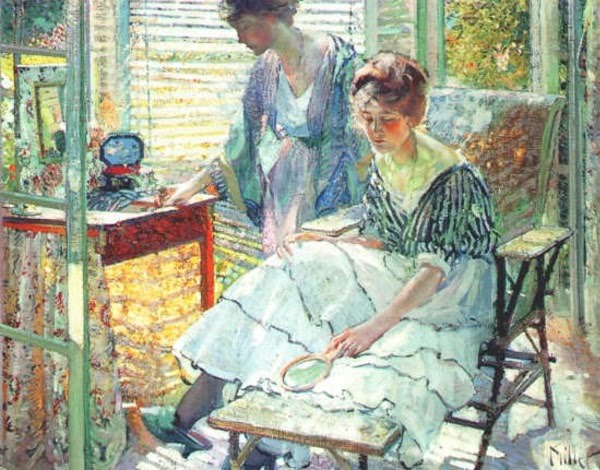 Sunny Morning
Sylvan Dell or Reverie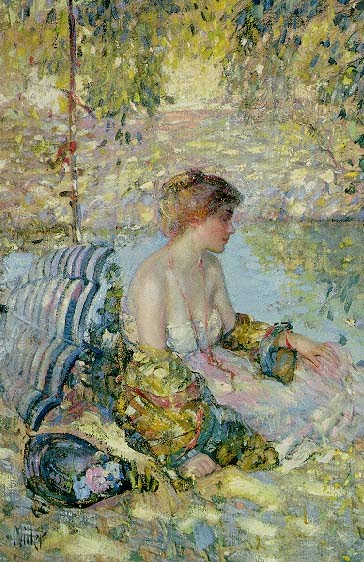 Tea Time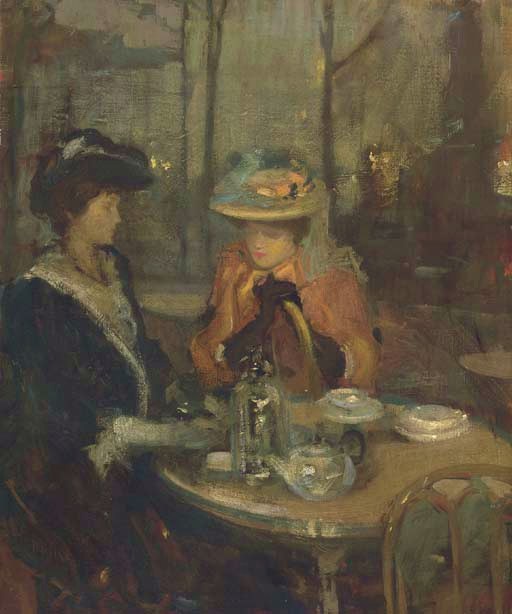 The Chinese Robe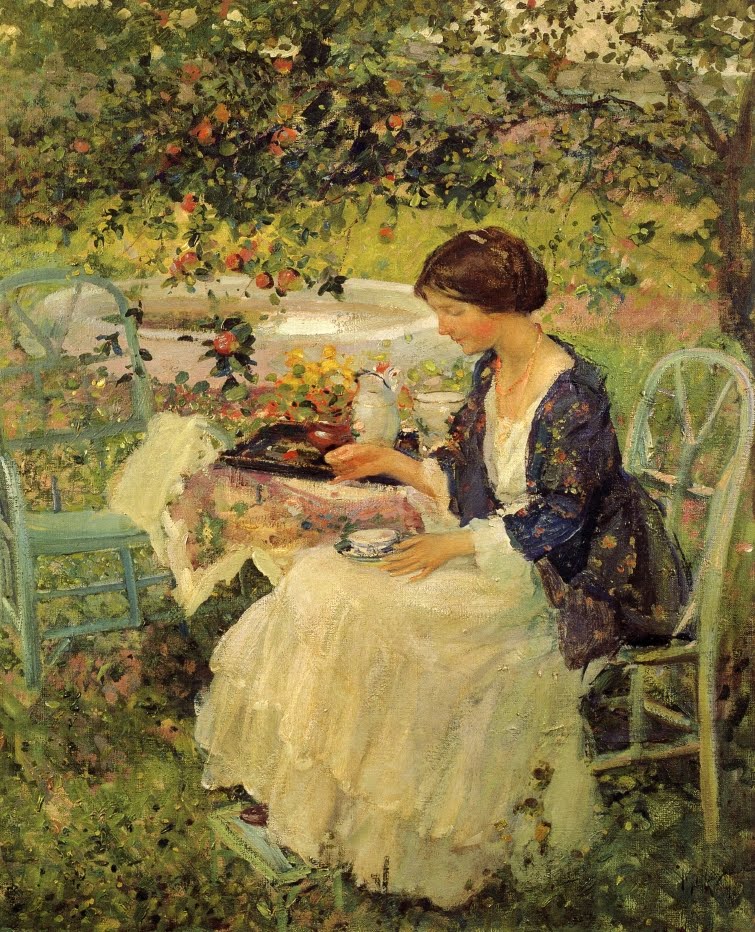 The Necklace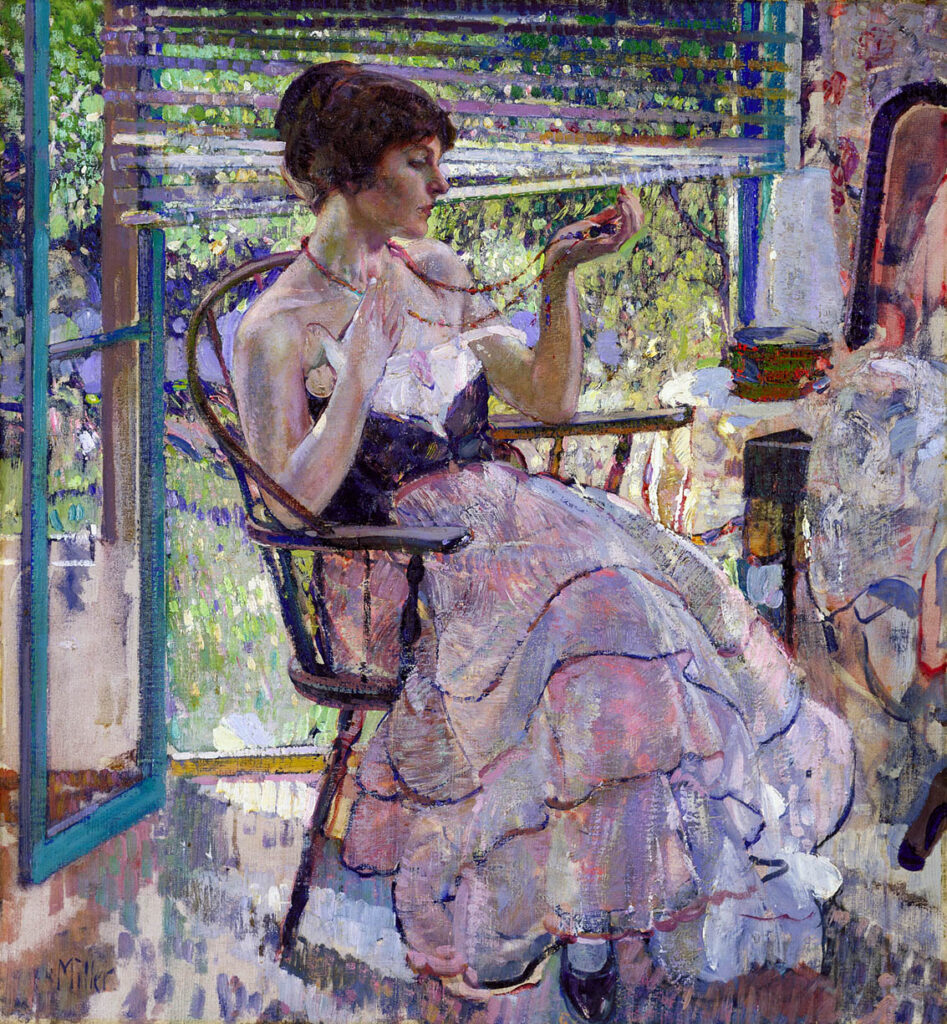 The Necklace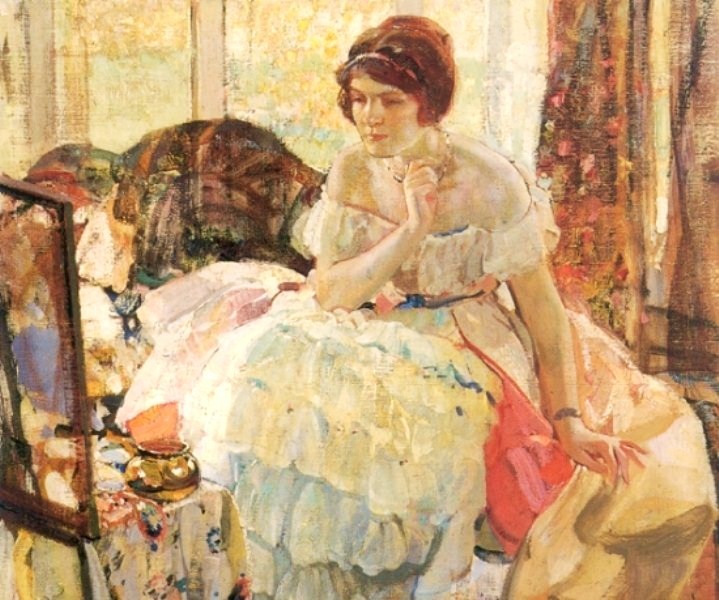 The Red Scarf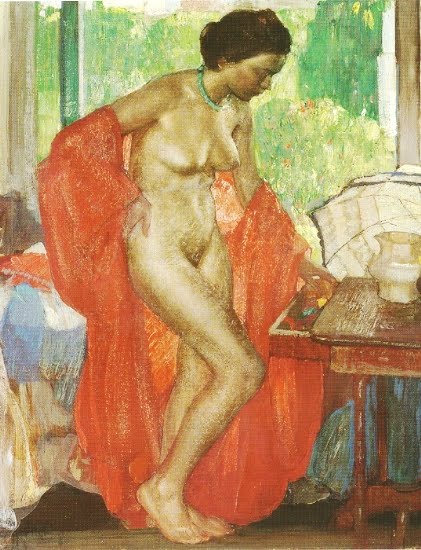 The Milliner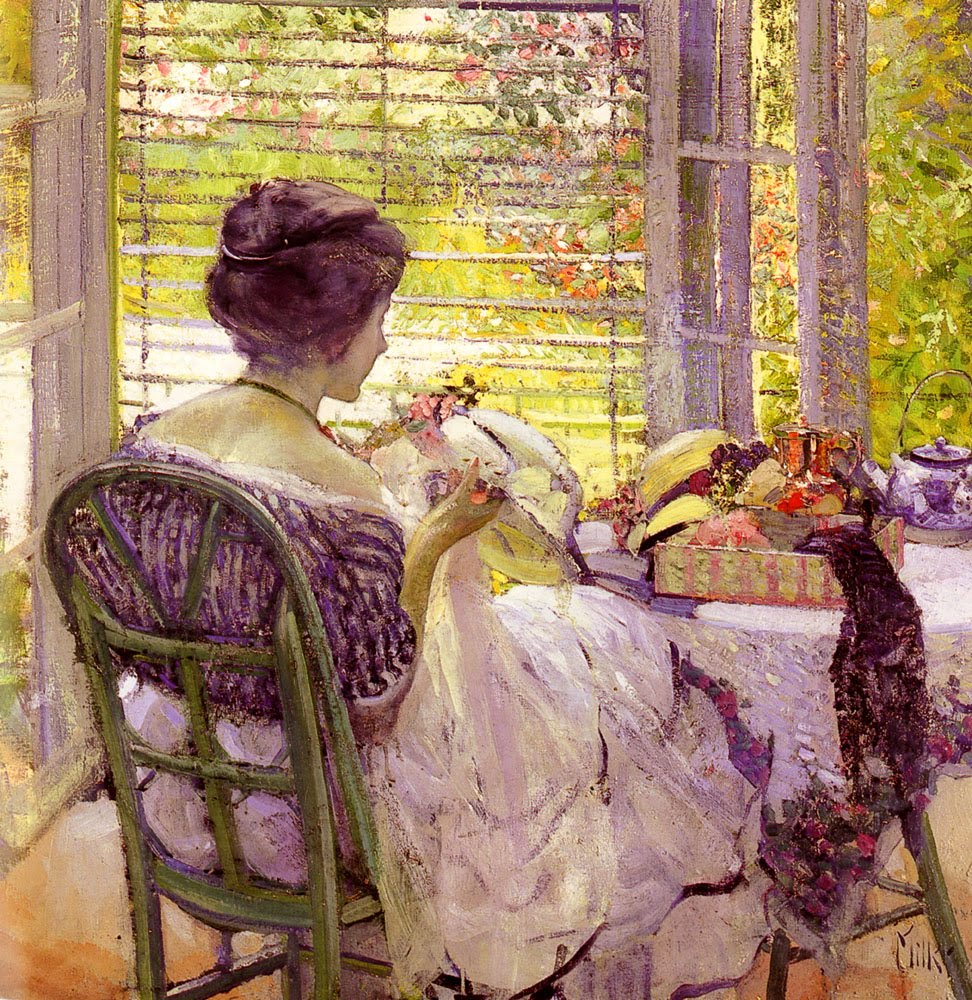 Unknown Title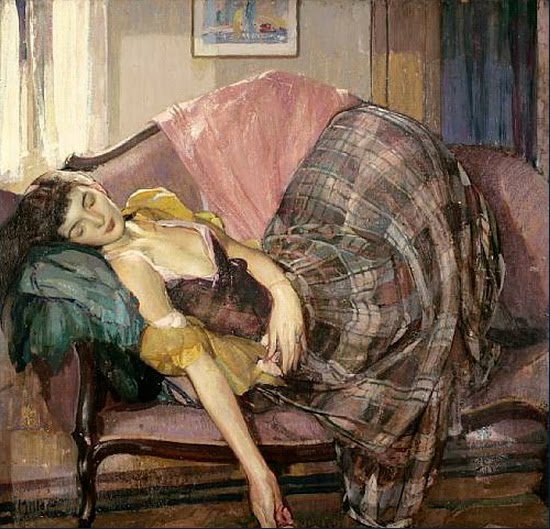 Virginia Matthews James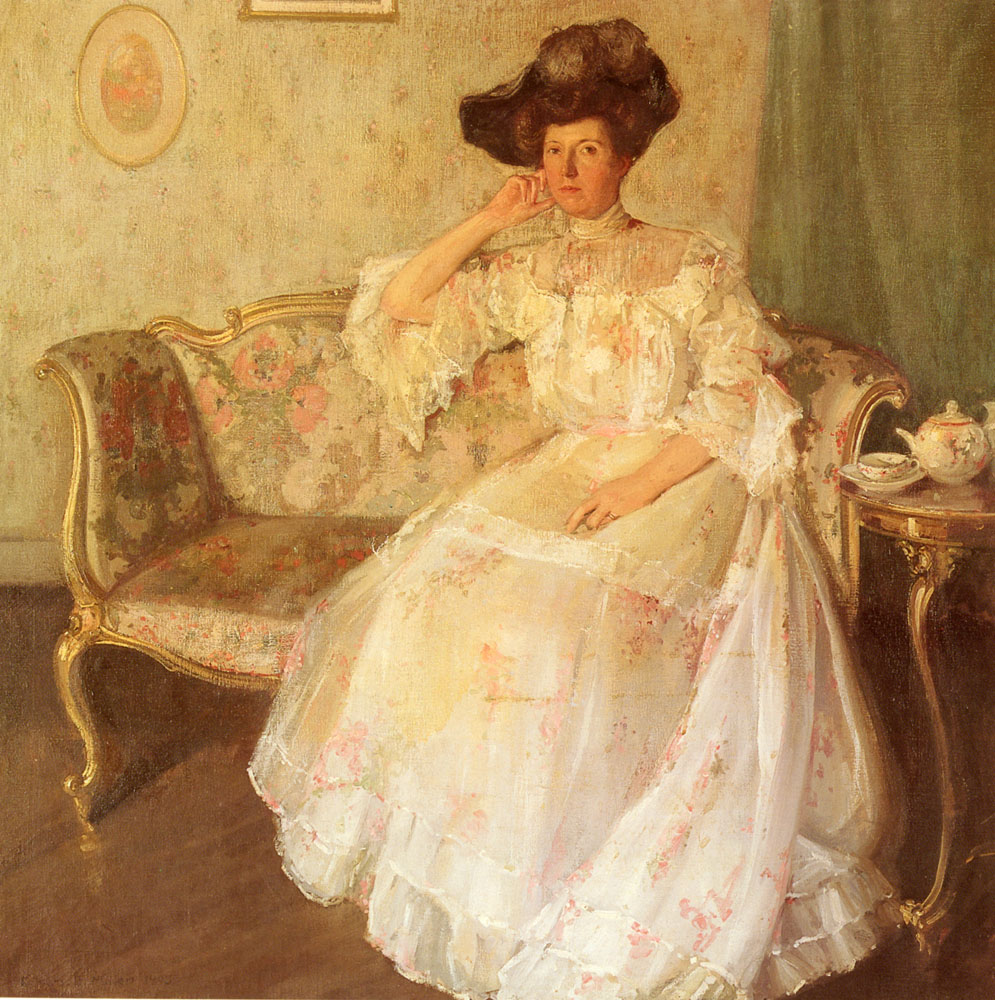 Woman By A Window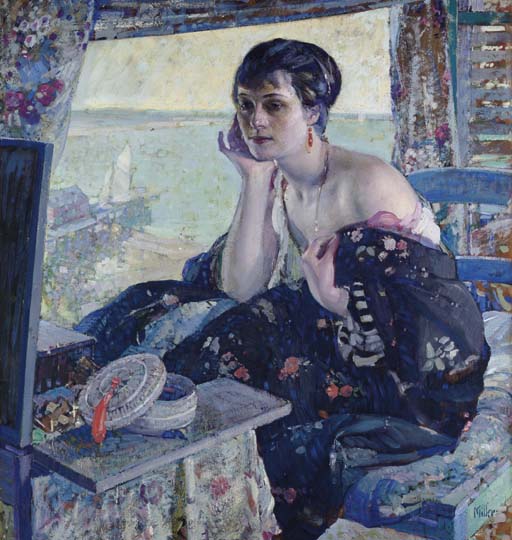 Woman In Blue Seated At A Window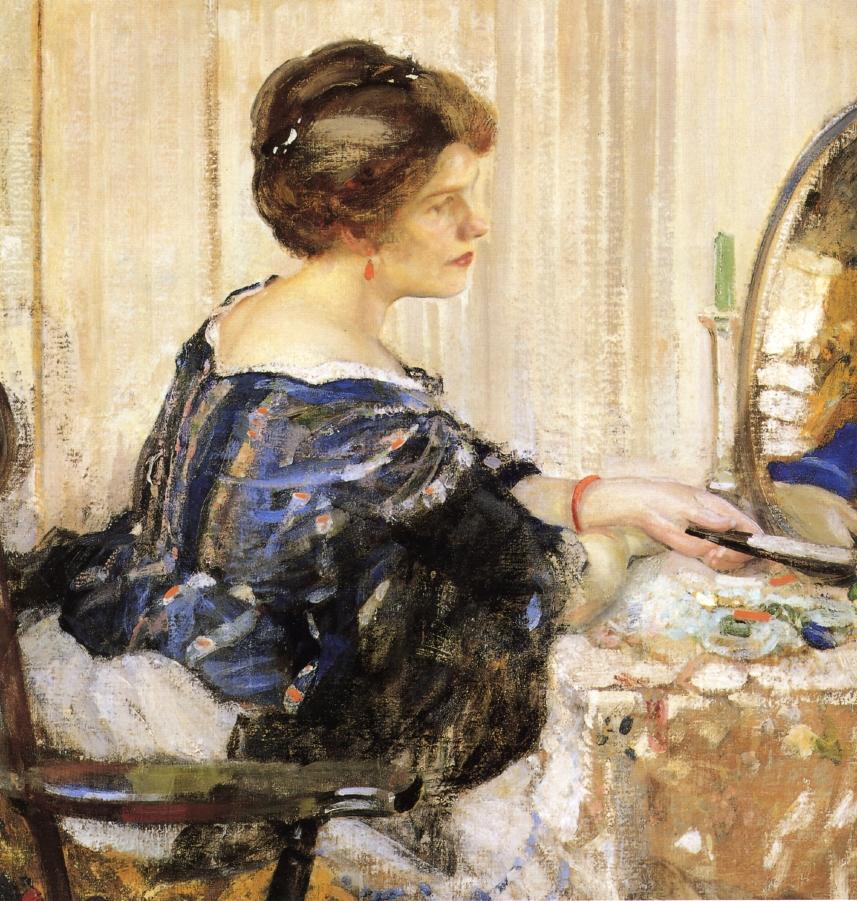 Woman Looking In  A Mirror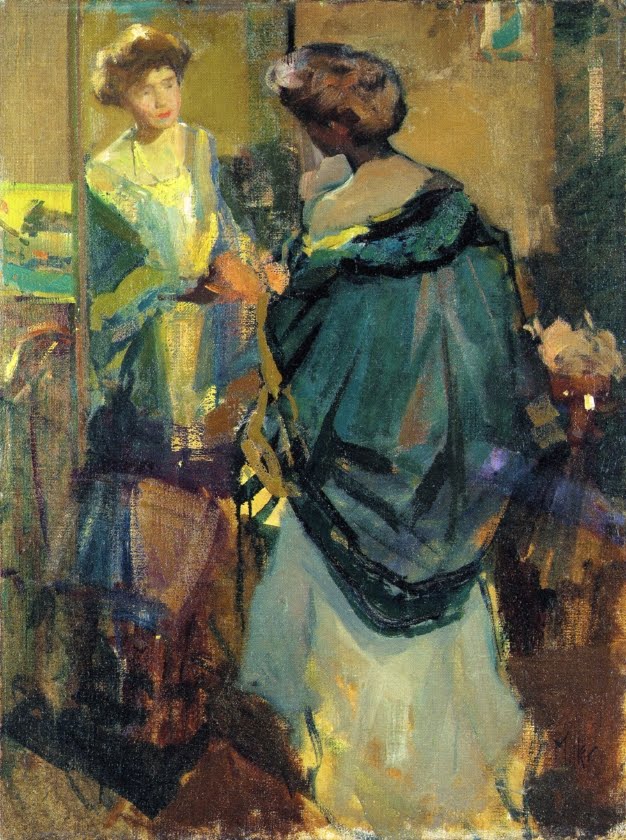 Woman Seated At  A Dressing Table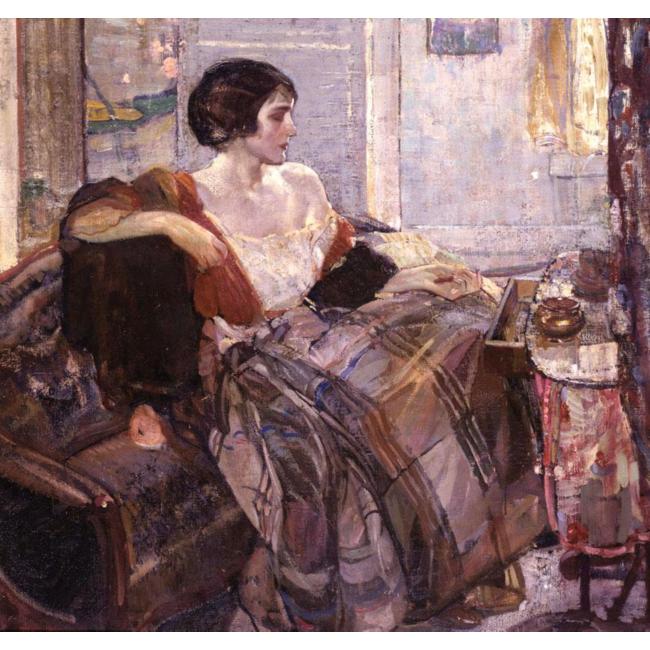 Woman Sewing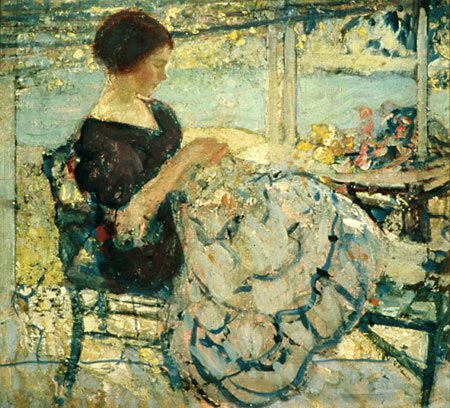 Women on a Terrace, Giverny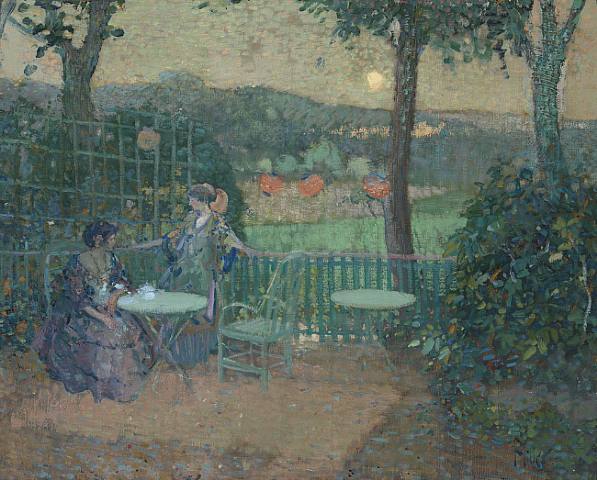 Young Lady Sewing
Young Woman Sewing