Lauren A. Mills is a nationally-acclaimed American painter and sculptor but is is best known as a more-than-two-decades long children's book illustrator and author. Lauren is an academically trained artist who received the first Master of Arts degree in Illustration from the California State system.  Art schools she has attended from 1976 to 2010  include Lyme Academy, GCA; Gustavus Adolphus, UC Santa Barbara, and San Jose State University. Mills grew up in Connecticut, USA and is currently in the same state teaching at the MFA Illustration Program at the University of Hartford's Hartford Art School.
What Does Lauren Mills Paint About?
Lauren Mills specializes in creating sculptures and paintings of naturalistic faces and human figures expressing emotions. Lauren combines her distinct and contemporary vision with the old traditions of the classic  European masters who adhere to the 19th-century lyrical style. Lauren's narrative art creations are designed to inspire the spirit. Mills has also worked on fantasy novels for children and narrative-style portraits.
Who Was 
Lauren Mills

Influenced By?

Lauren Mills's realistic and naturalistic fantasy-style art is influenced by the works of English watercolorists Arthur Rackham and Beatrix Potter. Rackham was similarly a children's book illustrator who was renowned for his work on the 1900 edition of the book, Grimm brothers' Fairy Tales. Meanwhile, Potter was also famous for her children's book, The Tale of Peter Rabbit.
Lauren Mills

Artwork

Lauren Mills's works have been described by the New York Times as "alluring". The Washington Post expressed their opinion of Mills's watercolors as "exquisite..and radiant".  Below are a few of her creations:
"Mirabilia"

"The Message"
"Invocation of the Butterflies"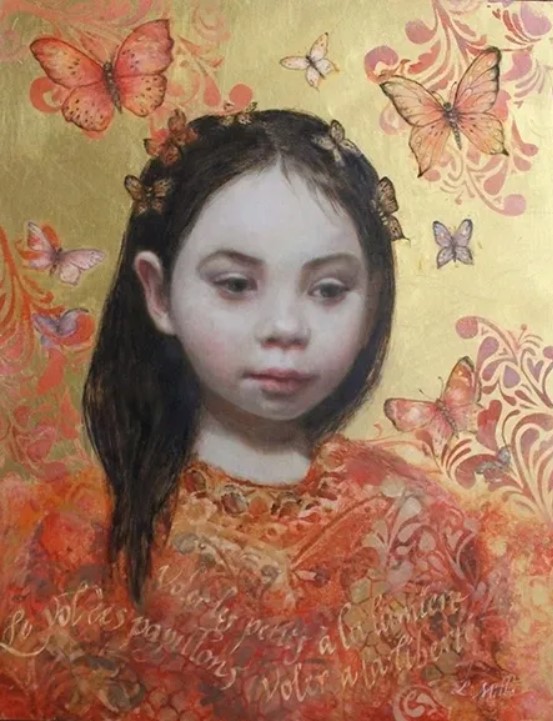 "Dryad"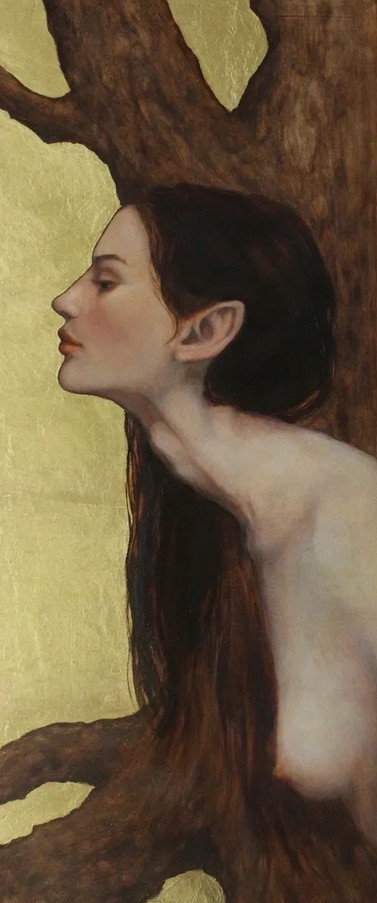 "Saving Jacobi"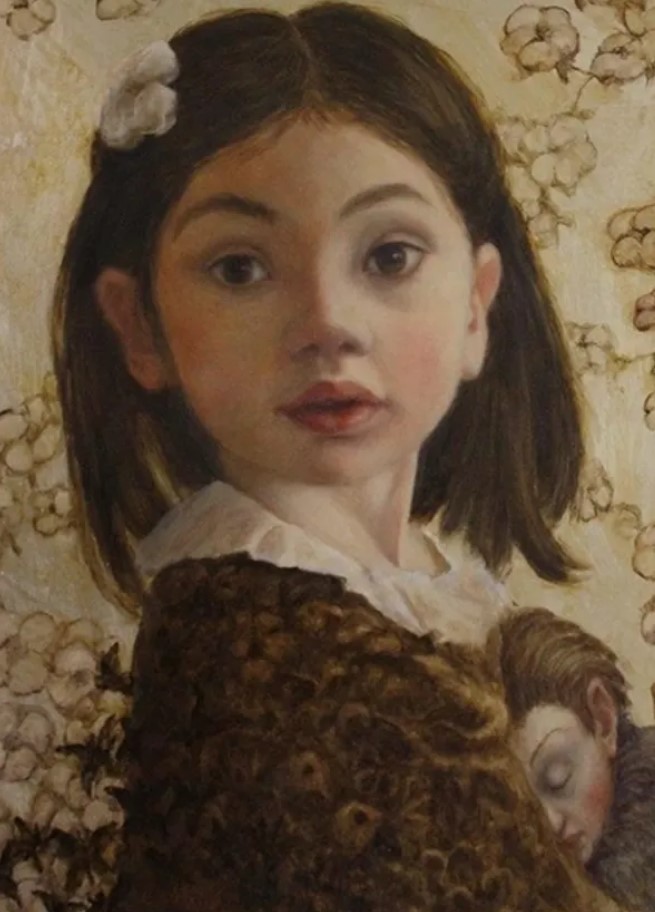 "Ma Fille"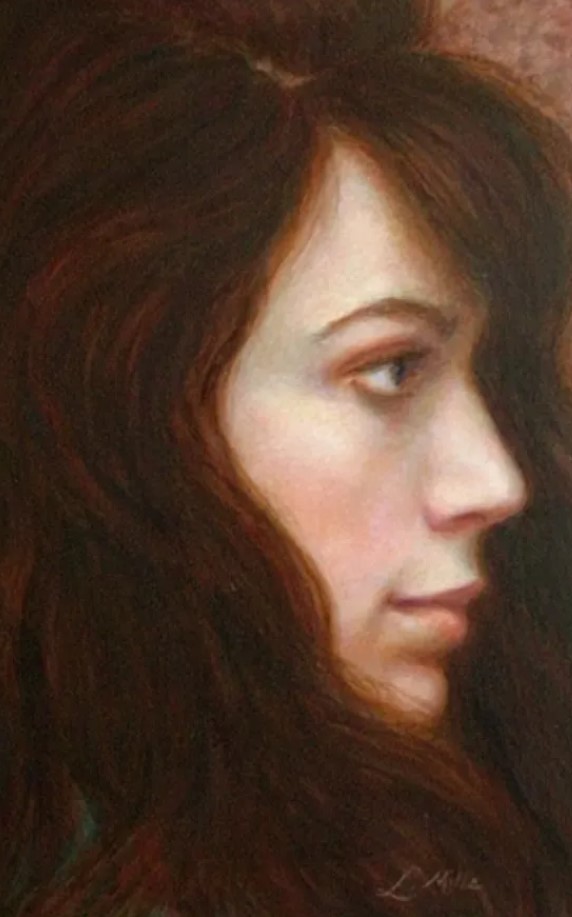 "First Position"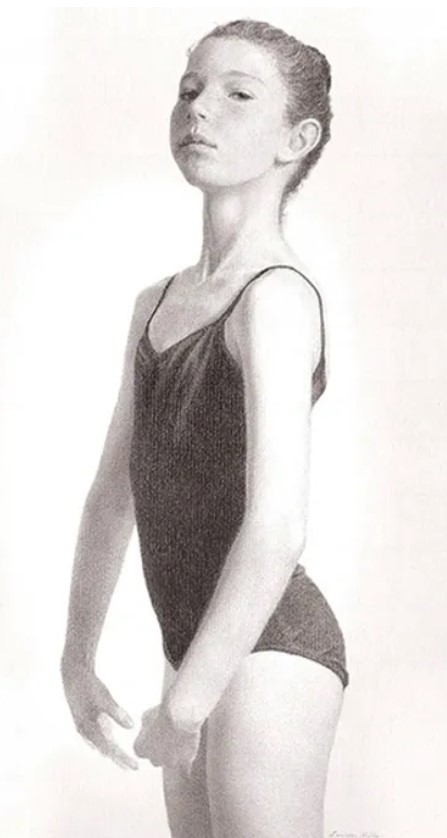 "Gretchen"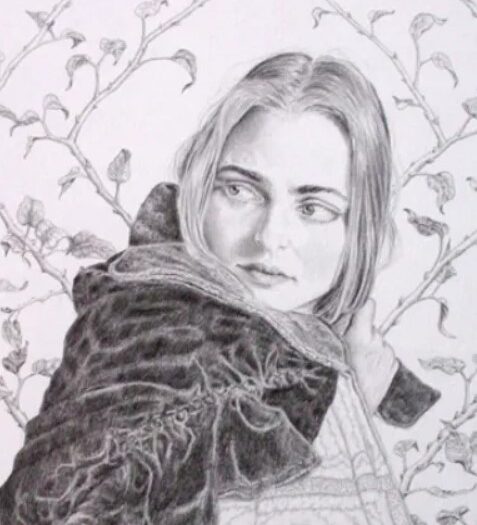 "White Raven"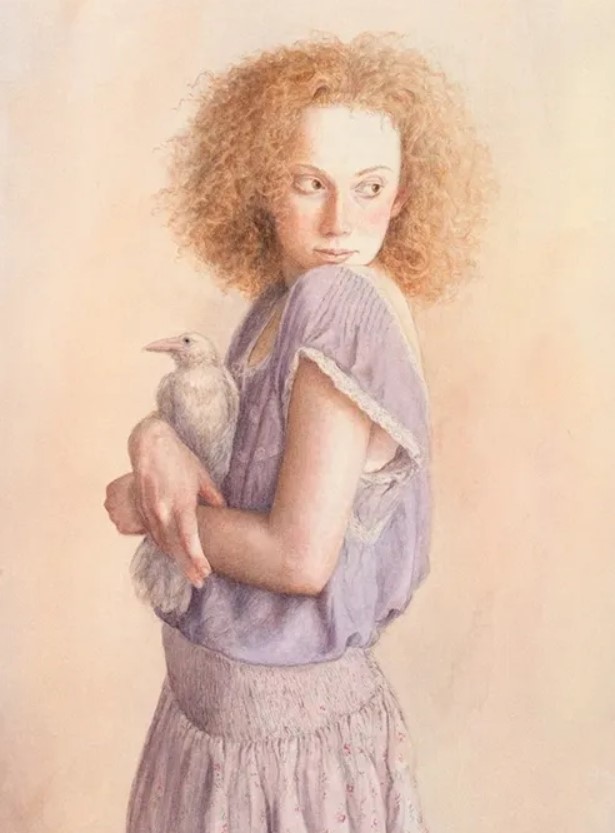 "Berry Harvest"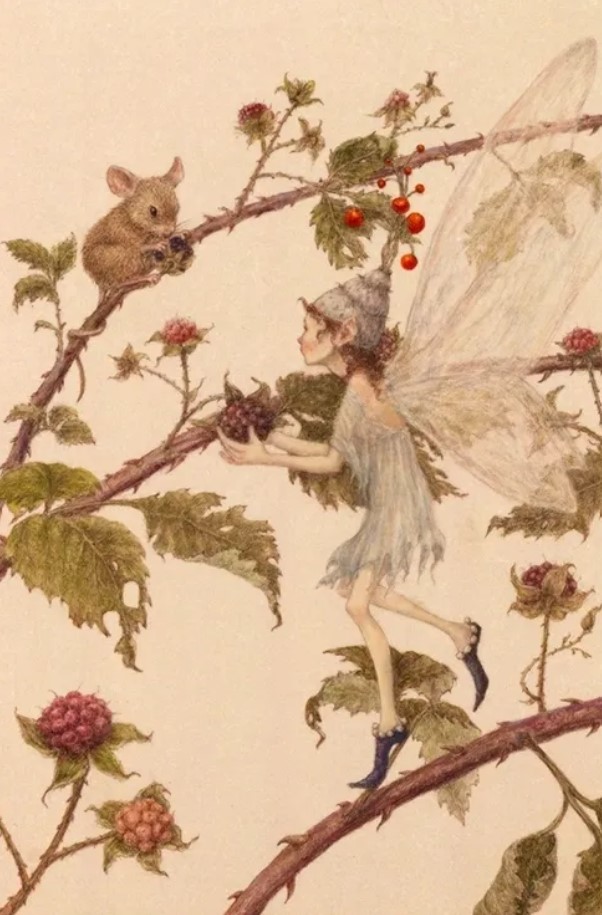 "Saving Tito"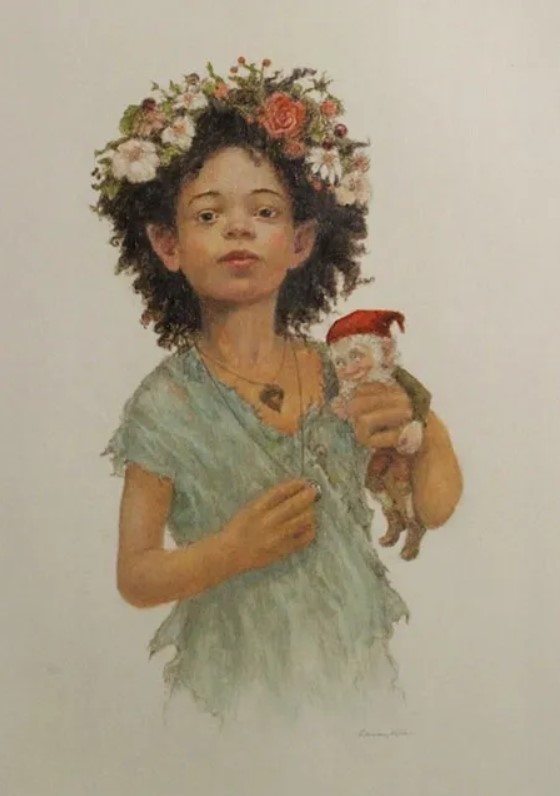 "Playing to the Hidden Folk"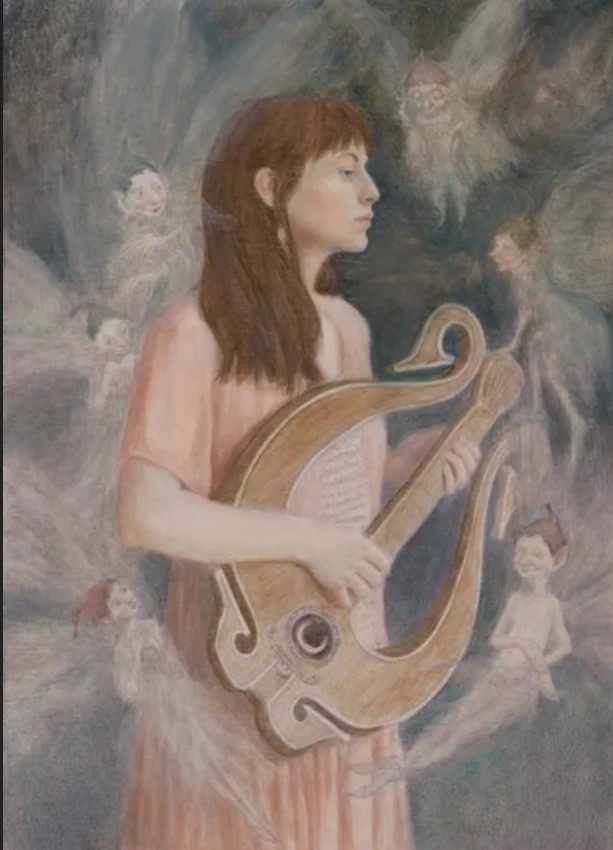 "Lamentation of Queen Bombus Affinis"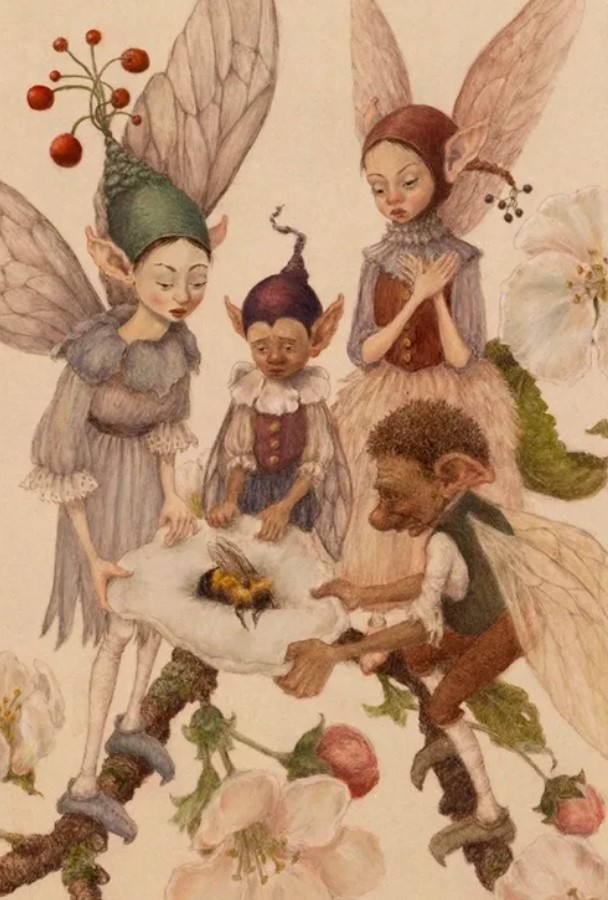 "Flora"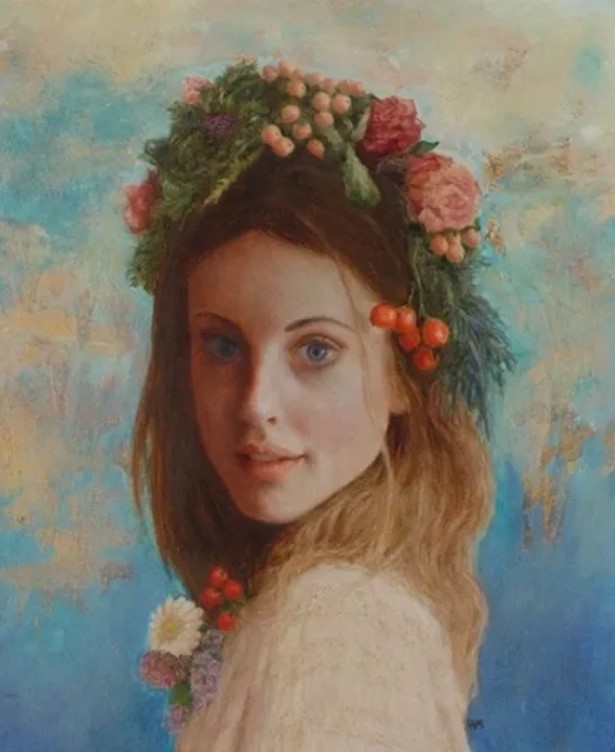 "Dawn Faeries"