Agnes Goodsir was an Australian painter born on 18 June 1864 in Portland, Australia. Goodsir's art career started later than usual, receiving her first set of art instructions under Arthur Woodward at the Bendigo School of Mines and Industries from 1898 to 1899. To facilitate faster development, Agnes decided to go abroad to continue studying.
In 1899, Goodsir's family encouraged her to travel to Paris to study. The city lottery featured some of her paintings to help finance her studies. In France, Goodsir studied at the Academie Colorassi, Academie Julian, and Academie Delecluse. Goodsir's work was outstanding and widely acclaimed due to her rich educational background.
Agnes participated expressly in exhibitions at the Salon des Independants, Societe Nationale des Beaux-Arts, the Royal Institute, the Art Gallery of New South Wales, and the Royal Academy. After completing her education in 1912, Agnes lived between France and England before settling in 1921 in Paris, where she lived until her death on 11 August 1939.
Goodsir's portfolio contains portraits of celebrities and reputable individuals, such as Benito Mussolini, Leo Tolstoy, Bertrand Russell, Ellen Terry, and Katharine Goodson. Goodsir's works are in the collections of the Bendigo Art Gallery, the State Library of New South Wales, and the National Gallery of Victoria.
What was Agnes Noyes Goodsir Known For?
Agnes Goodsir was known for painting genre scenes, still-lifes, and portraits. Of all the subject matter she experimented with, Agnes was most renowned for her oil portrait paintings. She employed expert techniques to paint high-status individuals and her lover, who appeared in many of her paintings.
What Art Movement was Agnes Noyes Goodsir Associated With?
Agnes Goodsir was associated with the Realism art movement.
Agnes Noyes Goodsir Artwork
Below are some of the artworks of Agnes Goodsir
A letter from the Front Girl on couch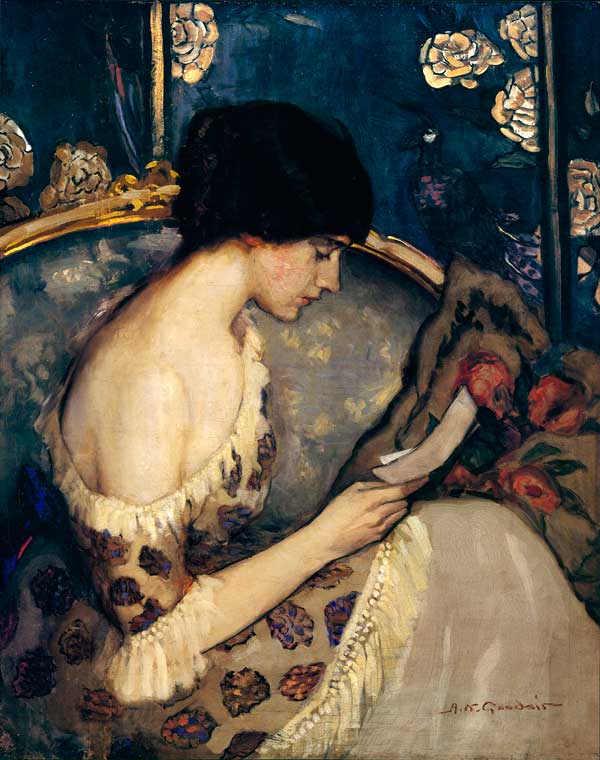 Couch and cushions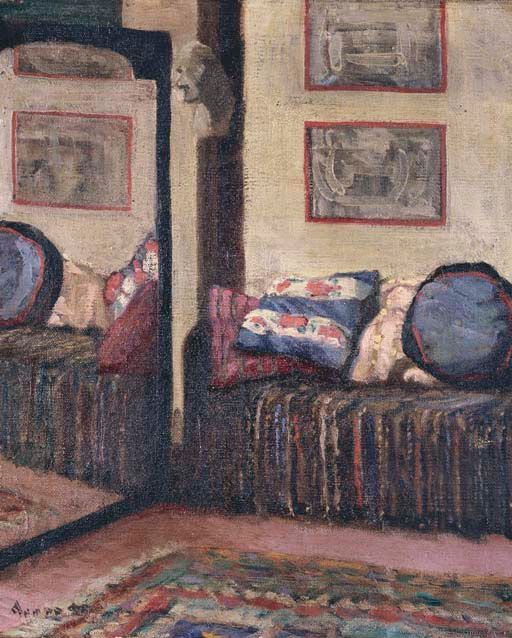 Girl with Cigarette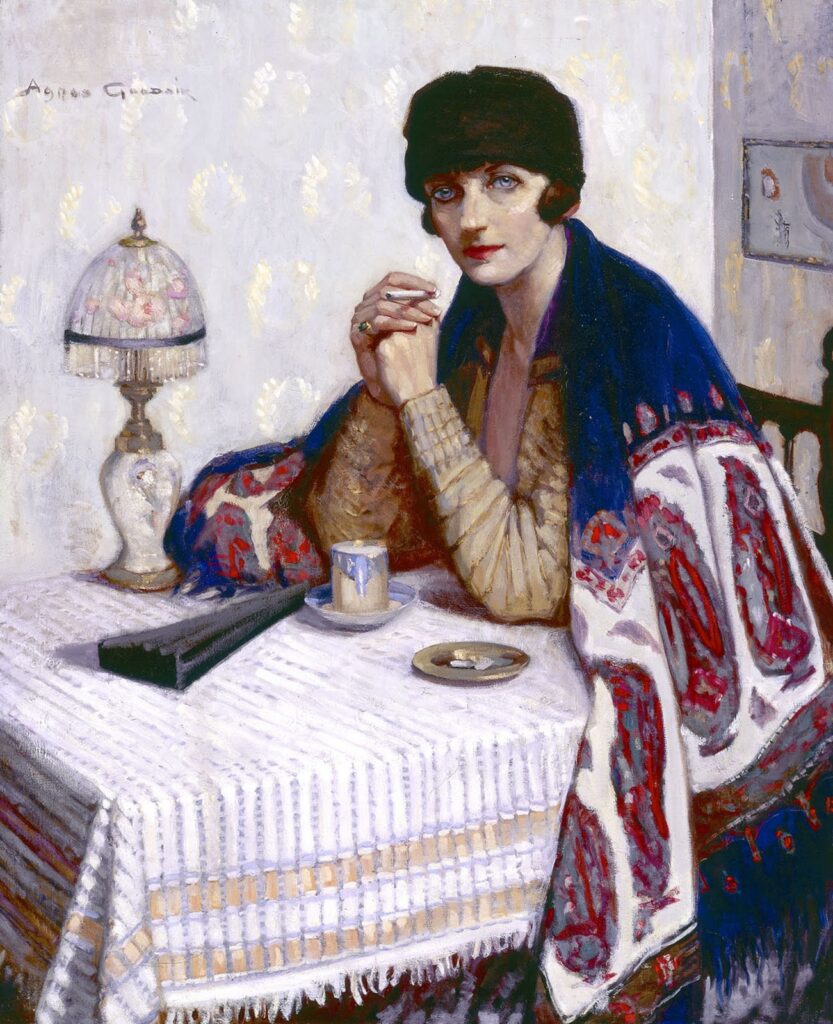 Hungarian shawl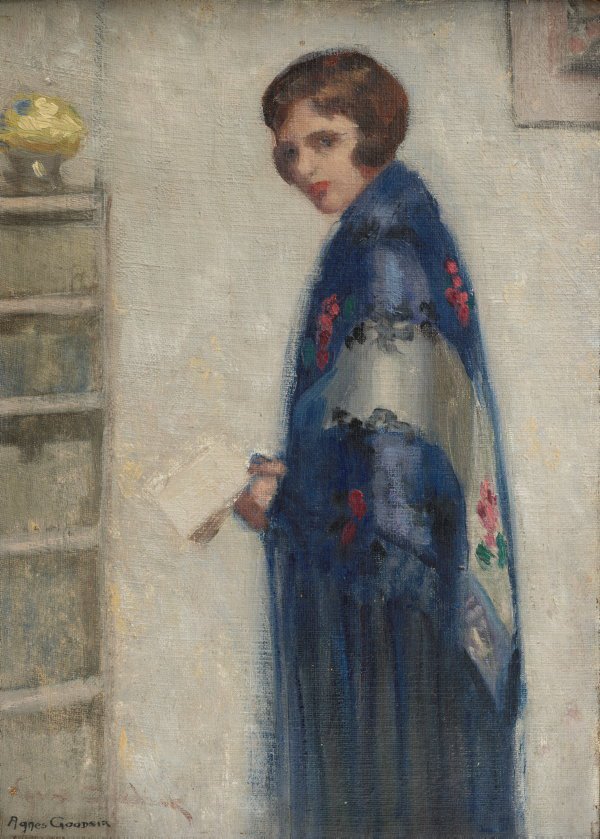 Hydrangeas
Portrait of Rachel Dunn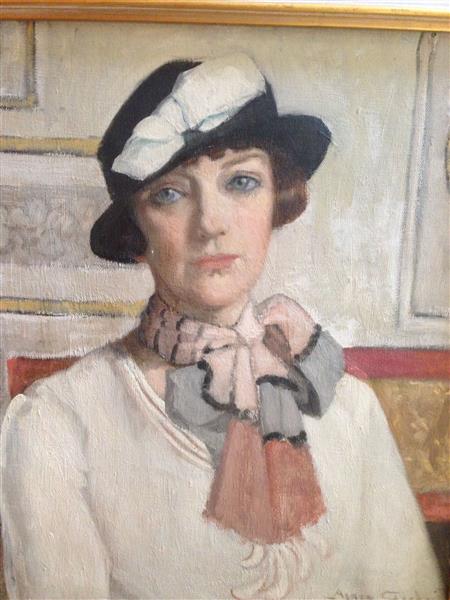 The Chinese skirt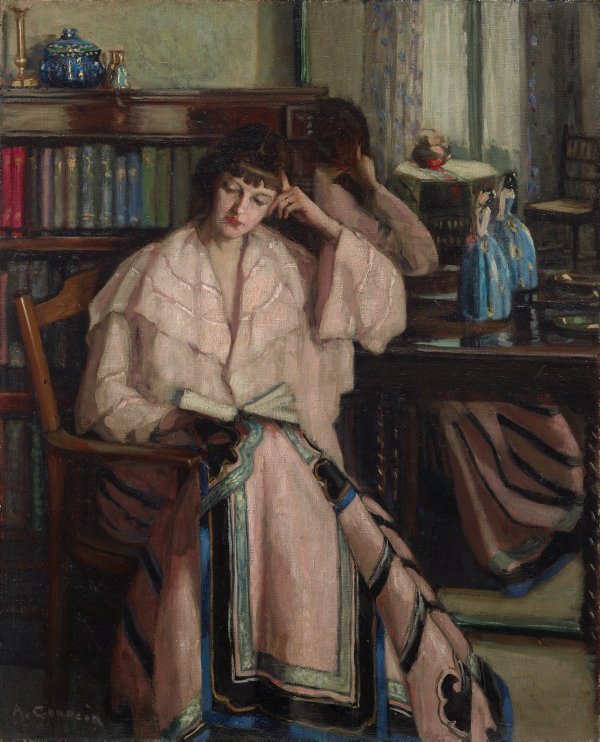 The Cleaning Lady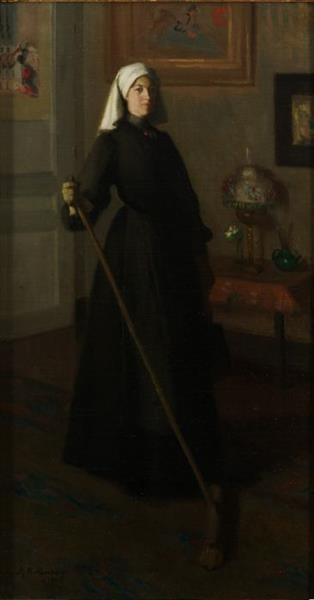 The Letter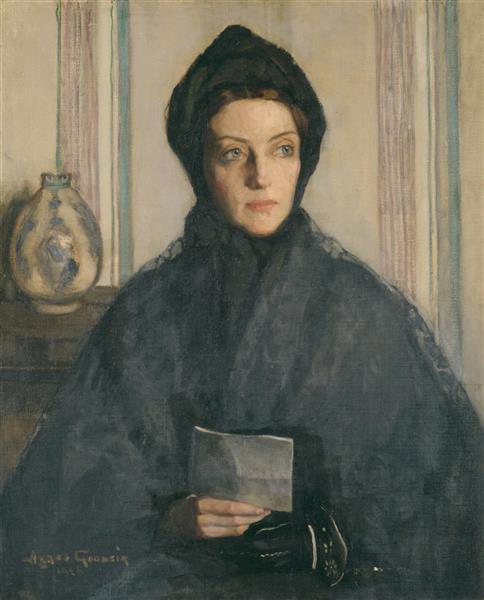 Woman Reading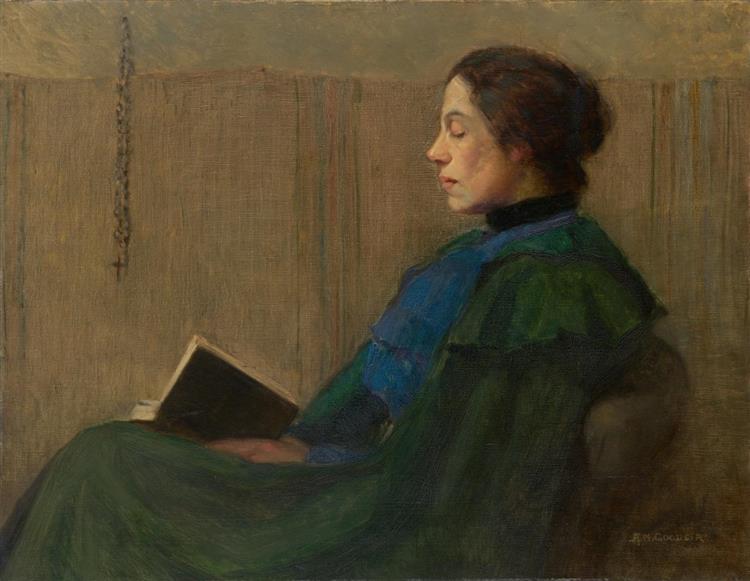 Zinnias in a Grey Vase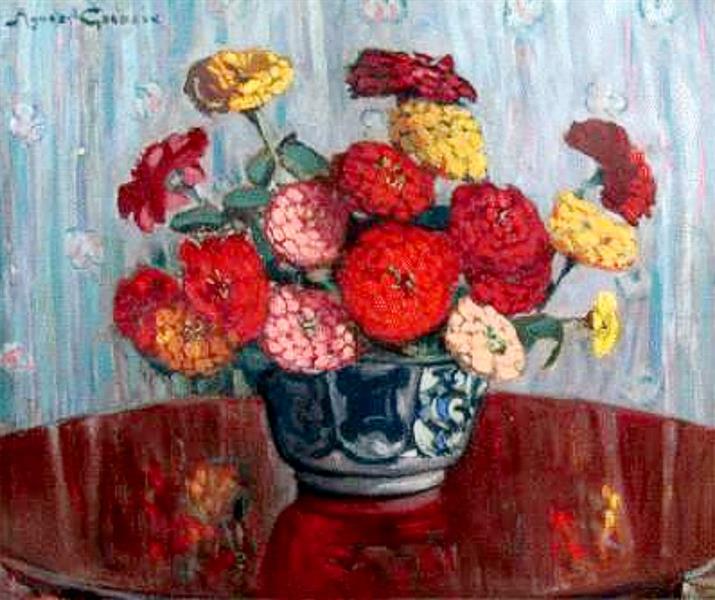 Woman in An Interior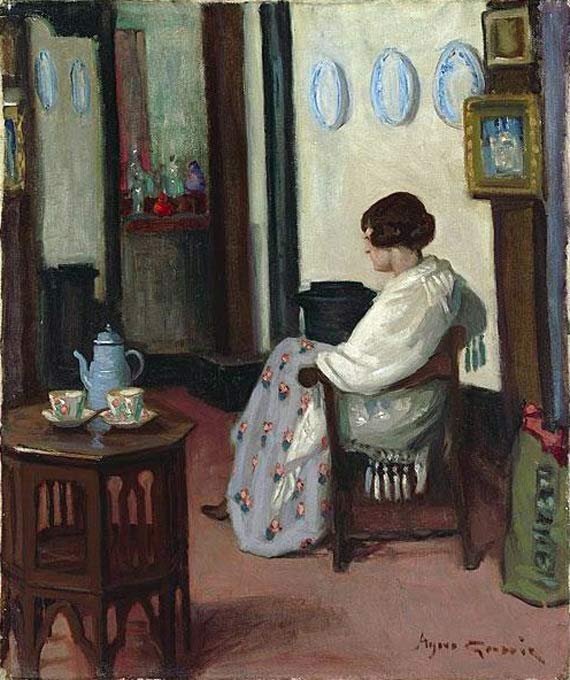 The Parisian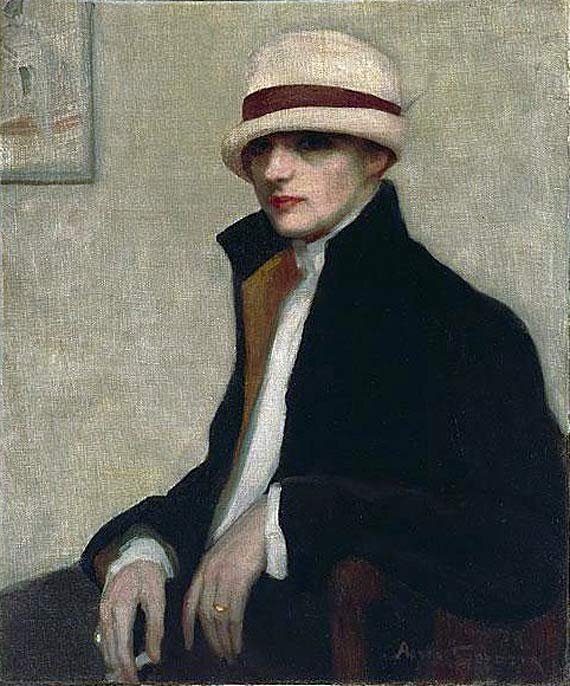 Self portrait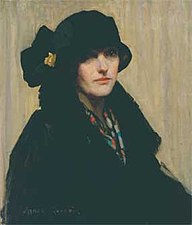 A Cup of Tea