Otis Oldfield was an American painter and art instructor born on July 3, 1890, in Sacramento, California. In 1906, Otis dropped out of high school to work at a local print shop and on the railroads. He arrived in San Francisco in 1909 and enrolled at Best's Art School. After saving up for two years, Oldfield traveled to Paris, France, where he attended the Academie Julian.
From 1919, Oldfield exhibited with the Salon d'Automne and the Societe des Artistes Independant. During this period, he frequently taught art classes and participated in several exhibitions, winning acclaim at home and abroad. Otis was a member of several prestigious associations and got numerous awards throughout his art career.
Oldfield was appointed assistant professor of painting and drawing at the California College of Arts and Crafts in 1946. Six years later, he retired from college teaching but continued giving evening lessons from his home studio and painting on a small scale. Oldfield died on 18 May 1969 in San Francisco, California.
What was Otis Oldfield Known For?
Otis Oldfield was known for his depictions of California water scenes and landscapes. Oldfield worked with various mediums, including oil paints, watercolors, and lithographs, in depicting city bridges and marine scenes. Otis' artworks showcase vivid realism and mastery of traditional impressionist techniques.
Who was Otis Oldfield Influenced By?
Otis Oldfield was influenced by Alice and Arthur Best. Oldfield first received art education in the school run by the Bests, renowned painters of the Impressionism movement. The influence of the Bests' teachings is evident in Oldfield's artworks. Additionally, Oldfield's works showcase the effect of his time working on the railroads.
What Art Movement was Otis Oldfield Associated With?
Otis Oldfield was associated with the Impressionism and Realism art movements.
Otis Oldfield Artwork
Below are some of the artworks of Otis Oldfield
Bohemienne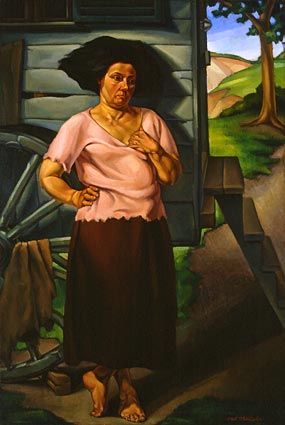 Impression of Edward Weston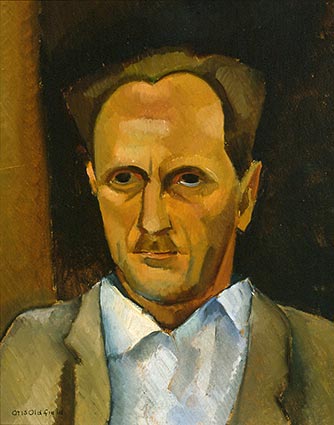 Pier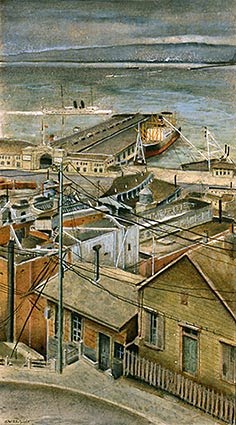 Purple Sweater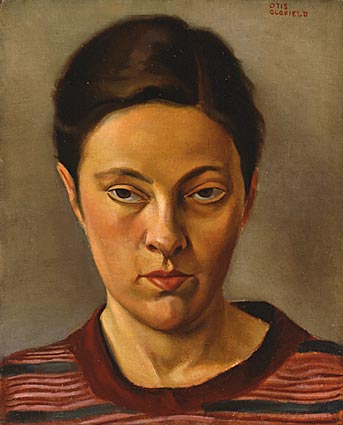 Study for The Comb
The Artist's Wife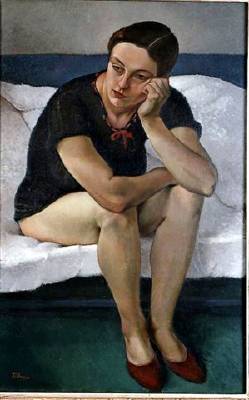 The Pink Dress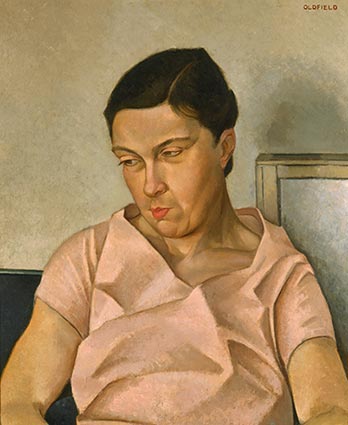 Water Trough
White Dress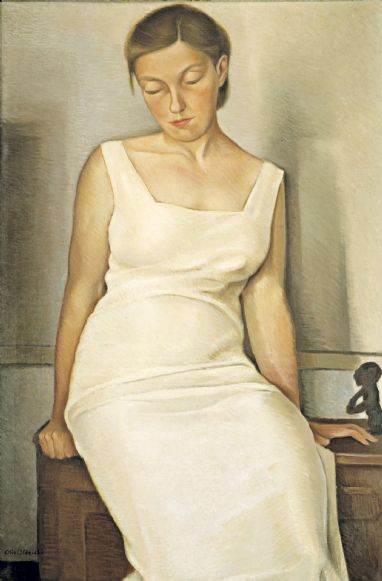 Yellow Dress