Dorrit Black was an Australian painter born on 23 December 1891 in Burnside, Australia. In 1909, Dorrit enrolled at the South Australian School of Arts and Crafts and spent a year touring Europe three years later. In 1915, she studied at Julian Ashton Art School in Sydney, where she worked on oil painting. Dorrit returned to London in 1927 and studied briefly at the Grosvenor School of Modern Art.
Black continued to enrich her artistic knowledge, studying in the academy and summer school of Andre Lhote in Paris. On her return to Sydney, Dorrit held her first solo exhibition in 1930. The following year, she opened the Modern Art Centre in Sydney, becoming Australia's first female gallerist. Black became renowned for her aesthetic artworks and educational contributions.
In 1931, Black traveled to Adelaide with her sick mother and settled there. She continued painting and teaching art until her death on 13 September 1951, caused by an earlier car accident. Dorrit was a member of prestigious associations and participated in several successful solo and group exhibitions. Black's legacy as a modern artist lives on through her artworks in distinguished museums and galleries.
What was Dorrit Black Known For?
Dorrit Black was known for her picturesque paintings showing the features of the modern world. Black's early works were linocuts and watercolors before switching to oils in the late-1930s. She employed a palette of bright and intense colors and used geometrical forms and shapes to produce recognizable images.
Who was Dorrit Black Influenced By?
Dorrit Black was influenced by H.P. Gill, Elioth Gruner, and Albert Gleizes. Dorrit's early works in watercolor showed the influence of Gill. Her subsequent oil paintings showcased Gruner's impact, while her time with Gleizes influenced her adoption of Cubism techniques.
What Art Movement was Dorrit Black Associated With?
Dorrit Black was associated with the Cubism art movement.
Dorrit Black Artwork
Below are some of the artworks of Dorrit Black
Black Swans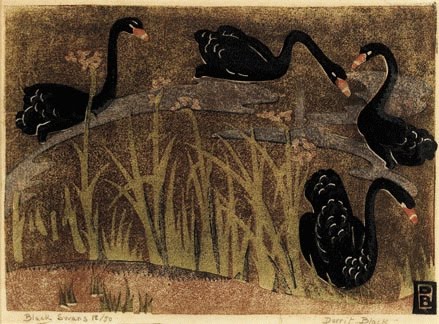 Coast Road
Gum Tree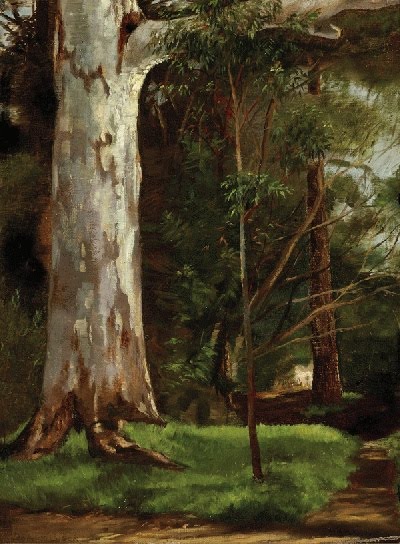 Mudflats and Islands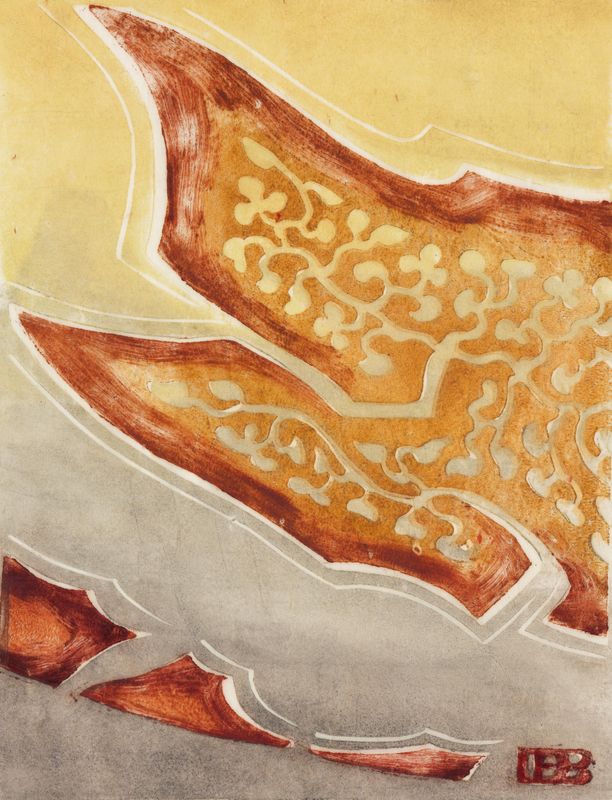 Over the Mountains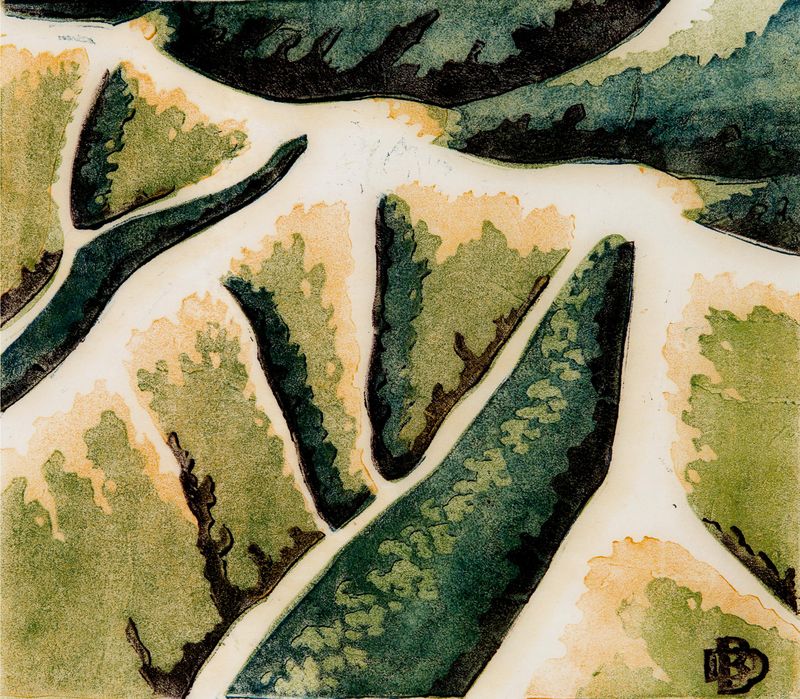 Still Life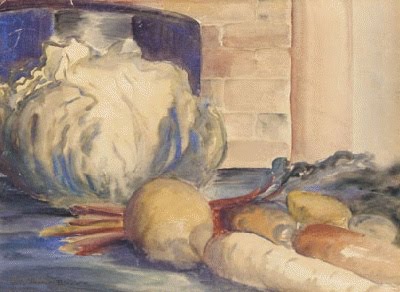 Taormina Water
The Olive Plantation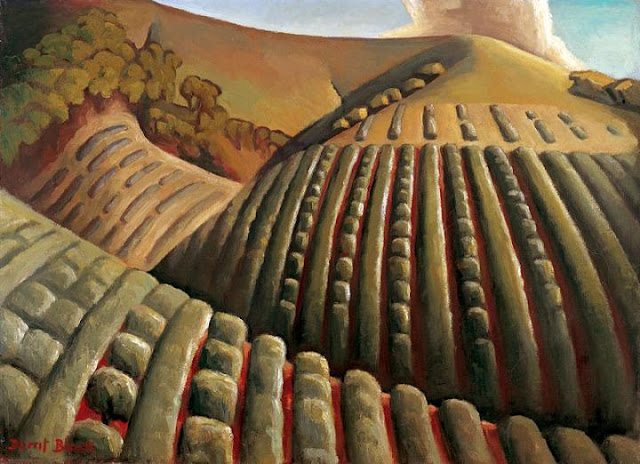 The Pineapple Plantation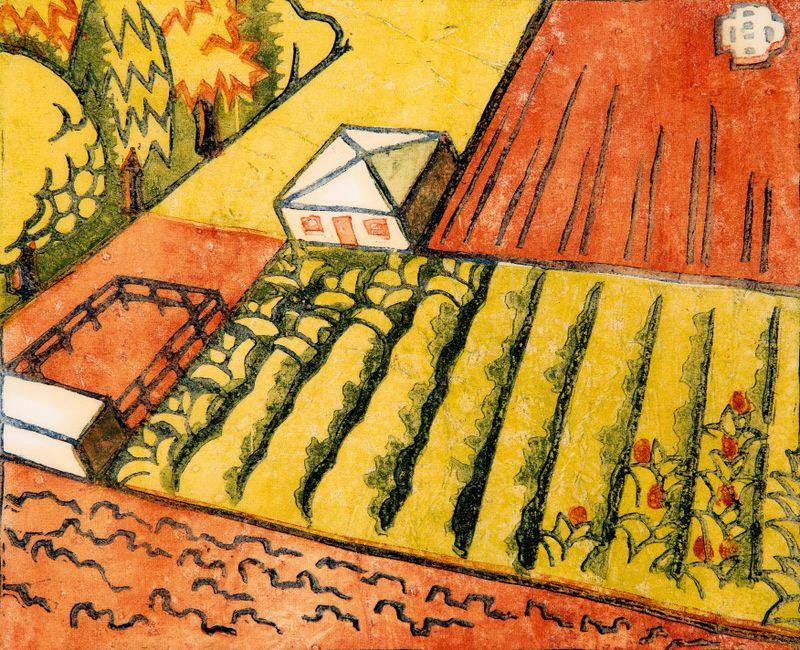 Unseen Forces Cover