Jason Benjamin was an Australian painter born in Melbourne, Australia, in 1971. Benjamin was a buzzing, young, talented artist who won a scholarship to study at the Pratt Institute in 1987. However, he was unsatisfied with the curriculum and left to study art independently. Benjamin worked in an art gallery and studied historical art to help develop his ability.
Having participated in a group exhibition and having his debut, Benjamin returned to Australia in the early 1900s and immediately started winning acclaim. He won the Mosman Art Prize in 1993, 1994, and 1996 and the Kings School Art Prize in 1995. By the 2000s, Benjamin had become a celebrity in the Australian art world, selling many of his paintings to famous artists and actors for thousands of dollars.
Benjamin came to the national spotlight through his portraits of celebrities for the Archibald prize, which he won four times. The committed artist he was, Benjamin spent up to 70 hours a week in the studio. Unfortunately, the loneliness of his profession drove him to depression and addiction. On 16th February 2021, he was found dead in the Murrumbidgee river.
What was Jason Benjamin Known For?
Jason Benjamin was known for painting landscapes and portraits of celebrities. Jason took the art world by storm with his Archibald prize entries – tone-rich, photo-realistic depictions of dignitaries. He used warm, vivid colors and aimed to express beauty and love in his aesthetic landscapes and portraits.
Who was Jason Benjamin Influenced By?
According to the artist, artists such as Claude Monet, Joseph Turner, Frederic Church, Thomas Cole, and Diego Velazquez influenced his style. A common feature in all of Benjamin's paintings is a warm representation of light, similar to that of the mentioned artists.
What Art Movement was Jason Benjamin Associated With?
Jason Benjamin was associated with the Impressionism art movement.
Jason Benjamin Artwork
Below are some of the artworks of Jason Benjamin
Flying In and Filling Up My Hopeless Heart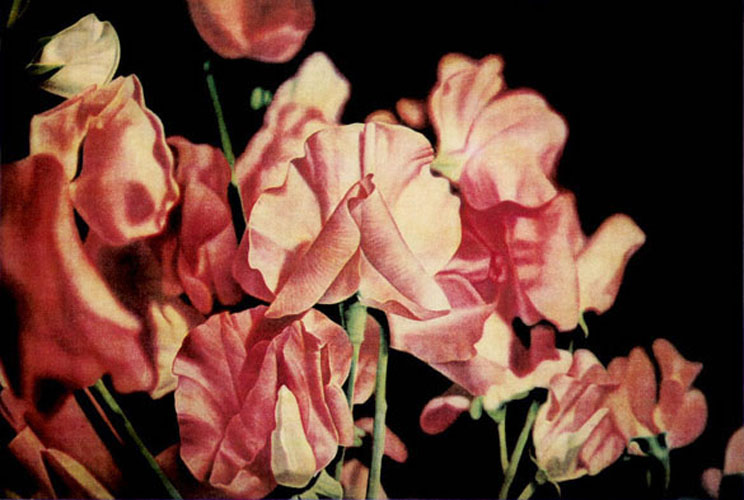 I don't tell you enough
I can't let go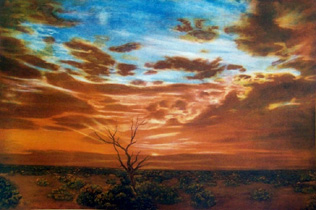 Love can hear this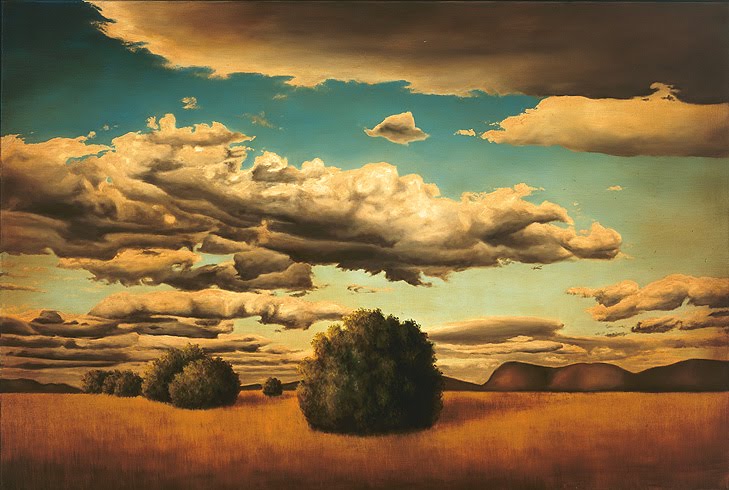 New Beginning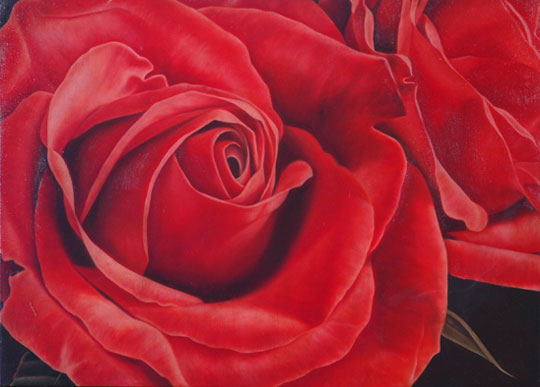 The Clearing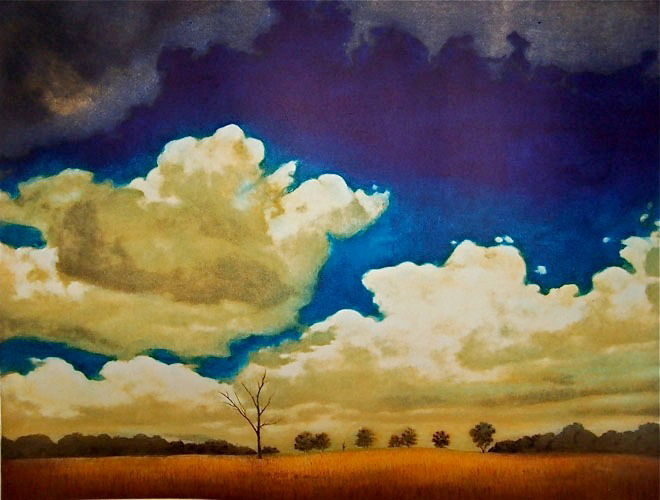 The Crows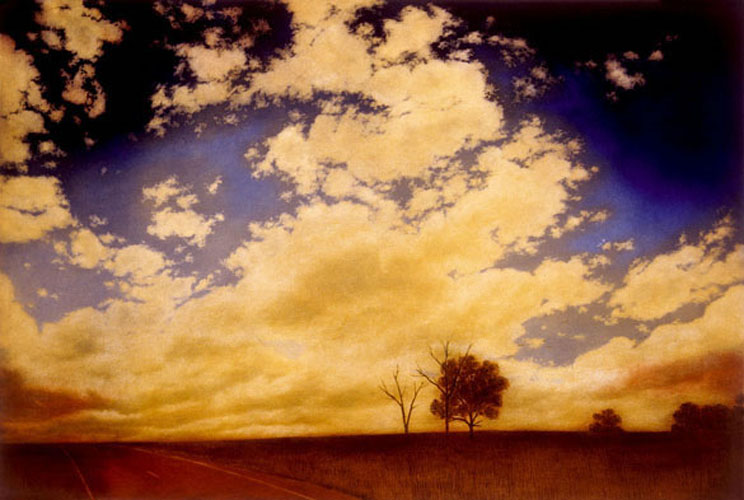 There's a kid here next to me
This is love