Arthur Streeton was an Australian painter born on April 8, 1867, in Mount Duneed, Victoria. Arthur enjoyed art in his childhood, drawing and sketching in watercolor. At 15, he enrolled in night classes at the National Gallery of Victoria School of Design. Subsequently, he apprenticed with Charles Troedel & Co in 1886 as a lithographer.
Streeton's career took an upscaling turn when he met Tom Roberts in 1886 at Mentone. Roberts introduced Streeton to a painting group with whom he exhibited regularly. In the early 1990s, Streeton moved to New South Wales, where he painted landscapes Plein air and won acclaim for his works.
Afterward, Streeton moved to England and struggled to find his feet. He eventually achieved some success through patronage from wealthy patrons. Unable to replicate the aesthetics of his early work, Streeton's later years involved serving in the army and painting locally before his death on September 1, 1943, in Olinda, Victoria.
What was Arthur Streeton Known For?
Arthur Streeton was known for painting Australian and New South Wales landscapes in Plein air. Streeton's works were made with bright and intense colors and accurately showcased the effects of natural light. Painting directly in front of his subject helped the artist in detailing his oil-on-canvas landscapes.
Who was Arthur Streeton Influenced By?
Arthur Streeton was influenced by French Impressionist painters Camille Corot and Jean Millet. Without proper formal training in art, Streeton resorted to manuals and art books to teach himself how to paint. Arthur decided to emulate the techniques and style of these painters after seeing their works in a manual.
What Art Movement was Arthur Streeton Associated With?
Arthur Streeton was associated with the Impressionism art movement.
Arthur Streeton Artwork
Below are some of the artworks of Arthur Streeton
Autumn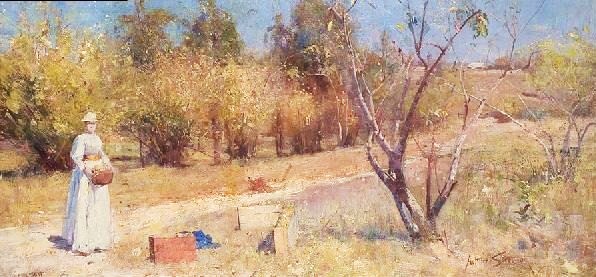 Chepstow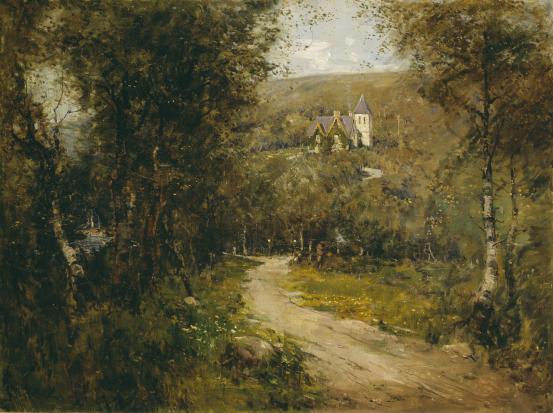 Cherry Blossom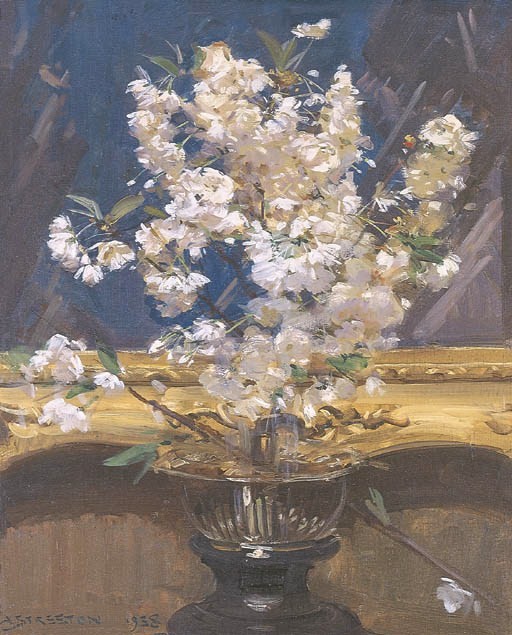 Coogee Bay
Early summer – gorse in bloom
Golden summer, Eaglemont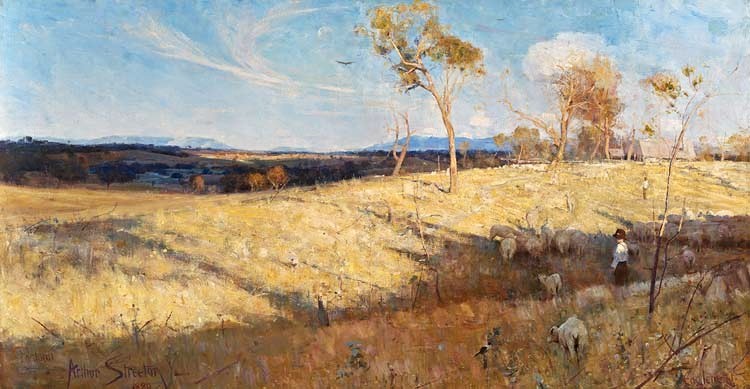 Hobart from the Slopes of Mount Wellington
Loch Ard Gorge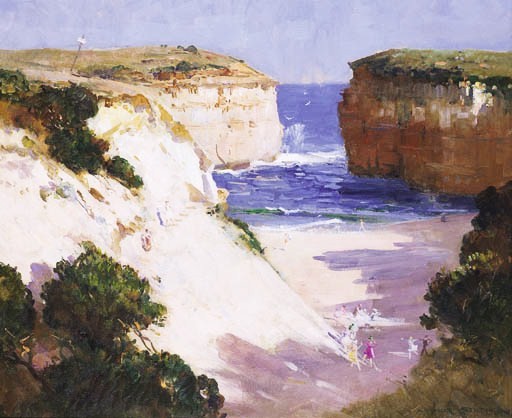 Oblivion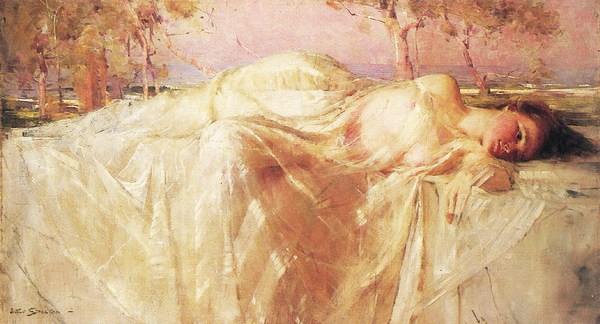 Rose Garden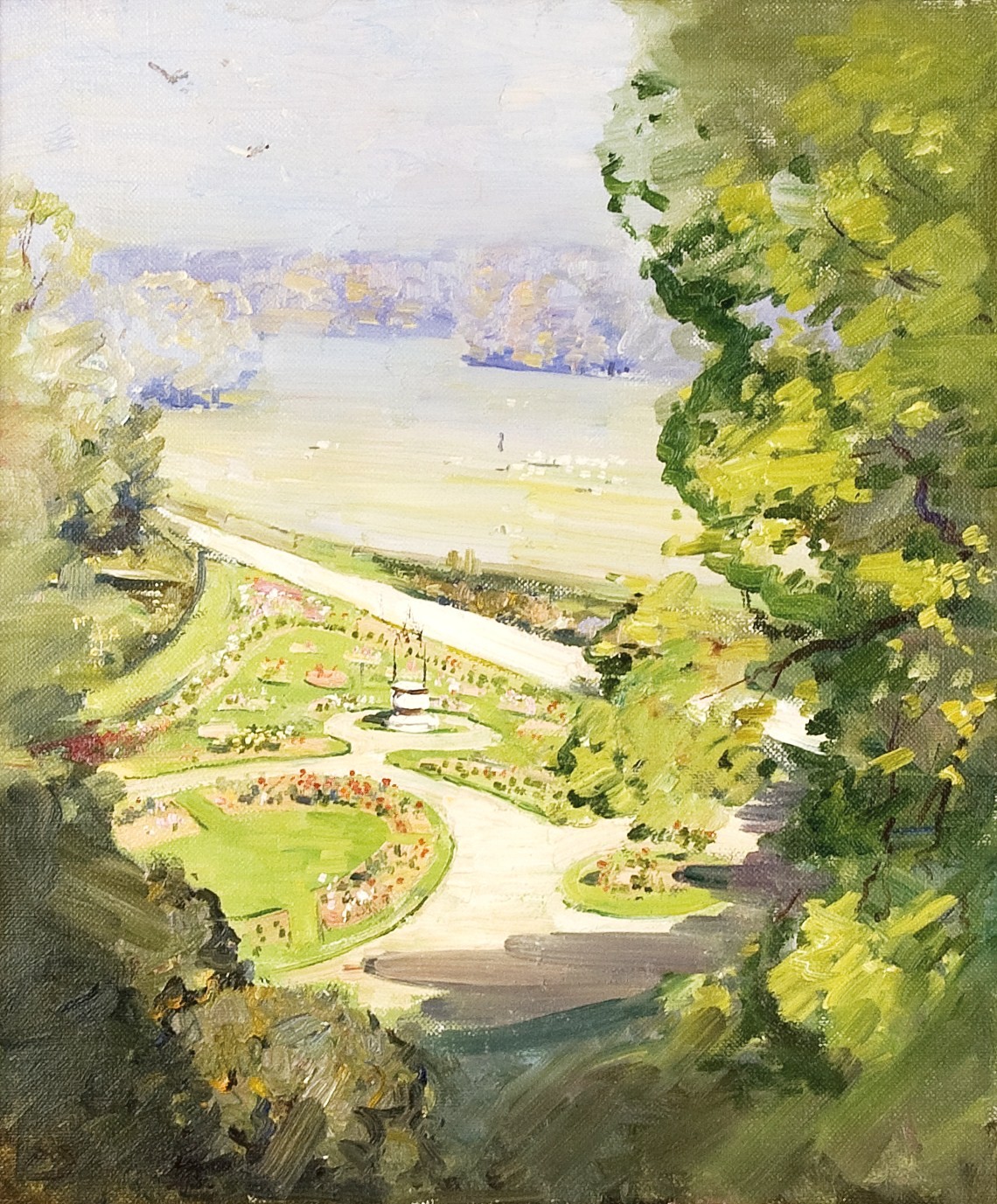 Shall we gather at the river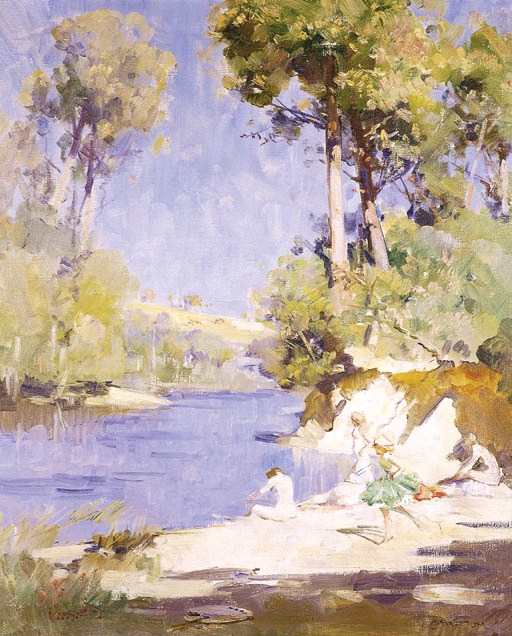 Still Life, Georgian Silver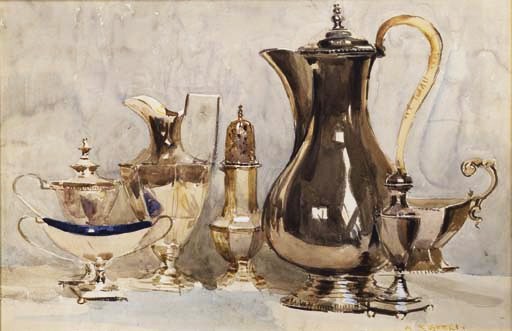 Sunrise on Santa Maria della Salute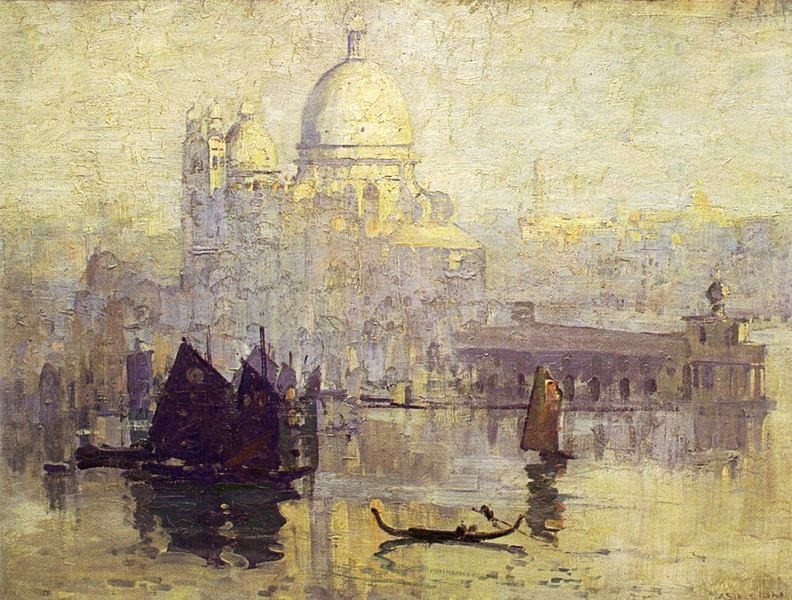 The Water-Tank Boy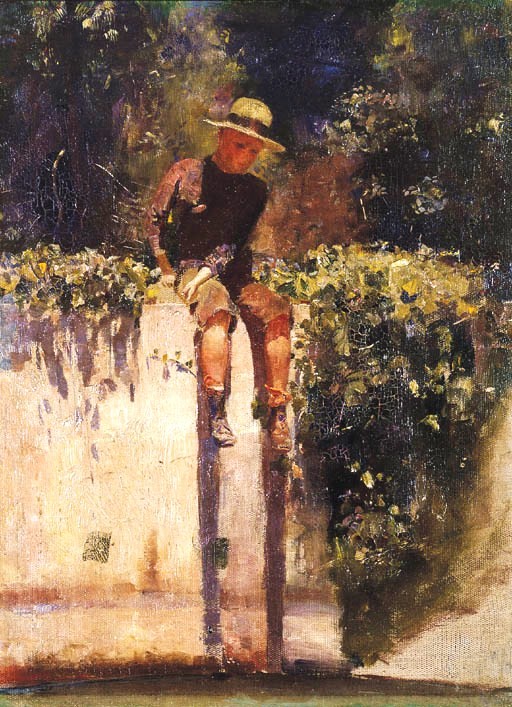 Watercolor