Emanuel Phillips was an Australian painter born on 12 March 1865 in Fitzroy, Melbourne. Phillips received his first formal art instructions in the atelier of John Carter. He furthered his studies at the National Gallery of Victoria Art School, studying under George Folingsby and Oswald Rose Campbell. Phillips was undeniably talented and won awards as a student.
In 1887, Phillips traveled to Europe to study at the Academie Julian and the Ecole des Beaux-Arts. He returned to Melbourne in 1892 and participated in solo and group exhibitions. In 1893, Phillips co-founded the Melbourne School of Art, where he taught students French art techniques.
Phillips traveled abroad again in 1901 after receiving a commission to paint for the National Gallery. He spent time in Paris and London and exhibited with the Royal Academy. Phillips won acclaim as a member of distinguished associations such as the Société Nationale des Beaux-Arts and the International Society of Sculptors. On 8 October 1915, Phillips died of cancer in his hometown.
What was Emanuel Phillips Known For?
Emanuel Phillips was known for painting realistic paintings and genre scenes. Phillips created portrait and genre scenes using the French art techniques he had learned in Europe. He was known for his preference for oil paints in making masterpieces. The theme of Phillips' works revolved around the beauty of regular daily events.
Who was Emanuel Phillips Influenced By?
Emanuel Phillips was influenced by Oswald Rose Campbell and Diego Velasquez. Phillips studied under Campbell at the National Gallery in Melbourne and adopted his portraiture techniques. However, the influence of Velasquez's works, copied during his time in Europe, is evident in Phillips' artworks.
What Art Movement was Emanuel Phillips Associated With?
Emanuel Phillips was associated with the Impressionism art movement.
Emanuel Phillips Artwork
Below are some of the artworks of Emanuel Phillips
(Her) Letter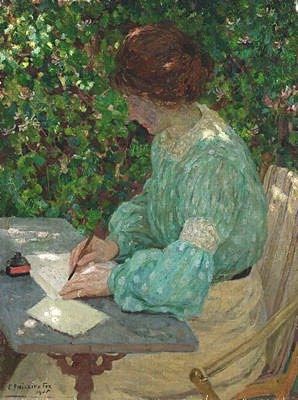 After the Bath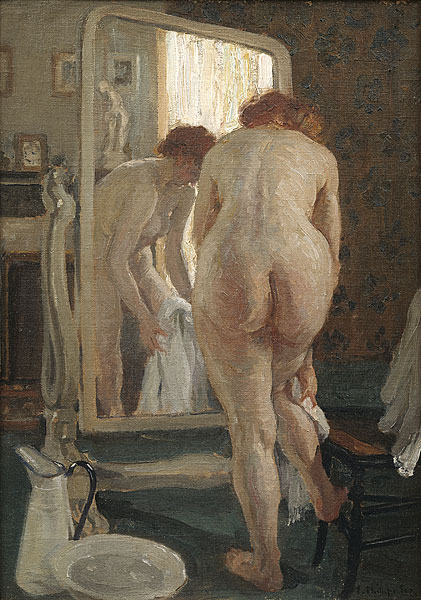 Al Fresco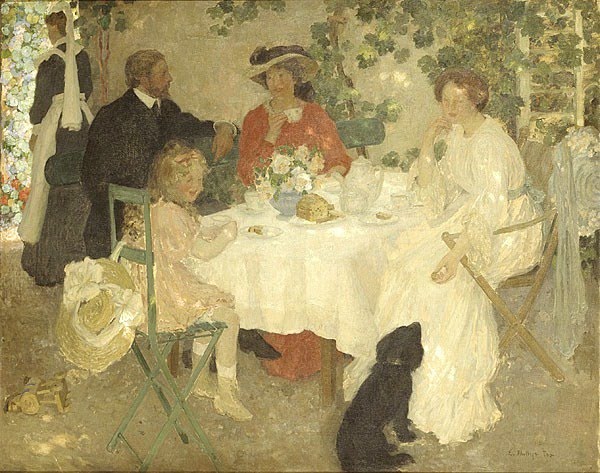 Arbor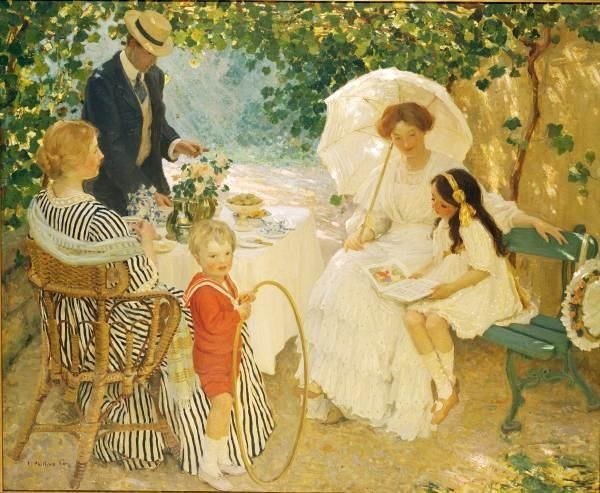 Art Students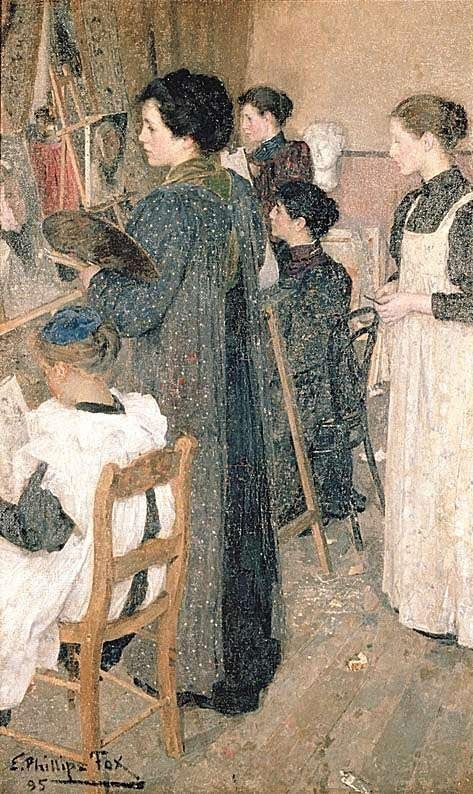 Bathing Hour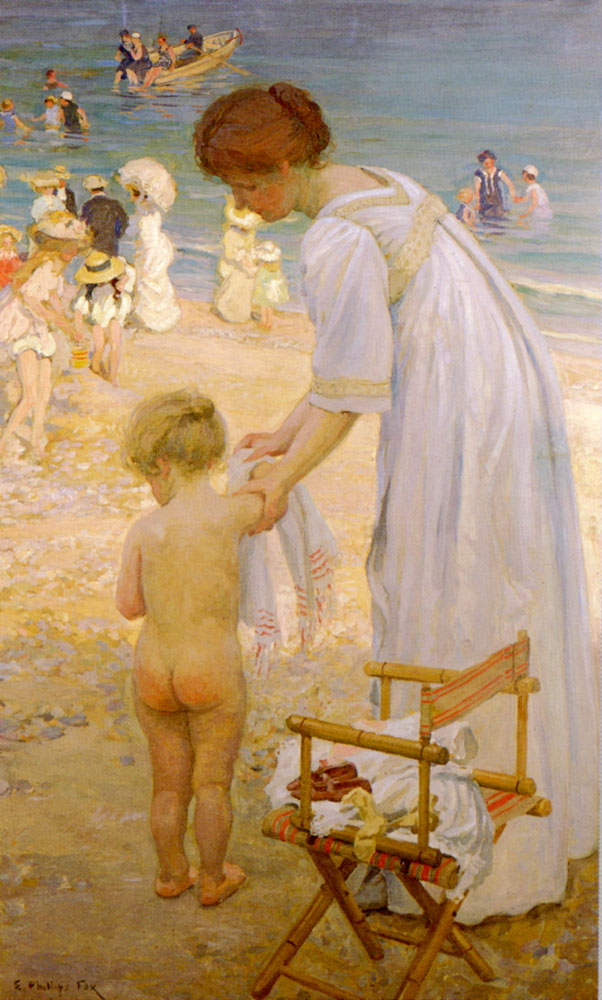 Ferry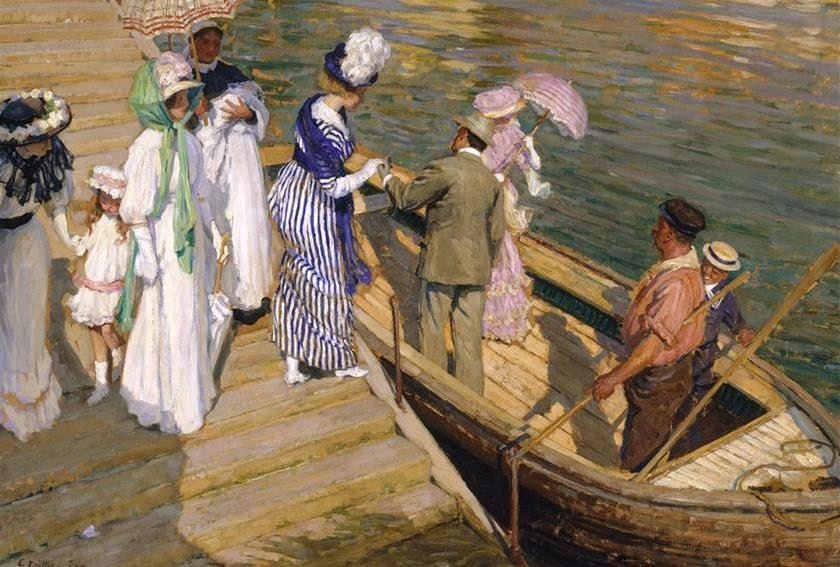 From Cremone, Sydney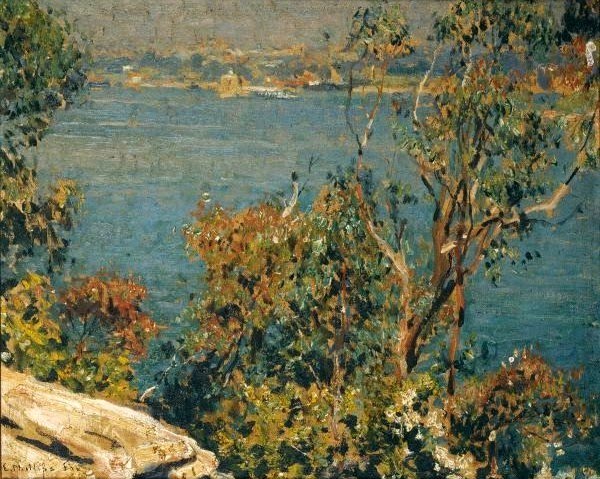 Le Repose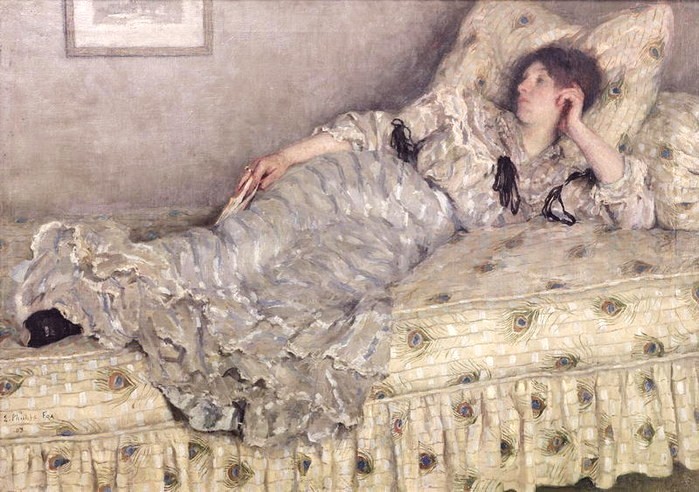 Love Story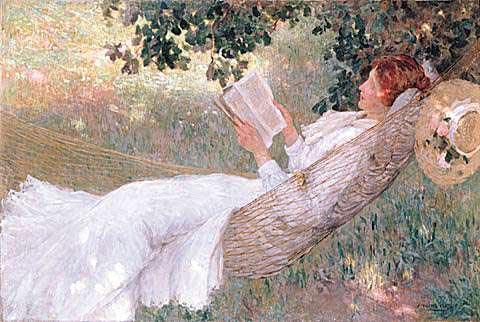 Moonrise Heidelberg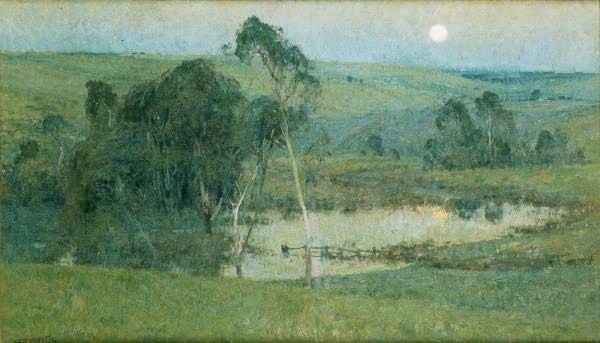 Mother and Child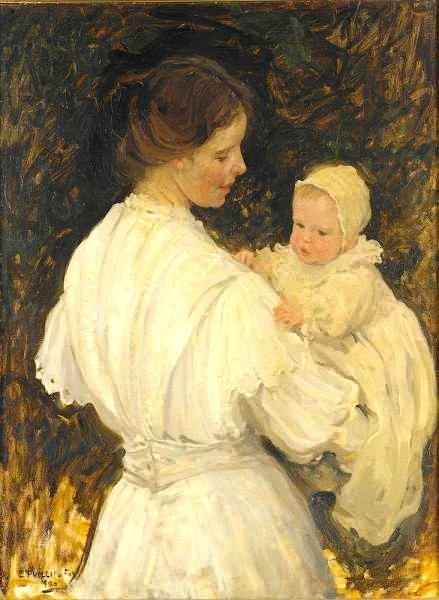 Mother and Child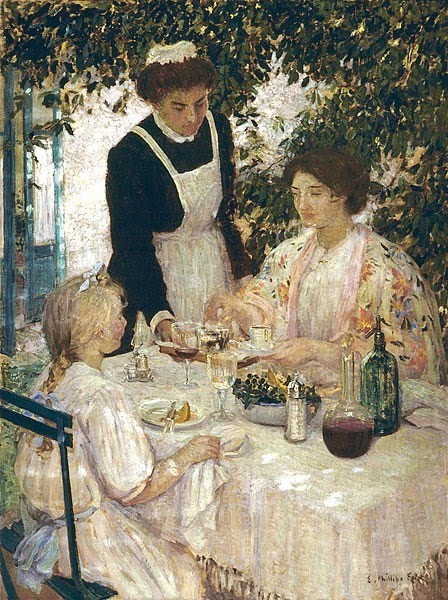 On a Balcony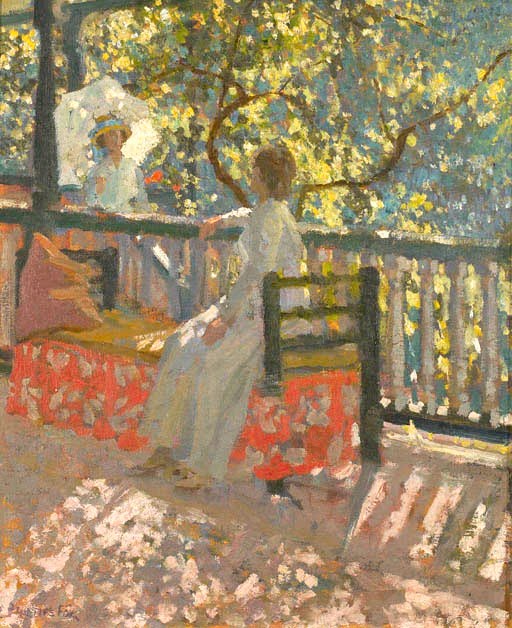 Rue Royale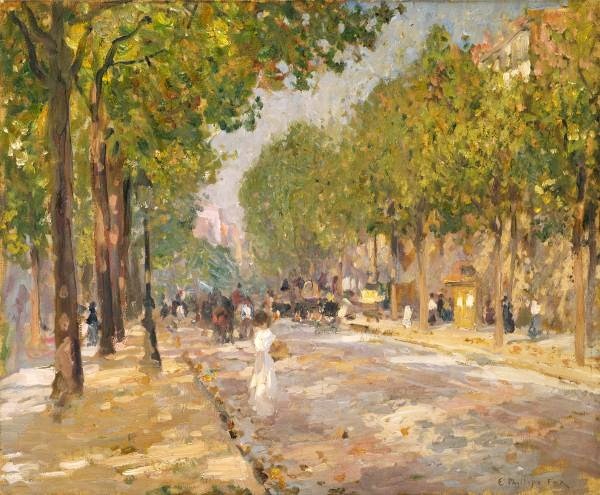 St. Ives, Cornwall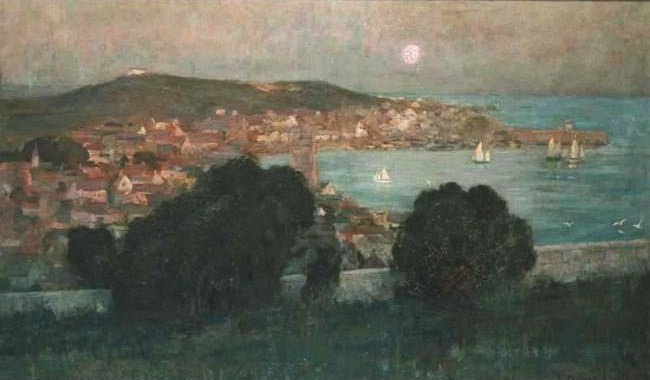 The Bathers
The Beach, Trouville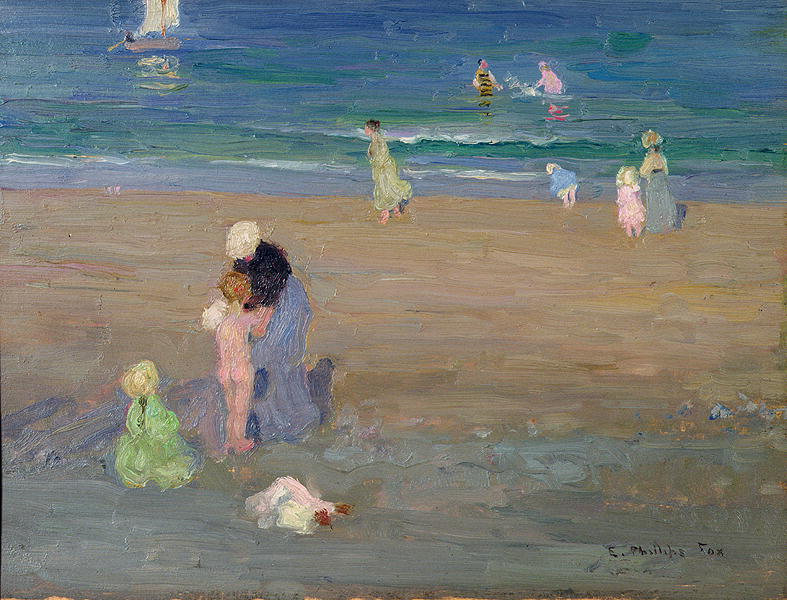 The Boulevard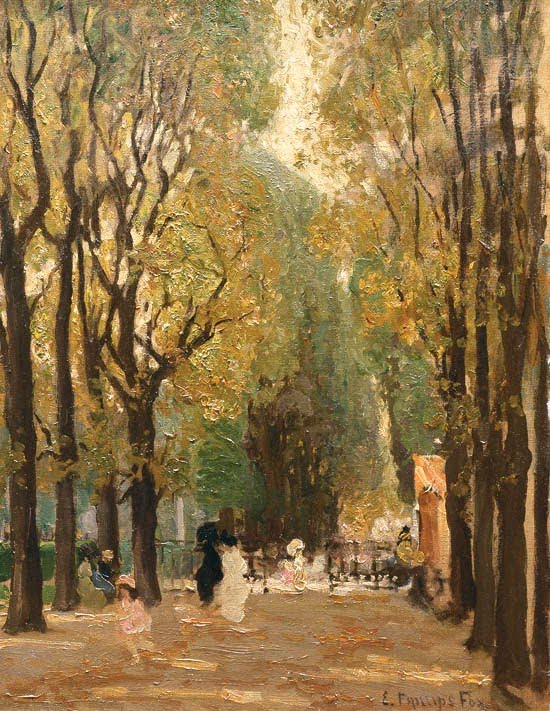 The Doge's Palace, Venice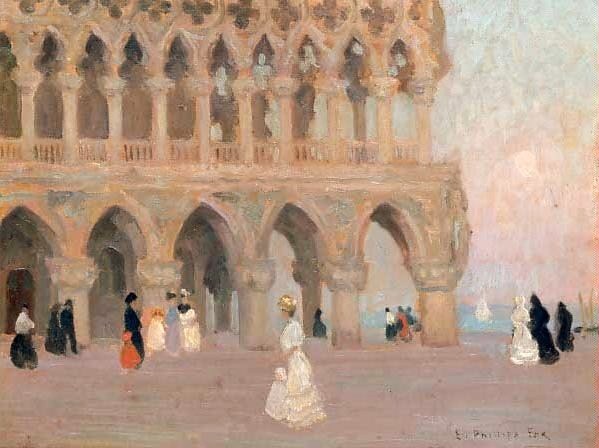 The Green Parasol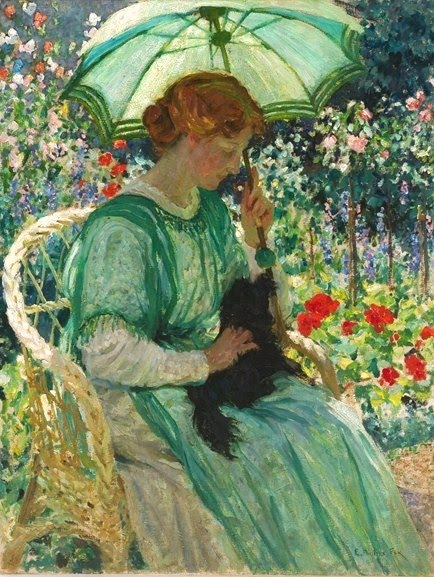 The Lesson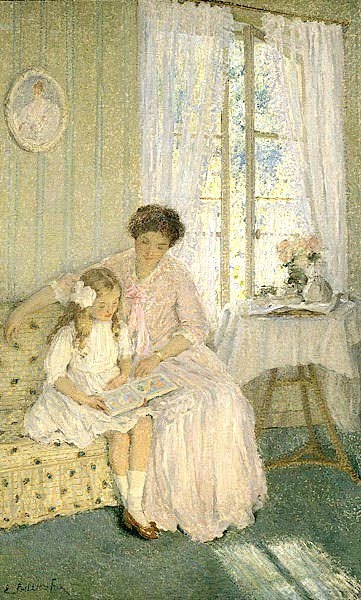 The Mediterranean Coast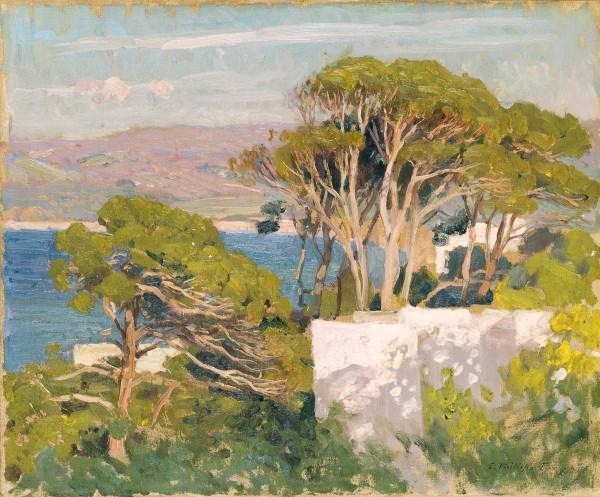 The Muslin Dress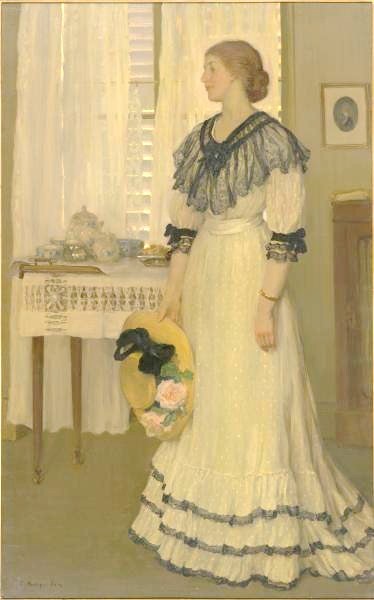 The Orange Pickers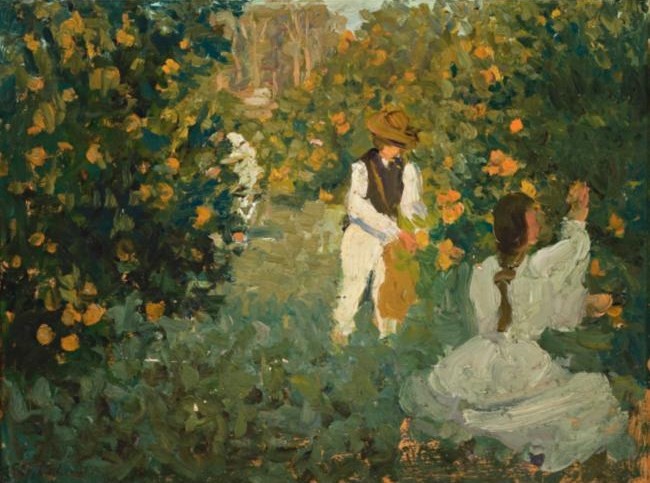 The Setting Sun