Susan Astleford is an American watercolor artist born on 21 December 1946 in California. Susan started drawing at age three, and her parents encouraged her by enrolling in art classes, helping her develop an art career. Susan studied Commercial Art and Fine Art in college, earning a BS degree in Art Education from Penn State University. Shortly after graduation, Susan worked in Washington DC as a commercial artist.
Susan Astleford has a hobby of traveling and hence is well-traveled. Spending time around the world has impacted her works, as she paints landscapes of different places in different countries. Susan Astleford has also made a name for herself as a landscape painter and painting instructor. In addition, she holds art masterclasses and teaches watercolor to adults.
Susan is a member of prestigious art associations in America, such as the Oil Painters of America, the American Impressionist Society, the Women Painters of the Southeast, and the American Artists Professional League. Susan has exhibited all over the country and earned several awards for her paintings. She was awarded the Best of Show at the St. Augustine Art Association Annual Honors Show in 2016.
What is Susan Astleford Known For?
Susan Astleford is known for her oil paintings of still lifes, portraits, and beautiful landscapes of different places worldwide. Susan painted with watercolor for a long time before turning to oils which she seems to have made her primary medium.
Who was Susan Astleford Influenced By?
Susan Astleford was influenced by the famous Impressionist landscape painters such as Claude Monet and Pierre-Auguste Renoir, who also incorporated their experiences in traveling into their paintings.
What Art Movement is Susan Astleford Associated With?
Susan Astleford is associated with the Impressionist art movement
Susan Astleford Artwork
Susan currently lives with her husband in Florida, Below are some of Susan Astleford's artwork
Above the Vineyards, San Gimignano, Italy

Boats, Pescallo, Italy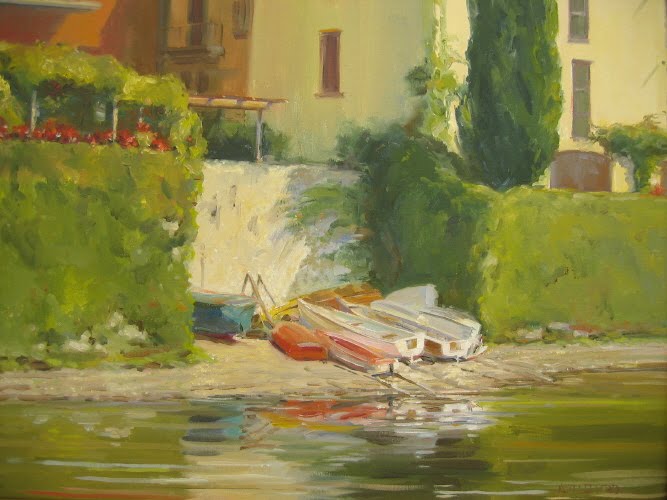 Dalhousie Arch, Scotland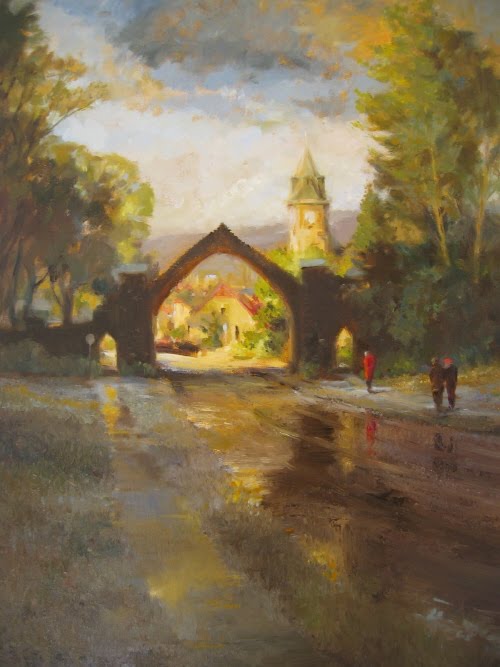 Florence, Italy, from Piazzale Michelangelo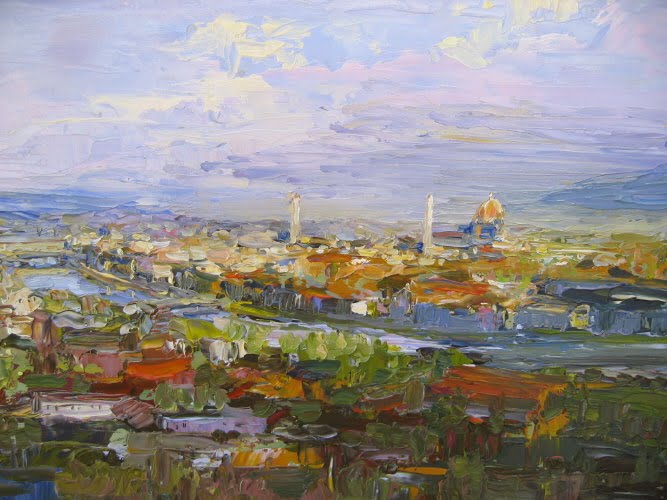 Gate to a Vineyard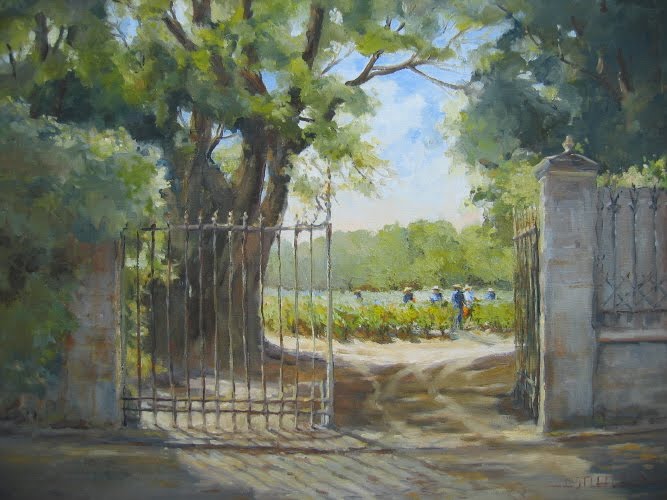 Icy Trickle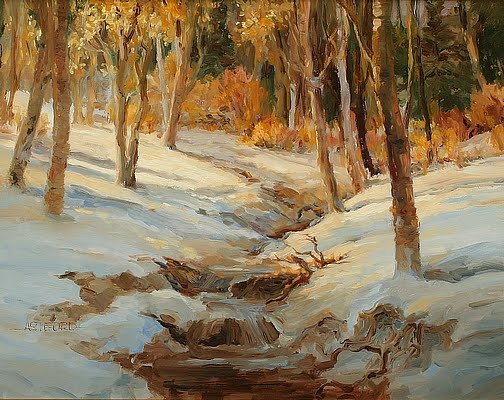 Lake Lecco from the Belvedere Hotel Pescallo, Italy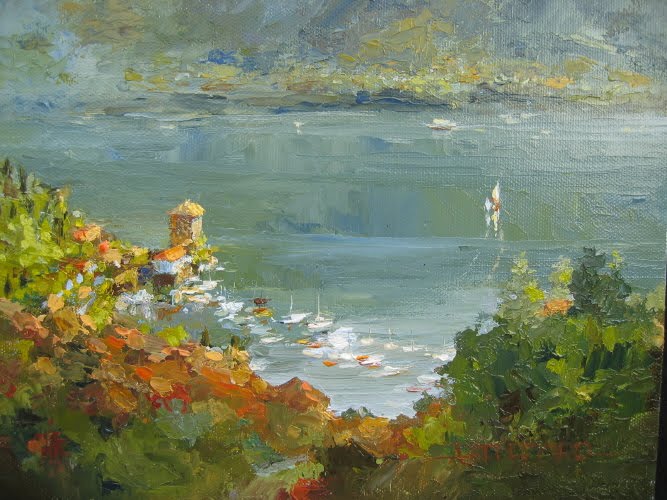 Lane at the Voltrona, San Donato, Italy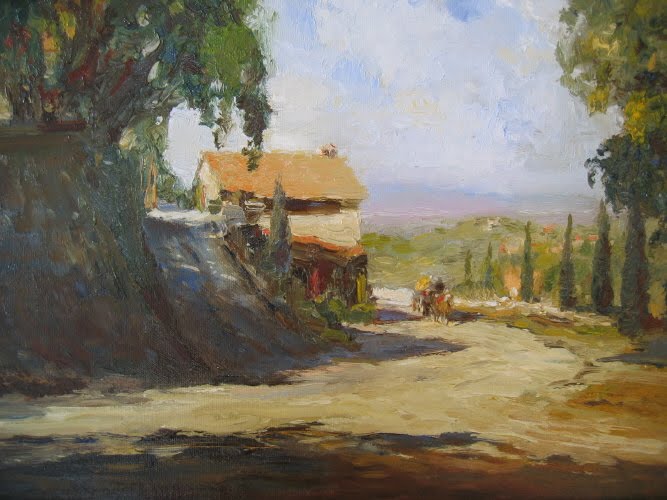 Lane to Lake Lecco, Italy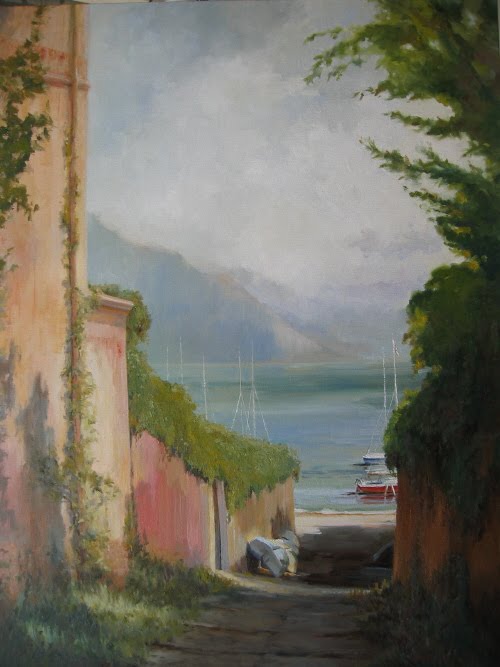 Laundress San Donato, Italy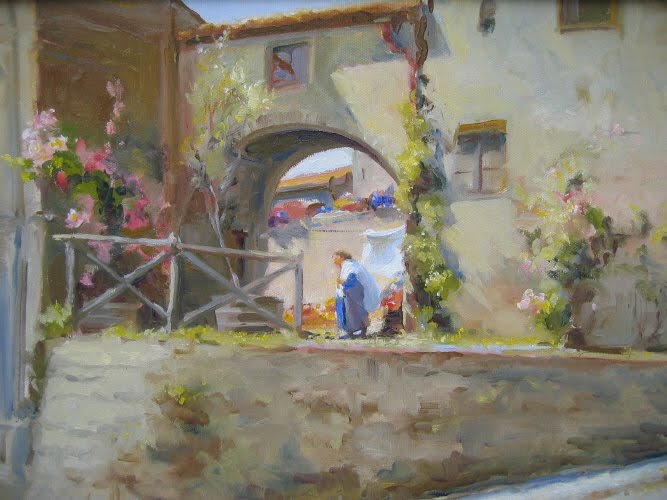 Old Town of San Gimignano, Italy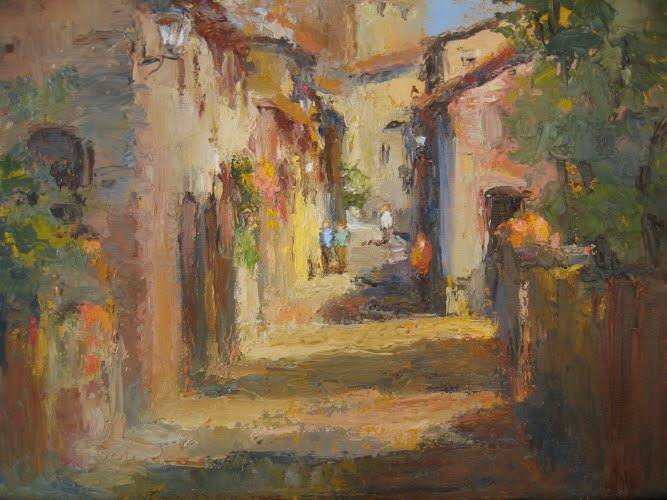 Olentangy River, Ohio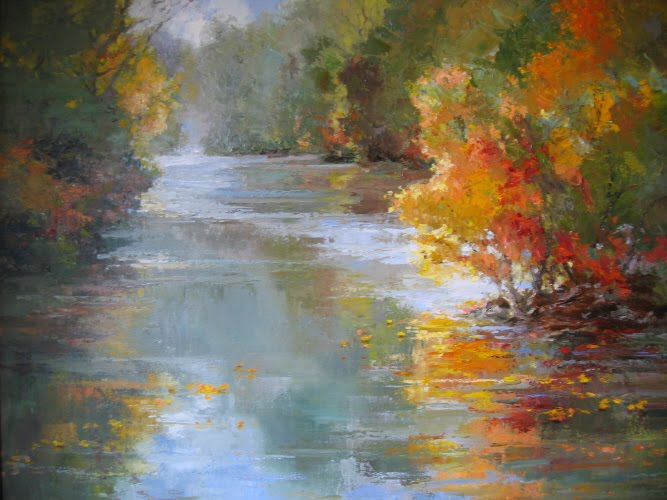 Portal, San Gimignano, Italy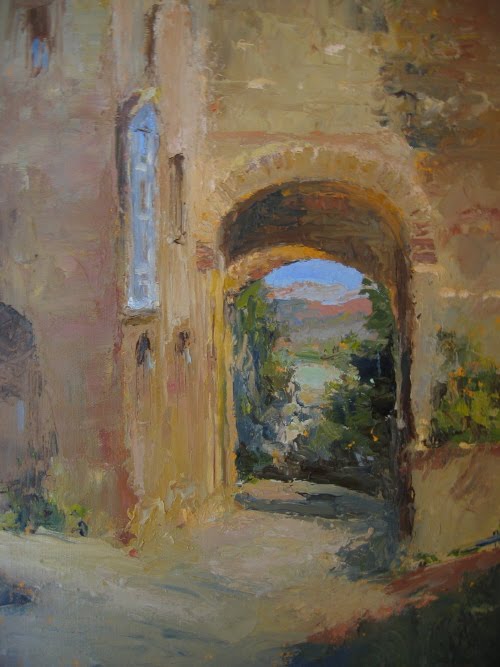 Sheep on the road to San Donato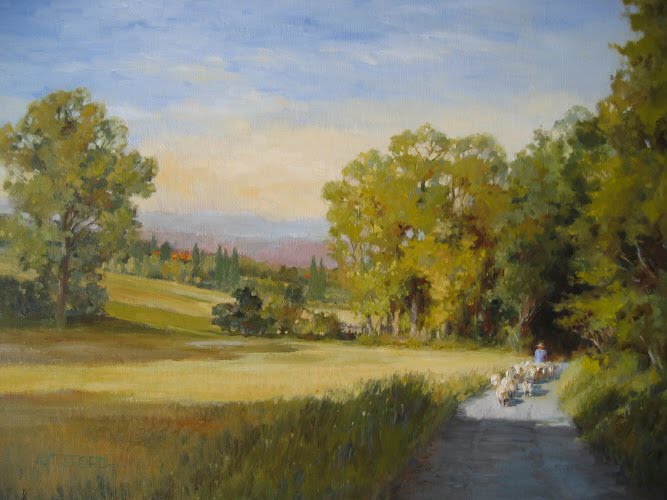 Snow Alley, German Village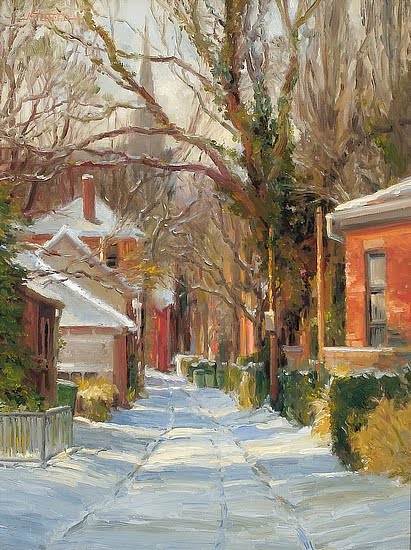 Stairs, San Gimignano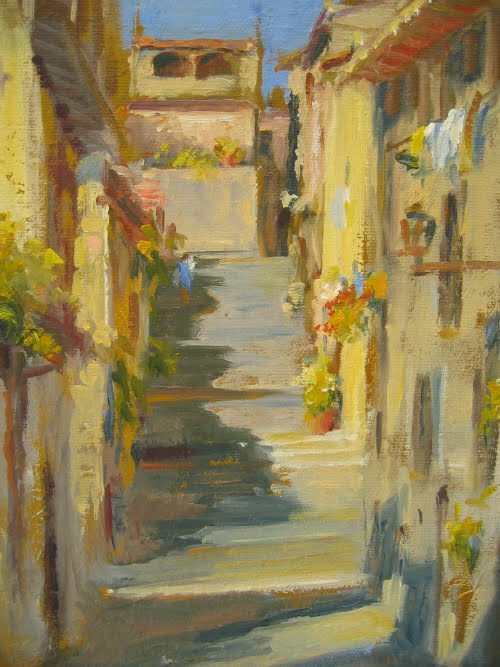 Stairs to Lake Como, Bellagio, Italy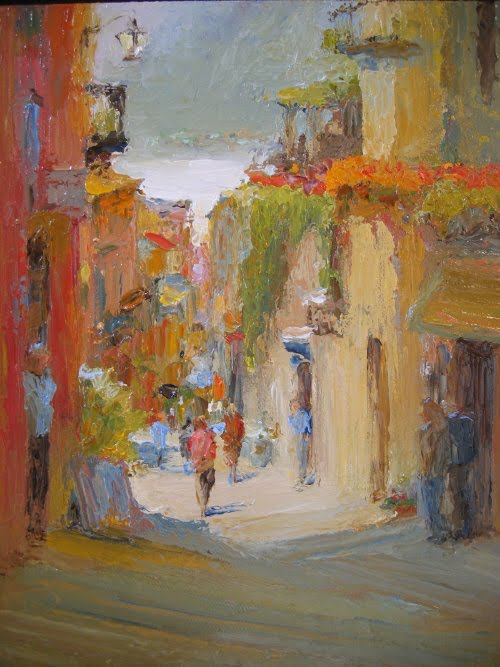 Summer Fields at Fattoria Voltrona, San Donato, Italy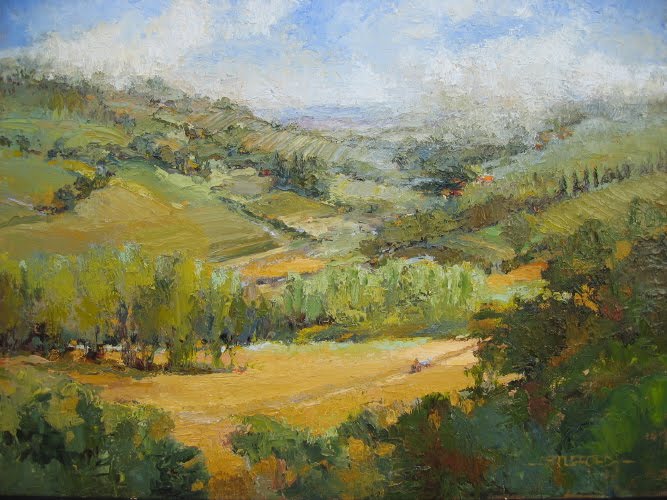 Trimming the Vines, San Donato, Italy