Frank Nichols was a famous printmaker and teacher born in Kansas in 1935. Frank was formally educated at the Kansas State Teacher's College in Emporia, where he received a Bachelor of Arts. Frank then attended Wichita State University and received a Master of Fine Arts degree (MFA) in 1967.
Frank taught printmaking at the Fort Hays State University, Kansas, for thirty-two years after his Master's degree. Nichols started and supervised the Annual High School Exhibition and the High Plains printmakers' group to help his students showcase their work. He was granted the title "Professor Emeritus" upon his retirement from the profession.
Frank Nichols exhibited at Oklahoma National Print & Drawing Exhibition in 1968 and 1970, and Springfield, Missouri, in 1969. Frank continued creating art in his home studio in Kansas until his death.
What is Frank Nichols Known For?
Frank Nichols was famously known for his watercolor etching of landscapes and animals. His media included watercolor, pastel, and oil, which he used to emphasize colored light. In addition, Frank often made prints and paintings of rivers, valleys, mountains, birds, creeks, and springs with ink and acrylic. Nichols said, "My paintings investigate the local scenery," and indeed they do.
Who Influenced Frank Nichols?
Frank Nichols was influenced by David Bernard and Robert Kiskadden, who were his tutors before his teaching days. Frank also claimed to being influence by early California Impressionist Plein-air painters.
Frank Nichols' Artwork
Frank Nichols continued painting until his death in 2013. Some of Frank's works are still exhibited in the Moss-Thorns Gallery of Art at Fort Hays State University. Some of Frank's paintings can be found below:
Wordsworth Falls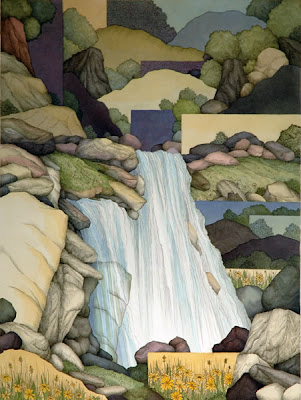 The Road Through The Hills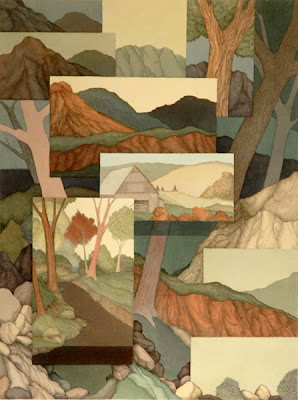 The Cool Spring By The Little Spring
The Blossoming Of The Rain Tree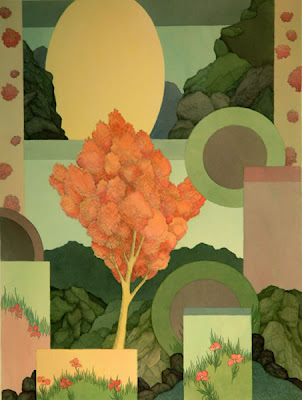 The Ancient Library of the Himalas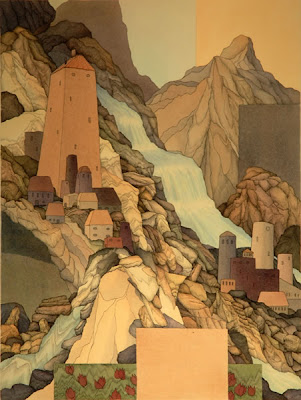 Saline River
Quiet Park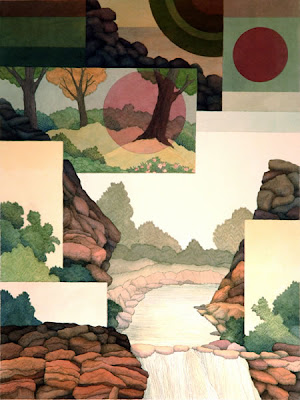 Prairie Spring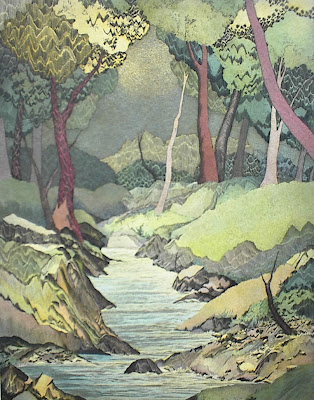 Grouse Creek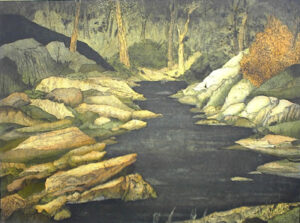 Four Mile Creek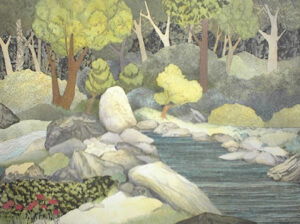 Eliot Spring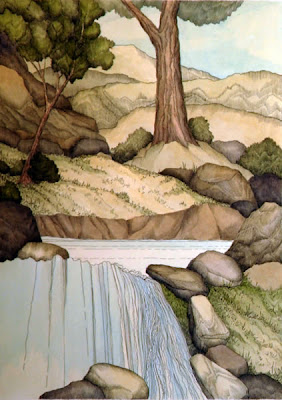 Along The Banks of The Saline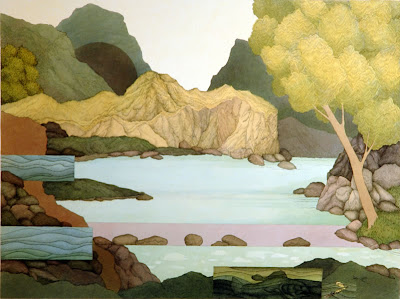 Alcott Falls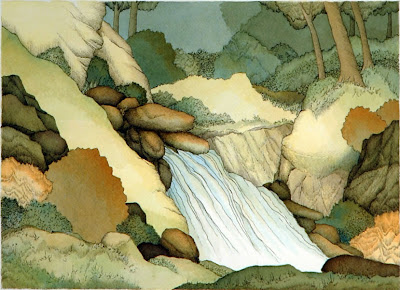 A River In Kansas