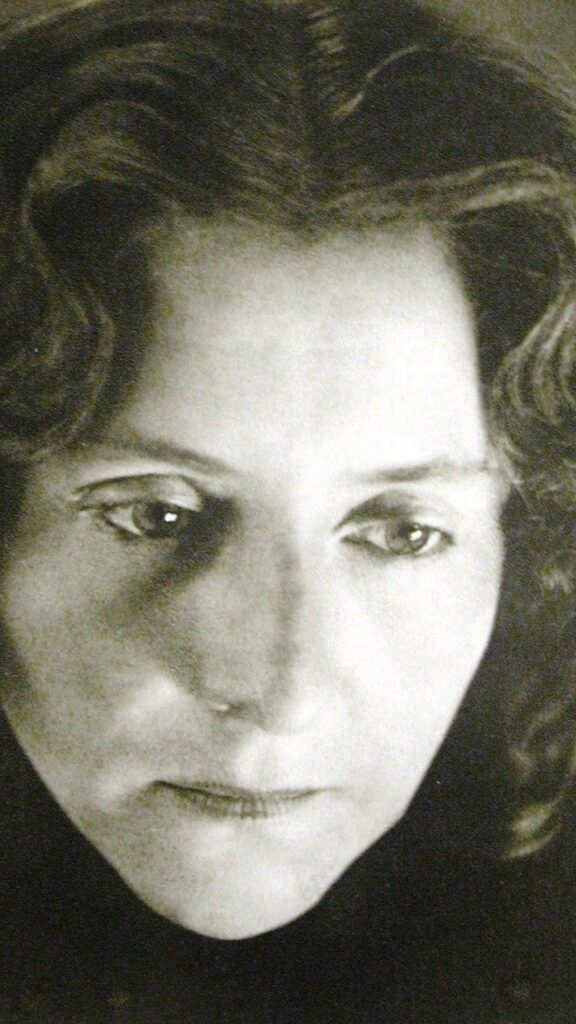 Sulamith Wülfing was a German artist and illustrator best known for her fairy-tale like ethereal works and mystical subjects which usually featured smiling dwarves, knights, and dragons. Though Wülfing graduated from Wuppertal's Art College in 1921, she has been drawing since she was 4 years old. Born on the 11th of January, 1901 at Elberfeld, Rhine Province, Wülfing married her Art College professor, Otto Schulze, in 1932. Later on, they put up a publishing house named Sulamith Wülfing Verlag to print and distribute her artwork. Wülfing died on March 20, 1989 at the age of 88.
What Does Sulamith Wülfing Paint About?
Sulamith Wülfing paints fair-haired men and women with big expressive eyes wearing veils, patterned robes, and jeweled crowns. They are usually placed in moonlit meadows and woods surrounded by feathers, butterflies, and leaves. According to Wülfing, her spiritually-themed creations represent her deep emotions of fear, pleasure, humor, joy, and sorrow.
Who Was
Sulamith Wülfing

Influenced By?

Sulamith Wülfing was influenced by her childhood visions of nature spirits, angels, gnomes, and fairies which she drew when she was only four years old. Wülfing considers angels and dwarves as her artistic inspirations as well as companions, consolers, and leaders. Sulamith also described her visions as visual representations of 'kind-heartedness".
Sulamith Wülfing

Artwork

More than 200 of Sulamith Wülfing's creations were published through postcards printed by the publishing house she created with her husband, the Sulamith Wülfing Verlag. Below are a few of her artwork.
"Sledding party"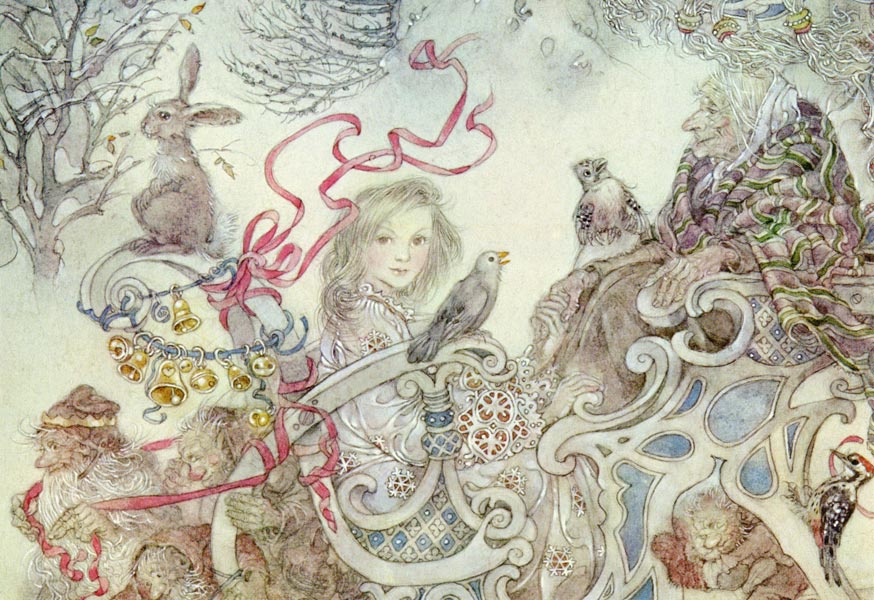 "Message of the angel"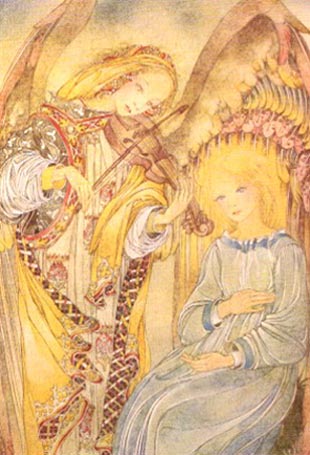 "Yellow rose"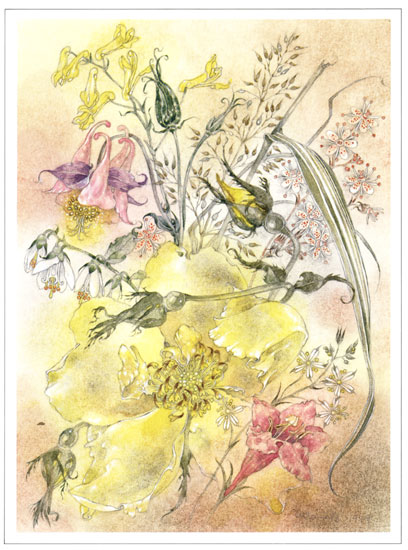 "Warning"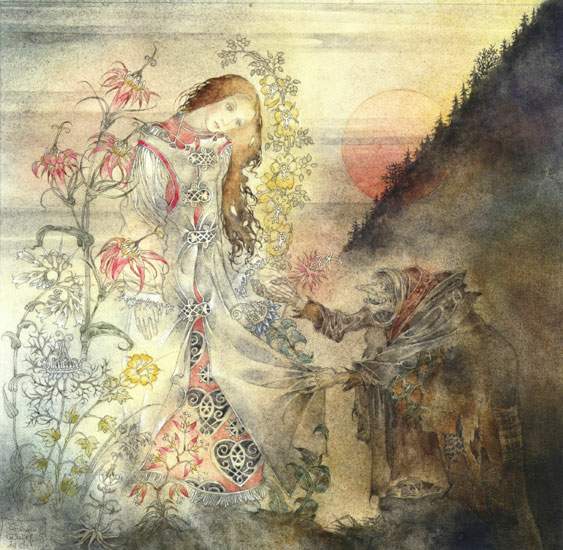 "Womb"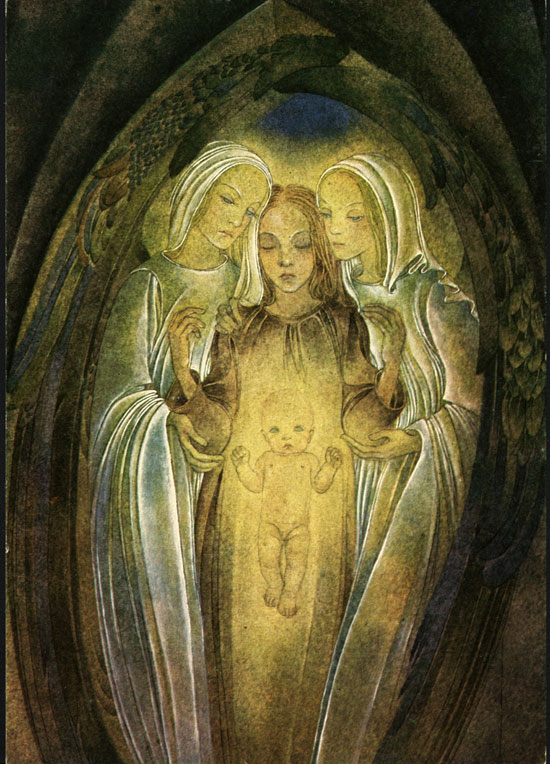 "In secret"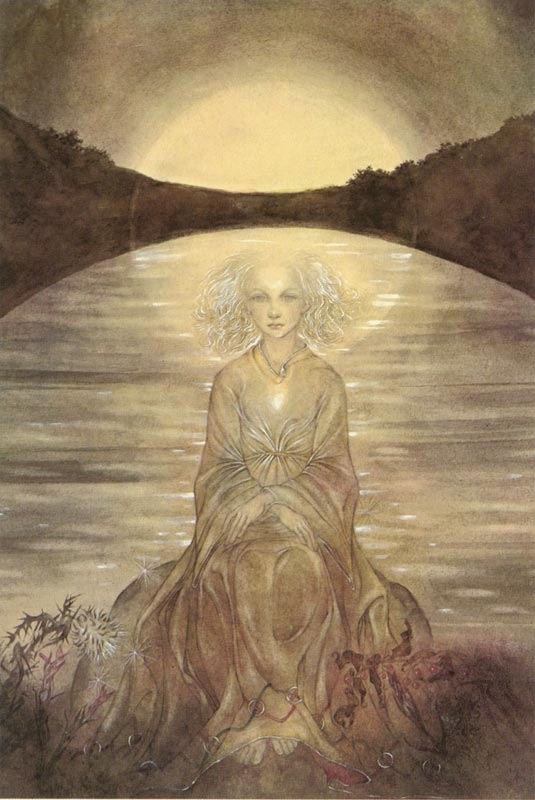 "The little mermaid"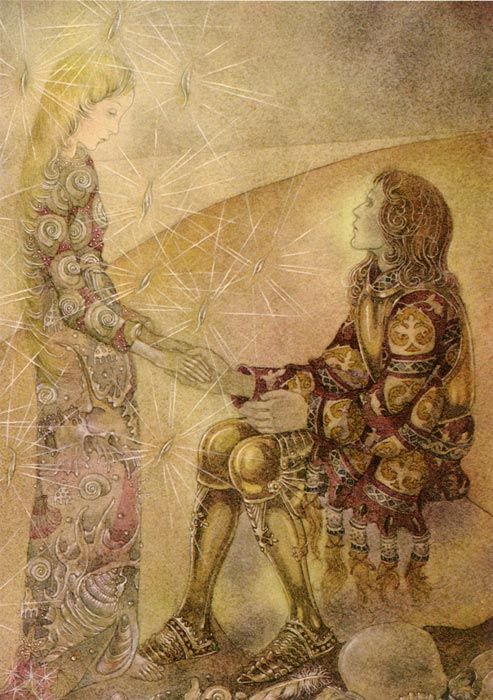 "Holy light"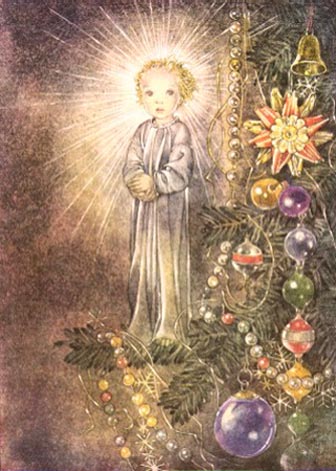 "Awaiting"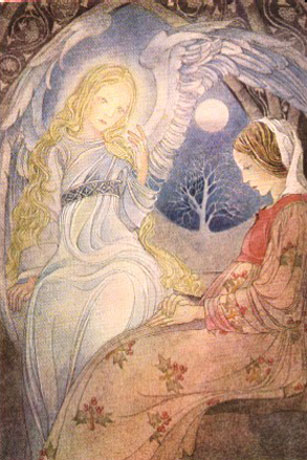 "Stargazer lilies"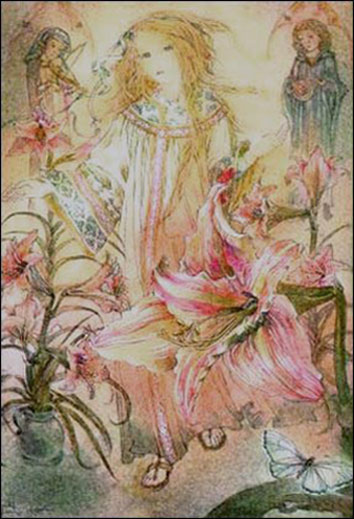 "A falling leaf"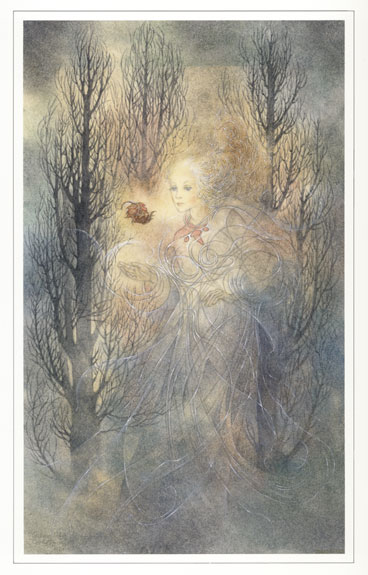 "Fear"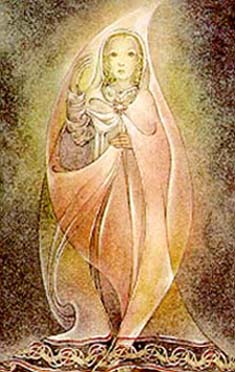 "Big friend"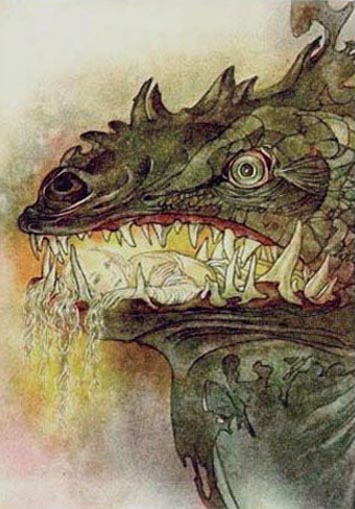 "Christmas star"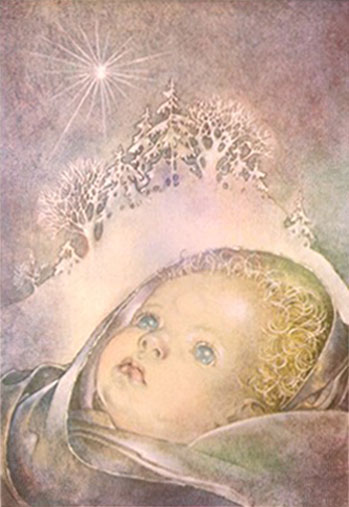 "Deliverance"