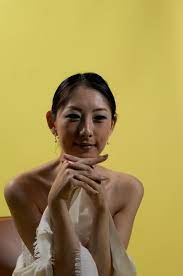 Aya Kato is a Japanese artist and illustrator best known for her Manga-inspired creations about love and passion created in a surreal fashion. Kato studied Visual Art Education and Graphic Design at the Aichi University of Education. Born in 1982, she has created commercial artwork for companies such as Microsoft WindowsXP, Hitachi, and for singer Tori Amos. Her personal creations have also been featured in various parts of the world such as France, Spain, Russia, United States, Brazil, and Taiwan. Kato currently lives in Aichi, Japan.
What Does Aya Kato Illustrate About?
Aya Kato illustrates her Japanese heritage and gives it a modern, digital twist. Kato's creations mostly depict a fantasy world that is filled with glowing colors and rich landscapes that show the mystical aspects of the imagination. Aya's artworks are other-worldly and carry a silently joyful sensibility.
Who Was
Aya Kato

Influenced By?

Aya Kato was influenced by Aubrey Beardseley, an English author and illustrator whose drawings were heavily influenced by Japanese woodcuts. Kato's artistic intention is to bring "harmony" to the world and give it a novel sense. Aya's heritage is displayed in both her commercial creations and personal pieces while also bringing to the new age her traditional vision.
What Art Movement Is
Aya Kato
Associated With?
Aya Kato is associated with the Art Nouveau art movement. The purpose of Kato's illustrations is aligned with the intent of Art Nouveau. As Kato seeks to create unity in heart and mind through her art, the movement encourages patterns and forms to organically flow together to achieve a comprehensive coordination of both design and art.
Aya Kato

Artwork

Aya Kato has exhibited her pieces from 2006 to 2012 all over Europe, Brazil, and the United States. She has produced artwork for books, music videos, advertisements, and product packaging. Below are a few of her creations.
"Unicorn"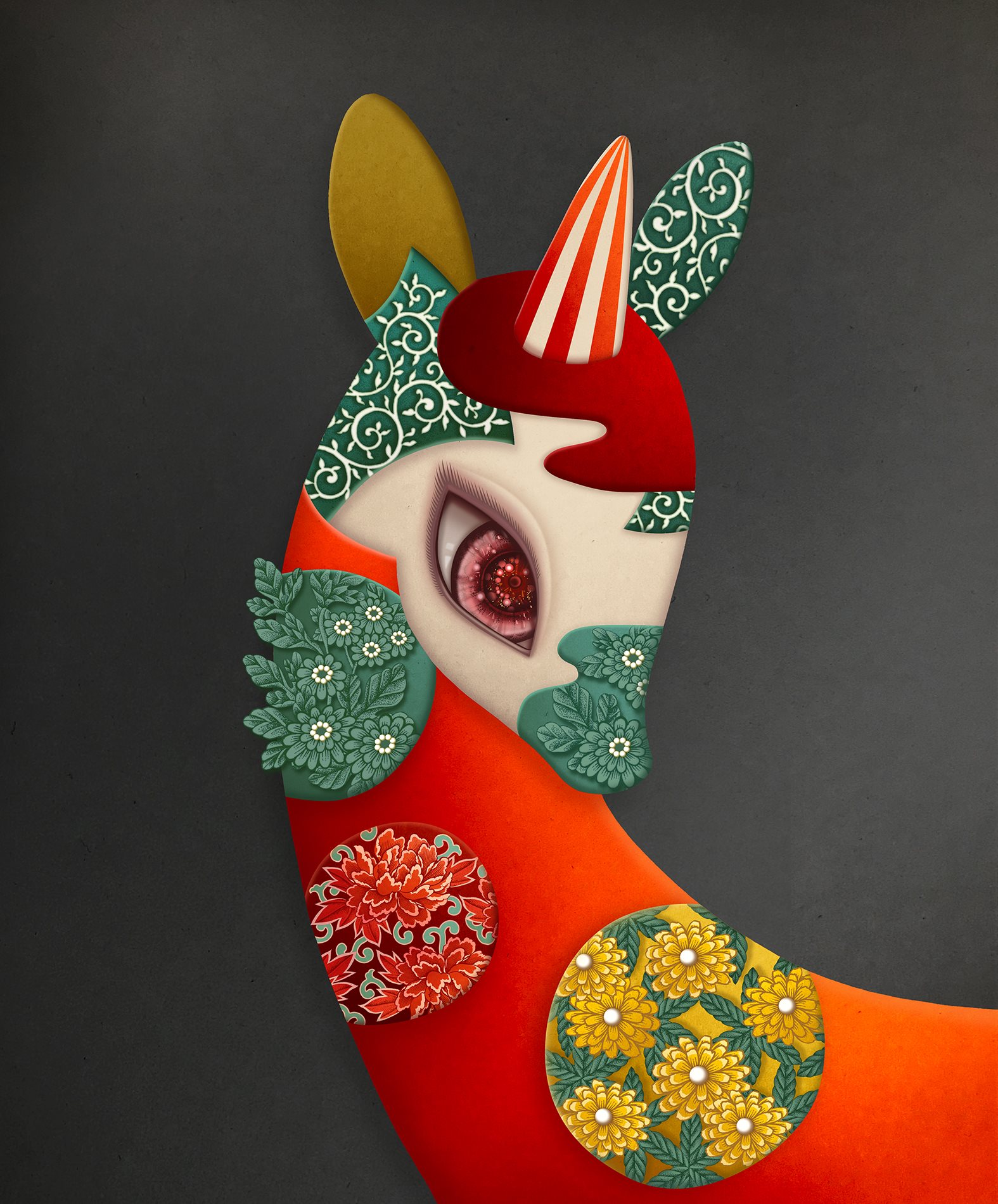 "Dress of soul"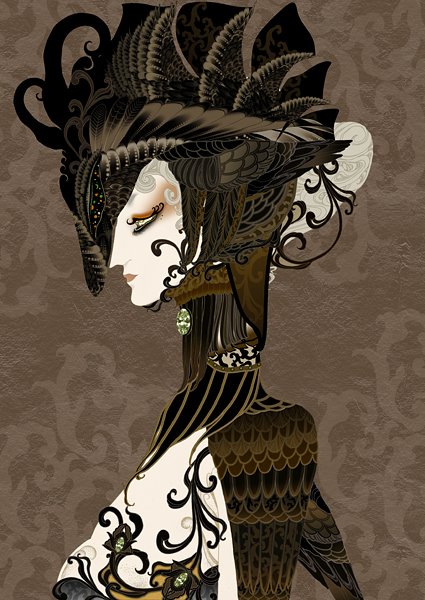 "The Sakura of Ainsoph"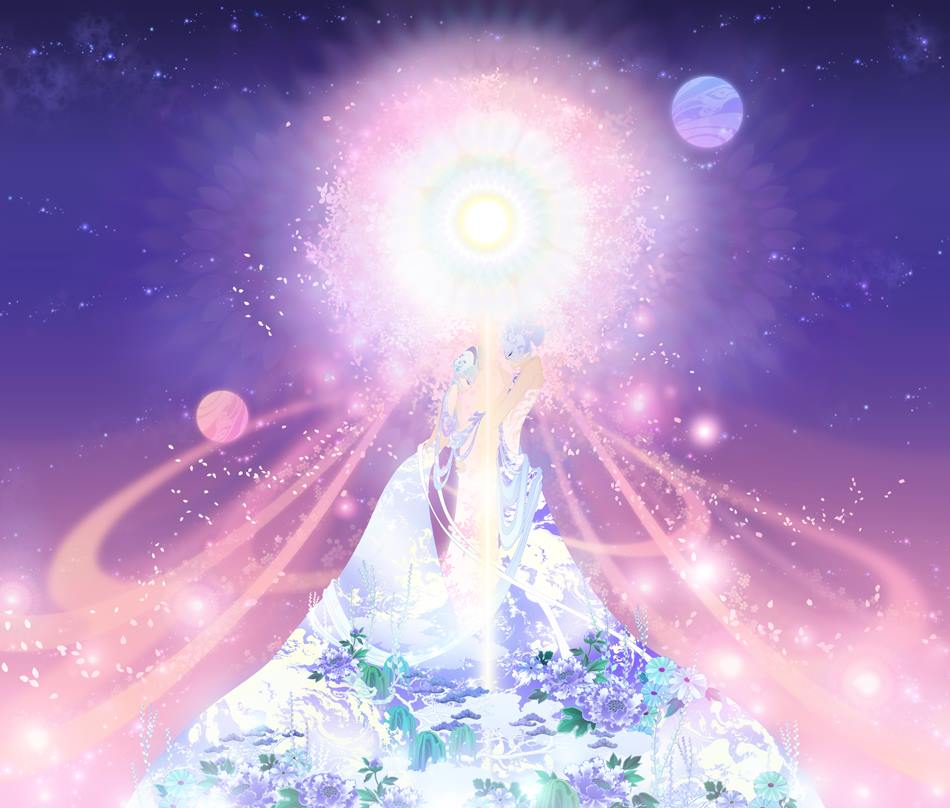 "Tsukuyomi"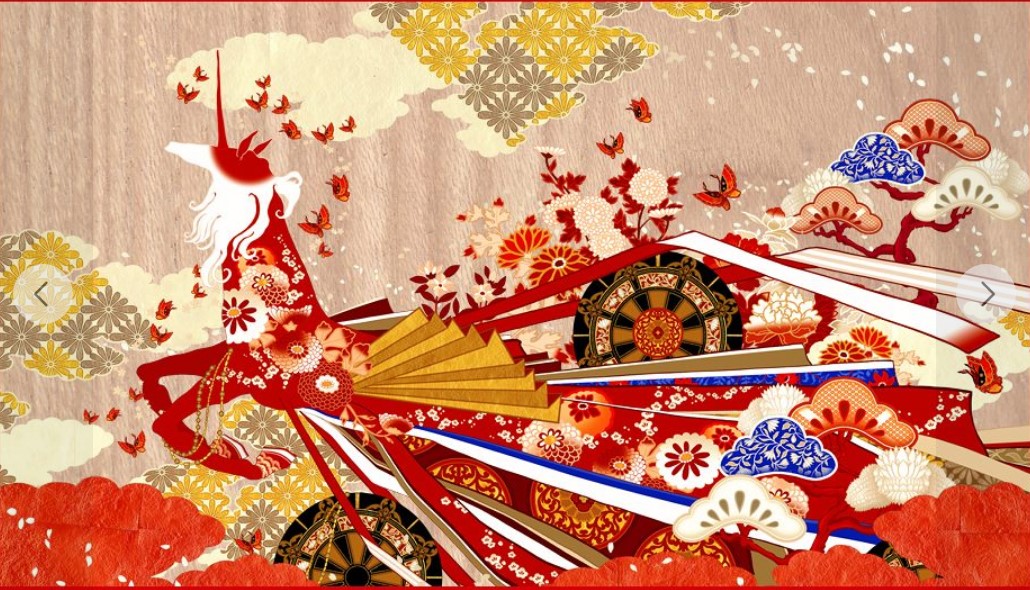 "KUSHINADA × OROCHI"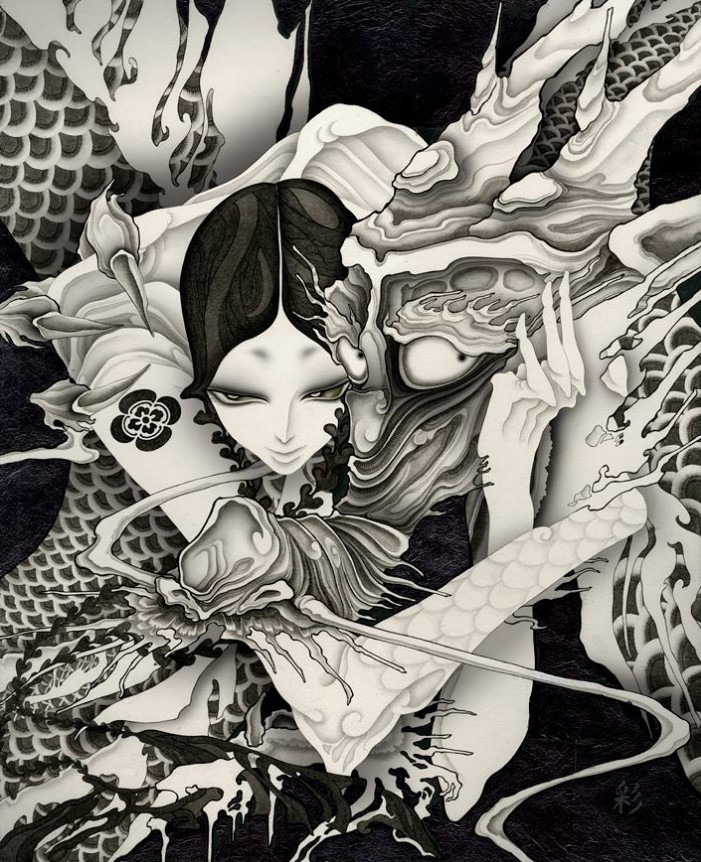 "The cave of the sun god"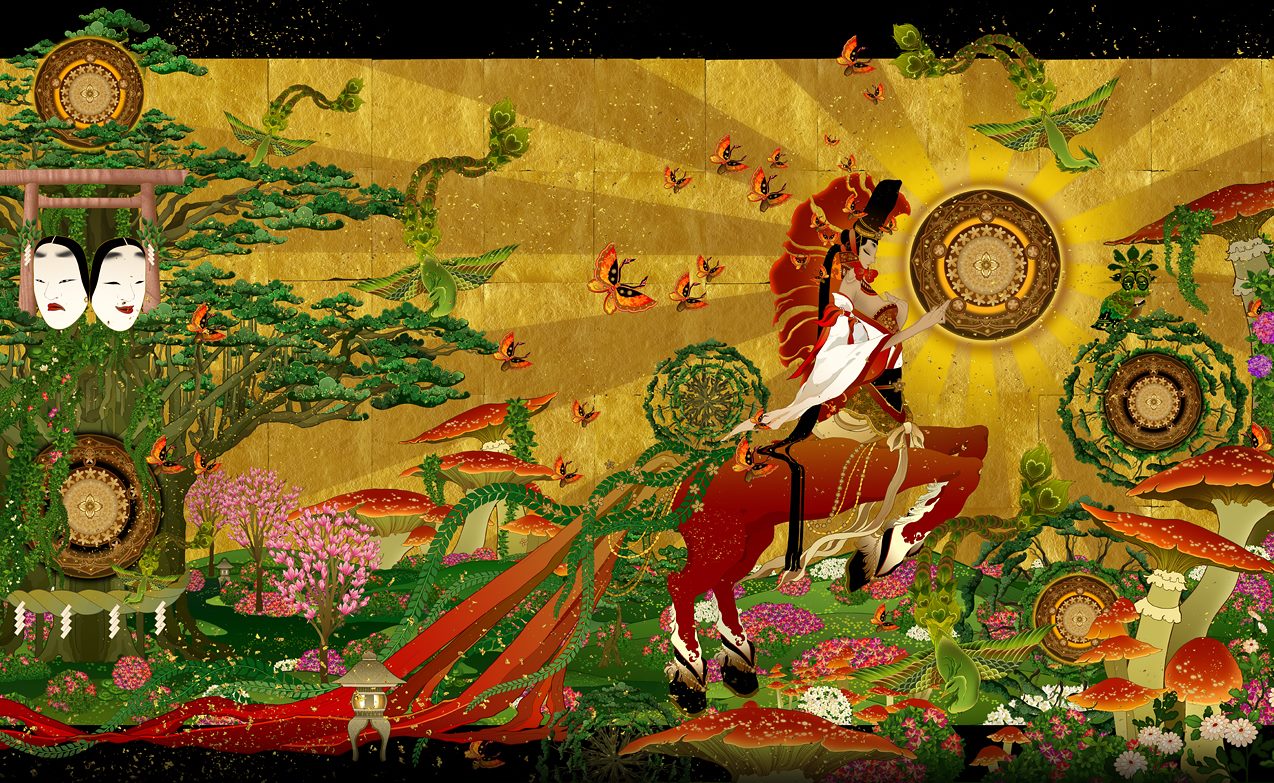 "Fuzin Raizin"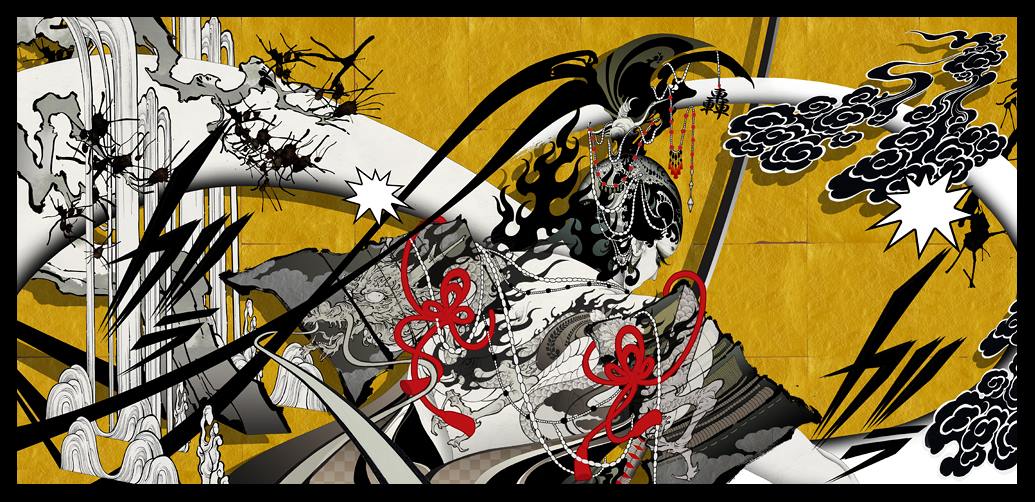 "George"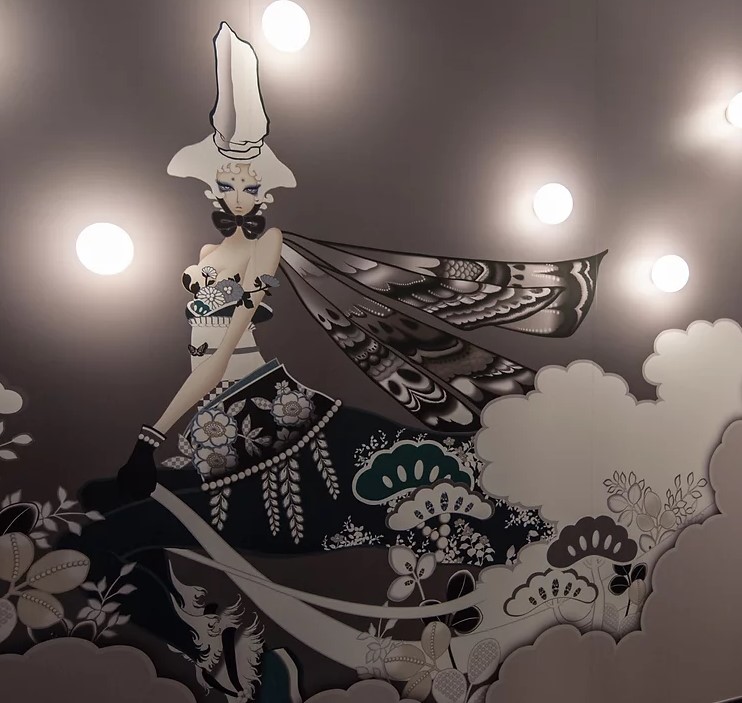 "HITACHI -Environmental vision 2025- Advertisement"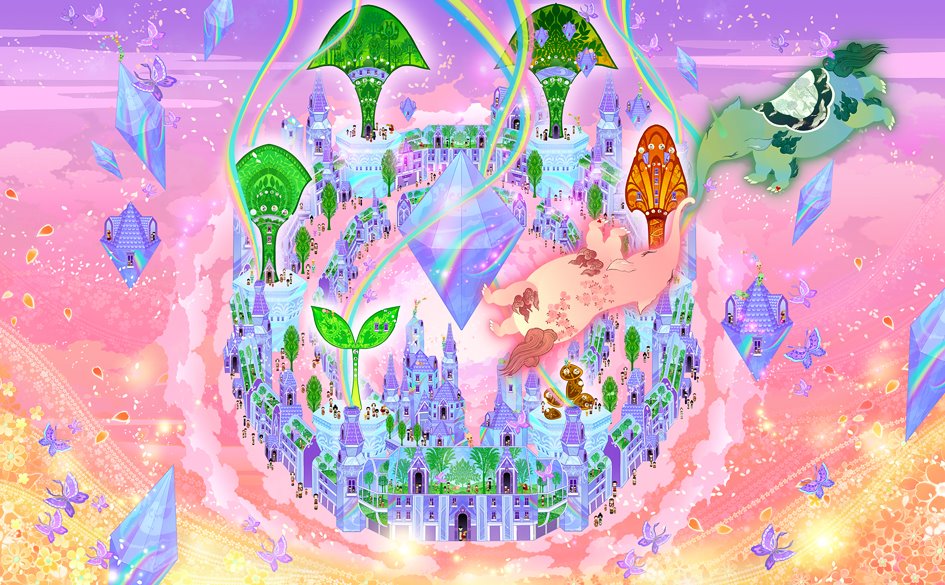 "Sakura Parasol – Somei Yoshino"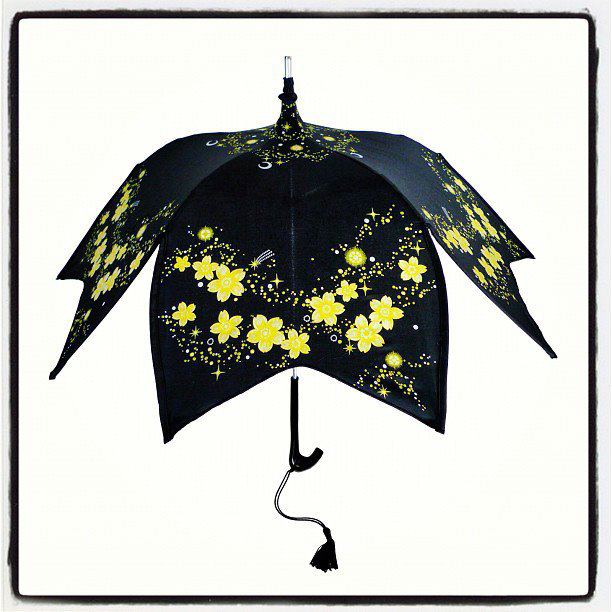 "KUSHINADA"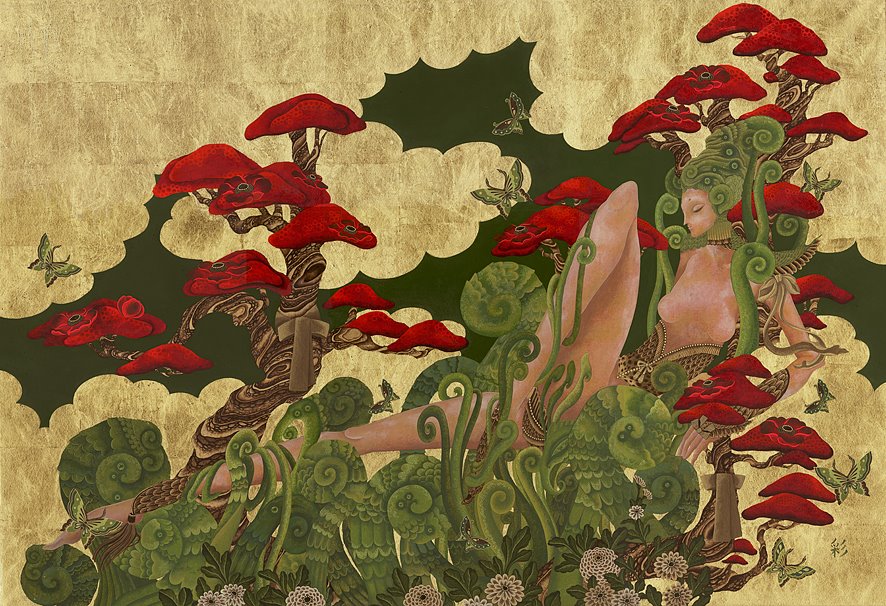 "The Memories of Earth The sea in Andromeda Galaxy Mermaid"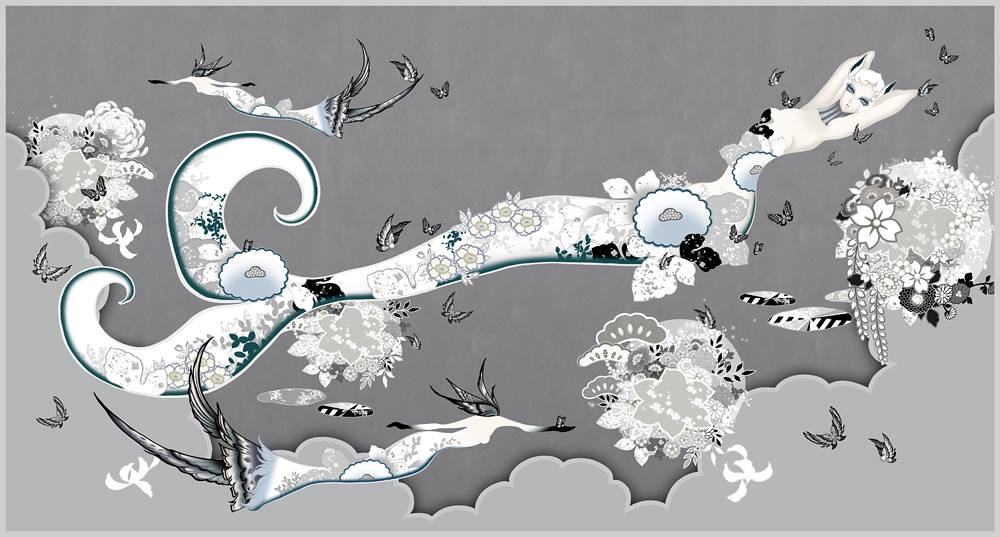 "Samurai girl"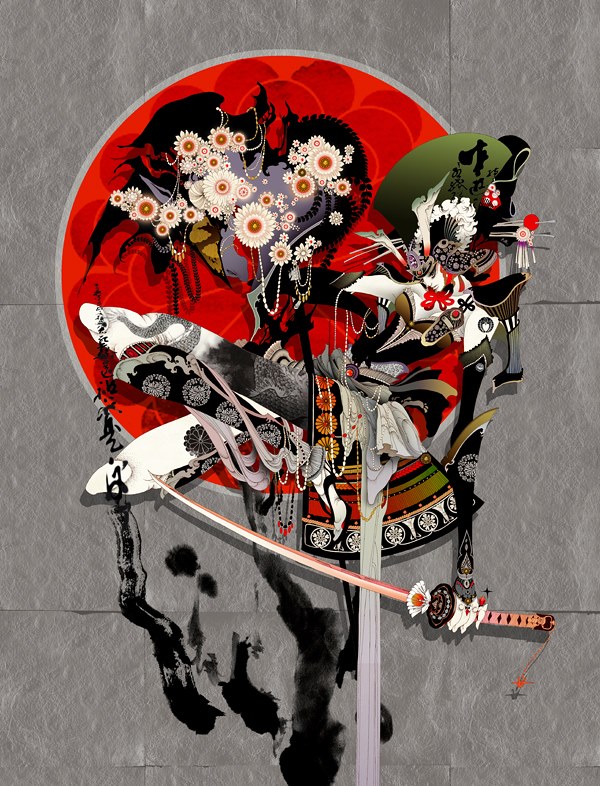 "MOTHER"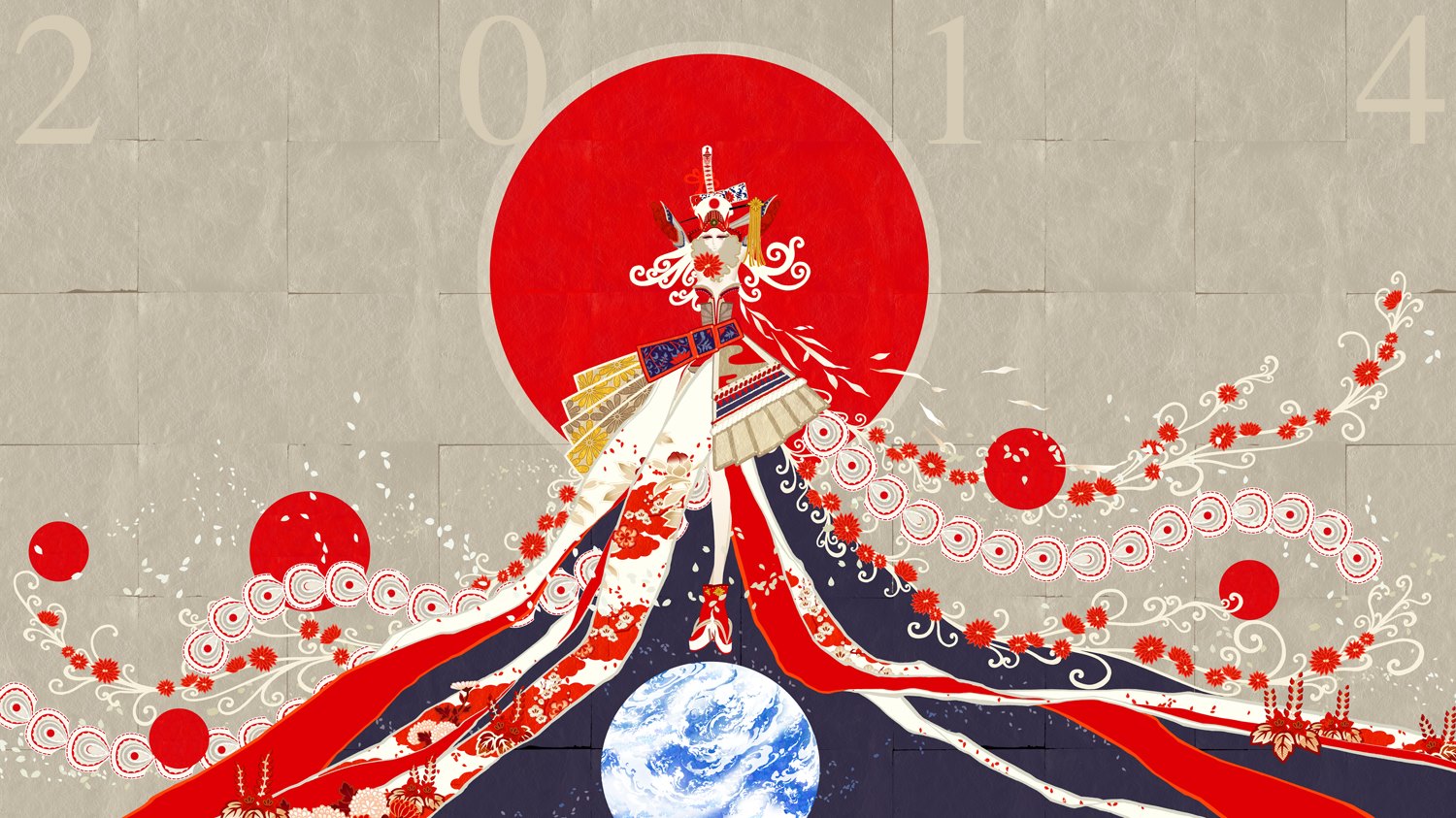 "Come from Central Sun"