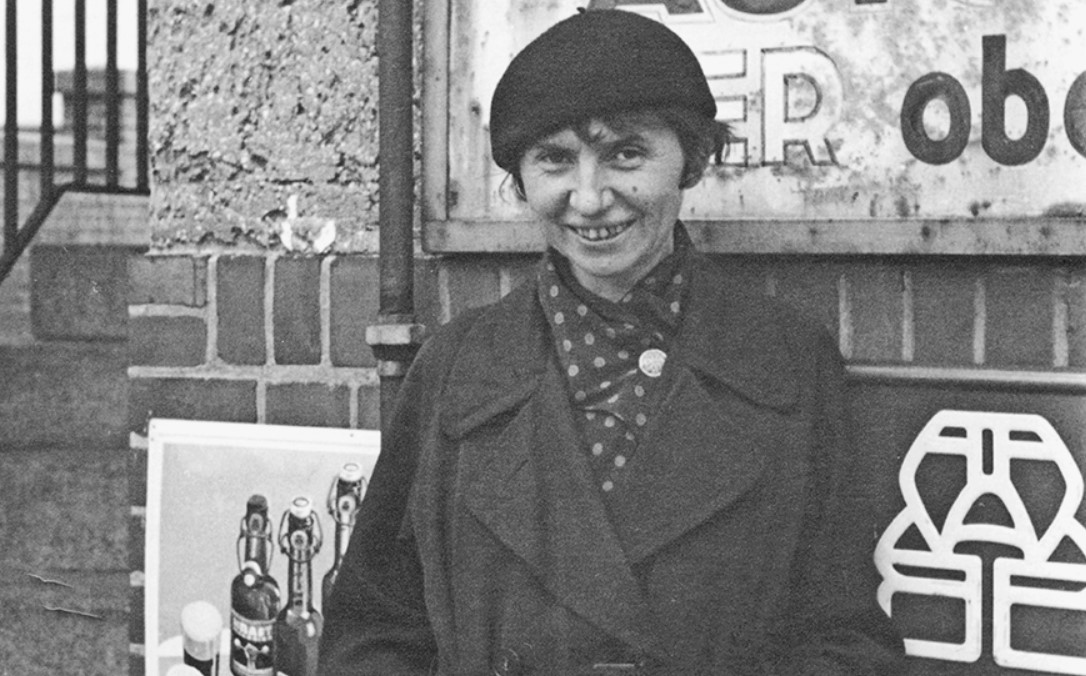 Jeanne Mammen was a German artist best known for her paintings and illustrations of Berlin's city life as well as women's sensual strength. Mammen studied at the Académie Julian and the Académie Royale des Beaux-Arts in Brussels from 1906 to 1911. Born in Berlin on the 21st of November, 1890, Mammen started as a commercial artist by providing fashion illustrations for magazines and movie posters for UFA film studios. In 1920, her watercolors gained recognition and she held a major exhibition in 1930 at the Fritz Gurlitt gallery. In the 1940s, Mammen experimented with Cubism and expressionism. Mammen died on the 22nd of April, 1976 – the same decade German art historians rediscovered her work and found these as distinct illustrations of the Weimar period.
What Does Jeanne Mammen Paint About?
Jeanne Mammen paints the Berlin nightlife and queer female desires. During the 1930s, Mammen illustrated unemployed workers and street vendors. Her watercolors also showed Paris' cafe society from the perspective of a woman. The colors Mammen used were described as fresh, with the blue being fluorescent. Meanwhile, her women are animated, and their fashionable hats evidently celebrate the period's glamor.
Who Was 
Jeanne Mammen

Influenced By?

Jeanne Mammen was influenced by the Decadence Movement, Art Nouveau, and Symbolism. Mammen's work during the early 1940s was influenced by Picasso's Guernica but utilizes an Expressionist palette.
What Art Movement Is 
Jeanne Mammen
Associated With?
Jeanne Mammen was associated with the New Objectivity art movement. It developed during the 1920s in Weimar Germany and it provided a non-sentimental perspective on the objective world. Artists of the New Objectivity movement utilized naturalism and presented satirical representations of Germany after its defeat during the First World War.
Jeanne Mammen

Artwork

Jeanne Mammen became internationally recognized only in 2018, four decades after her death. It was when Mammen's works were featured in the Tate Modern exhibition titled "Magic Realism: Art in Weimar Germany 1919-1933" that her creations were discovered.
"Knabe"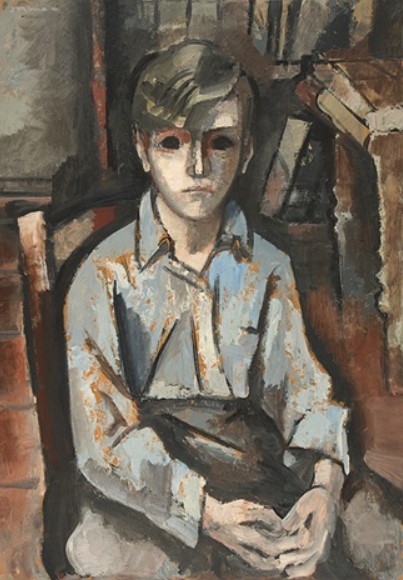 "Frau mit Katze"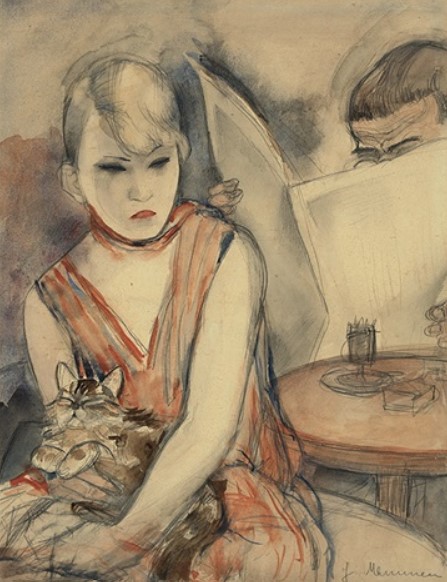 "Dirne auf grüner Couch"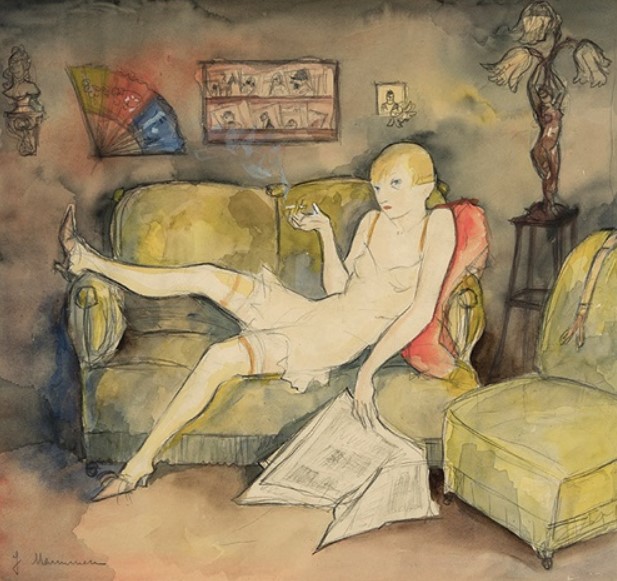 "Arabische Tänzerin"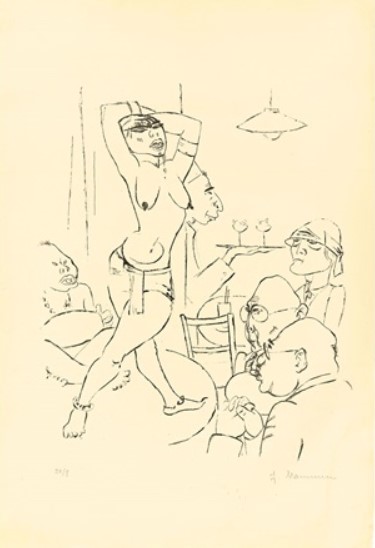 "Eifersucht"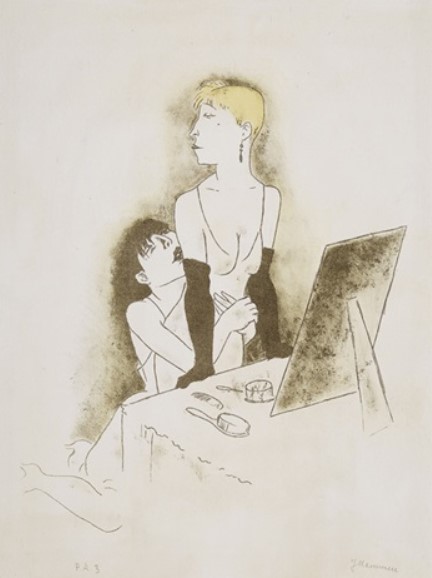 "Beim Schminken"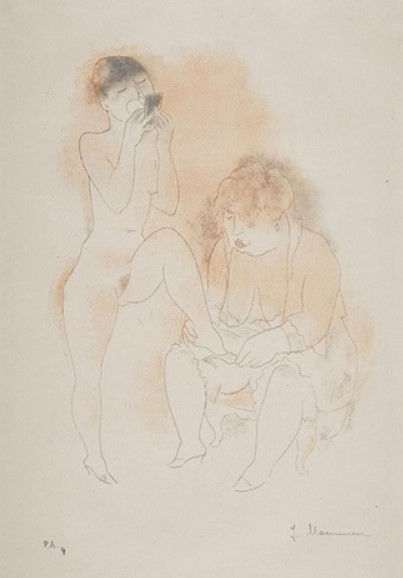 "Meditation"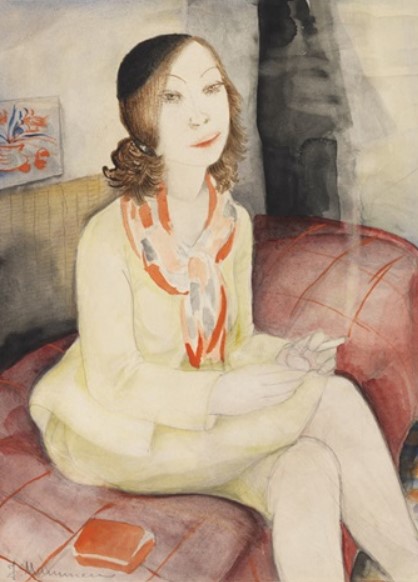 "Die Wahl"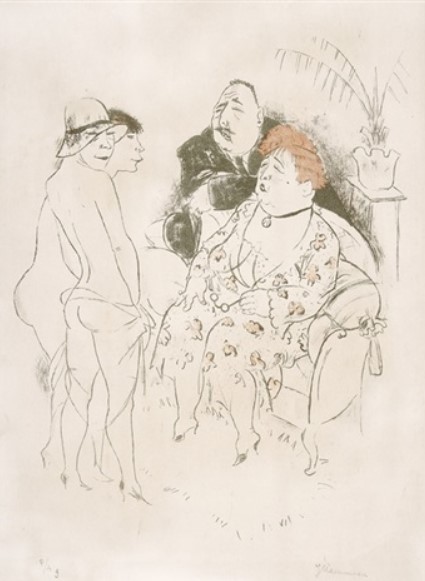 "Nutten"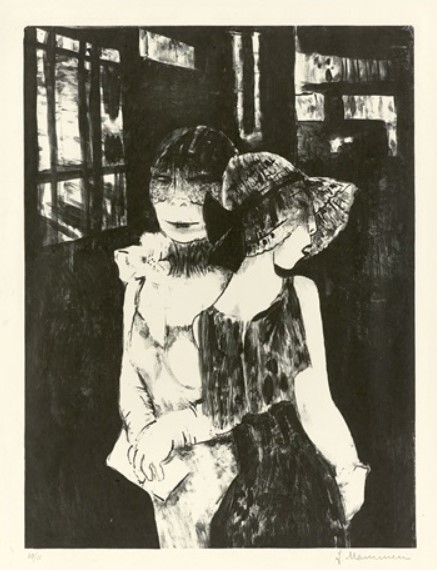 "Bierseidelbetrachtung II"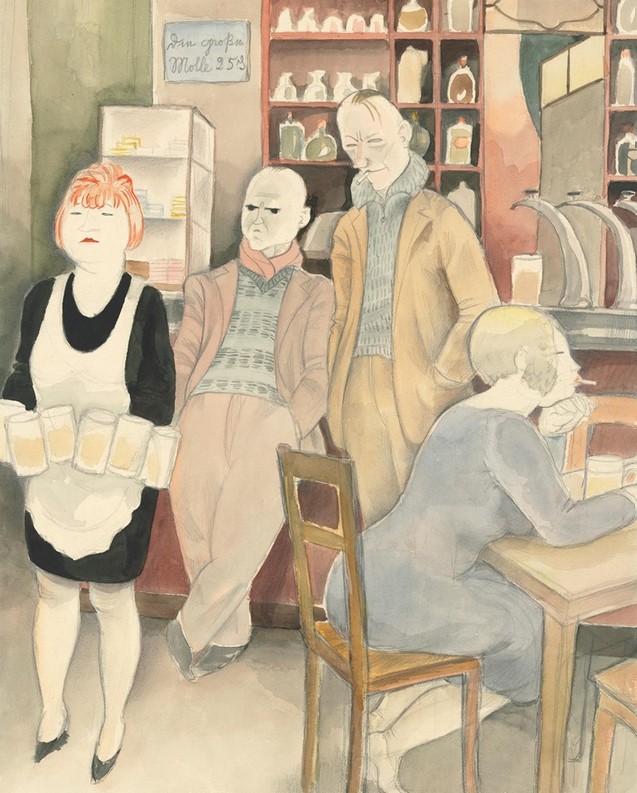 "Kaschemme"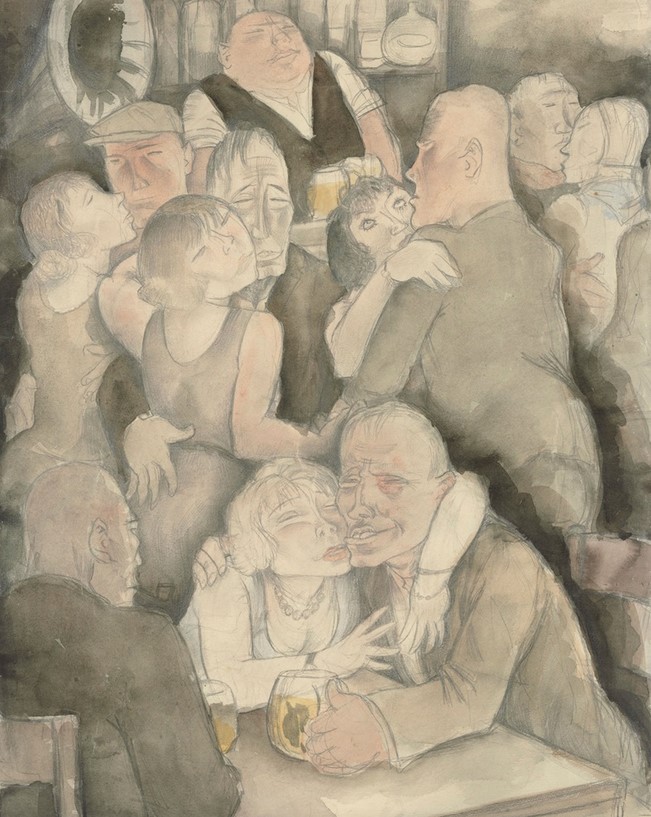 "Vor der Komödie am Kudamm, nachts"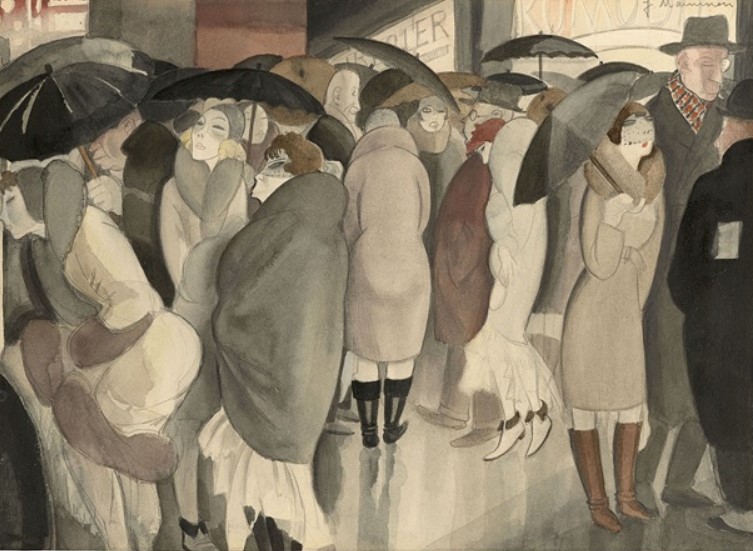 "Ausweg"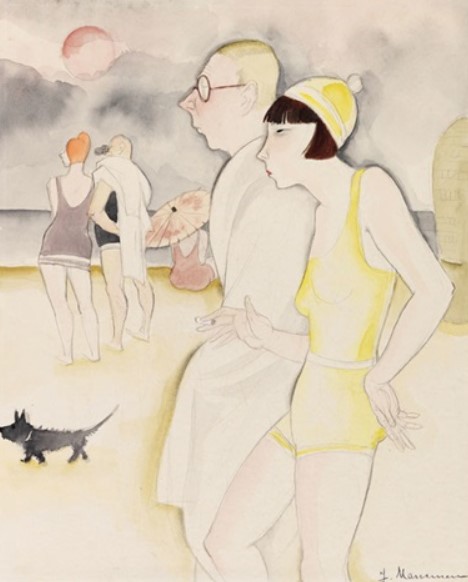 "Kosakenkapelle"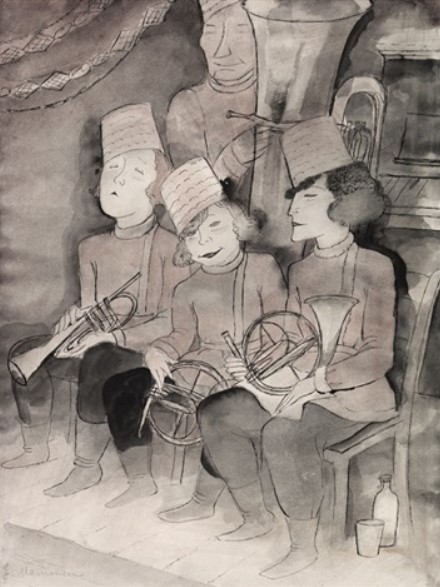 "Siesta"