Paul Klee was a German artist born on 18 December 1879 in Münchenbuchsee, Bern area of Switzerland. Paul was born to musician parents, which explains his musical talent. Paul played the violin so well that he got an invitation to play in the Bern Symphony Orchestra at age 11. Paul also had an inherent passion for the arts, writing poetry and plays in his youthful days. His parents saw the prospect of a career in his drawing skills and supported him.
Paul Klee made a habit of drawing landscapes and funny sketches in his books while he was a student at the Literarschule, a literary secondary school in Bern. After graduating in 1898, Paul moved to Munich to further his art education. He enrolled first at Heinrich Knirr's private art school but left after a year due to differences in artistic views. Paul furthered his education at the Academy of Fine Arts in Munich, where he devised his signature techniques.
Paul Klee married German pianist Lily Stumpf in 1906 and settled in Munich. Paul's first exhibited works were a series of etchings he made as an art student at the Munich Academy between 1903 and 1905. In 1911, Paul joined the editorial team of the Der Blaue Reiter after he illustrated Voltaire's novel; Candide was well-received by artists and art critics. Paul Klee taught for two years at the Dusseldorf Academy before relocating to Switzerland in 1933 and dying in 1940.
What was Paul Klee Known For?
Paul Klee was known for his humor-infused abstract paintings of stick figures and childlike caricatures. Early in his career, Paul's drawings lacked color because he believed he would never paint at that time. However, after trips to Italy and Tunisia, he found a sense of color and painted abstracts using symbols, shapes, and fanciful subjects.
Who Influenced Paul Klee?
Pablo Picasso and Georges Braque influenced Paul Klee. His abstract works reflected the influences of the artists' cubism movements. Also, Paul's artistic expressiveness shows the impact of the artworks of Post-Impressionist artists Vincent Van Gogh and Paul Cezanne.
What Art Movement is Paul Klee Associated With?
Paul Klee is associated with Cubism, Surrealism, and Expressionism art movements.
Paul Klee Artwork
Below are some of Paul Klee's artworks:
Ad Marginem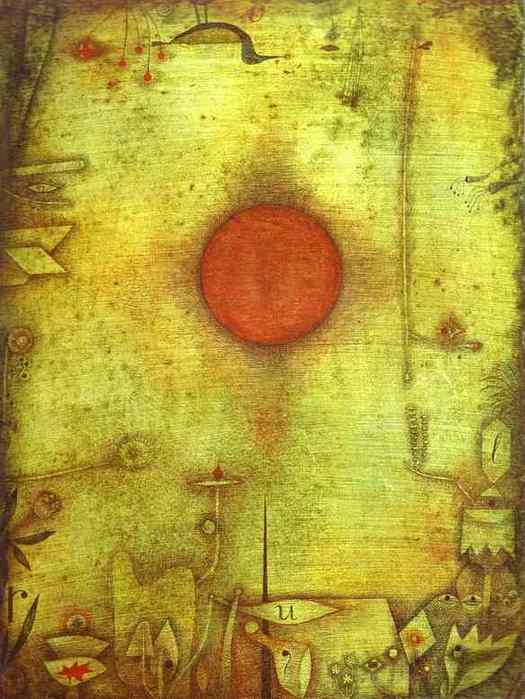 Ancient Sound
Around The Fish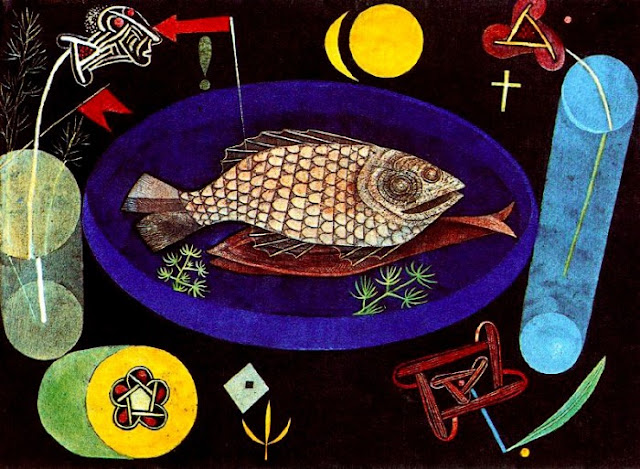 Attrapen (Omega 5)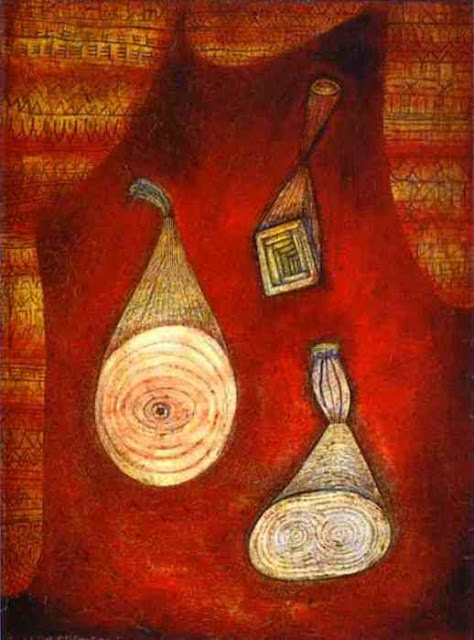 Before The Snow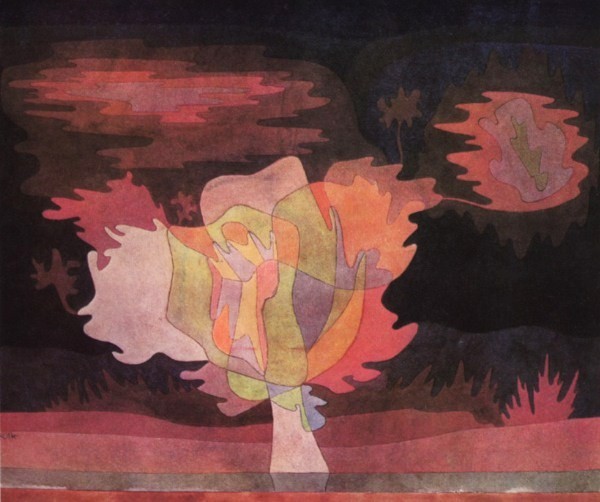 Black Columbus in a Landscape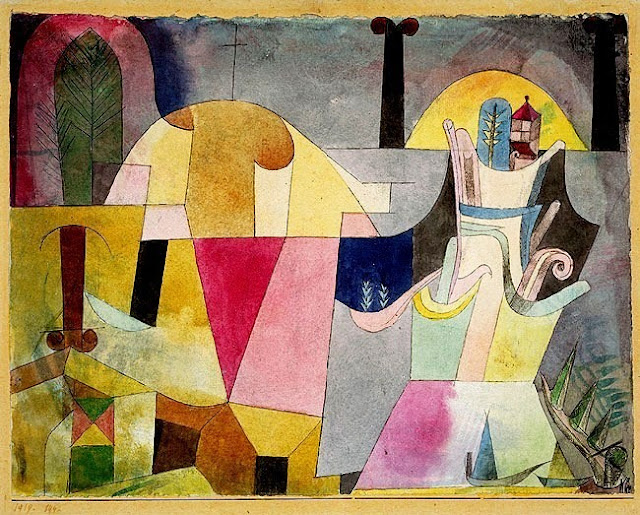 Botanical Theatre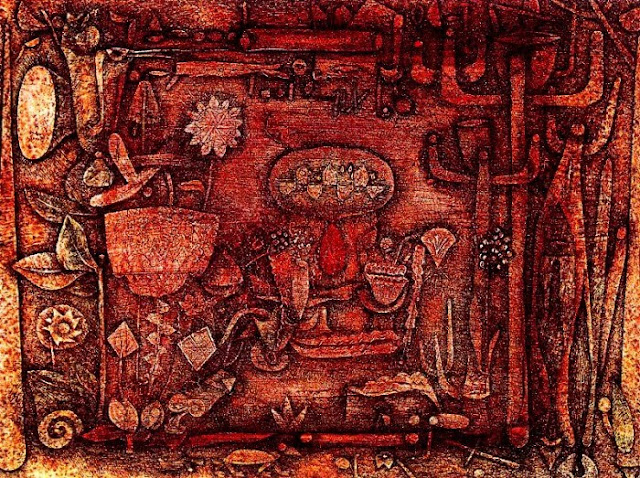 Conquerant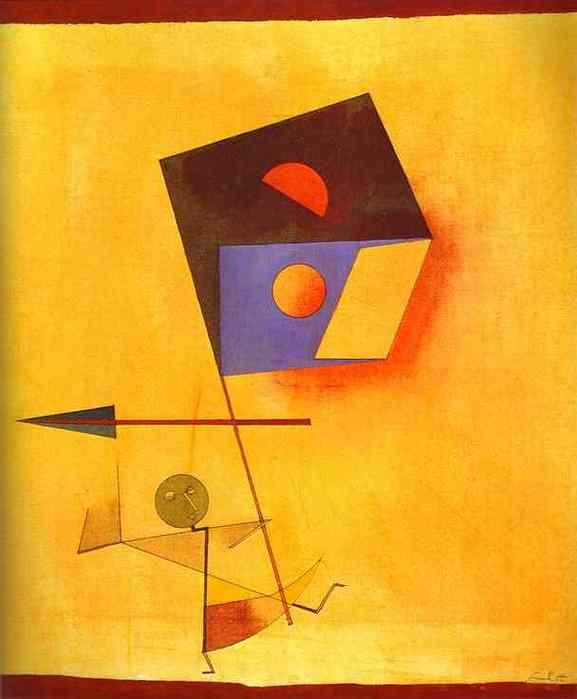 Cosmic Composition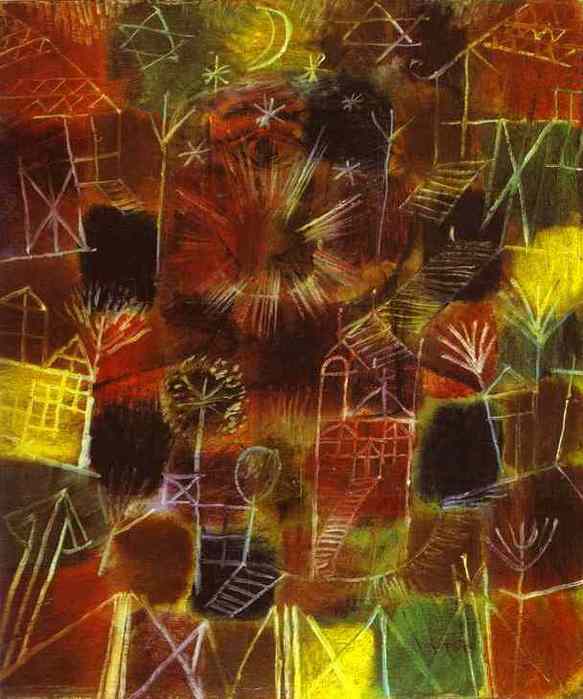 Domes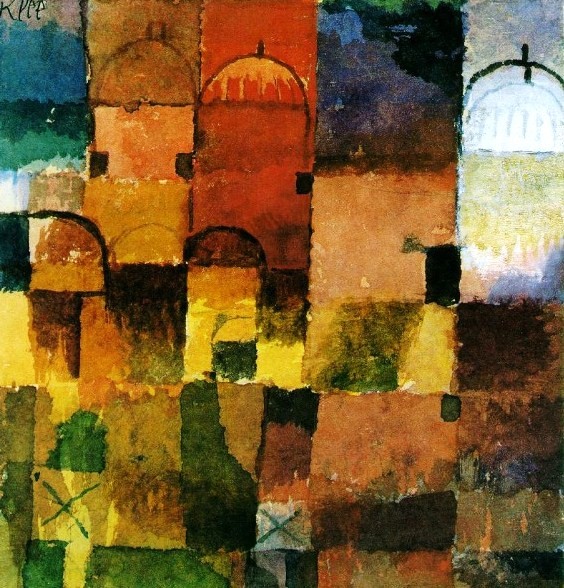 Flora on Rocks Sun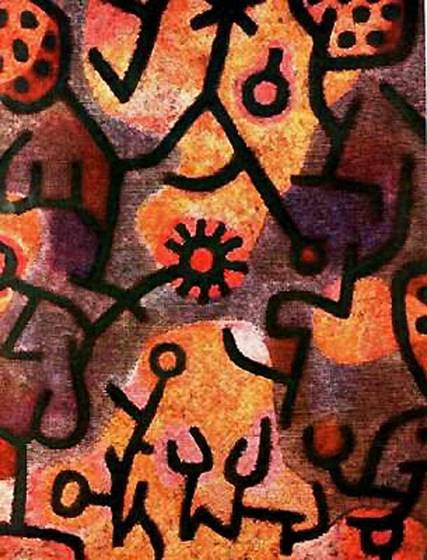 Fruit on Red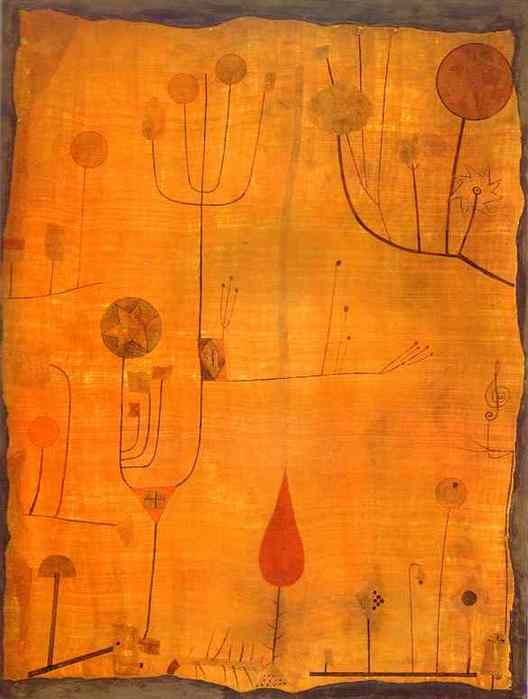 Head WIth German Moustache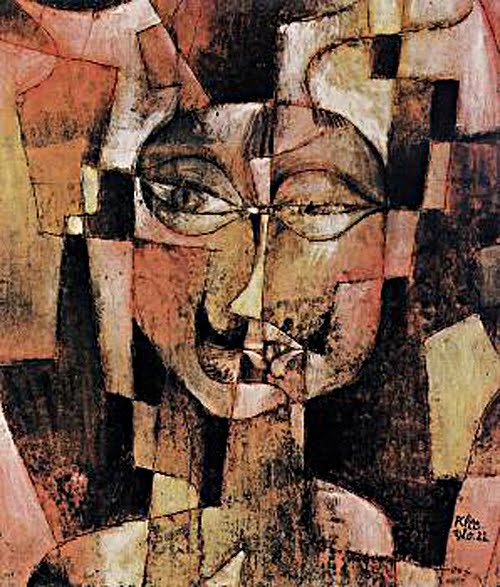 Hermitage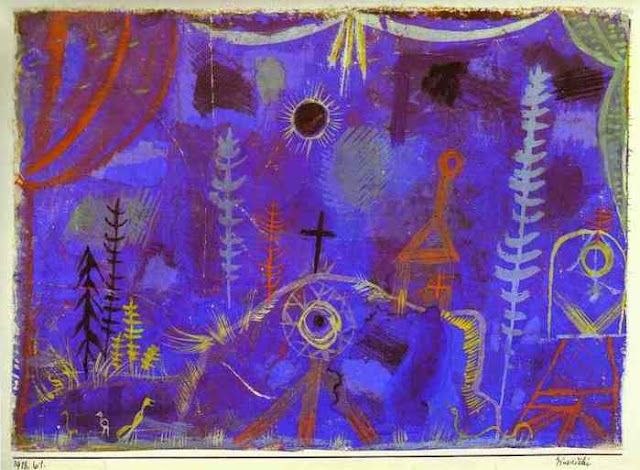 Landscape With Yellow Birds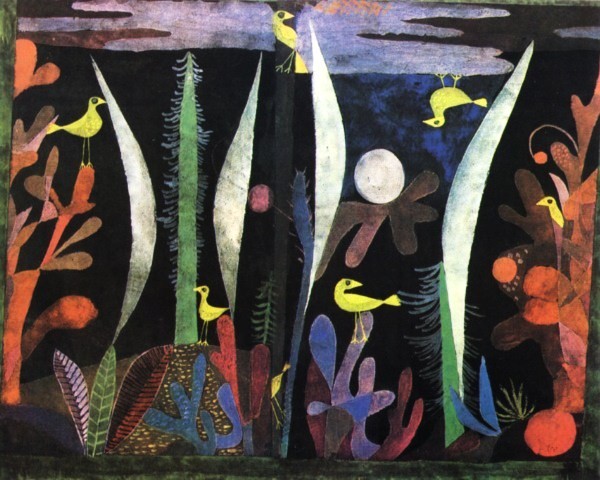 Last Still Life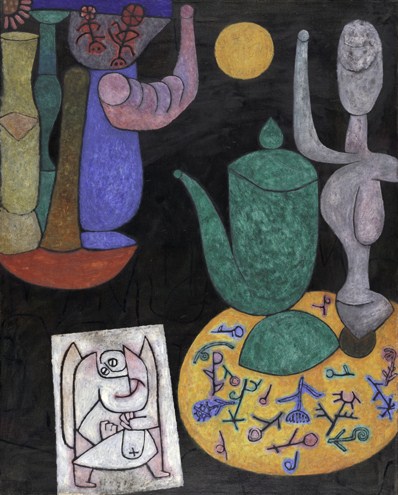 Portrait of Frau P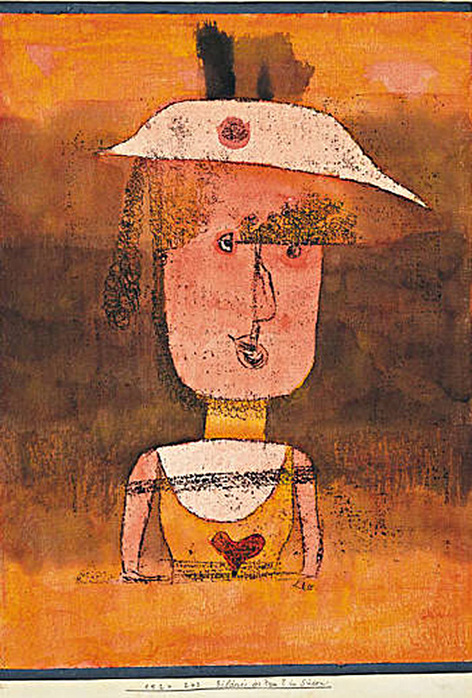 Magic Garden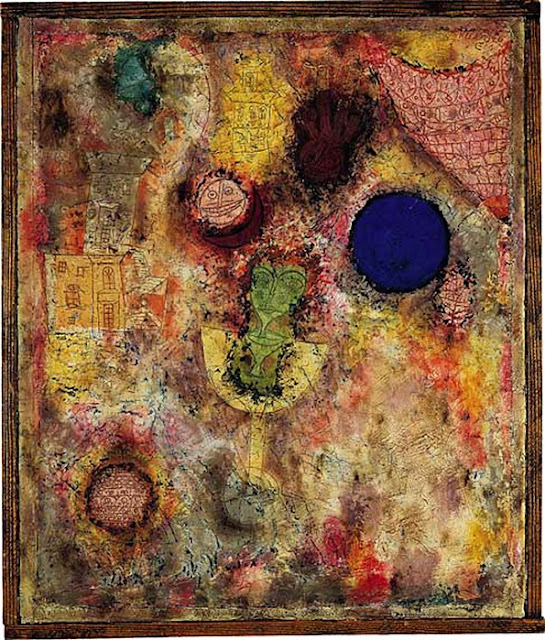 Marked Man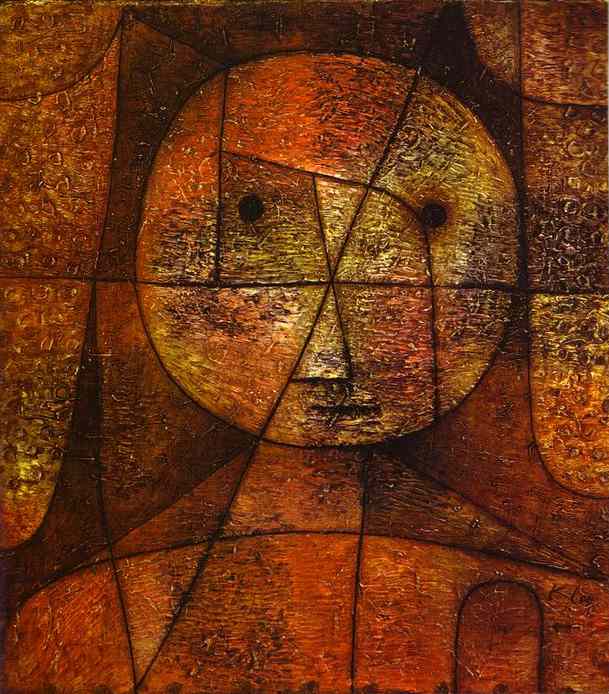 Miraculous Landing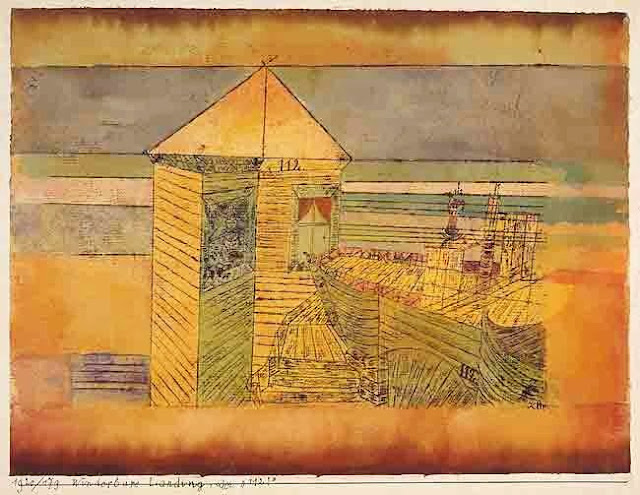 Moonshine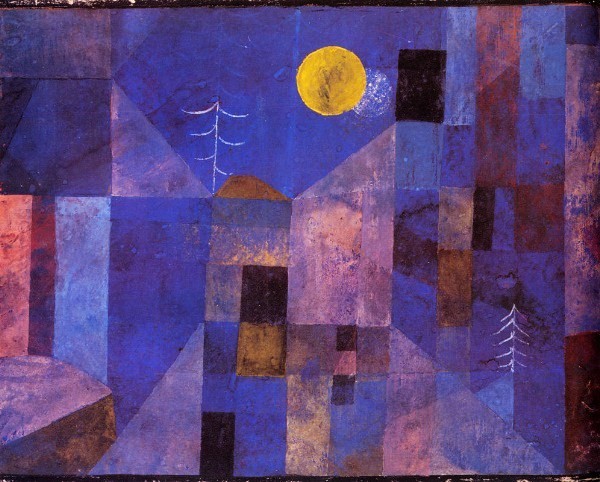 Southern Tunisian Gardens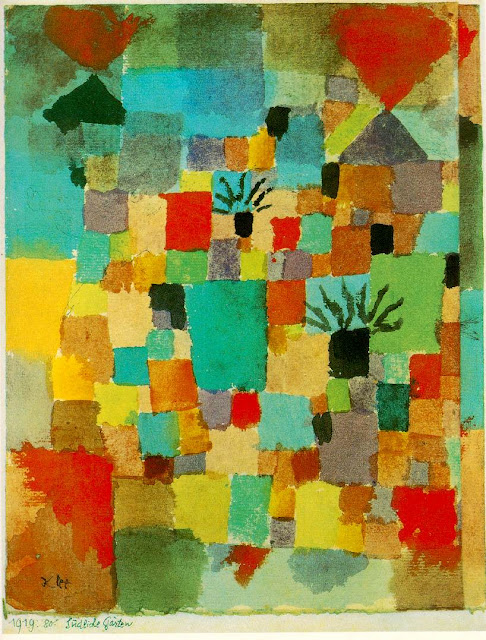 Temple Gardens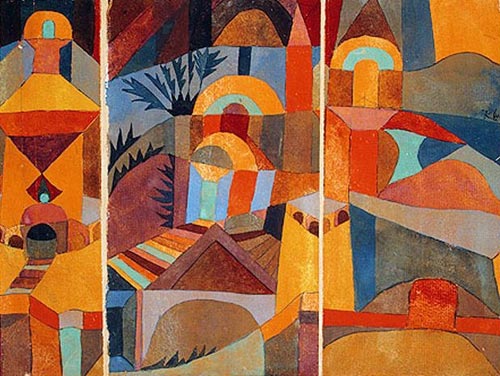 The Black Prince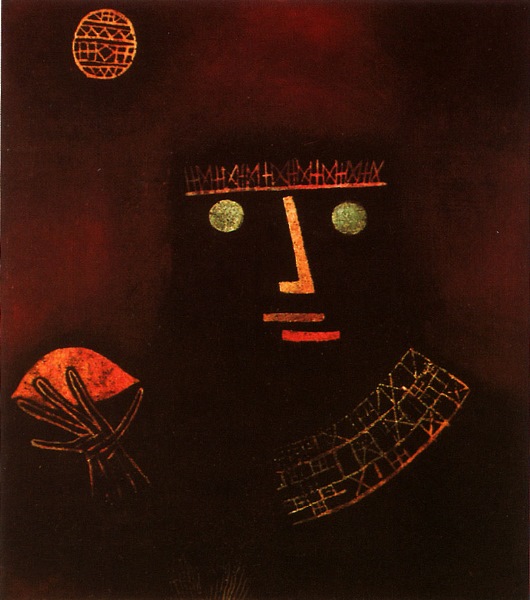 The Step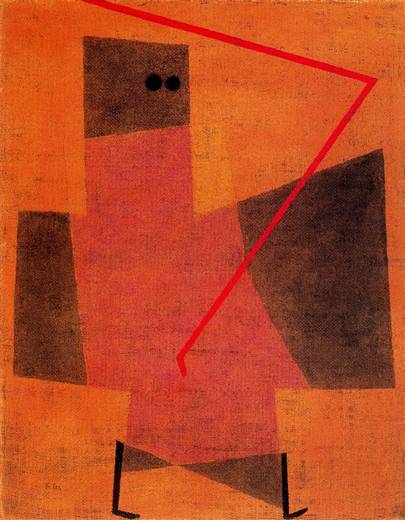 Underwater Garden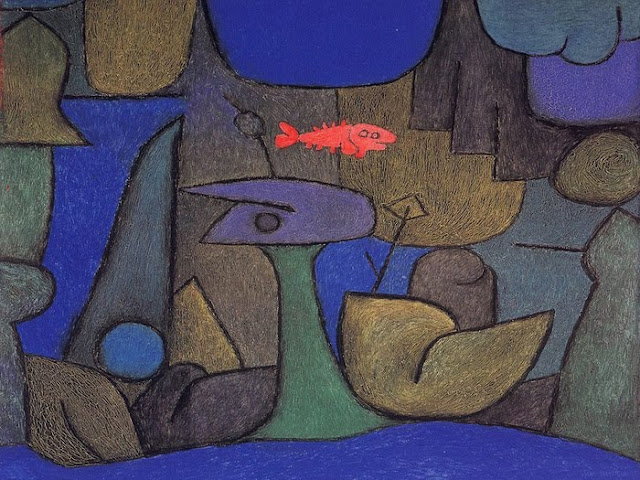 Unknown Title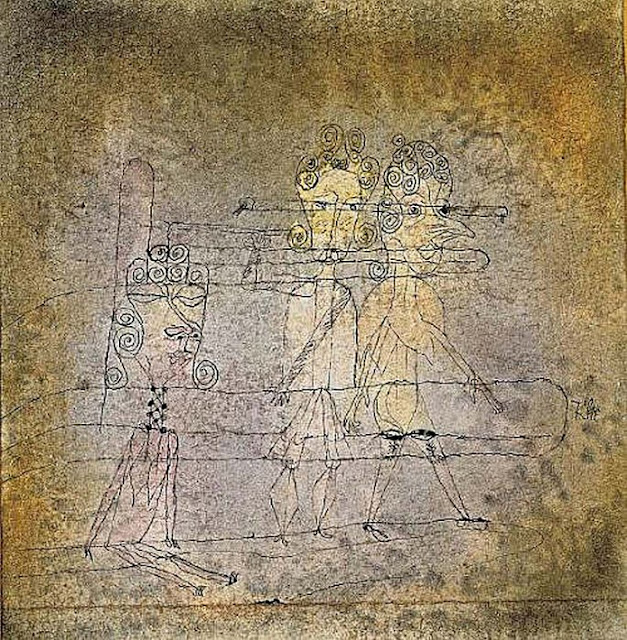 Viaducts