Savely Sorine was a Russian painter born on 26 February 1878 in Polatsk, Vitebsk province, Belarus. Sorine first studied at the Odessa drawing school and graduated with a gold medal, earning him the chance to enroll at the Imperial Academy of Arts without writing entrance exams. In 1899, he began his studies at the Academy under the tutelage of I. Tvorozhnikov, V. Savinsky, and I. Repin.
Sorine's depiction of the actress Eleonora Duse at a rehearsal earned him a travel scholarship abroad, with which he visited Italy and France. He regularly practiced and painted portraits of prominent individuals, such as Baroness Y. T. Shteygel and Prince S. M. Volkonsky. In 1920, Savely Sorine settled in Paris with his wife, son, and older brother.
Sorine established a reputation as a skillful portraitist and participated in the World of Art exhibitions in 1913, 1915, 1917, and 1927. He relocated to the United States during the Second World War and lived there until he died on 22 November 1953 in New York. In 2014, Anne Sorine granted Savely's wish by donating Paul Sorine's portrait to the State Hermitage Museum.
What was Savely Sorine Known For?
Savely Sorine was known for painting colorful portraits. Savely gained worldwide recognition through his depictions of models, which included famous personnel. His method of portraiture of different as he paid attention to the psychological personality of his subject in his paintings. Sorine's portrait impressed the Queen of England so much that she described it as a world masterpiece.
Who was Savely Sorine Influenced By?
Savely Sorine was influenced by Ilya Repin. Savely was one of Ilya Repin's favorite students at the Imperial Academy. This was no surprise as Repin himself had graduated with a gold medal from the Academy before becoming an instructor there. Repin painted portraits and historical scenes in an Impressionist style adopted by Savely Sorine.
What Art Movement was Savely Sorine Associated With?
Savely Sorine was associated with the Impressionism art movement.
Savely Sorine Artwork
Below are some of the artworks of Savely Sorine
Anna Pavlova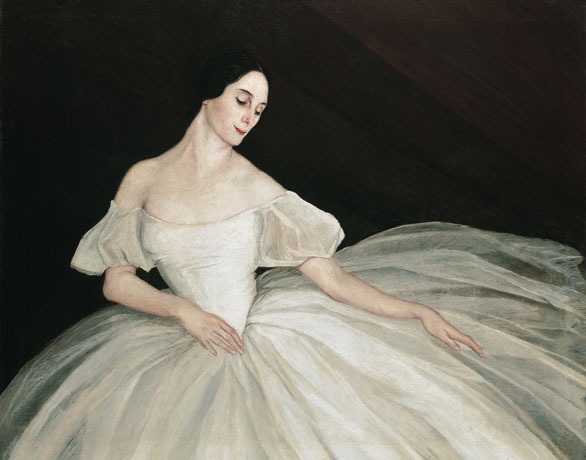 Contess Orlova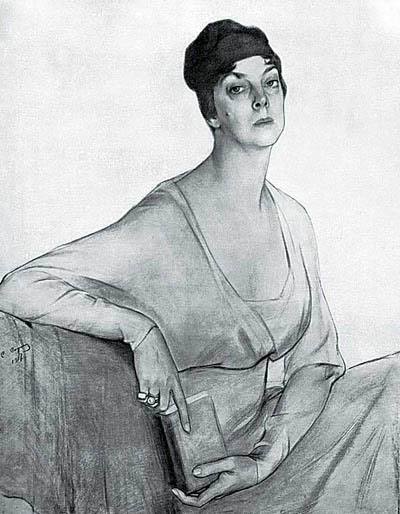 Margaret Dorothy Kahn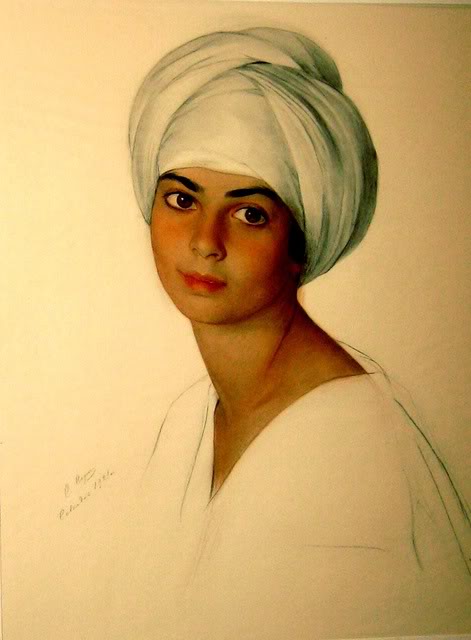 Portrait of a Lady, Marya Russell, Duchess of Bedford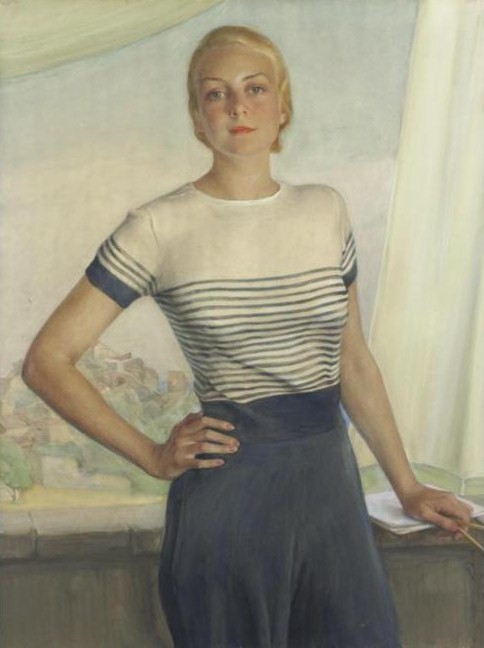 Portrait of a Young Man (Probably, Russian Dancer Leonid Myasin)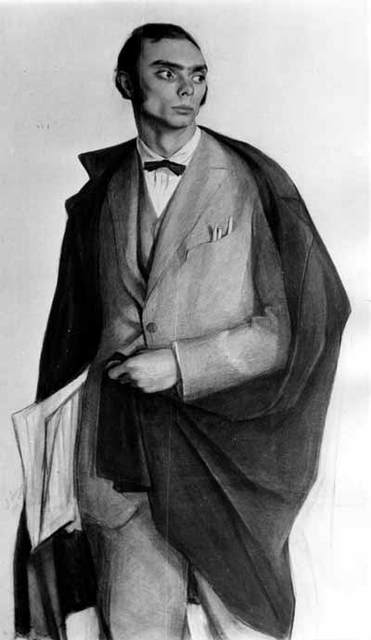 Portrait of Ballerina Nathalie Krassovska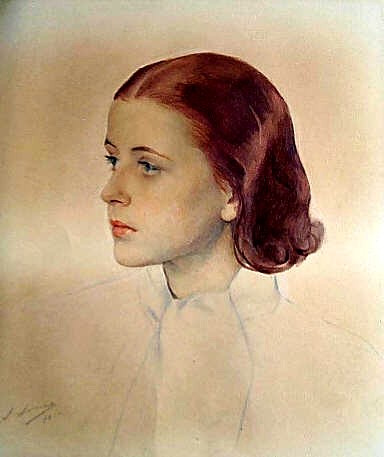 Portrait of F. Shalyapin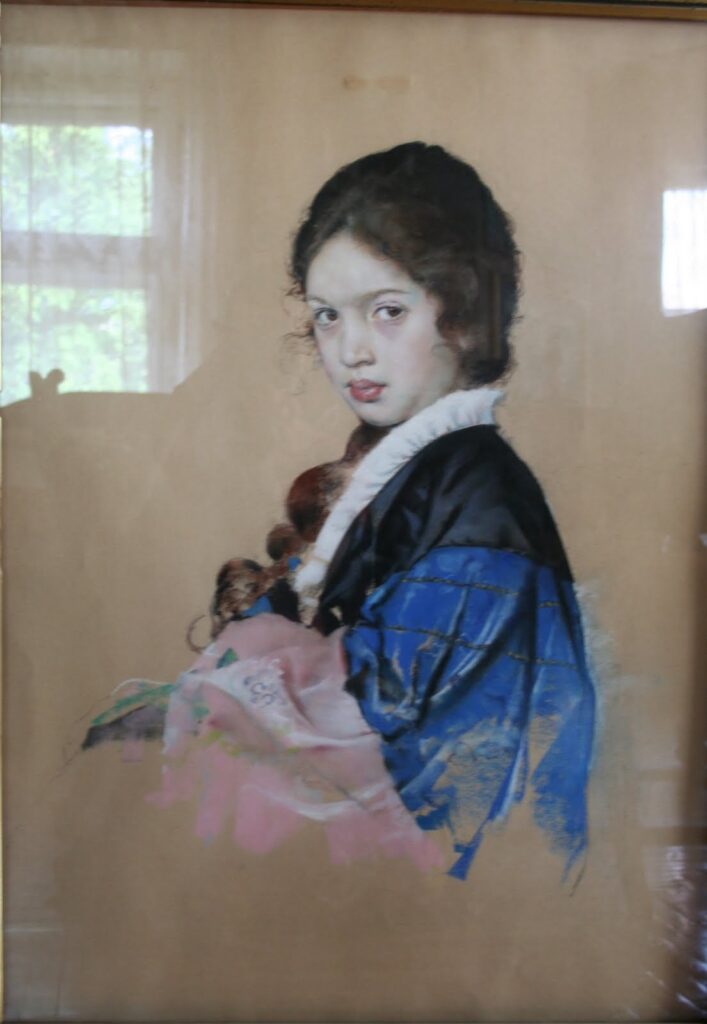 Portrait of Janice Ferrar Regan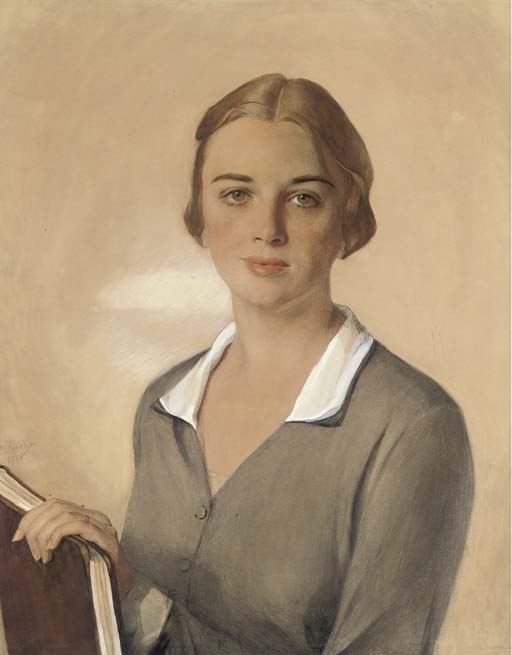 Portrait of Karsavina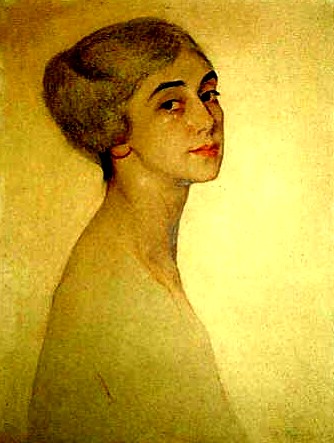 Portrait of Lady Maud Marriott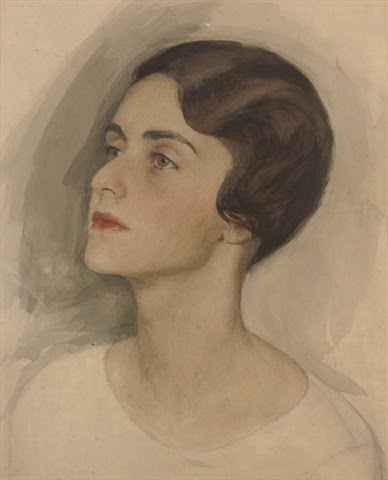 Portrait of Mary Benjamin Rogers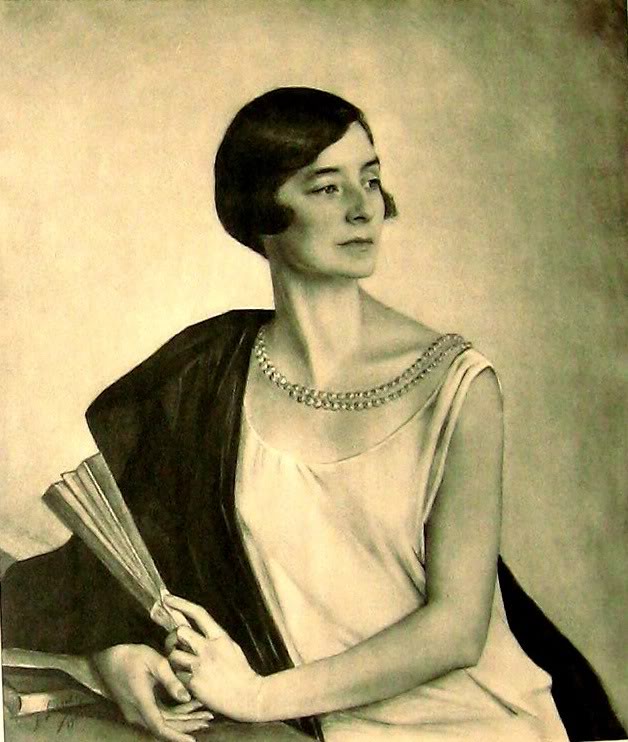 Portrait of Pavel Maliukov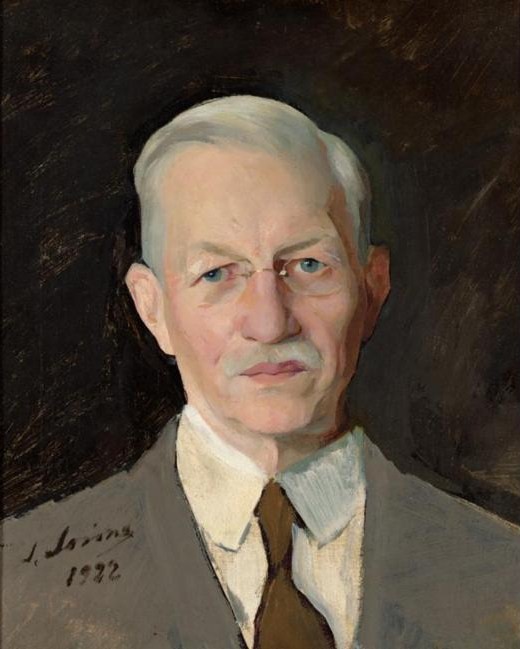 Portrait of Prince Kirill Vladimirovich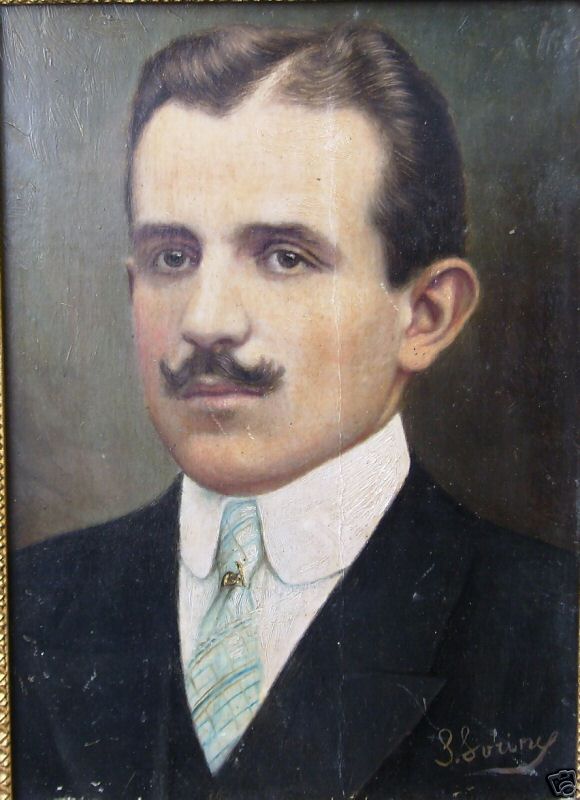 Portrait of Russian actress Natalya Kovanko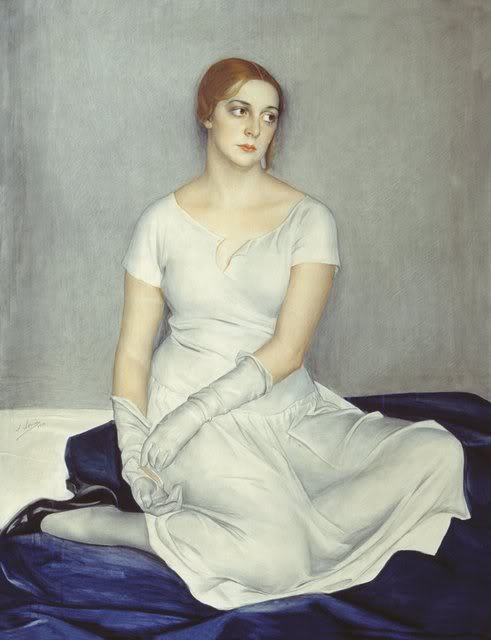 Princess Serge Obolensky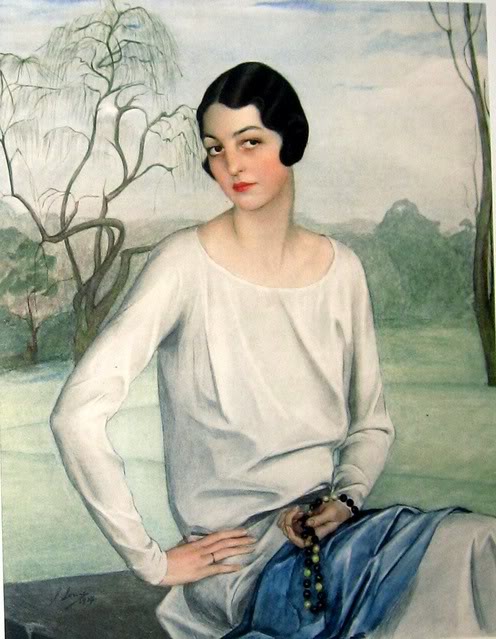 Still life of artist's desk with self-portrait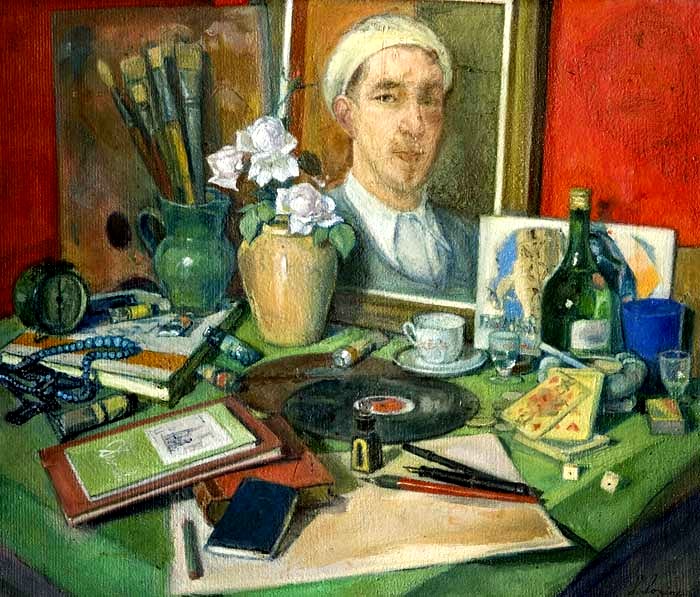 Tamara Karsavina