Ekaterina Reutova was a Russian Impressionist painter born on 25 November 1968 in Moscow. Ekaterina took his first art lessons in the studio of M.S. Immortal from 1970 to 1977. He enrolled at the Moscow State Academic Institute of Arts VI Surikov in 1980 and graduated in 1988. Ekaterina furthered his art education in 1993 at the Stuttgart Academy of Fine Arts in Germany.
Ekaterina Reutova has participated and exhibited in various exhibitions locally in Russia and also internationally. In 1994, his paintings were exhibited at the Auction House Dobiasova in Switzerland. Ekaterina also participated in the all-Russian congress of bookplates in Vologda in 2004. Reutova's artworks amassed worldwide recognition through these exhibitions and his membership in prestigious associations.
Ekaterina Reutova has been an active member of the Association of Easel Graphics since 1994. Reutova's artworks are held in museums and private collections in Canada, Russia, Switzerland, and Germany. Famous auction houses also display and market his impressive paintings, which fetch good prices worldwide for their quality.
What is Ekaterina Reutova Known For?
Ekaterina Reutova is known for his oil on bronze paintings of still-lifes, city views, and serene environments. Reutova's paintings express harmony and happiness budding from the beauty of bright, vivid colors and the addition of light on the surface. Reutova used thin, yet visible brushstrokes to create the magic of oil paintings.
Who was Ekaterina Reutova Influenced By?
Ekaterina Reutova was influenced by the early Impressionist painters who painted still-lifes and city views and scenes. These painters include Claude Monet, Berthe Morisot, Edgar Degas, and Edouard Manet. The influence of the style and technique of the early Impressionist artists can be seen in Reutova's artworks.
Ekaterina Reutova Artwork
Below are some of Ekaterina Reutova's artworks
Blue Evening

Boats On The Shore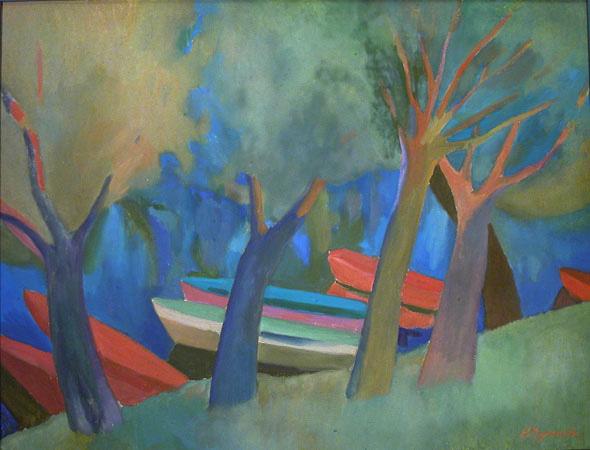 Cornflowers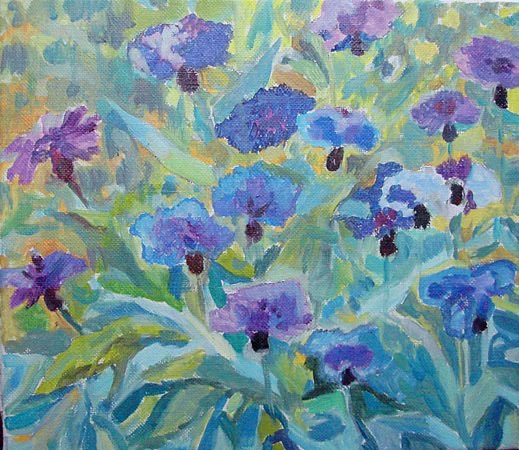 Evening Bouquet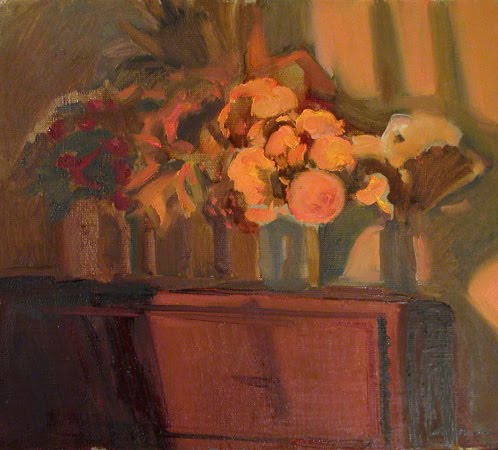 Houses On the Coast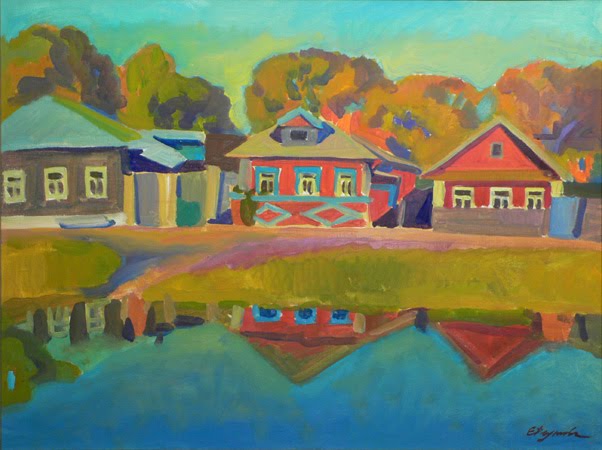 In The Park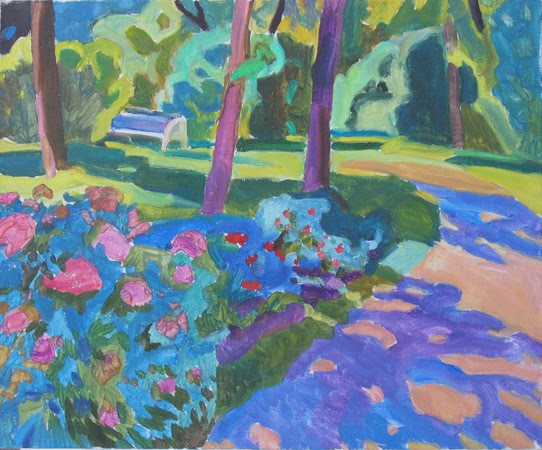 Landscape in the Garden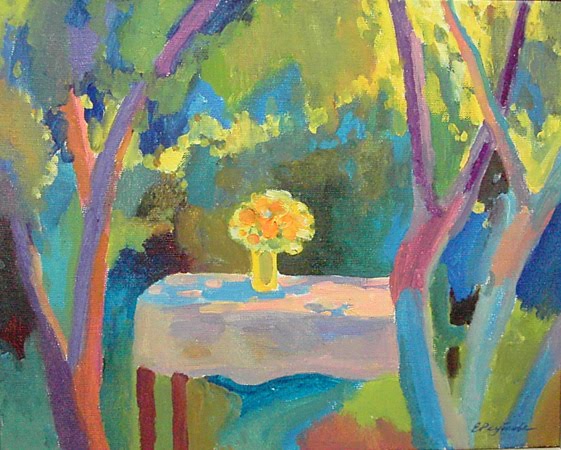 Lillies
Road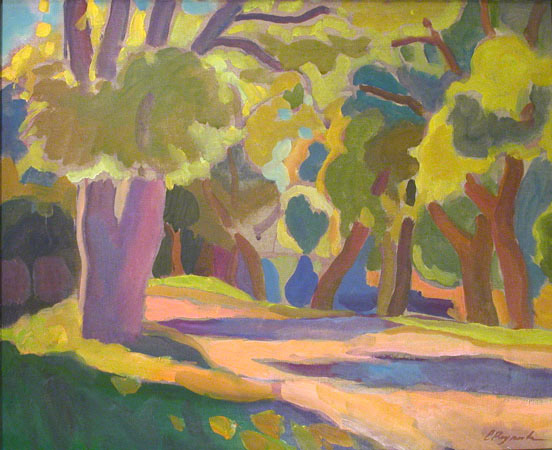 Spring Bloom
Sun Beams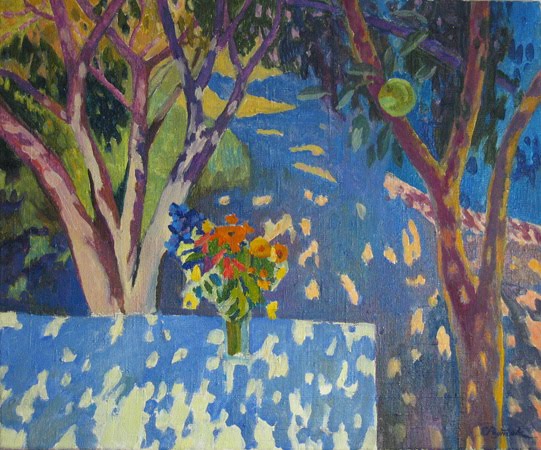 Trees in Bloom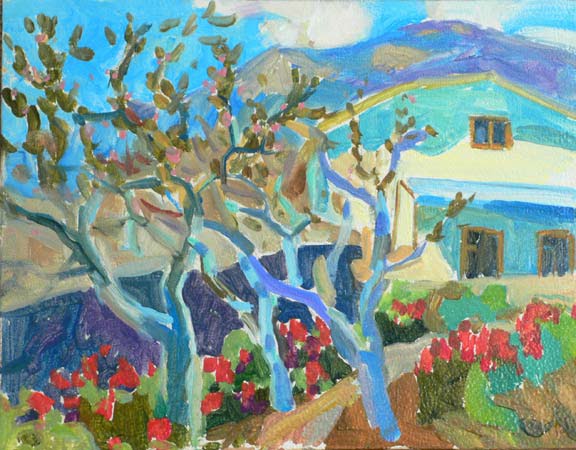 Yachts At The Pier