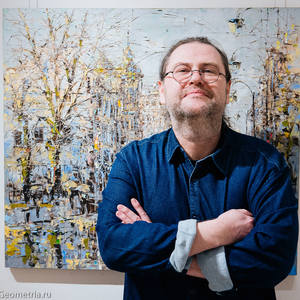 Dmitry Kustanovich is a contemporary Russian painter born on 29 March 1970 in Minsk, Belarus. Dmitry studied at the Belarusian State Pedagogical University and graduated in 1996. Kustanovich served in the soviet army and worked as a construction worker before making a career in painting.
Dmitry Kustanovich is known and distinguished by his originality, the uniqueness of his style, and the daunting manner of execution displayed in his paintings. Dmitry painted more with the palette knives rather than brushes and invented a method of stroke termed "oil graphics".
Kustanovich held his first exhibition at the Medea Gallery in Minsk in 1996. He has since held over one hundred exhibitions worldwide. Kustanovich's artworks are in galleries and private collections in Belarus, Russia, Germany, and many other countries. In addition, a personal gallery, Kustanovich's Gallery, was opened in Saint Petersburg in June 2010. Dmitry Kustanovich resides in Saint Petersburg, Russia, where he still paints.
What is Dmitry Kustanovich Known For?
Dmitry Kustanovich was known for creating his style of painting known as spatial realism. Dmitry stole the limelight with this oil painting style, using palette knives on canvas. He painted urbanscapes, seascapes, wildlife, and nature using rhythmic and free lines on a dense surface.
Who Was Dmitry Kustanovich Influenced By?
In the case of Dmitry Kustanovich, his style was influenced by the desire to stand out and be different. Dmitry stated in an article, "I always wanted to break out of the canvas, to create my own space. As a result, I created my direction in art", confirming that the source of his inspiration is his will to be distinguished.
What Art Movement is Dmitry Kustanovich Associated With?
Dmitry Kustanovich's paintings are associated with several art movements, including Impressionism and Primitivism art movements.
Dmitry Kustanovich Artwork
Some of Dmitry Kustanovich's artwork can be found below:
A Christmas Petersburg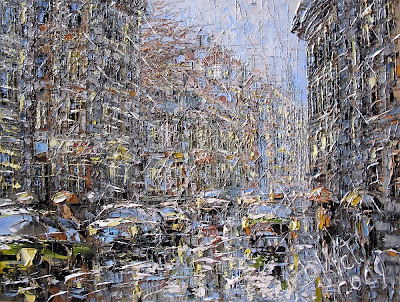 Blue Moon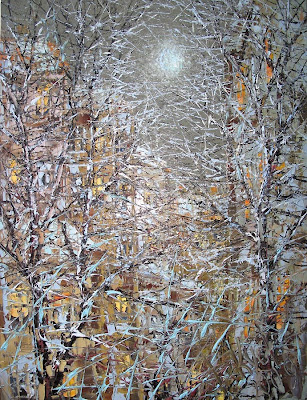 Boulevard Rain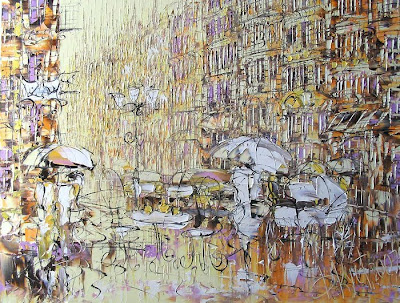 Butterflies and Herbs
Cab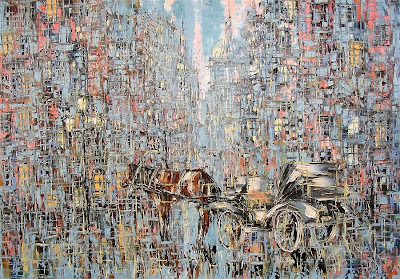 City Rains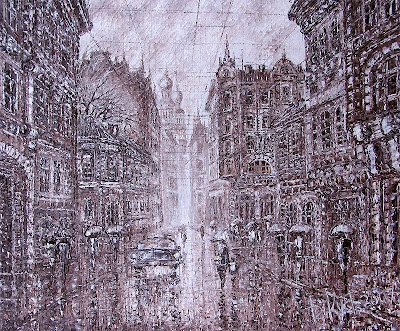 Evening Over The City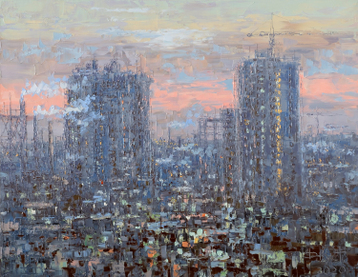 Evening Sevastopol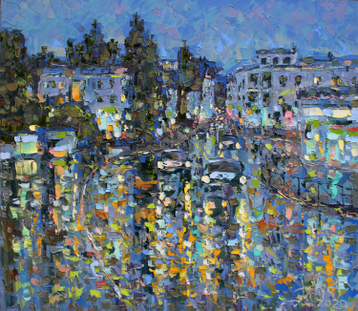 Evening Snowfall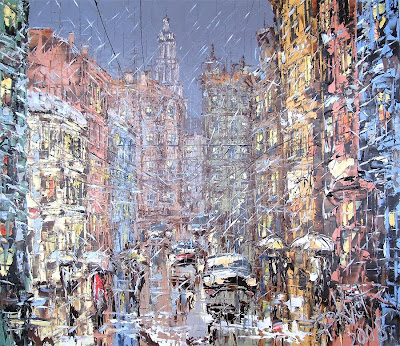 Evening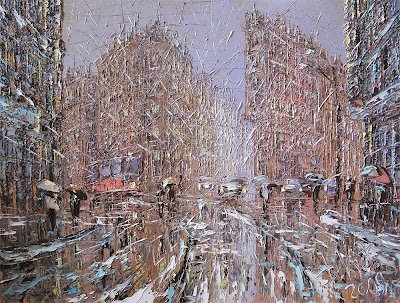 Holiday In The Spring Forest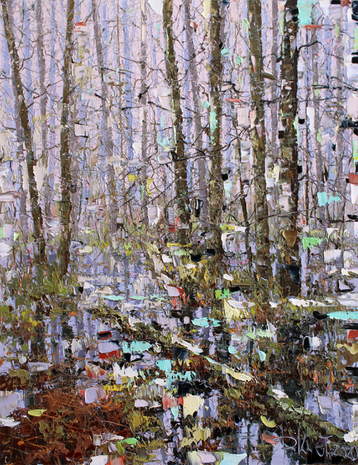 Holiday Rush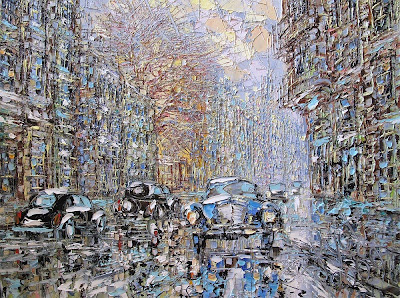 Images of Gor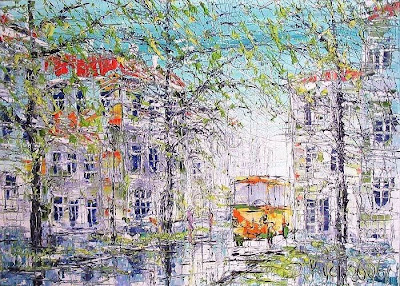 Last Day of Summer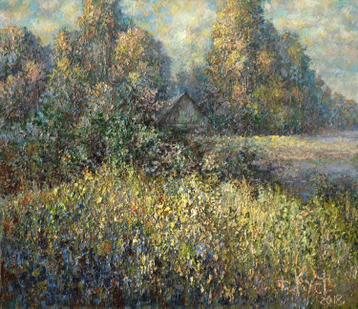 Last Days Of October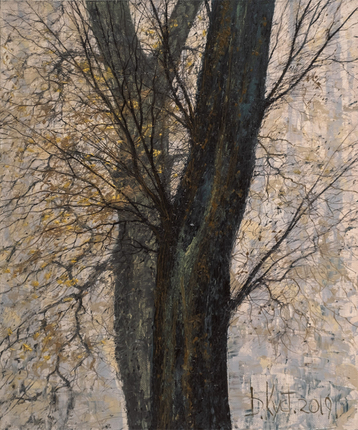 Late Apples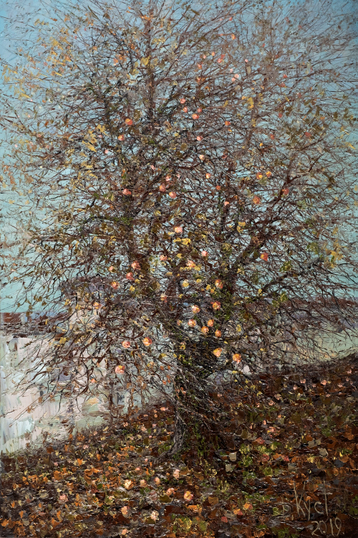 Little Pink Tram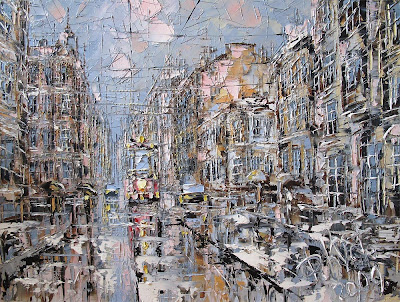 Morning In Karelia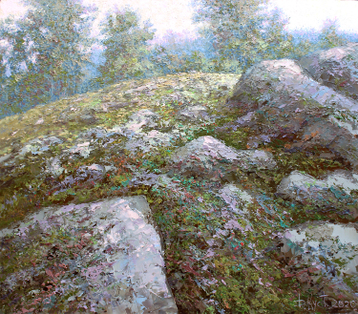 Nava Zastava
Petersburg In Winter

Petersburg Rhythms

Port

Raining

Summer Rain

The Light In The Window

Unknown Title

Unknown Title

Unknown Title

Unknown Titles