Sarah Affonso was a Portuguese painter born on 13 May 1899 in Lisbon, Portugal. She grew up in the Minho region, where she studied at the Colégio de Nossa Senhora de Monserrate. In 1915, back in Lisbon, she enrolled at the Lisbon Fine Arts School and studied under Columbano Pinheiro. She graduated in 1922.
Two years after graduation, Sarah traveled to France and attended the Académie de la Grande Chaumière. After completing her studies, she worked as an illustrator for children's books and an embroidery maker. In 1928, she held her first solo exhibition at the Salon Bobonne and was widely approved.
Sarah created her most famous artworks on her return to Minho, where she painted depictions of rural life – the everyday life of fishermen and peasants. In 1934, she married José de Almada Negreiros, had two children with him, and her painting frequency reduced. She received the Order of Saint James of the Sword award from President Antonio Eanes in 1982. Sarah died on 14 December 1983 in Lisbon.
What was Sarah Affonso Known For?
Sarah was known for her depictions of peasant life in the Minho region of Portugal. Influenced by the local people's culture, traditions, and festivals, she decided to paint colorful depictions of their daily life. Sarah also worked on oil portraits of her family and close circle.
Who was Sarah Affonso Influenced By?
Sarah Affonso was influenced by Columbano Pinheiro. Sarah studied in Pinheiro's studio at the Fine Arts School in Lisbon, adopting some of his techniques and methods. Pinheiro was a realist painter who used a reddish background hue and a palette of warm colors – a style adopted by Sarah in many of her artworks.
What Art Movement was Sarah Affonso Associated With?
Sarah Affonso was associated with the Realism art movement.
Sarah Affonso Artwork
Below are some of the artworks of Sarah Affonso
Familia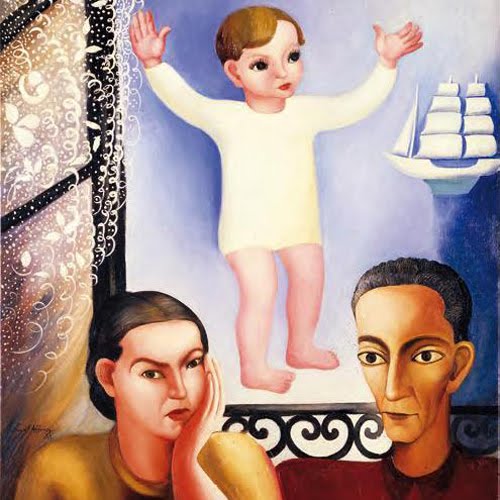 Girls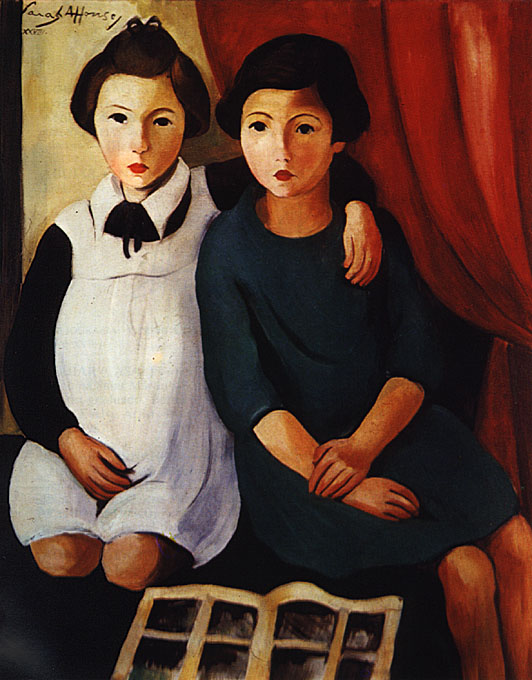 Portrait of Tagarro and Waldemar da Costa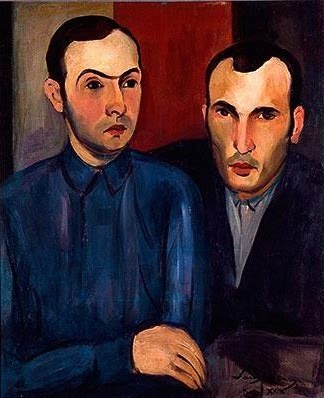 Self Portrait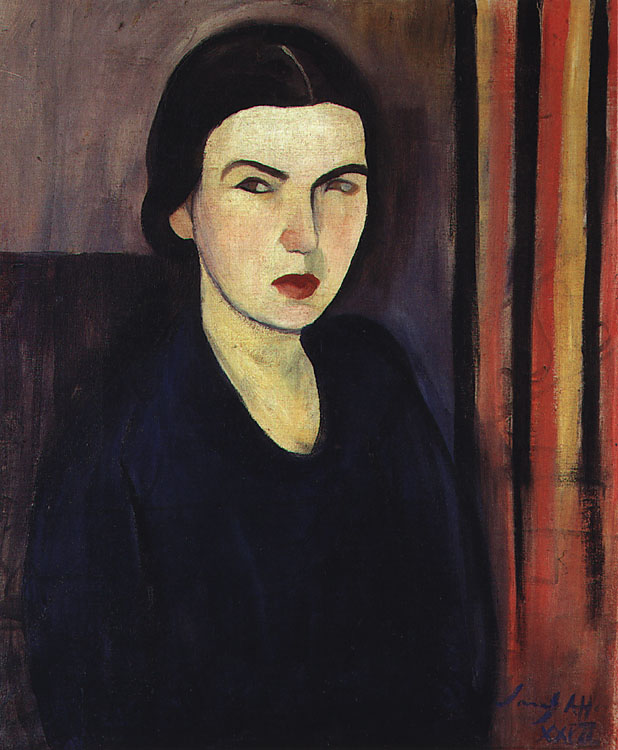 Sitting Girl