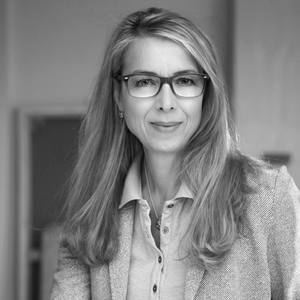 Sabine Liebchen is a German painter best known for her captivating series of artworks featuring serial representations of female figures. Born in 1960, she expolores multiple perspectives and showcases the same figure from various vantage points. Liebchen studied visual communication in Düsseldorf from 1980 to 1985, focusing on free painting. Her artistic knowledge and skills developed over the years, drawing inspiration from renowned artists such as Gerhard Richter, Edward Hopper, and Jan Vermeer. She began her career as an illustrator and art director but transitioned to becoming a full-time artist in 1998. Liebchen currently resides and works in Meerbusch, near Düsseldorf.
What Does Sabine Liebchen Paint About?
Sabine Liebchen paints female figures in her artwork. Her works expand on the art-historical tradition of representing women, challenging stereotypes and conventional roles. The figures she portrays are depicted in a variety of situations and contexts, avoiding rigid categorization. Liebchen's paintings often feature the female form from behind or from the side, expertly capturing movement and gestures. Her use of light, shadow, and drapery adds depth and realism to her subjects. Additionally, Liebchen incorporates elements of abstraction, employing monochrome backgrounds to create a contrast with the detailed figures. Through her art, she explores themes of identity, perception, and the complexity of human experience.
Who Was
Sabine Liebchen

Influenced By?

Sabine Liebchen was influenced by Gerhard Richter. She also draws inspiration from Edward Hopper, known for his manipulation of light and shadow. Liebchen was similarly influenced by Jan Vermeer, renowned for his skillful use of directed lighting.
Sabine Liebchen

Artwork

Sabine Liebchen's works can be found in public collections, including those of HGN Duderstadt and APO Bank, while private collectors also avidly seek her artworks. Below are a few of her creations.
"o. T. (relax)"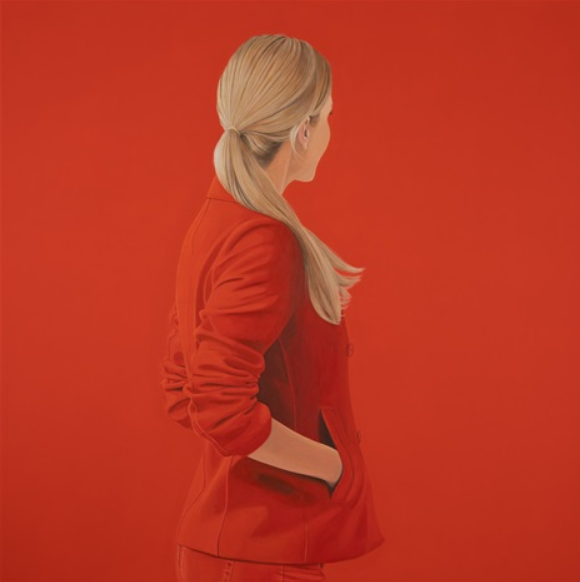 "o. T. (blue monday)"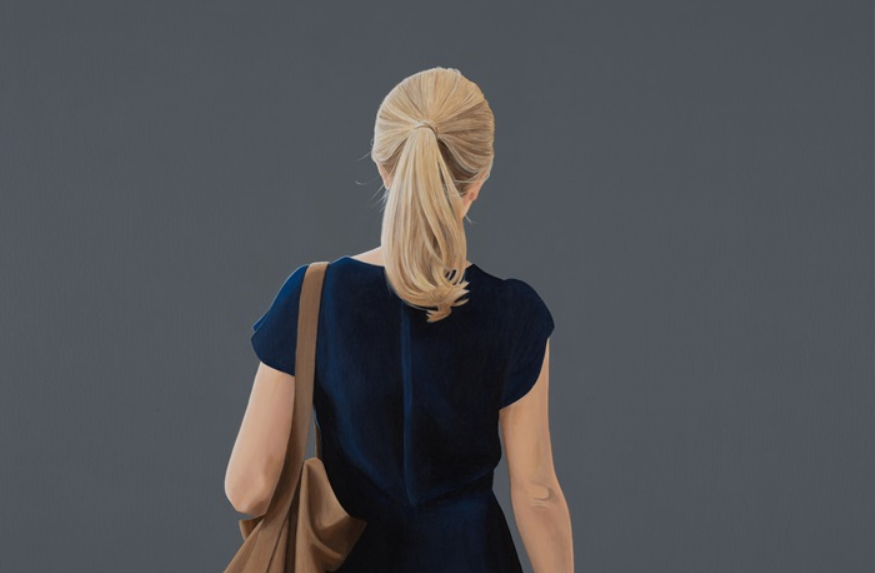 "ohne Titel (die drei)"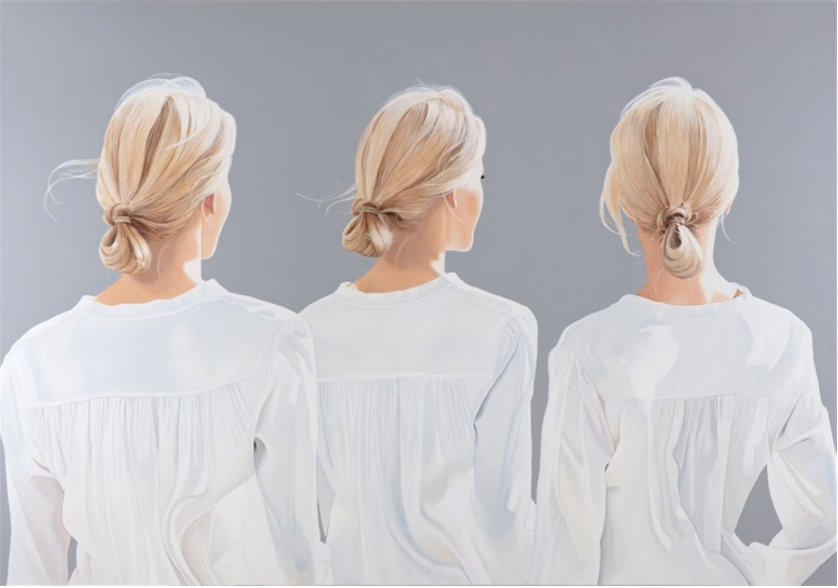 "Young woman with smartphone"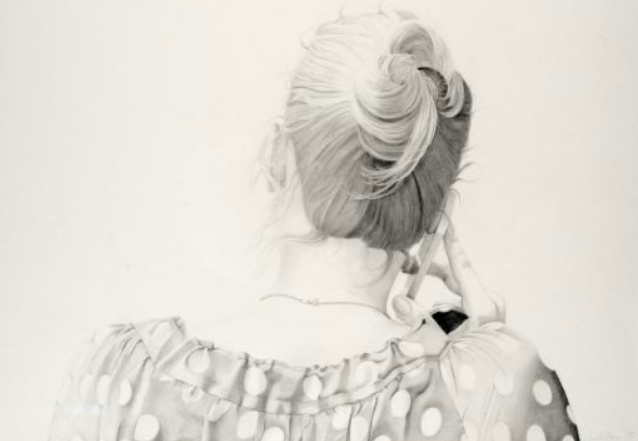 "«o. T. (busy in red) (untitled – busy in red)»"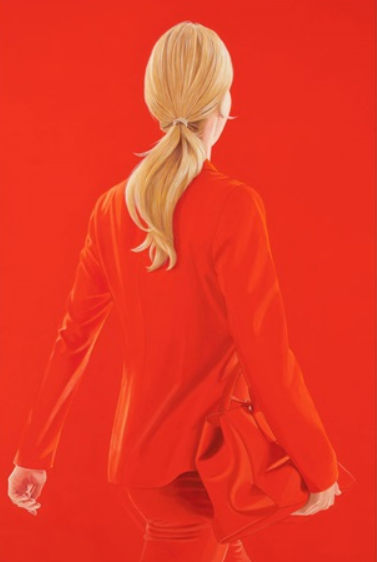 "Young woman, side view"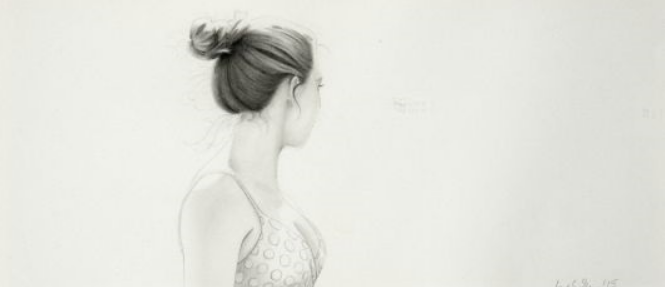 "o.T. (E. mit weh. Haar)"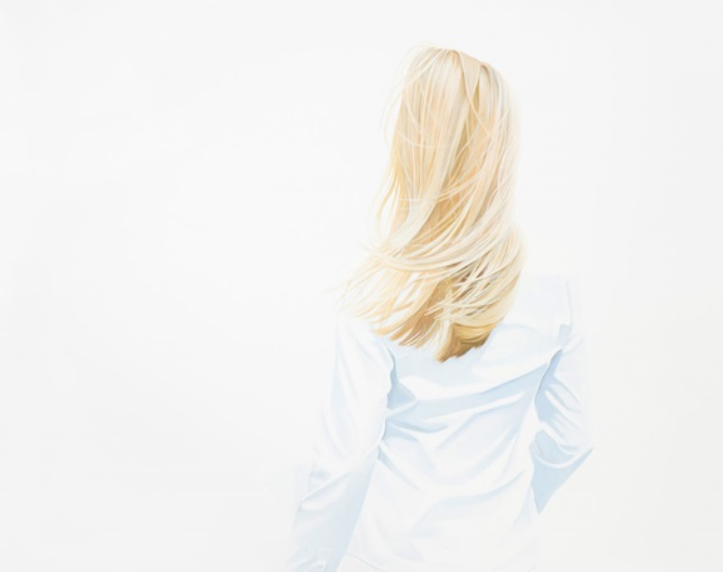 "o.T. (M. weiße Shorts in Rom)"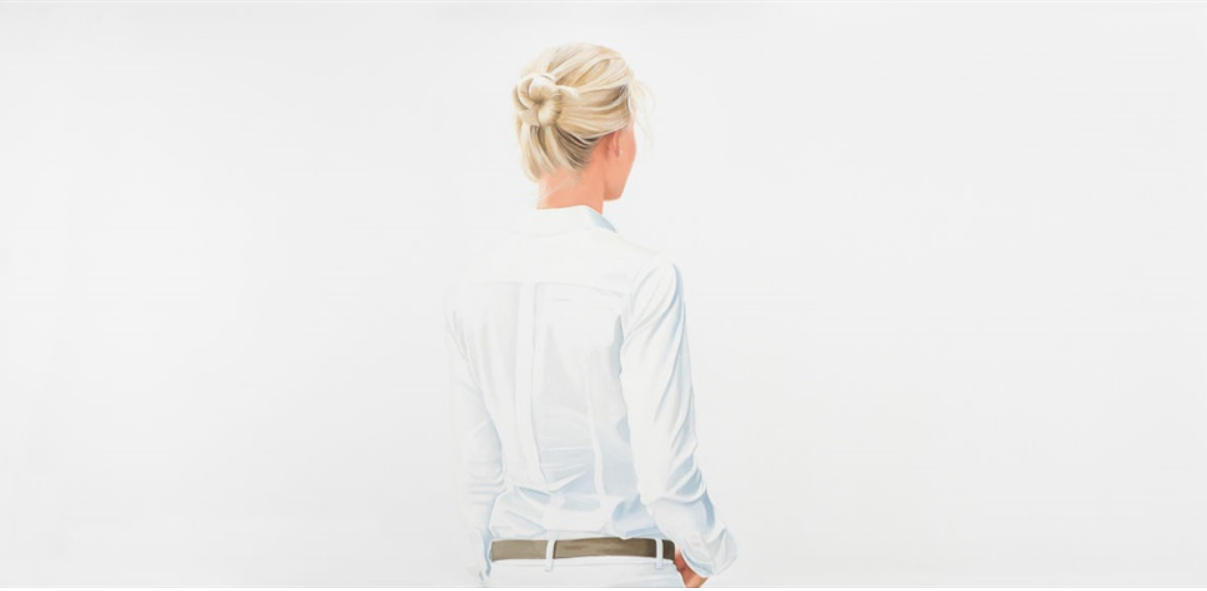 "Untitled (girl playing ball)"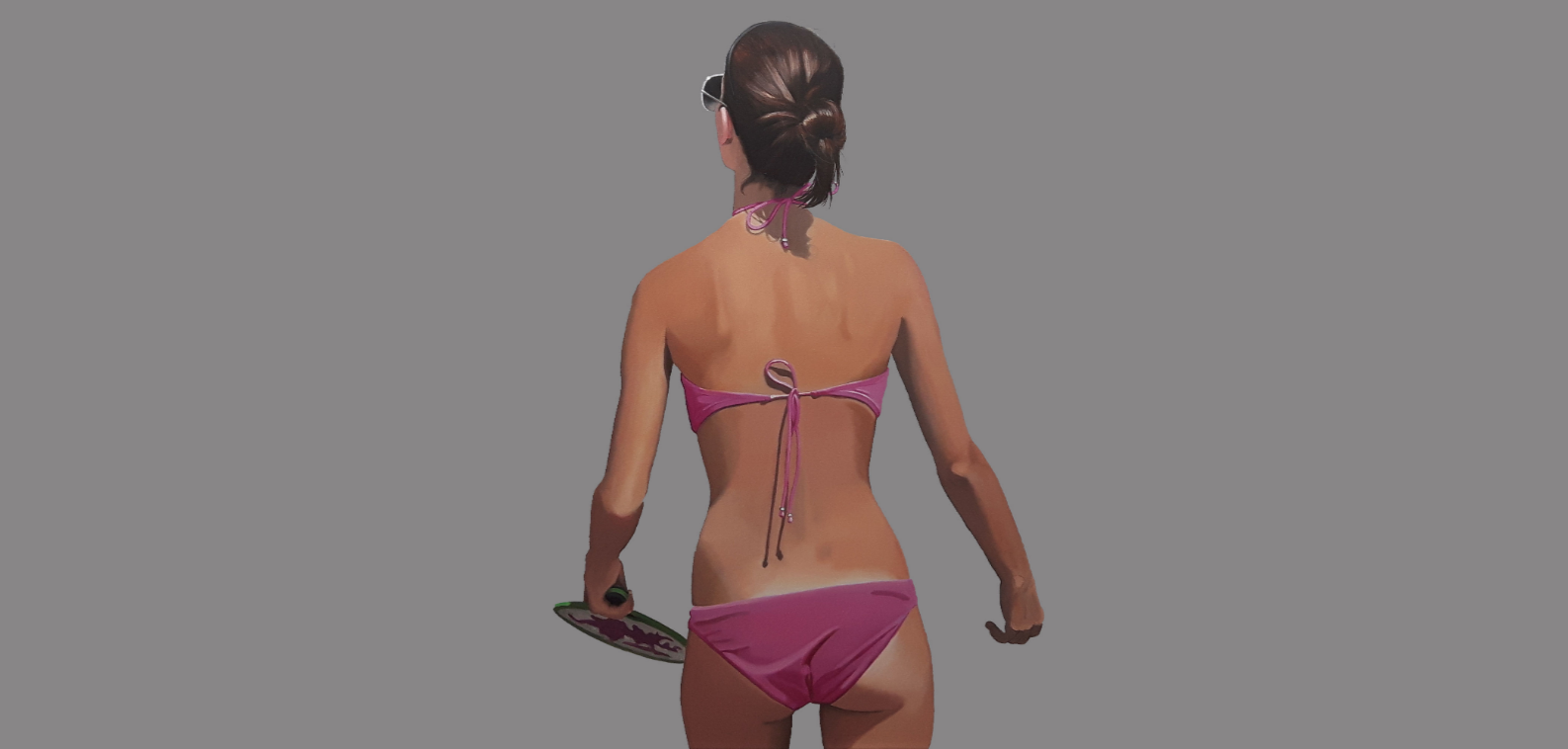 "Nine on Black"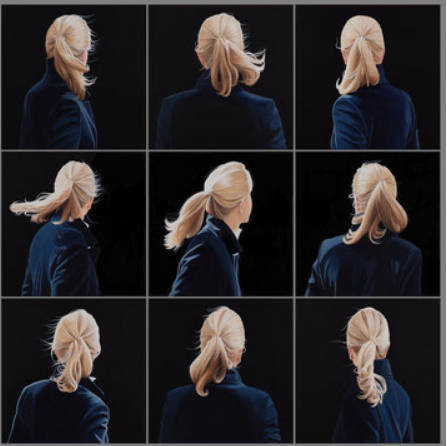 "oT"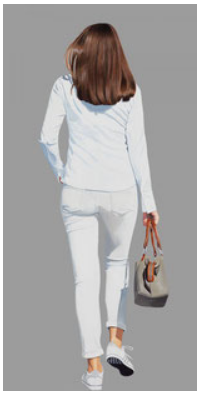 "Cyclist in red dress"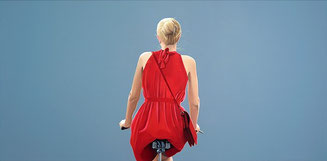 "Silhouette 1"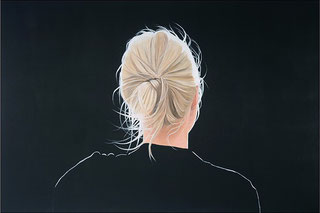 "A Black"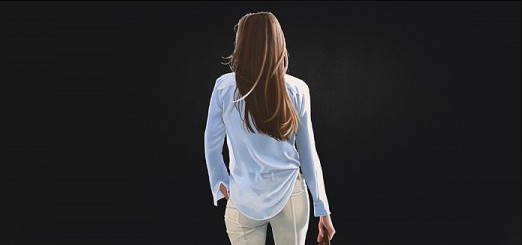 "A. Blue"