Danielle Richard is a contemporary Canadian painter born in Quebec City, Canada. Danielle grew up in an environment filled with art materials, inspiring her to develop an interest in art. As she grew, she realized the need to professionally utilize the unignorable passion for art that had matured inside her.
In 1975, Richard received a college diploma from the department of Plastic Arts at Cegep de Ste-Foy. She furthered her education at Laval University in Quebec, graduating with a Bachelor's degree in Visual Arts in 1980. Afterward, Danielle had training sessions in Montreal and at the University of Oxford in the UK.
Since 1975, Richard has participated in over forty-five solo and group exhibitions in Canada and the United States. She has received several awards and honors for her outstanding work, some of which include the Outstanding Acrylic Winner award at the 2010 Boldbrush Painting Competition and First Prize Excellence from the Society of Canadian Artists.
Richard's works are in prestigious collections across Canada, such as the Royal Bank of Canada, Laurier Museum, Glaxo, and the Loto-Quebec collection. The buzzing artist, a member of reputable art societies in Canada and America, currently lives in Quebec City, where she also paints.
What is Danielle Richard Known For?
Danielle Richard is known for painting hyperrealistic portraits of females involved in various activities. Richard vividly showcases her eye for detail and a mastery of the representation and capturing of light in her works. She works with different mediums, such as oils, acrylic, and pastels. Over the years, pastel has turned out to be the artist's favorite medium.
What Art Movement is Danielle Richard Associated With?
Danielle Richard is associated with the Realism art movement.
Danielle Richard Artwork
Below are some of the artworks of Danielle Richard
A day at the lake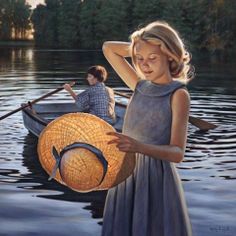 A Day in October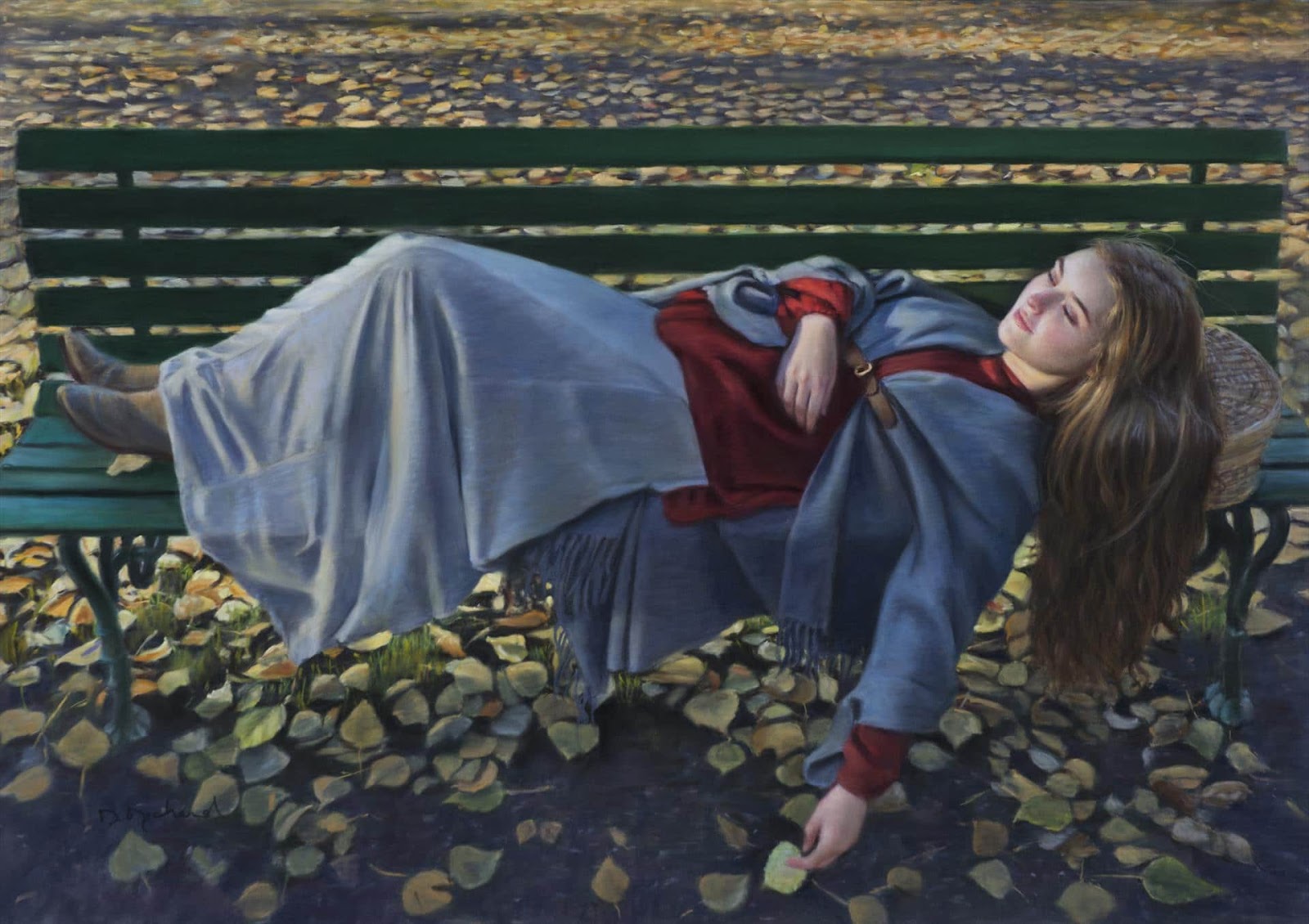 Brigitte Under the Tree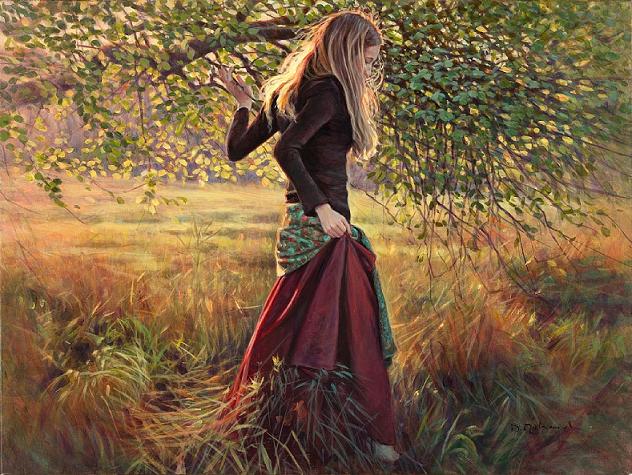 Farewell long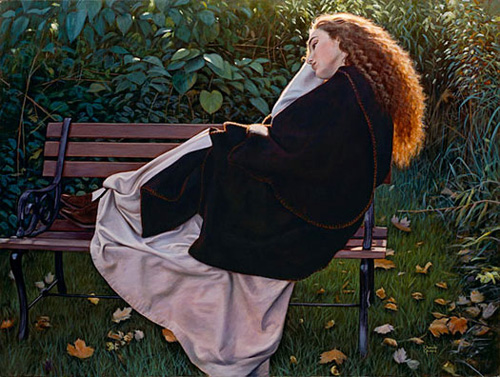 Green suns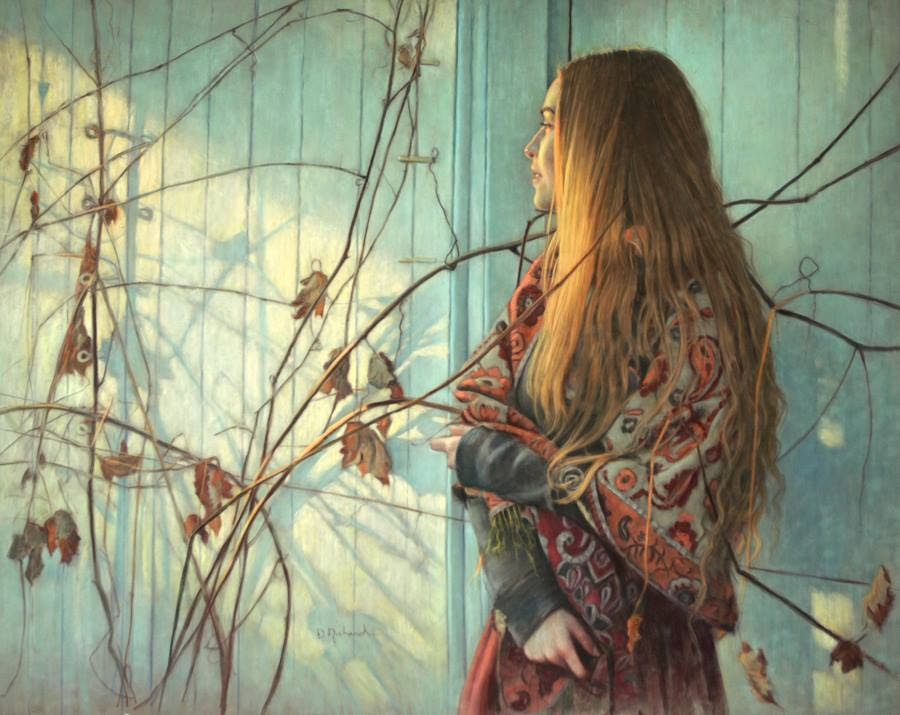 Jolyane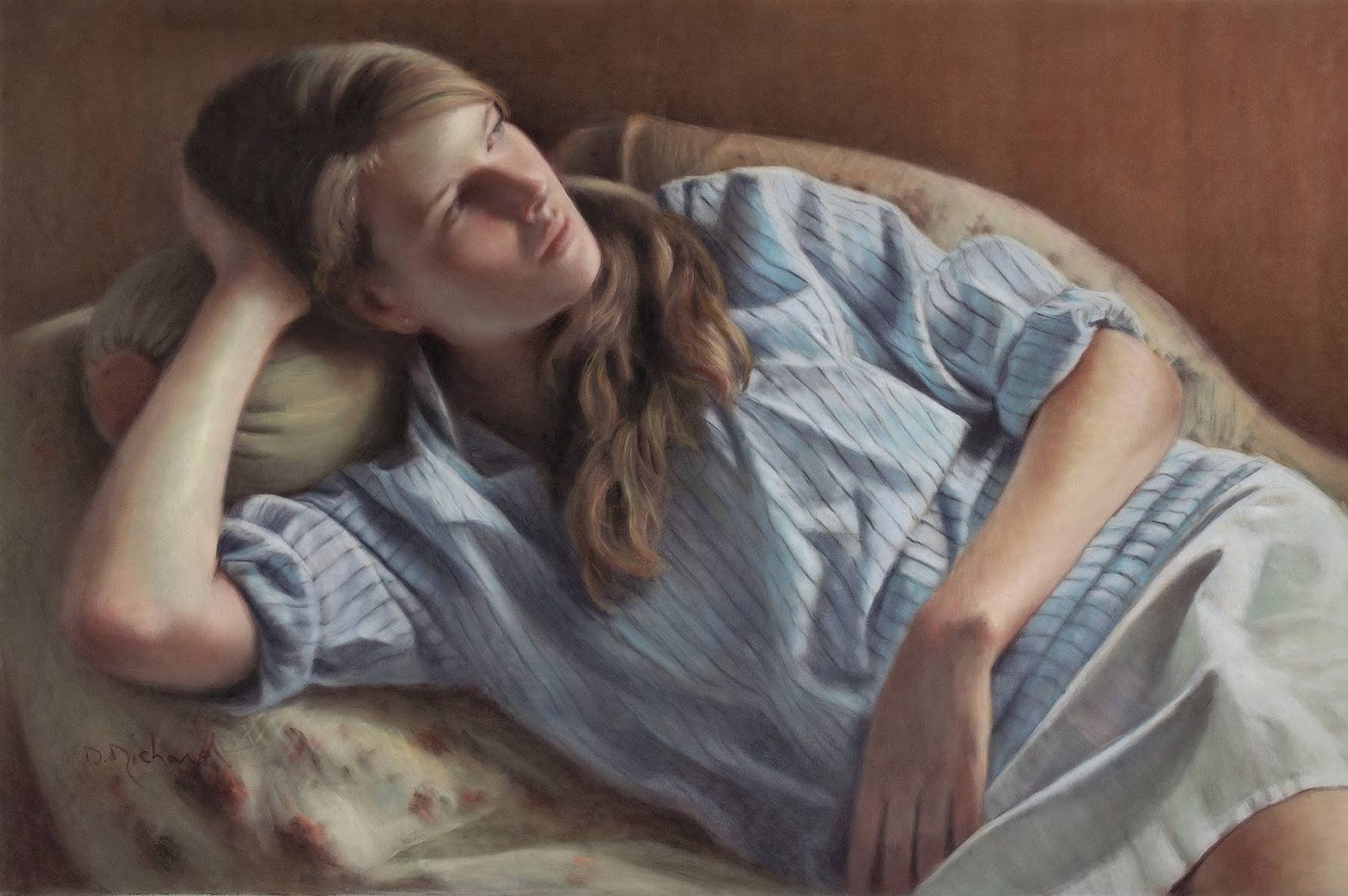 Meet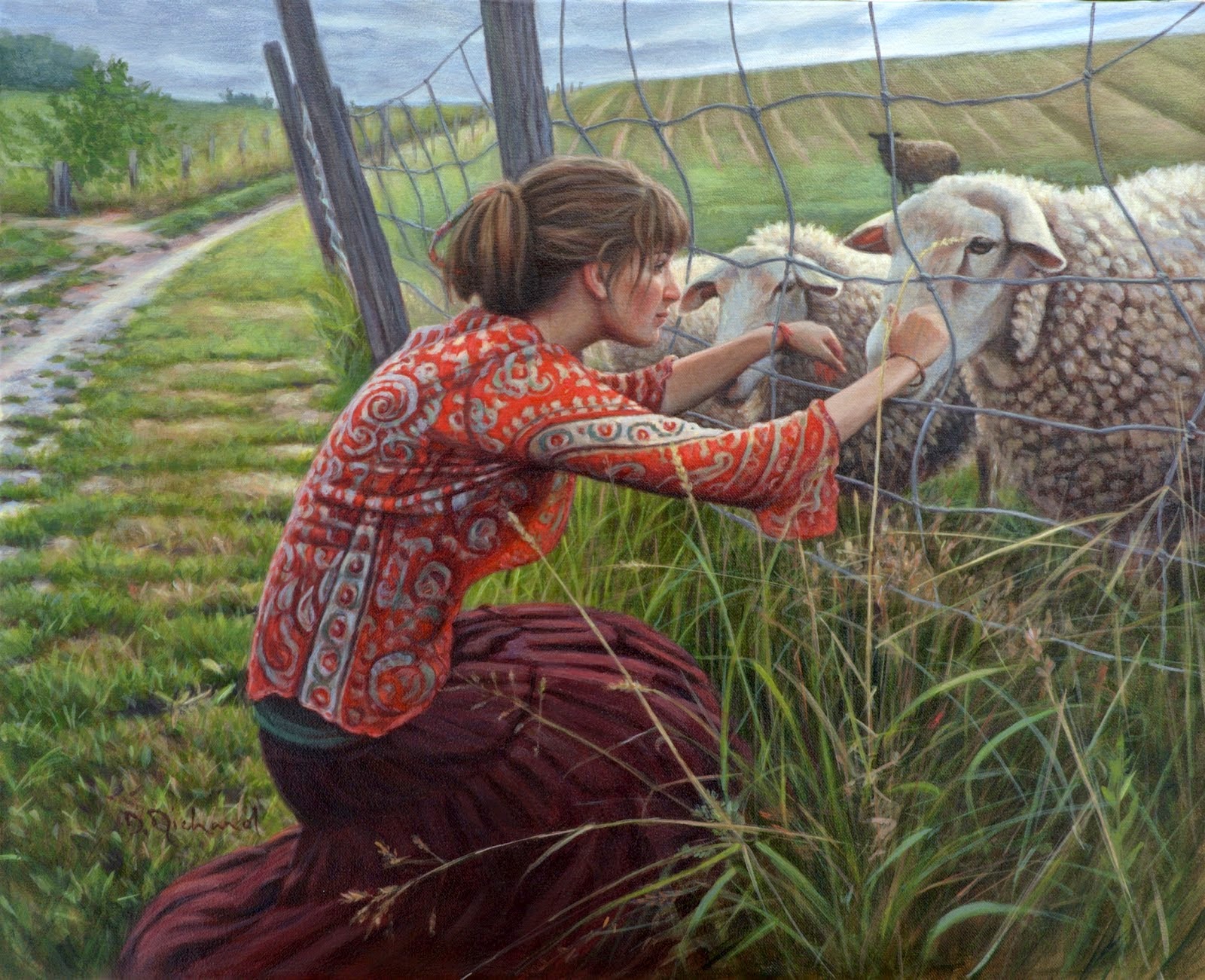 Poetry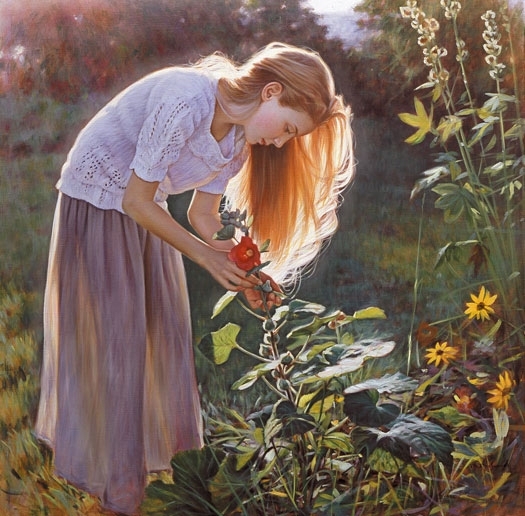 See you next year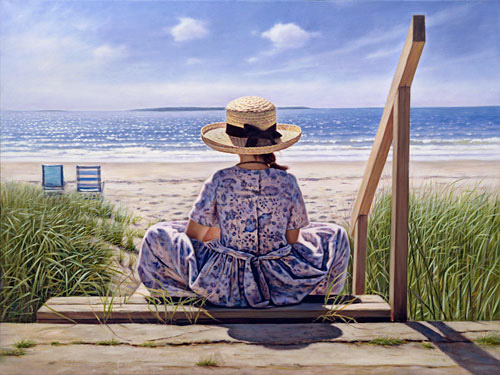 Sleeping Water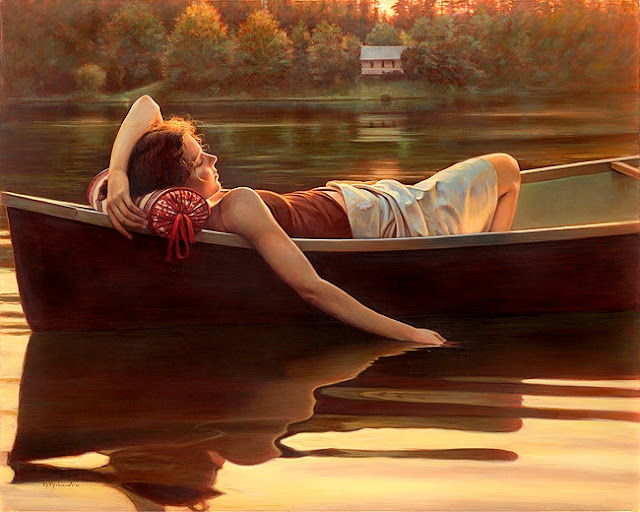 Small boat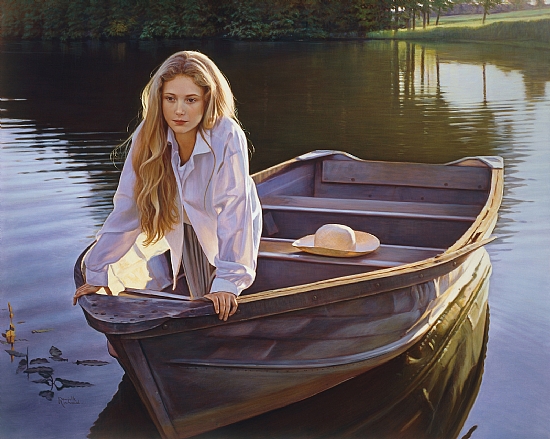 Unknown title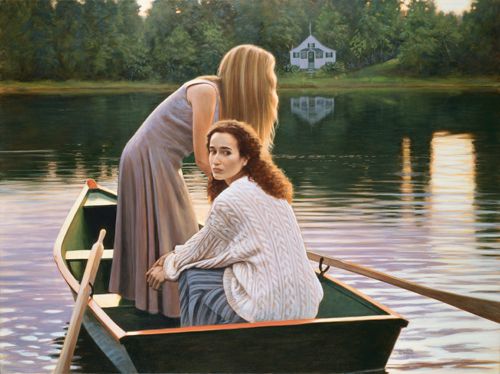 Unknown title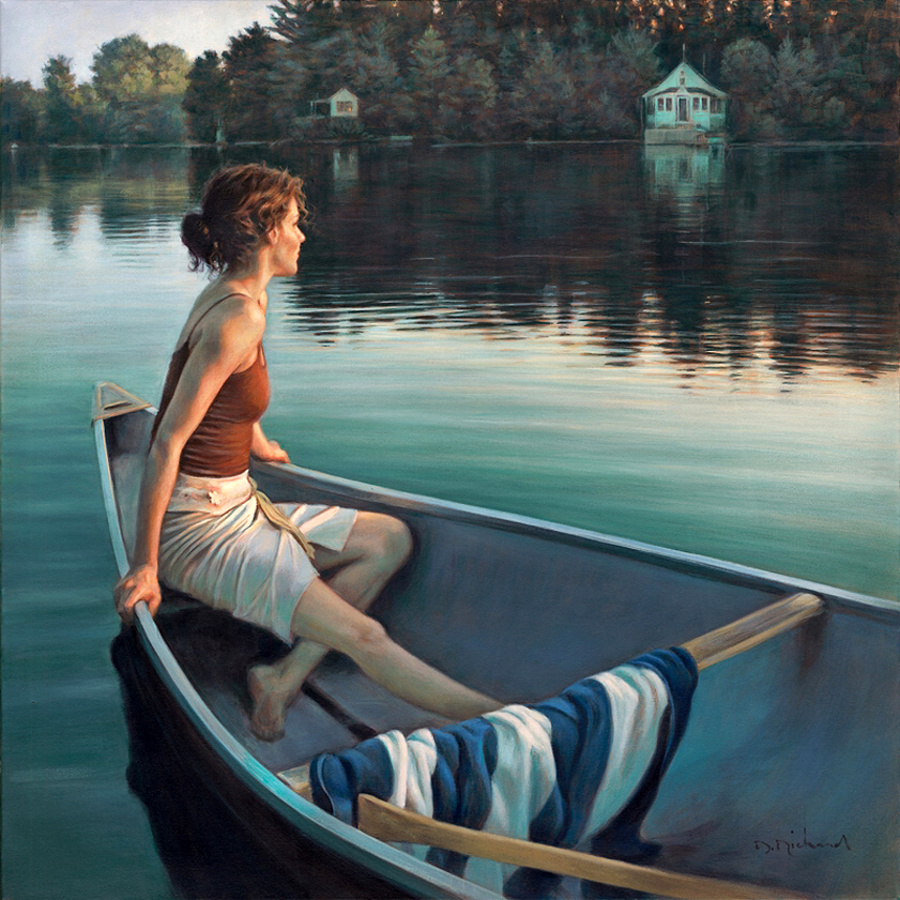 Wise Violin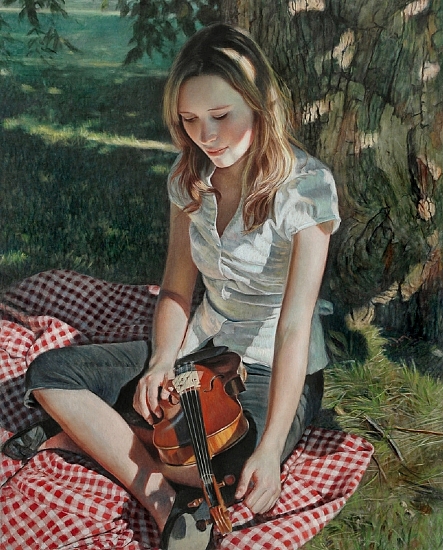 With time