Soren Emil Carlsen was an American painter born on 19 October 1853 in Copenhagen, Denmark. Carlsen grew up in Denmark and attended the Danish Royal Academy in 1968, studying architecture for four years before emigrating to the United States and settling in Chicago.
Carlsen worked as an assistant architect and for the Danish painter Lauritz Holtz to raise money to support himself. In 1875, he traveled to Copenhagen and Paris for six months, painting and studying the works of past painters. Afterward, he returned to America, establishing a studio in New York but could barely make any sales.
In 1886, Carlsen returned to New York after some time in Paris, then moved to San Francisco, where he was director of the San Francisco Art Association's school. From 1891 to 1918, Carlsen taught at the National Academy of Design. Before his death on January 2, 1932, Carlsen participated in several exhibitions and won several awards.
What was Soren Emil Carlsen Known For?
Soren Emil Carlsen was known for painting colorful still-lifes. The most common subjects of Carlsen's paintings were kitchen utensils such as pots, pans, and kettles. Other subject matter included fish, birds, and flowers. Carlsen used a rich composition of color and accurately represented the effect of light in his oil paintings.
Who was Soren Emil Carlsen Influenced By?
Soren Emil Carlsen was influenced by Jean Simeon Chardin and Johannes Vermeer. On Carlsen's study trip to Paris in 1875, he studied Chardin's works and adopted many of his techniques. However, Carlsen shows uniqueness in his use of color and lighting. He has also spoken repeatedly of Vermeer's influence on his work.
What Art Movement was Soren Emil Carlsen Associated With?
Soren Emil Carlsen was associated with the Impressionism art movement.
Soren Emil Carlsen Artwork
Below are some of the artworks of Soren Emil Carlsen
Arranging Flowers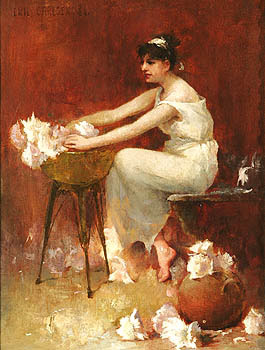 Brass and Copper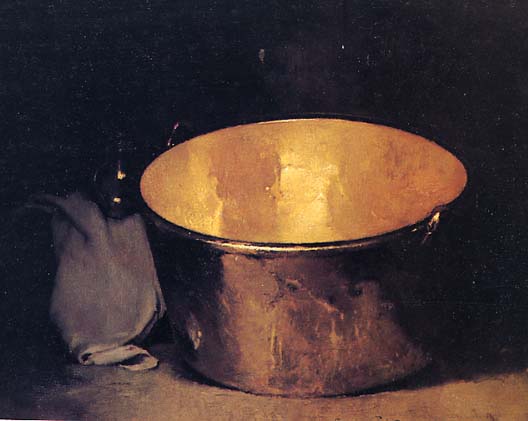 Brass Jar with Onions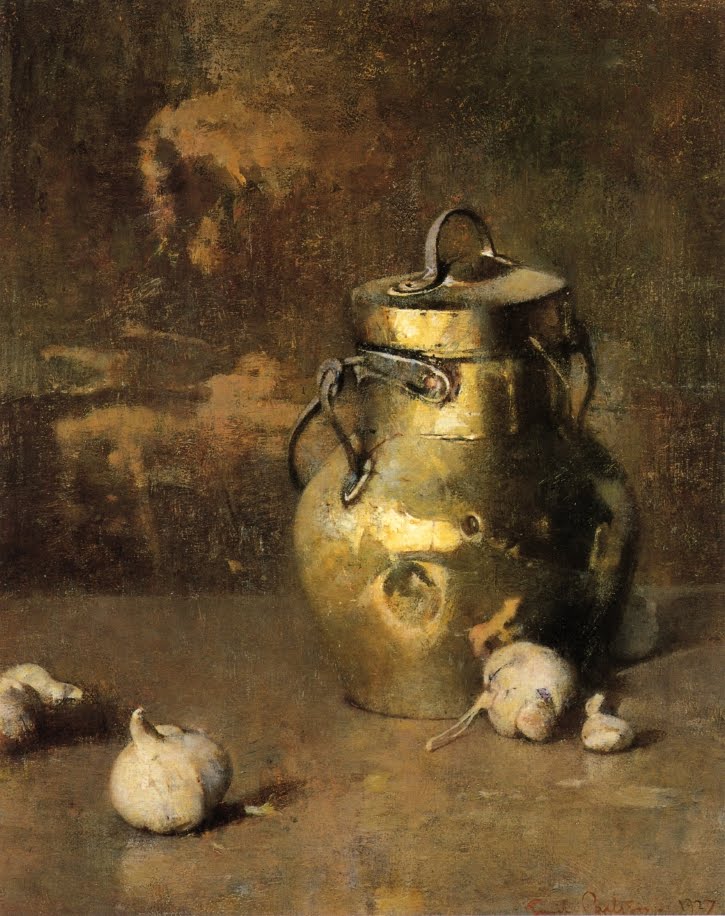 Carlsen and Dines, Mrs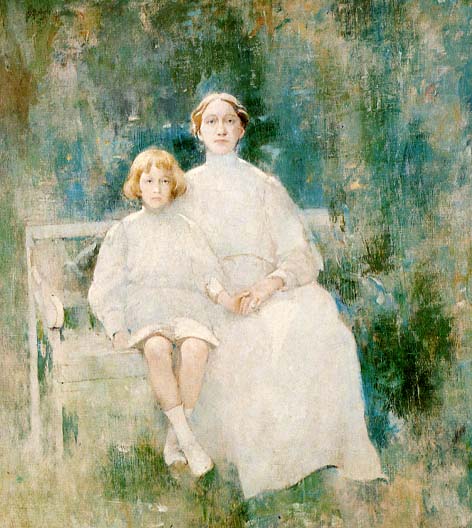 Cracked Ice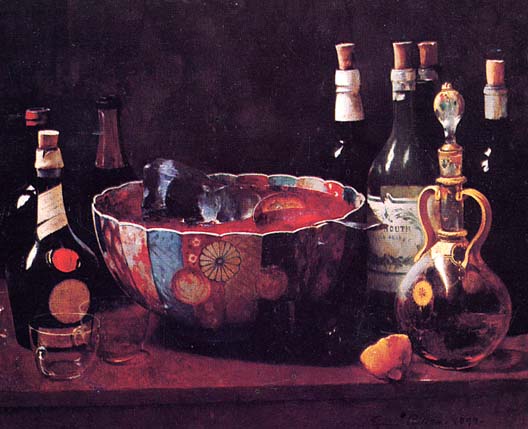 Girl in Vegetable Shop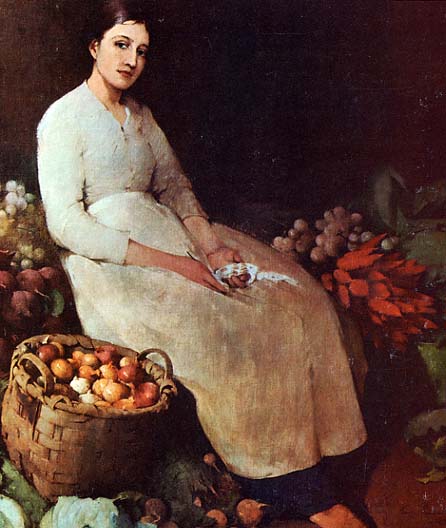 Iron Kettle and Clams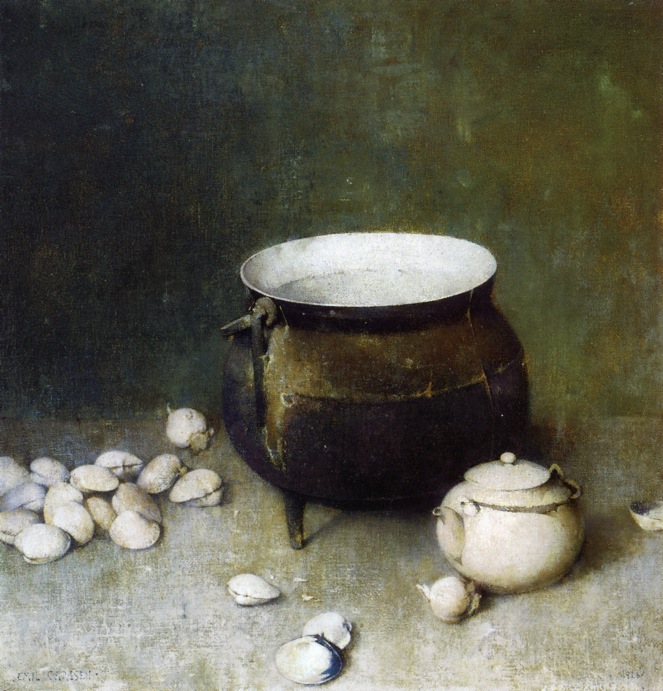 Jade and Ancient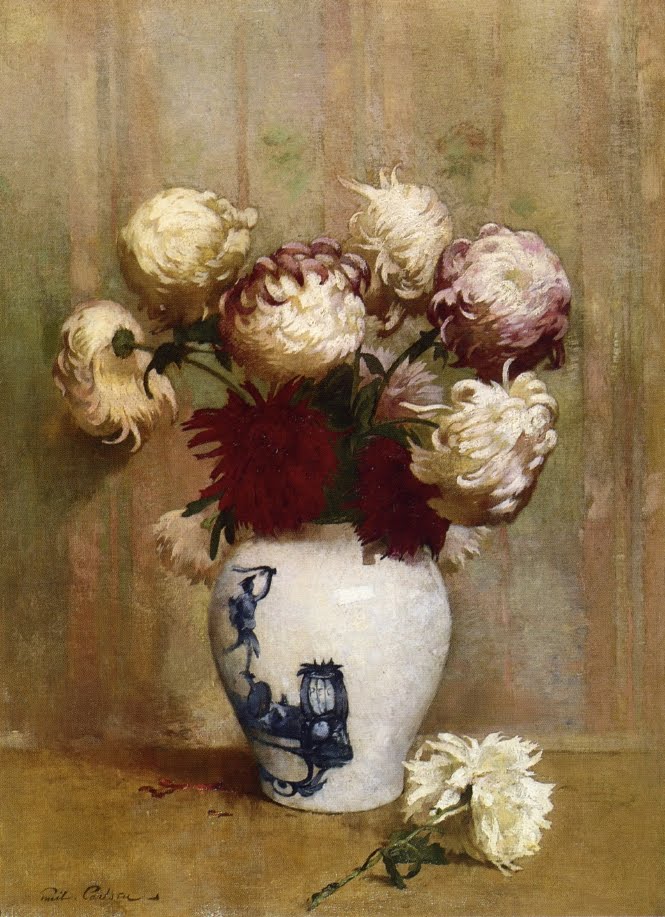 Peonies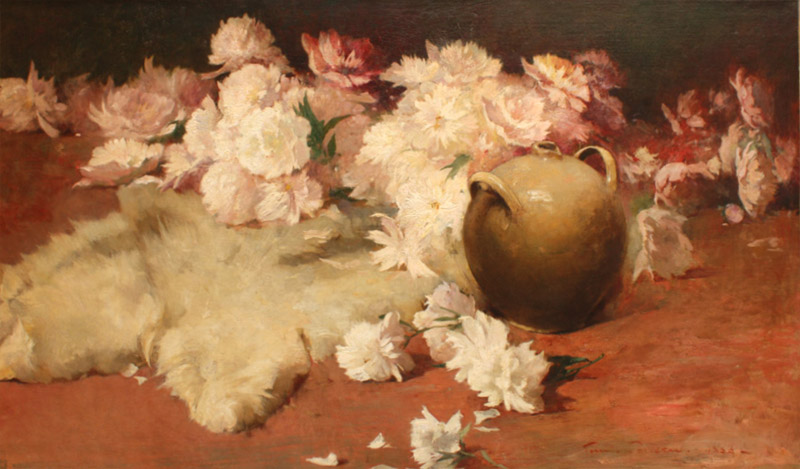 Roses and Vase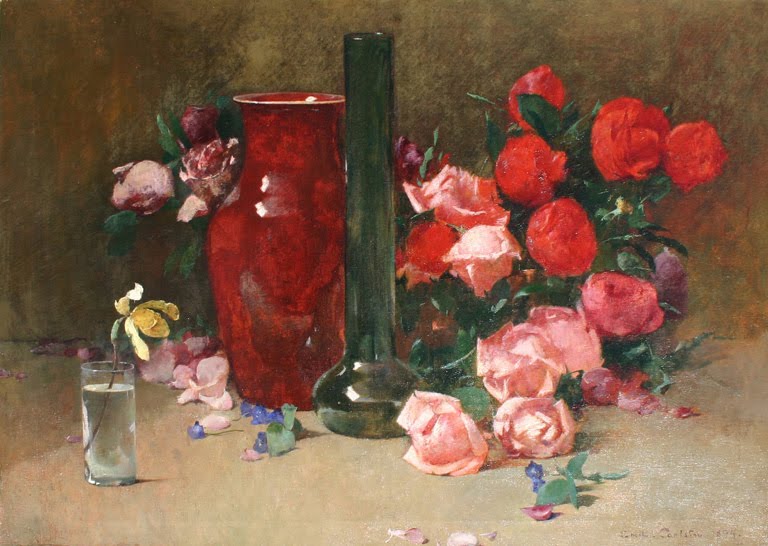 Ruby Reflection
Still Life with Bust and White Roses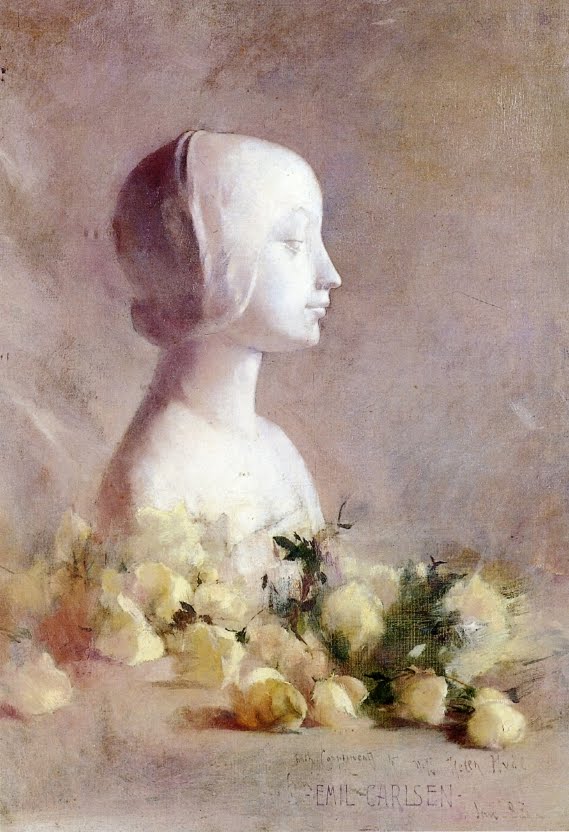 Still Life with Grapes and Radishes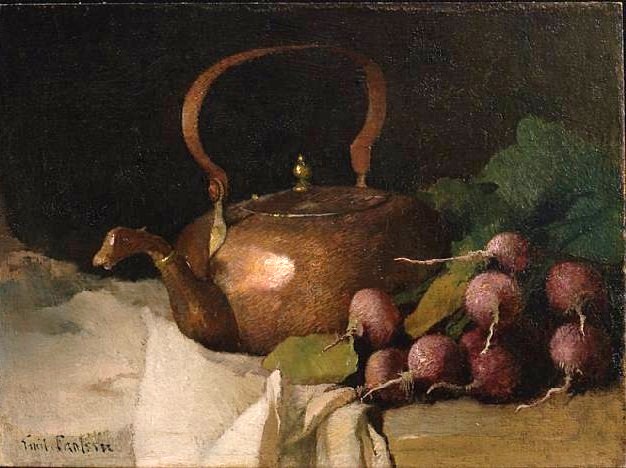 Still Life with Green Peppers and Jug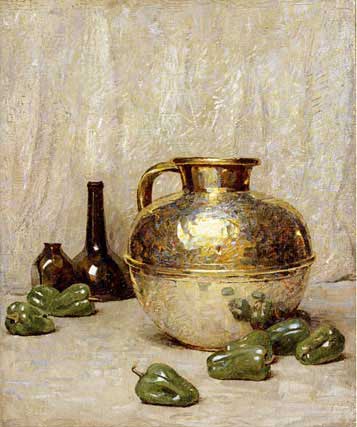 Still Life with Kettle and Jug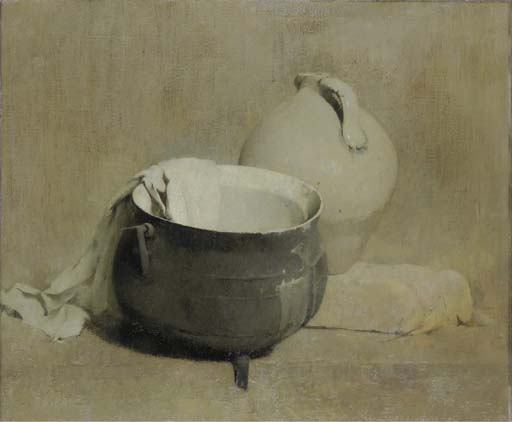 Still Life with Oriental Works of Art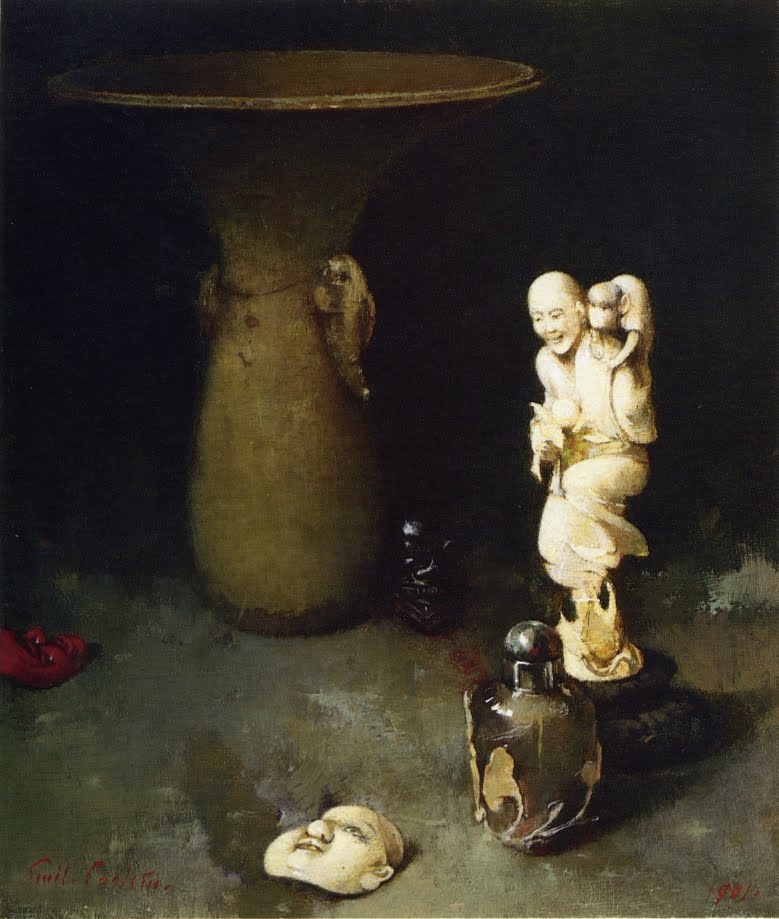 Still Life with Satsuma Jars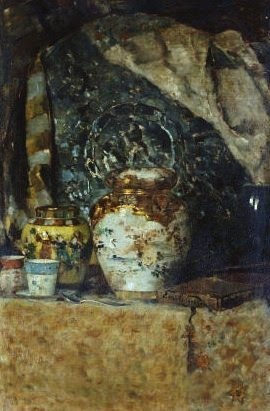 Still Life with Self Portrait Reflection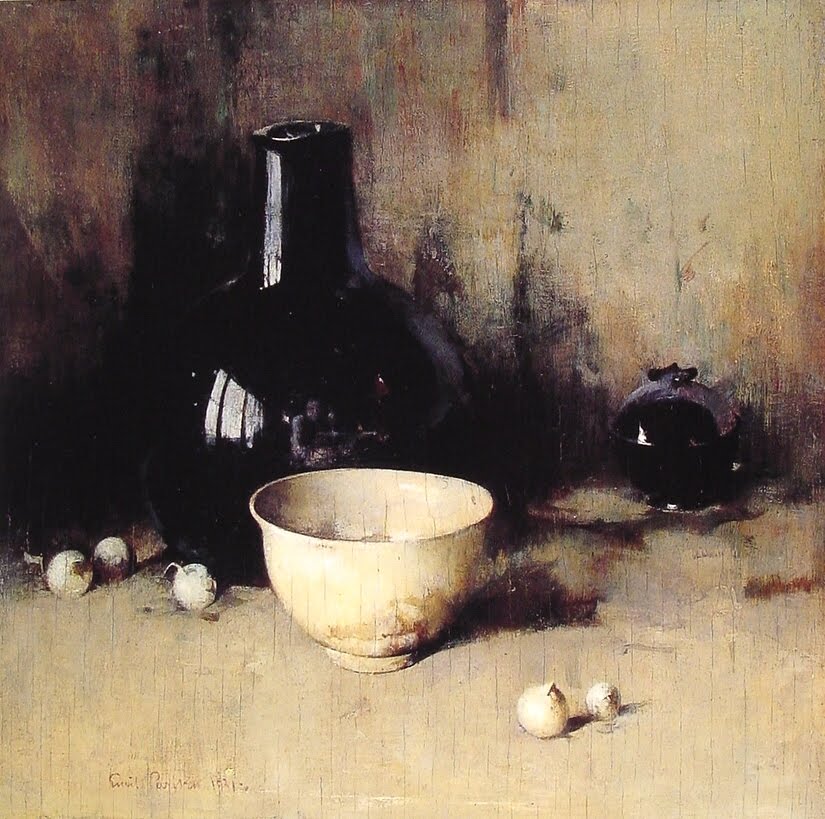 Still Life with Teapot and Onion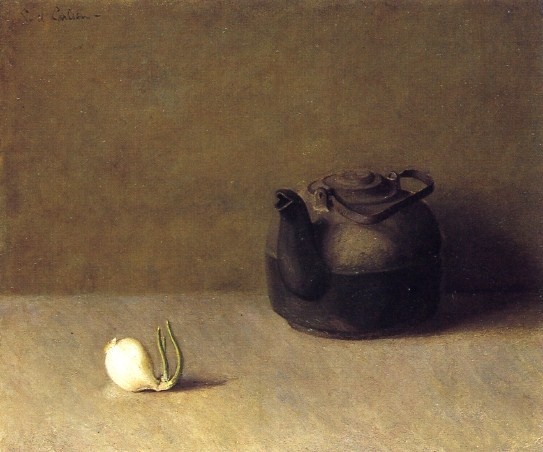 Still Life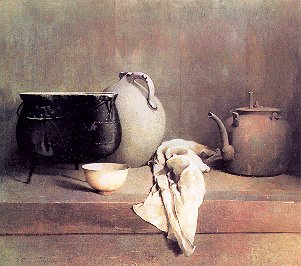 Thanksgiving Still Life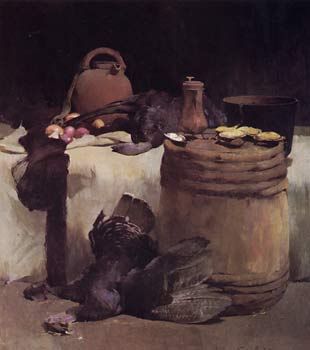 The Fan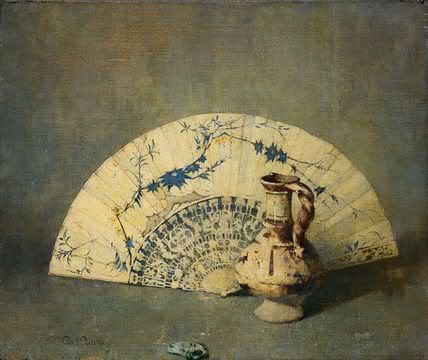 The Fan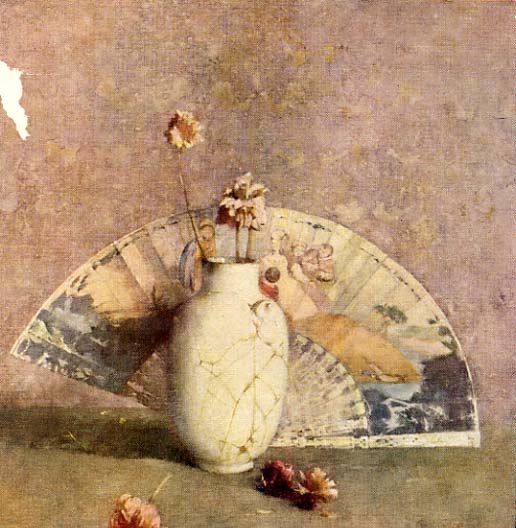 The French Fan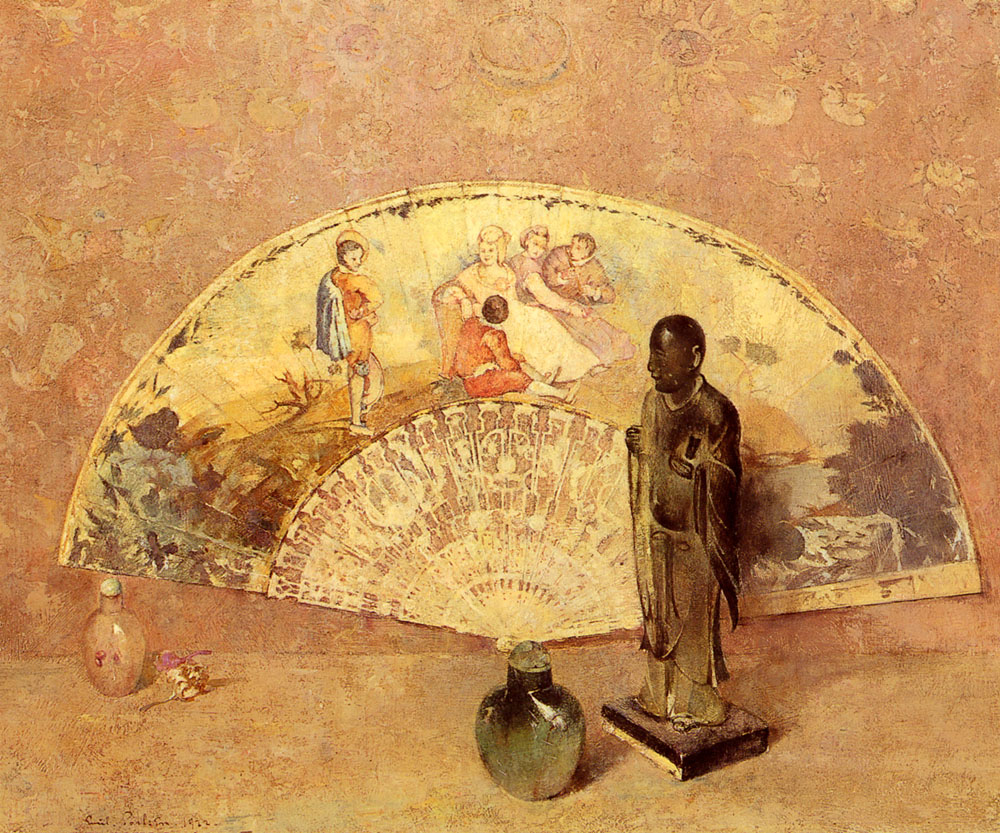 The Samovar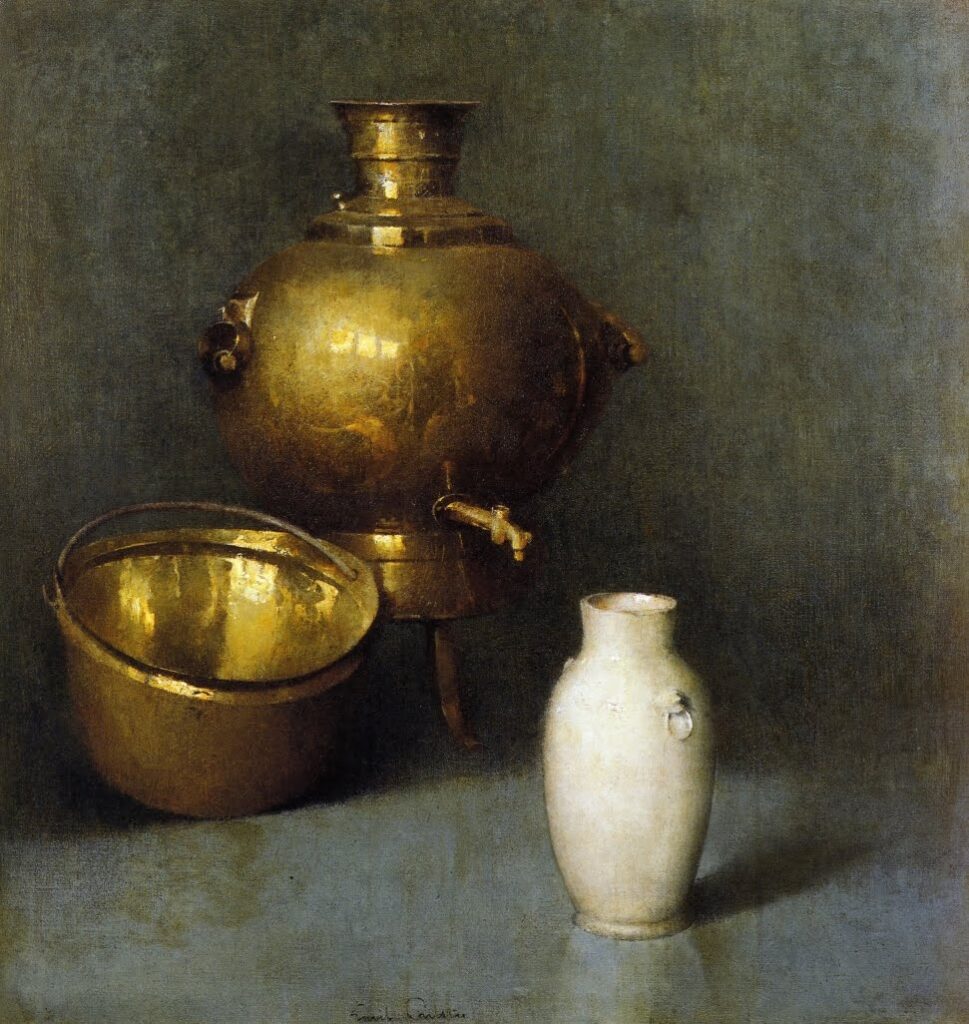 Vase of Roses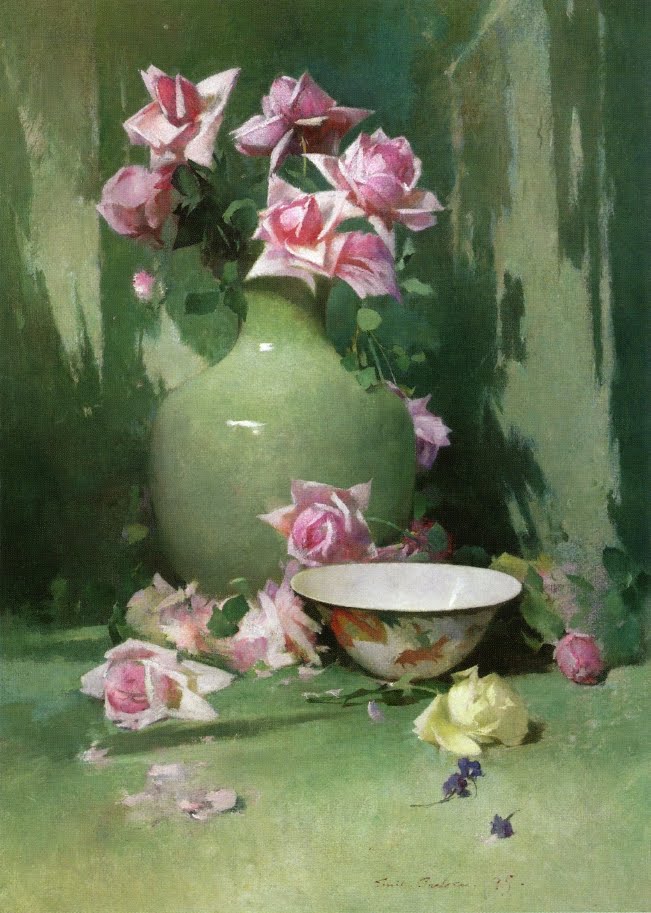 Vases and Flowers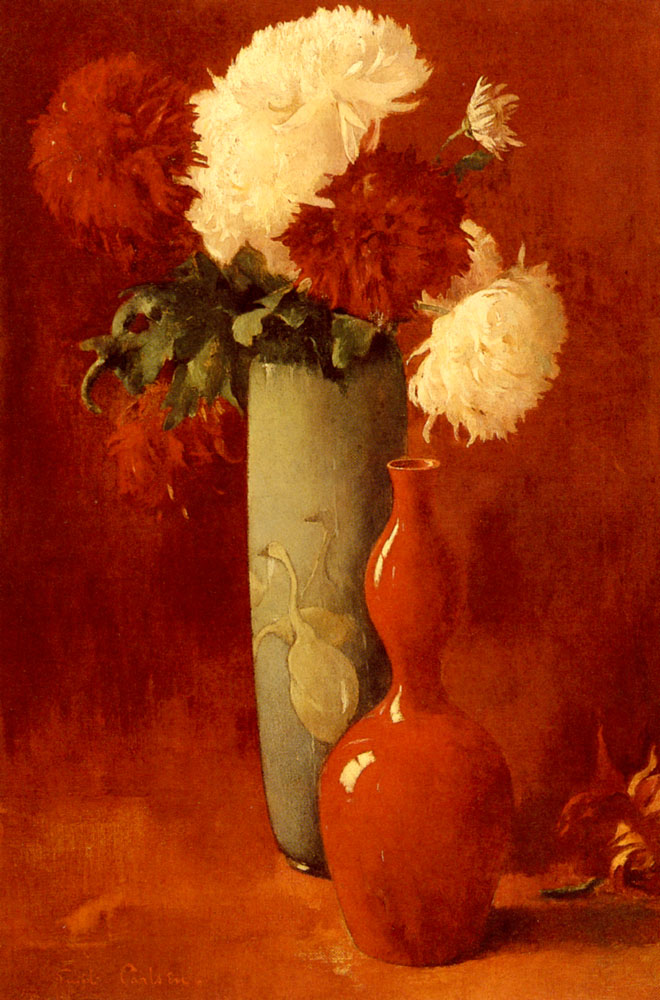 White Asparagus