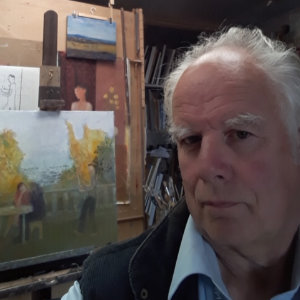 Richard Sorrell is a British best known for his artist aerial views, often based on maps or plans, which required meticulous research and consultation with experts. Born on September 24, 1948, in Thundersley, Essex, Sorrell studied at Walthamstow College of Art (1965-1966), Kingston College of Art (1966-1969), and the Royal Academy Schools from 1969 to 1972, where he trained under notable artists such as Peter Greenham, Roderic Barrett, Edward and Richard Bawden, and Fred Heyworth. Sorrell held memberships and prestigious positions in various art societies, including the Royal Watercolour Society, Royal Society of British Artists, and New English Art Club. He served as Vice President and later President of the Royal Watercolour Society. Sorrell currently resides in Cornwall, where he continues to create his unique and thought-provoking paintings.
What Does

Richard Sorrell

Paint About?

Richard Sorrell paints figurative pictures. He captures people engaged in various activities and situations. Sorrell's paintings often depict scenes of everyday life, exploring human interactions, emotions, and narratives. His work spans landscapes, portraits, still life, and aerial views. He is particularly interested in the appearance of things, including plants and animals, and his objective painting style captures their essence with precision.
Richard Sorrell Artwork
Richard Sorrell's artwork, characterized by invented figurative compositions, has garnered attention and has been featured in exhibitions and documentaries. Below are a few of his creations.
"Cluster Dance"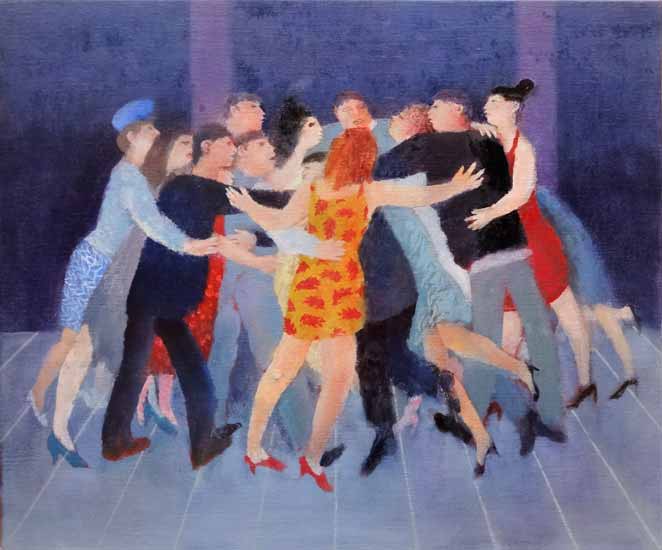 "After Lunch"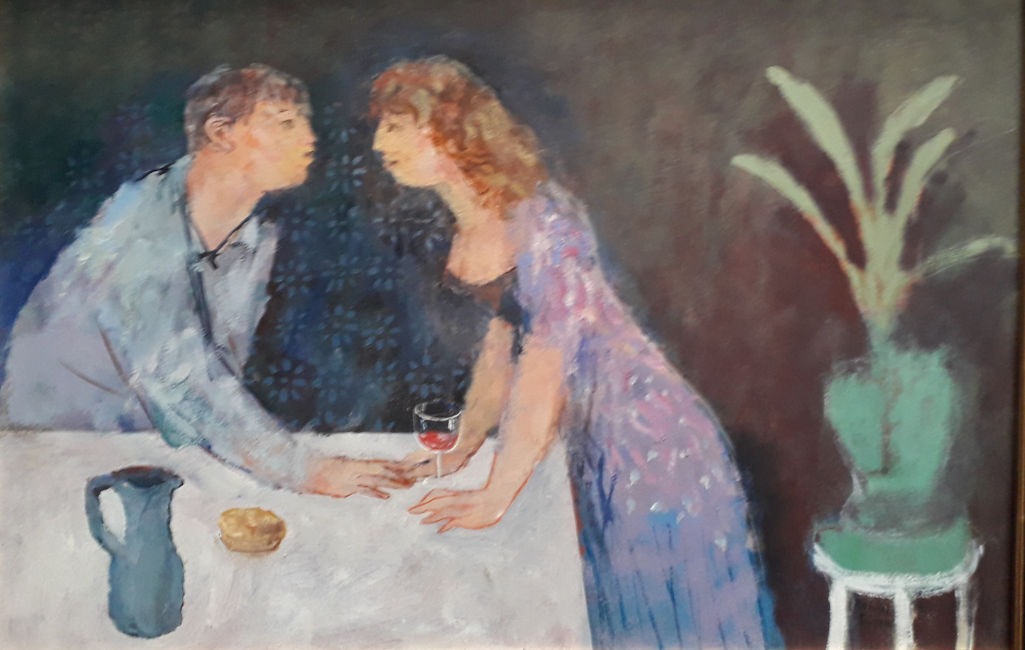 "Walking down through the Town"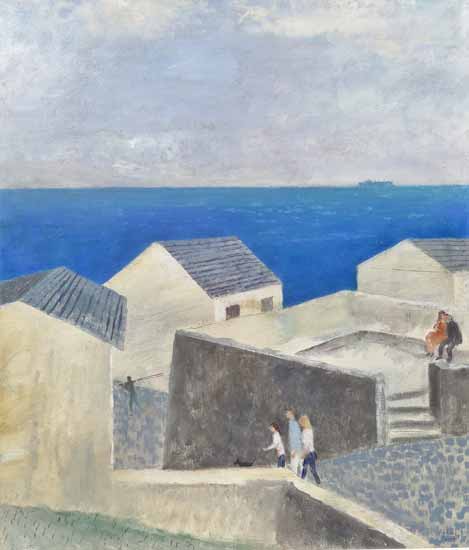 "Two Women in a Red Room"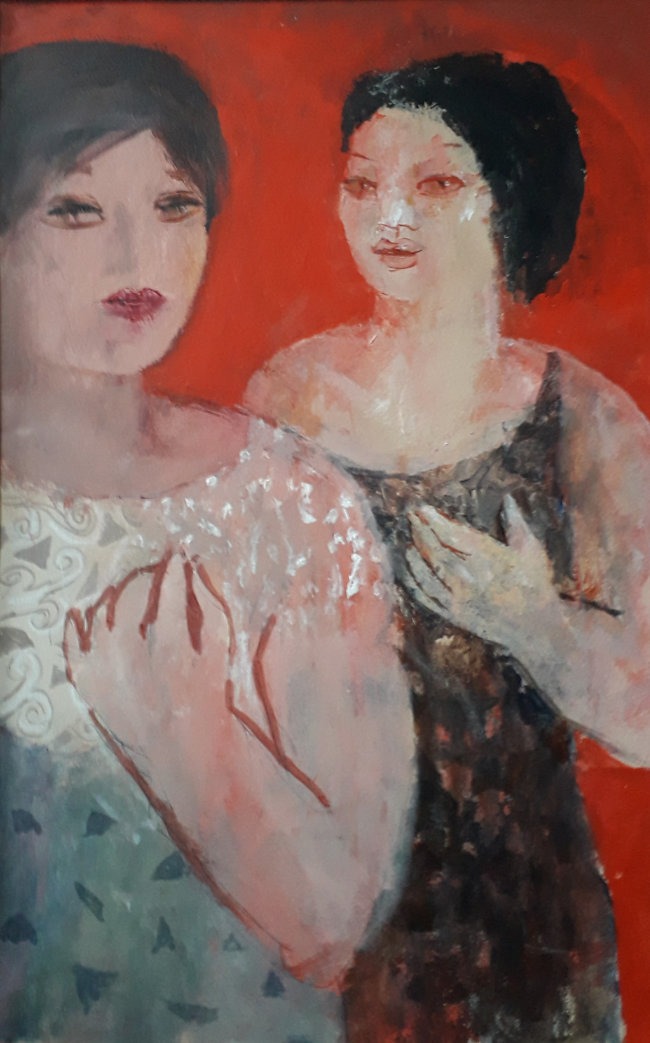 "The Path to the Garden"
"The Chair by the Window"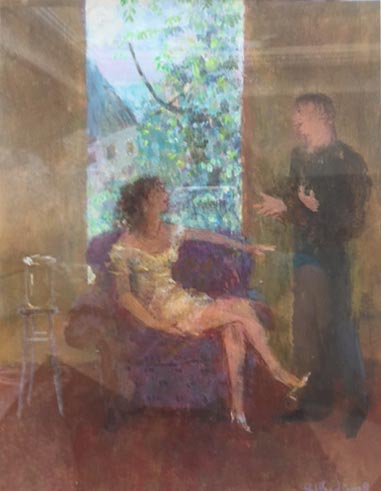 "The Book"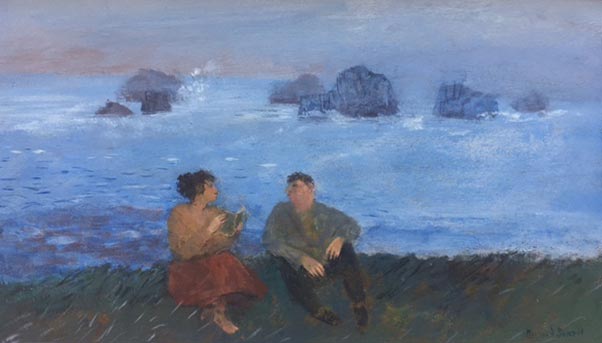 "Sunday Sundae"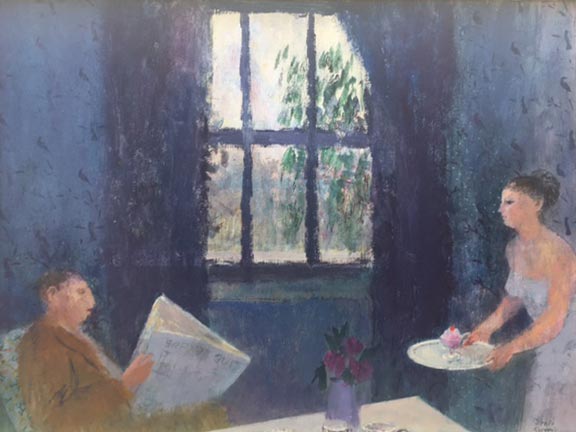 "Sunset"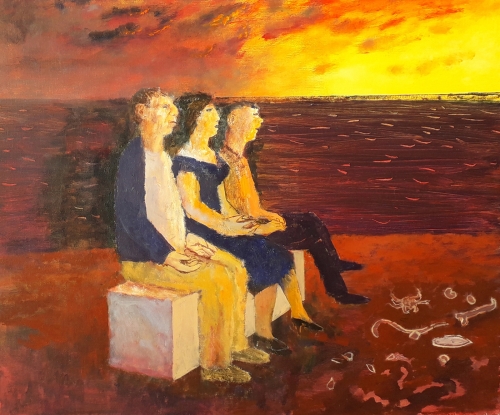 "Three Ladies"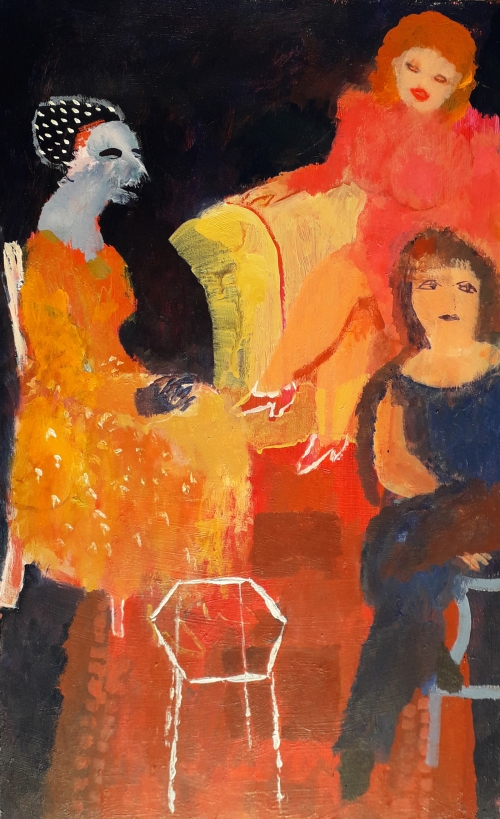 "A Funny Thing"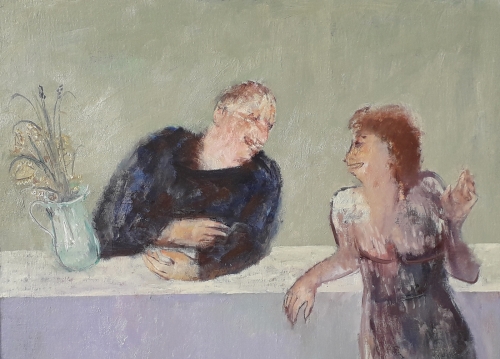 "Small House Warming"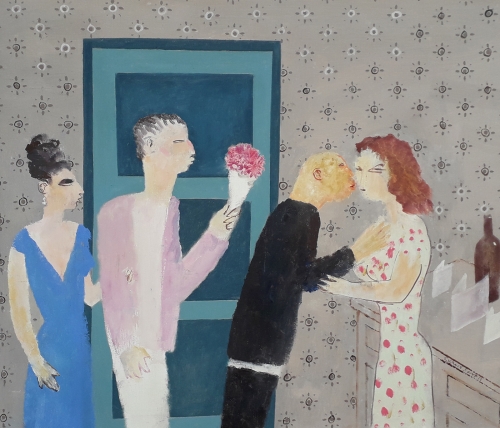 "Two Children and a Vase"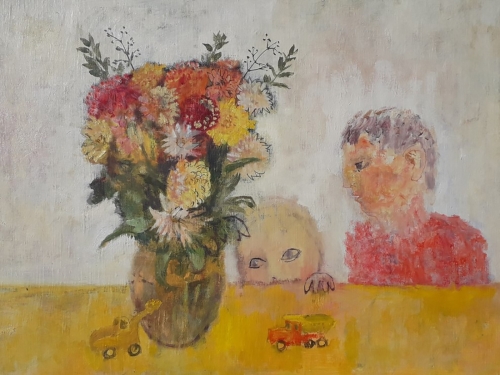 "Two People on a Sofa"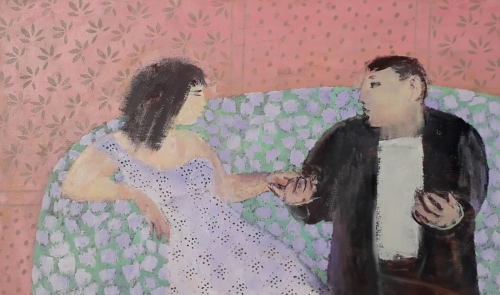 "Cycle Tour"