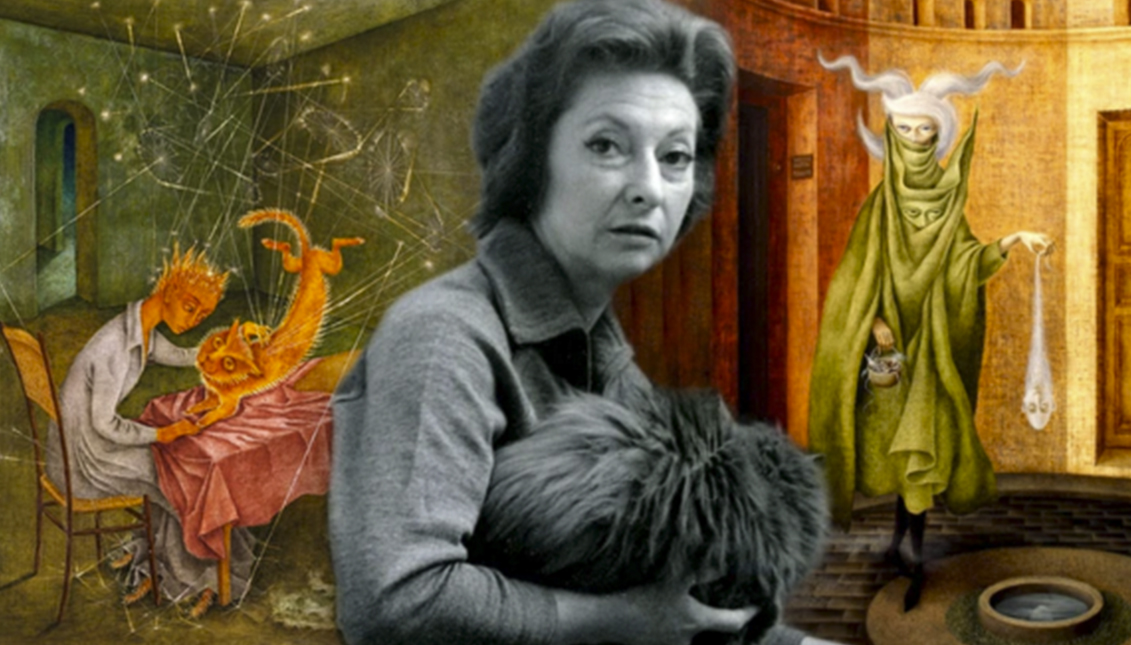 Remedios Varo was a Spanish-born Mexican best known for her surrealistic paintings of otherworldly beings taking part in the occult or magic arts. Varo studied in Madrid's Real Academia de Bellas Artes de San Fernando in 1924 when she was 15 years old. She received her drawing teacher diploma in 1930. Born on the 16th of December, 1908 in northeastern Spain, Varo's initial artworks were of family members and self-portraits. These creations were dated as early as 1923 while taking her baccalaureate studies at the School of Arts and Crafts. Varo passed away due to a heart attack on the 8th of October, 1963.
What Does Remedios Varo Paint About?
Remedios Varo paints dreamlike multi-sensory images with the intent to inspire individual learning and balance within a universe that is interconnected. Varo's creations are described as deep and intuitive. Her exemplary technical skill allowed her to depict her distinct insight into human nature. Varo's oil paintings were made on masonite panels using layered and short strokes that produced a painting with unique textural quality.
Who Was
Remedios Varo

Influenced By?

Remedios Varo was influenced by French surrealism. In Madrid, she was introduced to surrealism present in the theater, lectures, films, and exhibitions. Varo was also interested in the works of Hieronymus Bosch and Francisco de Goya. Her own father also provided her with texts on philosophy and mysticism.
What Art Movement Is
Remedios Varo
Associated With?
Remedios Varo is associated with the Surrealism art movement wherein artists featured scenes that were illogical and unnerving. The movement gives freedom of expression to the unconscious mind. Its goal, according to its co-founder Andre' Breton, is to sort out contradictory restrictions present in dreams and reality by presenting a super-reality, otherwise known as surreality.
Remedios Varo

Artwork

Remedios Varo's artworks were featured in a 2000 retrospective exhibition in Washington DC's National Museum of Women in the Arts. Below are a few of her creations.
"Lady Godiva"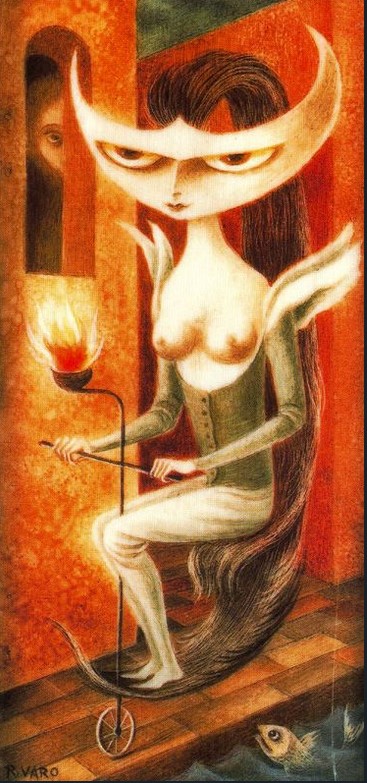 "Portrait of Grandmother Doña Josefa Zejalvo"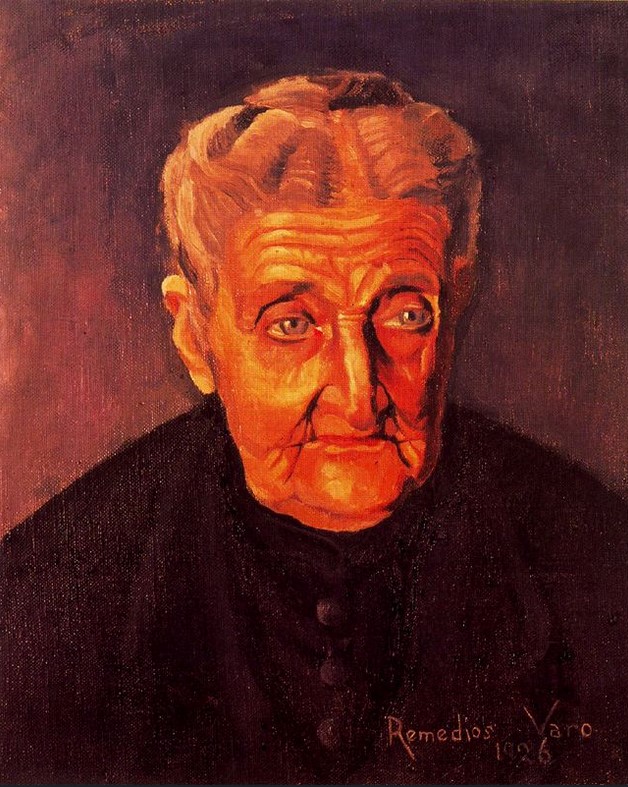 "The Message"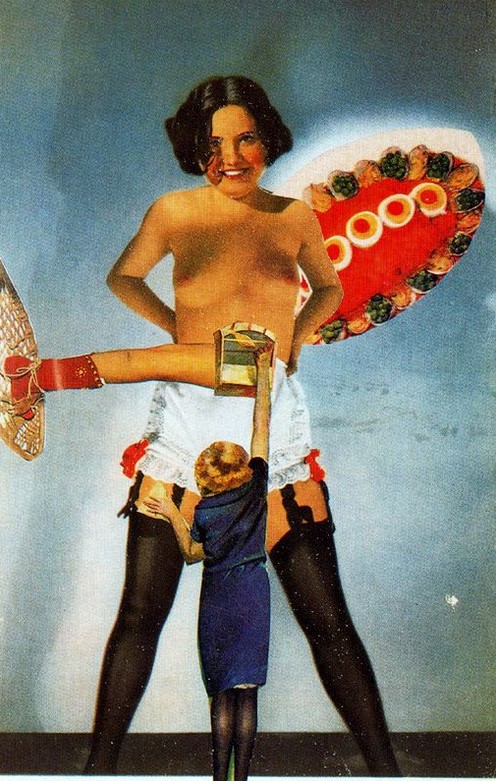 "The Souls of the Mountain"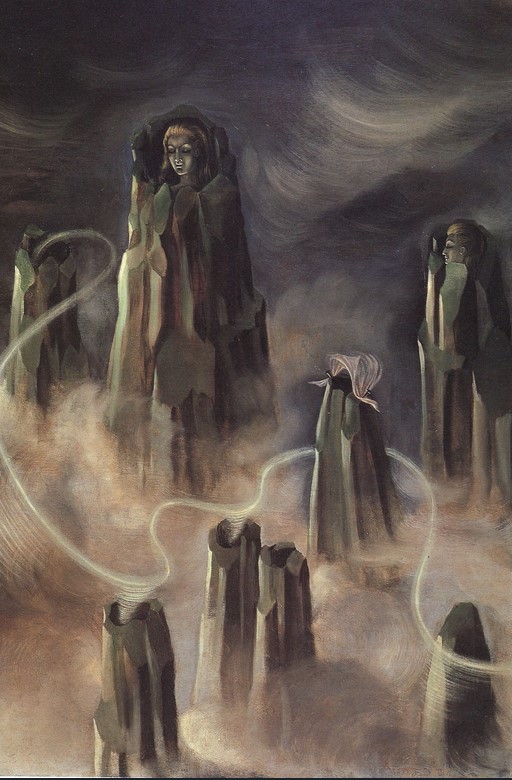 "Tightrope walkers"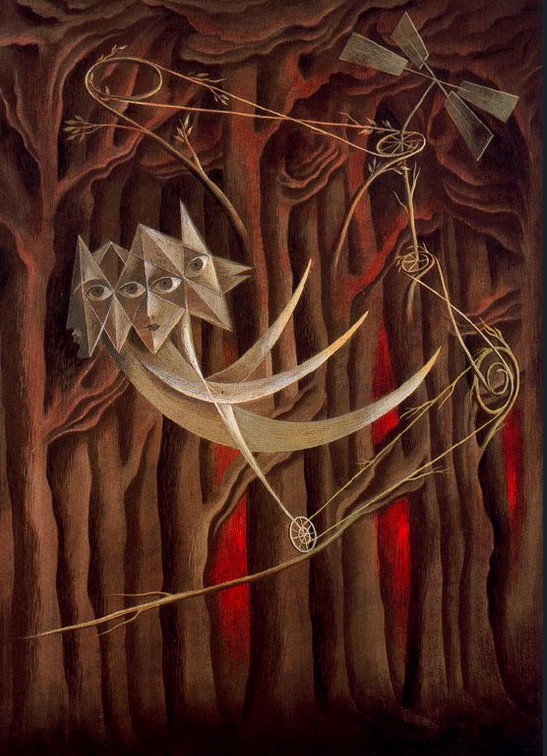 "Rheumatic pain"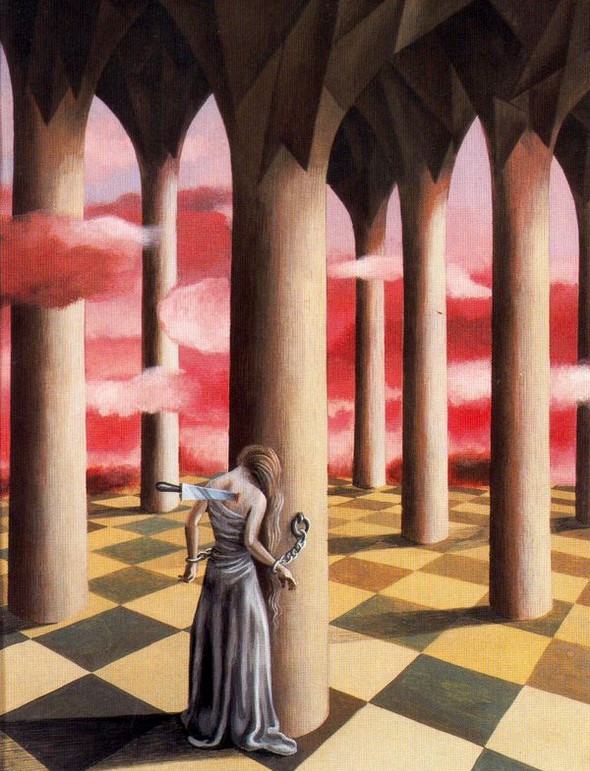 "Breaking off"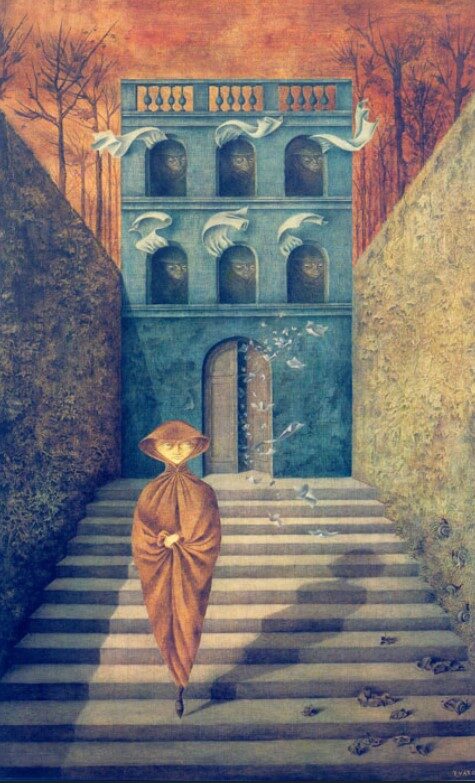 "Phenomenon"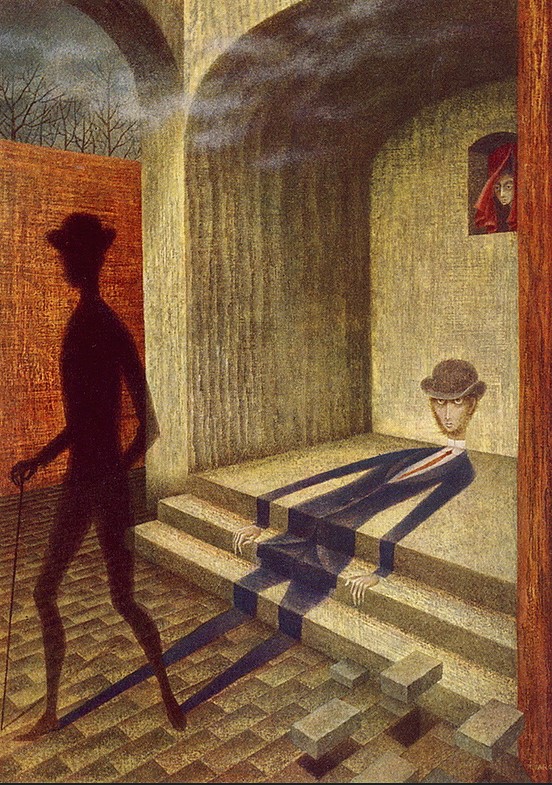 "Hairy Locomotion"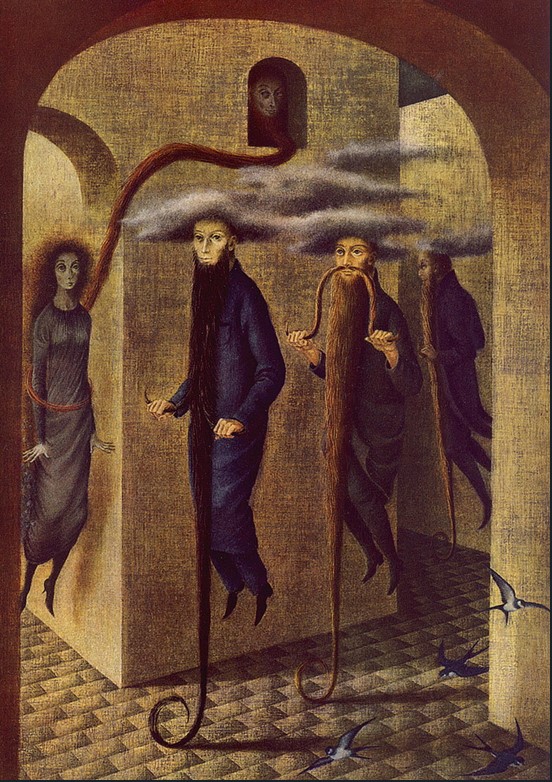 "Witch going to the Sabbath"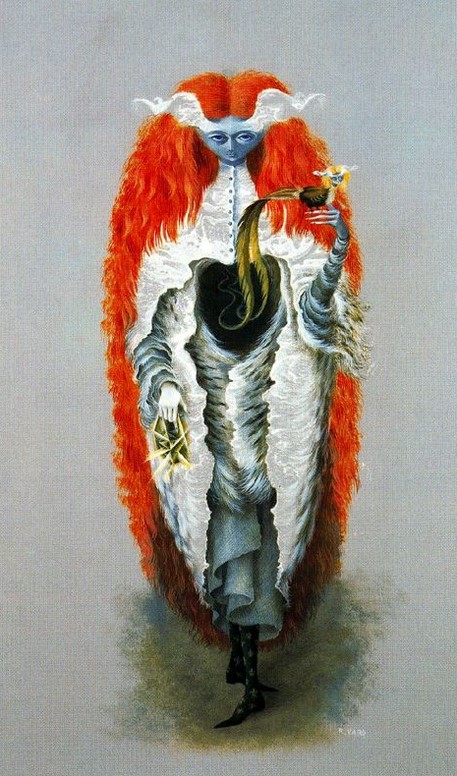 "Visit to the plastic surgeon"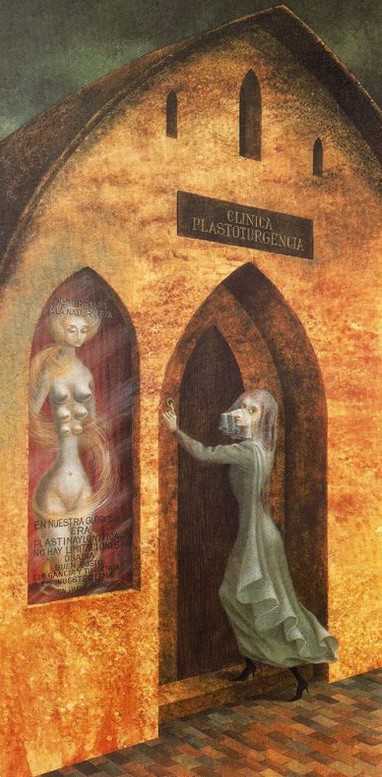 "Woman Leaving the Psychoanalyst"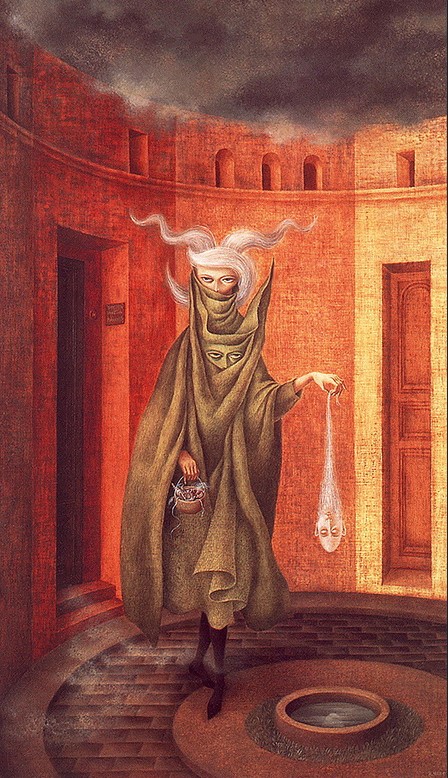 "Born Again"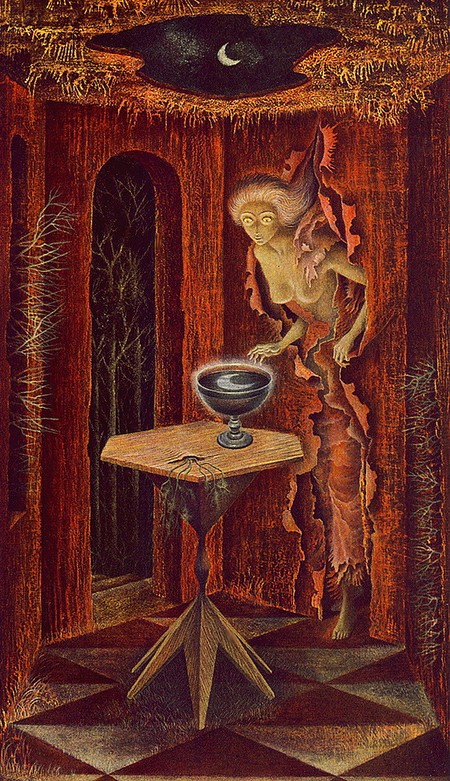 "Boy And Butterfly"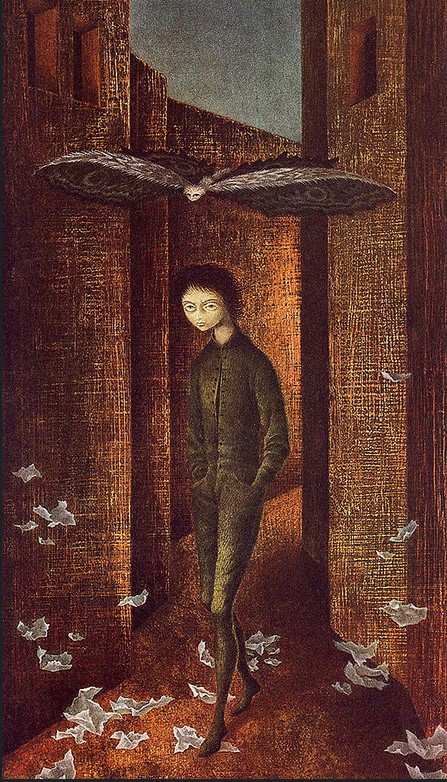 "The Fern Cat"