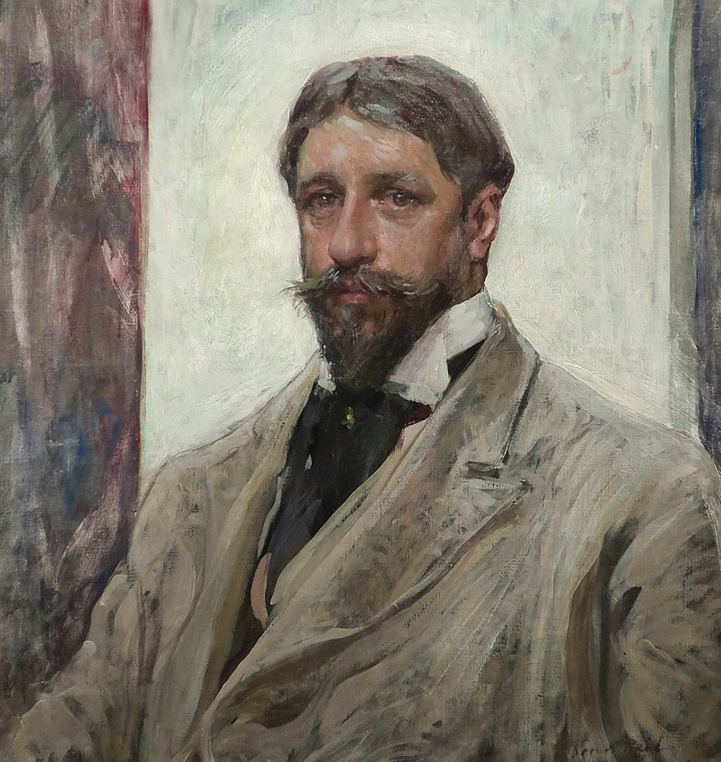 Robert Reid was a muralist and Impressionist painter born in Stockbridge, Massachusetts. He was known for his bold and colorful paintings of figures and landscapes, and was dubbed a "decorative Impressionist" by one critic for the decorative quality of his work. He received his artistic training at the Philips Academy, the Boston Museum School, the Art Students League in New York, and the Académie Julian in Paris. After returning to New York, Reid taught at the Art Students League and Cooper Union and received many mural commissions, including for the Library of Congress and the Boston State House. Despite being a self-indulgent and vain man, Reid was successful in his career, but eventually had to move to Colorado Springs to establish an art academy and paint portraits in order to recover from financial losses. He suffered a stroke in 1927, but continued to paint with his left hand until his death at age 67 in a New York sanatorium.
What Does Robert Reid
Paint About?
Robert Reid paints about women and flowers usually in a single composition as he espouses the idea of the female as one with the natural world. Some of his paintings depicted peasant genre scenes with religious themes, while others featured loosely gowned maidens posed in landscapes or sunlit gardens. He was also known for his mural paintings in public buildings, as well as for his bold, colorful figures and landscapes in the Impressionist style.
Who Was
Robert Reid

Influenced By?

Robert Reid was influenced by the Impressionist movement and its emphasis on capturing the fleeting effects of light and color. Specifically, popular French artists such as Monet and Renoir are seen in his work as seen by how colors blend with the soft brush strokes. He may have also been influenced by the artists he studied with or encountered during his training, including those at the Boston Museum School, the Art Students League in New York, and the Académie Julian in Paris. namely French figurative painters Gustave Boulanger and Jules Lefebvre.
What Art Movement Is
Robert Reid
Associated With?
Robert Reid is associated with the Impressionist movement, which took place in the late 19th century and was characterized by a focus on the fleeting effects of light and color. Impressionist artists sought to capture the impression of a scene or subject rather than creating a highly detailed, photographic representation.
Robert Reid Artwork
Robert Reid was a member of the Ten American Painters. His painting, "Dawn", was recognized for its excellence and was awarded the 1898 First Hallgarten Prize by the National Academy of Design. Reid also contributed to several mural projects during the early 20th century. Below are a few of his creations.
"Tiger Lily"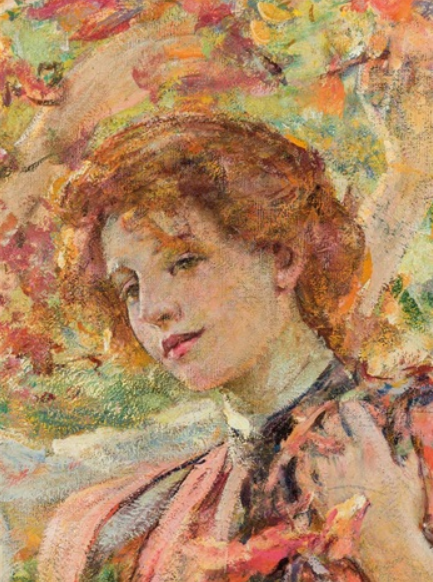 "Nude with Orbit"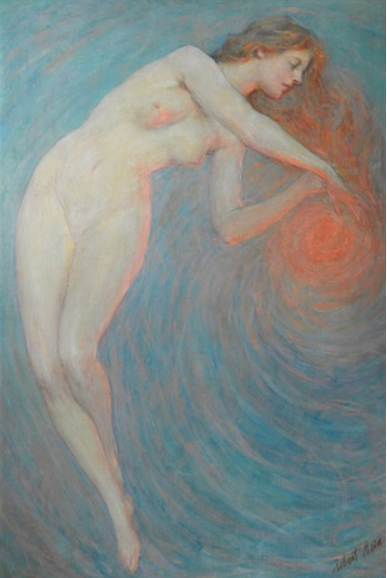 "The Yellow Flower (The Artist's Wife in the Garden)"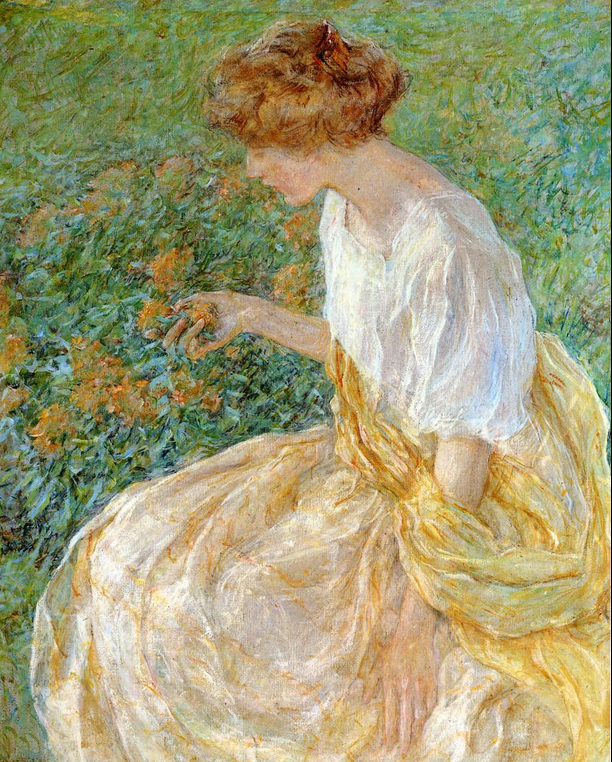 "Portrait of a Young Gentleman"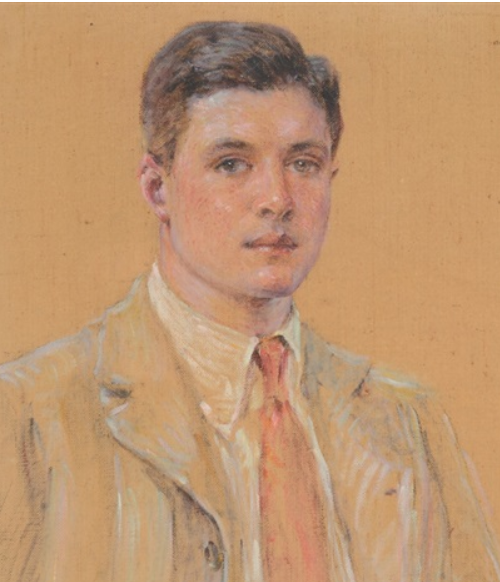 "A Study of a Landscape with Nude Figure"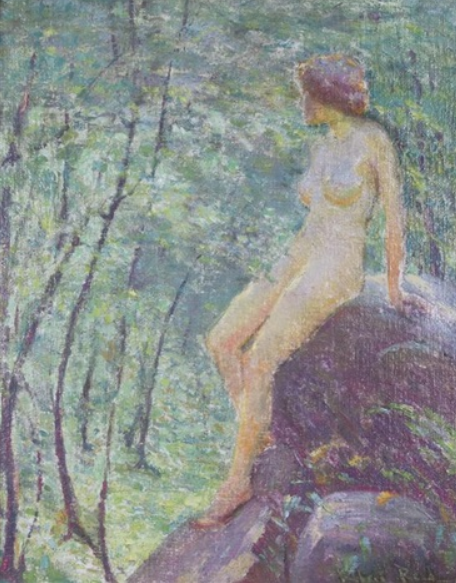 "Portrait of a Boy"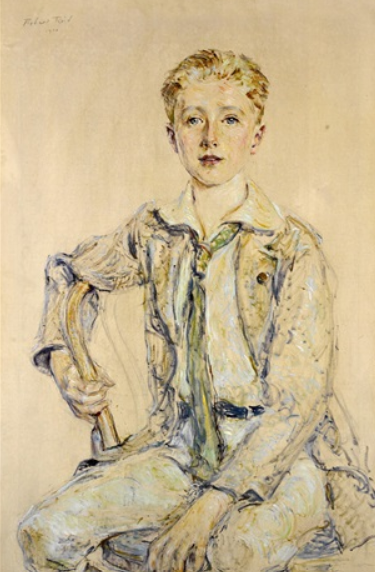 "In the Flower Garden"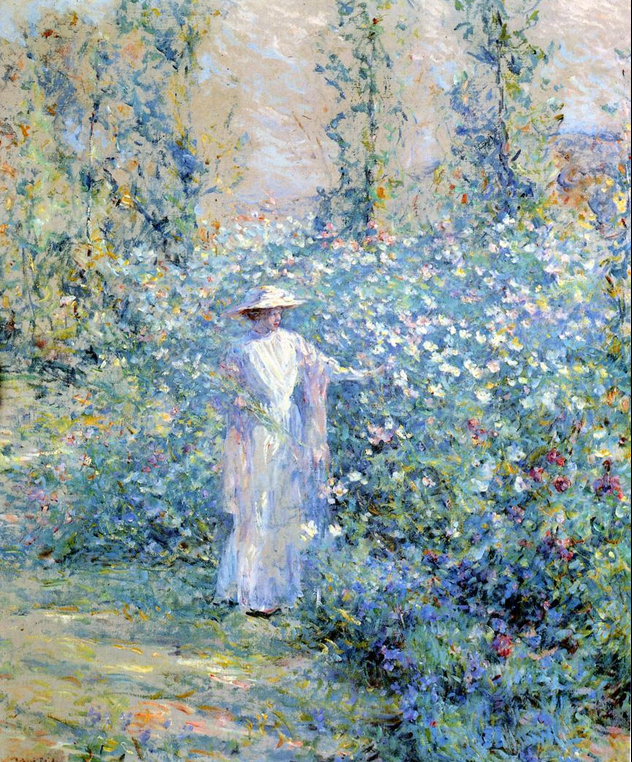 "Tending the Garden

"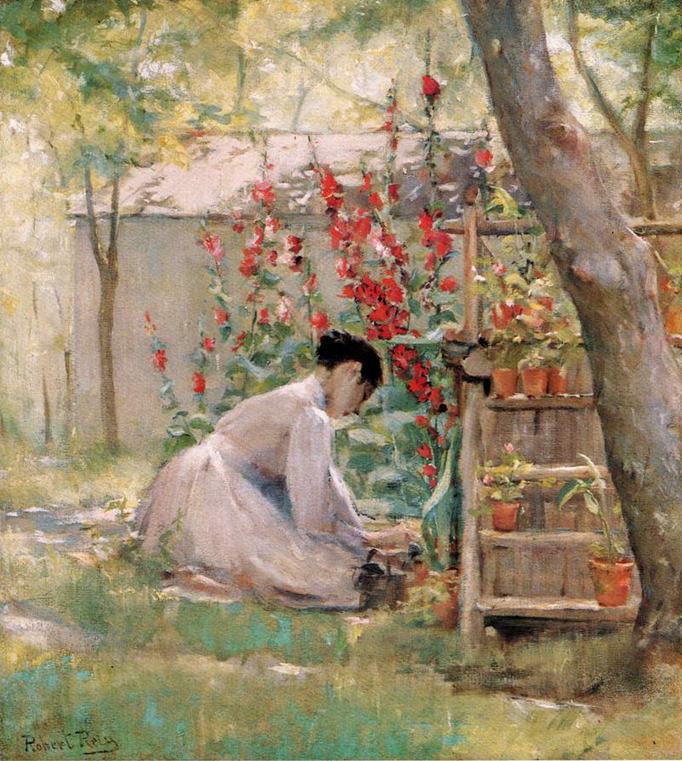 "Tempting Sweets

"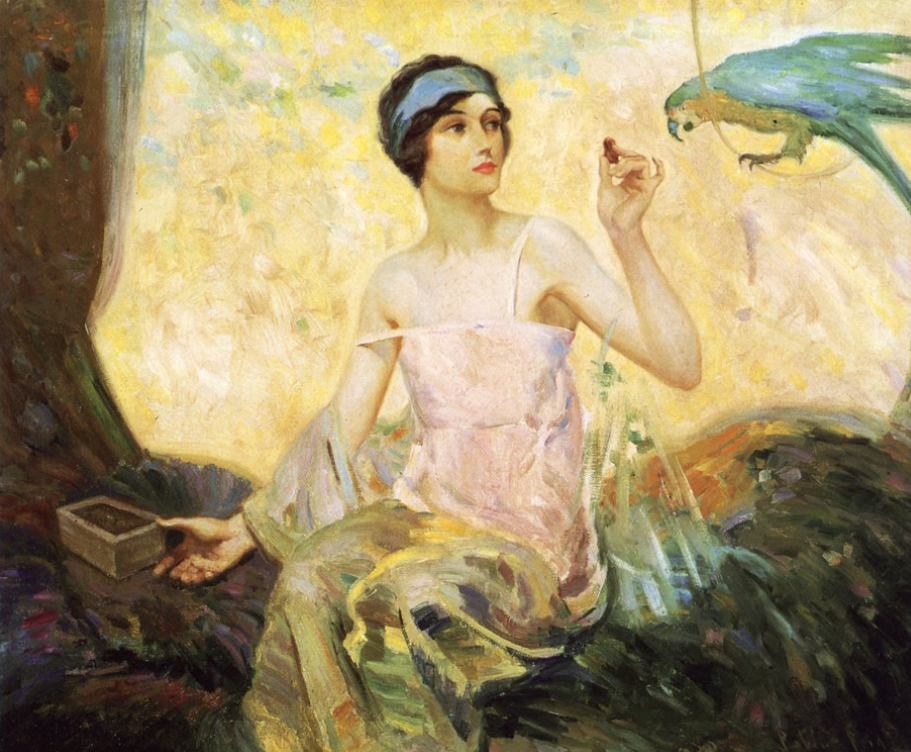 "Girl with Flowers

"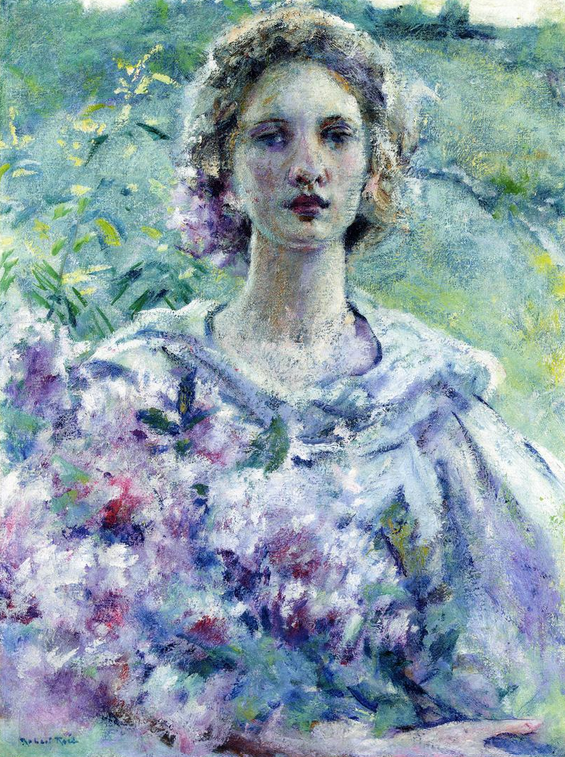 "Breezy Day

"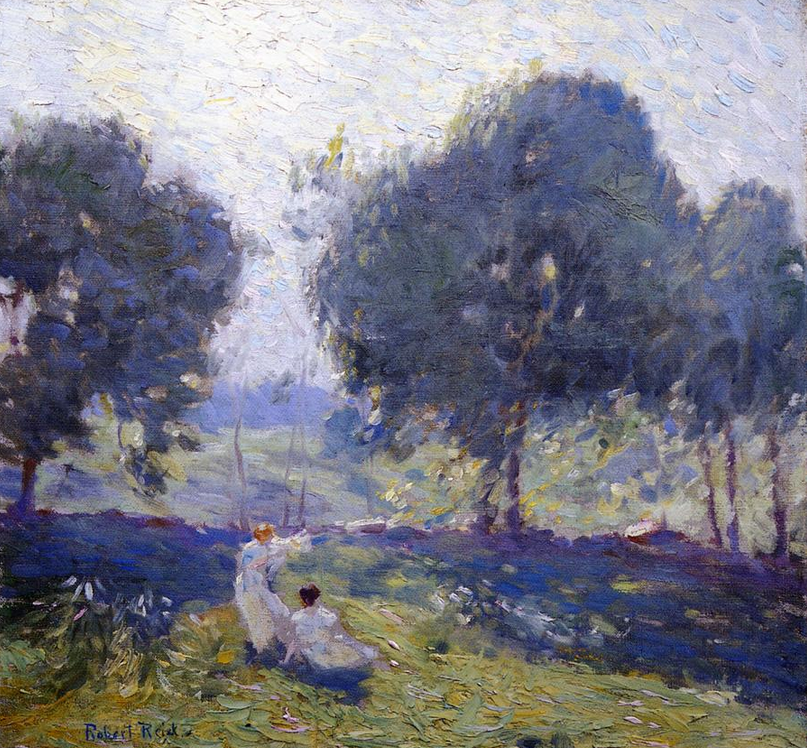 "Spirit in the Garden"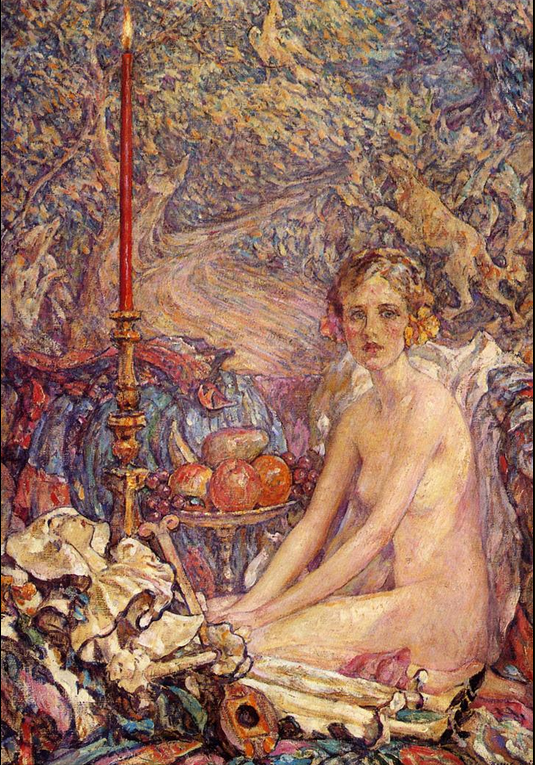 "Spring Bouquet"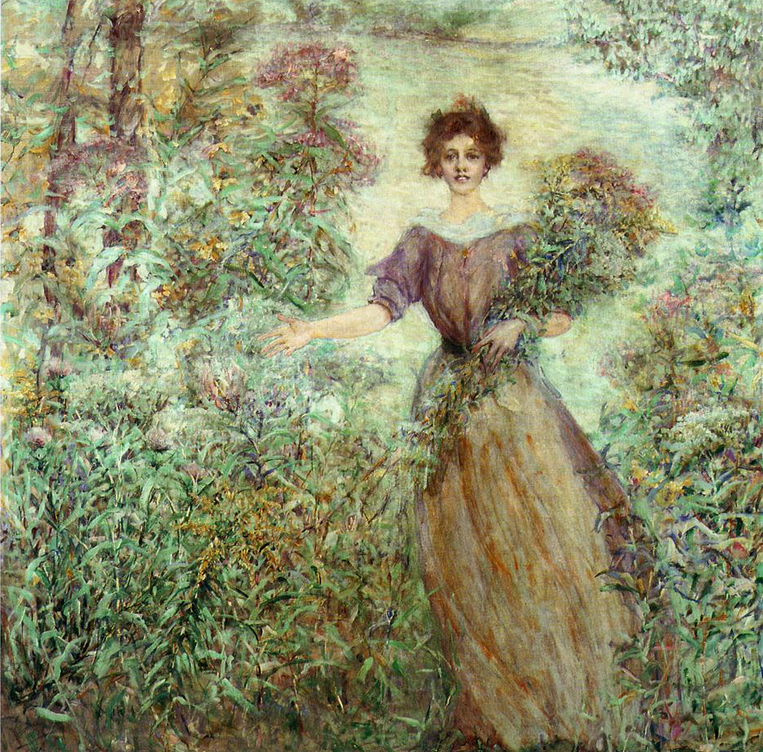 "The Trio"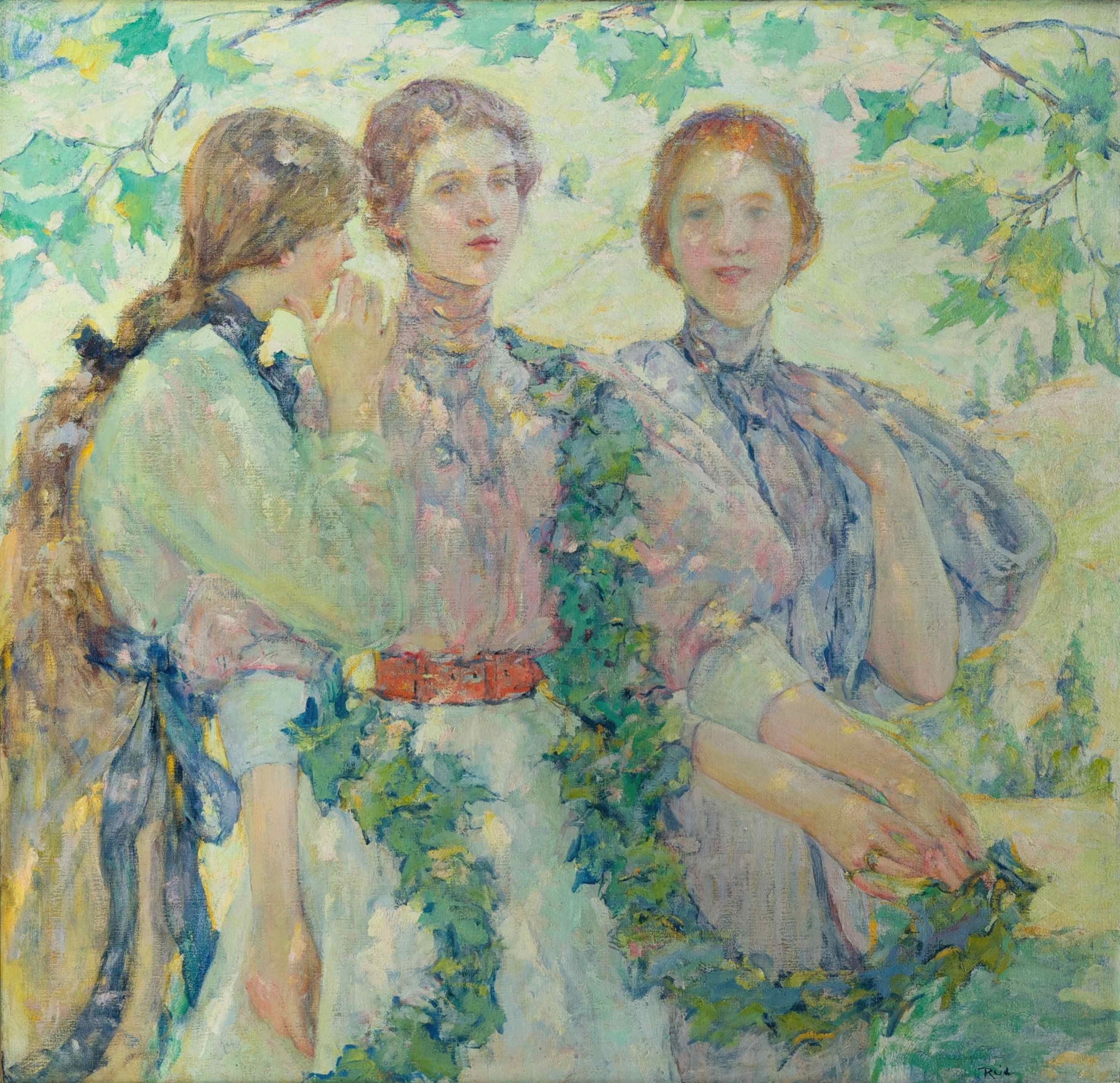 "Opal"
"Spring

"