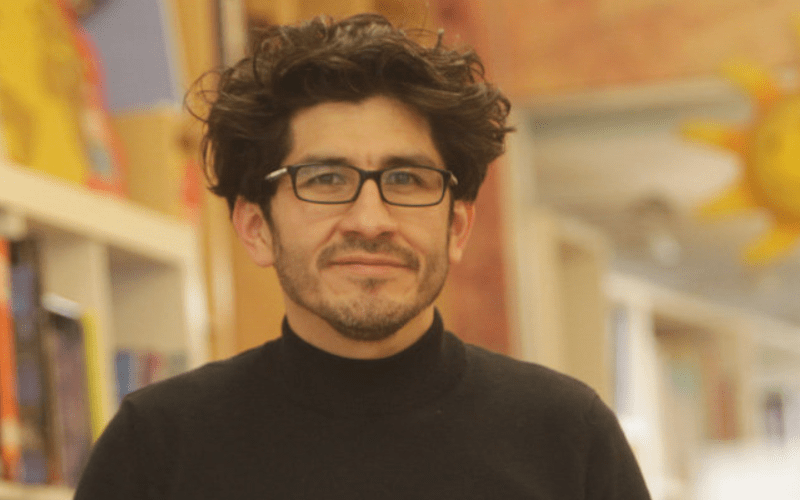 Gabriel Pacheco is a Mexican painter best known for his surreal visionary style. He studied scenography at the National Institute of Fine Arts. Later on, Pacheco focused on drawing and the human figure at the ENAP school. His professional career began when he worked at his sister's graphic design office where he colored and illustrated textbooks. He eventually joined contests and received awards from Mexico and Italy. Born in Mexico in 1973, Pacheco's illustrated books are now published and translated in various countries such as Italy, Brazil, Mexico, Spain, Russia, France, Portugal, Japan, and Korea.
What Does Gabriel Pacheco Illustrate About?
Gabriel Pacheco illustrates strange beings in hazy worlds filled with subtle colors and textures. His haunting artistic style is usually paired with excerpts and quotes from literature. According to Pacheco, literary texts evoke images. His illustrations are his way to evoke words. His intent is to give readers creative freedom when reading texts.
Who Was
Gabriel Pacheco

Influenced By?

Gabriel Pacheco was influenced by Dutch painter Hieronymus Bosch, whose work were mostly fantastic illustrations of religious narratives; as well asartist Marc Chagall, a Russian-French painter who masterfully understands how color is used to reflect intense emotional resonance.
What Art Movement Is
Gabriel Pacheco
Associated With?
Gabriel Pacheco is associated with the surrealism art movement. Surrealism's goal is to balance practical life with the power of dreams and the unconscious. The movement explores beauty in the uncanny and the unconventional.
Gabriel Pacheco

Artwork

Gabriel Pacheco was awarded the first prize at Venice's X International Illustration Competition Città di Chioggia in 2004. He also received the Best Illustrated Book Award from the Japan Library Association. Below are a few of his creations.
"Untitled"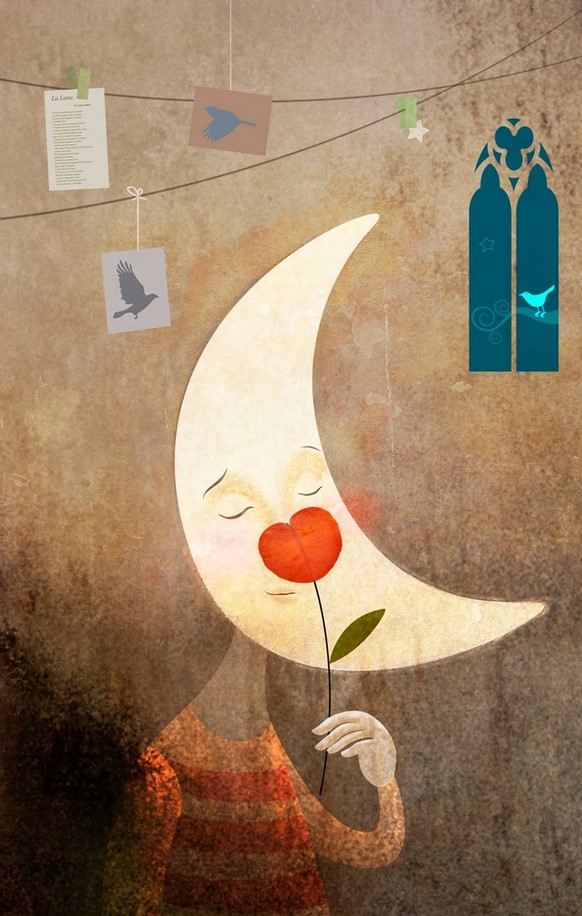 "Untitled"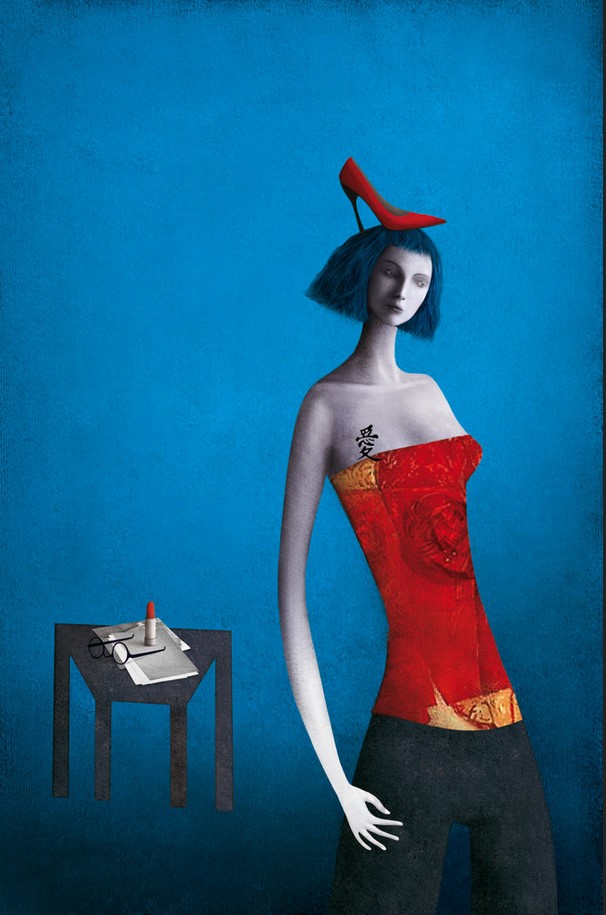 "Untitled"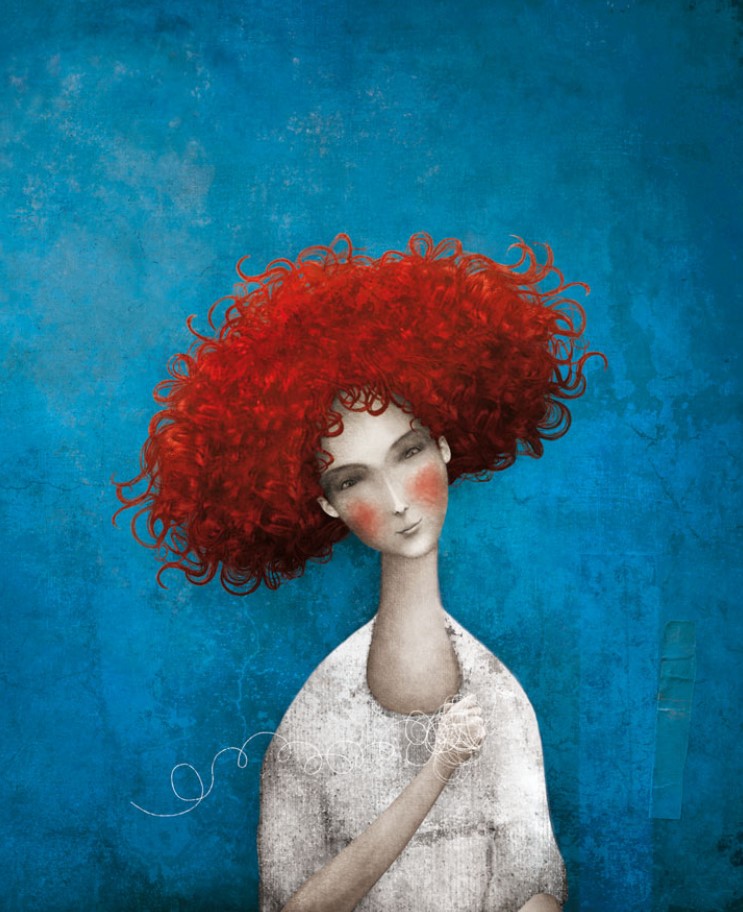 "Untitled"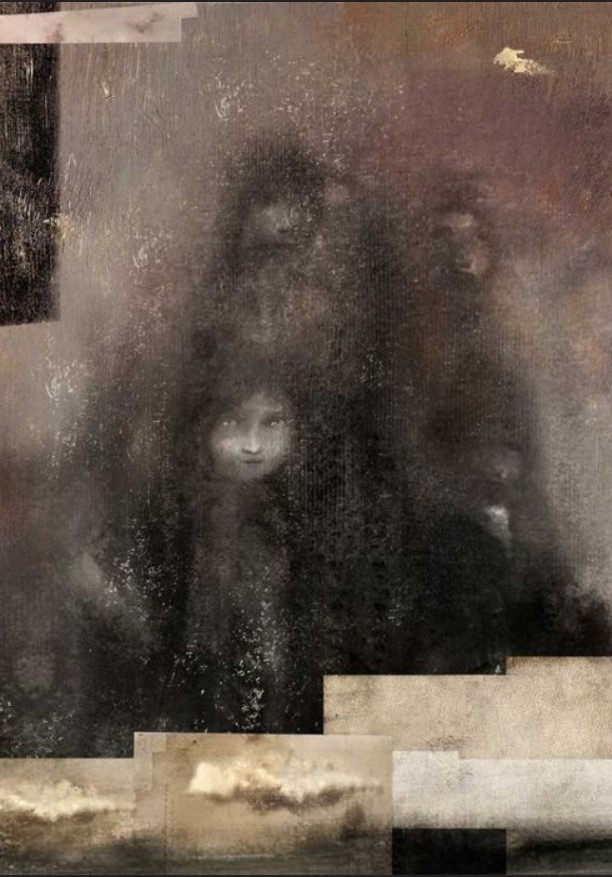 "Untitled"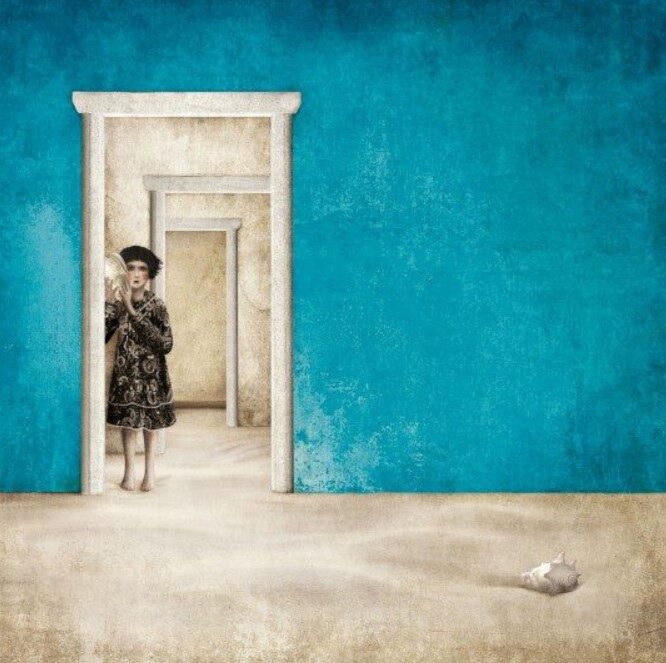 "Untitled"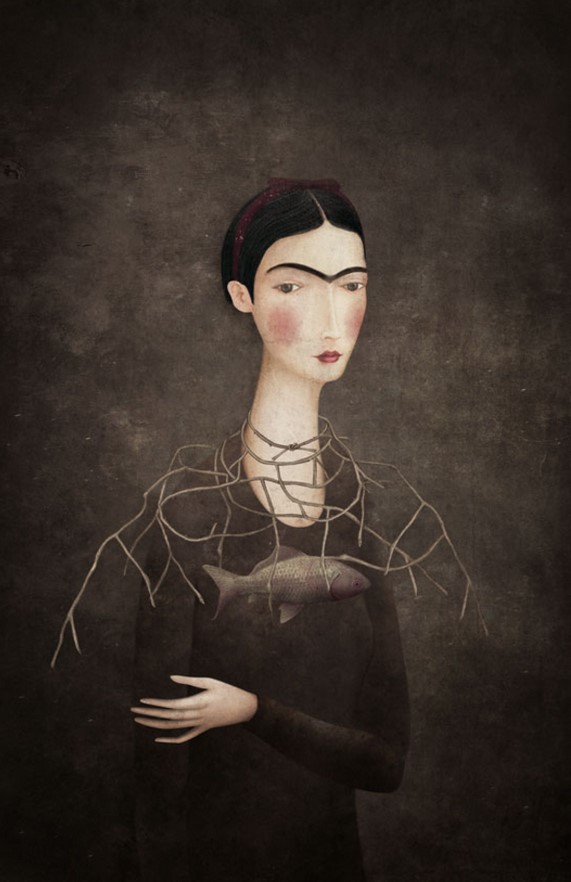 "Untitled"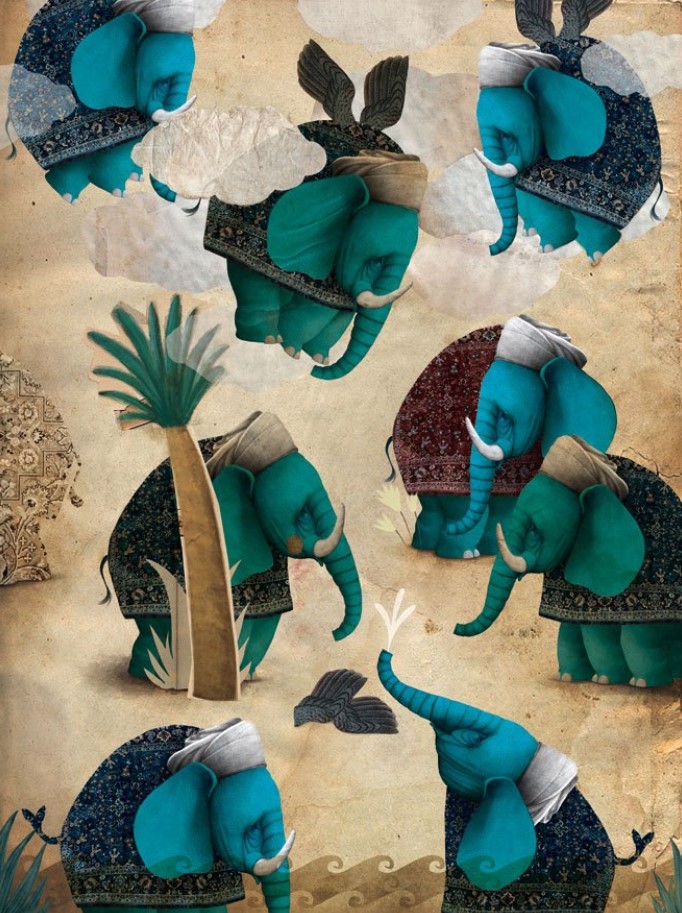 "Untitled"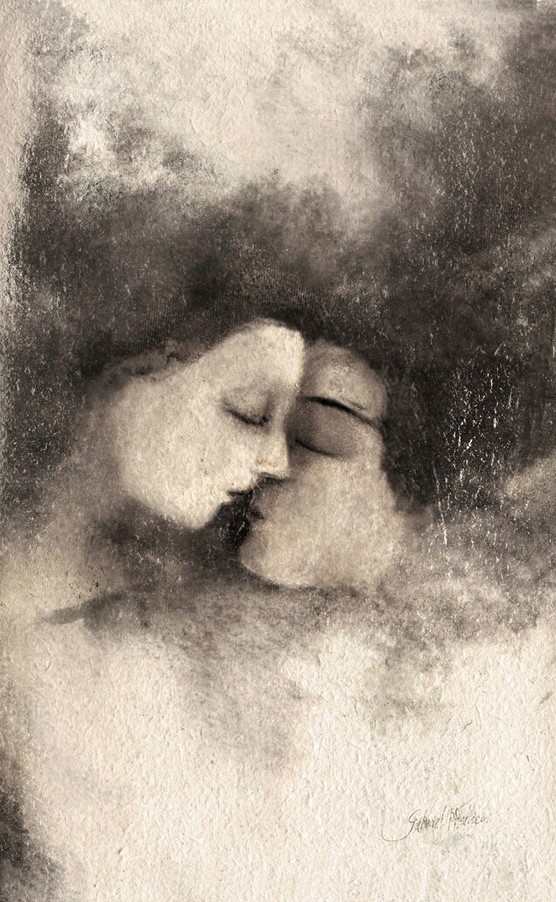 "Untitled"
"Untitled"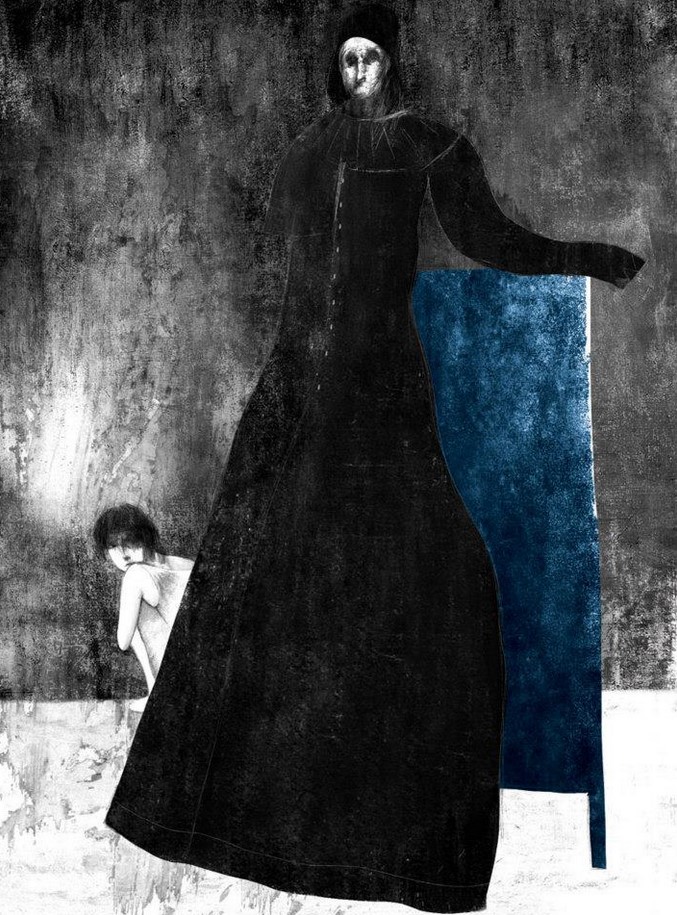 "Untitled"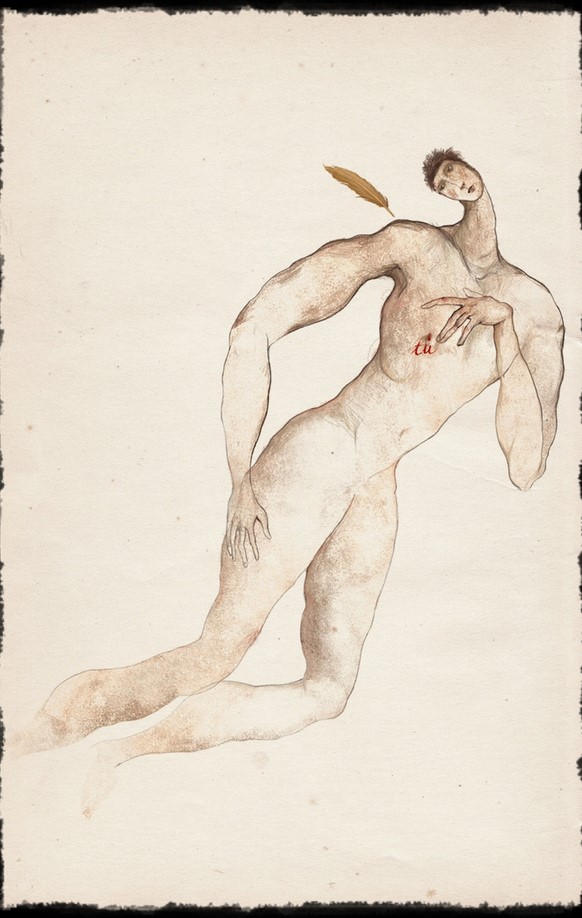 "Untitled"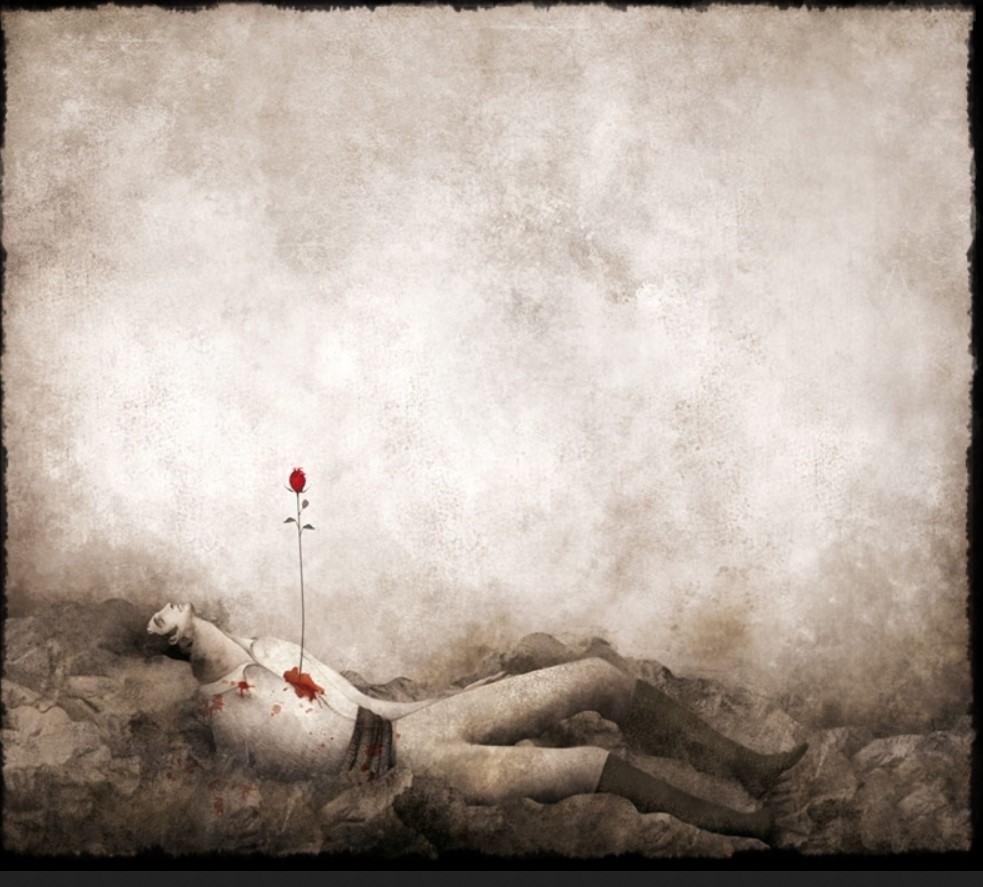 "Untitled"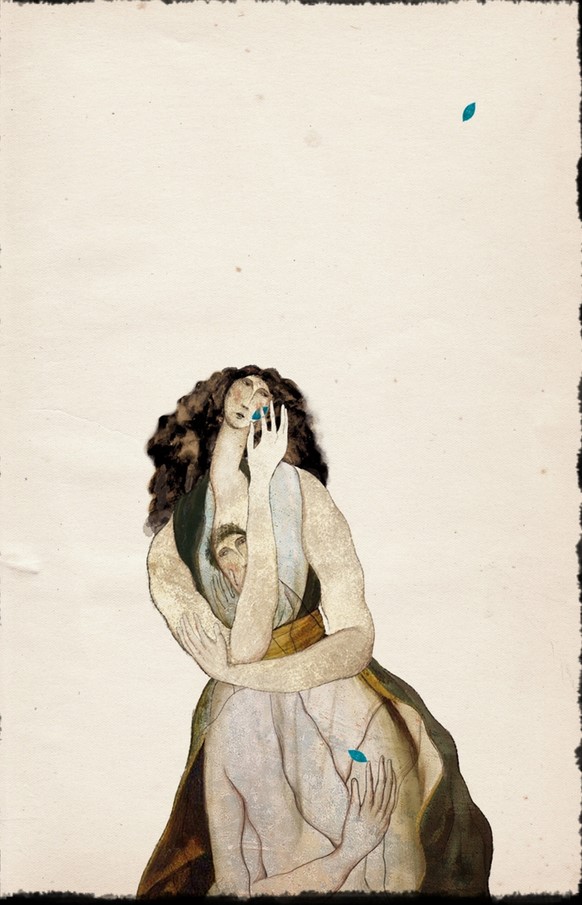 "Untitled"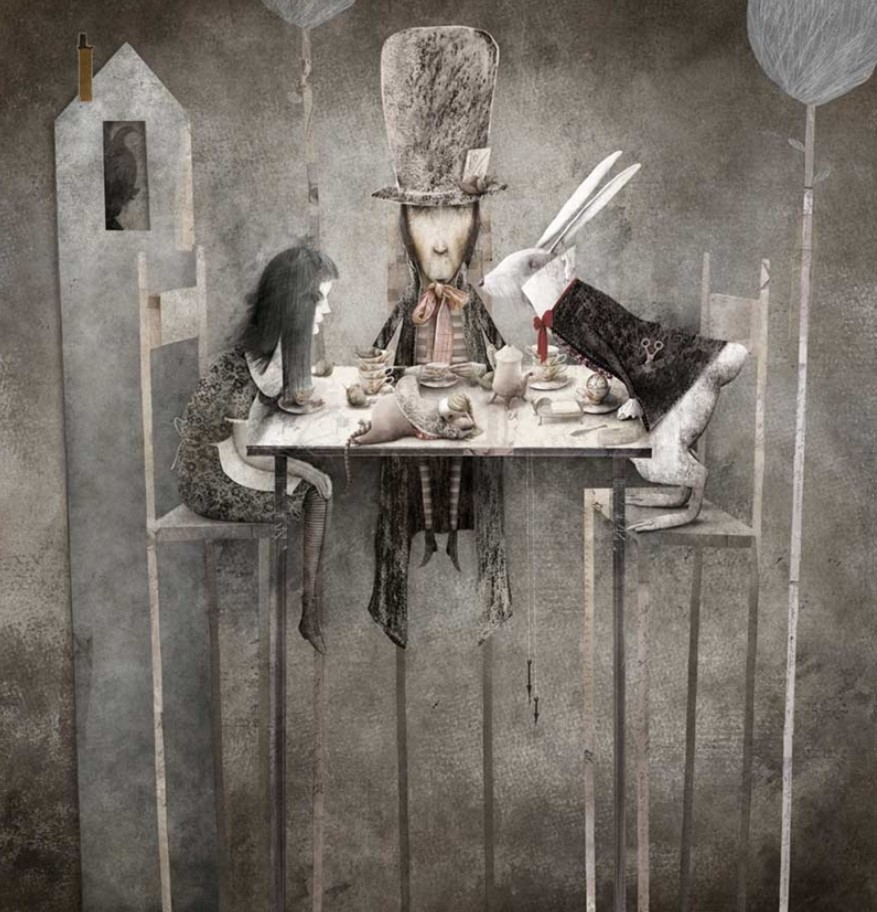 "Untitled"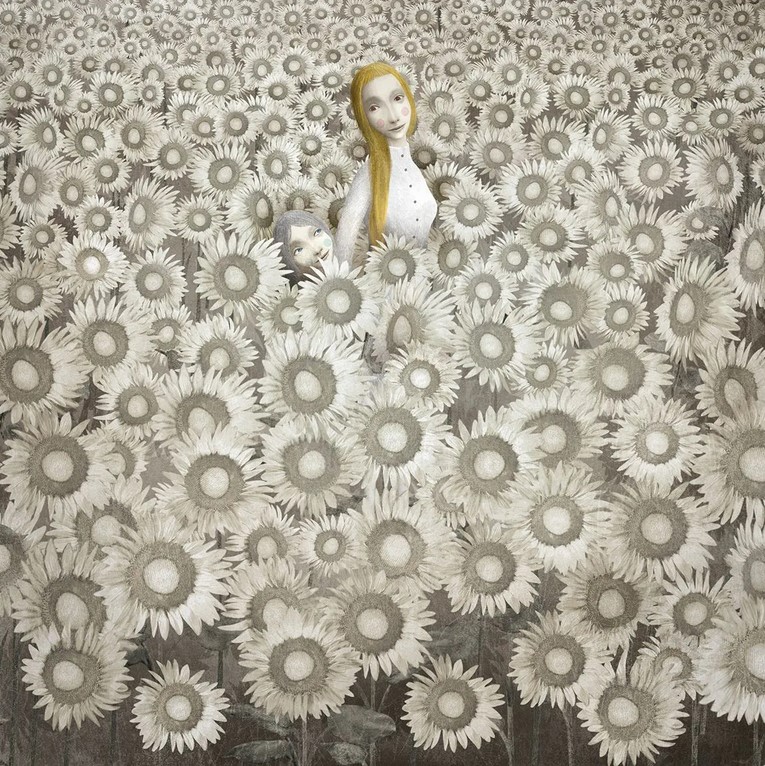 "Untitled"